Hey all,
My new job requires more closet space for suits than I ever imagined. Therefore, it it with regret that I am posting the following items for sale.I accept Paypal only, please pay the fee, or send as Gift. Shipped from Toronto, Canada.
First, we have my purchased from Union LA Visvim Cowan's. Size 9.5, worn, but sparingly. I'd give them an honest 8/10 for condition. Comes with original box.
(Borrowed from KidKorea will update with actual pictures ASAP)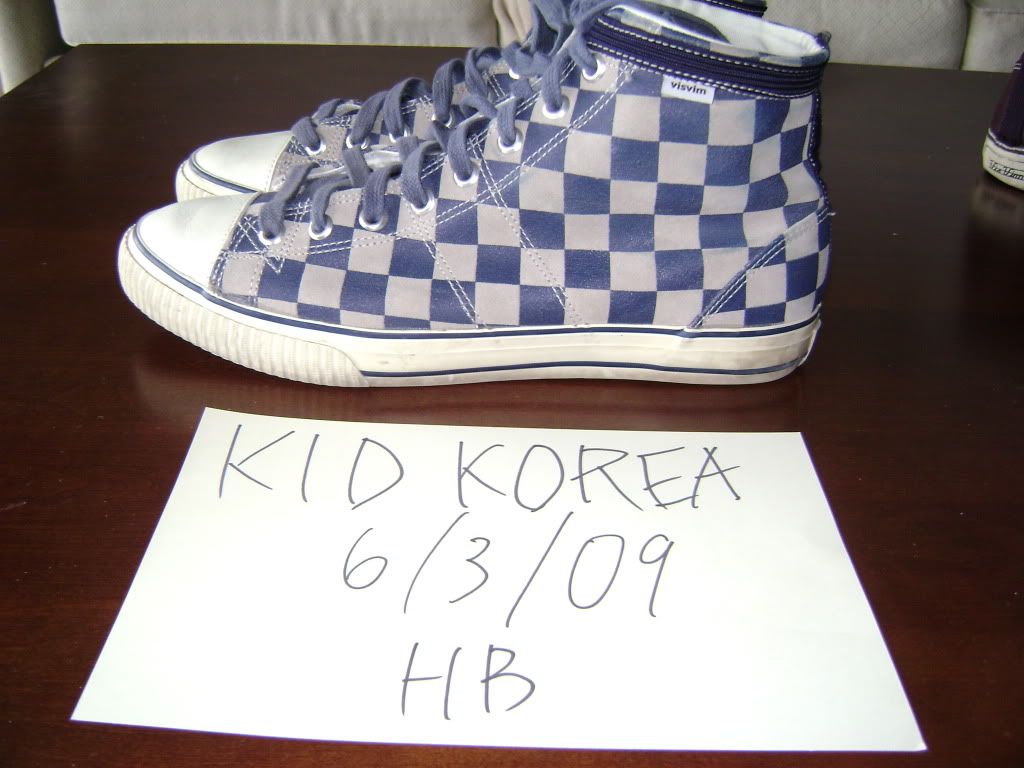 Price- $185+ shipping
Next, is my extremely hard to find Supreme Black Paisley Camp Cat, from the 10/11 F/W season I believe.
9/10 Condition
Price - $120 + shipping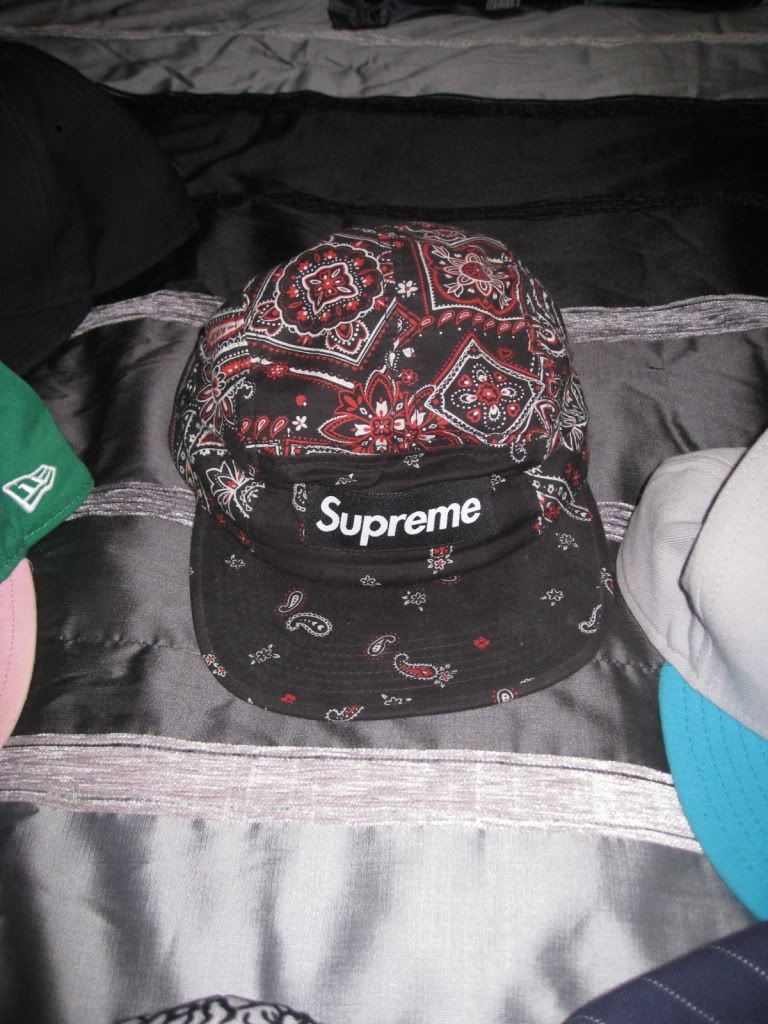 Also, have my Visvim Sierra's for sale. Size 11.
9.5/10 Condition- comes with original everything ( tags, dustbag, box)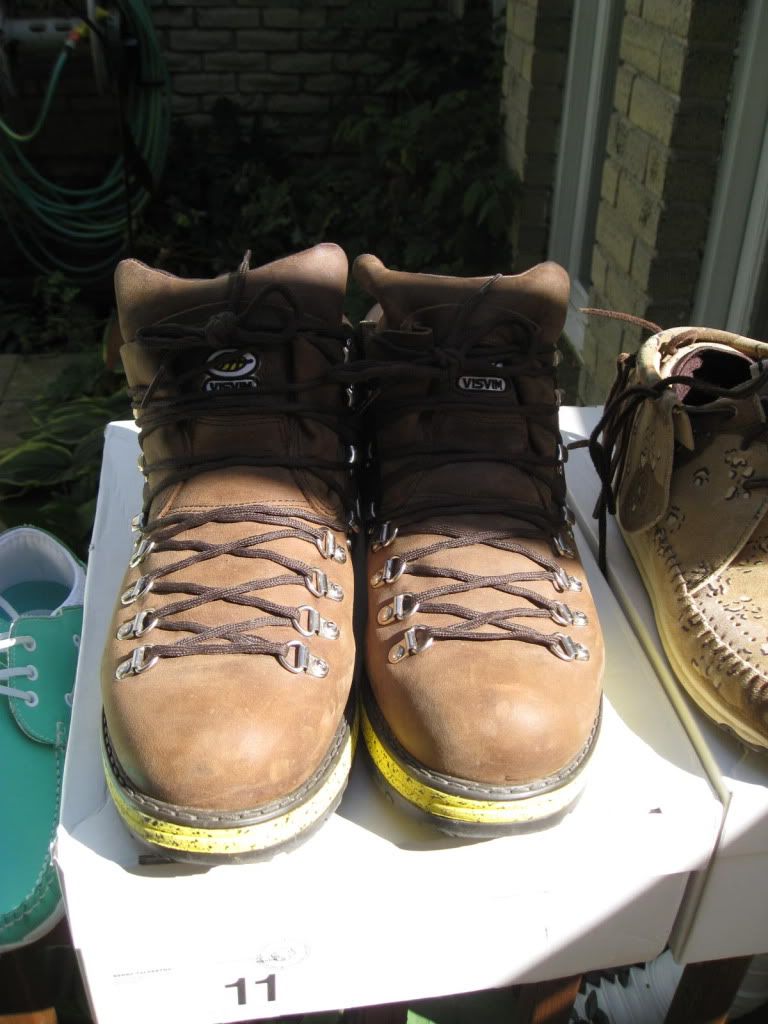 Price
$ 270+ shipping