TAKAHIROMIYASHITATheSoloist.'s SS24 Collection Is an Ode to Great Britain
Titled "Lonely Souls."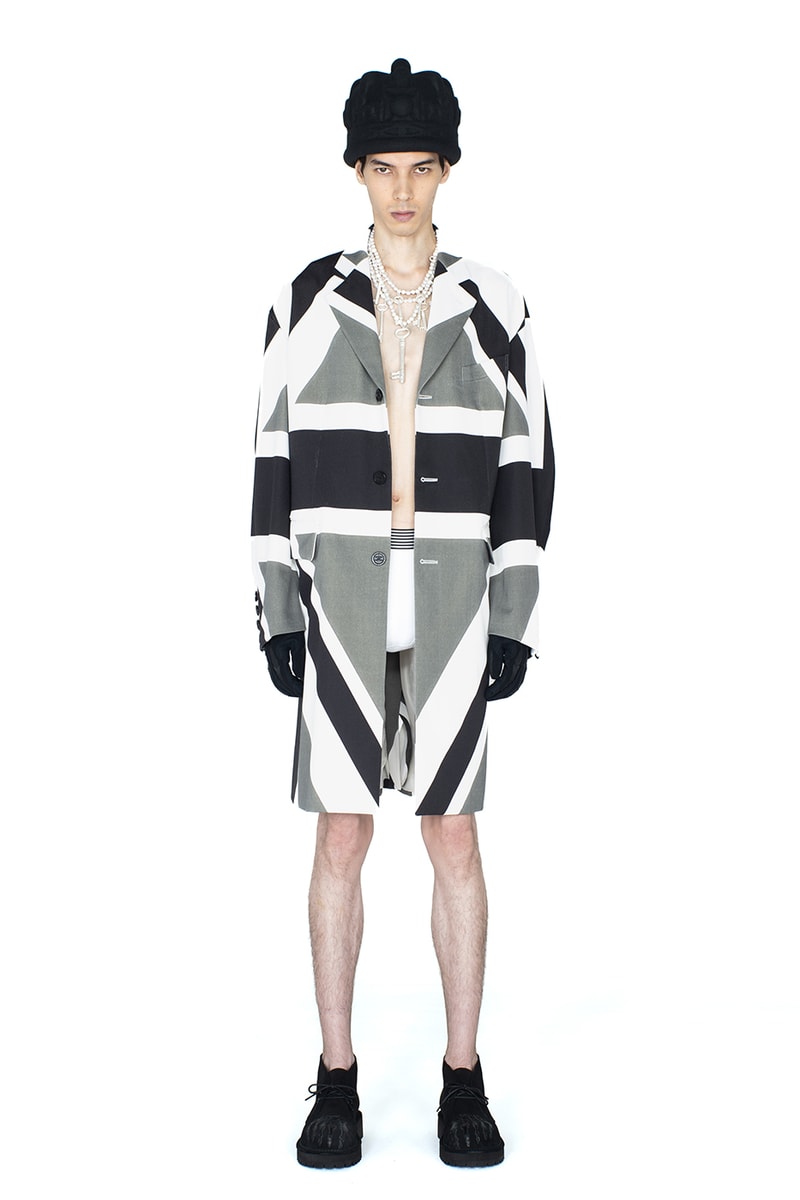 1 of 33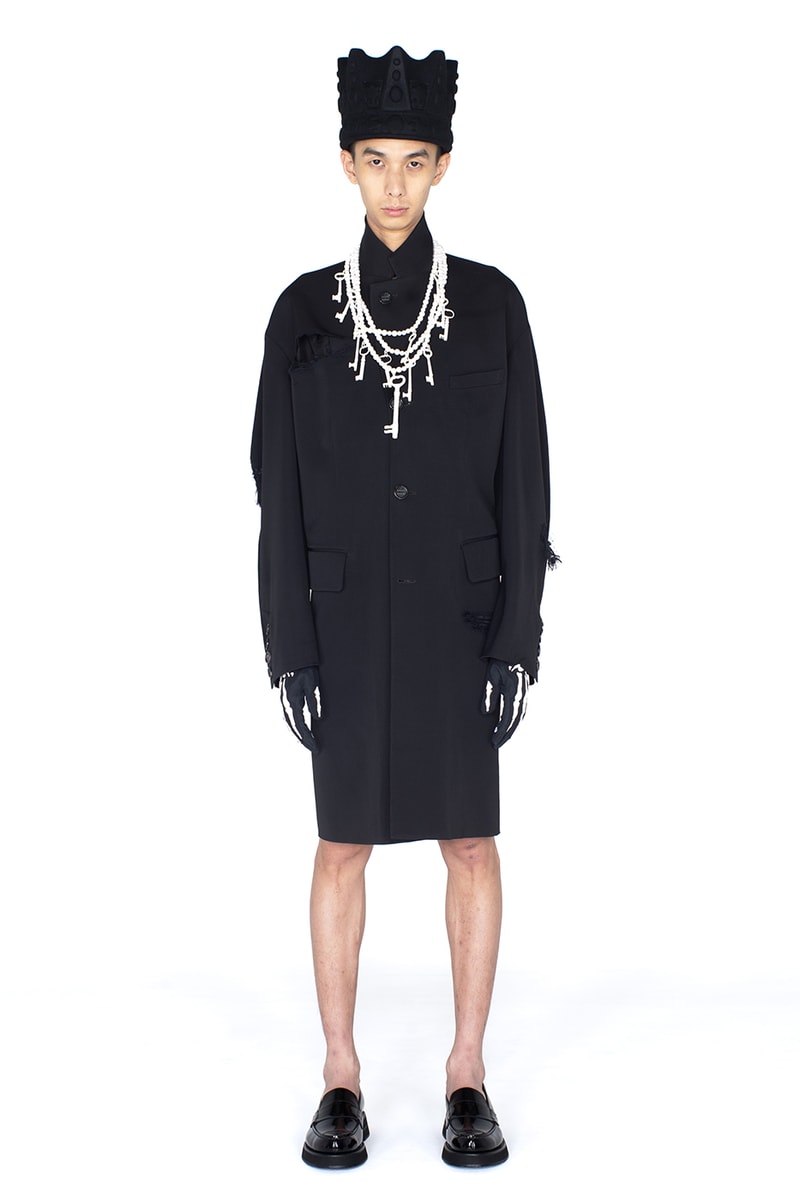 2 of 33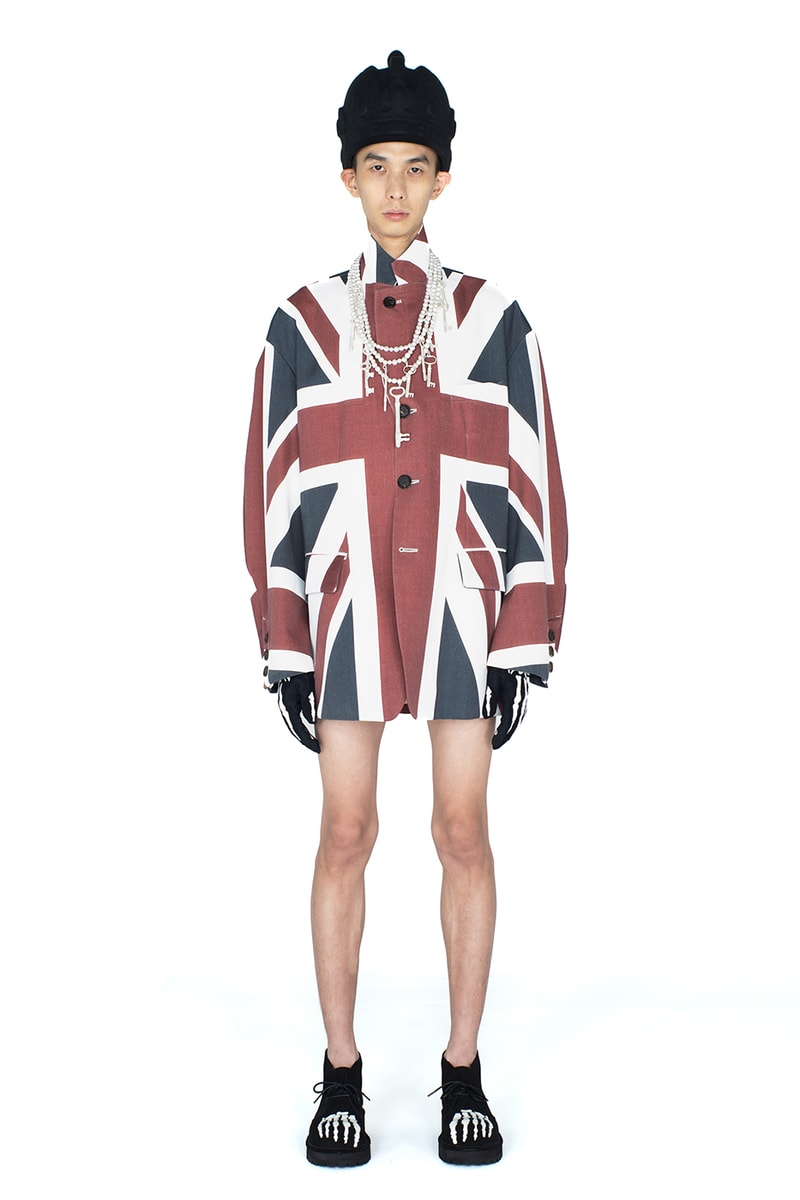 3 of 33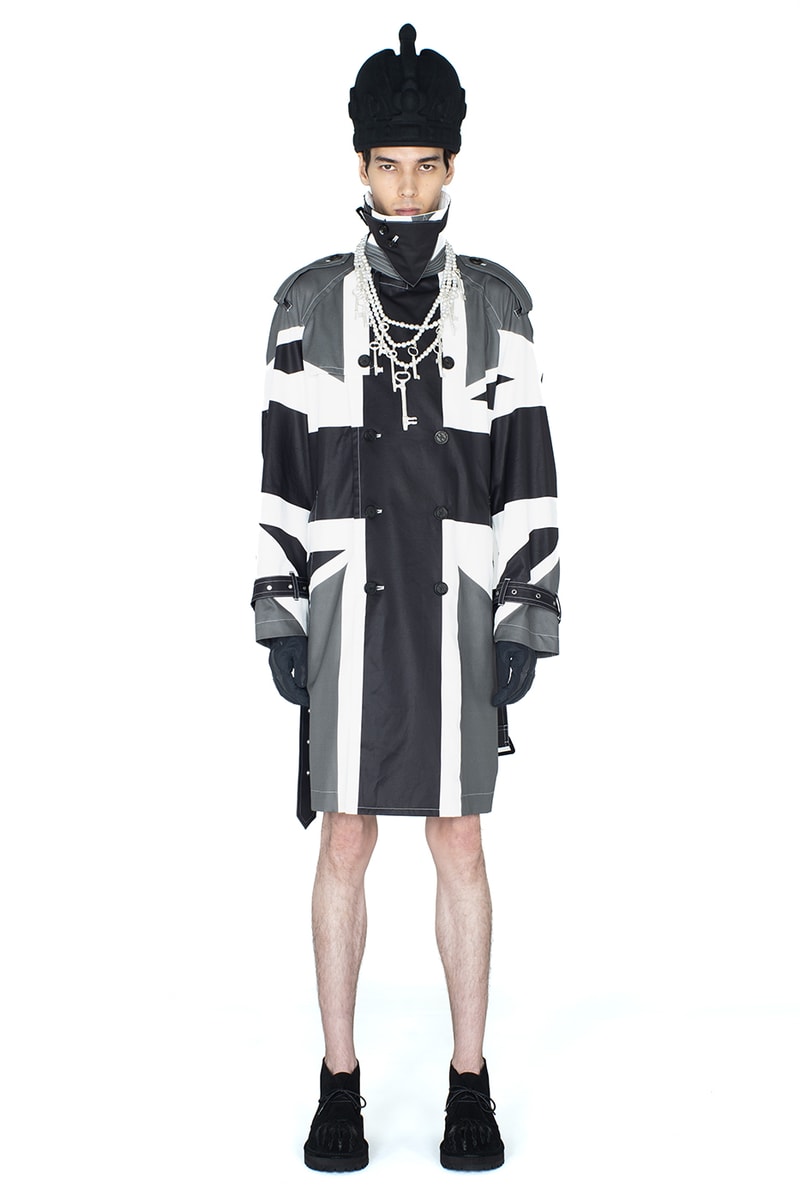 4 of 33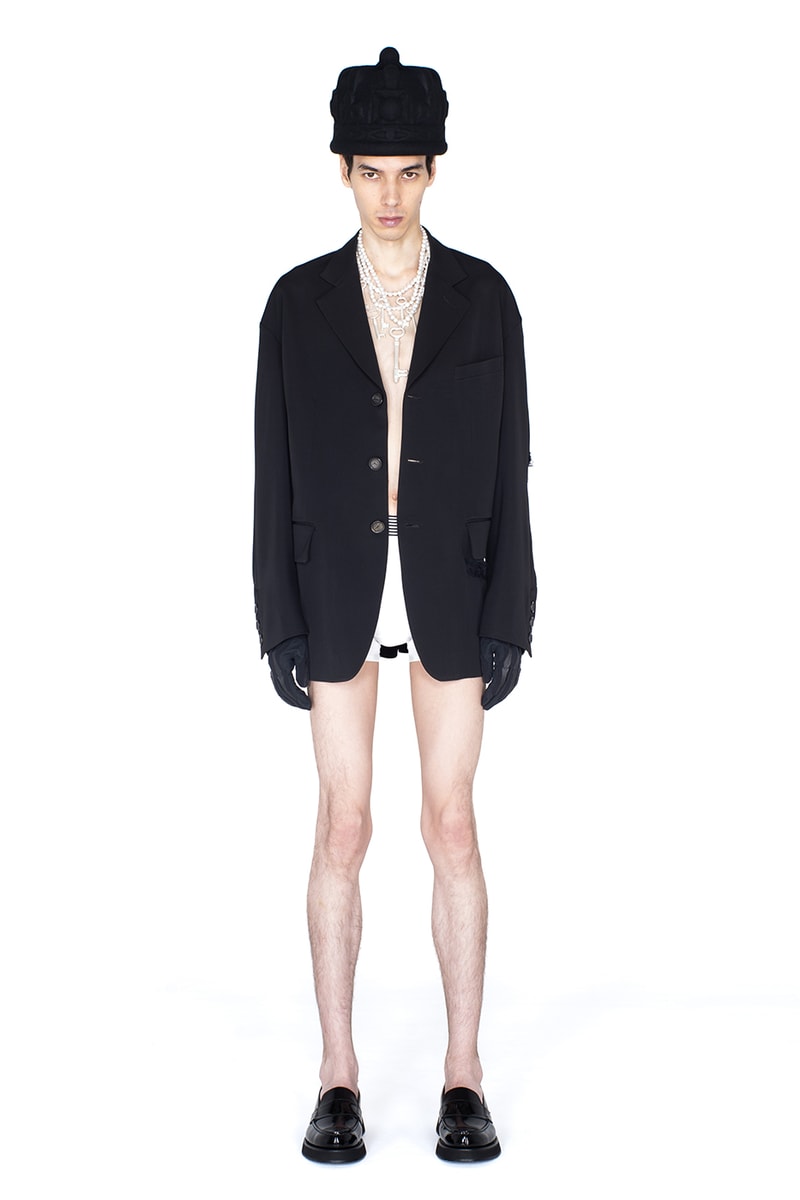 5 of 33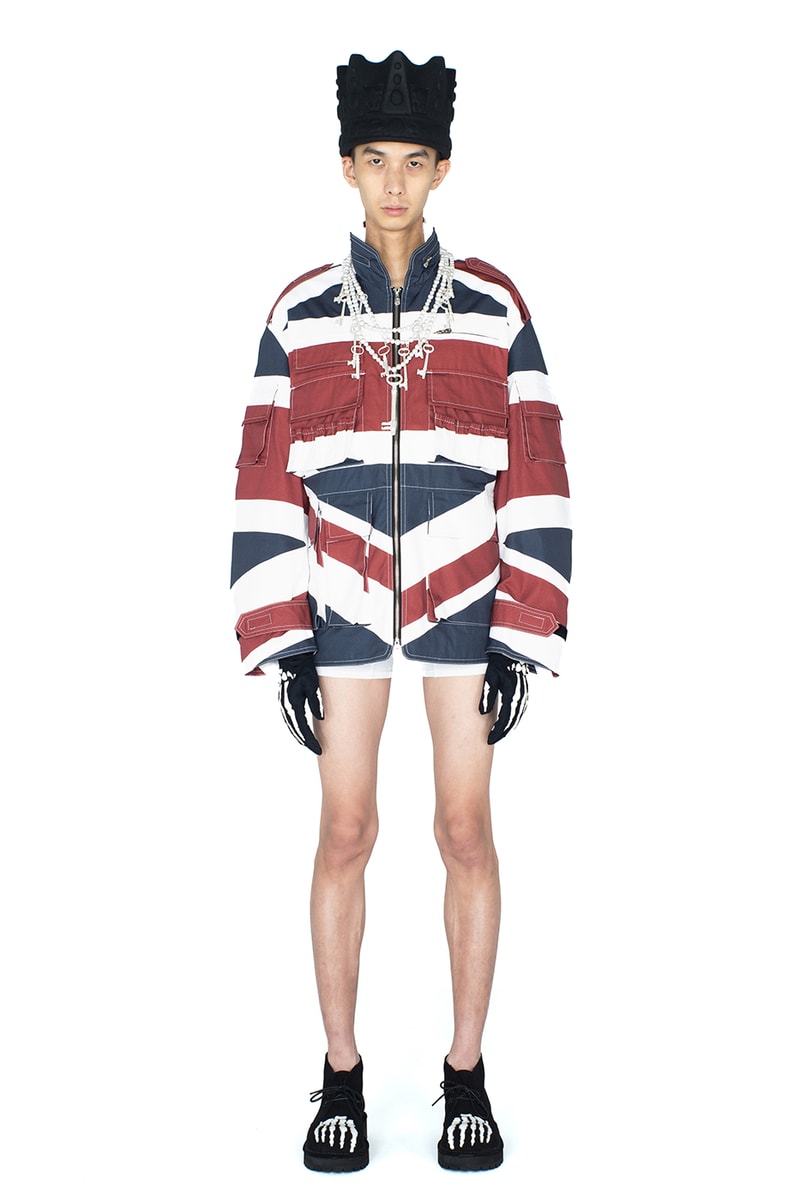 6 of 33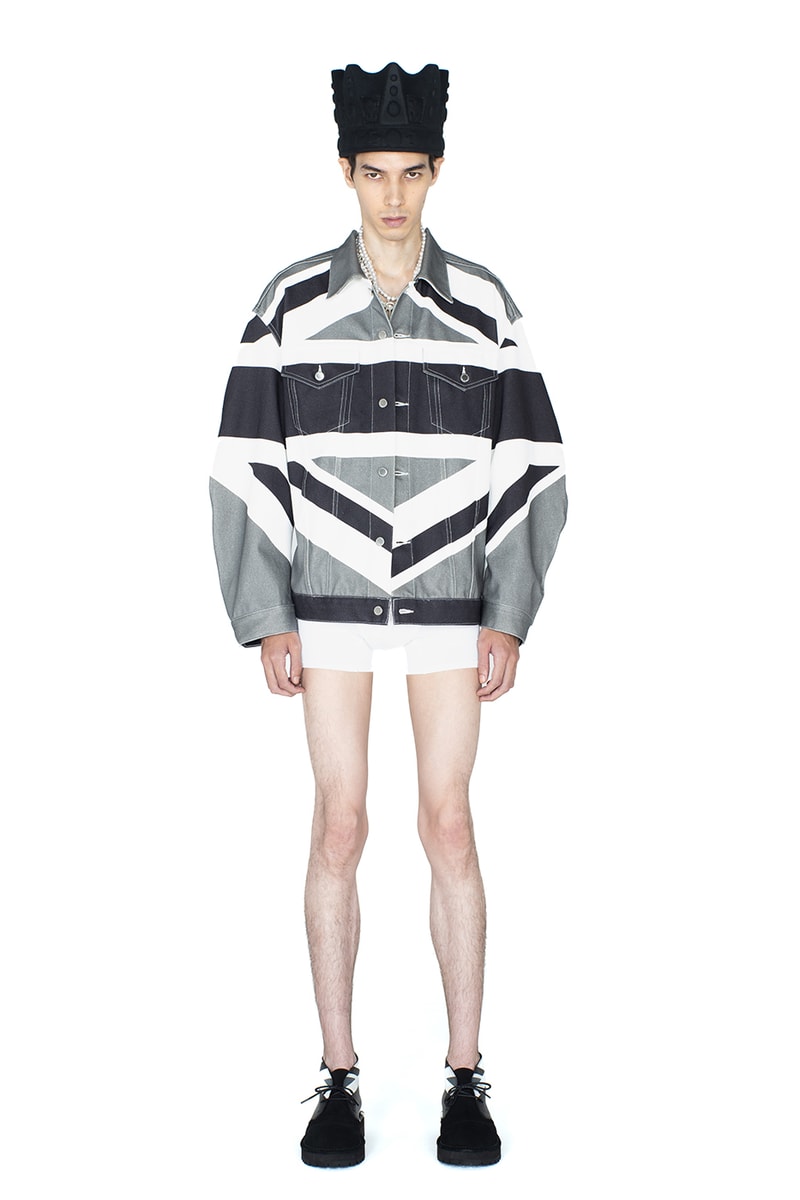 7 of 33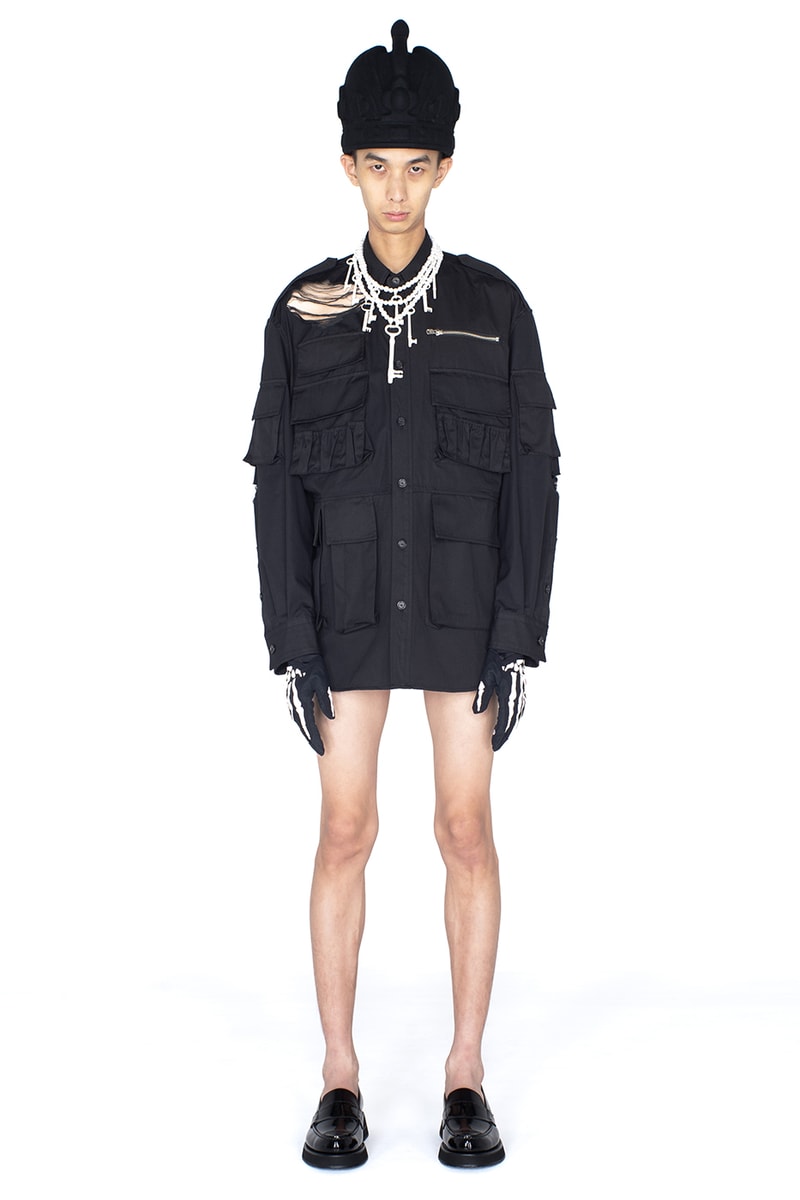 8 of 33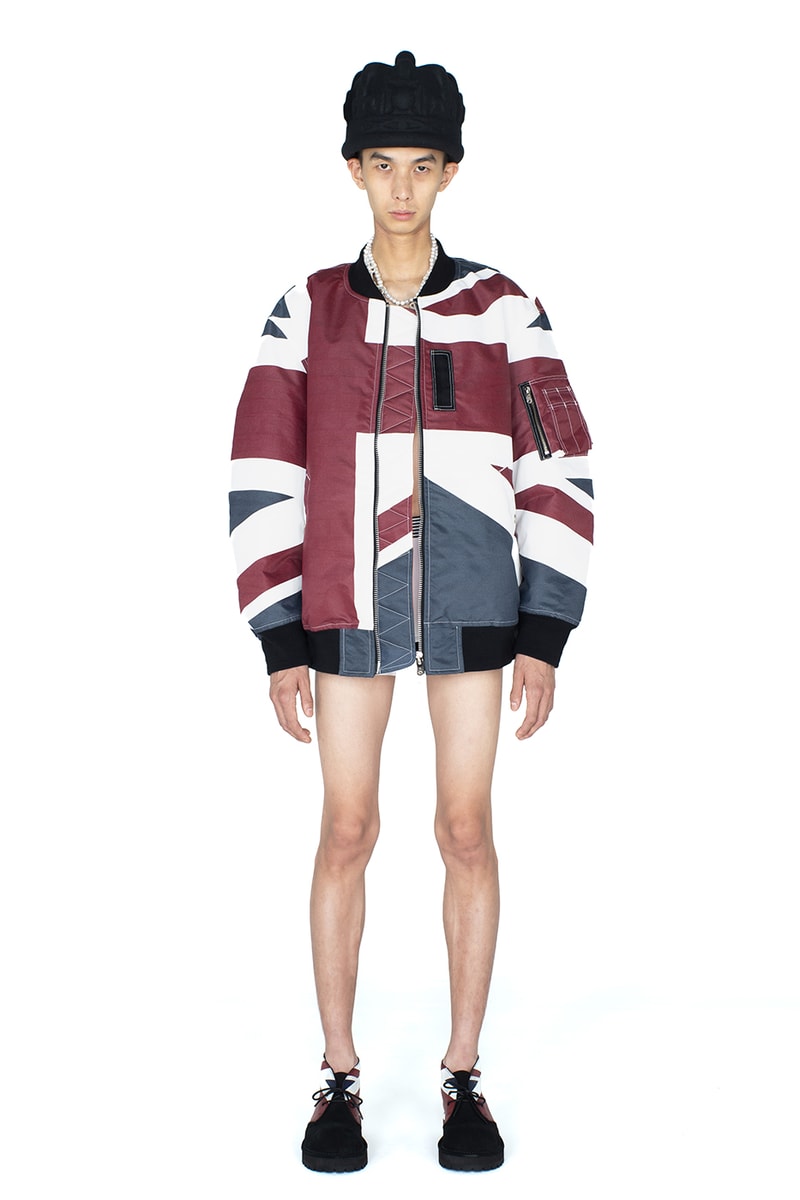 9 of 33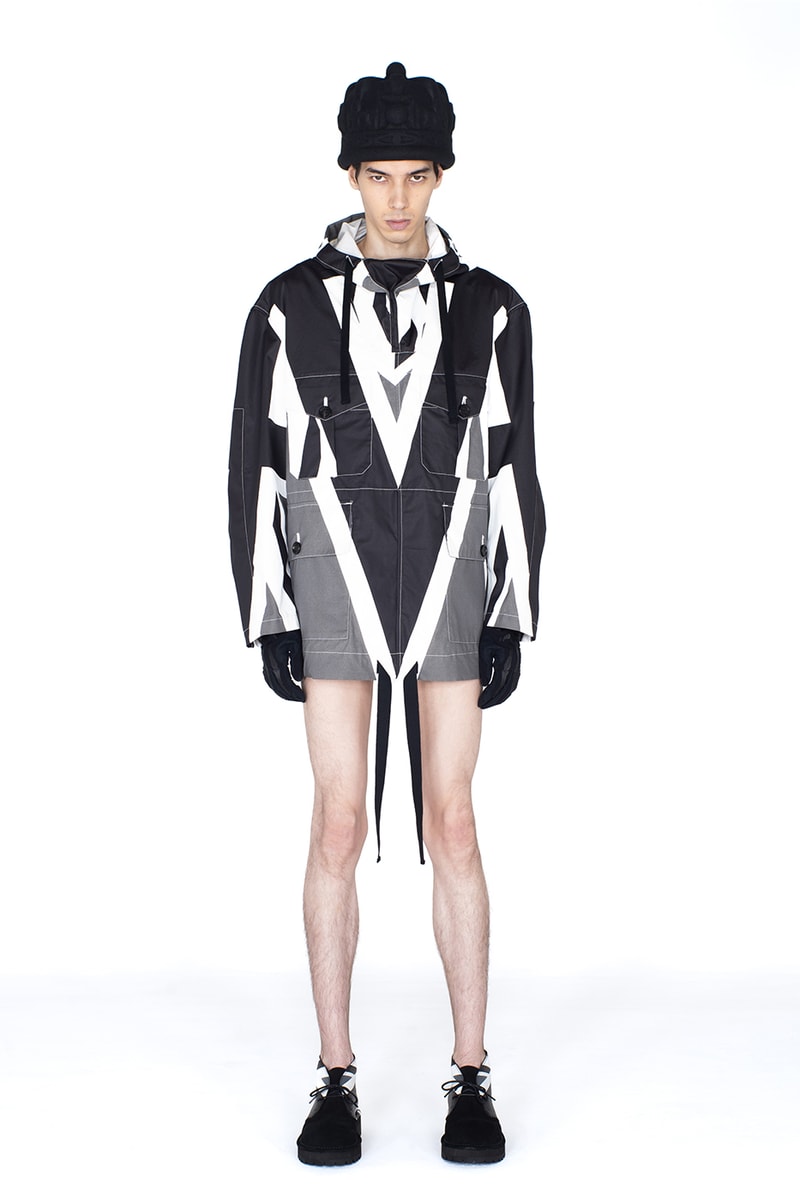 10 of 33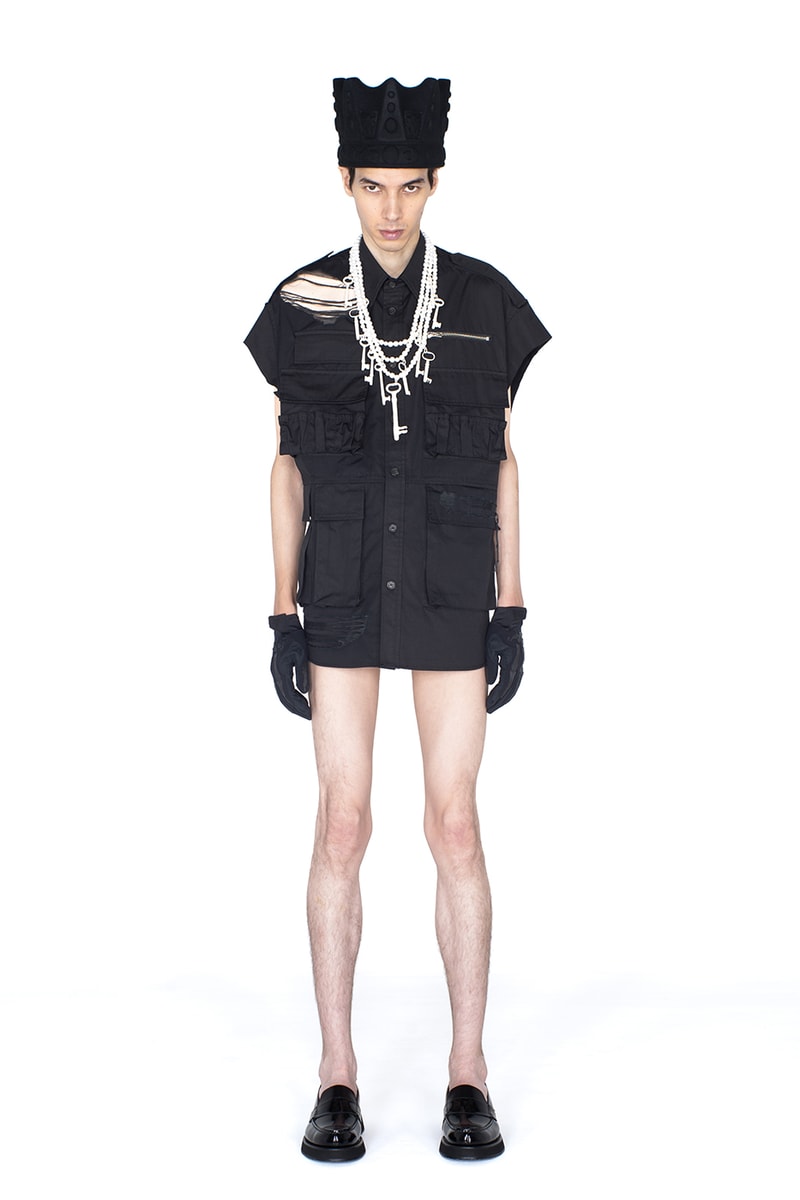 11 of 33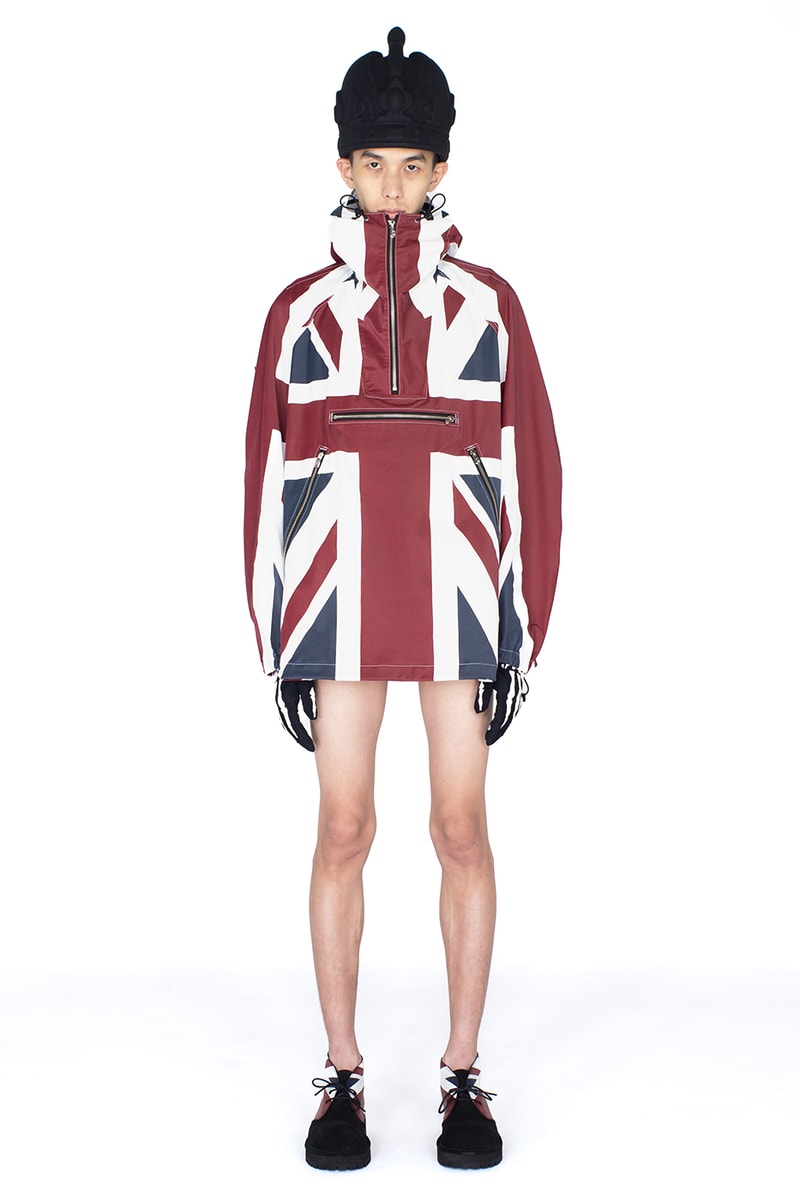 12 of 33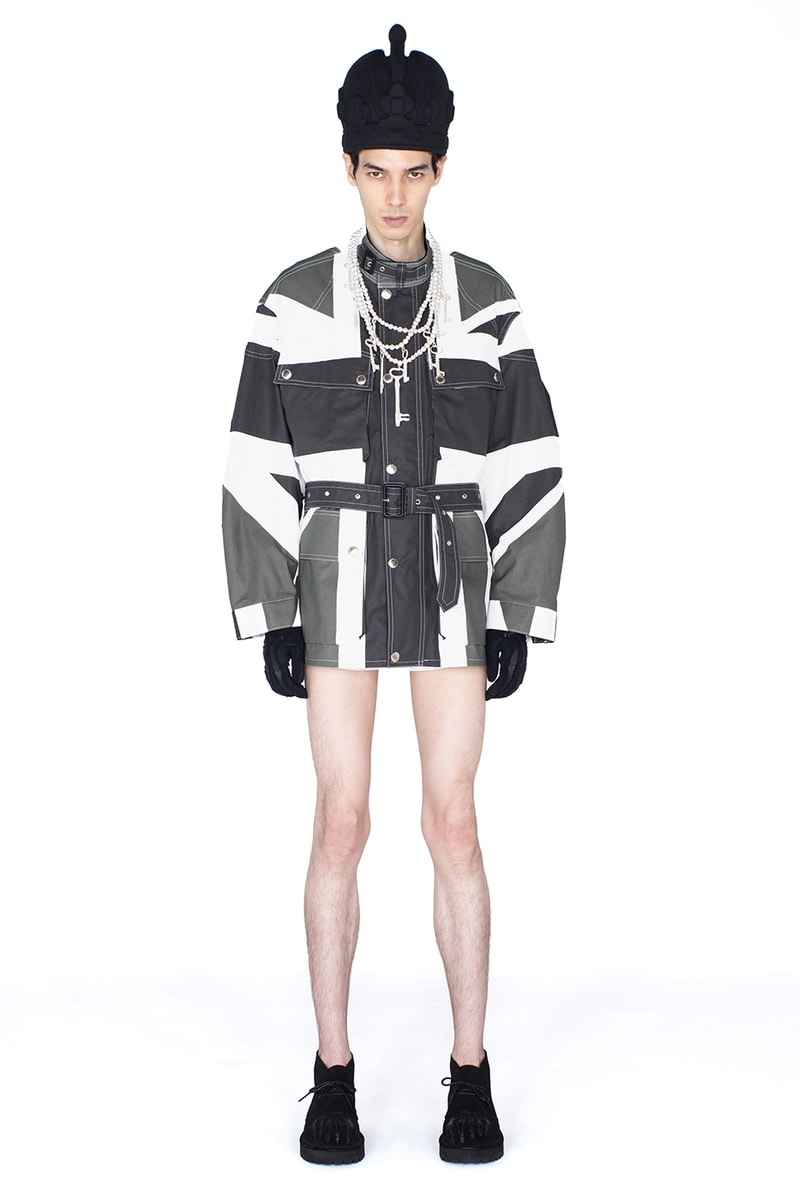 13 of 33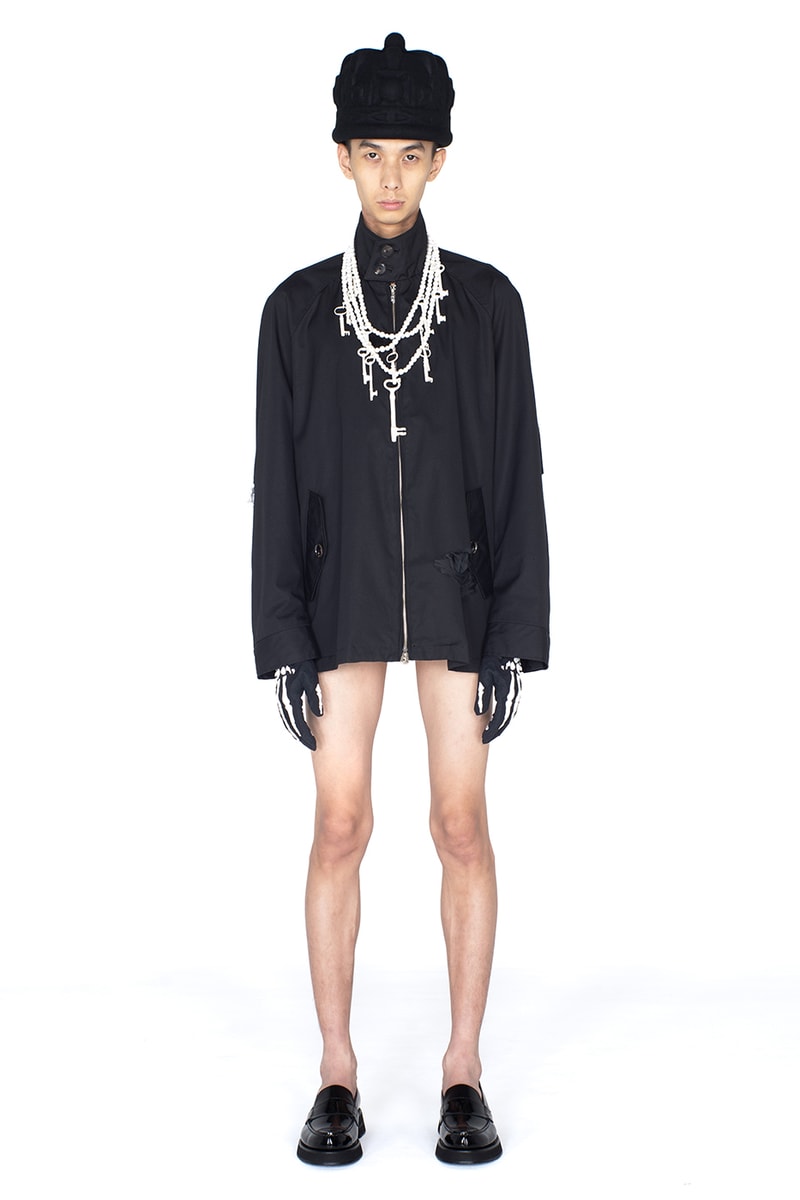 14 of 33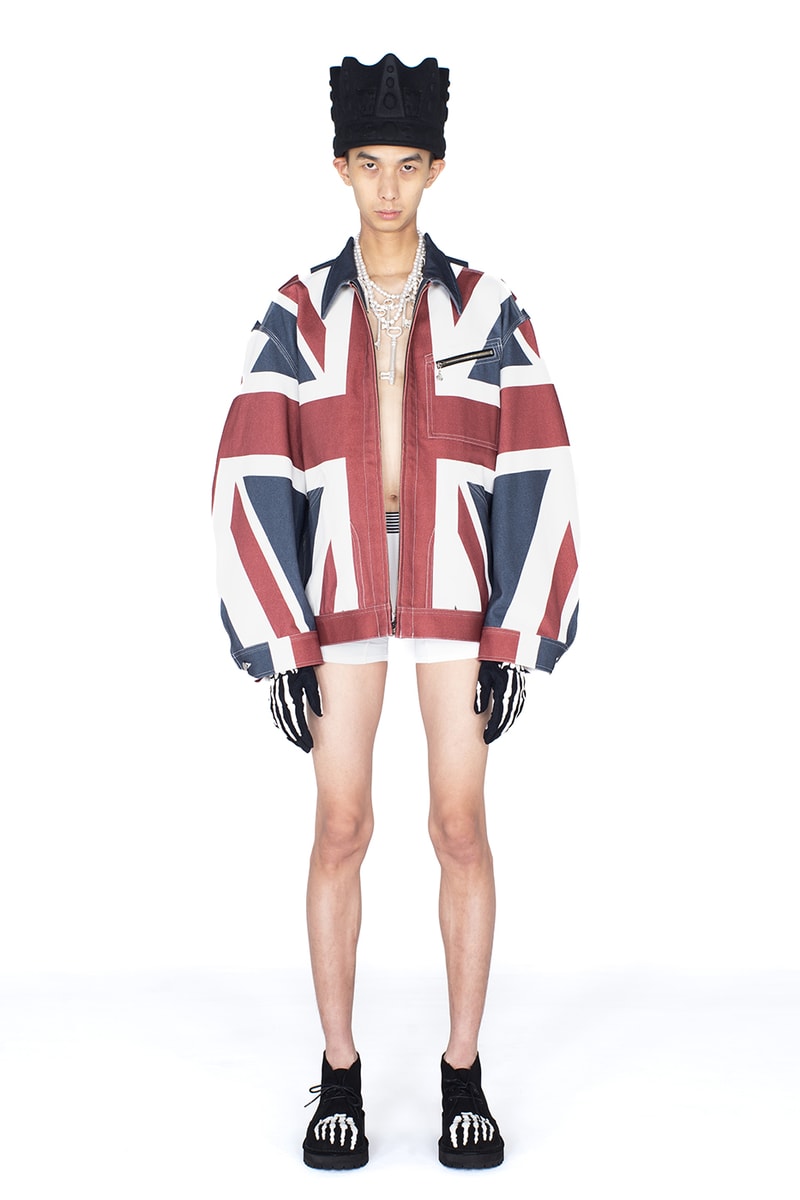 15 of 33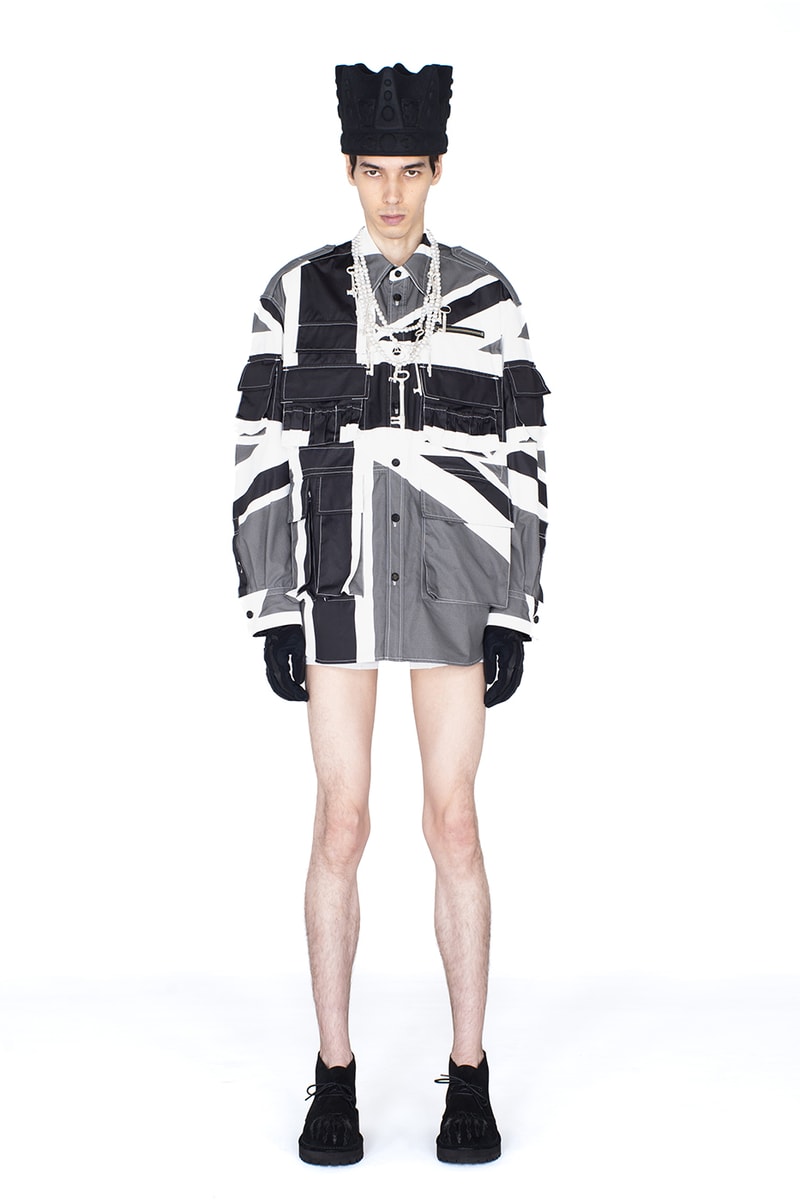 16 of 33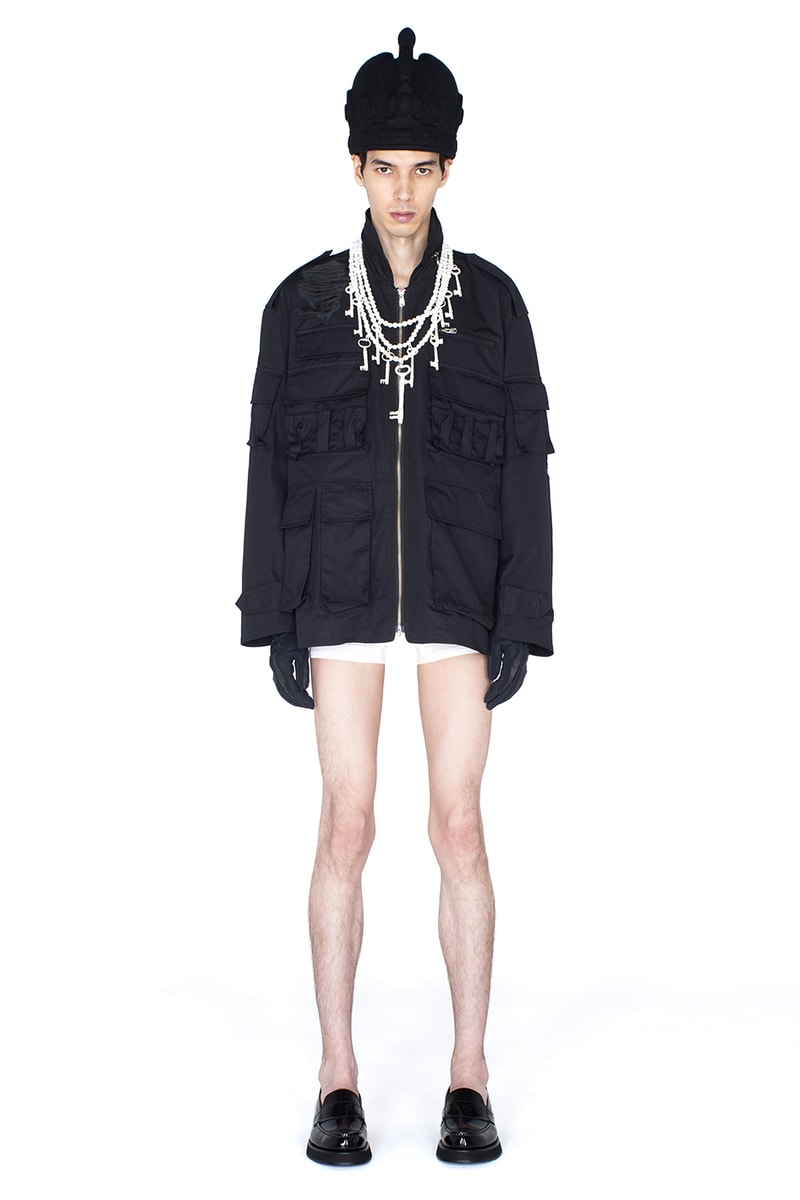 17 of 33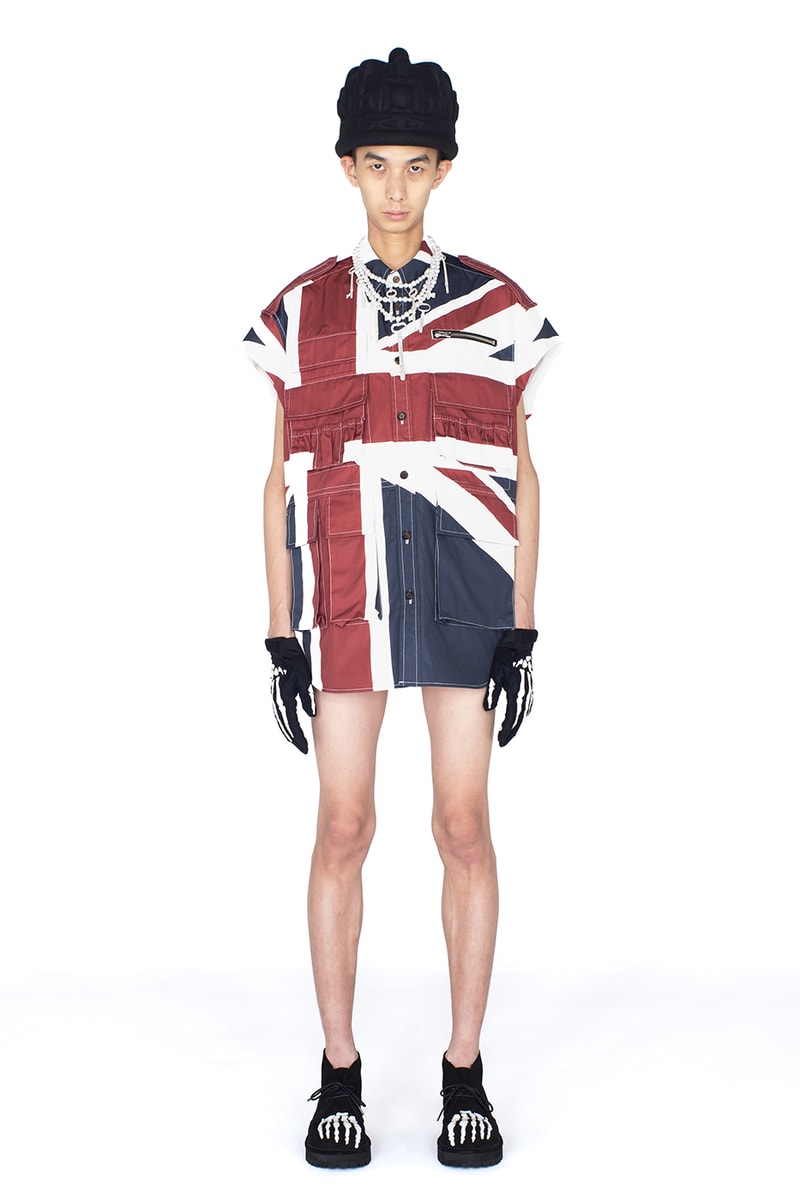 18 of 33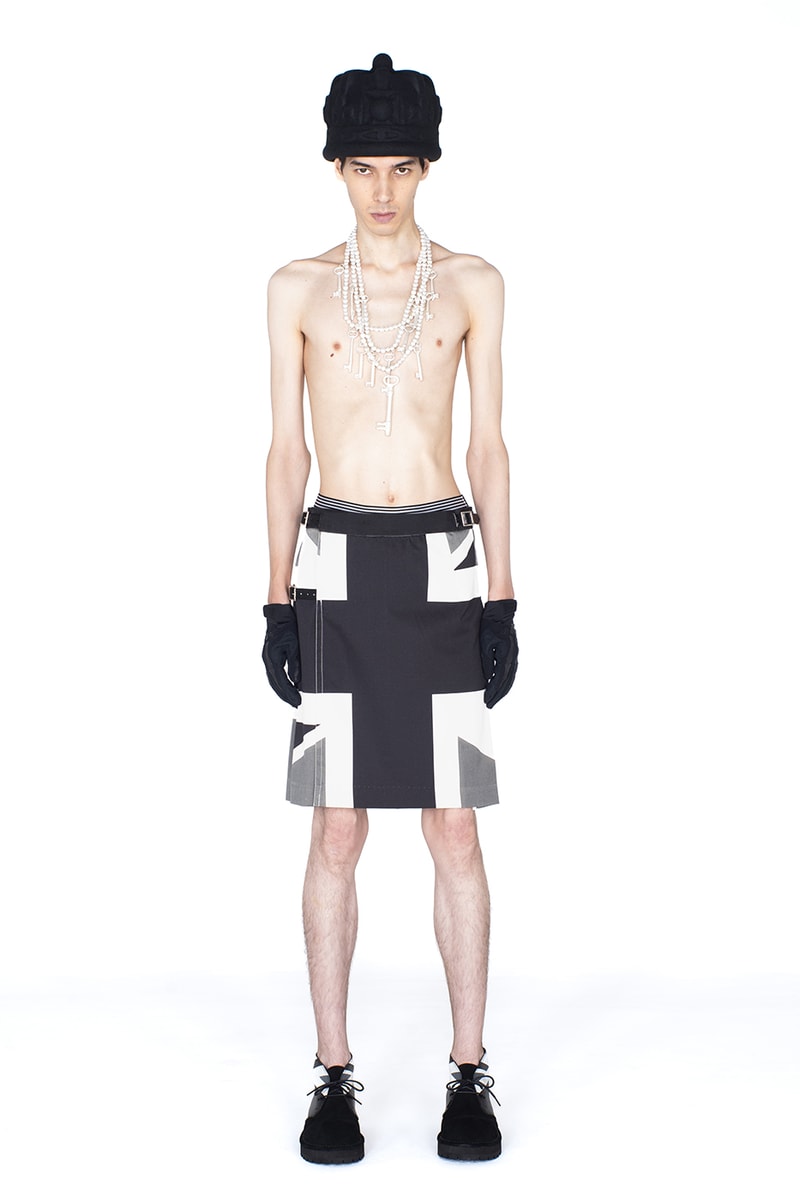 19 of 33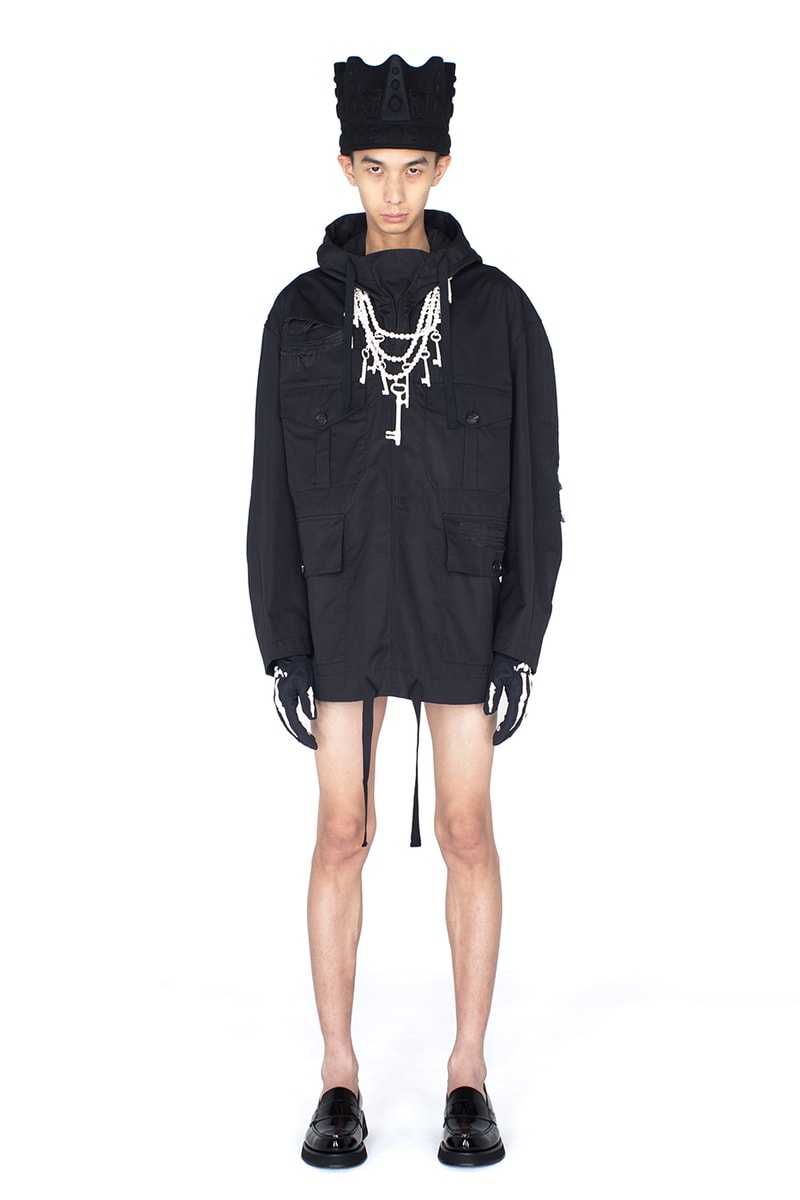 20 of 33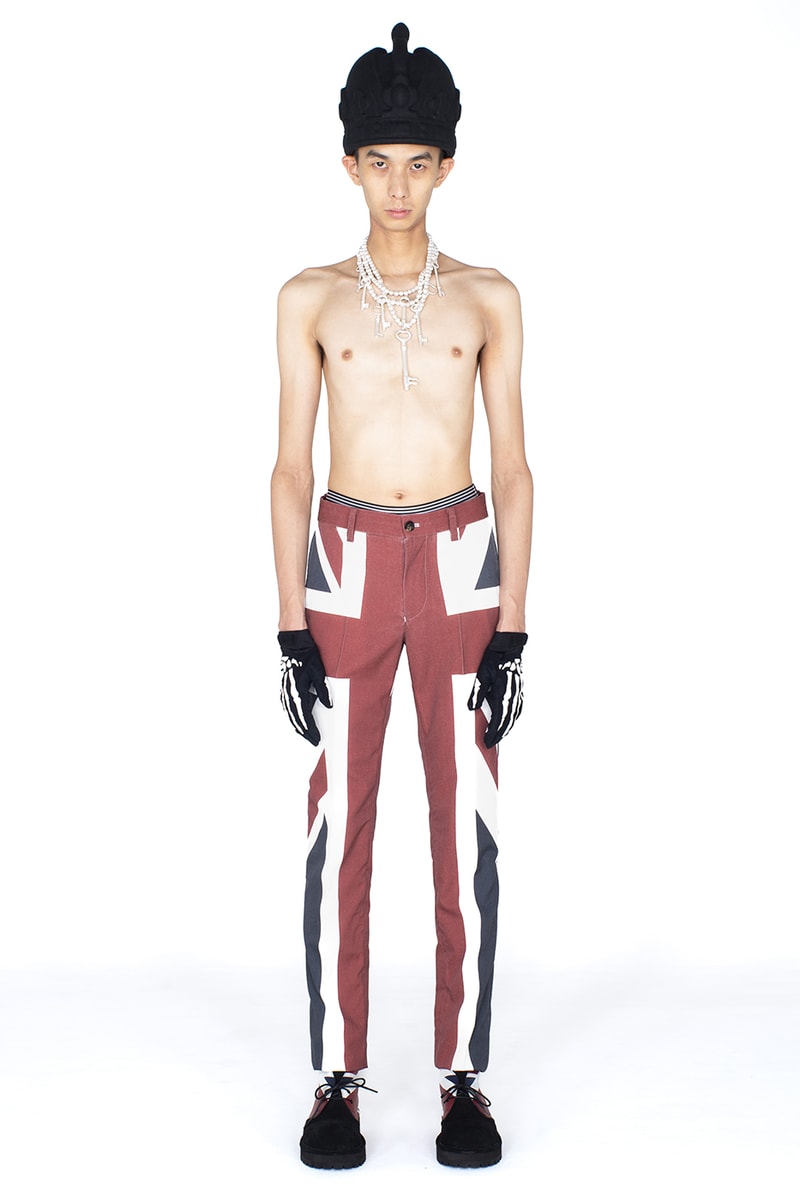 21 of 33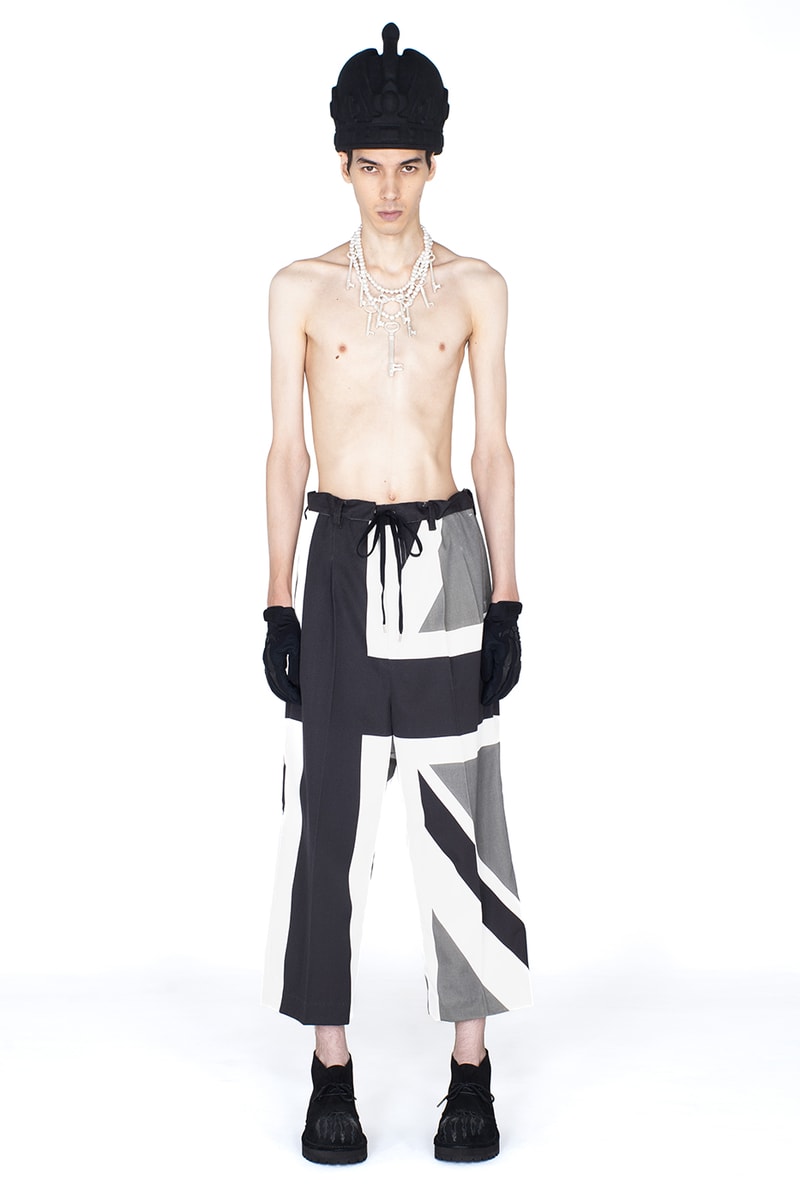 22 of 33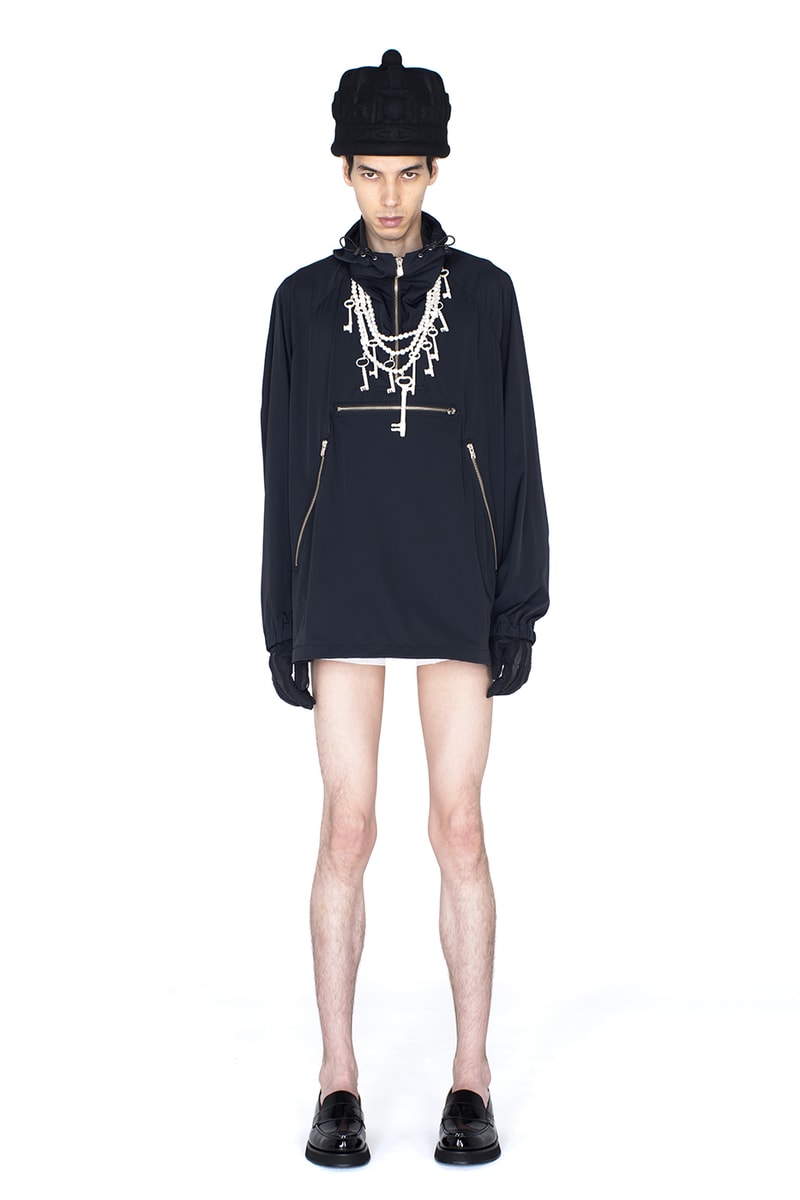 23 of 33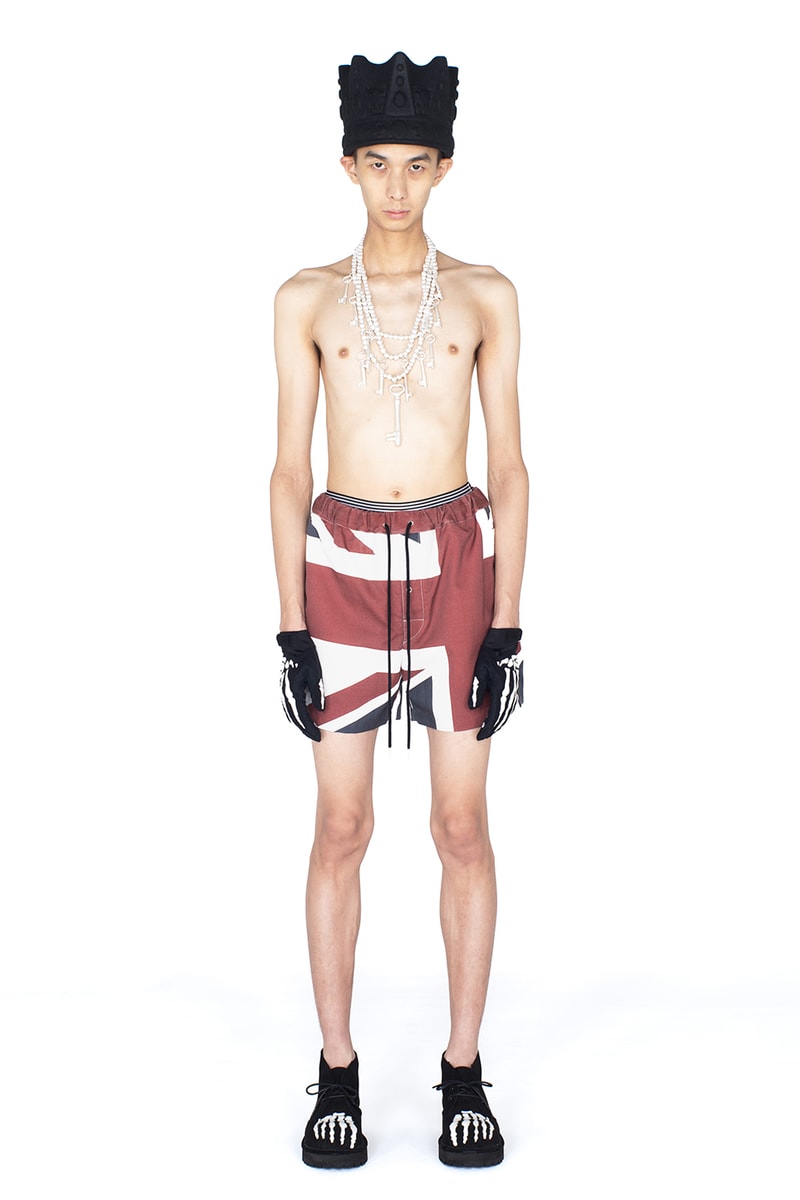 24 of 33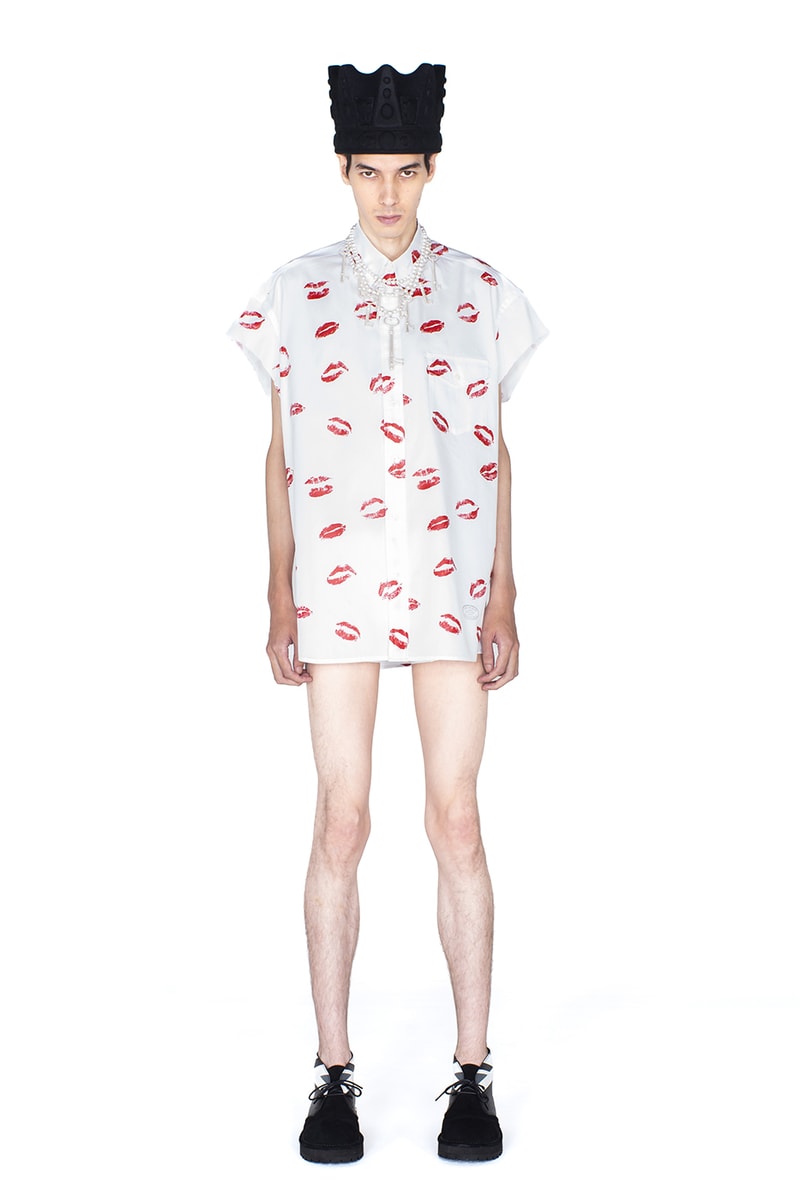 25 of 33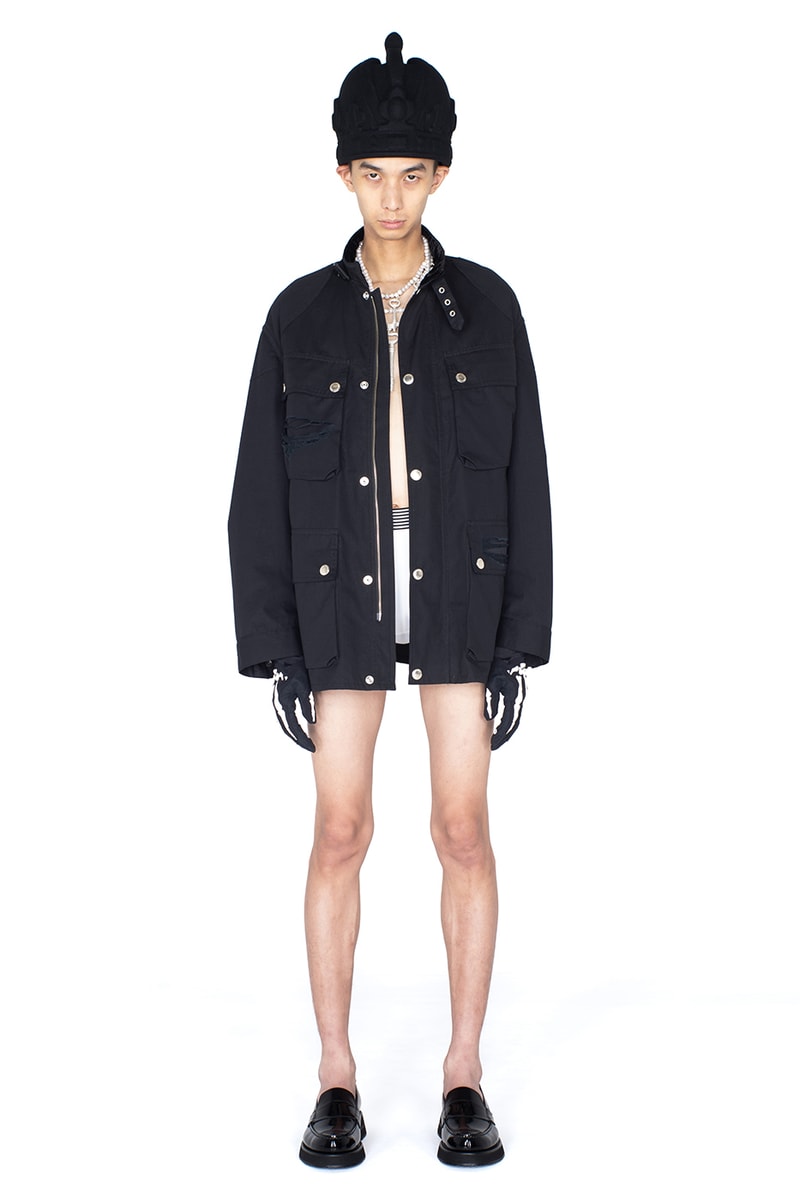 26 of 33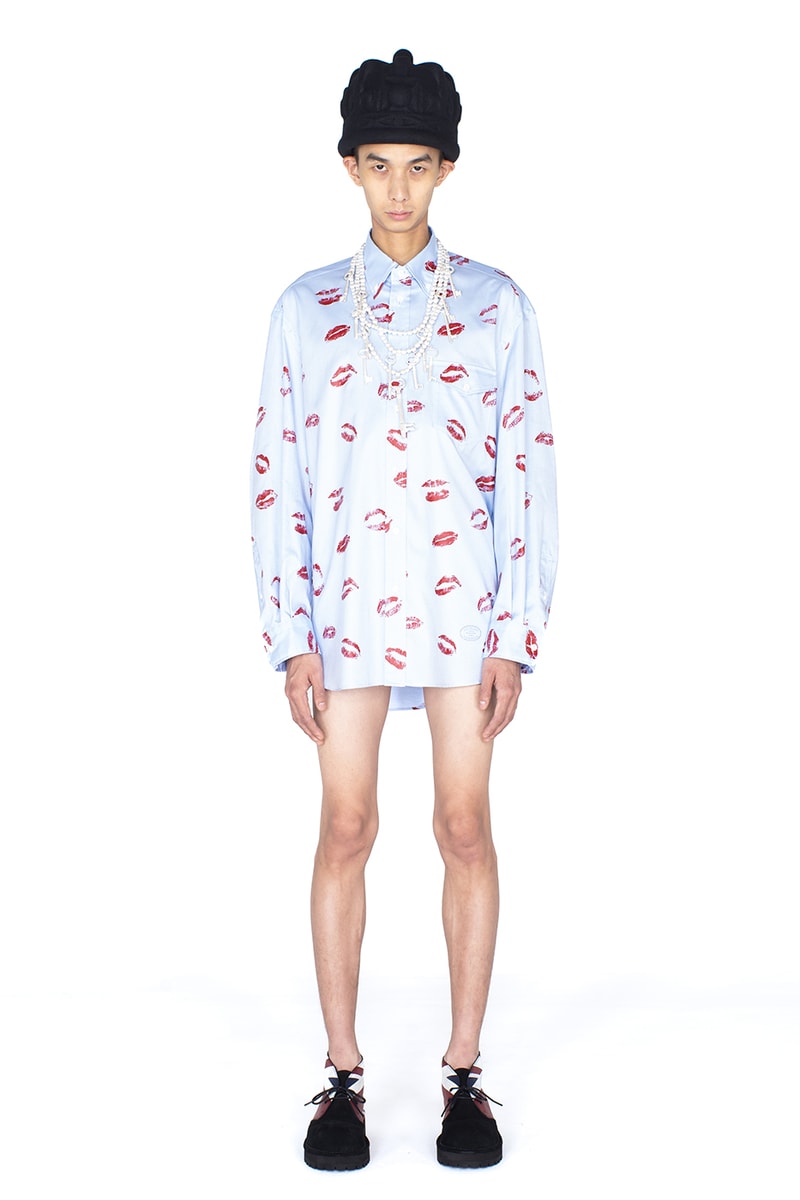 27 of 33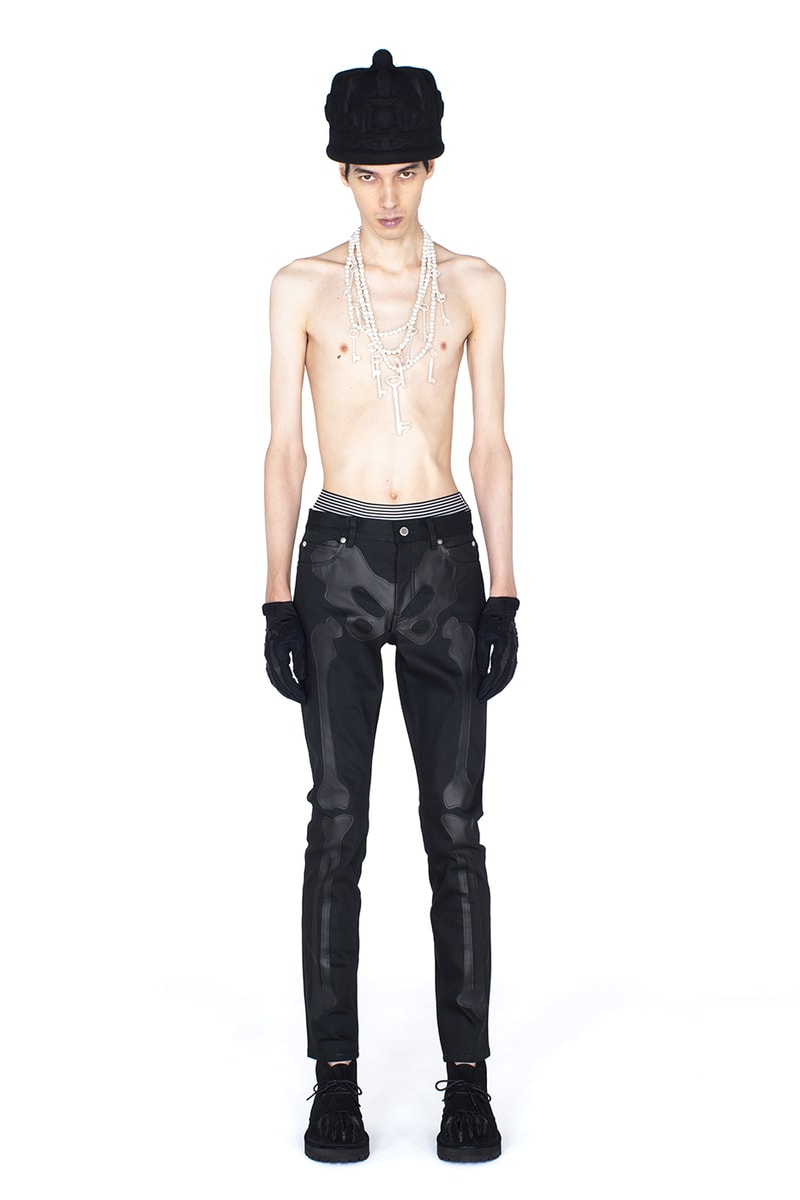 28 of 33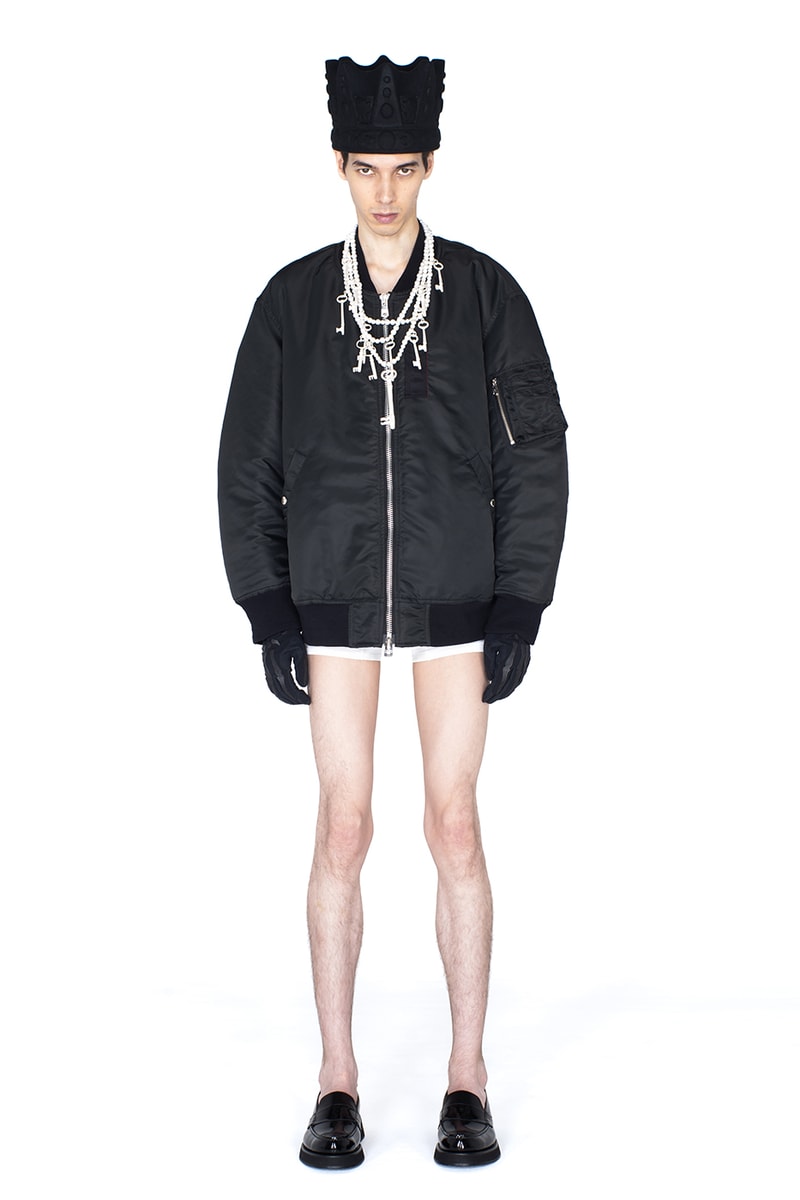 29 of 33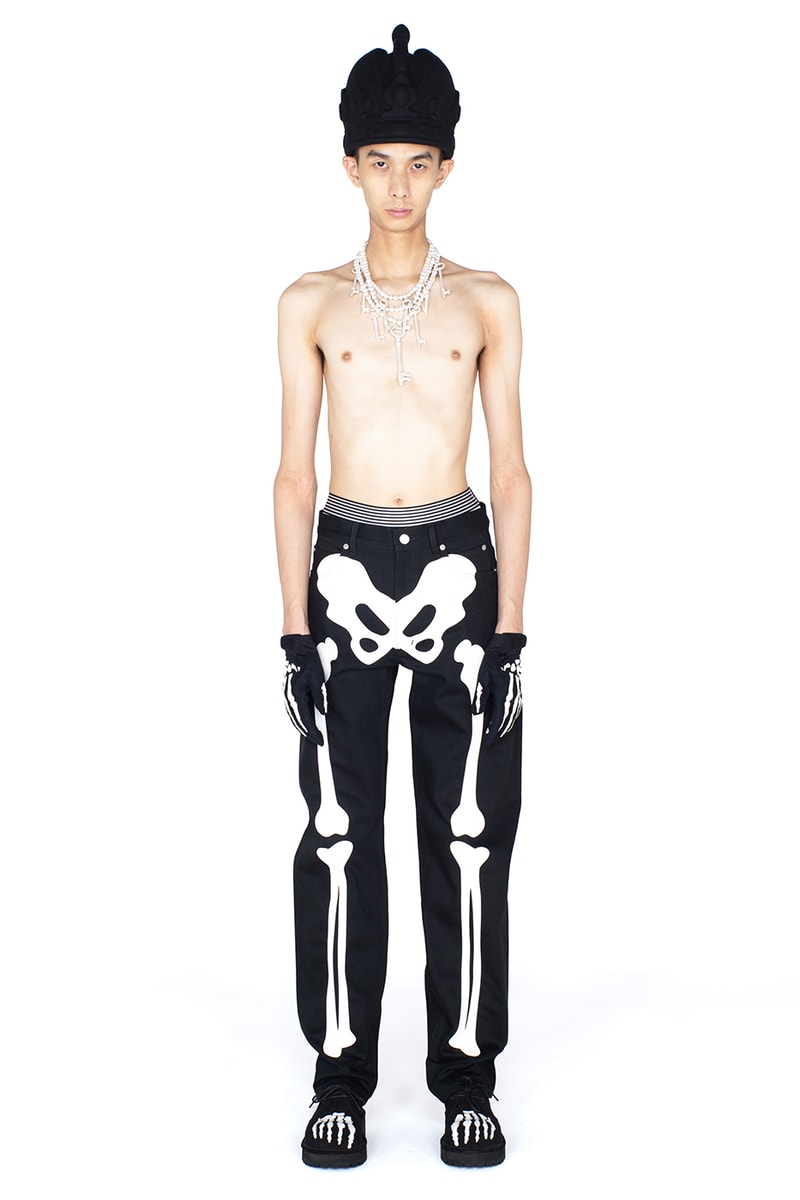 30 of 33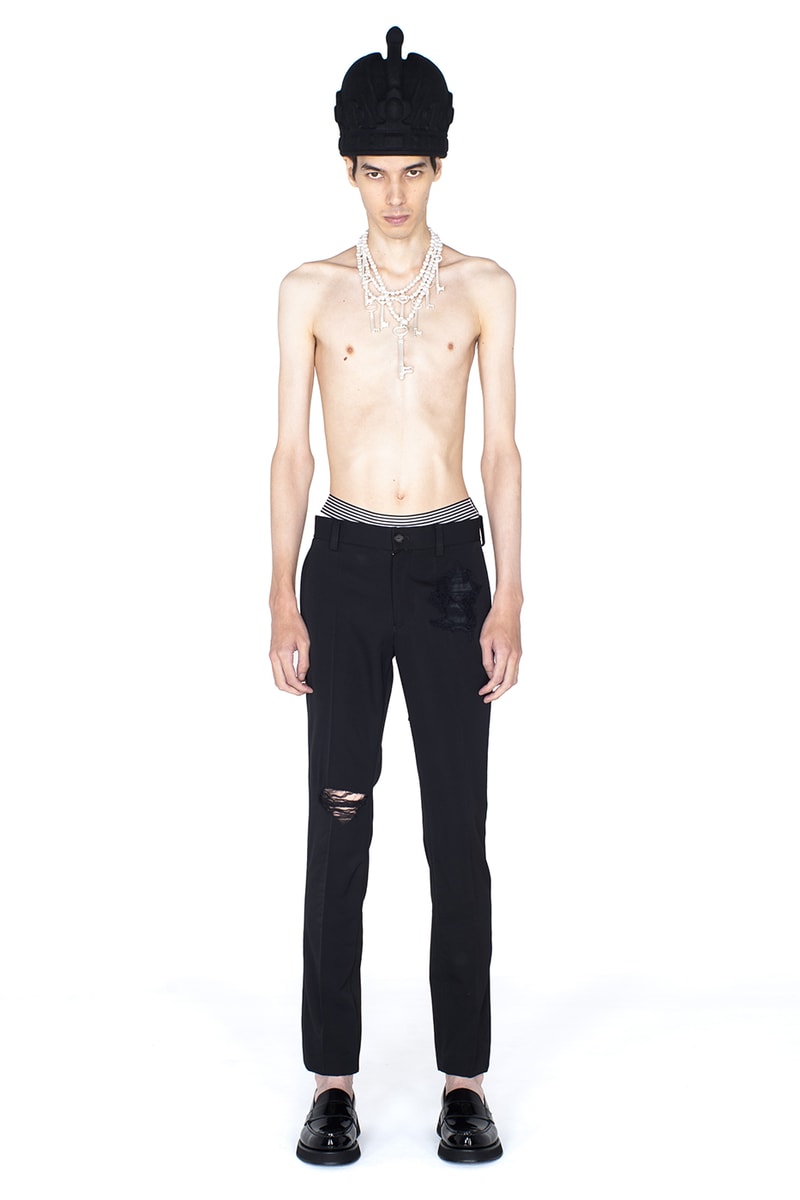 31 of 33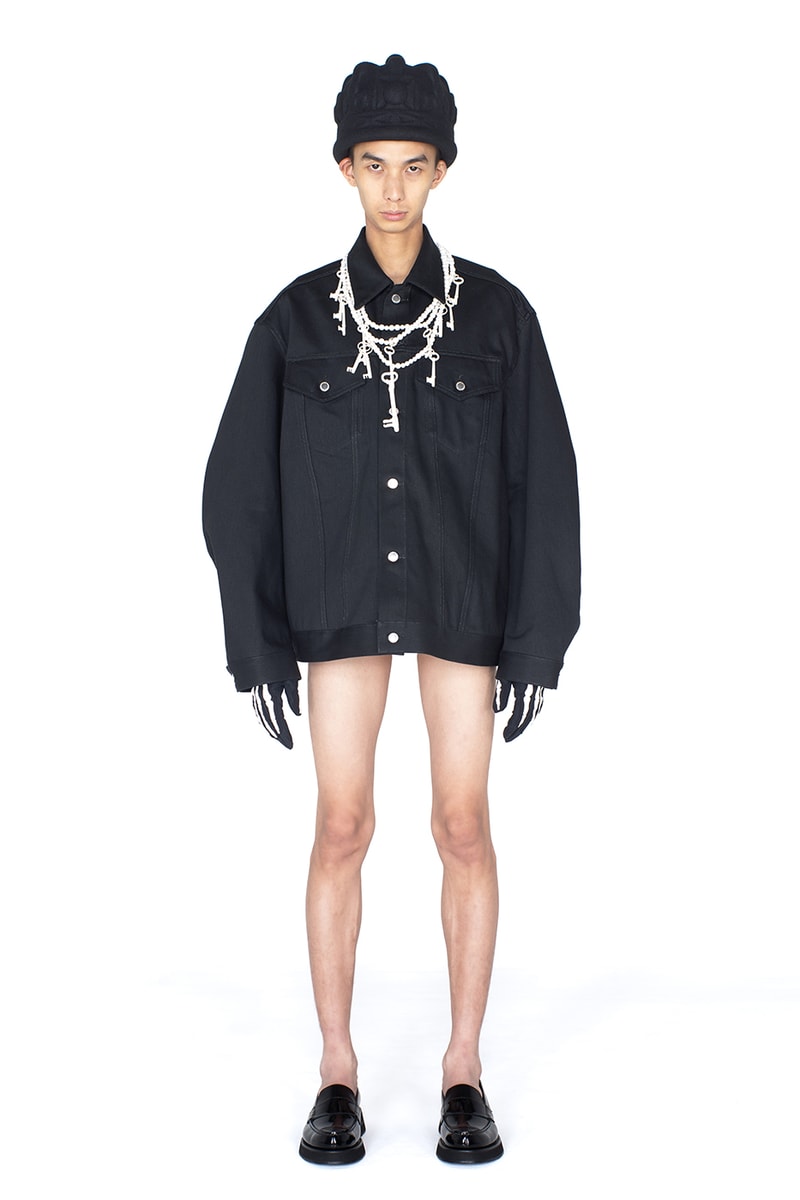 32 of 33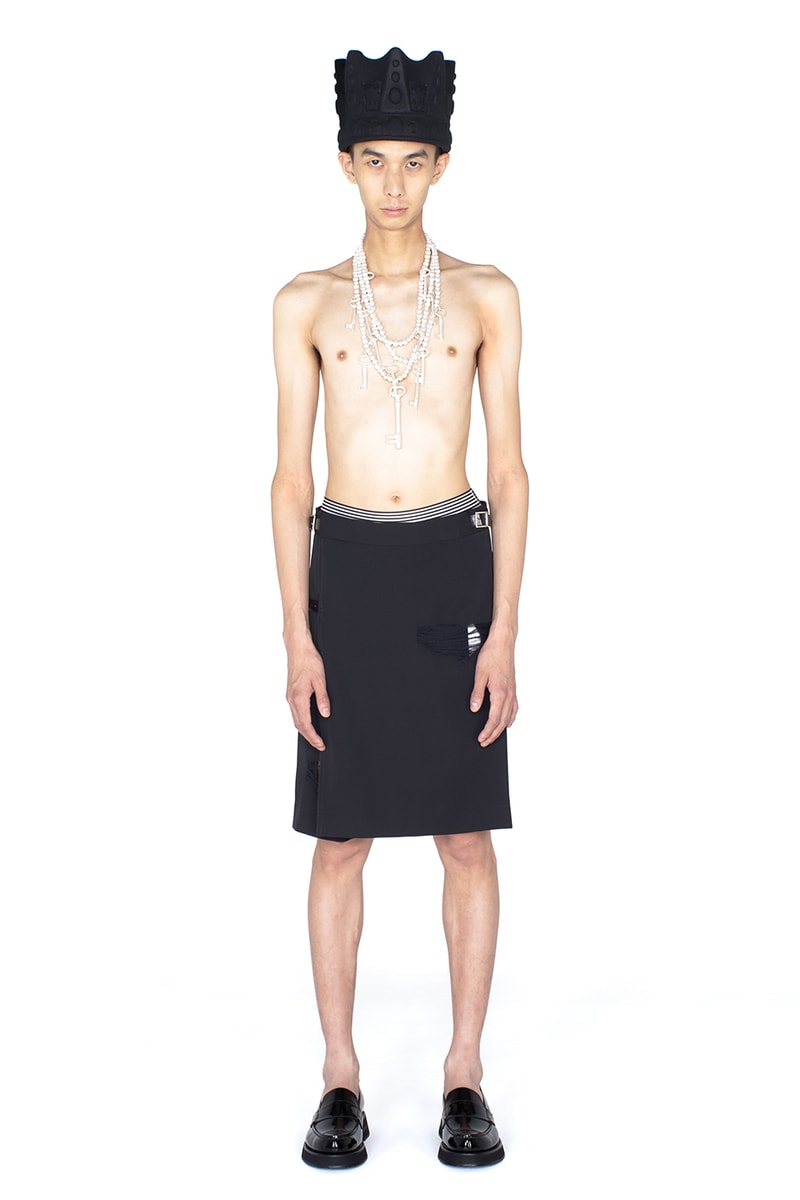 33 of 33
Following the release of its latest Suicoke Vibram FiveFingers One-Strap collaboration, TAKAHIROMIYASHITATheSoloist. has now unveiled its Spring/Summer 2024 collection. The upcoming seasonal range titled "Lonely Souls" sees lauded designer Takahiro Miyashita express his love of the United Kingdom.
No stranger to sharing his love of the nation, the designer built on his appreciation of the cultural offerings of the UK with motifs centered around the flag of Great Britain. The SS24 collection offers three outlooks that develop sleek all-black looks, traditional tri-tone celebrations of the flag, and grayscale variations.
Offerings include a variety of takes on established jacket styles, shorts, and pants, including a set of skeleton patch jeans. Other standouts include a series of kiss print-marked shirts and accessories like gloves, headwear, and jewelry that offer a regal element.
Take a look at the range above and stay tuned for the release of TAKAHIROMIYASHITATheSoloist.'s SS24 "Lonely Souls" collection.
For more contemporary fashion, SUGARHILL unveils its FW23 "MODERN DENIM COLLECTION."