Meta Confirms That Generative AI Image Editing Is Coming to Instagram
With new tools like "restyle" and "backdrop."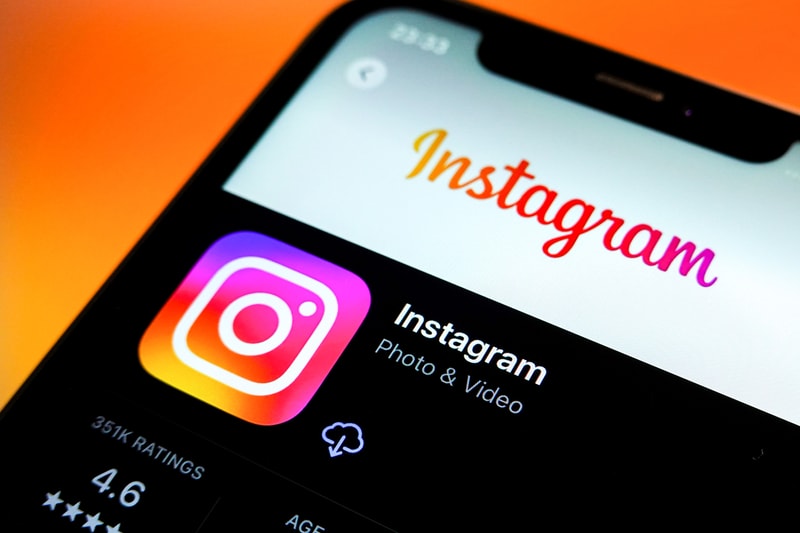 At its recent Connect event, Meta revealed that it is beginning to make good on its promises to finally bring generative AI to its products, starting with Instagram.
During the event, Meta showed off new AI image editing tools as well as a sticker-creation feature for the social media application. In a new tool called "restyle," Instagram users can use this generated AI supercharged filter to remix the aesthetic of their images. It allows existing photos to take on a fresh new look. Meta explained, "Think of typing a descriptor like 'watercolor' or a more detailed prompt like 'collage from magazines and newspapers, torn edges' to describe the new look and feel of the image you want to create."
Meta also launched a new tool called "backdrop" which also uses generative AI. This time, it utilizes it as a generative AI-powered green screen feature where users can prompts certain backgrounds by commanding, "put me in front of a sublime aurora borealis." This would put a new version of the image in front of the relevant background. Posts created through both "backdrop" and "restyle" will have a label indicating that "the use of AI to reduce the chances of people mistaking them for human-generated content." It is uncertain what these labels would look like but users have highlighted that, "image generated by Meta AI" have popped up on Instagram lately. Meta has also not yet announced when "restyle" or "backdrop" will roll out.
With its new AI-generated stickers, users will be able to find them available on Instagram, WhatsApp, Messenger and Facebook Stories. Users can use this function to create custom stickers for their chats and Stories through text prompts. According to Meta, this function will roll out "over the next month" first "to select English-language users." It remains to be seen how generative AI will effect social media use.
In other tech news, Spotify's "Jam" lets you pass the aux without even having to get up.