BRABUS Bases New 850 on Mercedes-Maybach S 680
For the "ultimate fusion of power and elegance."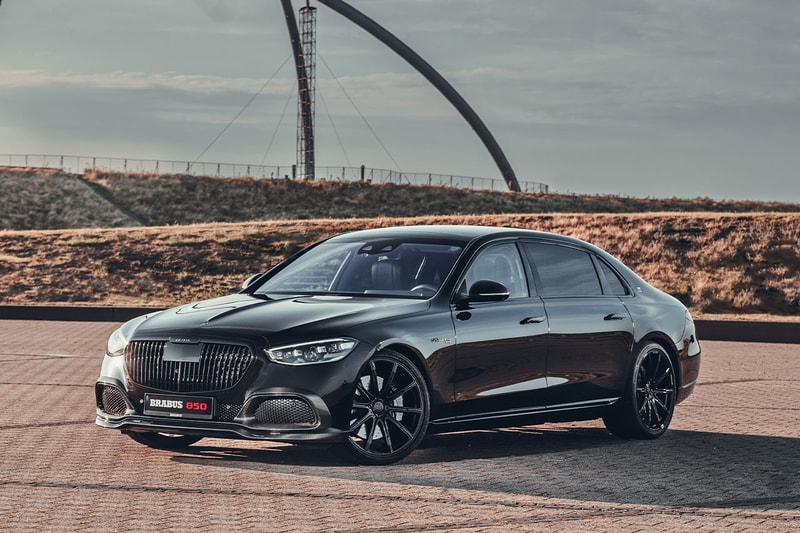 1 of 11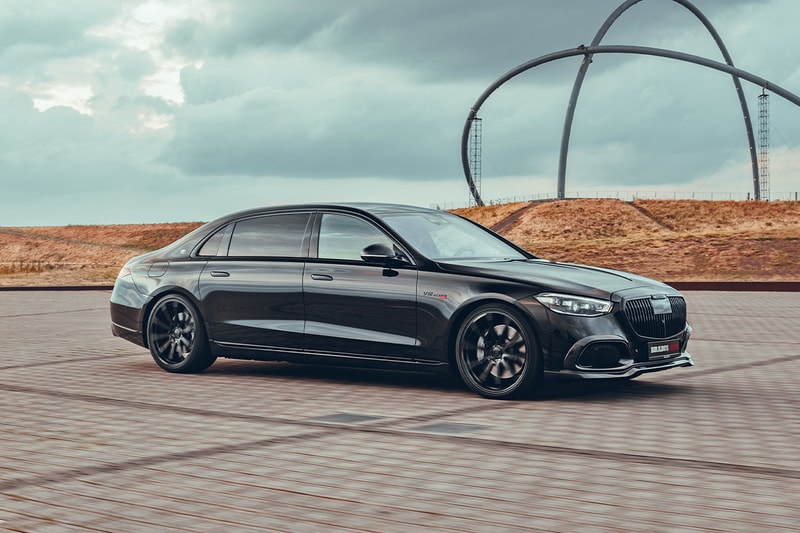 2 of 11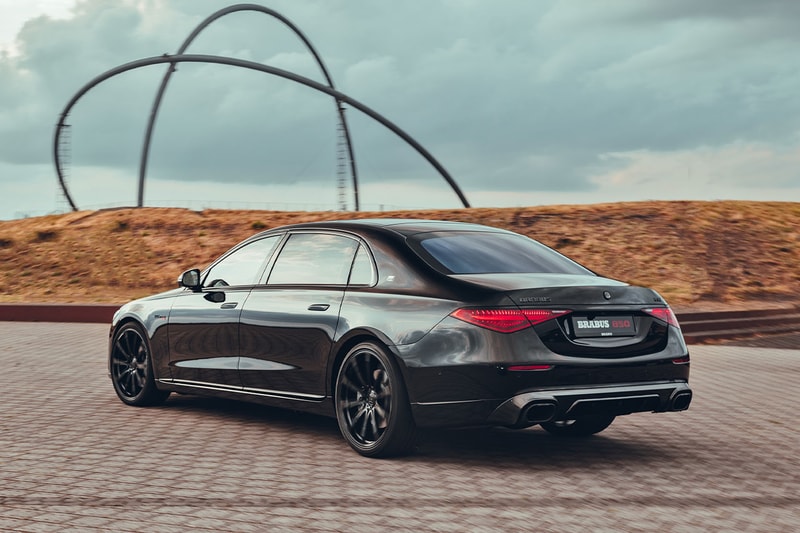 3 of 11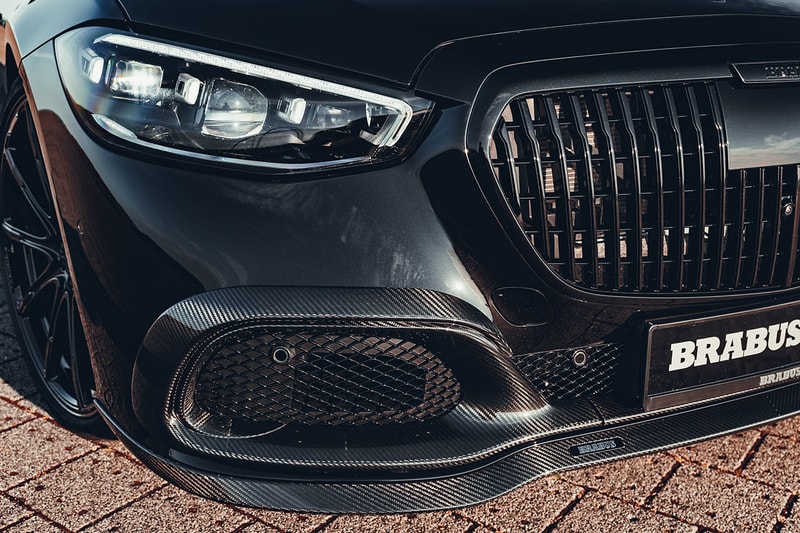 4 of 11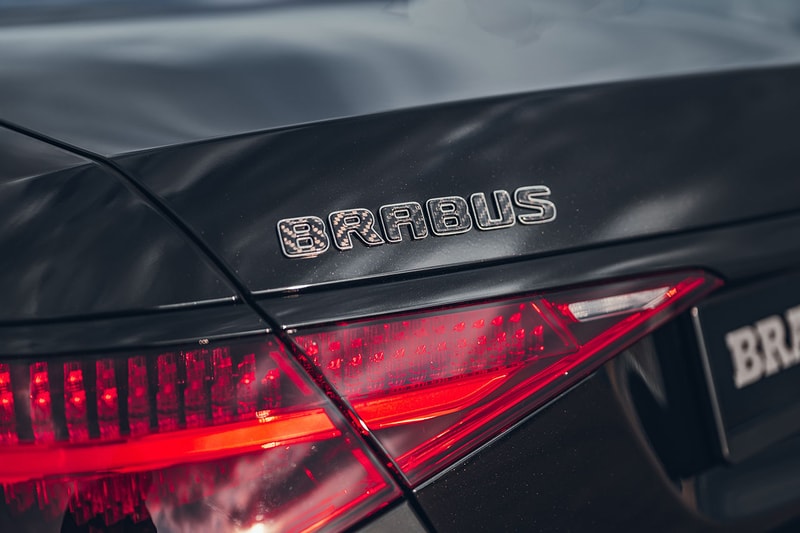 5 of 11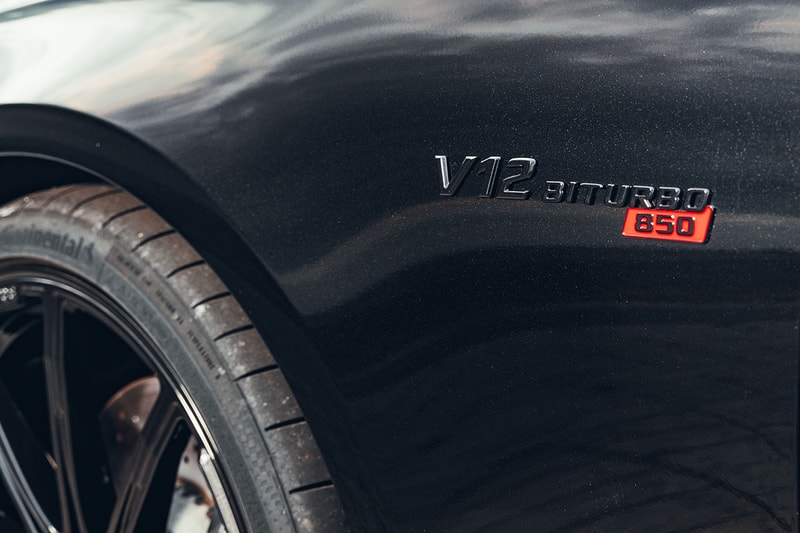 6 of 11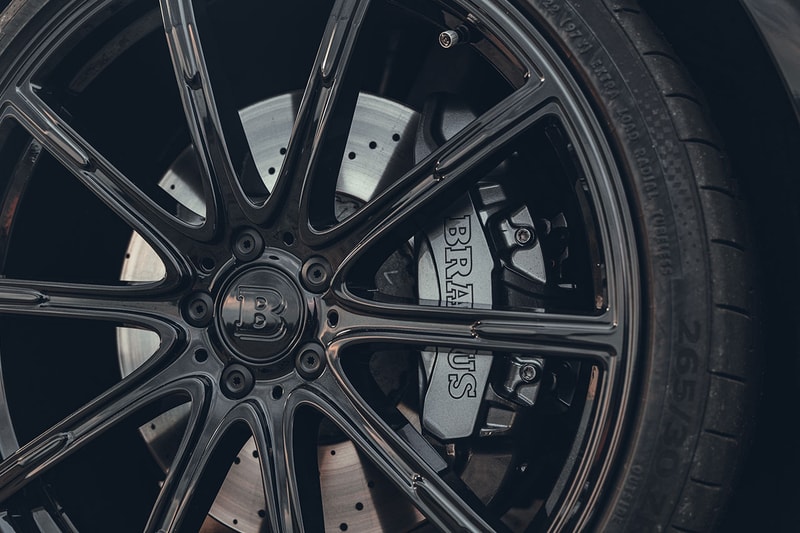 7 of 11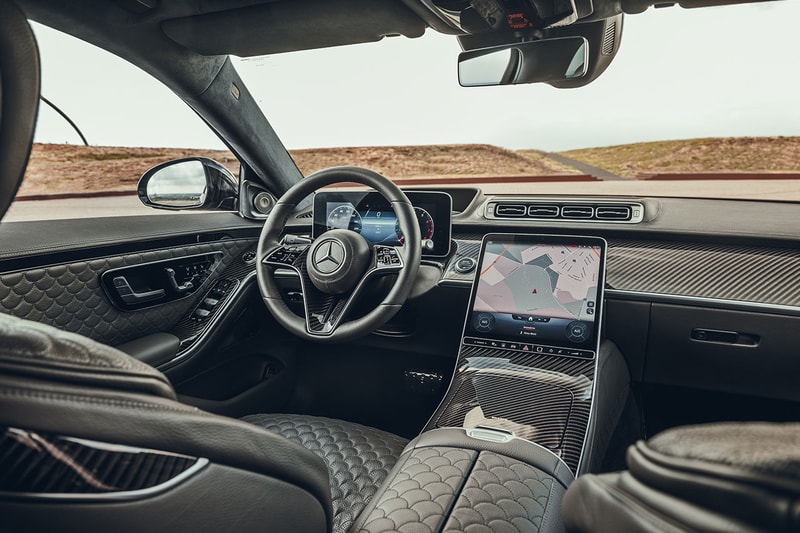 8 of 11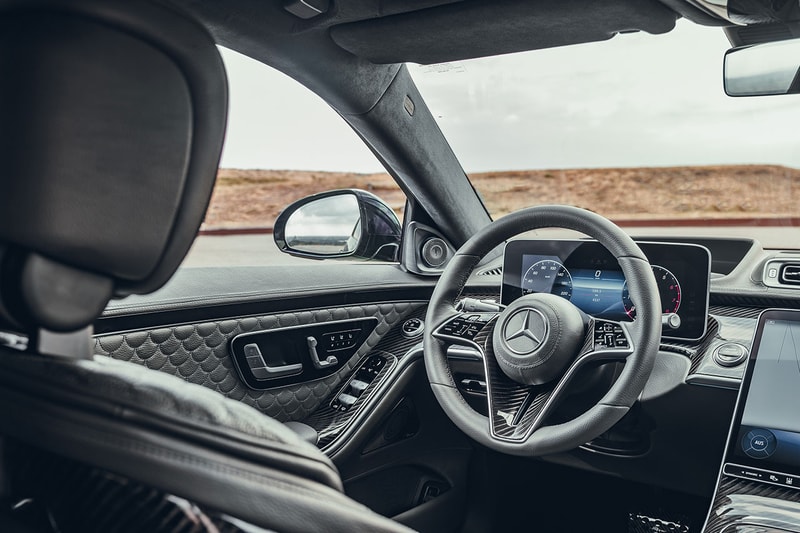 9 of 11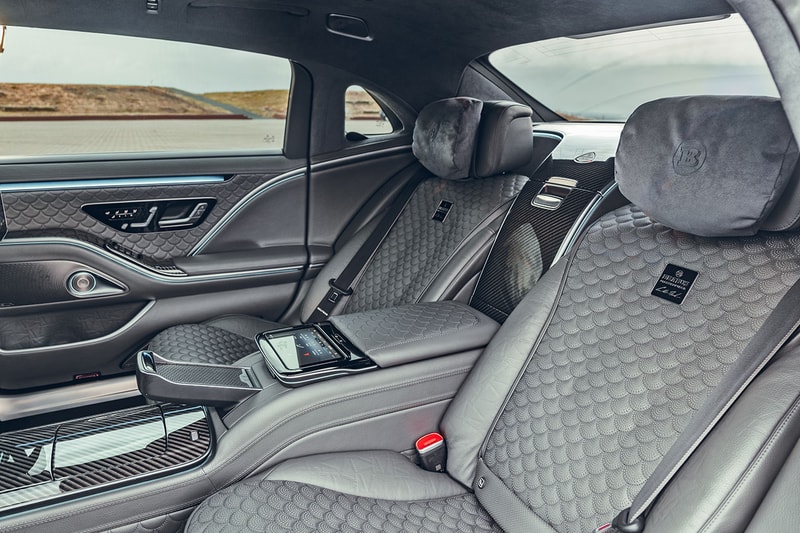 10 of 11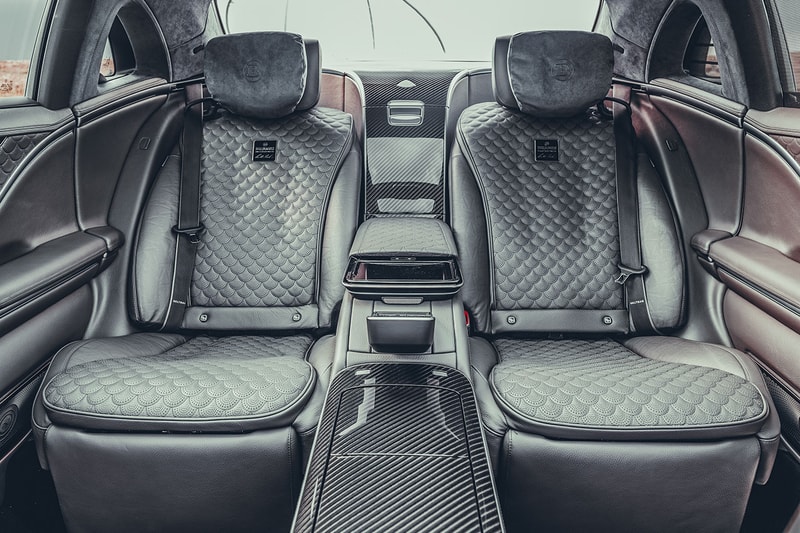 11 of 11
When you think of BRABUS, subtle isn't usually the word that comes to mind. However, the latest from the custom tuning company is just that. The BRABUS 850 based on the Mercedes-Maybach S 680 is described as being the "ultimate fusion of power and elegance."
Central to the BRABUS 850's appeal is its 6.3 V12 twin-turbo, increased-displacement engine, which produces an awe-inspiring 850 hp and 1,033 lb-ft of torque at peak — allowing those inside the vehicle to either cruise in luxury or dominate the road at their discretion.
The vehicle's 0 to 60 mph time comes in at approximately 4 seconds and has a top speed of 155 mph — although, that's with the factory electronic limiter in place.
Sitting on 22-inch BRABUS Monoblock Z "PLATINUM EDITION" forged wheels, the 850 gives off a subtle yet menacing roadside stance. Carbon accents on the vehicle pop against its black paint finish, amplifying the sporty undertone of this luxurious ride.
At the interior, it becomes apparent why the Maybach S 680 was chosen and why you may want to ride in instead of driving the 850. The entire cabin has undergone a BRABUS "masterpiece" makeover and features blends of fine leather, Dinamica microfiber and precision-crafted carbon fiber. Putting into perspective the attention to detail in the cabin, BRABUS has enhanced over 306 plastic parts, like switches and air vents, with a "Shadow Chrome" coating.
The 850 is offered by BRABUS at a starting price of 470,000 EUR or approximately $515,735 USD and represents the brand's commitment to pushing the boundaries of both performance and luxury.
Those looking to order or transform their existing Mercedes Maybach S 680 should contact BRABUS via its official site for more information.
In other automotive news, The Wolf of Wall Street Lamborghini Countach hits RM Sotheby's auction.