Warner Bros. Considers Pushing 'Dune' and 'Aquaman' Sequels as Hollywood Labor Strikes Continue
In a battle for new contracts, union actors will not partake in promotional campaigns for past or future projects.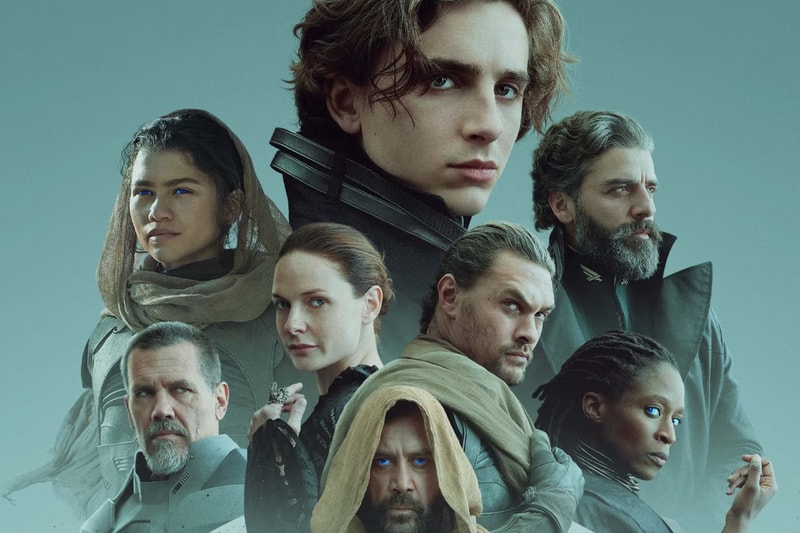 Amid SAG-AFTRA and the Writers Guild of America's Hollywood labor strikes, movie production studios are already shifting their release calendars as the duration of the union battles for new contracts is unpredictable. Among them, Warner Bros. is "strongly considering" postponing the release of Denis Villeneuve's sci-fi pic, Dune 2, starring Timothée Chalamet and Zendaya, to 2024, according to Variety.
The film, which is currently scheduled to come out on November 3, is a co-production from Warner Bros. and Legendary, so both parties will need to agree on a new premiere date, per the outlet's sources. Warner Bros. has not yet formally approached Legendary regarding the shift, according to one insider.
Along with Dune 2, Warner Bros. is reportedly eyeing new release dates for The Color Purple and DC's Aquaman and The Lost Kingdom, both of which are presently lined up for a late-December debut. The possible calendar changes indicate that Warners is uncertain whether the strikes will end by mid-fall.
As the strikes continue, union actors are unable to participate in promotional campaigns for past or future projects from the struck production studios. If the strikes are to continue for an extended period of time, they will likely affect awards campaigns for the aforementioned titles.
In more entertainment news, Netflix gained 5.9 million new subscribers following its password-sharing clampdown.