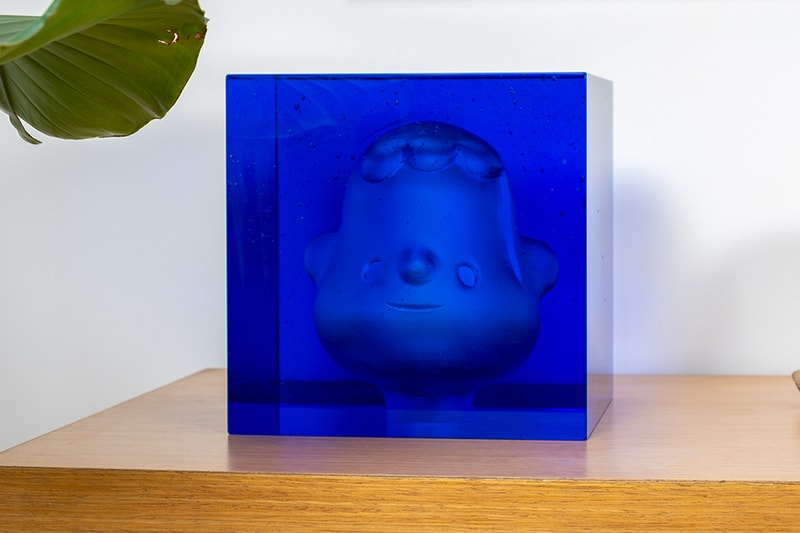 1 of 7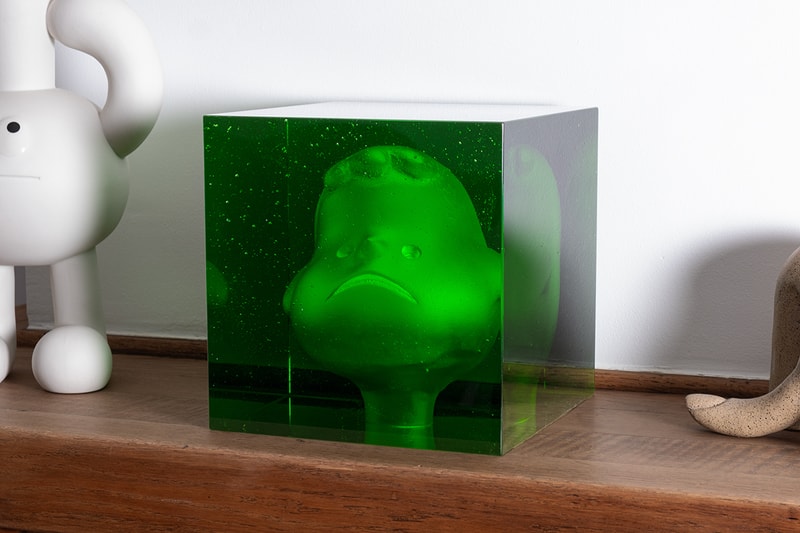 2 of 7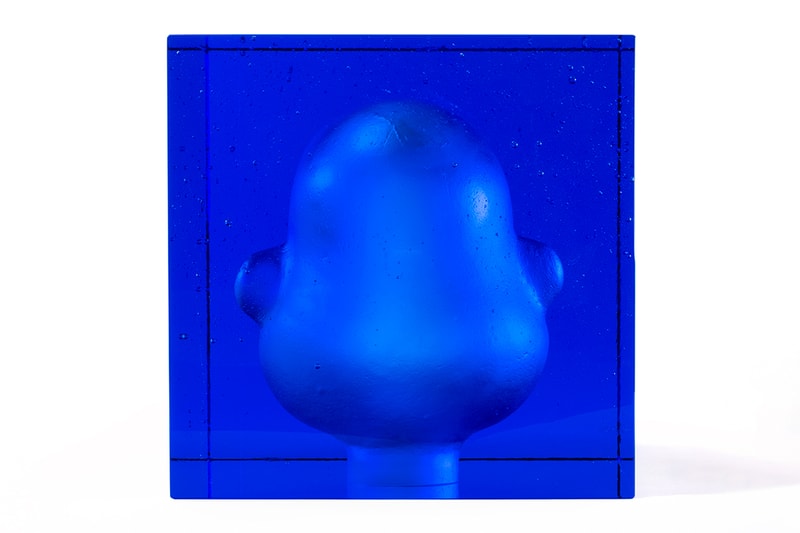 3 of 7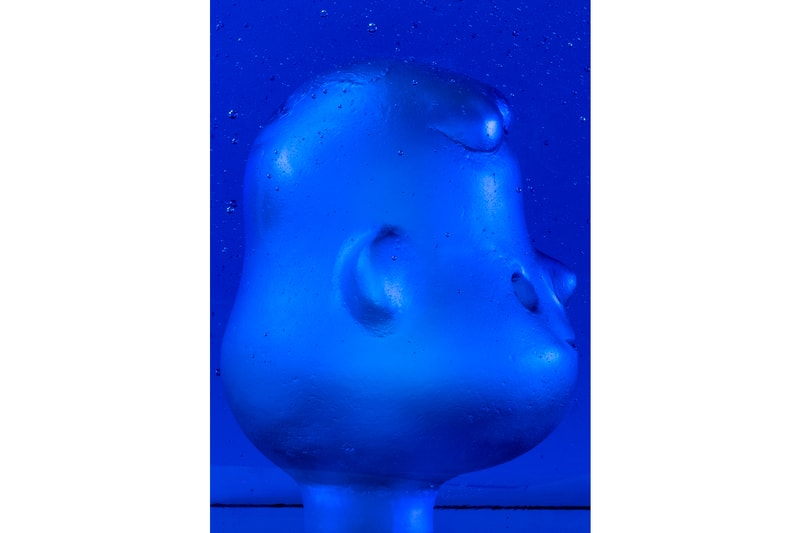 4 of 7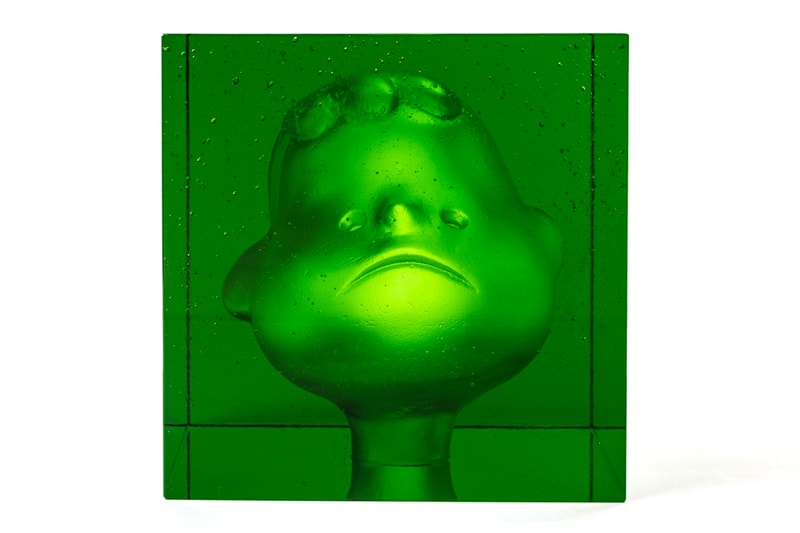 5 of 7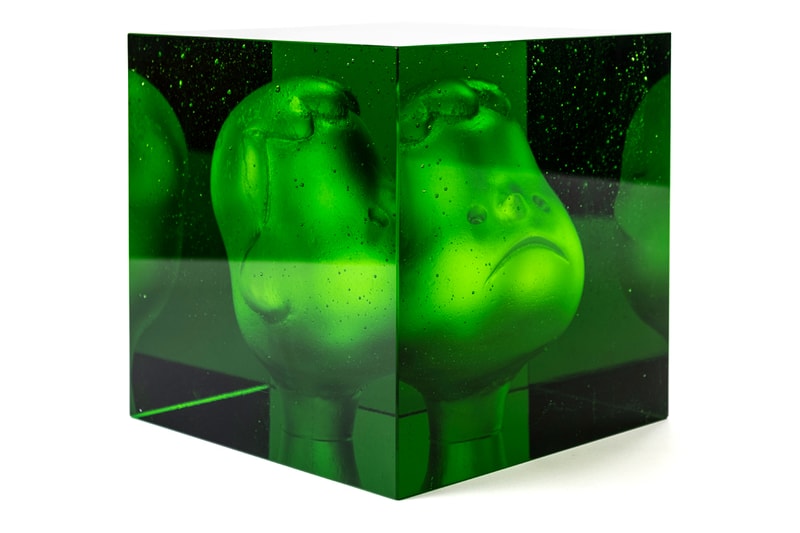 6 of 7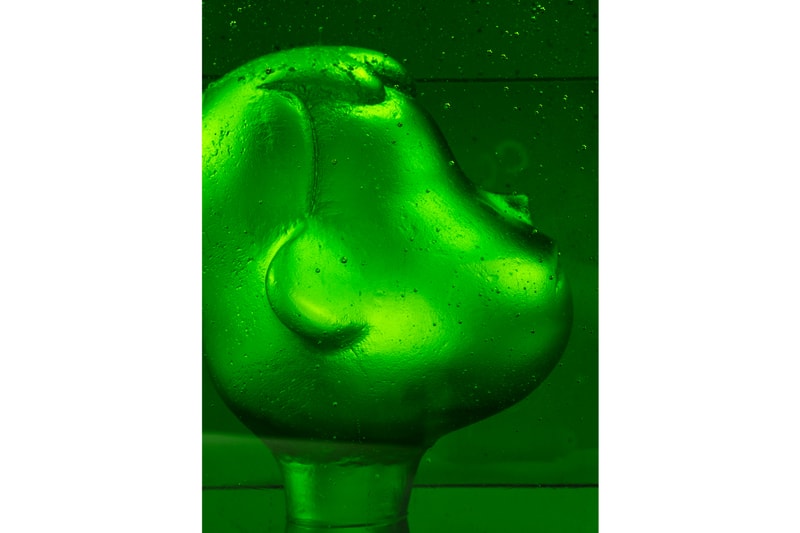 7 of 7
En Iwamura Pauses Time in New Glass Sculptures
Made in collaboration with Case Studyo.
---
Japanese artist En Iwamura has collaborated with Case Studyo on a prismatic new sculpture entitled Boy in the Cube. Typically known for his clay ceramic busts, the Kyoto-based artist created two chromatic glass cubes enclosing the heads of his latest characters, Pun and Nico.
Described by Iwamura as ghosts, the two figures are encased "perfectly peaceful, full of promise and frozen in time." Entirely made in solid blue and green glass, each sculpture ascribes to Iwamura's career-long exploration into the Japanese concept of Ma — a pause in time and an emphasis on negative space. For Pun Pun and Nico Nico, as the two sculptures have been named, their faces are only a gap in material, an empitness in volume paused within the confines of the glass.
Time and space is essential in understanding both our inner and outer worlds, according to Iwamura. "People constantly read and measure different Ma between themselves, and finding the proper or comfortable Ma between people or places can provide a specific relationship at a given moment," the artist has previously said.
Pun Pun (Green) and Nico Nico (Blue) both size at 9.8 x 9.8 x 9.8 inches and come packaged in a screenprinted wooden box. As an edition of five, plus one artist proof, each sculpture will come with a certificate of authenticity that is signed and numbered by Iwamura. For those looking to purchase, please inquire at Case Studyo.
Elsewhere, we spoke to Pablo Villazan on shaping the future of contemporary art with 'Cuteism' for the latest Collectors.