Apple Filed a Trademark Lawsuit for the Granny Smith and Samuel Ross Was Named Design Consultant at Beats in This Week's Tech Roundup
Instagram also began allowing users to download Reels.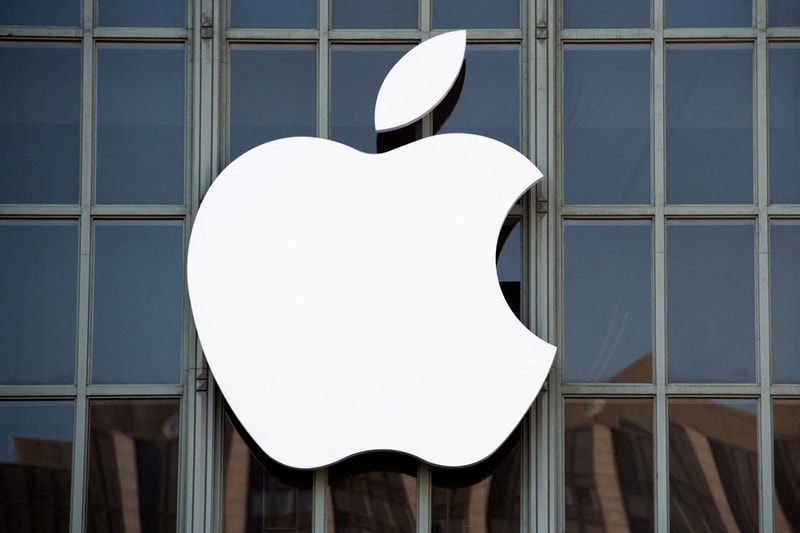 This week, the tech industry converged with design as Samuel Ross was named the first Principal Design Consultant for Beats, where he'll focus his efforts on designing new hardware for the brand. Elsewhere in tech, Apple filed a trademark lawsuit against the Fruit Union Suisse, a Swiss organization for fruit farmers, for their use of the granny smith apple in their logo.
On the product side, Nothing is teasing its forthcoming Phone (2), slated to launch in July. Instagram, meanwhile, is finally allowing users to download Reels.
Below, Hypebeast has rounded up the top tech stories of the week so you can stay up to date on trends in the industry.
A-COLD-WALL* founder Samuel Ross will be bringing his talent to Beats. The designer has been named the brand's first Principal Design Consultant, working with Beats and Apple to develop new hardware. In the role, Ross will draw on his expertise in product design to work on industrial design strategies for new gear.
"It's an honour to join Beats as the first Principal Design Consultant. Beats is a technology brand — its legacy is living in the now, through culture, and the future," Samuel Ross said. "Together we intend to further the design language, material experimentation and brand character. Our vision will combine wearability and style at the intersection of expression and functionality."
The Fruit Union Suisse, a 111-year-old Swiss organization for fruit farmers, may have to change its logo due to a trademark lawsuit filed by Apple. The tech company is seeking to obtain intellectual property rights to the fruit, which would essentially bar other companies or organizations from using it, according to a report from Wired.
"We have a hard time understanding this, because it's not like they're trying to protect their bitten apple," Fruit Union Suisse director Jimmy Mariéthoz said. "Their objective here is really to own the rights to an actual apple, which, for us, is something that is really almost universal … that should be free for everyone to use."
Nothing has begun to build anticipation for its next flagship product, the Phone (2). Last summer, the London technology brand debuted its inaugural Phone (1), which went on to become a cult favorite. Despite Nothing's newcomer status, the Phone (1) went on to sell over 500,000 units.
Unlike the Phone (1), the Phone (2) will be available for sale in the US, so local buyers will be able to purchase the device directly from the brand. Buyers will be able to catch a glimpse at the actual Phone (2) and order their unit when it launches online on July 11.
Nearly three years after launching Reels, Instagram is finally allowing users to download their own and other users' content. CEO Adam Mosseri announced the news on his broadcast channel for app updates. The feature has been requested by users essentially since Reels started. TikTok, by comparison, has always allowed users to download TikToks.
Users can save Reels that have been posted by public accounts, though account owners can turn off the option for their Reels to be downloadable via their account settings. Just like TikTok, saved Reels will appear with a watermark of an account's username, alongside the Instagram logo.