For Aaron Changpo, Jewelry Is a Form of Expression That Transcends Time and Gender
The designer and founder of Varon elaborates on the messages the brand tries to convey, the challenges it faced, as well as exciting upcoming projects.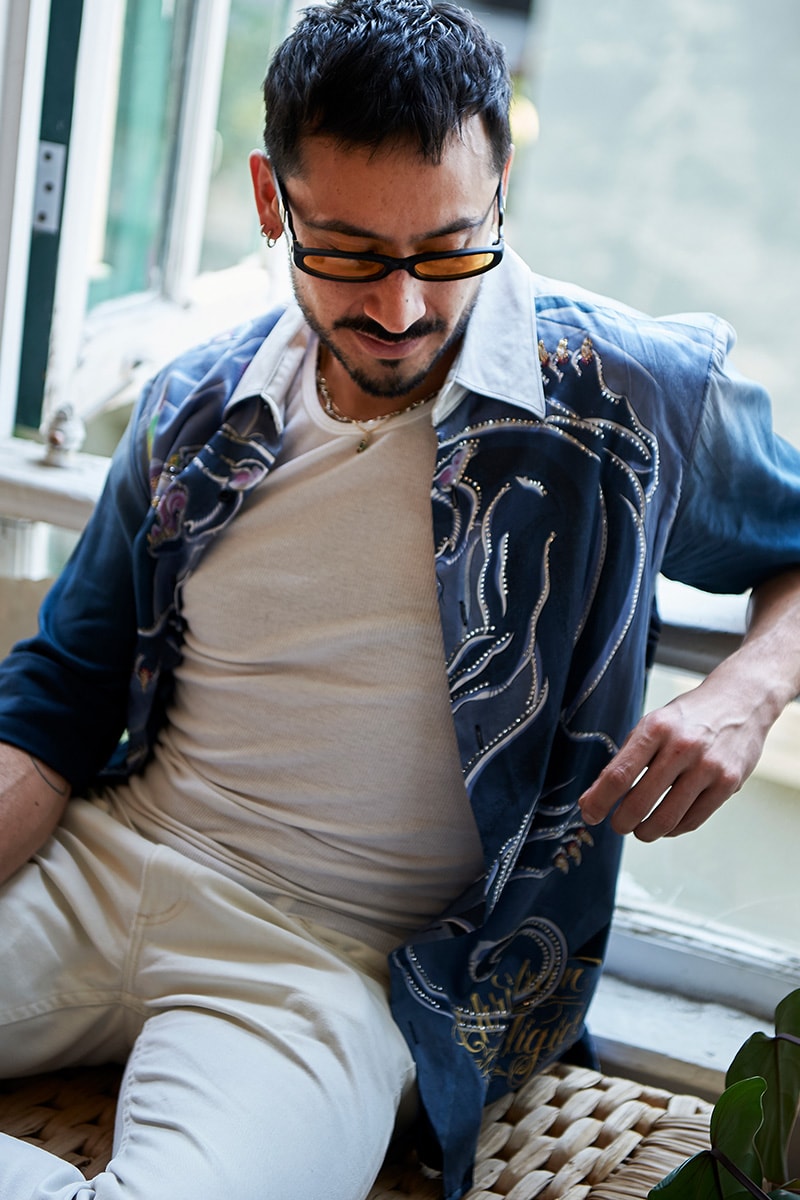 For Aaron Changpo, Jewelry Is a Form of Expression That Transcends Time and Gender
The designer and founder of Varon elaborates on the messages the brand tries to convey, the challenges it faced, as well as exciting upcoming projects.
Aaron Changpo is the Mexican designer and creative director behind the jewelry brand, Varon. His avant-garde yet genderless pieces have been worn by the likes of Bad Bunny, J Balvin and Arca, among others, which have since positioned Varon as one of Latin America's most exciting brands to watch. Besides embellishing A-listers, Varon has also collaborated with contemporary artists such as Gabriel Orozco, to create unique and limited-edition collections that fuse the creators' visions into wearable items.
Aaron's pieces don't try to define the person who wears them. It's quite the opposite, as Varon's clients know the jewelry only affirms what they already believe in. With a family background in jewelry making, Aaron thought the path to creating his own brand would be smoother. But as it turns out, making a name for himself required rebelling against the norm in order to establish his own ethos and aesthetics.
Hypebeast spoke to the Mexican designer about his brand's origins, the challenges of jewelry making and upcoming plans for the rest of the year. Read the interview below.
How did you start in the world of fashion?
I don't consider my work specifically related to the fashion industry. Jewelry is actually the oldest artistic expression created by man, even before cave paintings. Obviously, I love style and fashion, but I believe that jewelry has a symbolism that transcends time. Our campaigns and photographic materials have an impact on the fashion industry because we seek to create memorable images and collaborations with people in the industry.
What made you decide to focus on jewelry?
I thought it'd be easy to have my own jewelry brand since my grandfather ran a jewelry workshop for many years. I was tired of my old job and wanted to do something of my own, and have a creative outlet that isn't too far-fetched to achieve success in. In the end, it was a lot harder than I anticipated. It was also extra complicated to make the pieces, since my grandfather didn't really help me in terms of production.
1 of 12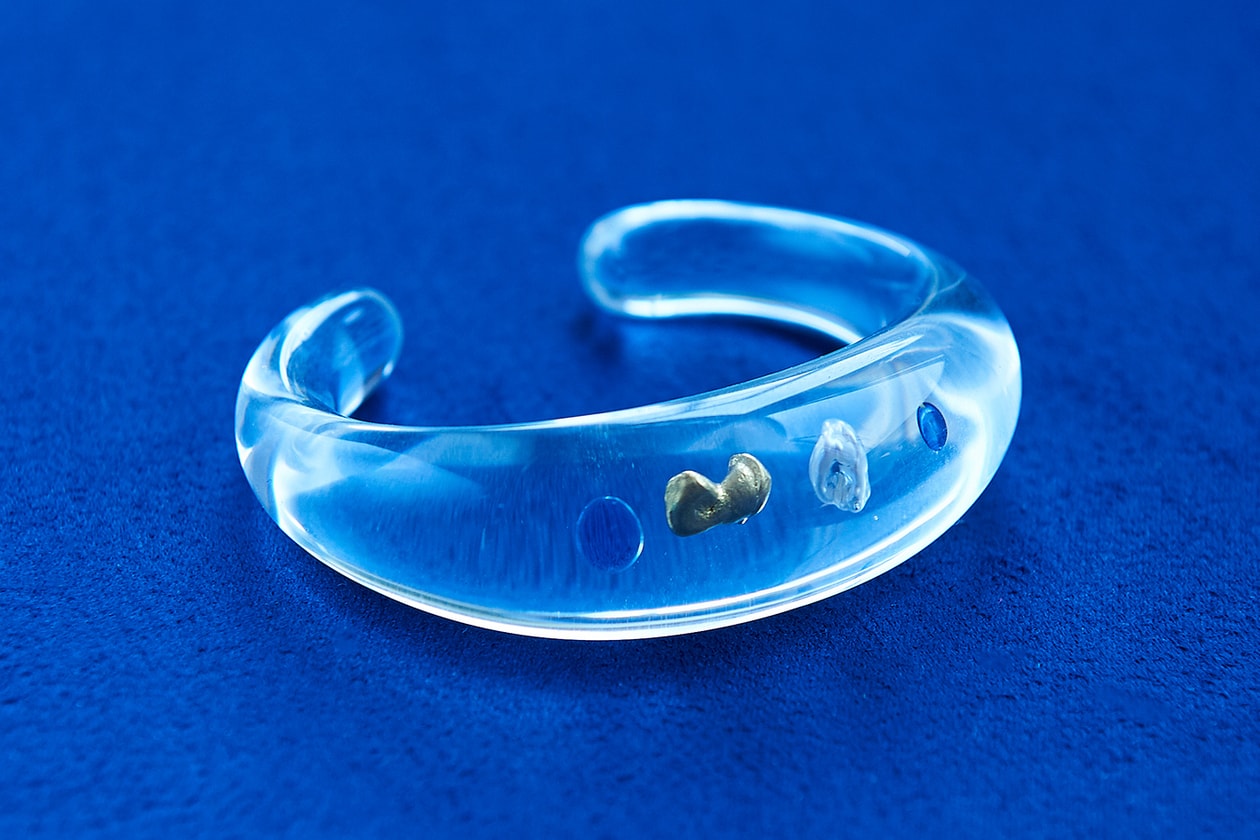 2 of 12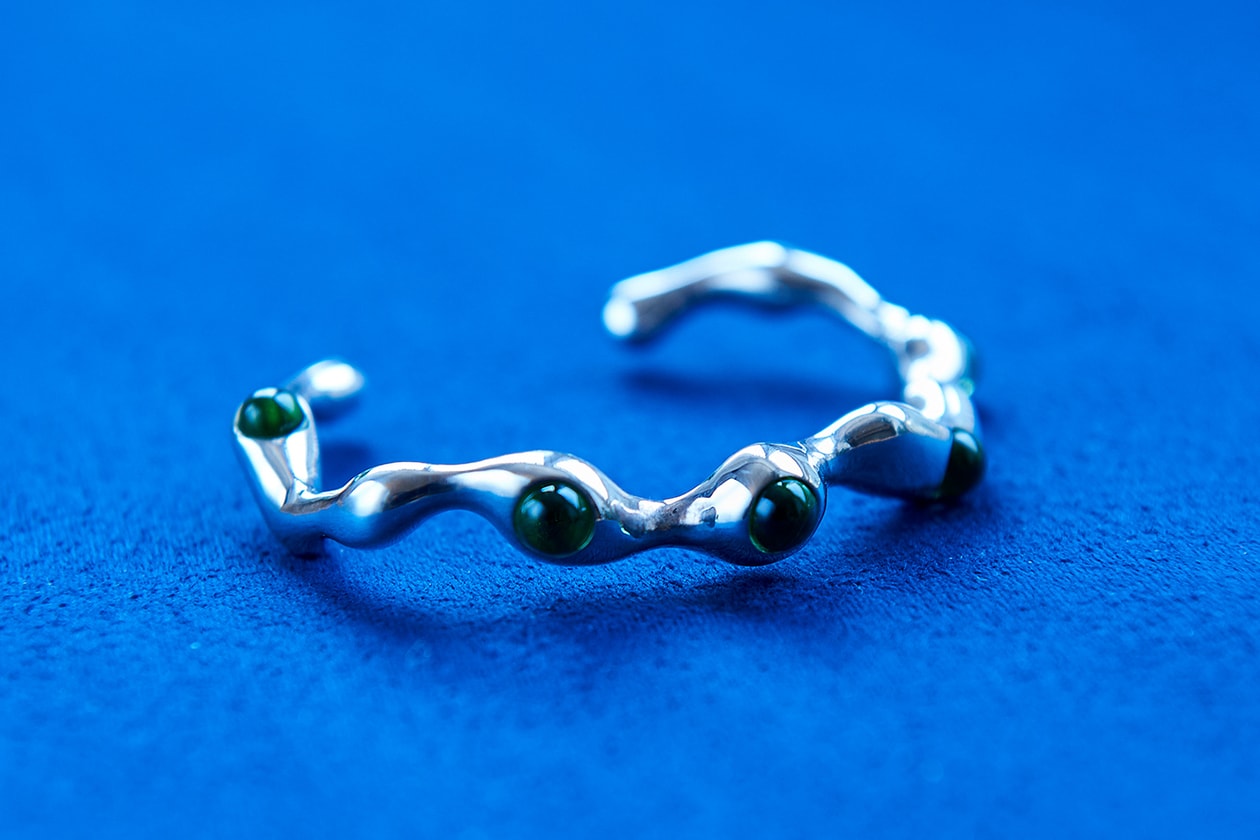 3 of 12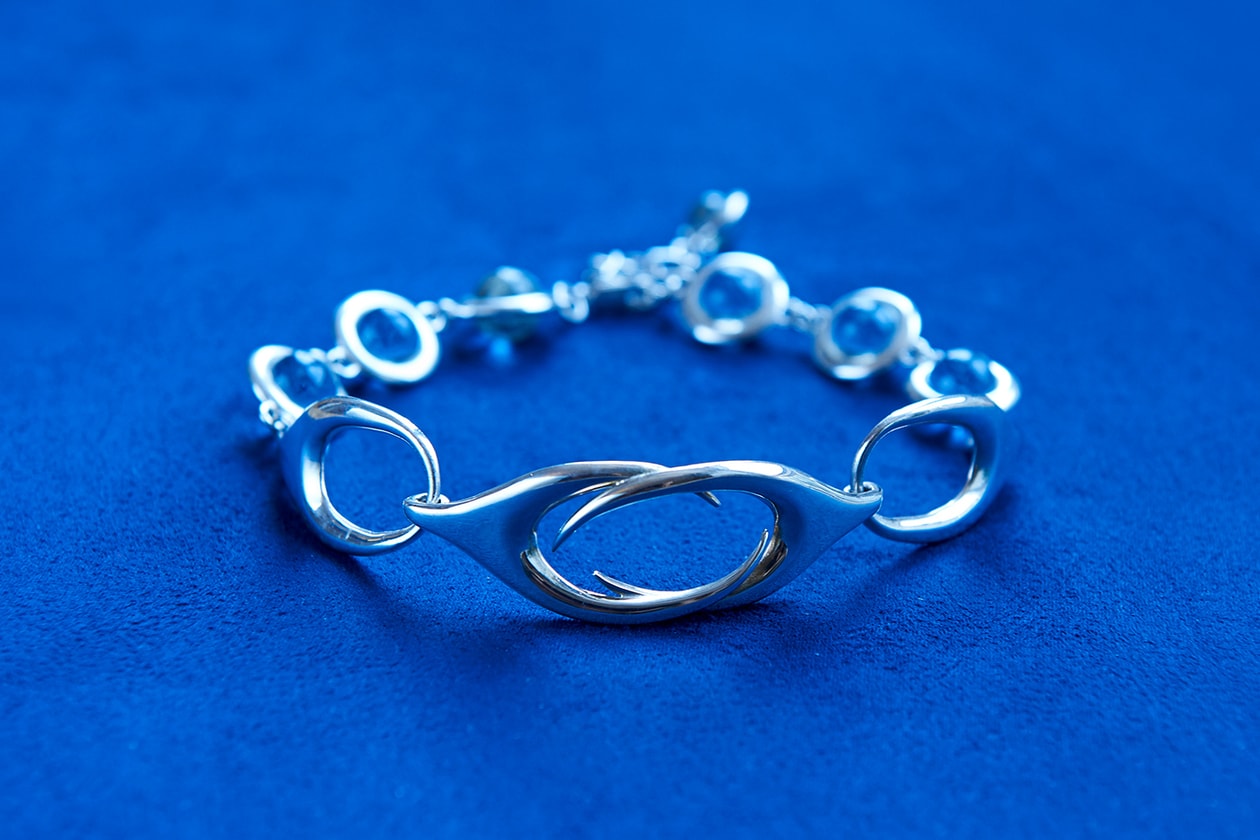 4 of 12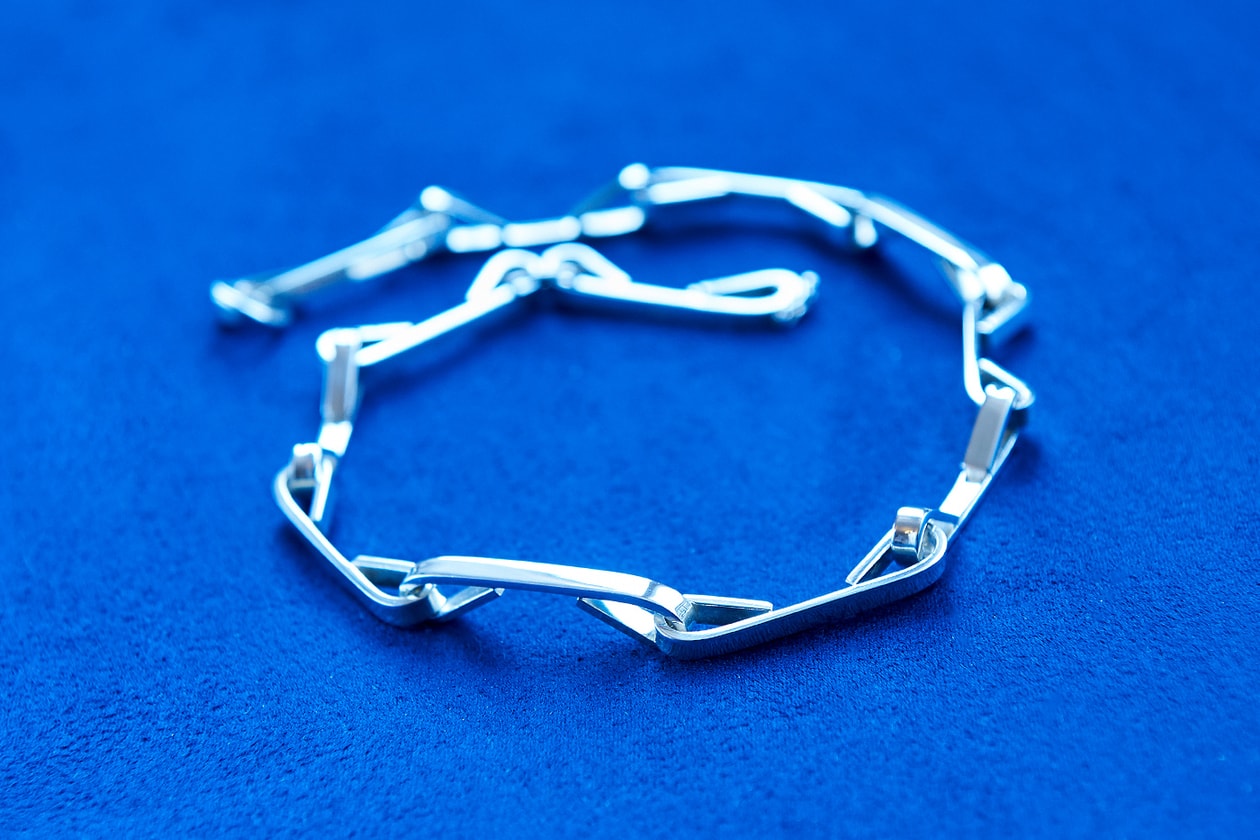 5 of 12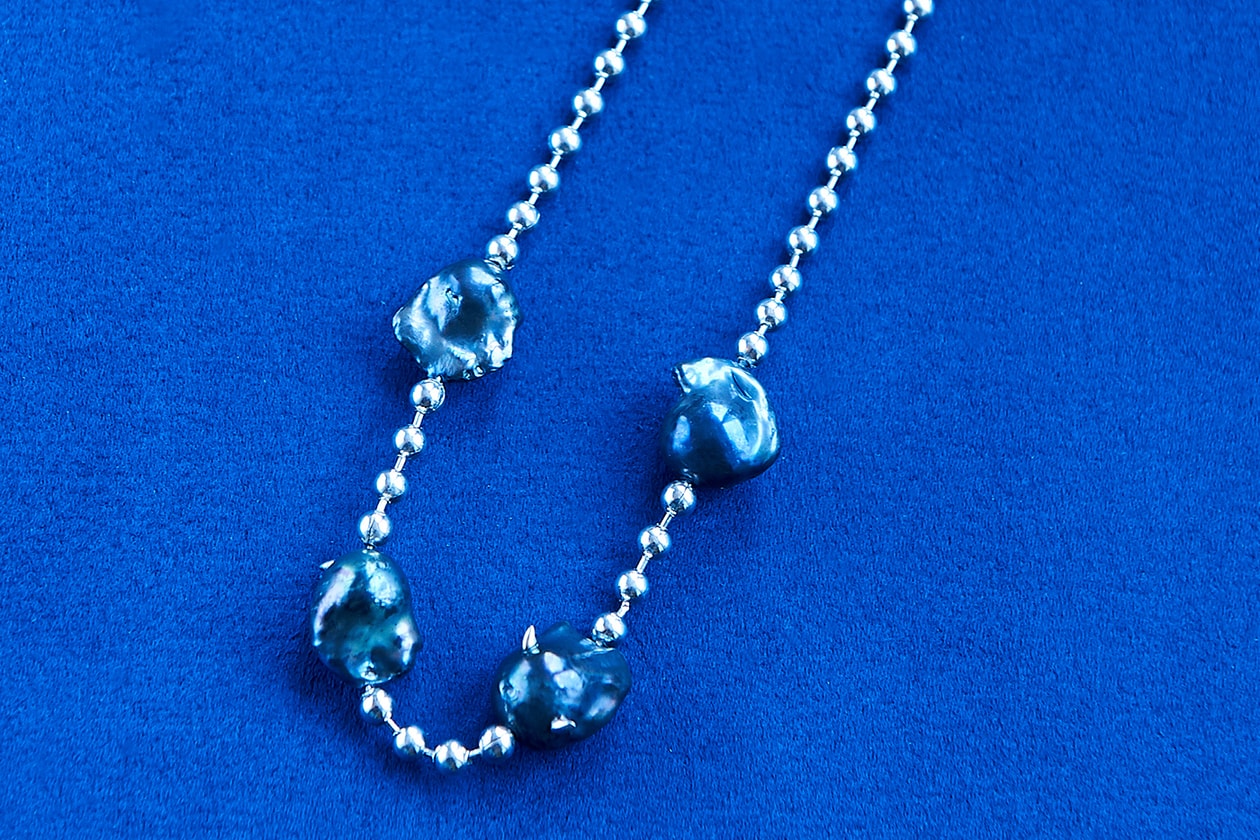 6 of 12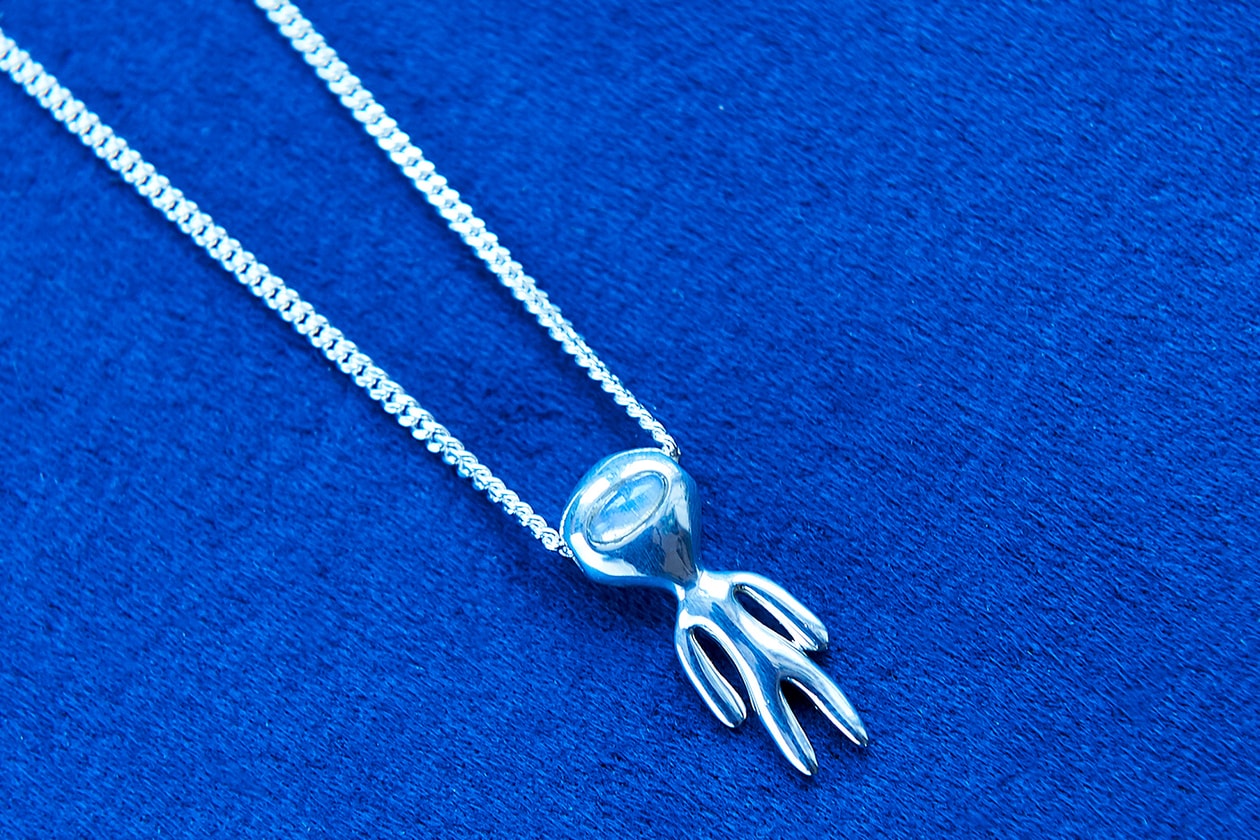 7 of 12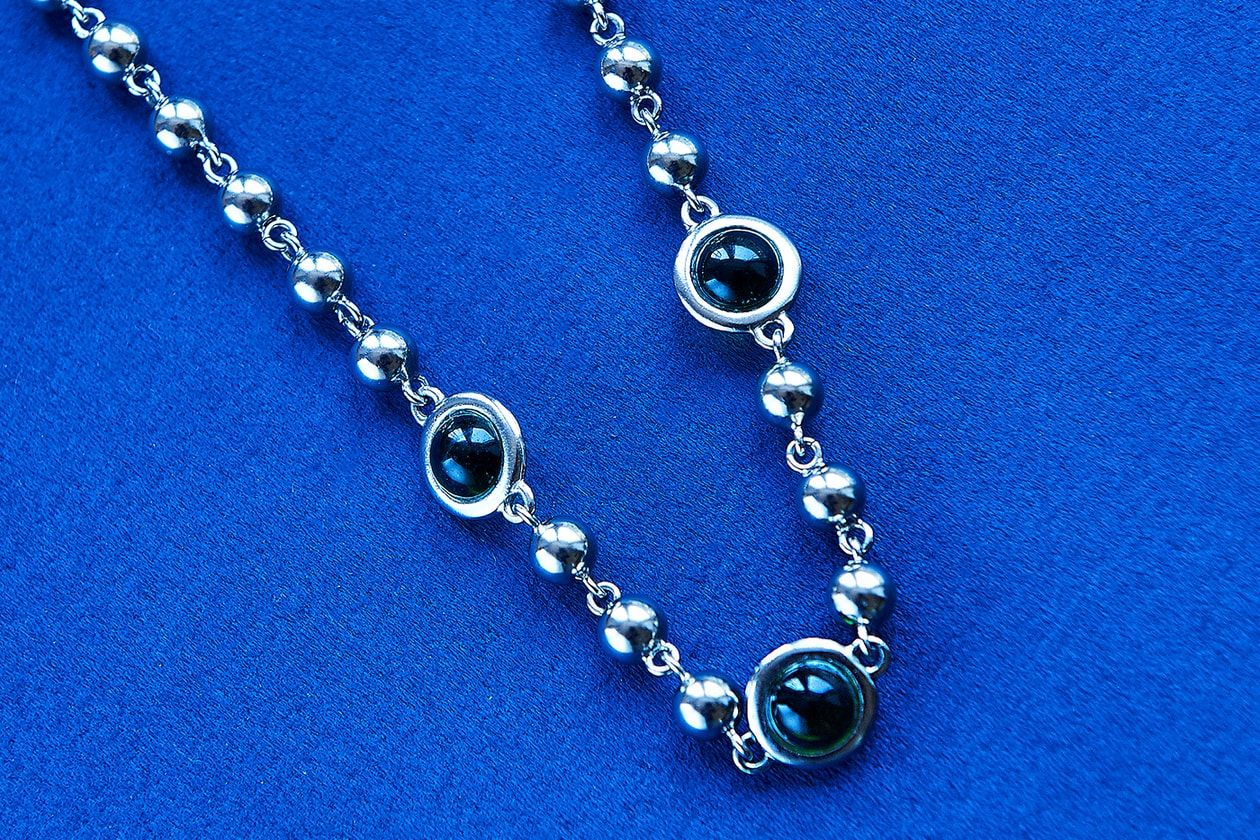 8 of 12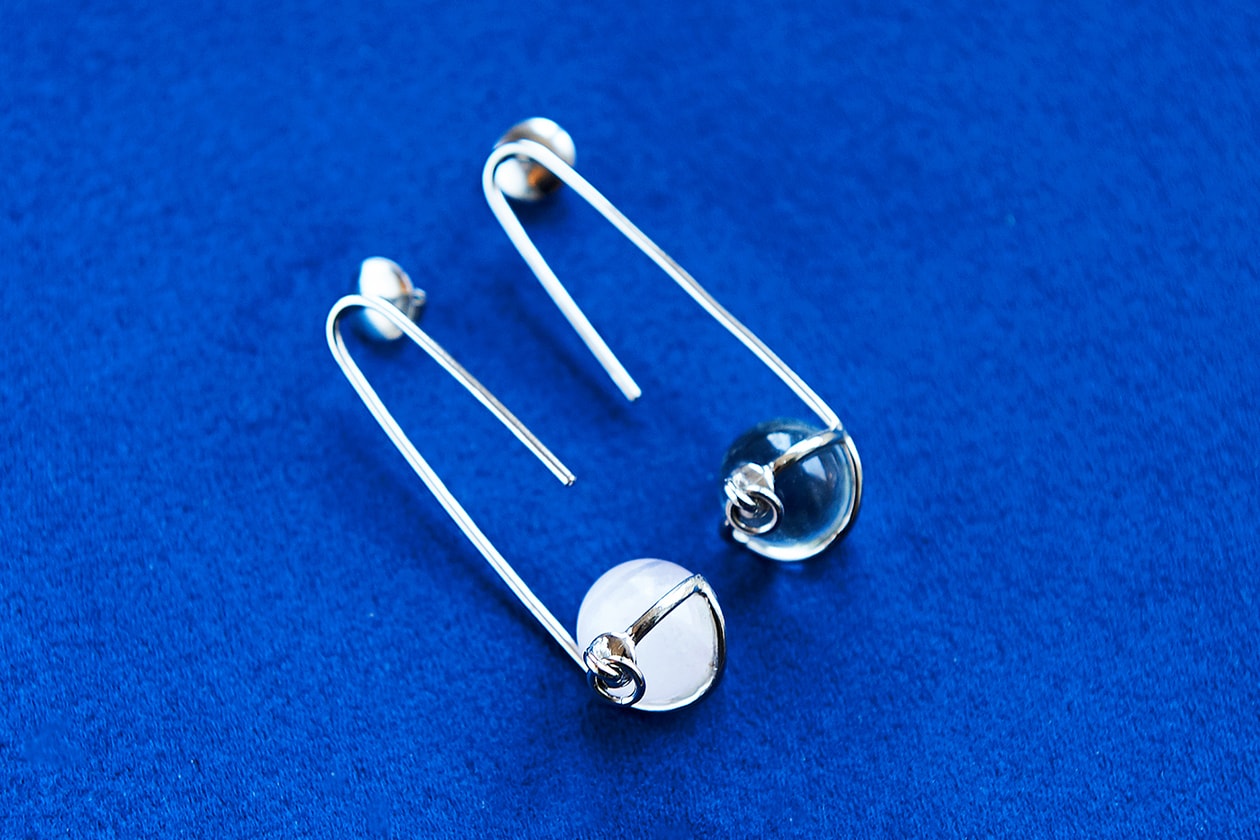 9 of 12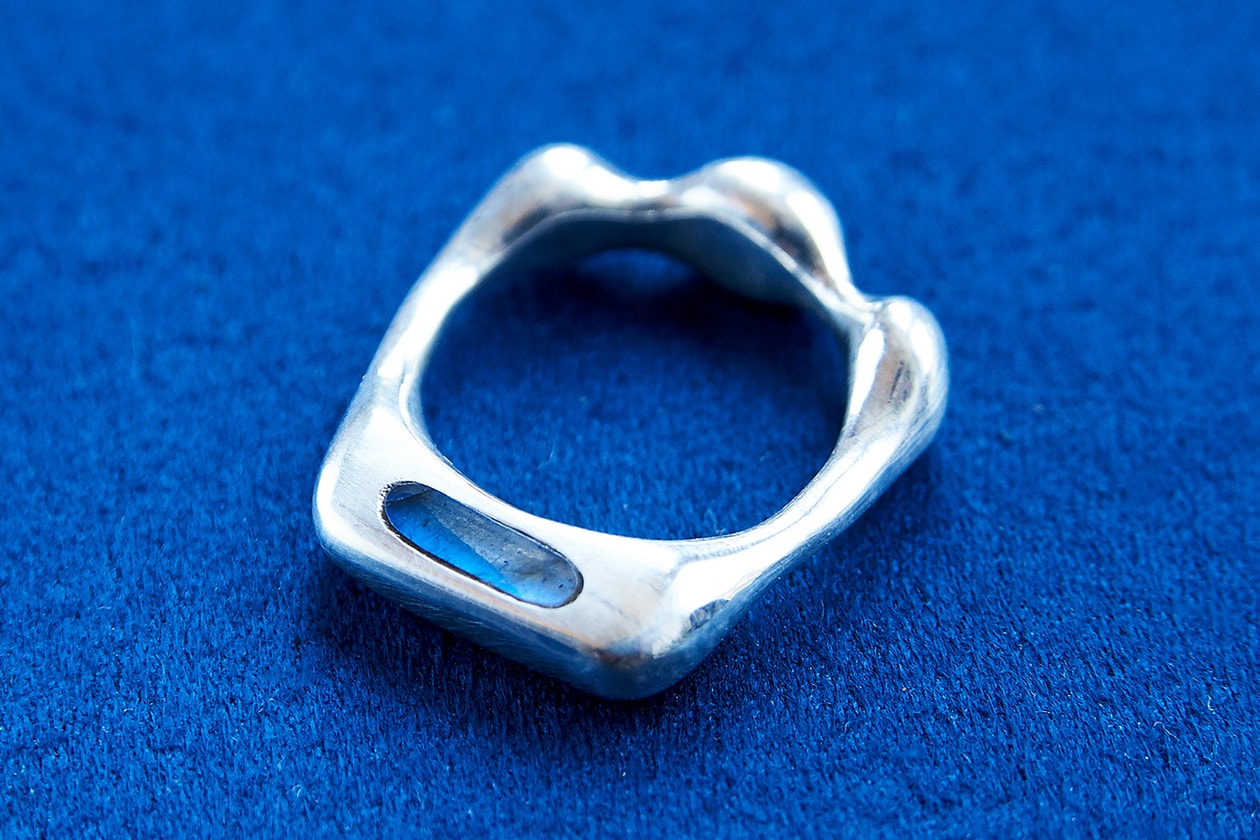 10 of 12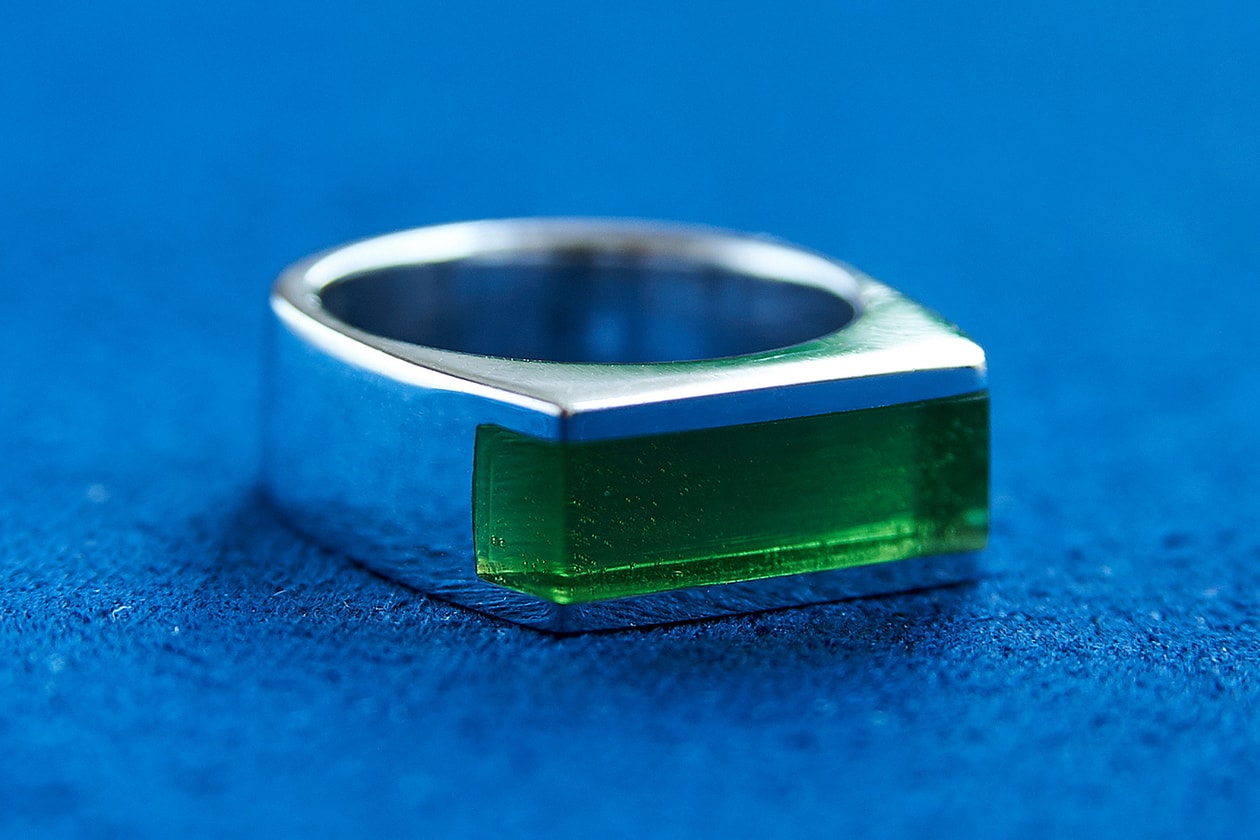 11 of 12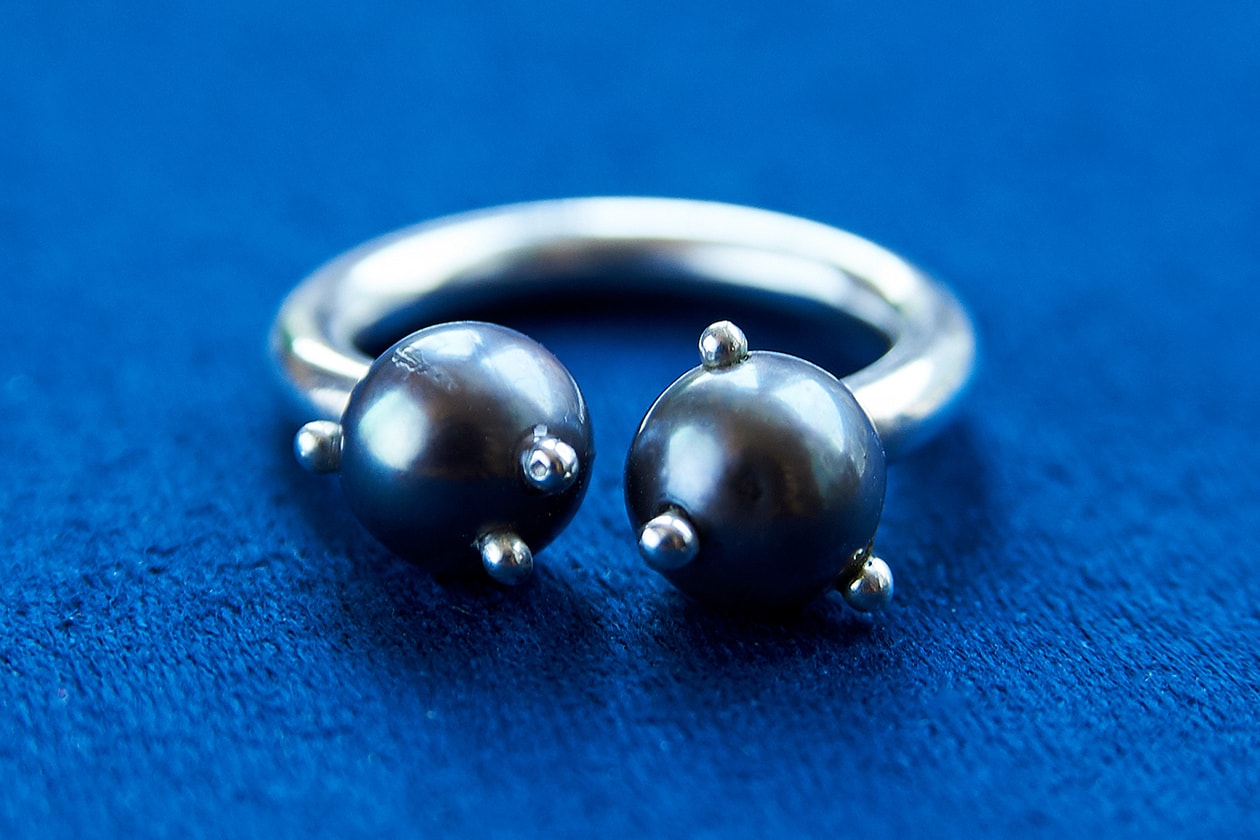 12 of 12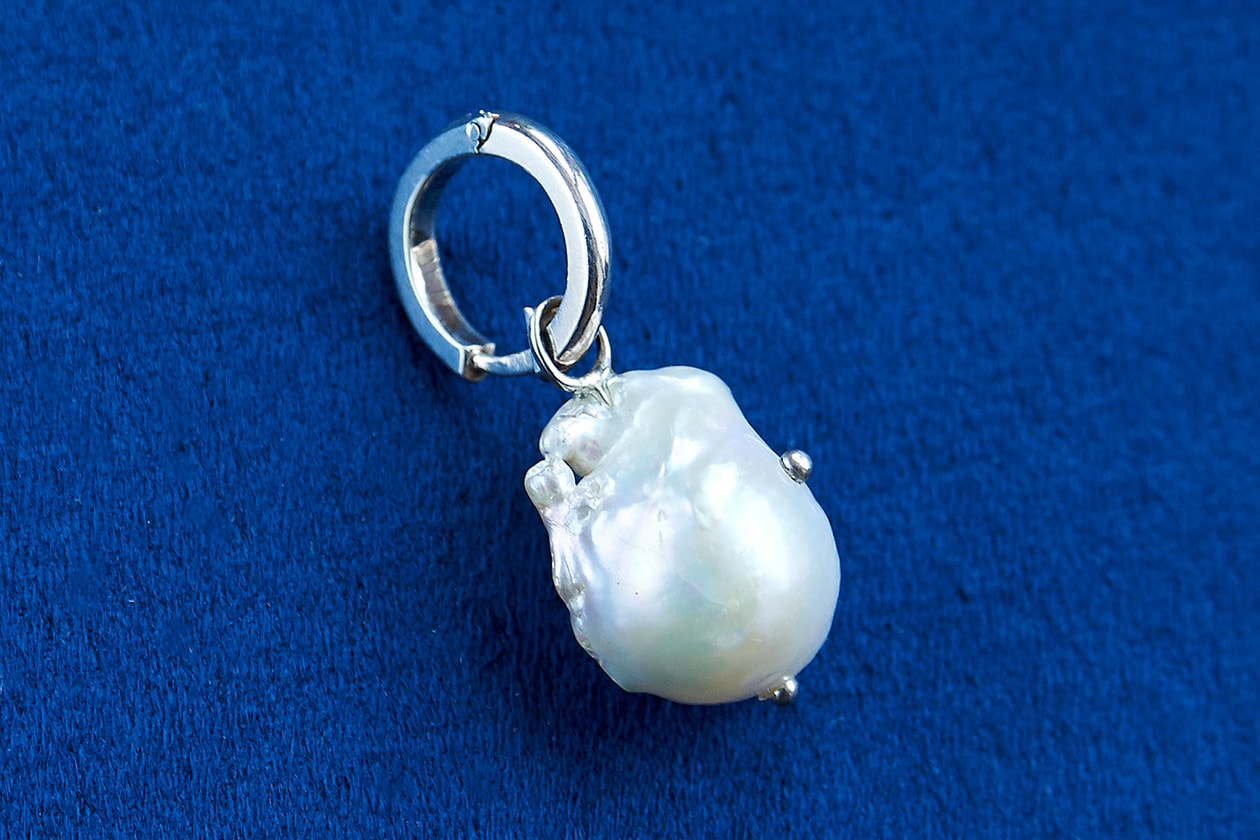 What is it like to dedicate yourself to jewelry-making in Mexico?
It's very complex because the jewelry we make at Varon underwent "great" product development, which means every piece will go through many minds and hands before it's ready. Working with people is challenging since each person is unique, and the process of synchronizing with so many people can be incredibly difficult. At the same time, Mexico is a country with many great goldsmith, jewelry, and stone carving traditions, all of which are processes we frequently use at Varon to ensure that these traditional crafts are not lost.
When it comes to crafting jewelry, what are your go-to materials?
I love working with gold because it's such an interesting metal. Gold is actually not from Earth – it's formed from supernova explosions when one star collides with another. Generally at Varon, we're inclusive in every sense of the word, and this also includes the materials we work with. Our past collection was 100% recyclable/reusable, and being inclusive makes the ideation of our pieces much more important than the type of materials we use, just as long as quality is not at risk.
What is your creative process like?
It's very free. I took ayahuasca for my past collection. During my trip, I was able to connect and give meaning to the collection. It was a great experience that made me understand what I wanted to express at that time and why. But generally, it always starts with an idea, or something I have in my mind. It then kind of acts like a song that's stuck in my head, and it won't let me rest until I materialize it. In instances like this, I have to sketch it down on paper and then work out a technique, whether it'd be 3D, handmade, or in the form of a wax sculpture. I can't leave it until the idea is realized into an object.
Can you describe the brand's journey from its beginnings to the present day?
It had a lot of growth. My intention was always to create a high-quality brand using Mexican inspirations, but with a global reach in-mind. Adapting to new technologies, learning to understand the global markets, and finding ways to ease communications has helped with this evolutionary process. I believe that if you don't evolve, you'll stagnate, and nobody likes stagnation.
Tell us more about the collaborations the brand has had.
Our first collaboration was with master artist Gabriel Orozco, and it was for his series of rings that were being sold in galleries around the world. We also collaborated with Barbara Sanchez-Kane, Sofia Elias from BLOBB, as well as many friends of the brand with artistic disciplines. Collaborations are necessary when it comes to creating synergy within creative industries.
1 of 6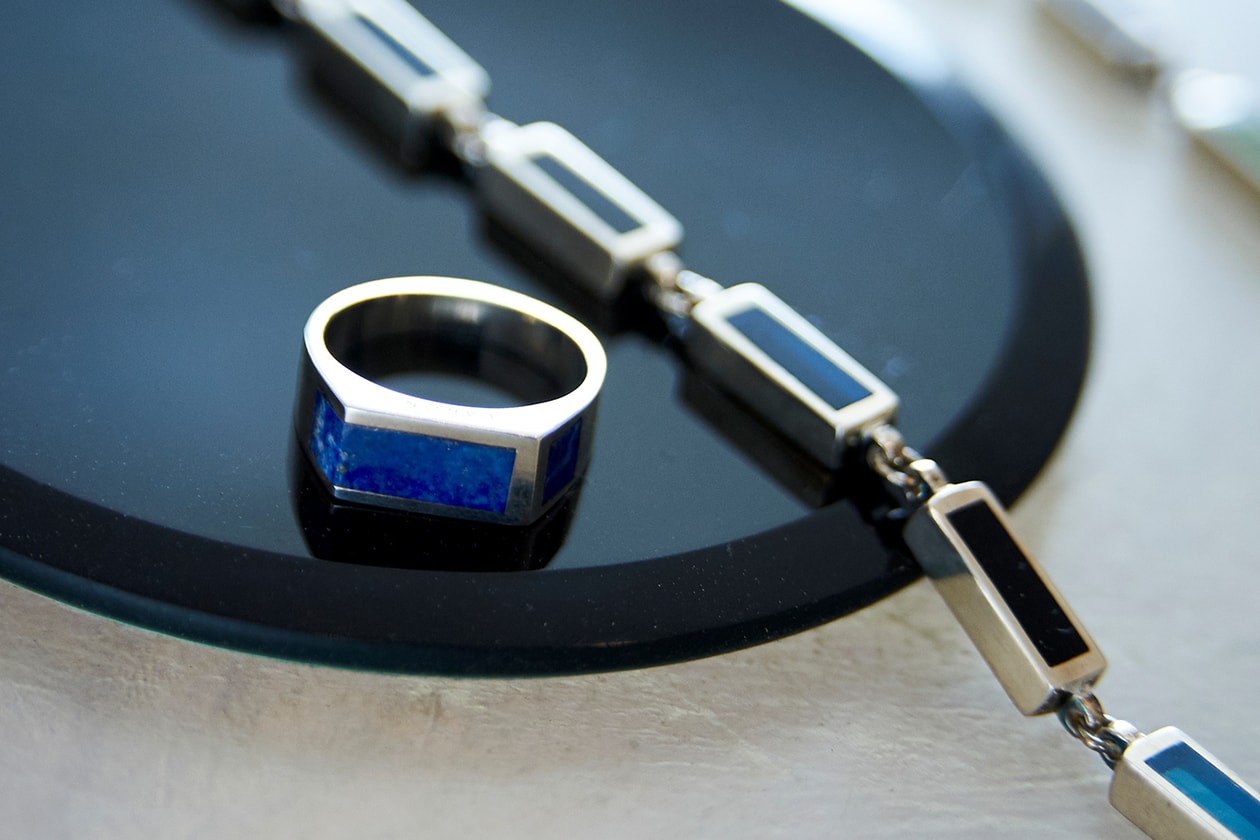 2 of 6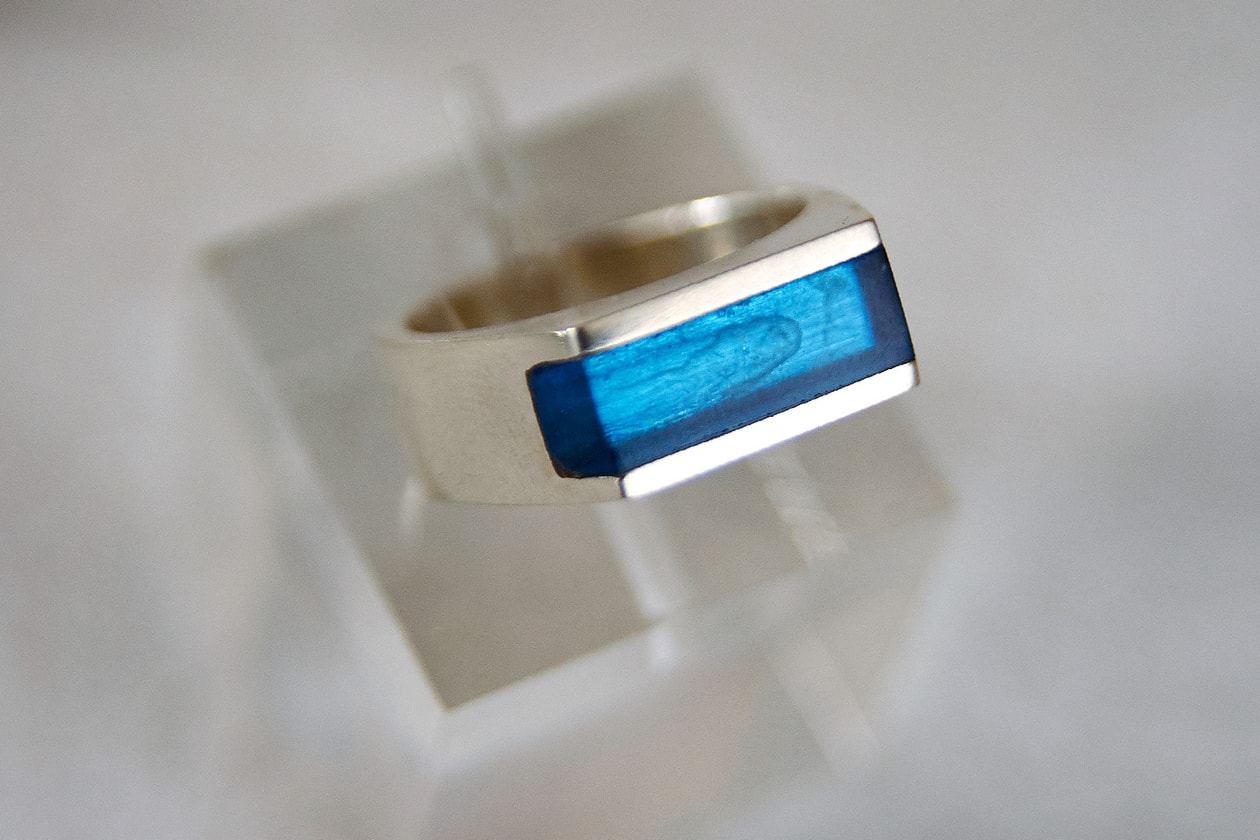 3 of 6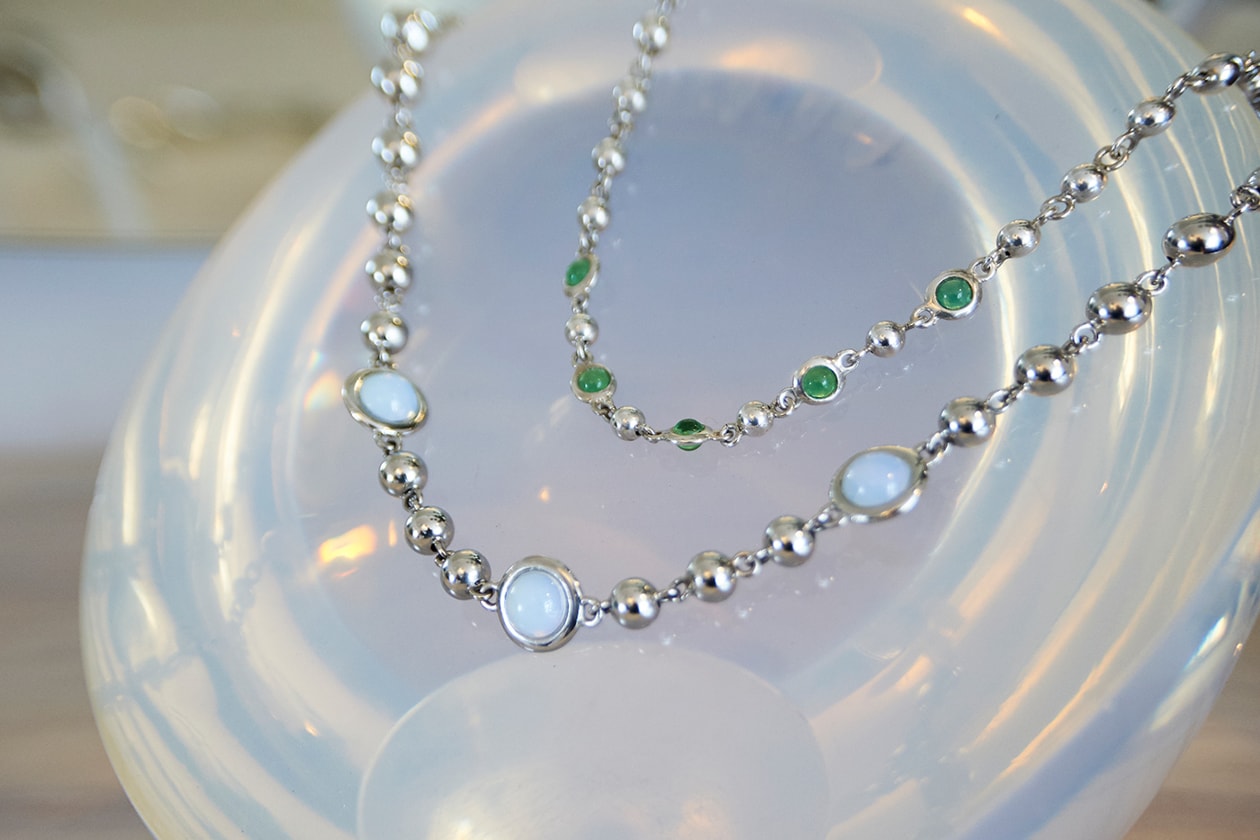 4 of 6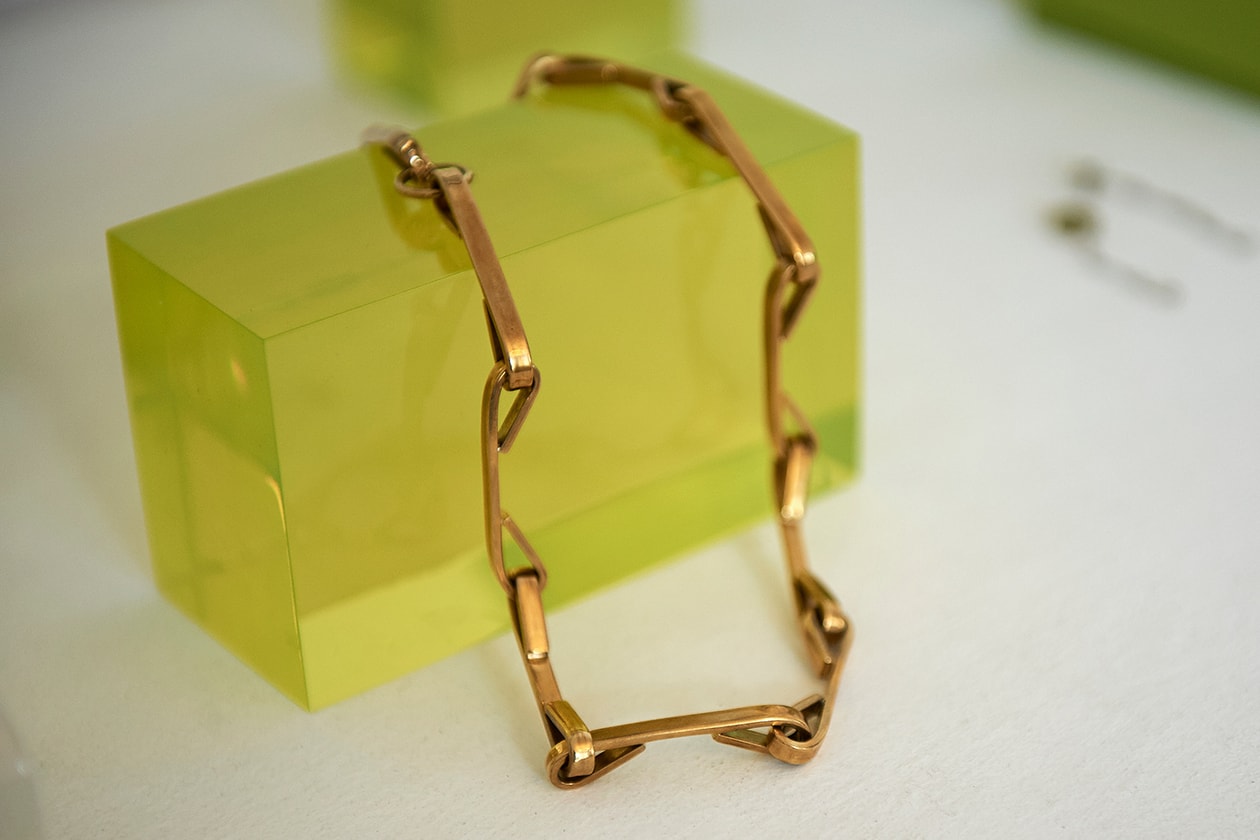 5 of 6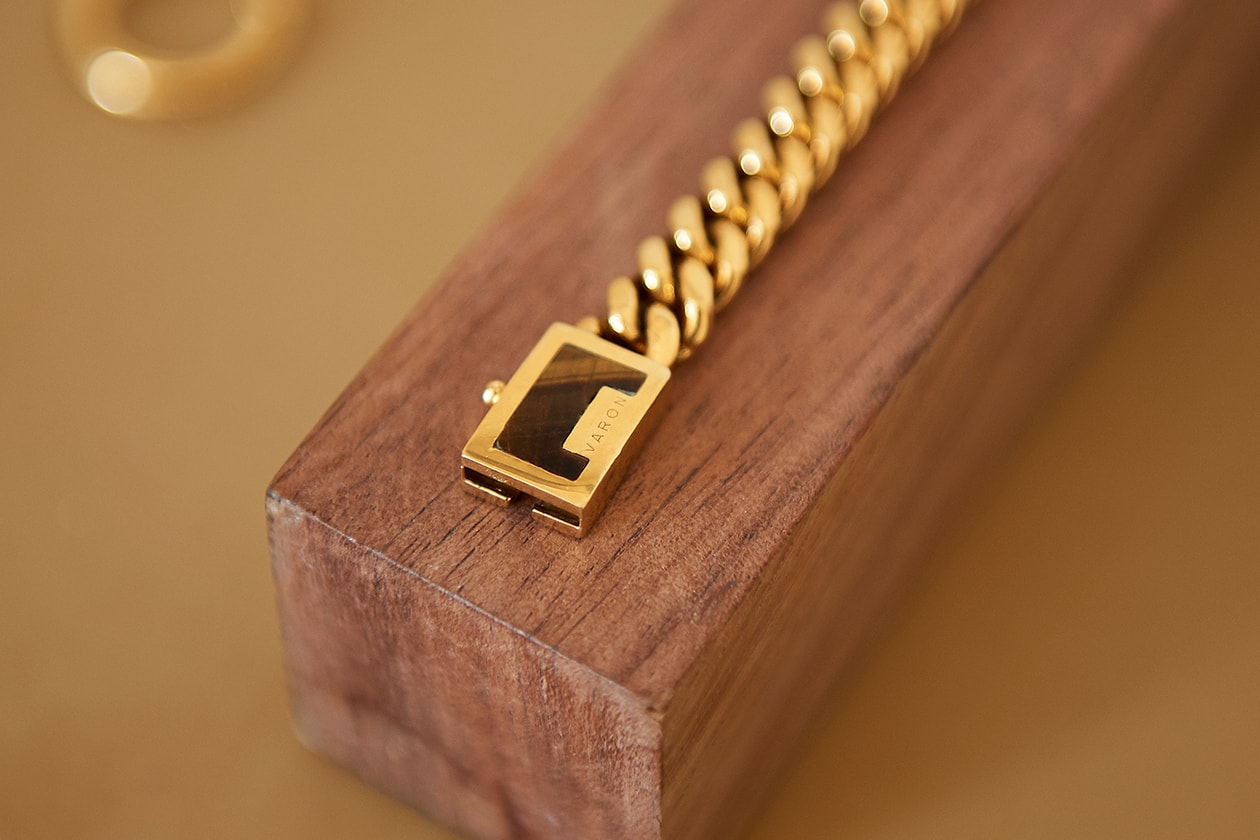 6 of 6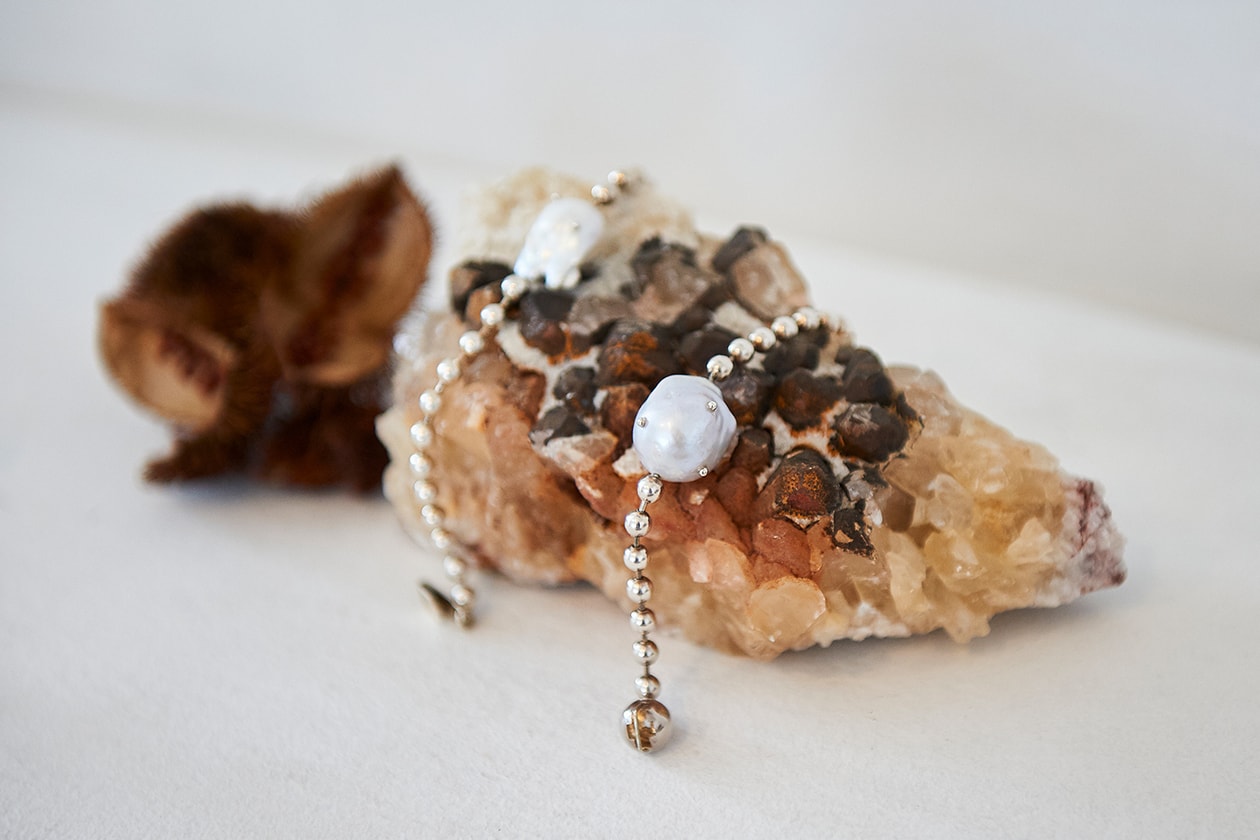 What are your plans for the remainder of 2023?
We're very excited. This year, we're going to launch some rings into space – yes, into space! We're doing a pop-up in Tokyo, NYC, as well as a launch in Paris, and we're also developing a new store, which we hope to open before the end of the year.
In your experience, what other disciplines also mix well with jewelry?
Like music, art, and architecture, jewelry is a form of expression. It's the only one from the aforementioned that can actually become an extension of the body when worn. That relationship is also what allows the piece to extend and exchange values with other disciplines of artistic expression.
How does your work connect with daily life?
Mexico City, and the country itself are full of life and surrealism. Living here really nourishes my daily life, as that's also where I find inspiration and motivation to continue what I do. Life also sends me signals and I've learned to connect with them as well. For example, the idea of sending rings into space was something I came up with in my living room. My life so far has connected me with people who make these ideas possible, and none of these can be achieved without the connections and constant work that I commit myself to.
What do you think has been the key to Varon's relevance?
Being an inclusive brand from the beginning made us stand out from the crowd, as our designs aren't associated with gender. Most brands copy, alter or edit an existing design, and that's what sets Varon apart. When originality, functionality, and quality are brought together in the creation process, something new is managed. That new thing will always have the energy of "creation," and that's the energy that moves life.