Nicholas Hoult Eyed to Play Superman in 'Superman: Legacy'
Director James Gunn has also narrowed in on actors for Lex Luthor and Lois Lane.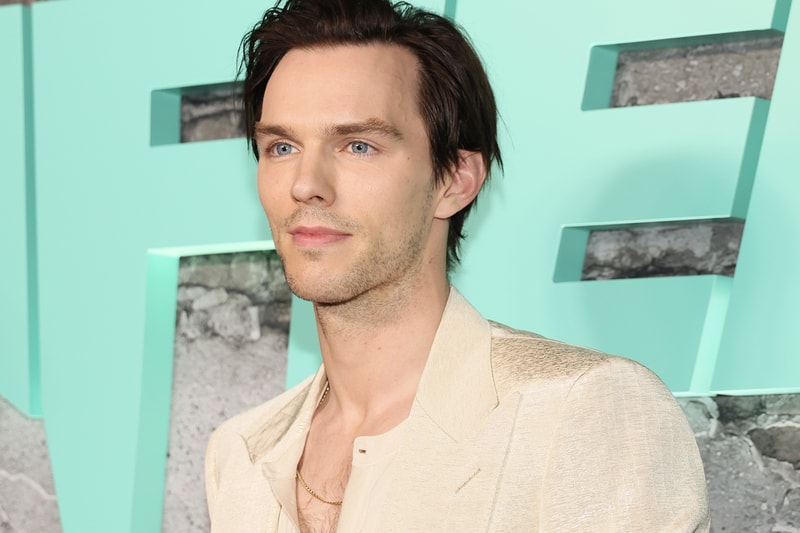 Following the theatrical release of Guardians of the Galaxy Vol. 3 for Marvel Studios, director James Gunn has now turned his attention back to his main focus, DC Studios. According to reports, Gunn has recently been holding auditions for the upcoming Superman: Legacy film.
The reports note that Gunn has narrowed in on Nicholas Hoult, David Corenswet, Jacob Elordi, and Andrew Richardson to potentially play Clark Kent/Superman. While Emma Mackey, Rachel Brosnahan, Phoebe Dynevor, and Samara Weaving have been discussed for the role of Lois Lane. James Gunn and his team are said to be going through audition tapes and should make a decision in the coming months.
Additionally, Gunn has been testing for the role of "Apex," which is believed to be "Apex Lex Luthor", the version of the villain in comics whose strength matches Superman's.
Expected to help set up the DC Universe, Superman: Legacy serves as the third installment of the Chapter One: Gods and Monsters series. An early synopsis for the film reads, "Superman: Legacy tells the story of Superman's journey to reconcile his Kryptonian heritage with his human upbringing as Clark Kent of Smallville, Kansas. He is the embodiment of truth, justice, and the American way, guided by human kindness in a world that sees kindness as old-fashioned."
Superman: Legacy is now set to be released July 11, 2025.
For more entertainment news, a 12th Fast & Furious film will "probably" be made, claims Vin Diesel.