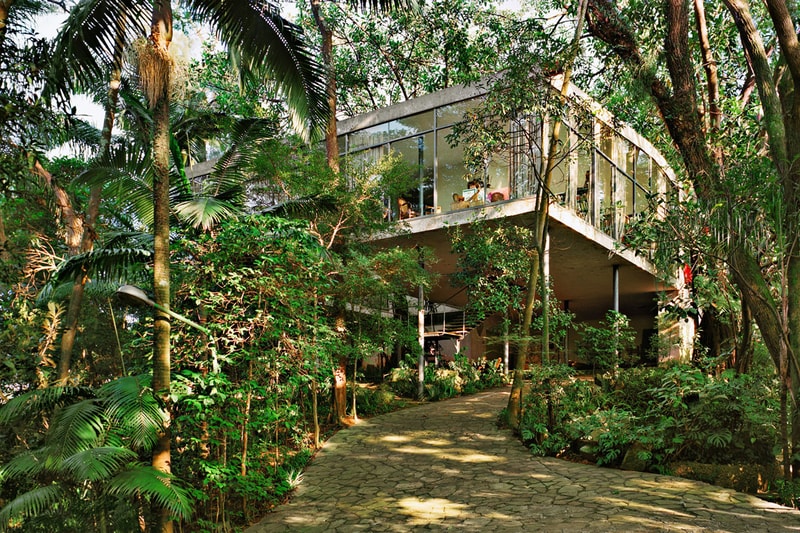 1 of 3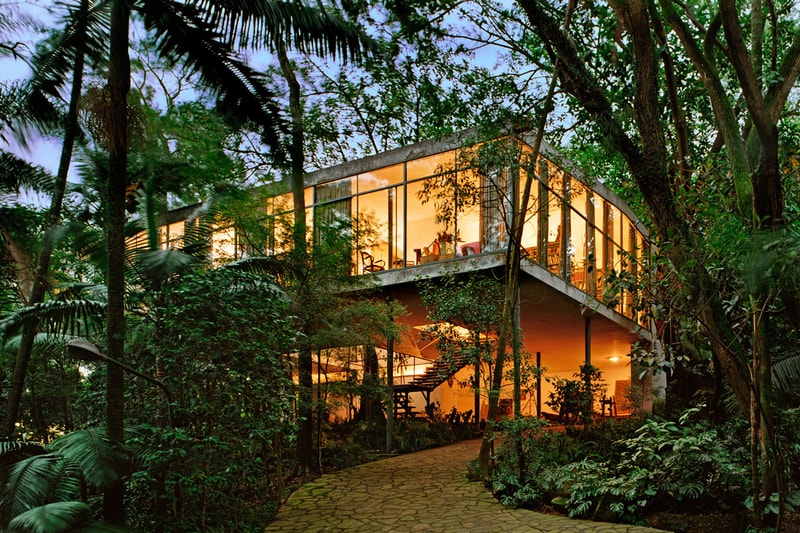 2 of 3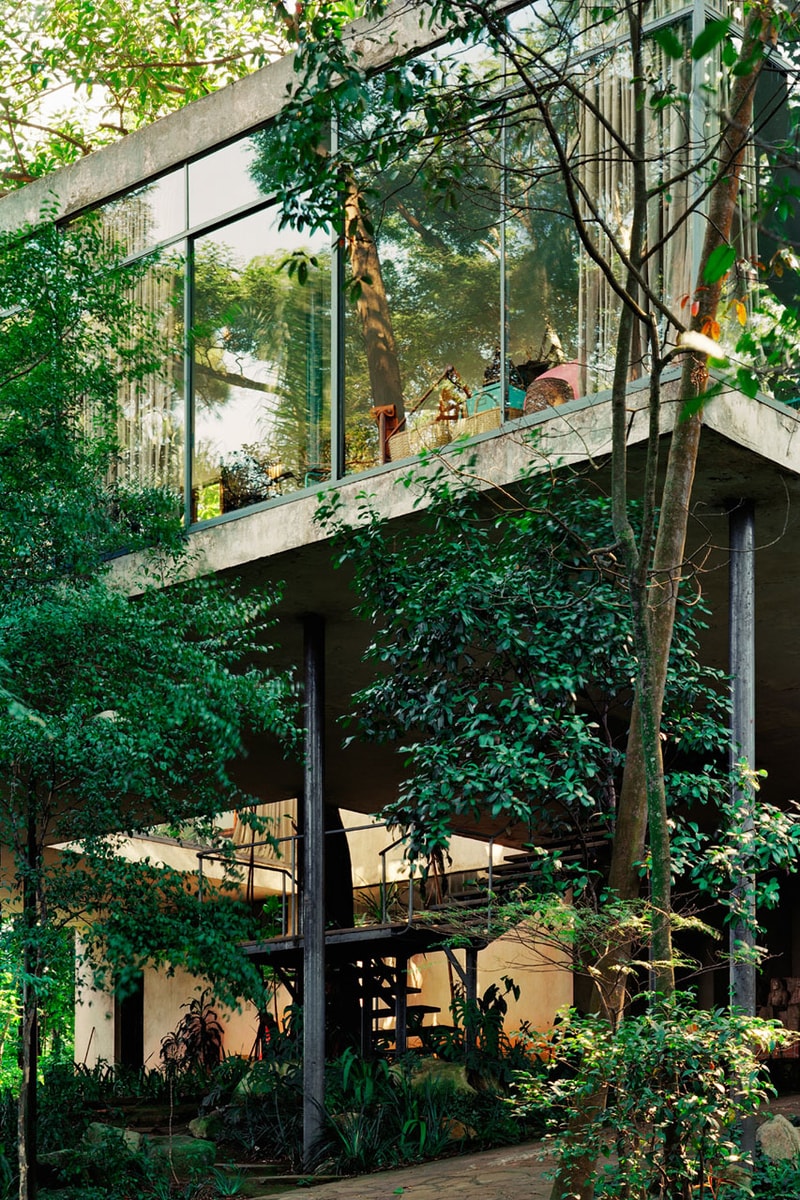 3 of 3
Bottega Veneta To Honor Brazilian Culture With an Immersive Art Experience at Lina Bo Bardi's Casa de Vidro
Marking the latest stop in the Matthieu Blazy-led brand's cultural exchange series, "The Square."
---
This week, Bottega Veneta will celebrate Brazilian culture with an original artistic program at Lina Bo Bardi's Casa de Vidro (Glass House) in São Paulo, marking the latest installment in the brand's cultural exchange series, "The Square."
The program, which Bottega Veneta first introduced in Dubai in 2022, unites "artists, guests, and the public in immersive, site-specific events that inspire curiosity and dialogue" under the creative jurisdiction of creative director Matthieu Blazy. Curated by Mari Stockler, the label's São Paulo event will toast Bottega Veneta's 10th anniversary in Brazil, with an 11-day program that will honor Bo Bardi's legacy and her interactions with Brazilian culture through selected artworks from across the South American country.
At the lush destination, the event will feature four thematic pathways: geometry, spirituality, Brazilian counterculture and the roots of Bossa Nova. Each will guide visitors through unique routes across the house and garden, showcasing the works of participating artists.
The Square São Paulo will host talent including Arnaldo Antunes, Ibã Salles, Vivian Caccuri, Luiz Zerbini, Carlito Carvalhosa, Rosana Paulino, Alaíde Costa, Lenora de Barros, Cristiano Lenhardt, Leda Catunda, Ricardo Aleixo and João Camarero. It will also include works done by Lygia Pape, Hélio Oiticica, Augusto de Campos, Mestre Guarany and Surubim Feliciano da Paixão, alongside Bo Bardi's own art.
Notably, Bo Bardi emerged as one of the most influential figures in Brazilian modernism upon moving to the country in 1946. Her most notable projects included the Museu du Arte de São Paulo and the SESC Pompéia, as well as her art magazine, Habitat. Casa de Vidro, which was constructed in 1951, was Bo Bardi's first built project, and she lived there until she died in 1992.
"Casa de Vidro is one of my favorite places," said Blazy. "It's a real inspiration to meet here with artists from across generations, across disciplines, and across Brazil to celebrate Lina Bo Bardi's legacy and the richness of Brazilian culture. Bottega Veneta is all about timeless style. With The Square São Paulo, we recognize how Lina's ideas and aesthetics resonate to this day, always reminding us of the transformative power of design and culture."
The Square São Paulo's opening event will take place on May 24, and the exhibition will then open to the public from May 27 to June 3. Take a look at the space in the gallery above.
Elsewhere, The Brixton Project and Brockwell Park will host the "Off the Fence" installation to mark Windrush 75.