Kendrick Lamar Joins Beyoncé on "America Has a Problem" Remix
A cut from Bey's 'Renaissance' LP.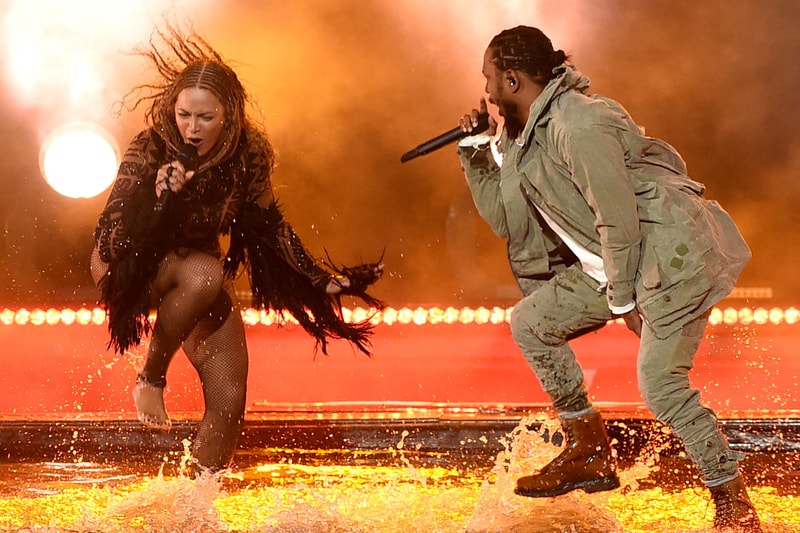 Kendrick Lamar has linked up with Beyoncé for a feature on "America Has a Problem." The track originally appeared on Beyoncé's seventh studio LP Renaissance, which dropped in July of last year.
For the remix, Lamar jumps in for the first verse, dropping quick, witty bars before handing the mic over the Bey.
"I'm troublin', I'm puzzlin', it's sudoku / Say Bey, yes America got a problem," he raps. "Geeked up, choosy lover, that chose violence / Universal, please don't play possum."
This isn't the first time the two stars have collaborated. Lamar also appeared on a song from Lemonade called "Freedom." The two artists also collaborated on the Beyoncé-helmed The Lion King: The Gift soundtrack on the track "Nile."
Stream Beyoncé and Kendrick Lamar's "America Has a Problem" remix below.
In other music news, the Foo Fighters have announced the drummer Josh Freese as Taylor Hawkins' successor.