LEGO Recreates Original 1980 Pac-Man Arcade Game in New Icons Set
Complete with buildable versions of Pac-Man, Blinky and Clyde.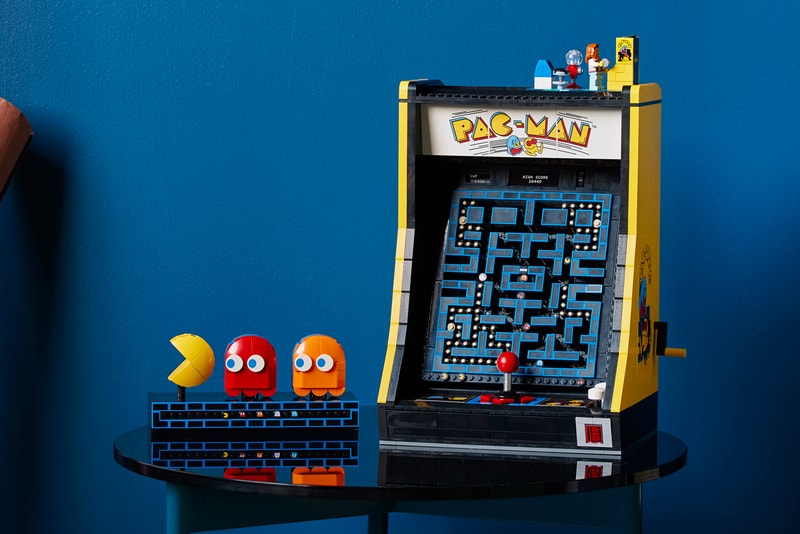 1 of 10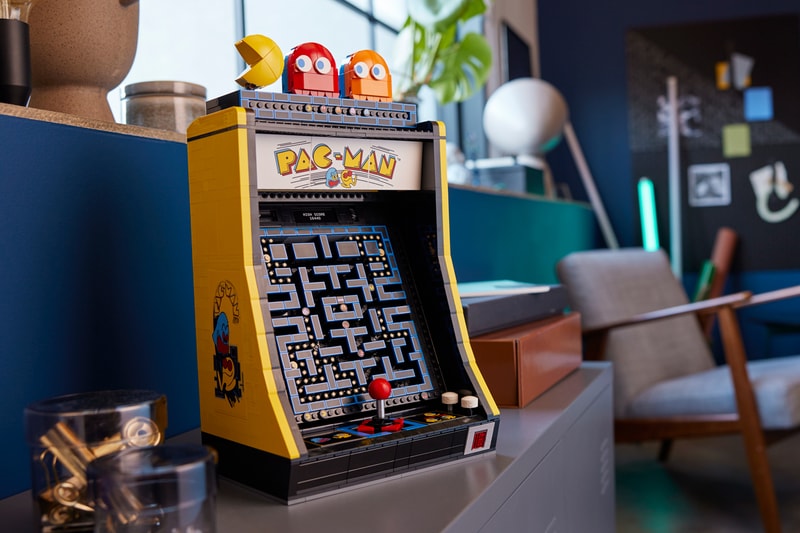 2 of 10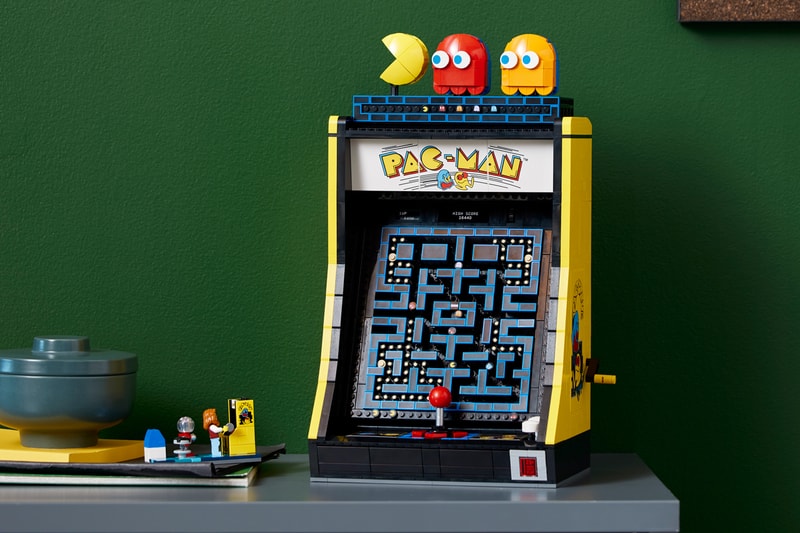 3 of 10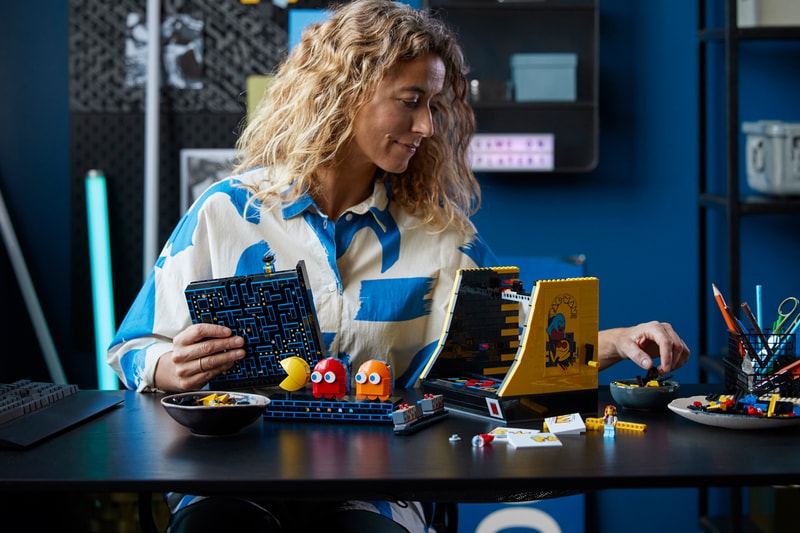 4 of 10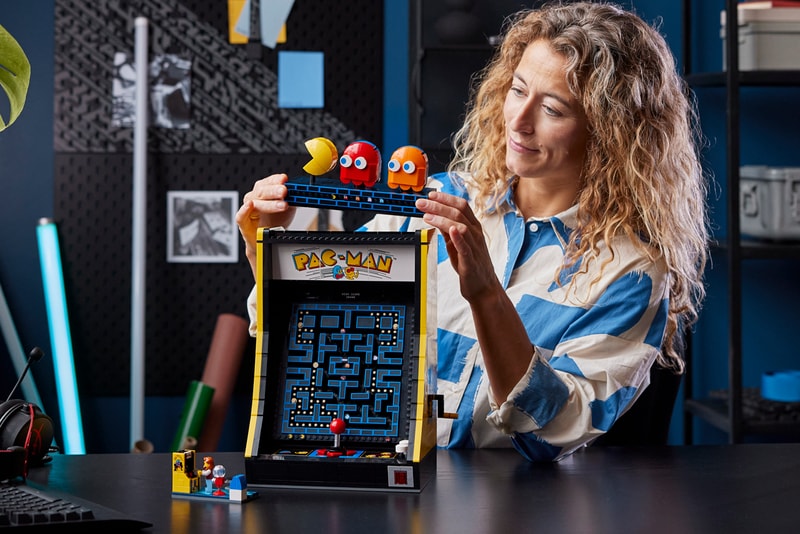 5 of 10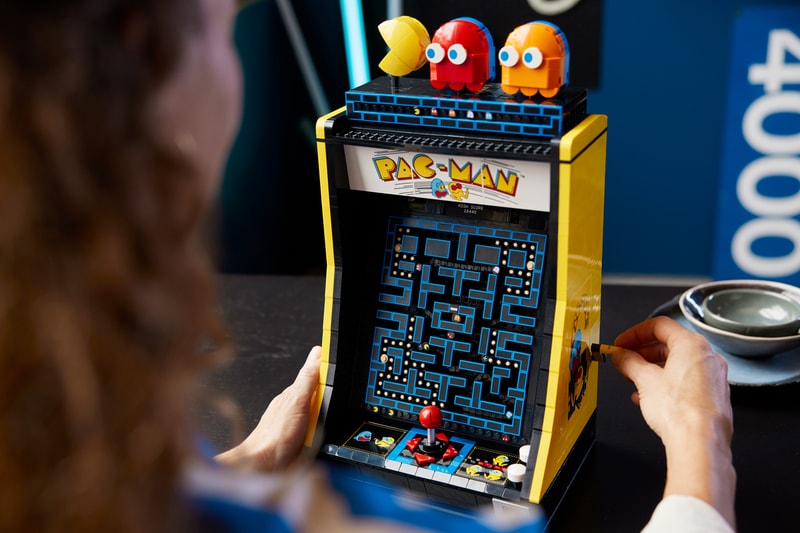 6 of 10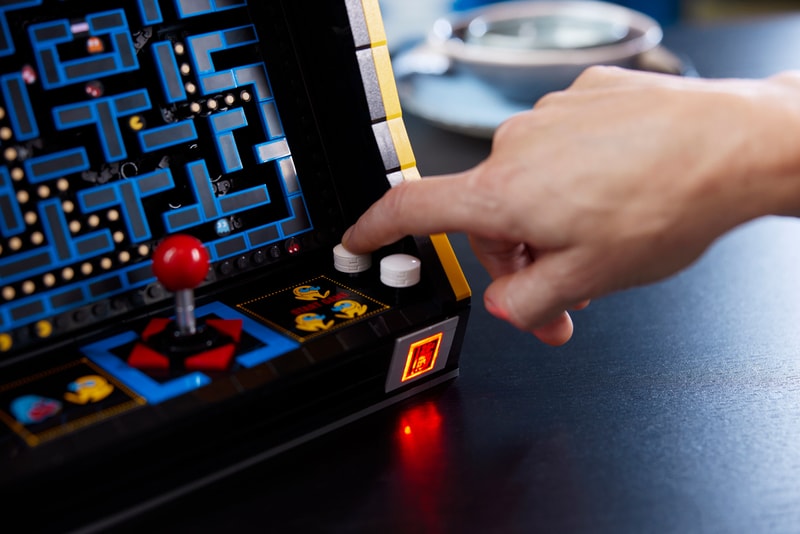 7 of 10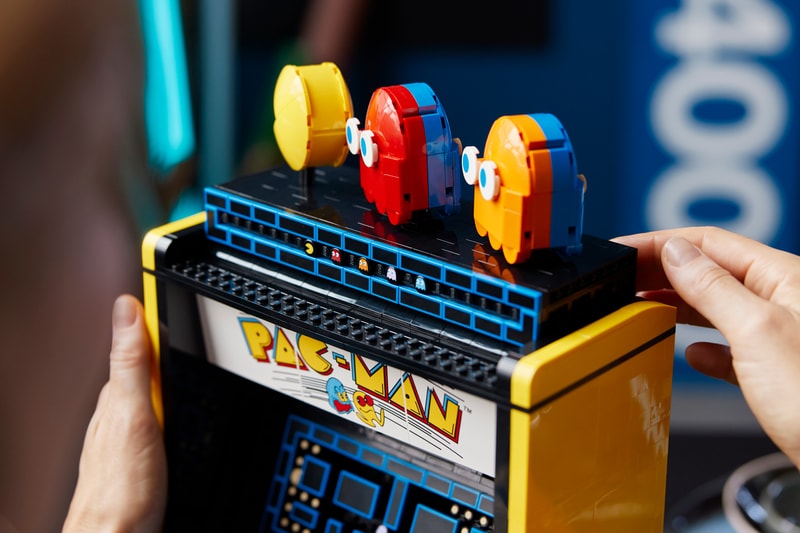 8 of 10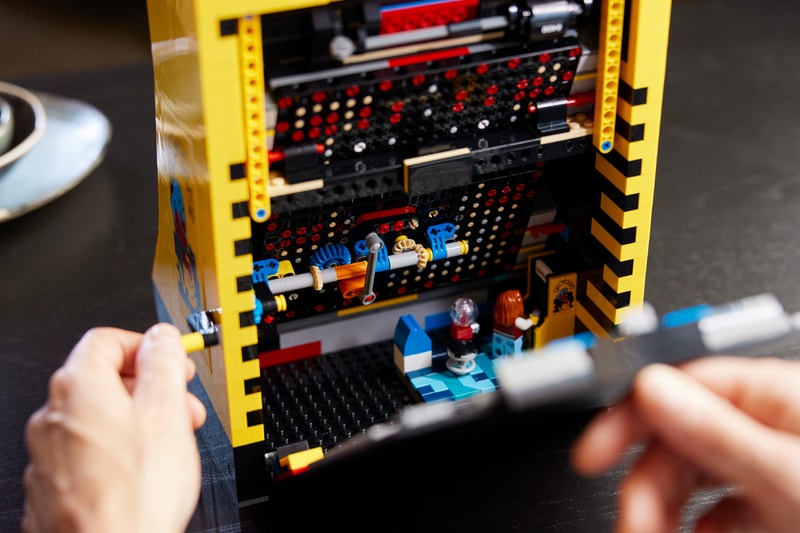 9 of 10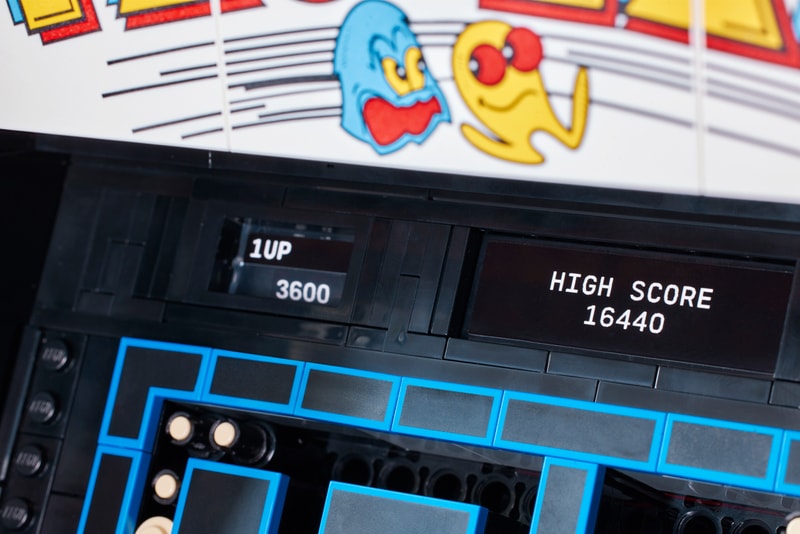 10 of 10
LEGO is going retro with a new set recreating the iconic Pac-Man arcade game. Announced on the same day that Pac-Man made its debut on in 1980, the Icons set includes an arcade Pac-Man gaming machine along with brick-built figurines of Pac-Man, Blinky and Clyde.
Builders will be challenged to assemble the expansive set containing 2,650 individual pieces. Once completed, the characters are able to be displayed on top of the machine on a rotating base or on their own. More so, when a user inserts a coin into the arcade machine, they can light up the coin-slot.
In an interview between the Japanese creator of Pac-Man Bandai Namco and the LEGO team, it was revealed that game designer Mr. Iwatani was inspired by the bright yellow of the LEGO brick, choosing to adopt it for the color of Pac-Man.
"Our team of talented designers worked tirelessly to capture the essence of the beloved PAC-MAN arcade machine in brick form, from PAC-MAN himself to the colorful, maze-like environment he inhabits," Sven Franic, designer of the new Icons set, said. "Every detail was carefully considered and crafted, resulting in a one-of-a-kind LEGO creation that captures the magic of the original game while adding a playful new twist and a couple of Easter eggs – in true video game style."
Retailing for $269.99 USD, the LEGO Icons Pac-Man set is available to the public beginning on June 4 online and in stores.
In other toy news, LEGO's Shadow Box recreates the Batcave from Batman Returns.