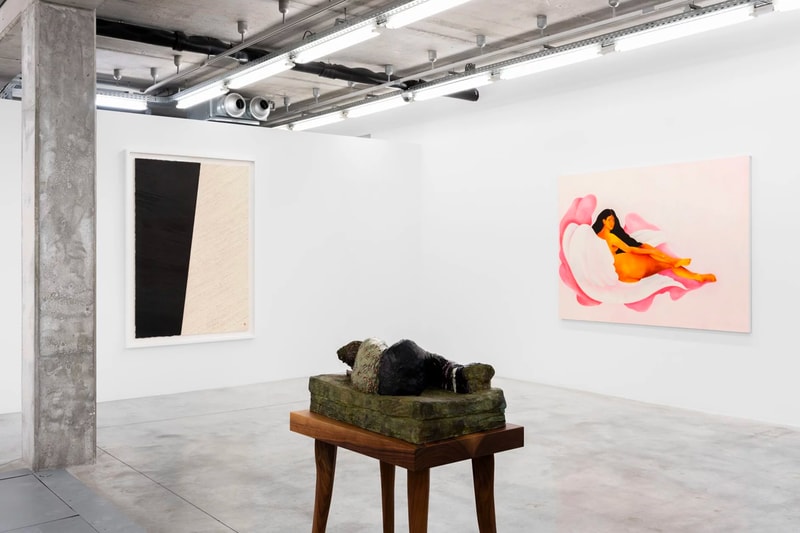 1 of 17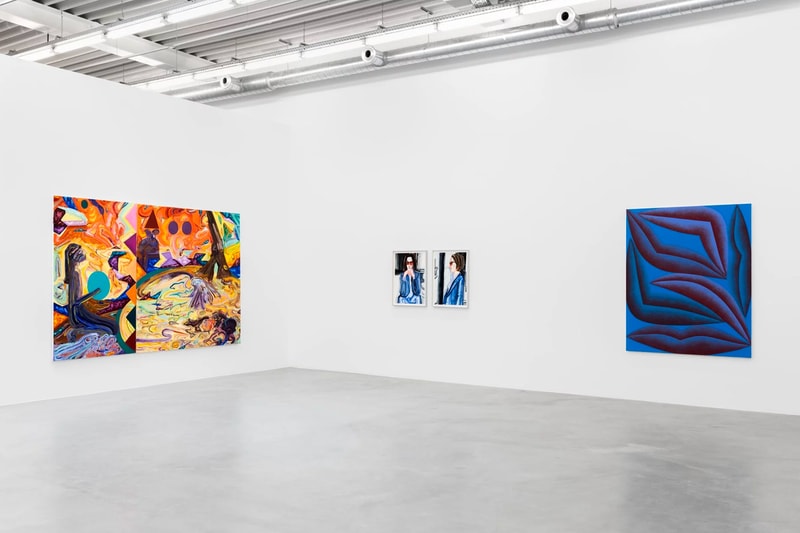 2 of 17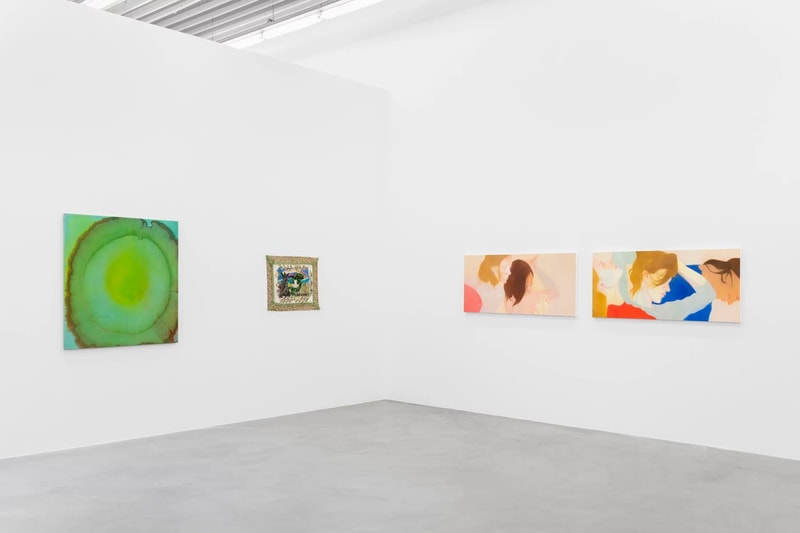 3 of 17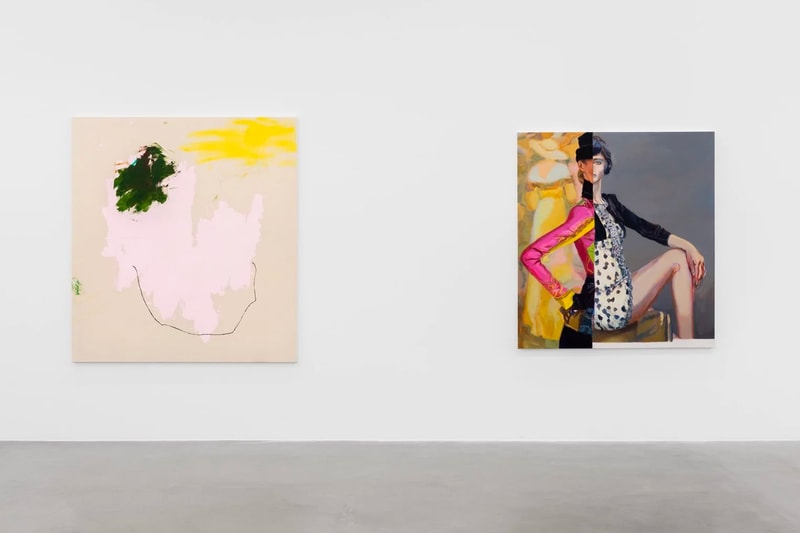 4 of 17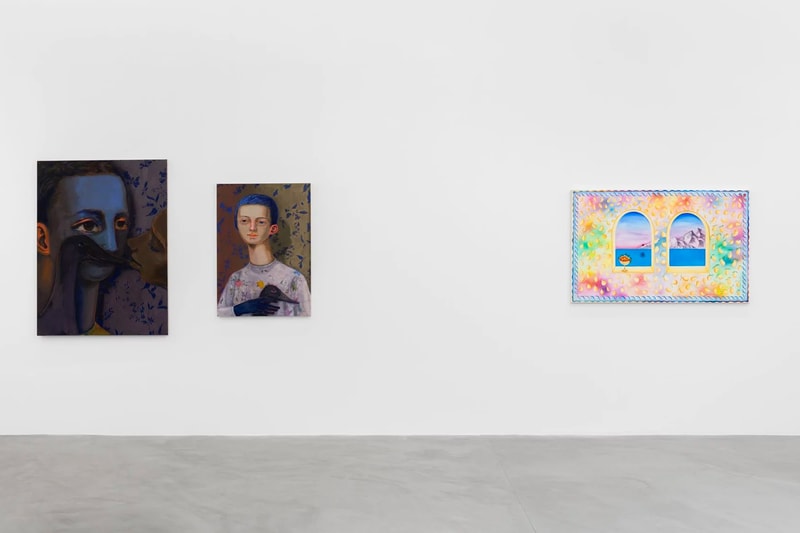 5 of 17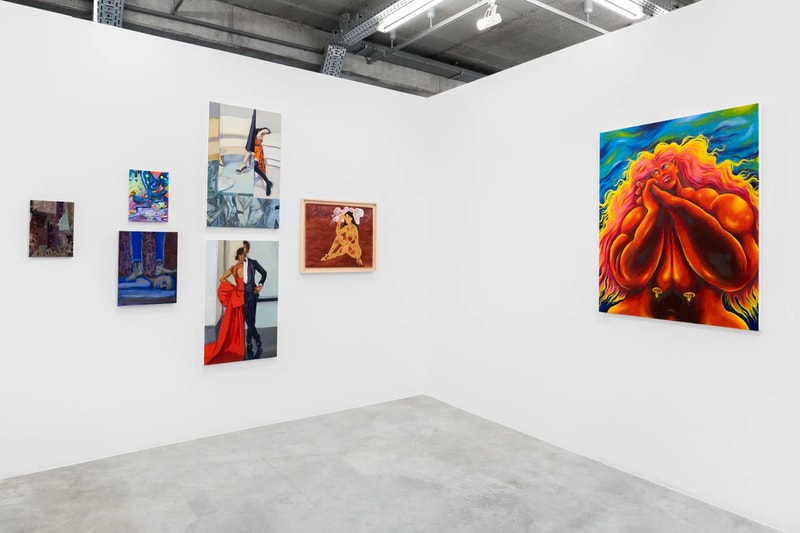 6 of 17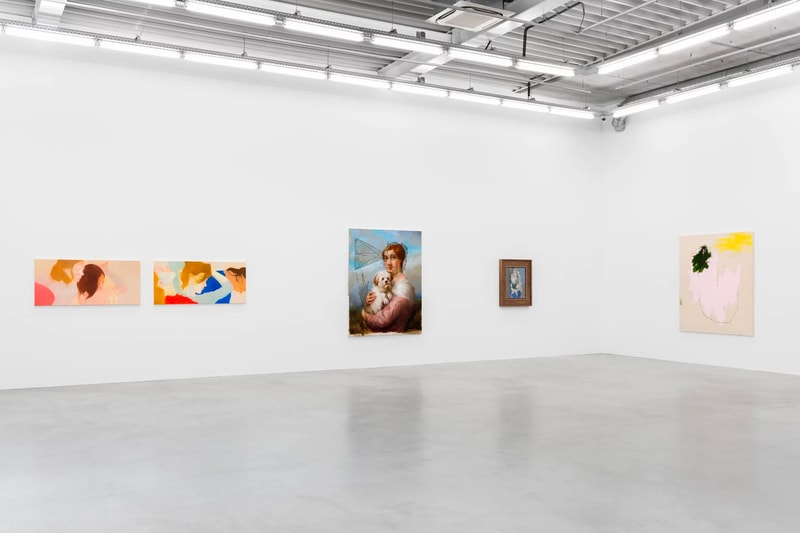 7 of 17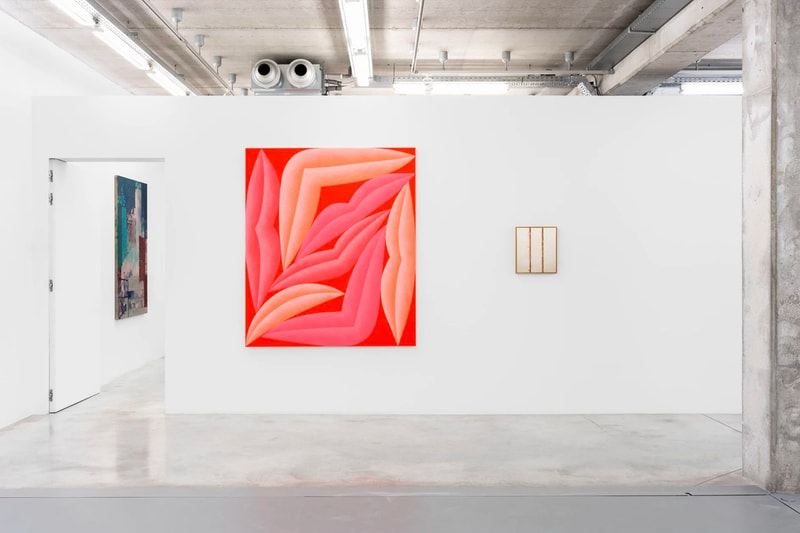 8 of 17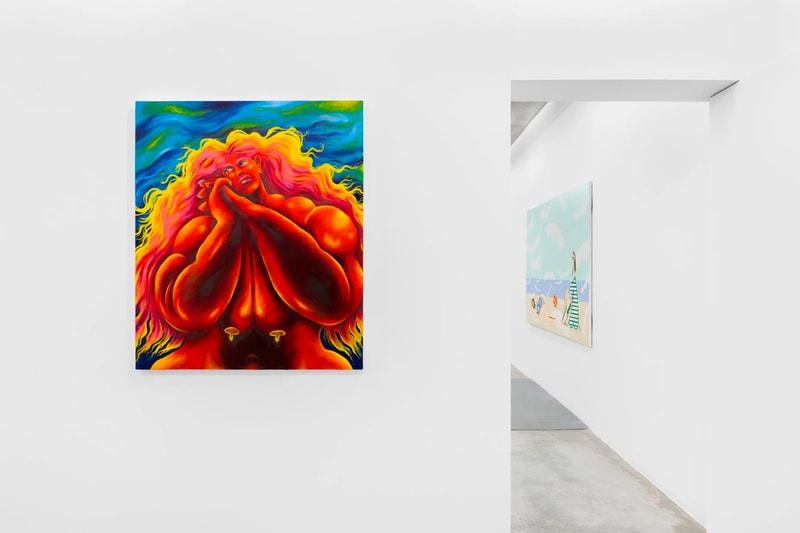 9 of 17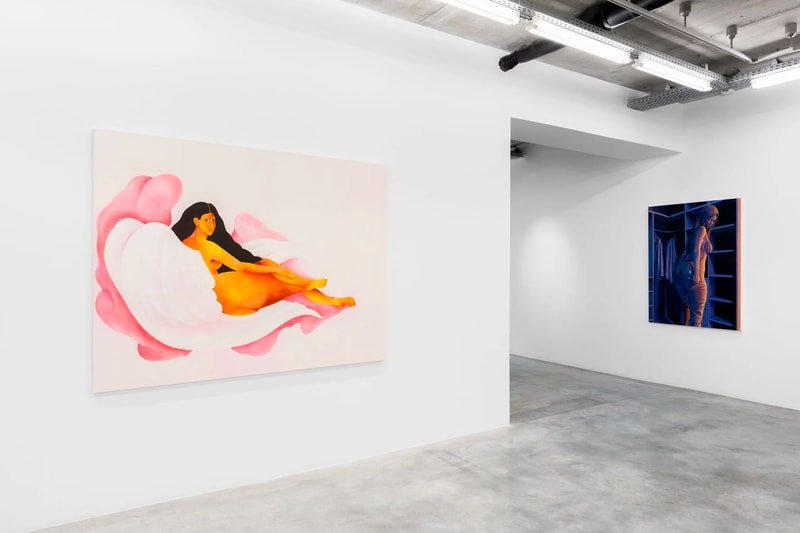 10 of 17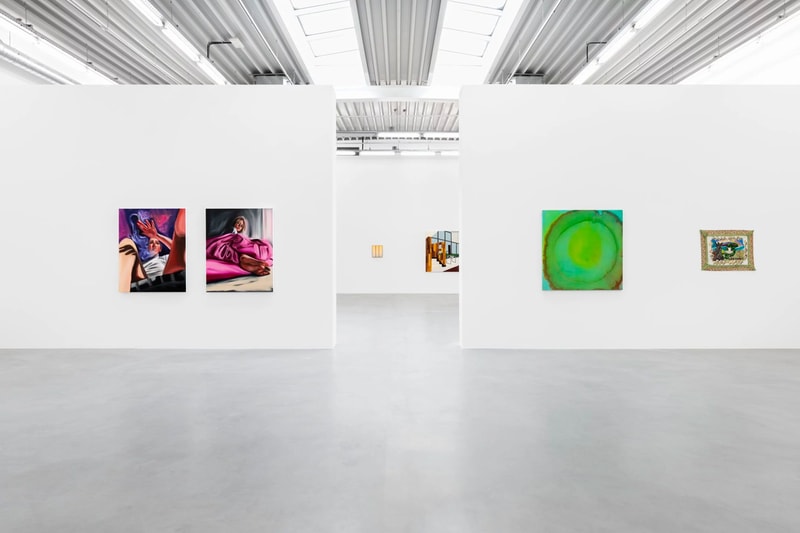 11 of 17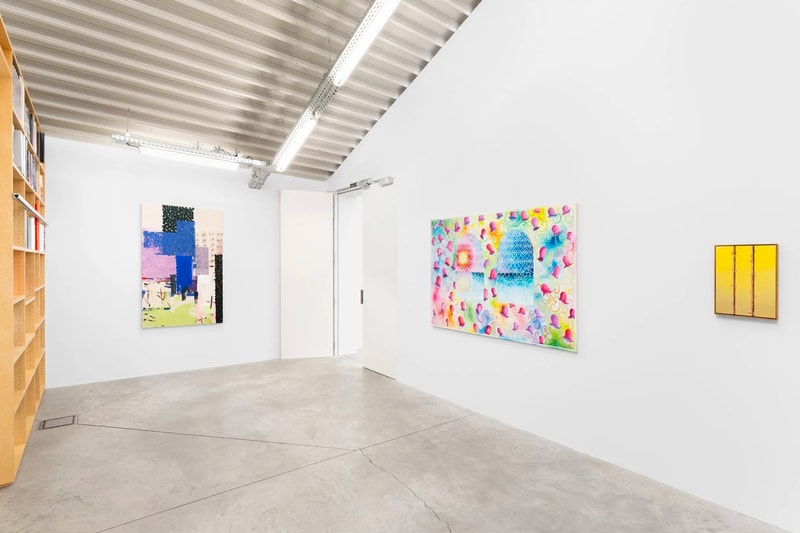 12 of 17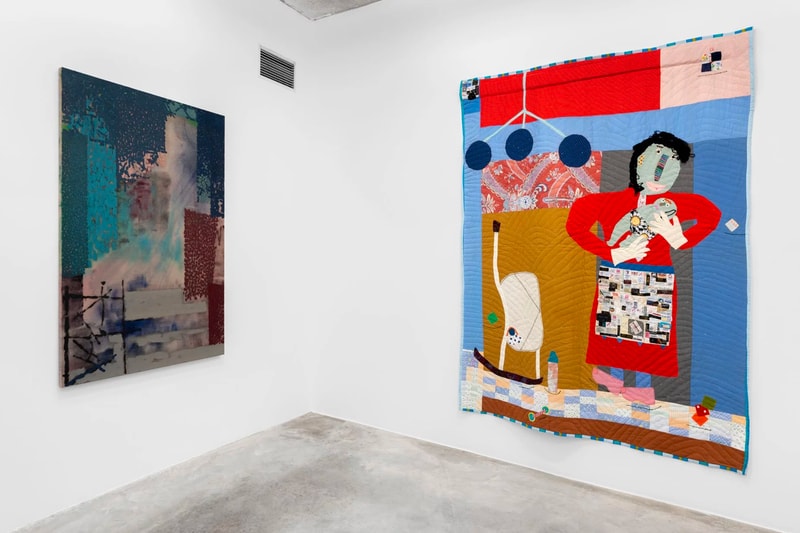 13 of 17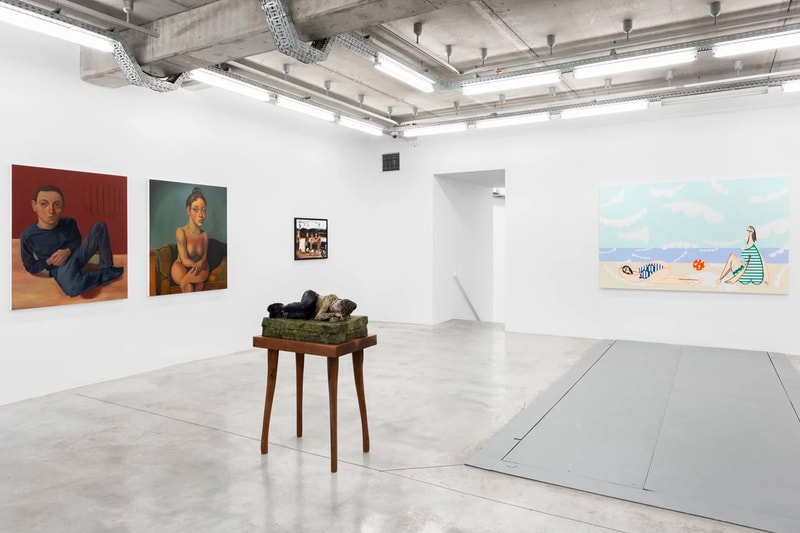 14 of 17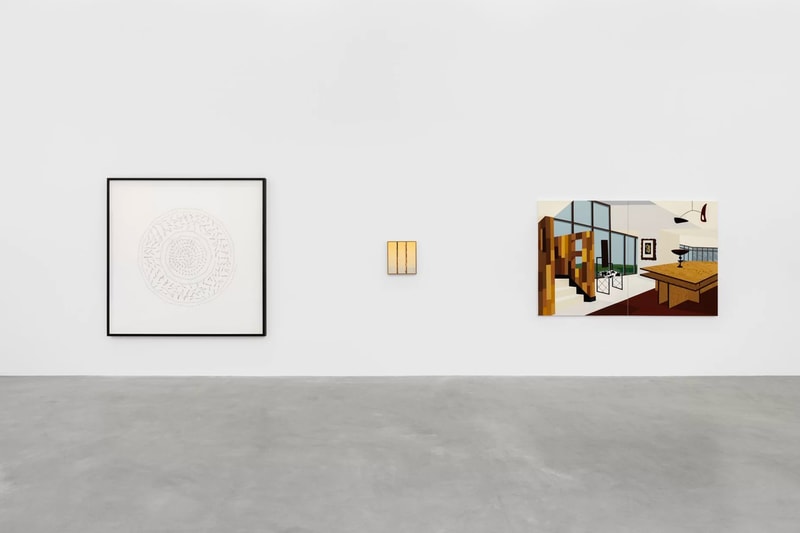 15 of 17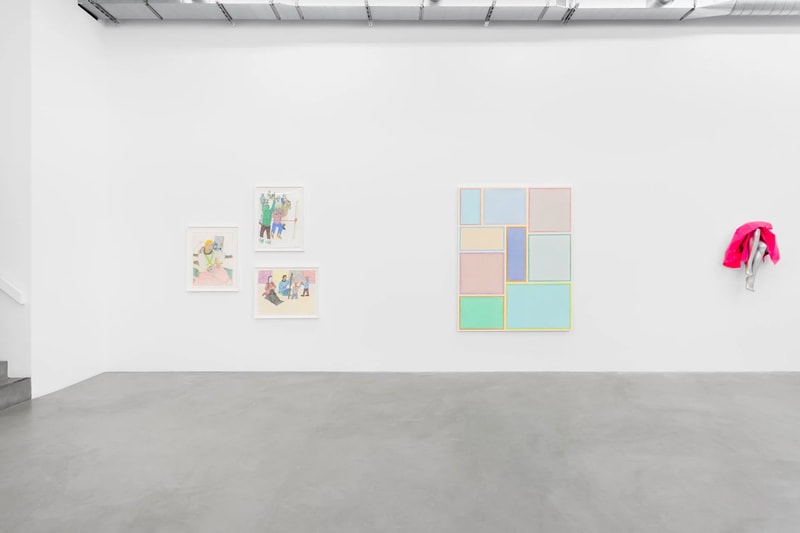 16 of 17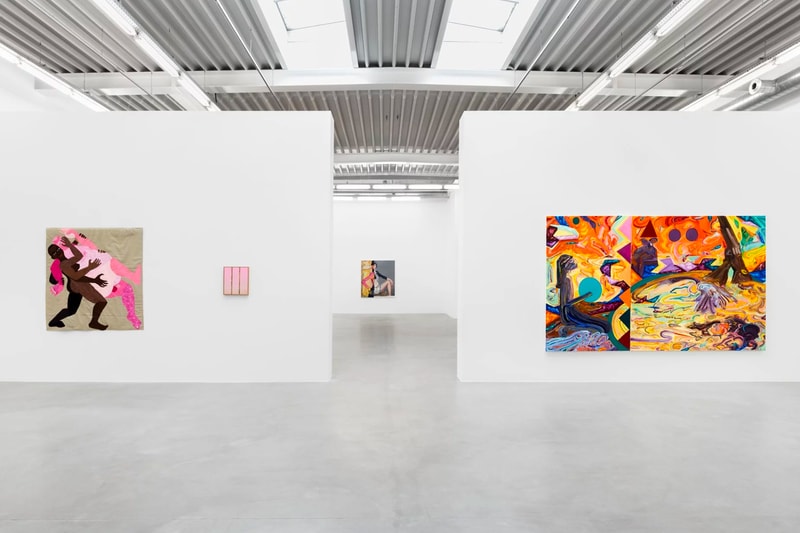 17 of 17
Almine Rech Reflects on the Origins of Painting in New Group Exhibition
Featuring an all woman list of artists, including Inès Longevial, Emma Stern, Claire Tabouret and Alicja Kwade.
---
Everything has a beginning, so how about painting? According to legend, the origins of painting date back to a mythic tale once recounted by Pliny the Elder in his Natural History, in which Dibutade's daughter, Kora of Sicyon, drew the outline of her lover's shadow in charcoal against the wall of her home before he left on a long journey. Simply done as an act of remembrance, Kora is considered the first ever painter and her own remembrance served as the inspiration for a new group exhibition entitled Feeling of Light at Almine Rech.
Housed at the gallery's Brussels location, the all woman-led show spans a number of aesthetic sensibilities, from figuration to abstraction, from the likes of Inès Longevial, Emma Stern, Claire Tabouret, Alicja Kwade and countless others.
"It is to this woman that we owe the invention of representation," wrote the gallery, "the form we give to the impossibility of forgetting. Kora of Sicyon thus made it possible to offer an ultimate attention, a final light to an image before it disappears, this famous "feeling of light" of which the poet and painter Etel Adnan speaks," the gallery added.
All the artists in the exhibition are united by this shared dedication. Feeling of Light will be on view at Almine Rech's Brussels outpost until May 27.
Elsewhere, Centre Pompidou will close for five years to undergo major renovations.
Almine Rech
Rue de l'Abbaye 20
1050 Bruxelles, Belgium
Exhibiting Artists:
Shuvinai Ashoona
Farah Atassi
Charlotte Beaudry
Ana Benaroya
Jenny Brosinski
Myrlande Constant
Corydon Cowansage
Genieve Figgis
Sylvie Fleury
Miryam Haddad
Aly Helyer
Alicja Kwade
Minjung Kim
Marie Laurencin
Inès Longevial
Cécile Maulini
Selma Parlour
Mary Ramsden
Hiba Schahbaz
Vivian Springford
Emma Stern
Claire Tabouret
Tursic & Mille
Garance Vallée
Jess Valice
Amanda Wall
Yvonne Wells
Janet Werner
Dawn Williams Boyd
Hu Zi