adidas Original's "HOME OF CLASSICS" Celebrates Community, Creativity and Heritage in Mexico
A select group of Mexican creators stars in this joint effort.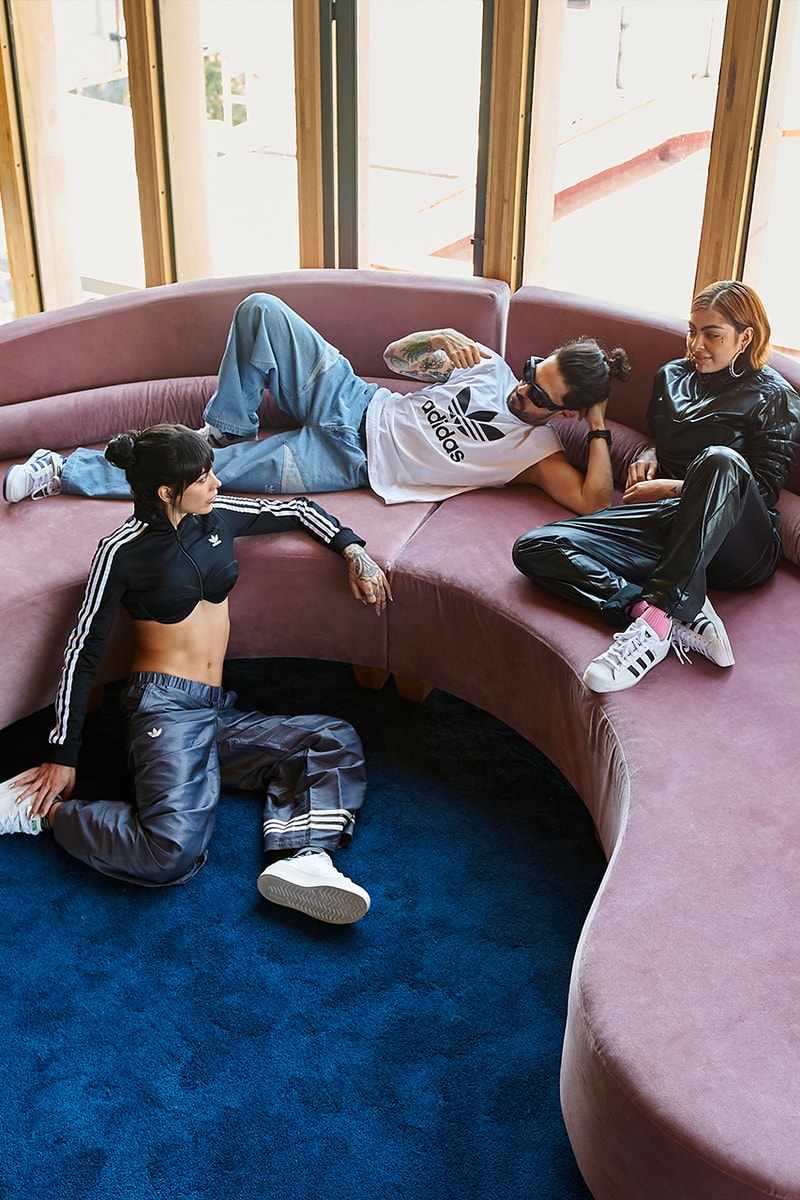 1 of 8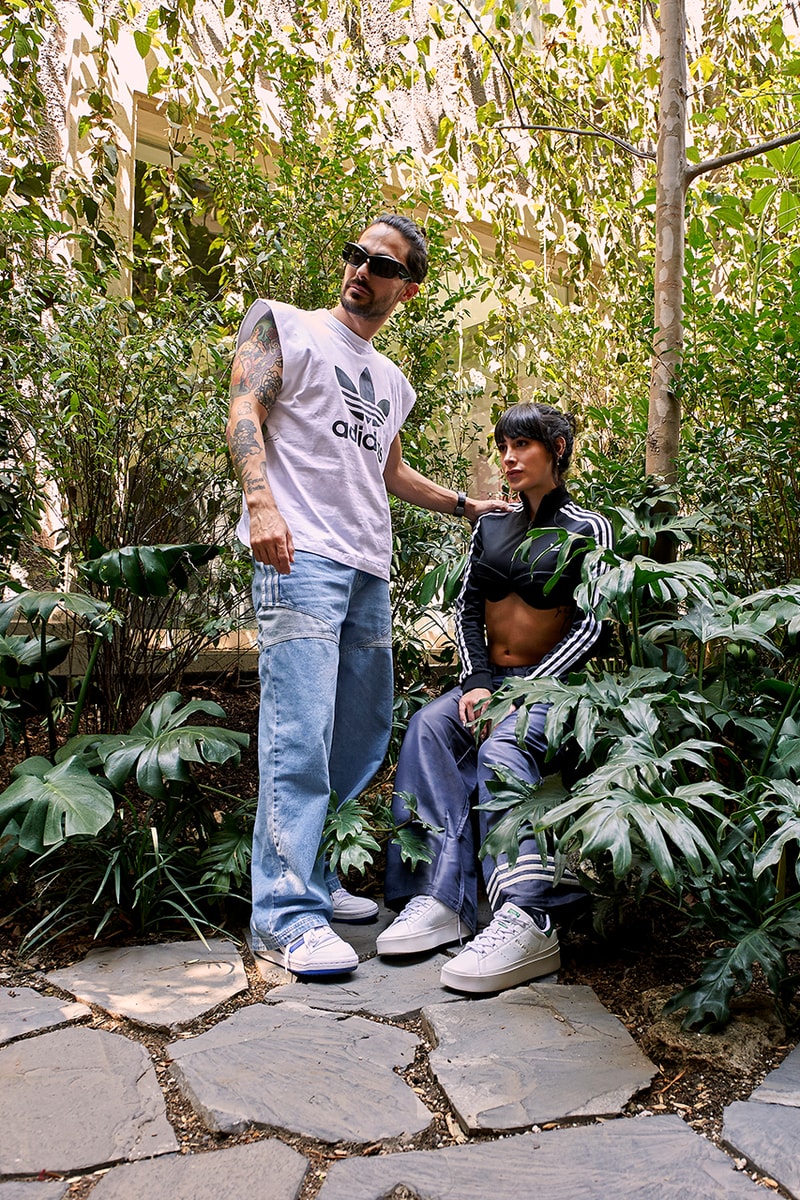 2 of 8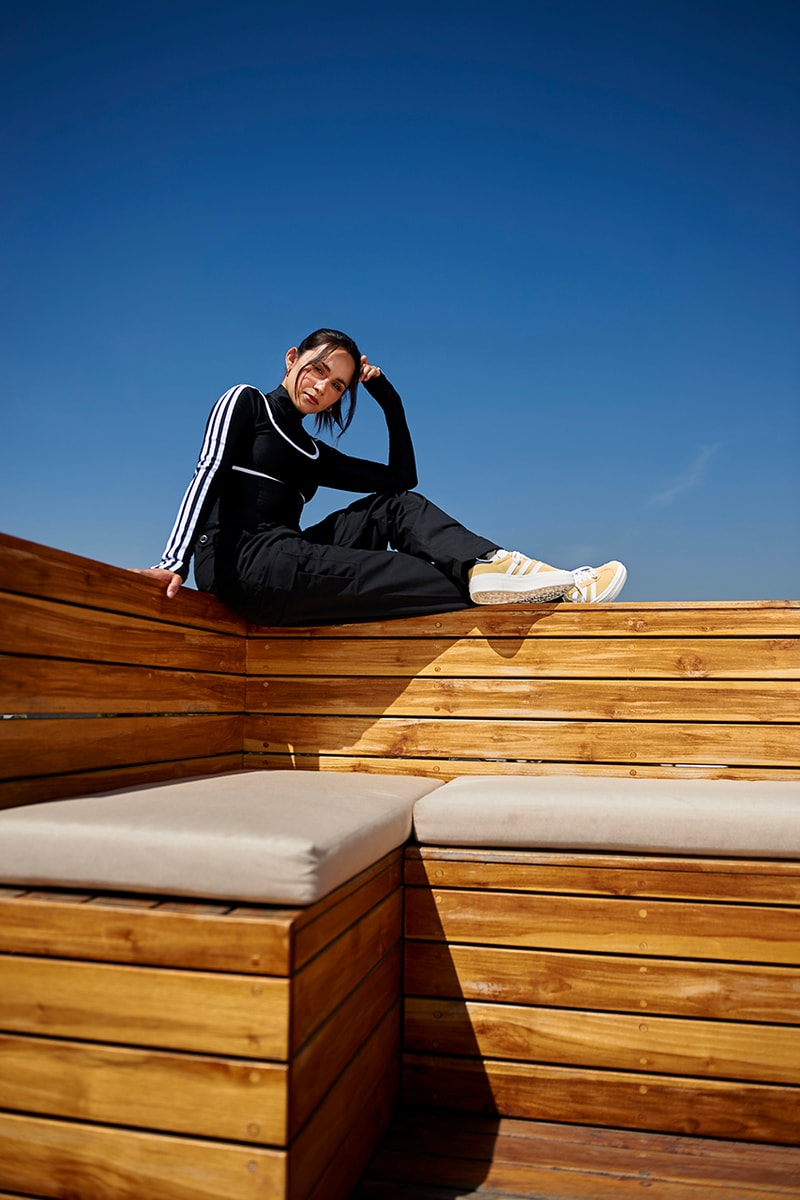 3 of 8
4 of 8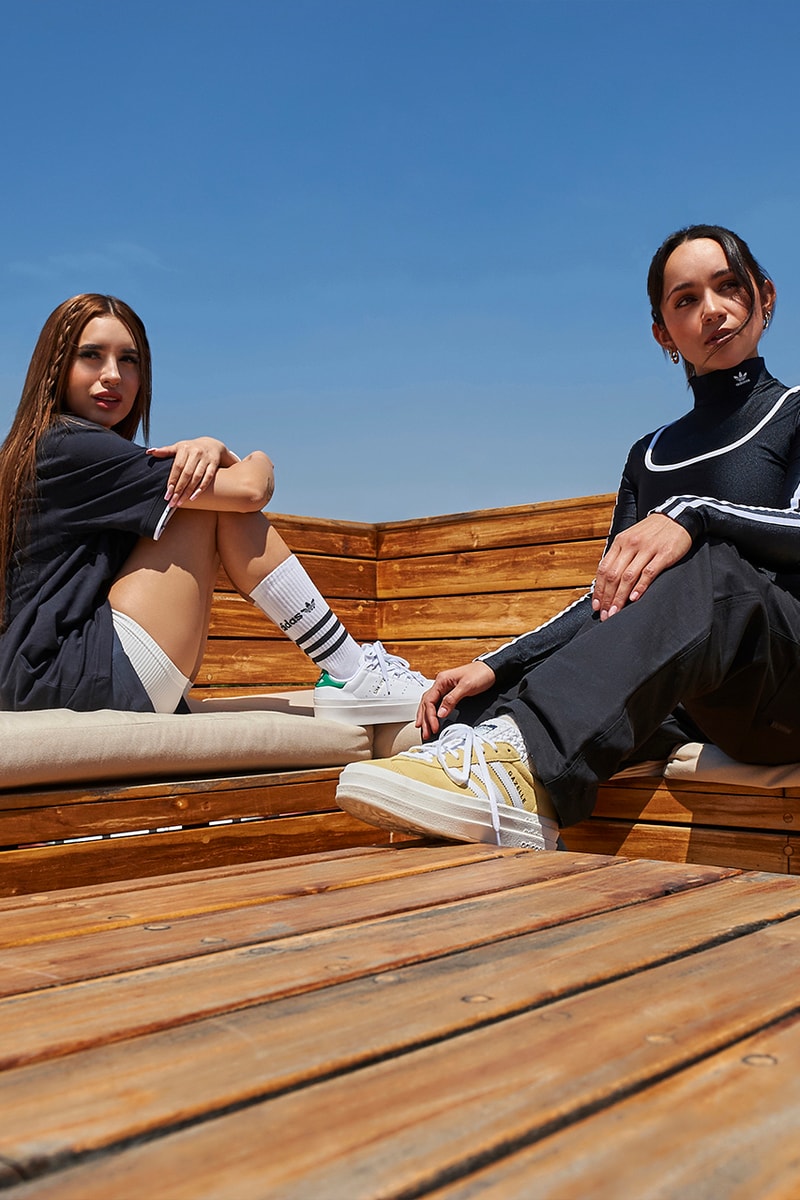 5 of 8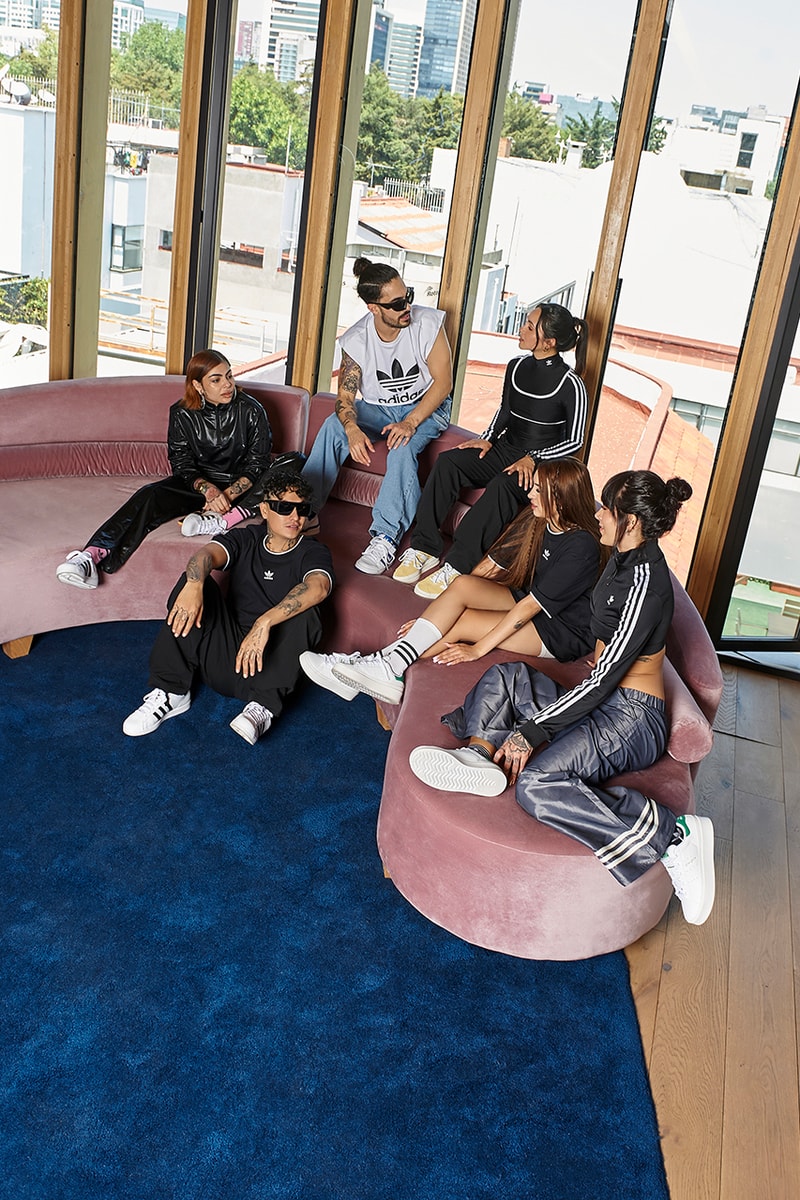 6 of 8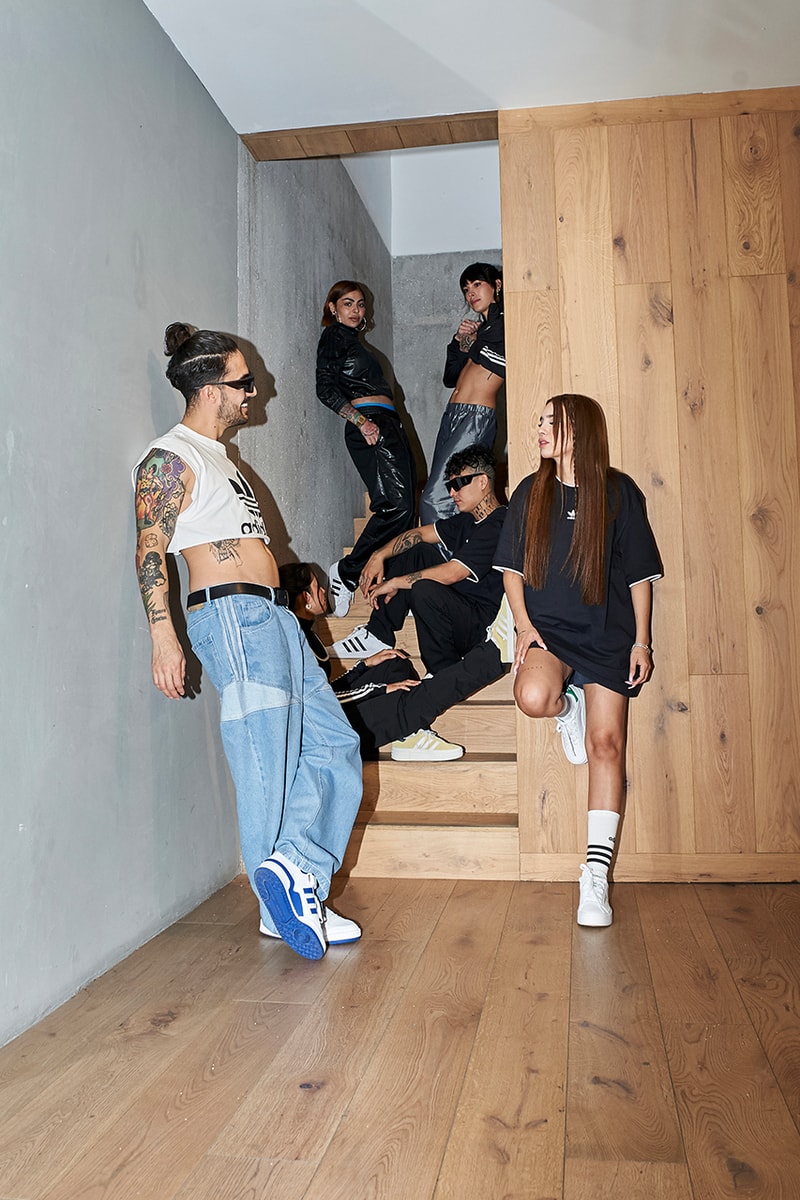 7 of 8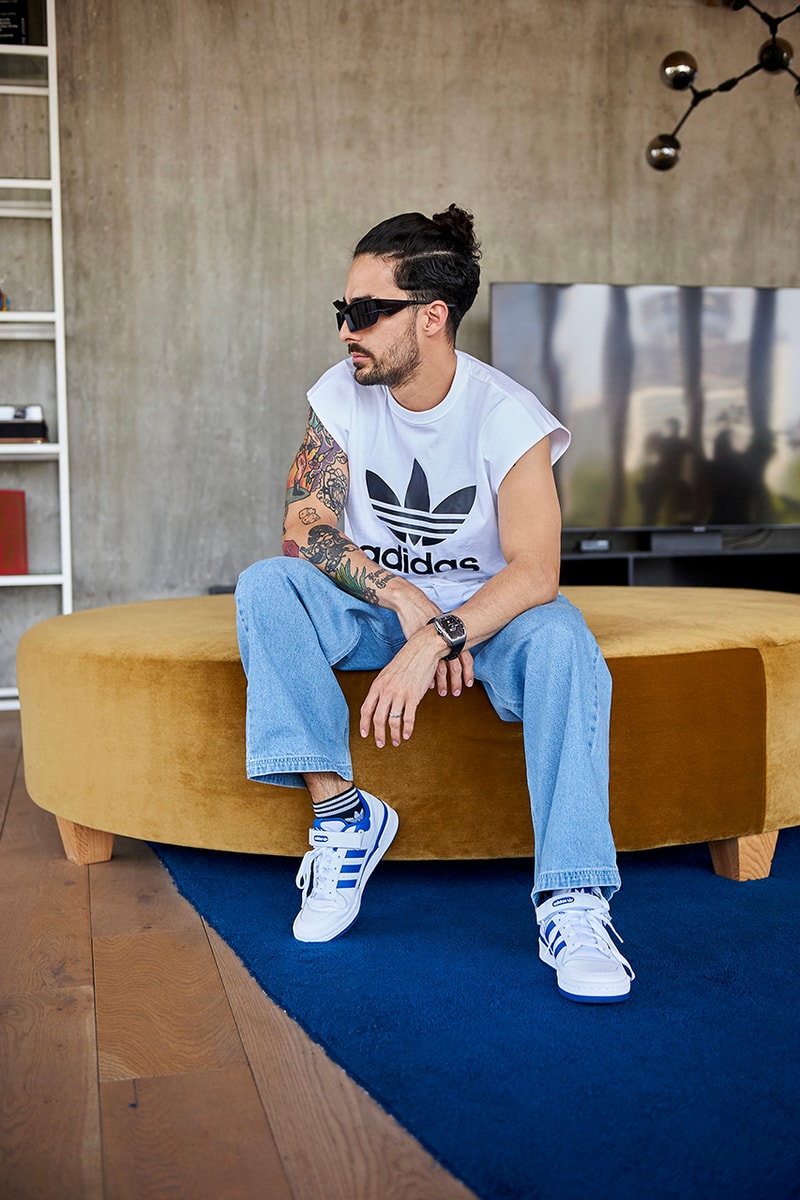 8 of 8
adidas Originals presents their Home of Classics campaign in Mexico City, where they revisit their most iconic silhouettes along with a select group of Mexican creators. Alemán, Juan Berthau, Domelipa, Melissa Robles, Victoria Volkova and Yoss Bones are the local ambassadors in this joint effort, which pays homage to the adidas Superstar, Gazelle, Stan Smith, and Forum.
The adidas Superstar's long-lasting relationship with rap and hip-hop makes it the perfect silhouette for Mexican rapper Alemán, whose songs have more than 8 million listeners per month on Spotify and more than 2 billion views on YouTube. Also the content creator and motorhead Jaun Berthau chose the adidas Forum as his favorite silhouette. The shoe's reputation in street culture matches Berth's love for high-end streetwear and sneakers, which he broadcasts for more than 10 million subscribers on his YouTube channel.  
With almost 100 million followers across multiple platforms, Domelipa is a Gen-Z icon in Mexico and across all of Latin America. Her love for fashion immediately drew her to the adidas Stan Smith, an icon of timeless style which has remained a wardrobe staple for decades. Meanwhile, singer and songwriter Melissa Robles has ignited the Latin music industry with her band Matisse, so when it comes to style the adidas Gazelle was a perfect fit. 
Victoria Volkova has made a name for herself in the Mexican and Latin American scene by creating content for multiple platforms over the past decade. Her multifaceted nature as an author, actress and model made her a true match for the mythical adidas Stan Smith. And bringing new energy to the hip-hop scene, Yoss Bones' music makes no compromises. Her unique style could only be paired with that of an icon, the adidas Superstar.
adidas' Nido in Mexico City, an idea lab packed full of local tastemakers was the perfect venue to host a gathering of creativity and heritage.
Mixing tradition and innovation, Home of Classics is a global effort that has gathered some of the most important creators of our generation to celebrate community, creativity and heritage. Discover all this exciting, upcoming content on Hypebeast LATAM's Instagram page.