The Hundreds Drops 20th Anniversary Graphic T-Shirt Collection
The first installment arrives by the end of the week.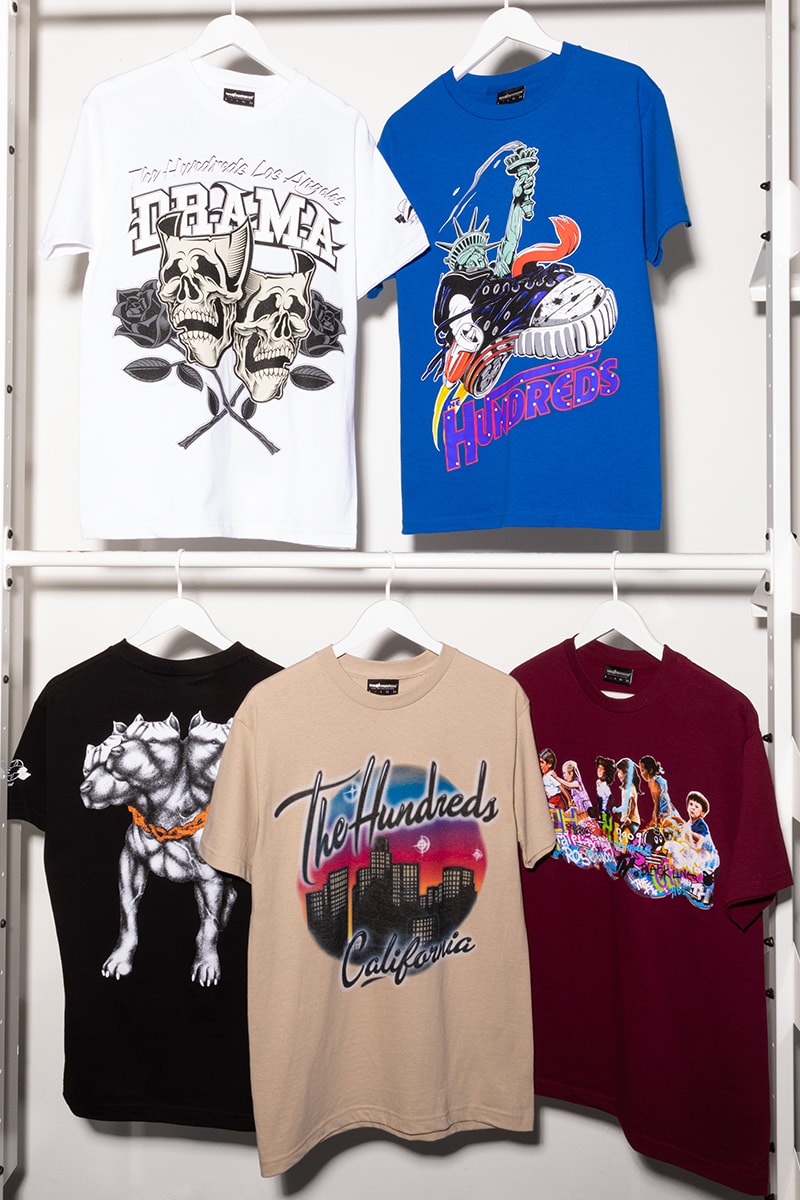 1 of 12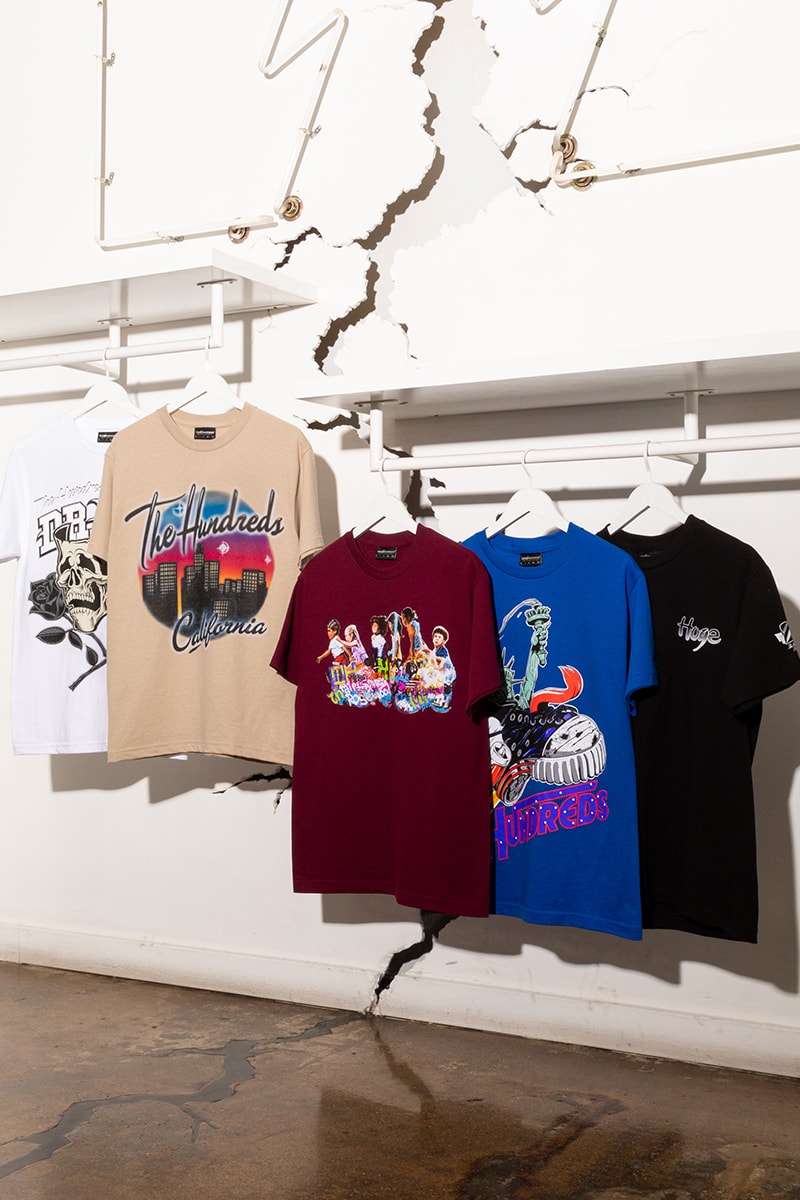 2 of 12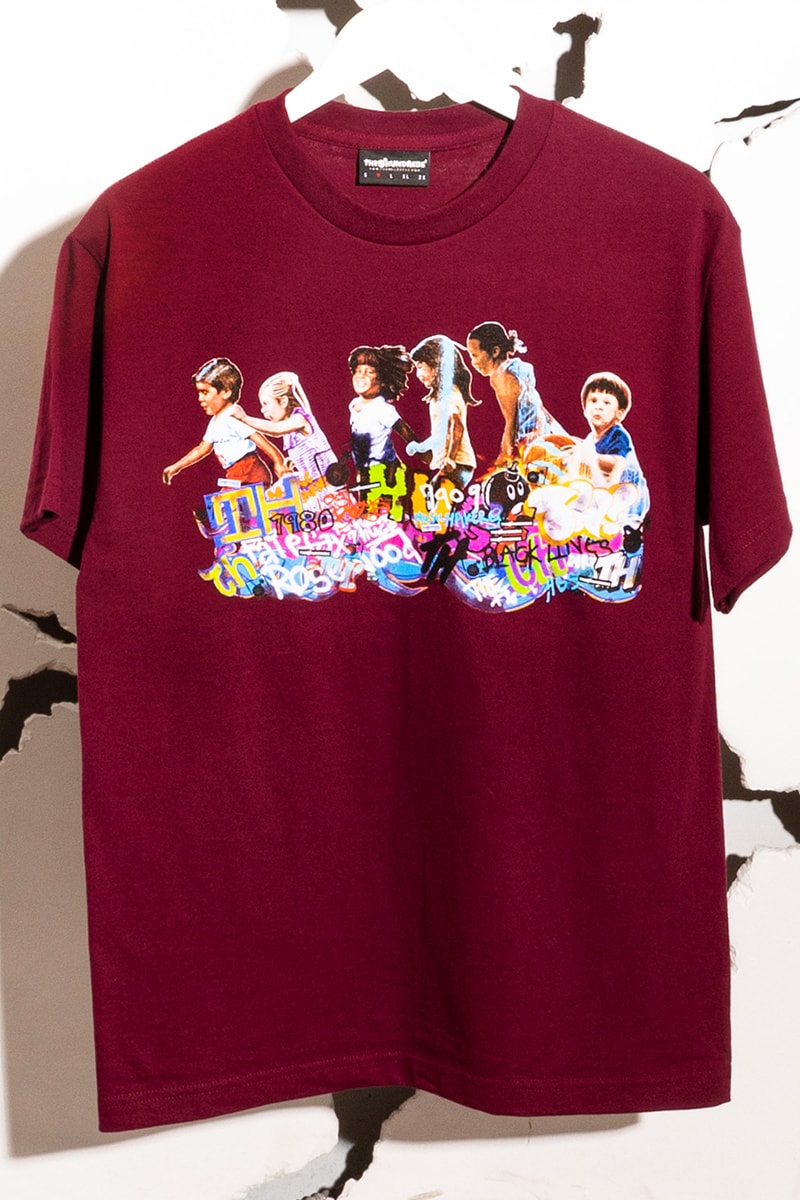 3 of 12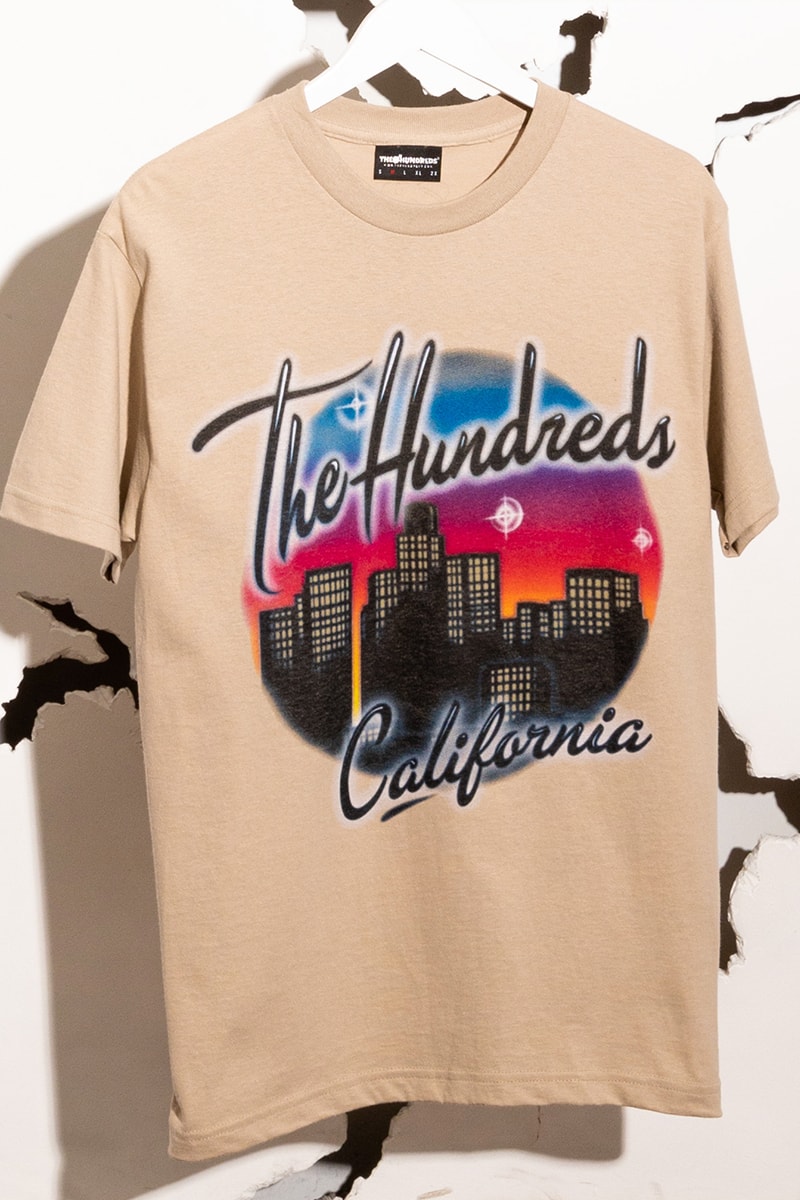 4 of 12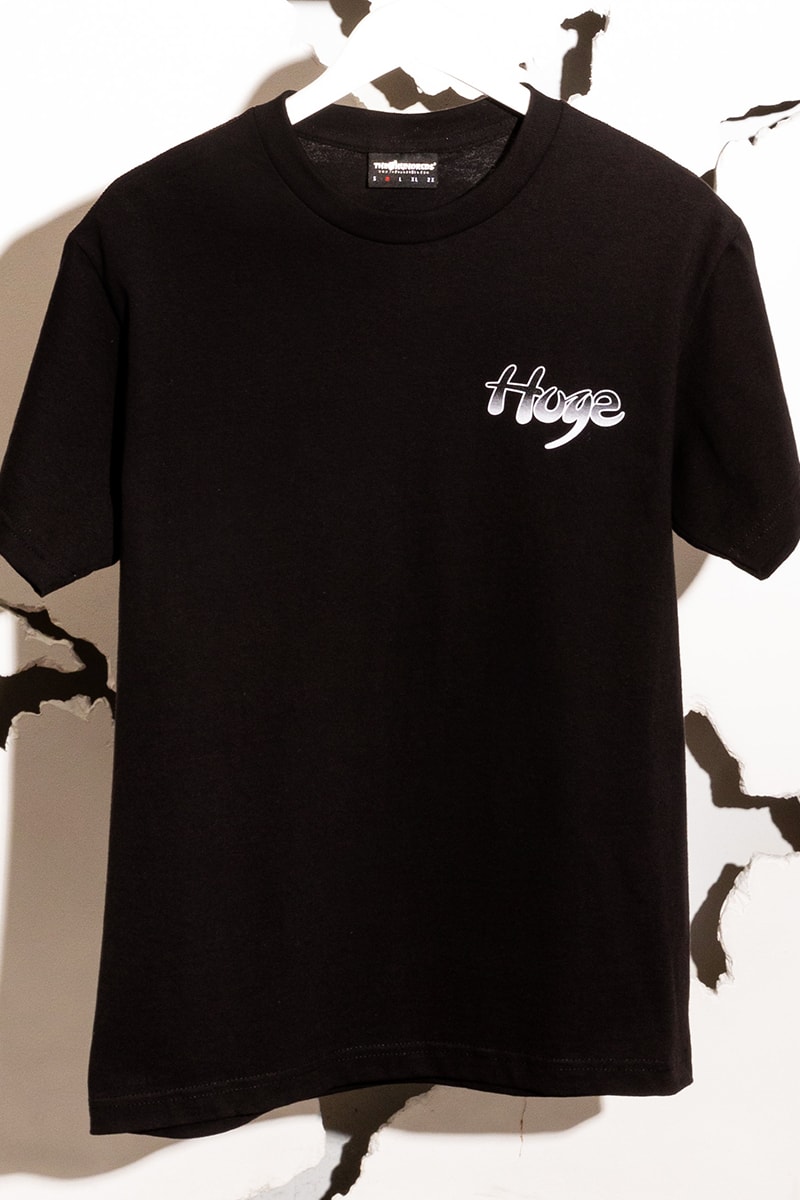 5 of 12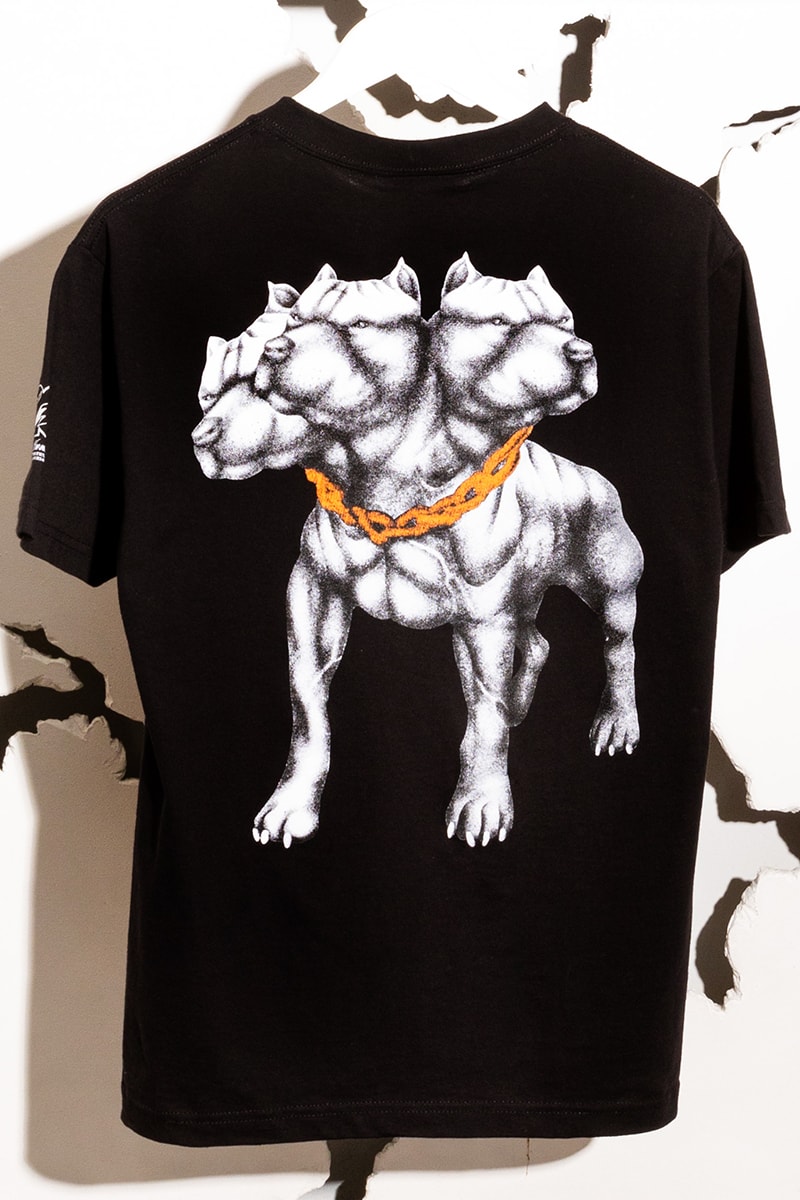 6 of 12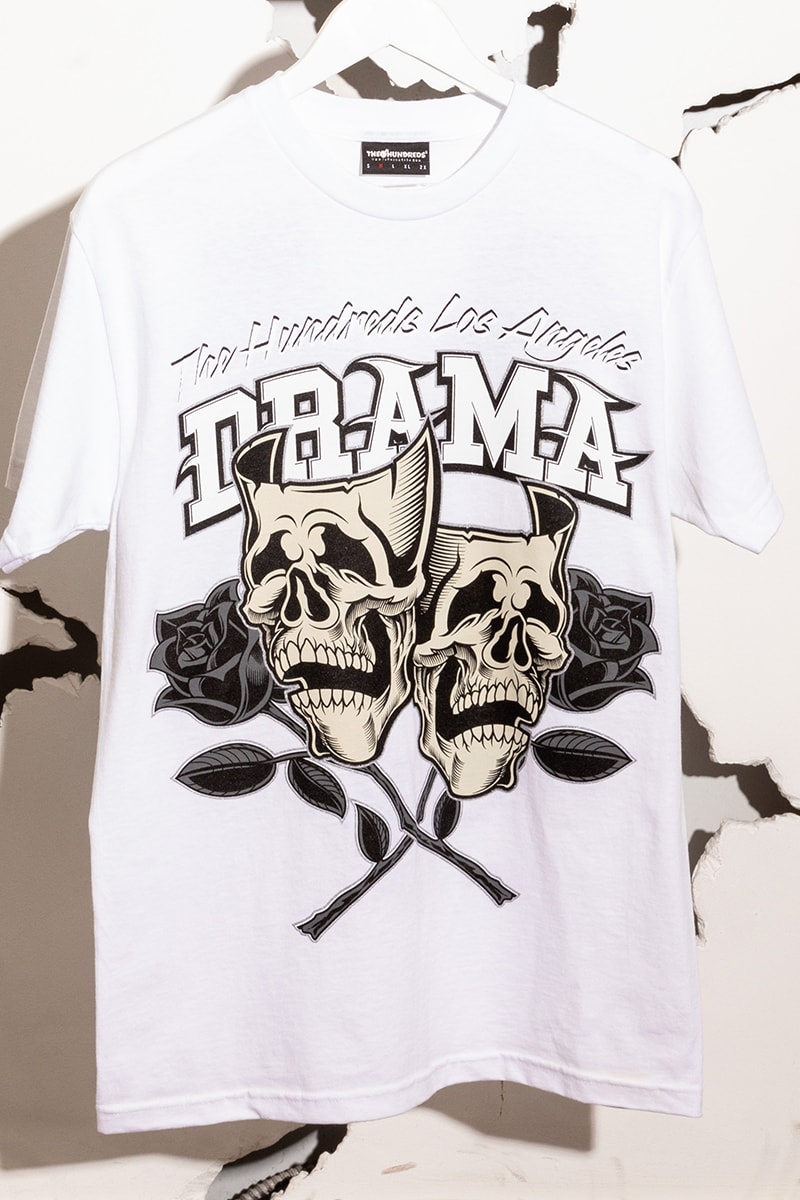 7 of 12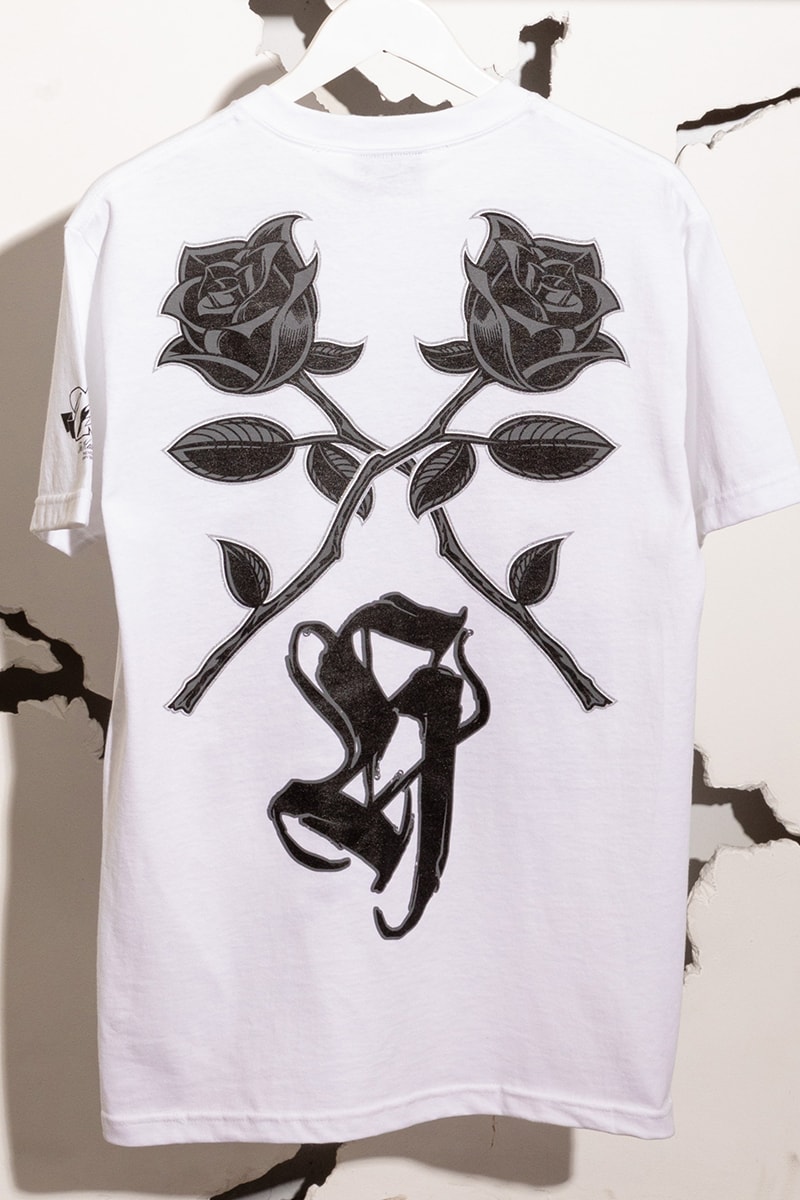 8 of 12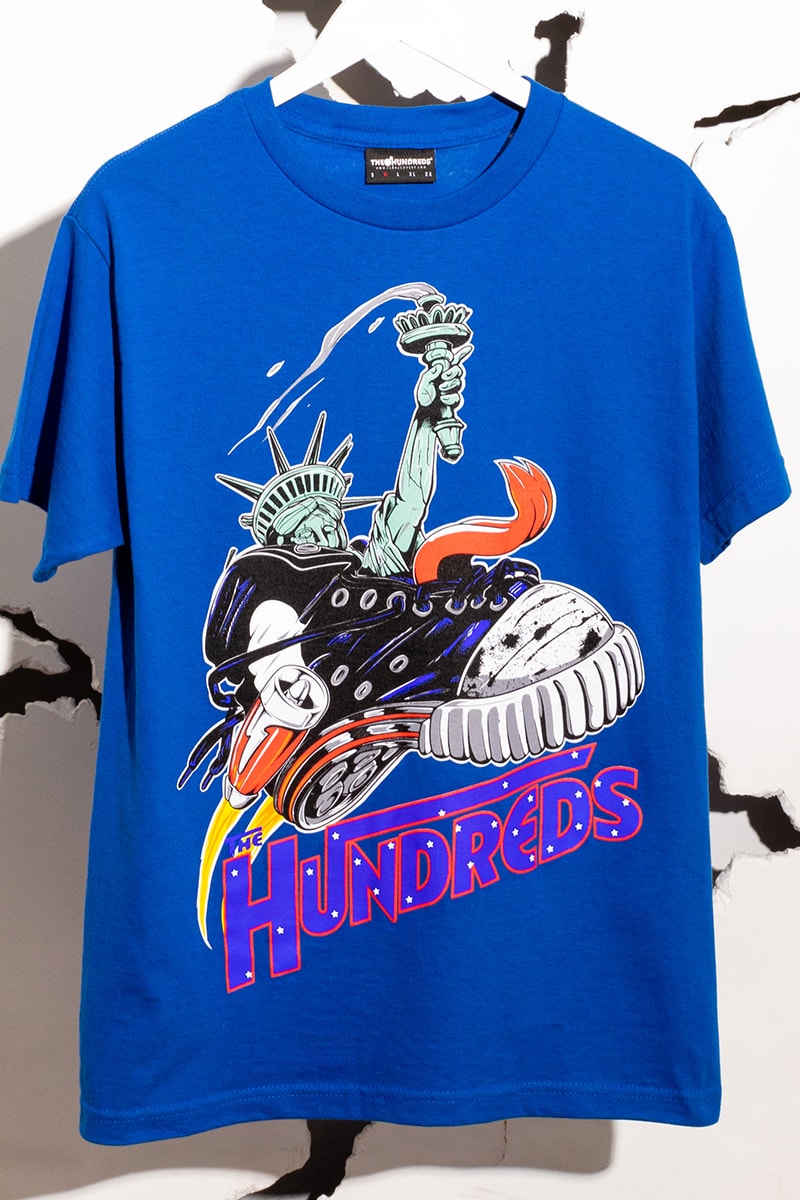 9 of 12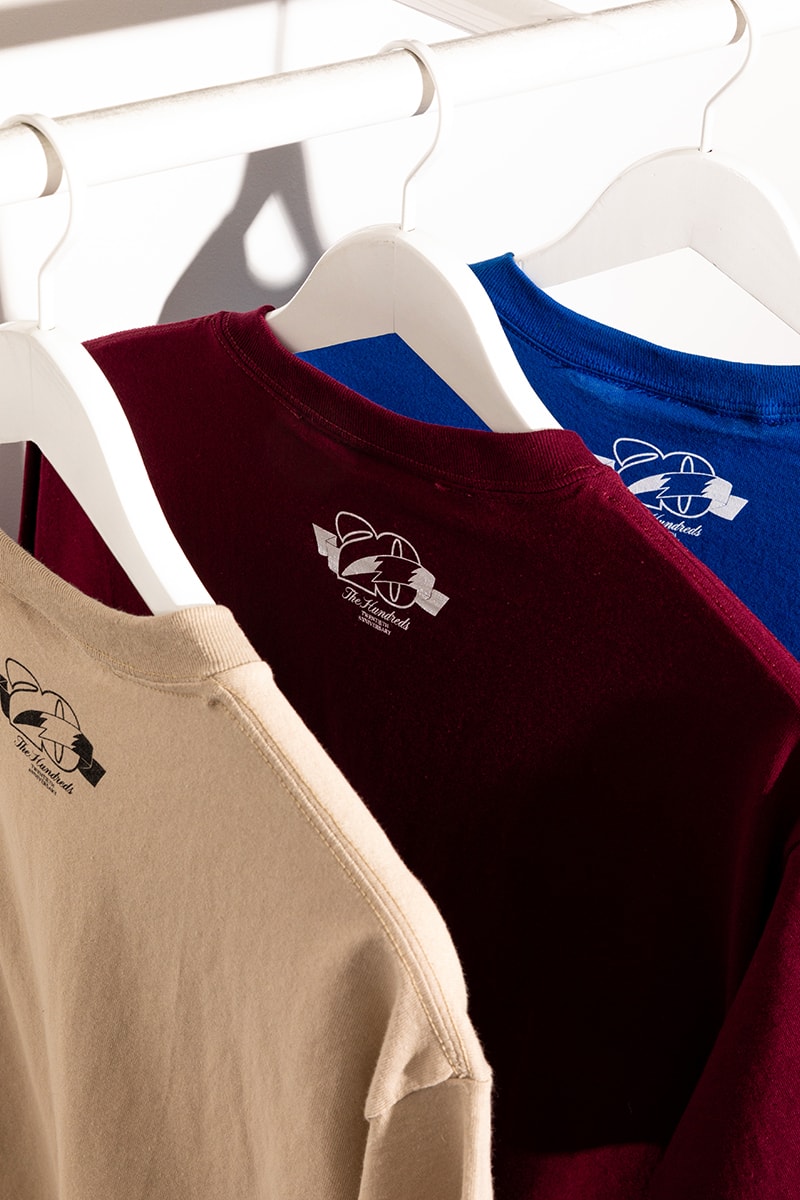 10 of 12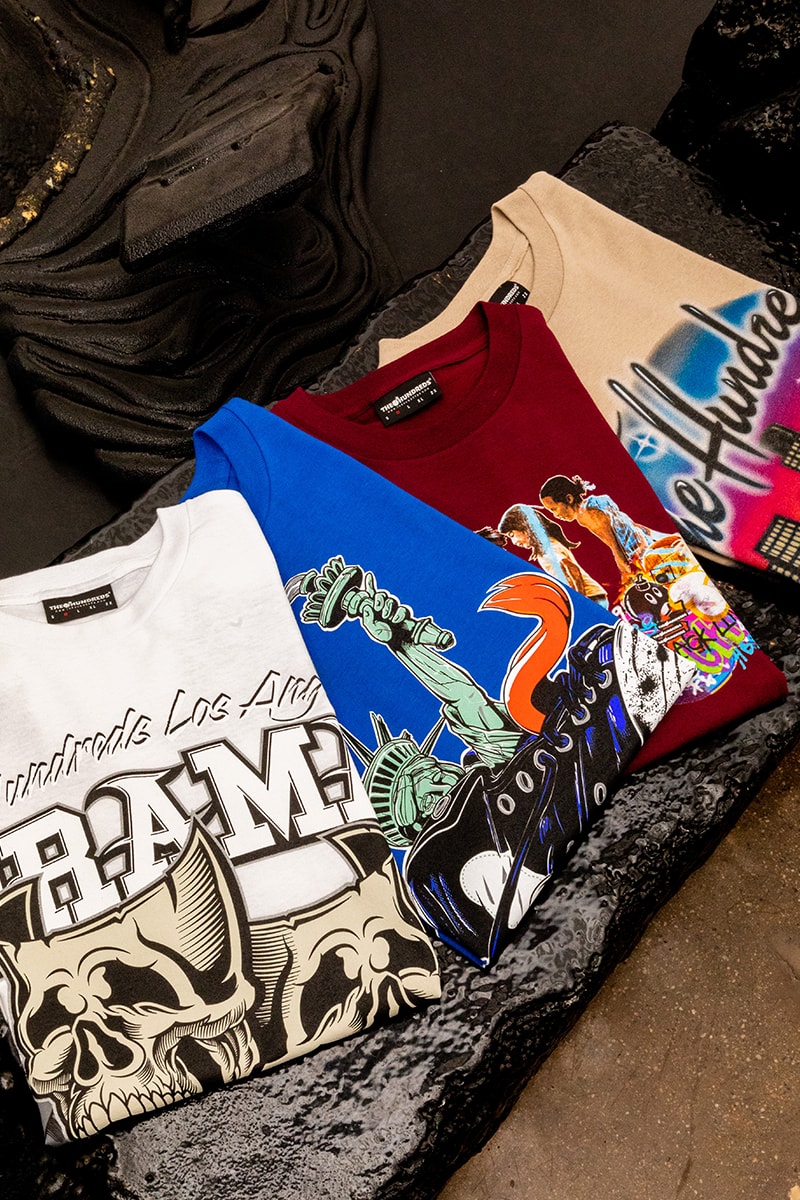 11 of 12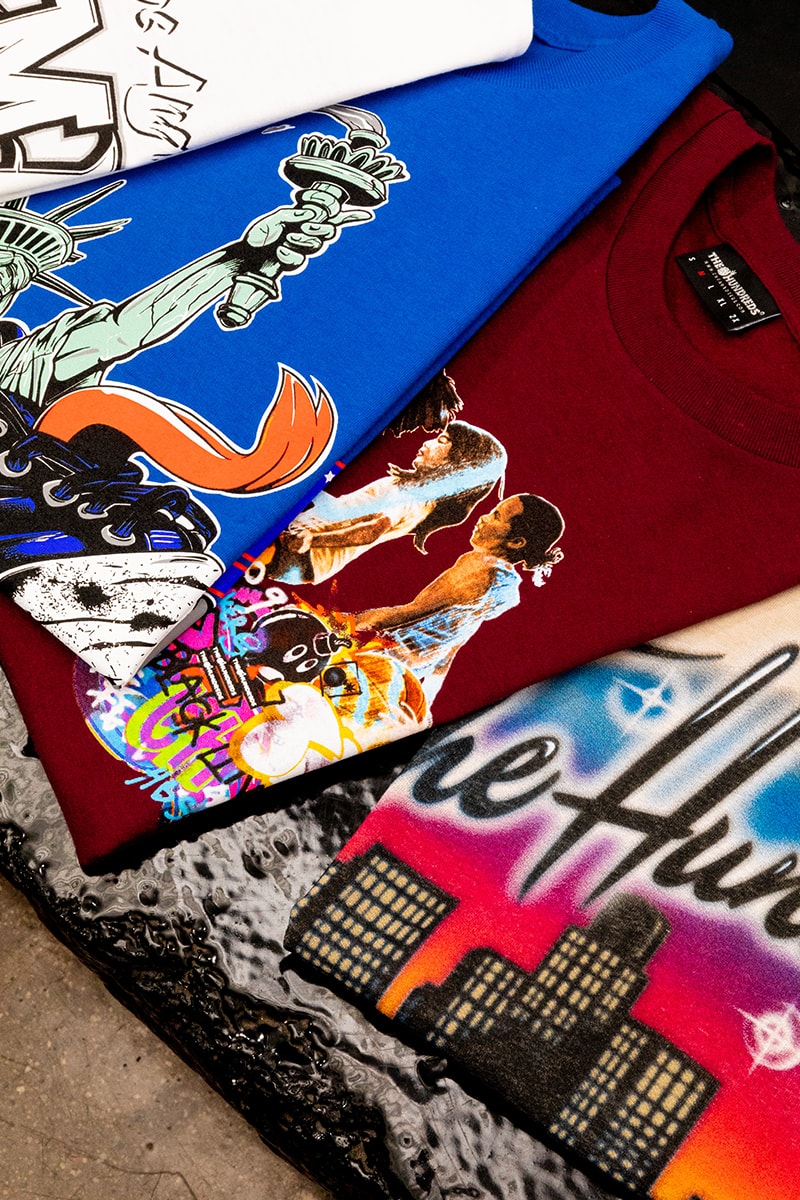 12 of 12
It's a milestone year for the Los Angeles-based label, The Hundreds. 2023 marks The Hundreds' 20th anniversary and to celebrate the two memorable decades, the brand is releasing a massive collection of graphic t-shirts.
Taking a look back at archives and some that never made it to the printers, The Hundreds is listening to its community and bringing back some of its most popular designs and rare ones as well to celebrate the brand's 20 years. Dropping tomorrow, The Hundreds is releasing its first installment of graphic t-shirts originally printed in 2007-2009.
Amongst the t-shirts, the graphics expected to release include the "Fried" t-shirt from 2008 which is inspired y the campy, satirical film Kentucky Fried Movie. In celebration of the arts, the "Drama" t-shirt from 2007 resurfaces, featuring the iconic double tragedy graphic designed by Maxx 242. Fans can also look out for the "Cerebus" t-shirt featuring the mythological three-headed pitbulls from Spring 2008. Adding some color to the collection is the "Kids" t-shirt where The Hundreds took inspiration from Glenn Avila's "L.A. Freeway Kids" mural. Lastly, fans can expect to find the "Airbrushed" t-shirt that sees the iconic airbrush technique mimicked across the beloved Los Angeles skyline.
The first installment of The Hundreds' 20th-anniversary t-shirt collection is releasing on April 12 at 9 p.m. PST online
In case you missed it, MARKET unveils its latest Bob Marley collaboration.