Increasing Prices Made One of the Biggest U.S. Egg Producers 718% Profit
The price of eggs have increased because of an ongoing wave of avian flu.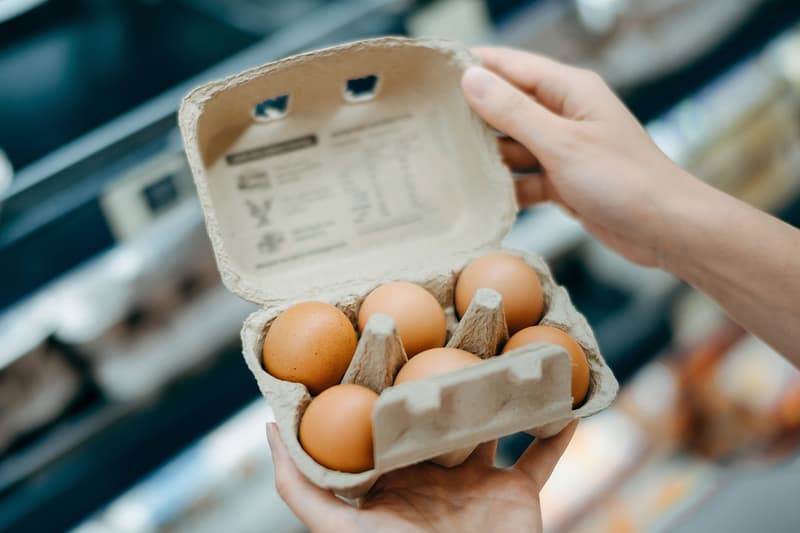 According to reports, increasing prices has made one of the biggest egg producers in the United States over 700 percent in profit. Cal-Maine Foods shared that last quarter the company doubled its revenue with a profit of 718 percent.
The average price of 12 eggs at the end of February stood at $3.30 USD, a staggering increase from the average of $1.61 last year. With the increase, Cal-Maine Foods's revenue came in at $997.5 million USD and net income shot up to $323.2 million USD from last year ($39.5 million USD).
The increase in the price of eggs comes from an ongoing wave of avian flu affecting chicken farmers in the United States. Impacting supply and prices, despite the disease Cal-Maine's facilities have not been impacted, the company holds 20 percent of the egg market in the U.S. with politicians questioning it for unfair pricing.
Last month, in a letter to Cal-Maine Foods Sen. Elizabeth Warren and Rep. Katie Porter wrote, "American families working to put food on the table deserve to know whether the increased prices they are paying for eggs represent a legitimate response to reduced supply or out-of-control corporate greed."
For more food and beverage news, TRUFF readies The Super Mario Bros. Movie collectible pack.