Matthieu Blazy's Dedication to Kate Moss Is Explored in Bottega Veneta's New Fanzine
"Kate Moss was my first Google search. She's the first photo to be printed on the family printer."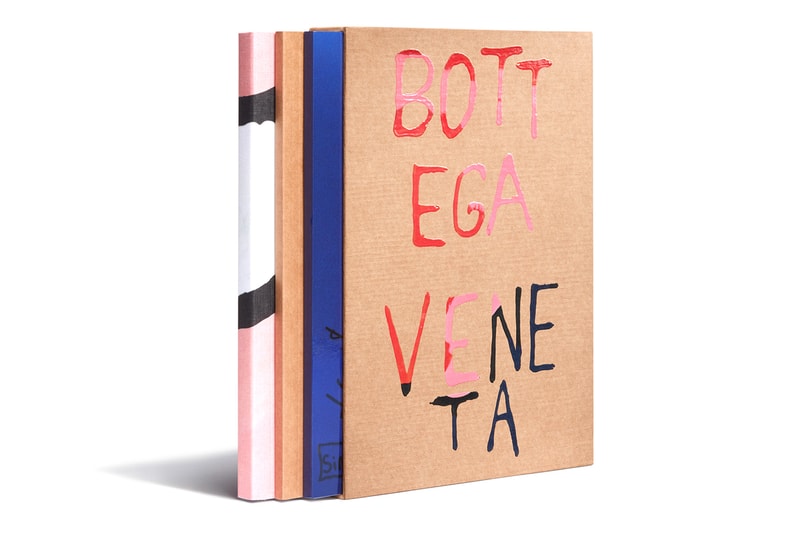 1 of 9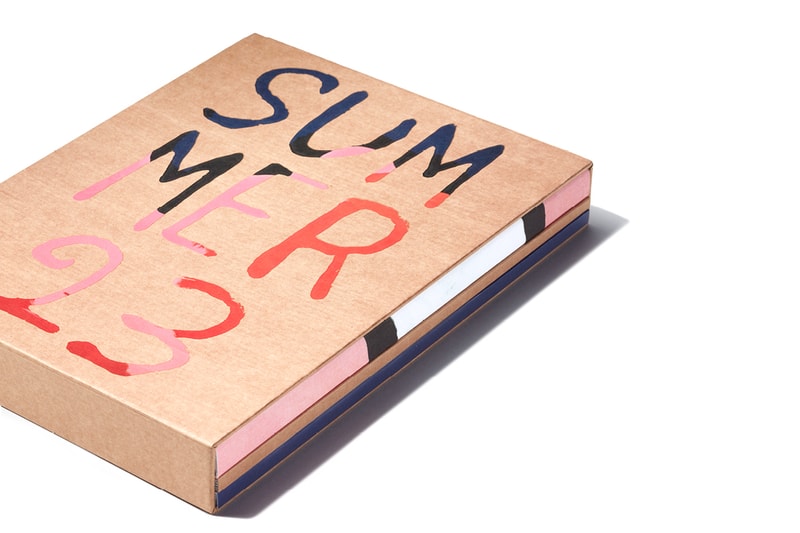 2 of 9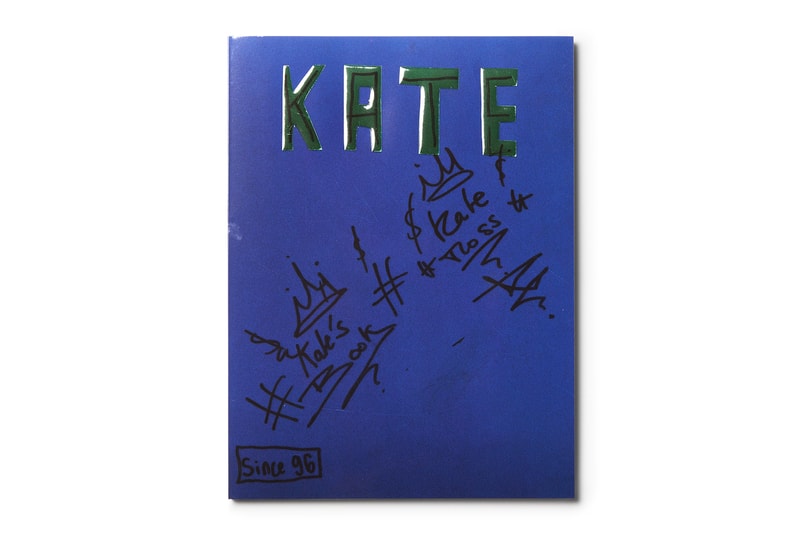 3 of 9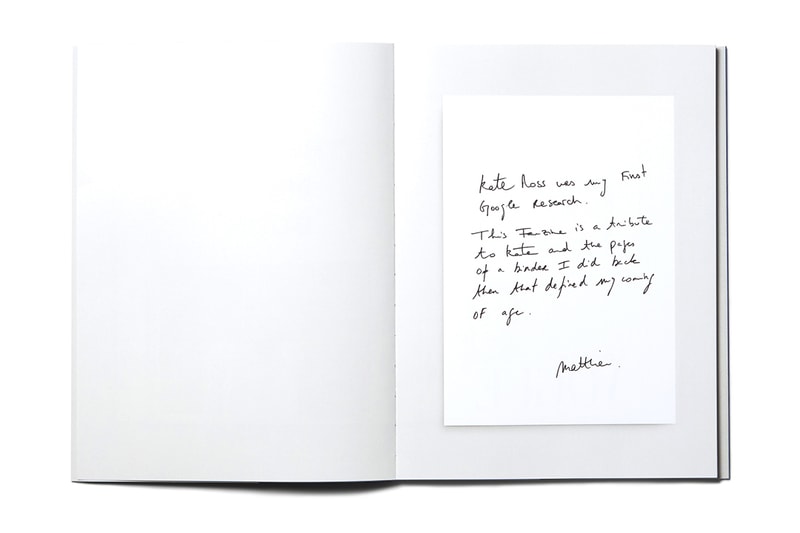 4 of 9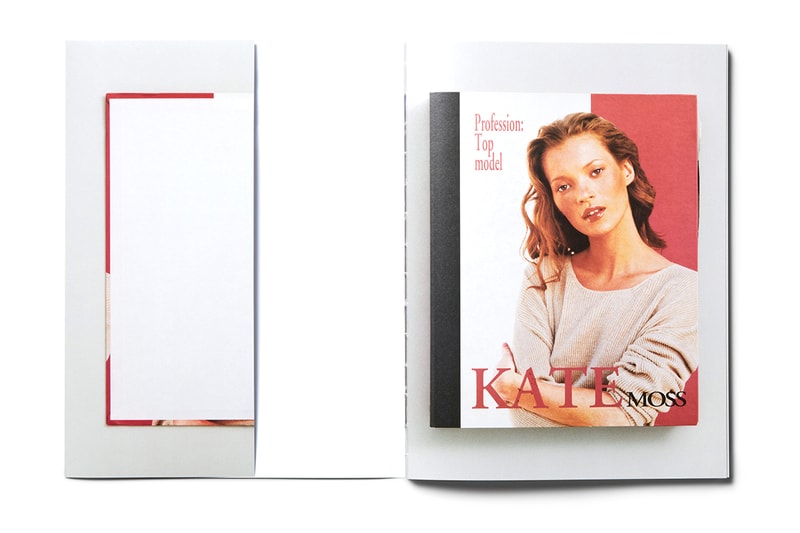 5 of 9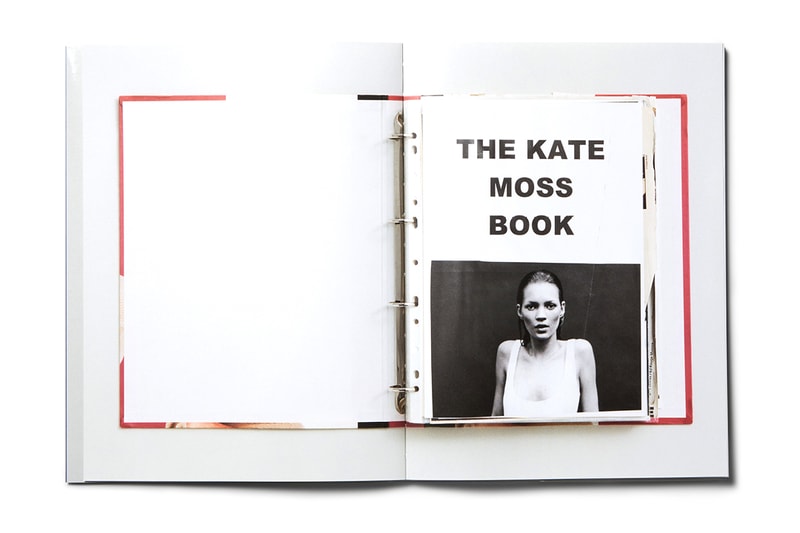 6 of 9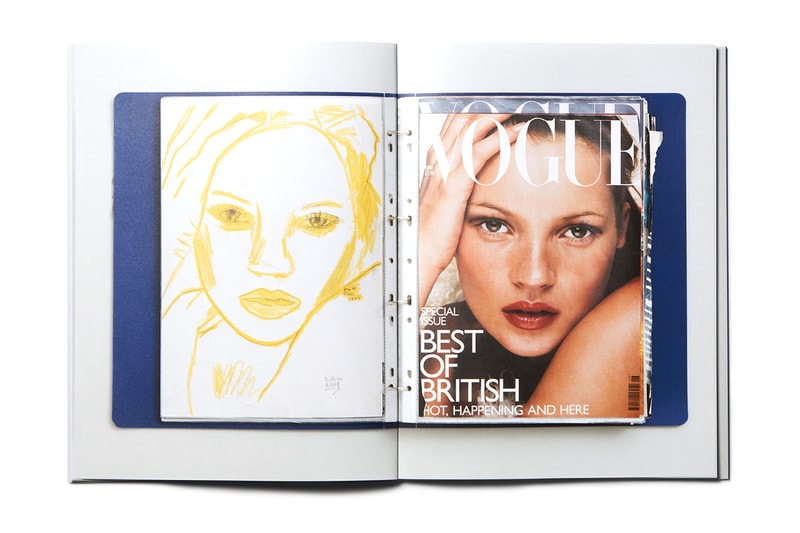 7 of 9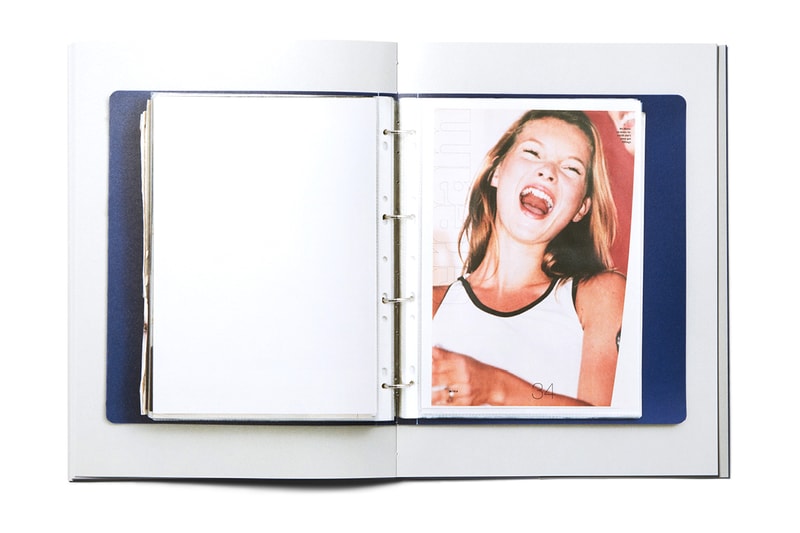 8 of 9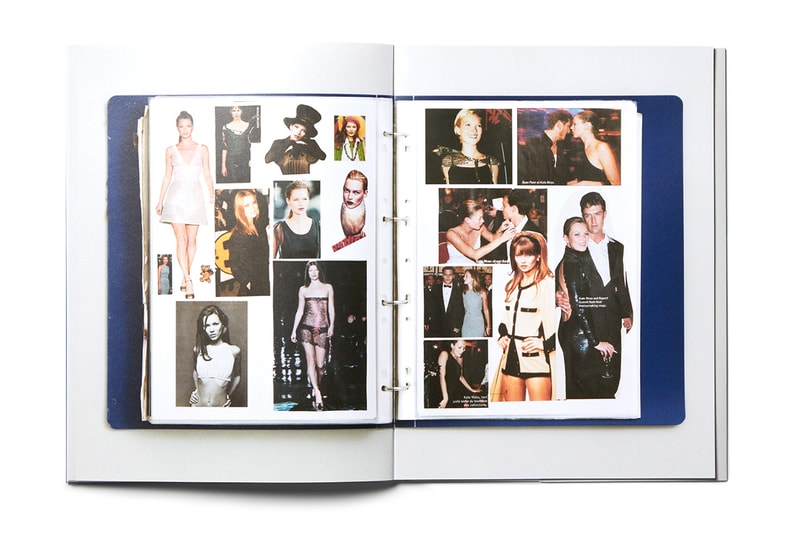 9 of 9
Bottega Veneta's Matthieu Blazy is a die-hard Kate Moss fan. So much so, the designer has released three zines: two centering around Gaetano Pesce's creations for the House and the Summer 2023 collection, and a third dedicated to the British supermodel.
Speaking on the project and Kate Moss specifically, Blazy said:
"Kate Moss was my first Google search. She's the first photo to be printed on the family printer. Whenever I hear a modem, I think of Kate, because I mainly looked for her pictures as a teenager. It's a sound I will forever relate to her. She became a personal icon. It was, for me, a very serious teenage activity that became an everyday term at home. If I was doing my 'Kate Moss,' it meant I was in the middle of collecting pictures. This hobby became a sort of education. This fanzine is a tribute to Kate and the pages of a binder that defined my coming of age. She was my first."
With this in mind, Bottega Veneta's zine features scans of Moss' most iconic adverts, paparazzi photos, magazine covers, and a sketch by Blazy that recreated the model's British Vogue cover. The collection of images are all from Blazy's personal archive honoring Moss, and entices you to enter a "childlike sense of wonder."
Per sources, such as StyleNotCom, the fanzine triptych can be obtained for free at your nearest Bottega Veneta boutique now.
In other news, Loyle Carner is the face of the 2023 Internation Woolmark Prize collections campaign.