'White Lotus' Star Will Sharpe To Direct 'Crying in H Mart' Movie
Written by Japanese Breakfast's Michelle Zauner.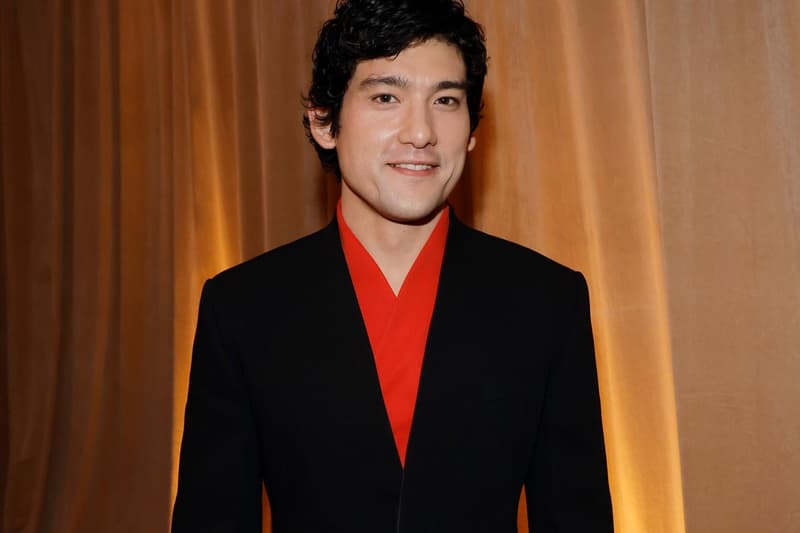 The White Lotus star Will Sharpe is slated to direct the forthcoming film adaptation of Michelle Zauner's memoir, Crying in H Mart.
MGM's Orion Pictures secured the rights to the book in 2021, with Stacey Sher and Jason Kim set to produce. Zauner will write the script based on her book, which chronicles her childhood in Oregon, her time spent with her grandmother in Seoul, her career as a musician as part of Japanese Breakfast and her meeting her husband. Amidst all this, Zauner's Korean mother, Chong-mi, is diagnosed with terminal cancer, and Zauner must return to Oregon to take care of her.
According to the official synopsis, "Critical and smothering Chong-mi and creative and independent Michelle struggle to understand each other across a cultural fault line, only learning to see and accept one another through the formative power of music and the vibrant flavors of Korean cooking."
"I found that it felt universal in its specificity," Sharpe said of the story, in an interview with People. "For me, it would be Japanese food and remembering growing up going to the 7-Elevens and the convenience stores in Tokyo and the dumplings that my mother would make when I was unwell. And I felt like I could recognize that in the descriptions of the Korean porridge or the kimchi and how important that still is to Michelle and how food can carry certain other things within it about your life."
Sharpe's directing portfolio includes Benedict Cumberbatch's The Electrical life of Louis Wain and Black Pond, along with several episodes of HBO's Landscapers. Stay tuned for further details on Sharpe's latest directorial effort, Crying in H Mart.
In more entertainment news, Jordan Peele will debut his fourth movie in the winter of 2024.