IKEA Releases $15 USD Waterproof VAPPEBY Speaker
You can even pair two VAPPEBY speakers for a budget-friendly surround sound effect.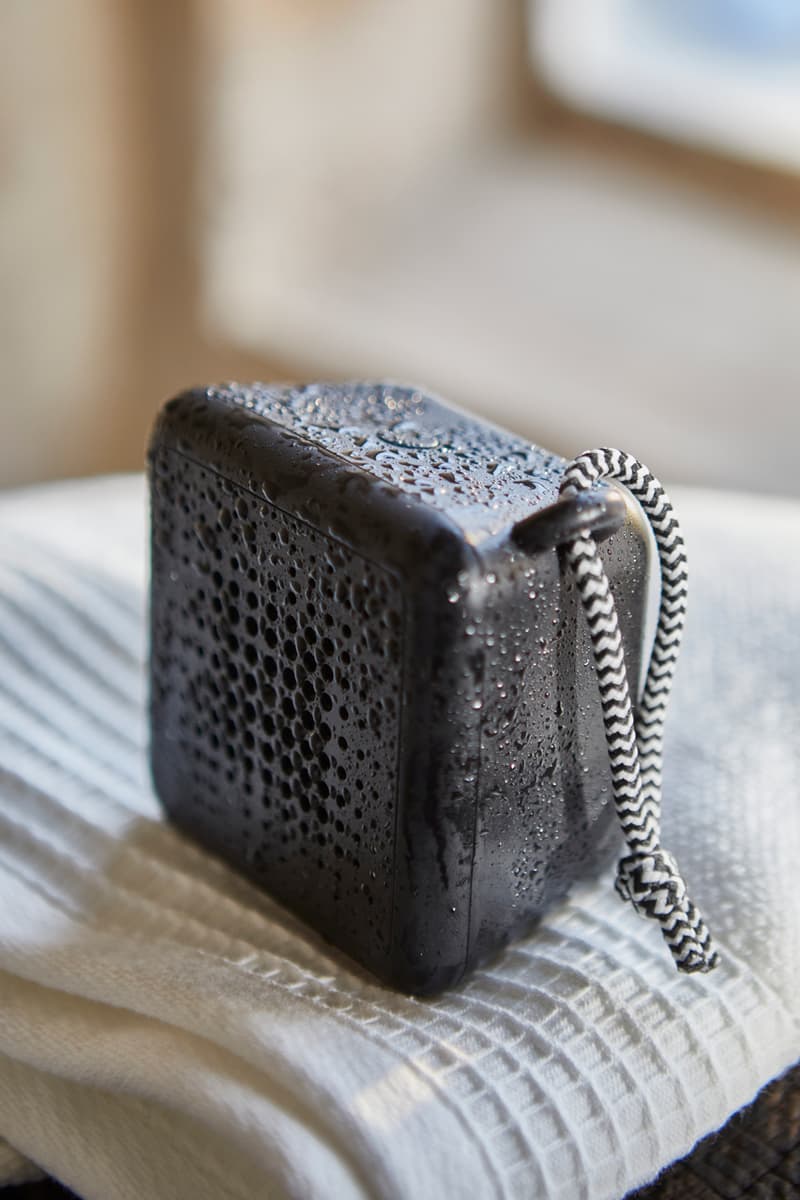 1 of 4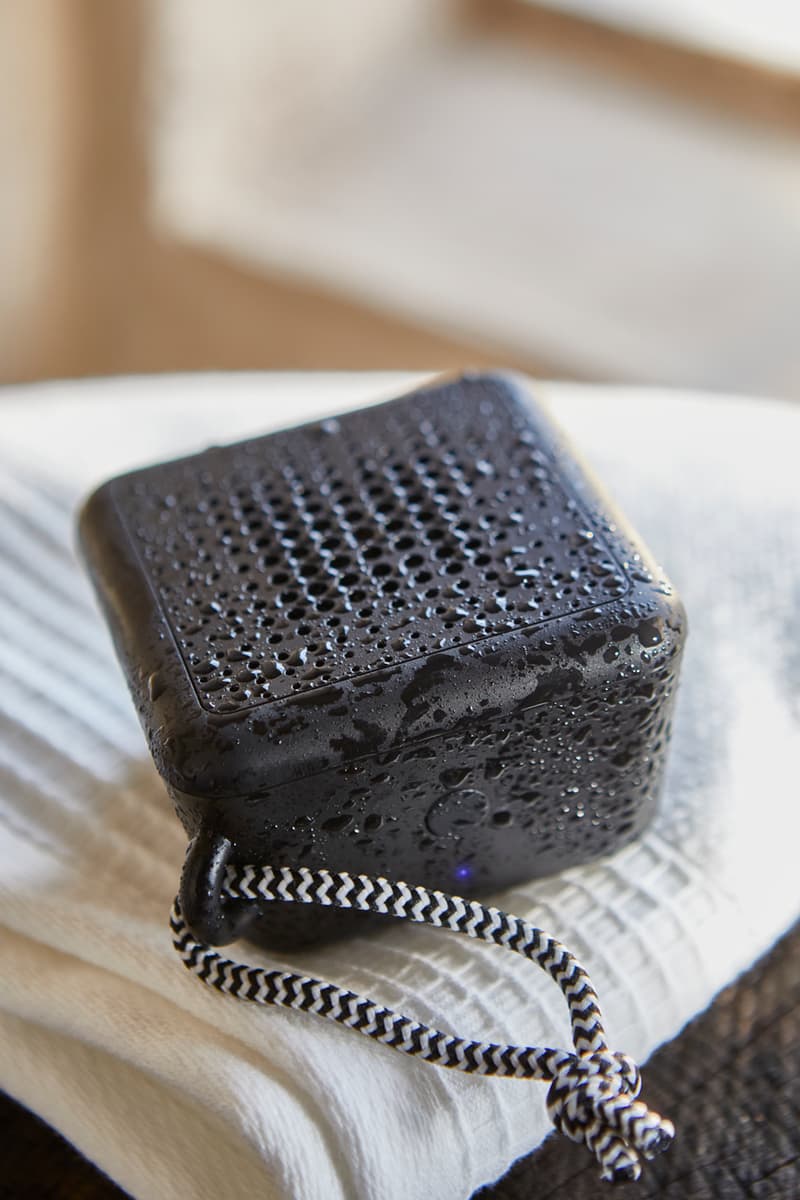 2 of 4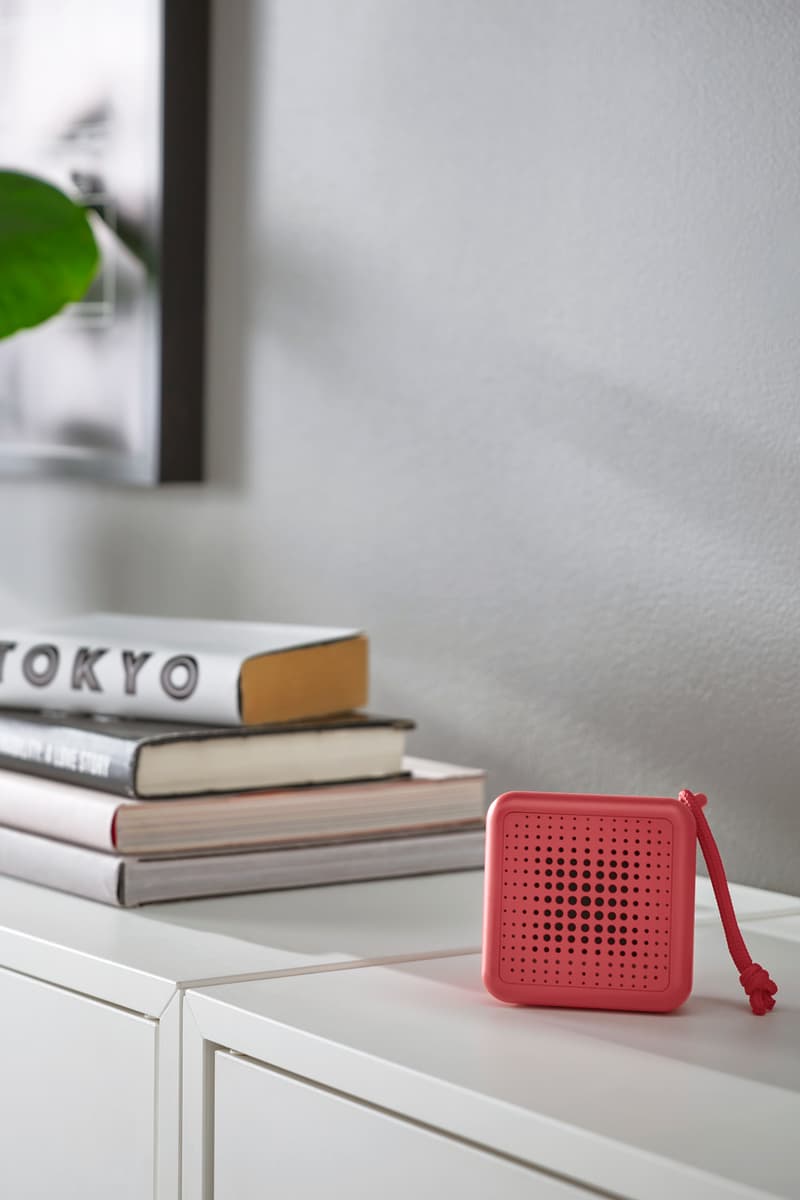 3 of 4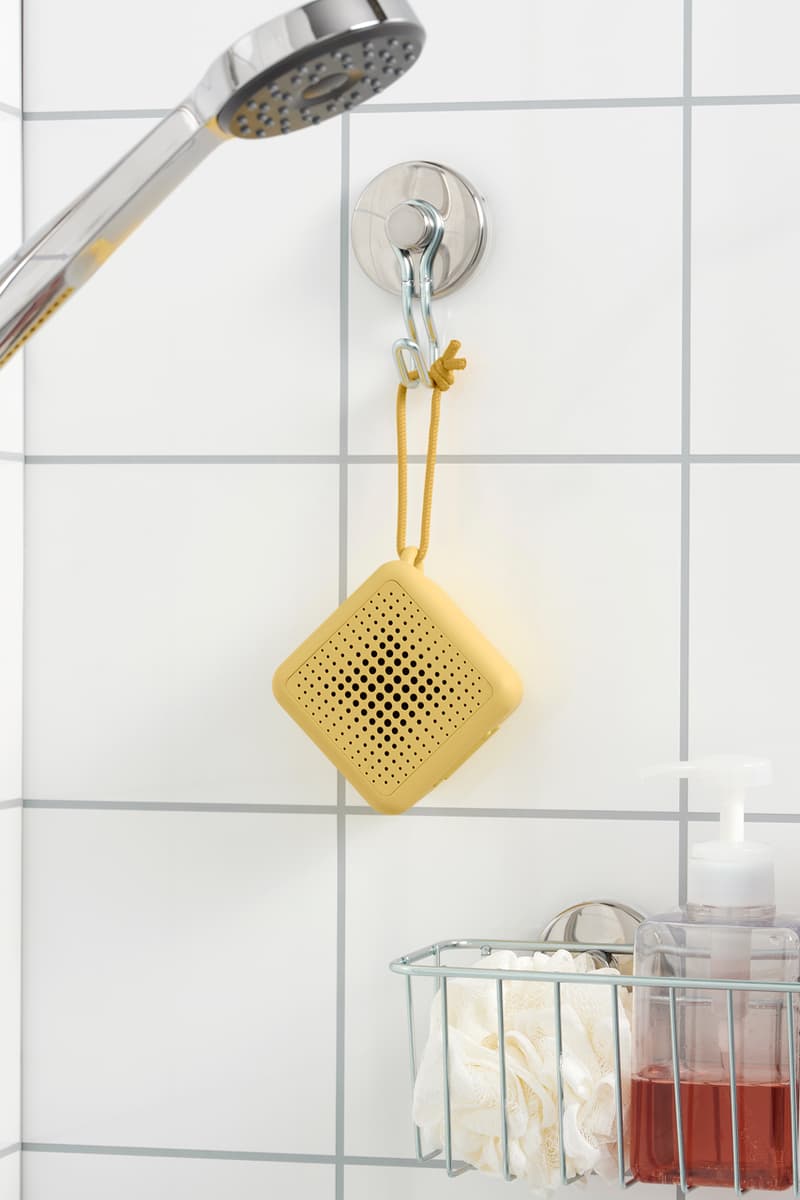 4 of 4
IKEA has been making strides into the home electronics market with their high-quality, cost-effective VAPPEBY line, and now that line's latest product has been revealed: a waterproof Bluetooth speaker that retails for only $15 USD. Available in black, yellow and red, the speaker promises up to 80 hours of playback at 50% volume on a full charge, can be paired to another VAPPEBY speaker for a "surround sound" effect and boasts an IP67 rating, which means it can be fully submerged for up to 30 minutes.
"The [VAPPEBY] speaker was designed with simplicity and clear functions in mind making it a very user-friendly solution," says Stjepan Begic, a product design developer at IKEA. "We hope customers will embrace the speaker, and we hope it adds value to their lives by enabling them to enjoy sound experiences from anywhere." Waterproof speakers join IKEA's other range of consumer electronics like USB chargers, rechargeable batteries, air quality monitors and air purifiers — in 2022, there was even a VAPPEBY portable lamp/speaker combo that had one-button access to Spotify. This speaker's price point is almost startlingly low: the JBL Go 3 retails at $40 USD, where the Ultimate Ears Wonderboom 3 is priced at $100, for example.
Look for the IKEA VAPPEBY speaker to start rolling out at IKEA stores globally this April.
Elsewhere in the world of tech, Samsung has introduced two new models to its Galaxy A series of phones.