'The Last of Us' Will Adapt 'Part II' Video Game Across "Multiple Seasons"
According to creators Craig Mazin and Neil Druckmann.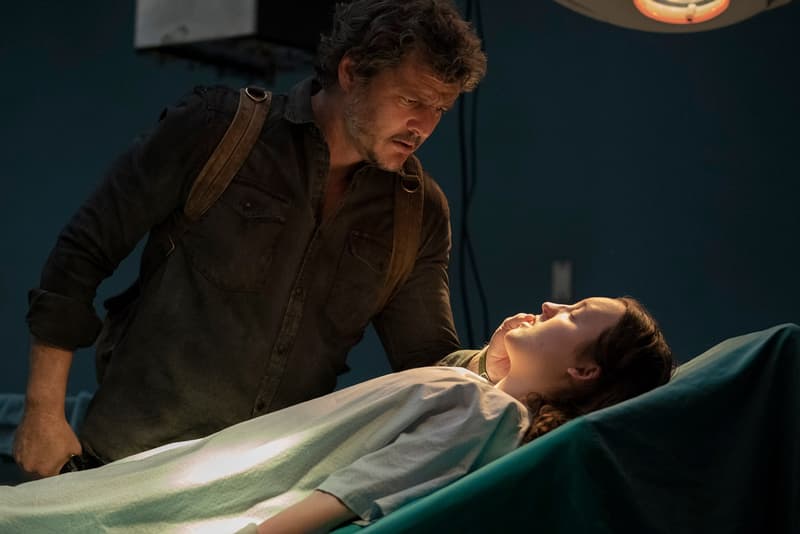 For the first season of The Last of Us, creators Craig Mazin and Neil Druckmann were clear that their TV adaptation of the popular video game series would stick to the flagship title's plotline. Now, as the duo storyboards the successful series' future, they have confirmed that it will take "multiple seasons" to cover Part II.
In conversation with GQ U.K., Mazin and Druckmann were asked if season two will include the sequel's full story, to which Mazin responded, "No. No way."
"It's more than one season," Druckmann added.
The showrunners would not disclose further information regarding exactly how many seasons it would take to effectively tell the entire story, but Mazin offered some final clarification: "You have noted correctly that we will not say how many. But more than one is factually correct."
It's no surprise that the follow-up video game title will require several seasons to complete. The Last of Us Part II, which was released seven years after the original on PlayStation 4 in 2020, is much more nuanced than the flagship game. The sequel includes significantly more characters, storylines and action set pieces that will likely play intertwining roles in the creators' series adaptation.
"Some of the stuff I'm most excited for [in Part II] are the changes we've discussed and seeing the story come to life again in this other version," Druckmann said. "And I think it's exciting because it leans into those feelings you had from the game, really heavily, in a new way."
The Last of Us Part II reunites several characters from the first installment, including Pedro Pascal's Joel, Bella Ramsey's Ellie, Gabriel Luna's Tommy and Rutina Wesley's Maria, among others. While HBO has not made an official announcement regarding anything beyond season two, the show's creators are already stirring excitement. Mazin said, "There is more The Last of Us to come. It's quite possible that there will be a lot more infected later. And perhaps different kinds."
In more entertainment news, Michelle Yeoh and Ke Huy Quan reunite for Disney+'s American Born Chinese teaser.