An Elon Musk Documentary Has Officially Been Set
From Oscar-winning director, Alex Gibney.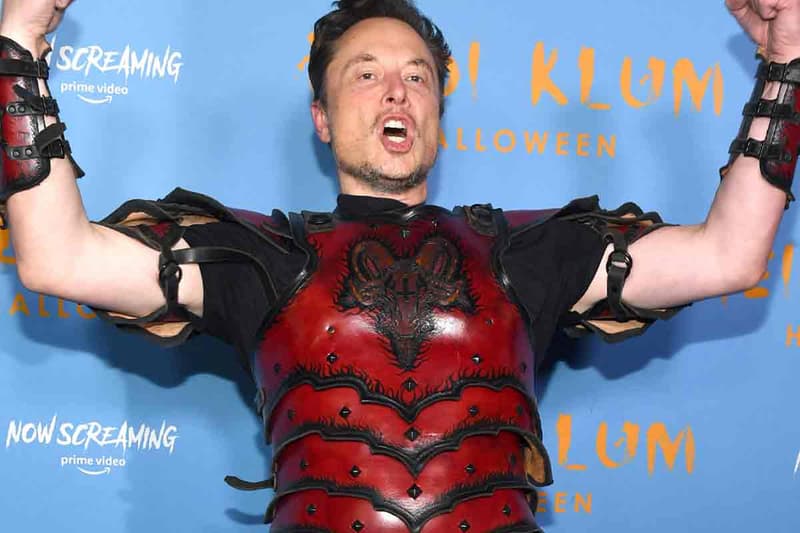 An Elon Musk documentary is officially in the works. Oscar-winning director Alex Gibney, who was behind the critically acclaimed Going Clear: Scientology and Prison of Belief, has confirmed that production fo the Musk-centered documentary has actually been in production for months.
Announcing the project earlier this week, Gibney said that he was "hugely excited" about tackling the eccentric CEO on film. The documentary is described as a "definitive and unvarnished examination of multi-billionaire tech entrepreneur and CEO of Tesla, SpaceX and Twitter."
The tech mogul garnered much interest from the public when he declared his acquisition of Twitter for $44 billion USD in late 2022. Upon his acquisition, Musk declared that he would revamp the user experience of the platform and even restore "balance" to its user body by eliminating bot accounts. Jigsaw Productions will be producing the documentary alongside Closer Media, Anonymous Content. and Double Agent.
Closer Media founded Zhang Xin said in a statement, "Now is the moment for a rigorous portrait of Elon Musk, who is undeniably one of the most influential figures of our time. Closer Media is thrilled to join forces with Alex Gibney, Anonymous Content, and Double Agent to take on the challenge of examining Musk and his impact on the world." Gibney is set to produce the film for Jigsaw with Jessie Deeter, Stacey Offman and Richard Perello. There is no word on when the film will release just yet.
In other entertainment news, Steven Spielberg has shared which films he considers to be "pretty perfect."