Disney World Offers Personalized Holographic Face 'Tron' Figures
Accompanying the opening of the 'Tron' Lightcycle / Run attraction.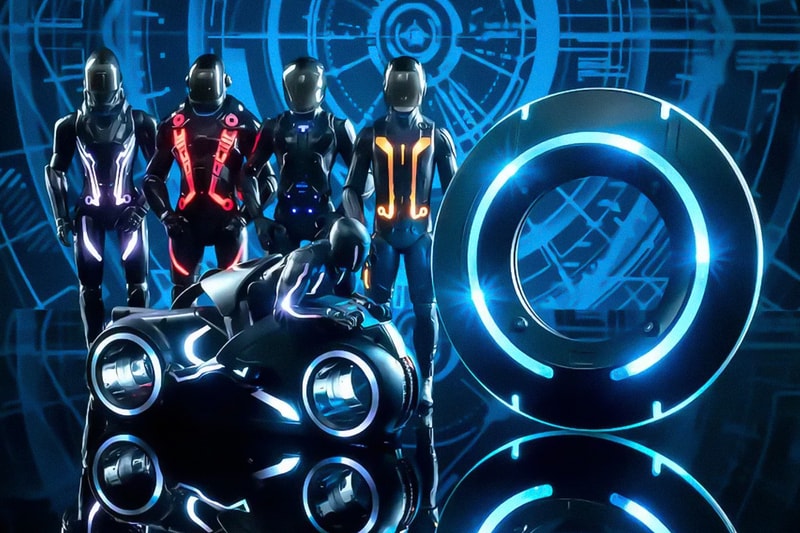 Accompanying the opening of its new Tron Lightcycle / Run attraction, Florida's Disney World is now offering personalized action figures with holographic faces. Debuting at Shanghai Disneyland back in 2016, Tron Lightcycle / Run is a semi-enclosed launched steel motorbike roller coaster based on the iconic science fiction franchise. Riders lean forward and grip a set of handlebars on the Light Cycle with a pad situated behind the seat that provides a secure ride through the Grid at speeds nearly 60 miles per hour.
The Tron Identity Program offers a selection of figures that display scanned faces on an LCD visor. Aside from capturing facial features, six lines of recorded dialogue are also stored on a memory card which can be swapped into other figures in the future. Disney's new personalized figure program is ready in around 60 minutes.
Priced at $90 USD, the Tron Identity Program action figures will be available starting March 21.
In case you missed it, Bandai Namco recently opened a new arcade bar.