Bobby Caldwell Dead at 71 Years Old
As confirmed by his wife, Mary Caldwell.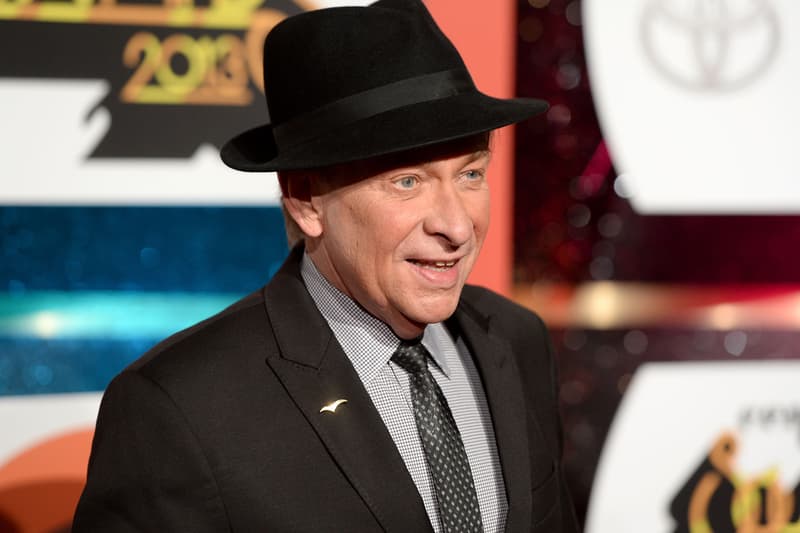 The legendary Bobby Caldwell has died at the age of 71.
His death was confirmed by his wife Mary Caldwell, who announced the tragic news via her husband's Twitter account. "Bobby passed away here at home. I held him tight in my arms as he left us. I am forever heartbroken. Thanks to all of you for your many prayers over the years," she wrote, adding that the artist had battling with health issues for a while now. "He had been 'FLOXED,' she added, possibly referring to fluoroquinolone toxicity — where patients who are being treated with fluoroquinolone antibiotics have an adverse reaction, "it took his health over the last 6 years and 2 months."
Bobby was born in Manhattan but raised in Miami, Florida, and got his break in music as Little Richard's rhythm guitarist in the '70s. He went solo and signed a record deal after several years, writing his hit single "What You Won't Do For Love" for his self-titled debut. It went on to become his most popular and one of the most sampled songs of all time, with the likes of Tupac Shakur sampling the track and Roy Ayers releasing a cover of the song.
Bobby passed away here at home. I held him tight in my arms as he left us. I am forever heartbroken. Thanks to all of you for your many prayers over the years. He had been "FLOXED," it took his health over the last 6 years and 2 months. Rest with God, my Love. -Mary Caldwell

— Bobby Caldwell (@bobbycaldwell) March 15, 2023