BAD SON Debuts New "VESSEL" Collection
The rising label's latest offering consists of reimagined work jackets, unique puffers and more.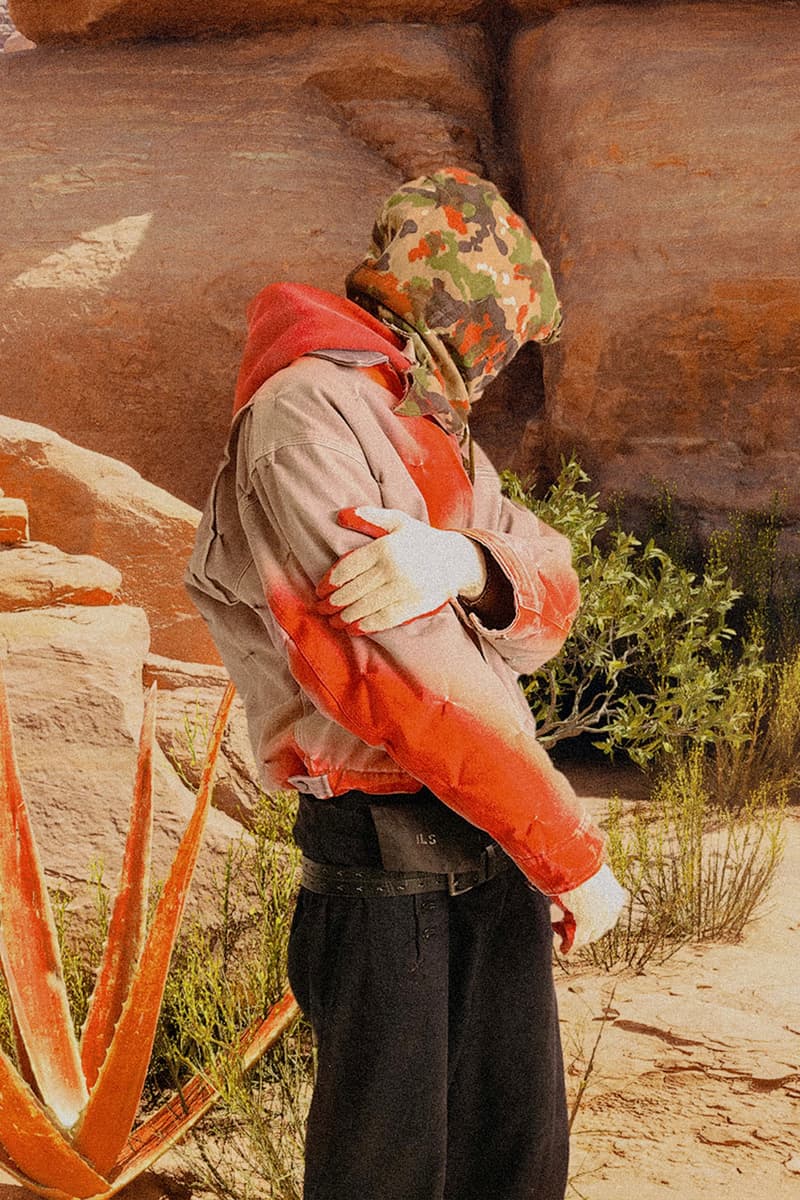 1 of 9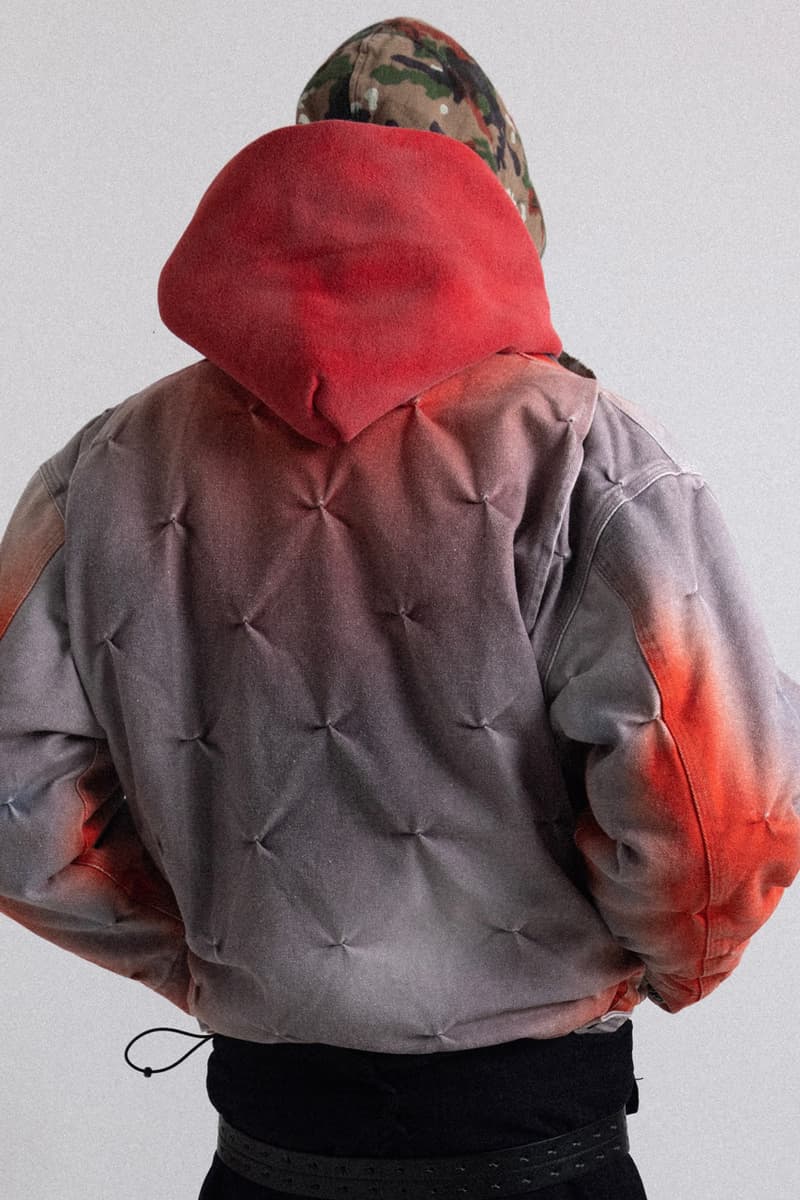 2 of 9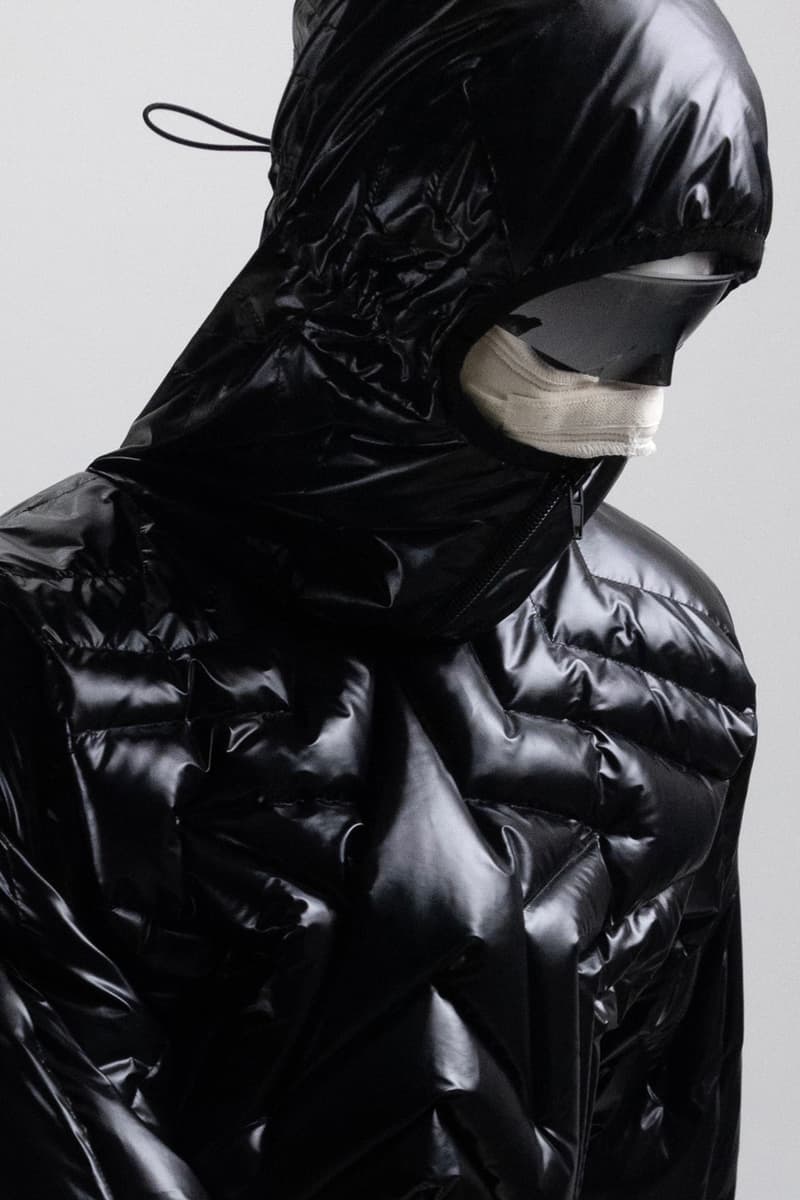 3 of 9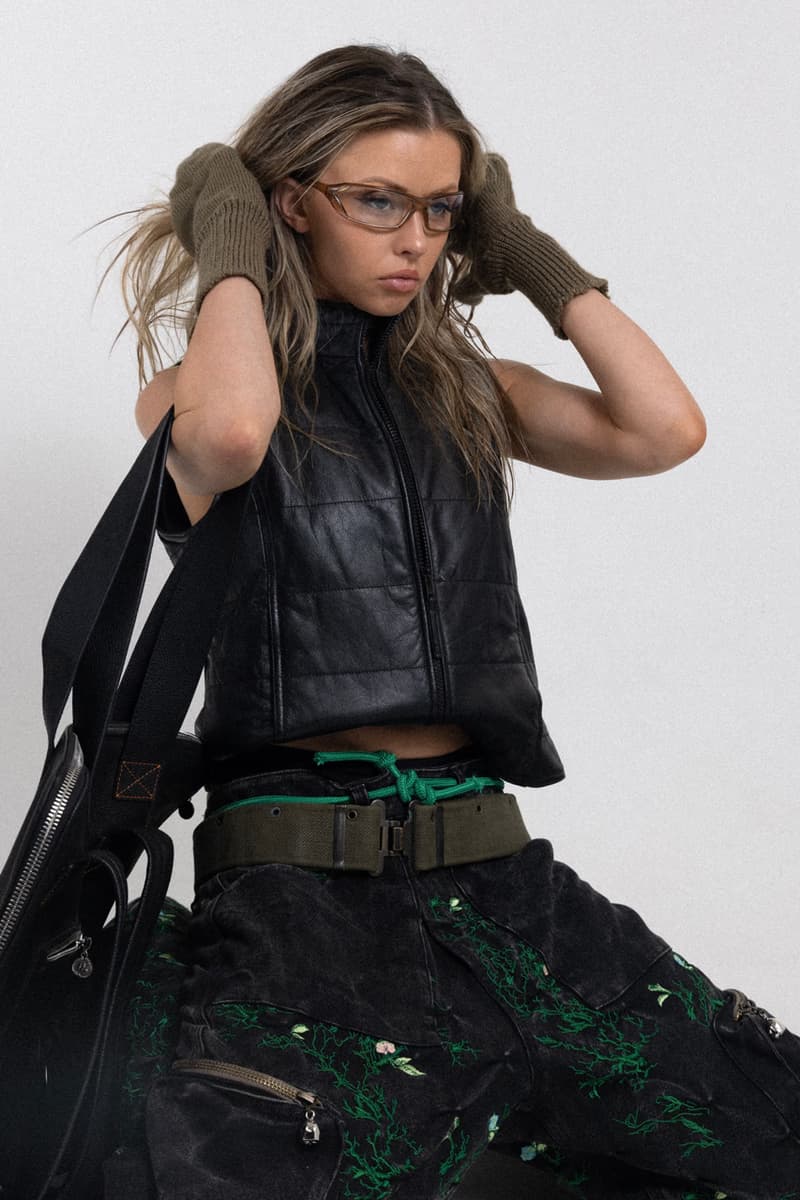 4 of 9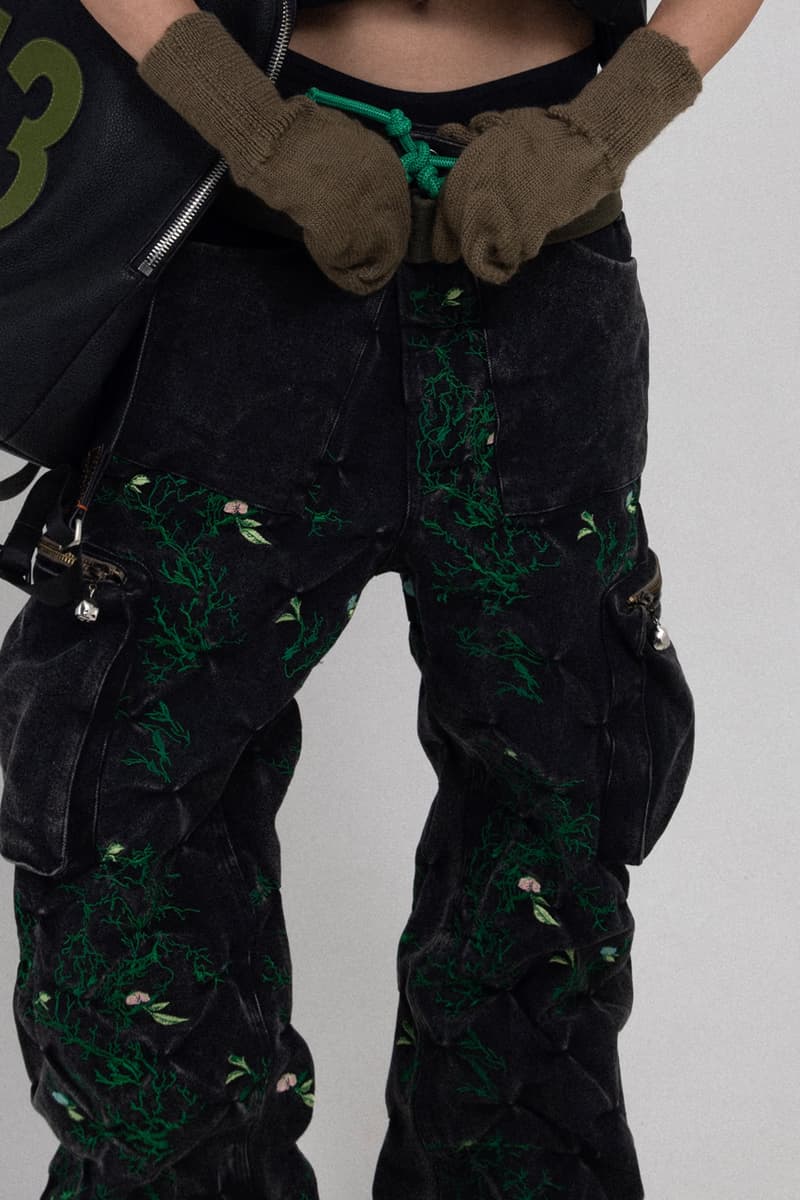 5 of 9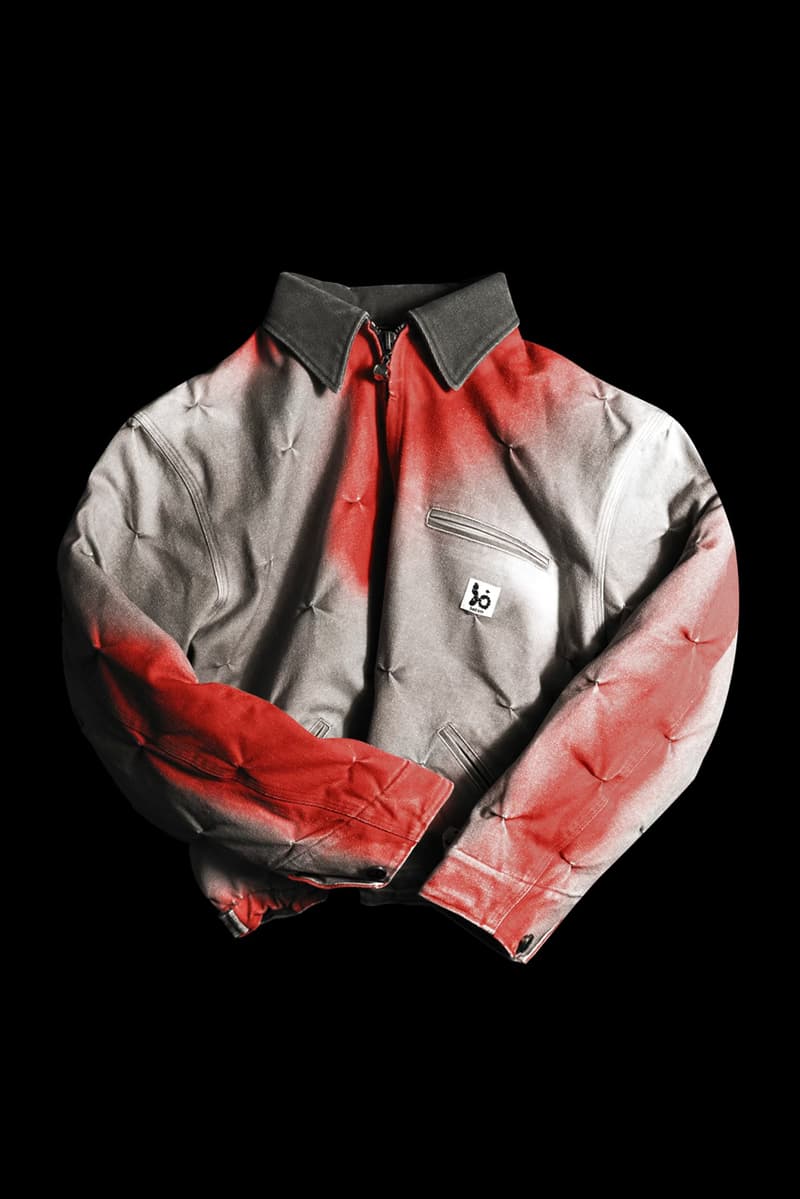 6 of 9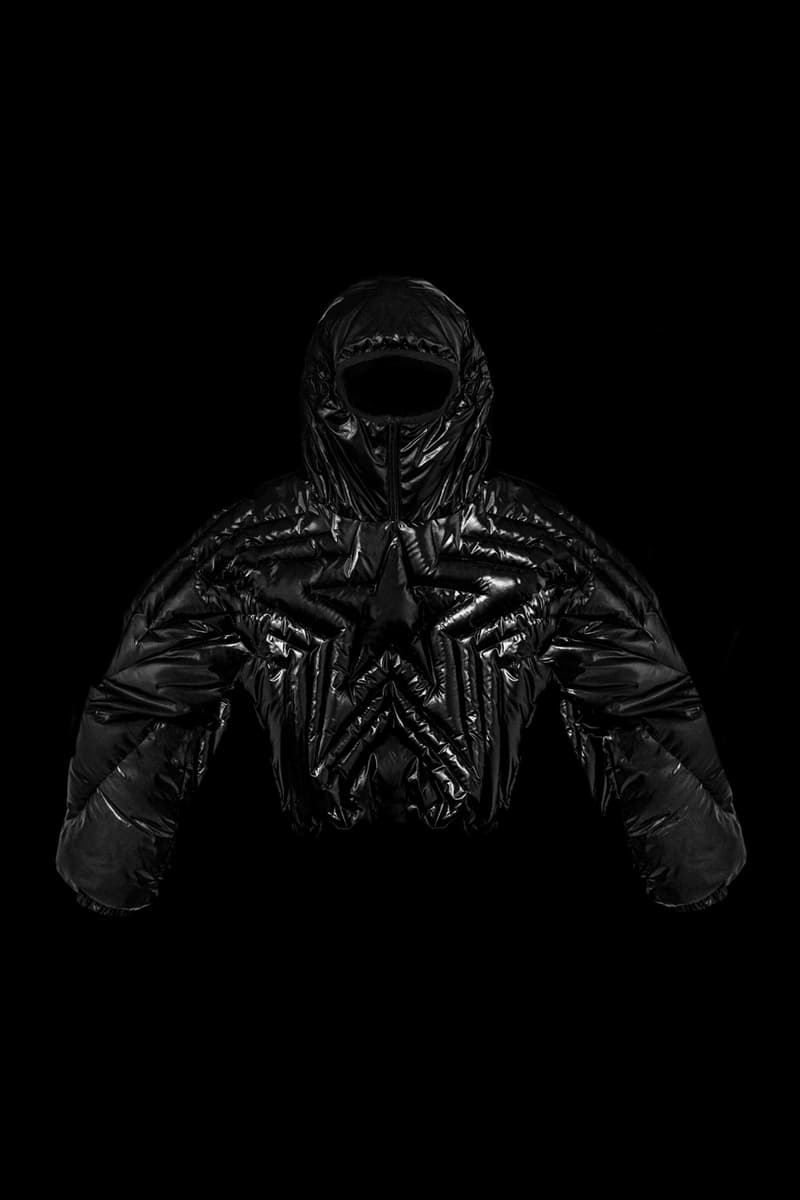 7 of 9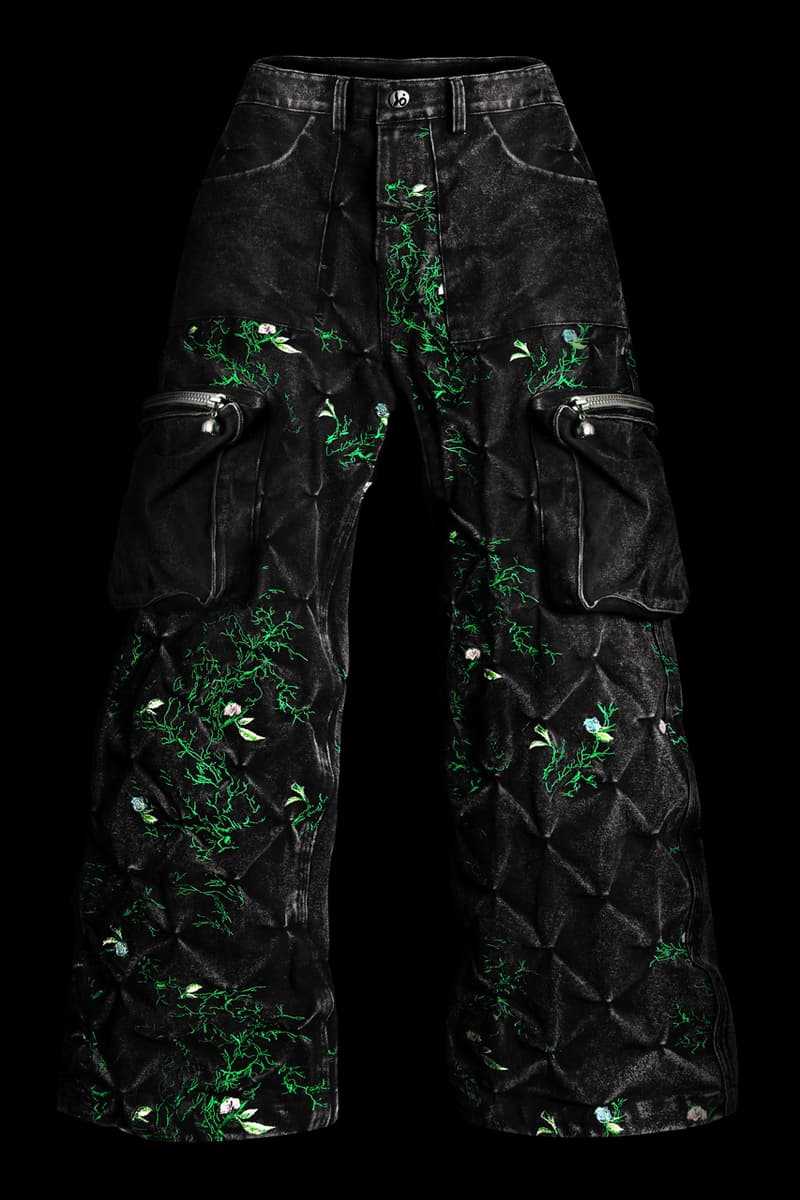 8 of 9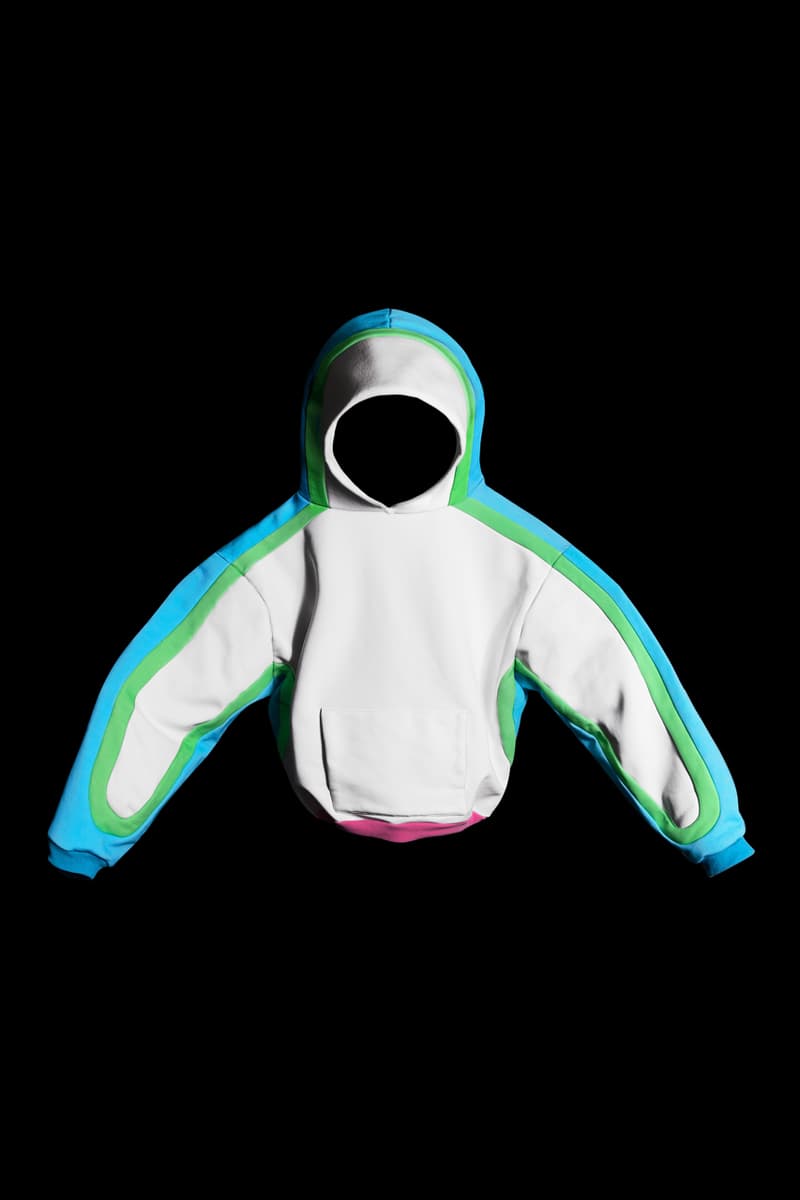 9 of 9
Utah-based brand BAD SON is barely three years old — they were founded in 2020 by Hieu Tran and Conner Lobato, two then-20-year-olds — but they've already established a strong following thanks to their unique, colorful reinterpretations of wardrobe staples like puffer jackets, hoodies and cargo pants. Now, BAD SON has prepped a new "VESSEL" collection for its first drop of 2023.
"VESSEL" consists of five pieces: a reimagined work jacket with a cropped fit, baggy sleeves and spray paint-style details, an all-black puffer jacket with star detailing that radiates out from the center of its chest, unique cargo pants with a chain-link fence print and floral embellishments, a colorful hoodie that looks as if it's being viewed through 3D glasses and a basic t-shirt that follows the same principles as the hoodie.
"We strive to create pieces that are both on-trend and timeless, and we think we've hit that balance with this collection," says Tran, noting that the work jacket is BAD SON's reimagining of the classic Carhartt Detroit jacket. "In 2023, we're very focused on the quality of our products and the expansion of our content," adds Lobato.
BAD SON's "VESSEL" collection is available on the brand's webstore now.
For more from the world of fashion be sure to check out the 8 drops you don't want to miss this week, from Supreme to Palace and more.