Anderson Silva To Be Inducted Into UFC Hall of Fame
Joining the Class of 2023 alongside the likes of Jose Aldo and Jens Pulver.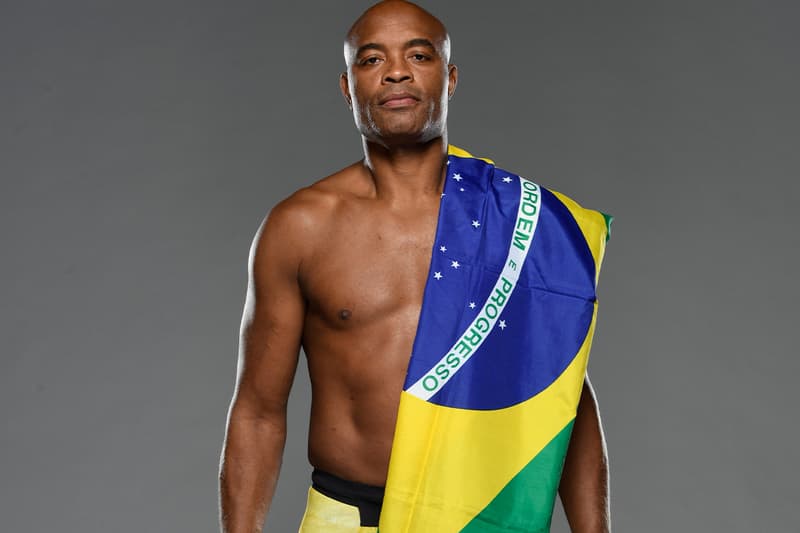 Anderson "The Spider" Silva is set to be inducted into the UFC Hall of Fame this year alongside the likes of Jose Aldo and Jens Pulver.
According to reports, the 47-year-old will join the Hall of Fame's Pioneer Wing as his career began prior to the implementation of the Unified Rules of MMA. "Anderson Silva is one of the greatest athletes of all time," UFC president Dana White said in a statement. "Anderson's 16-fight winning streak in the UFC, 10 successful title defenses and almost seven years as middleweight champion were one of the most remarkable things we've ever seen in professional sports. He was an absolute artist inside the Octagon, and it will be an honor to induct him into the UFC Hall of Fame this summer."
The Spider's UFC career spans from 2006 to 2020 with an overall MMA record of 34-11. He was a one-time UFC middleweight champion and set the record as the longest title holder for 2,457 days. Some of his other records include the longest win streak in UFC history with 16, most knockouts in UFC title fights with seven and most successful title defenses in the UFC middleweight division with 10.
Stay tuned for the official date of Silva's induction.
Elsewhere in sports, Michael Jordan is reportedly in talks to sell his stake in the Charlotte Hornets.