Who Decides War Captures the Intrinsic Style of NYC for FW23
Elevating its signature house codes alongside bringing tailoring into the mix.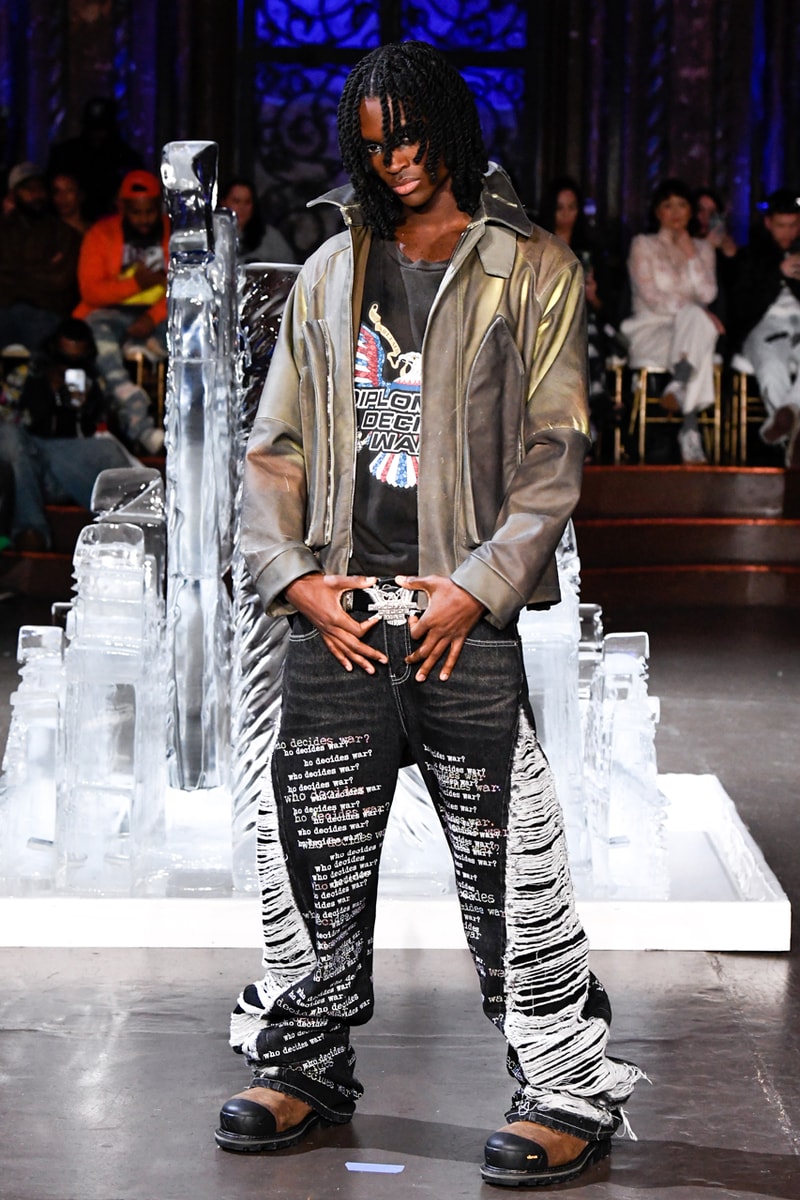 1 of 37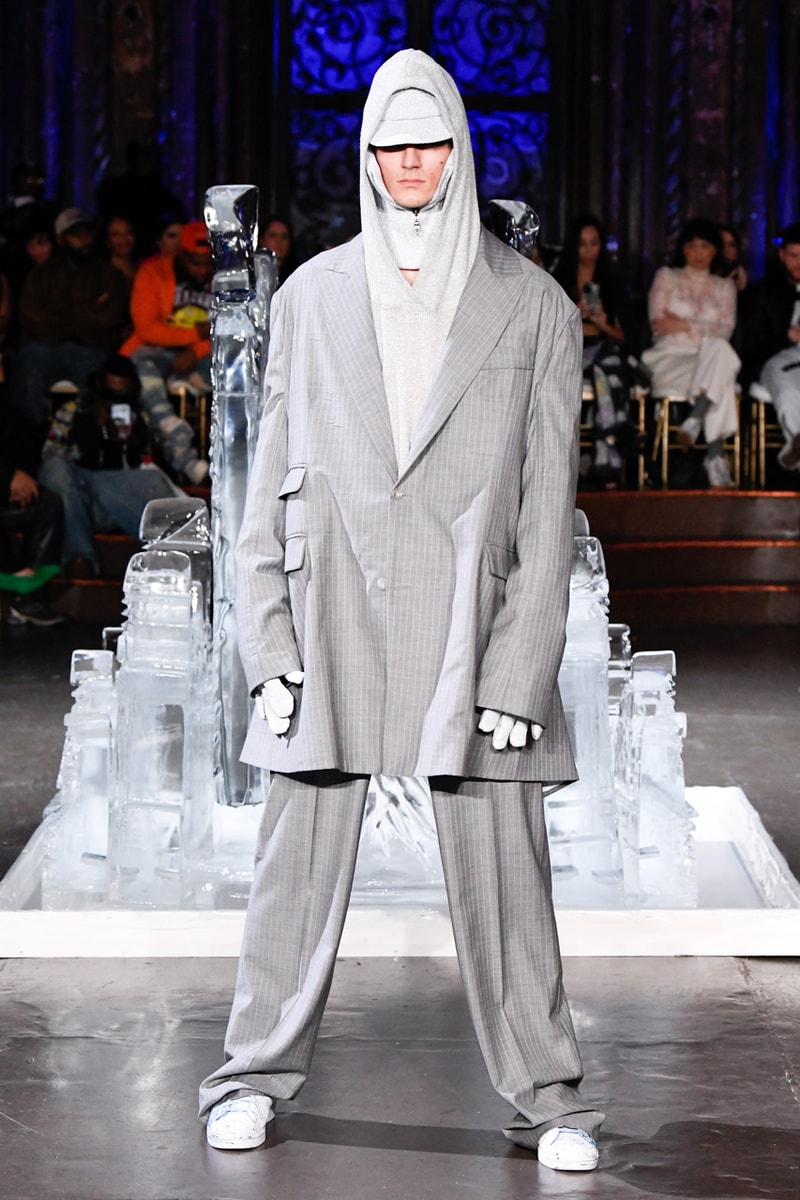 2 of 37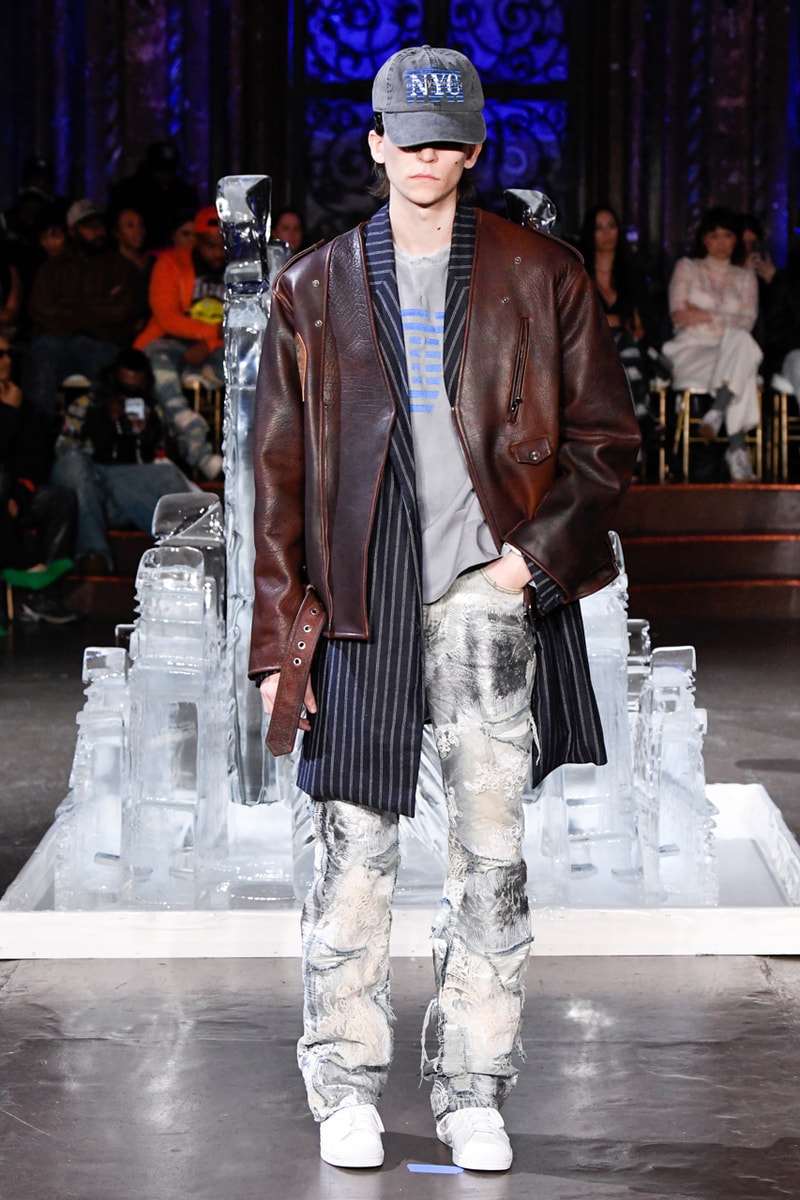 3 of 37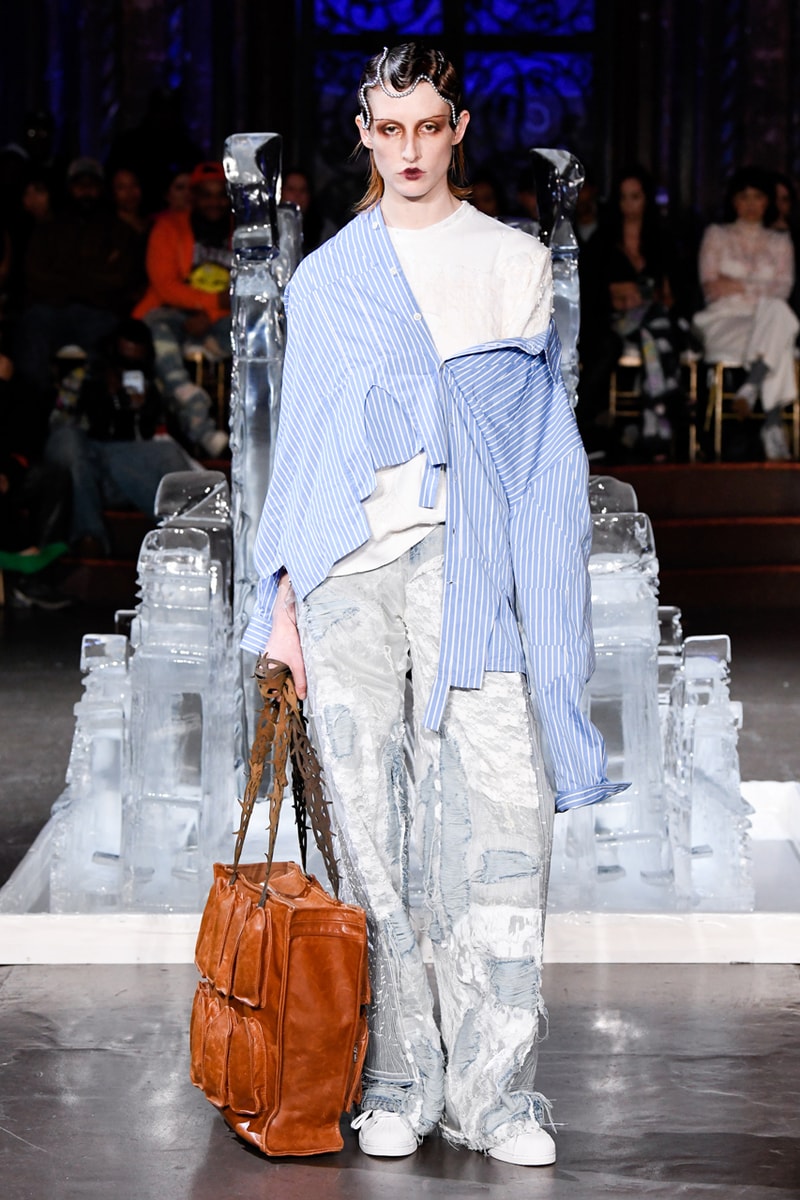 4 of 37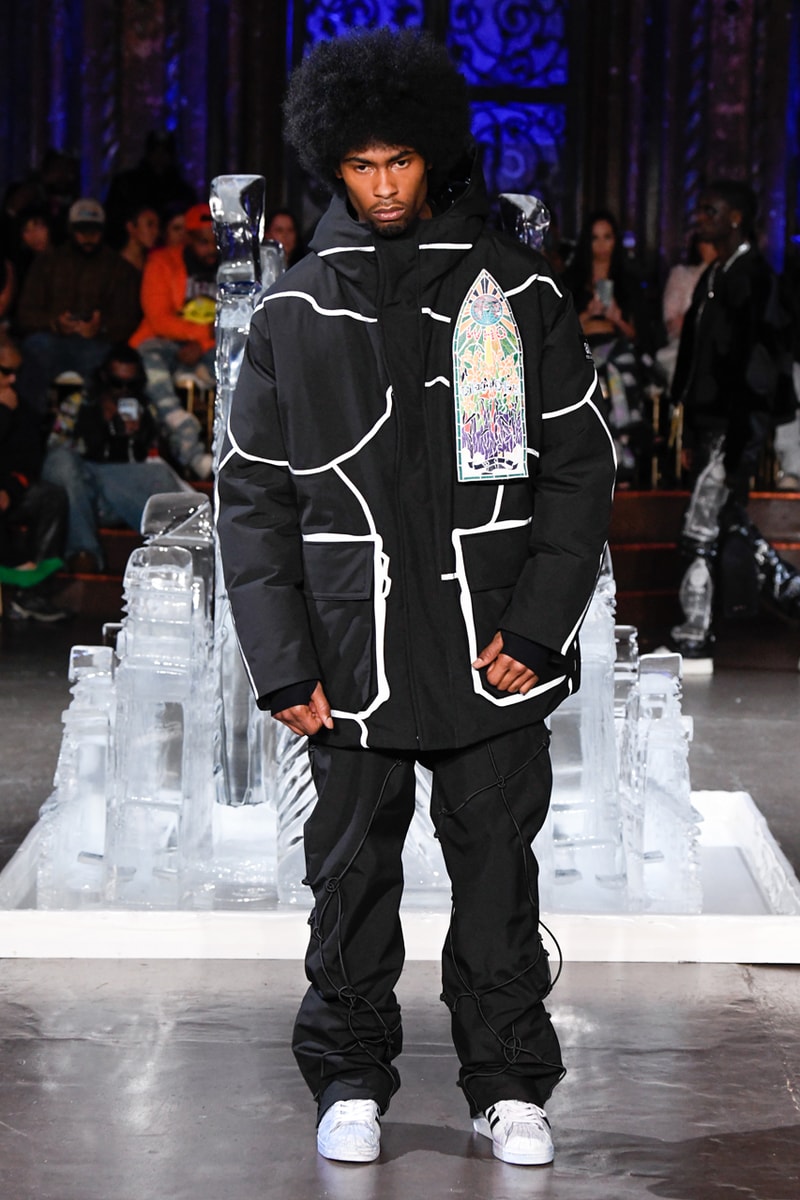 5 of 37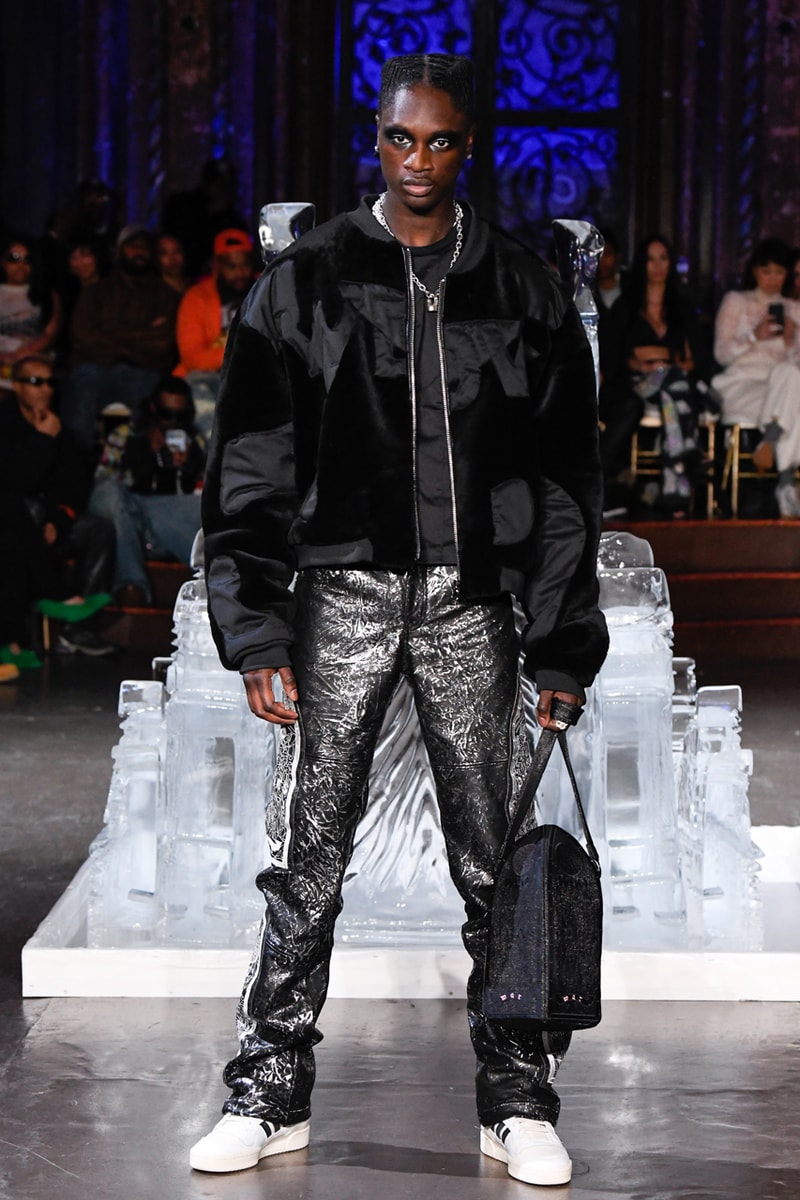 6 of 37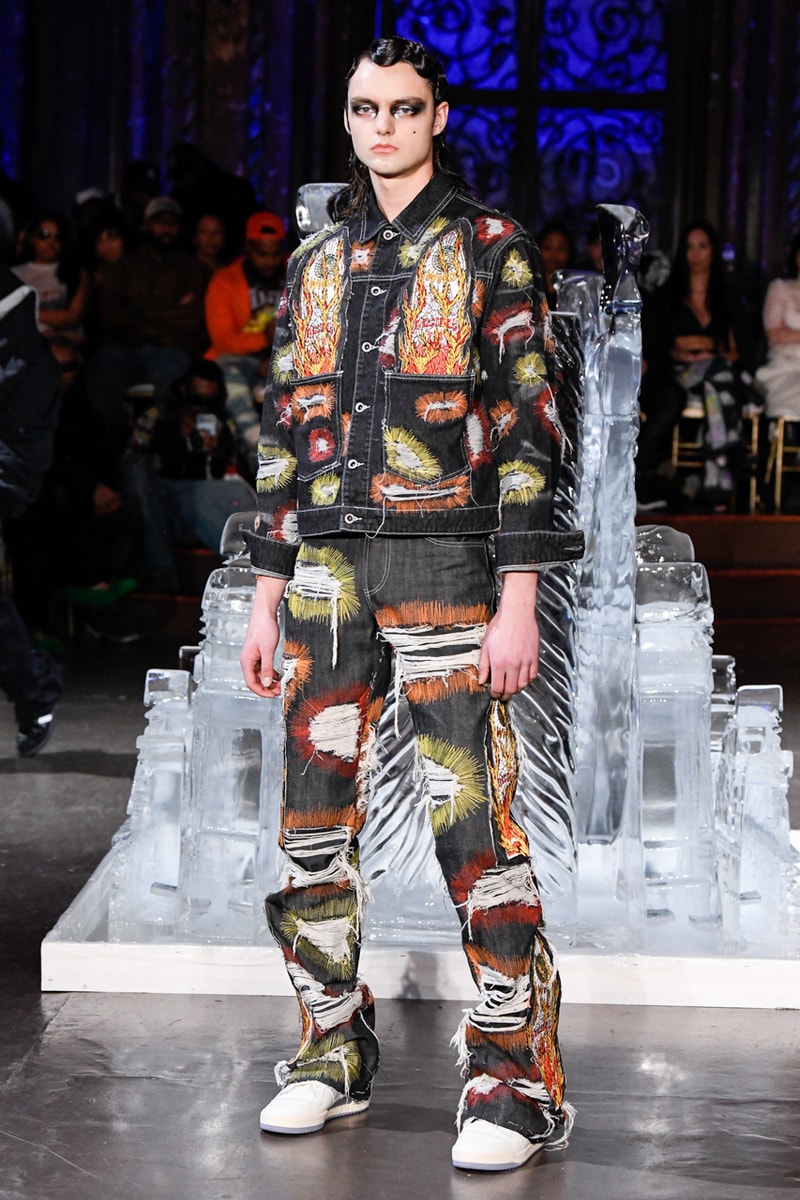 7 of 37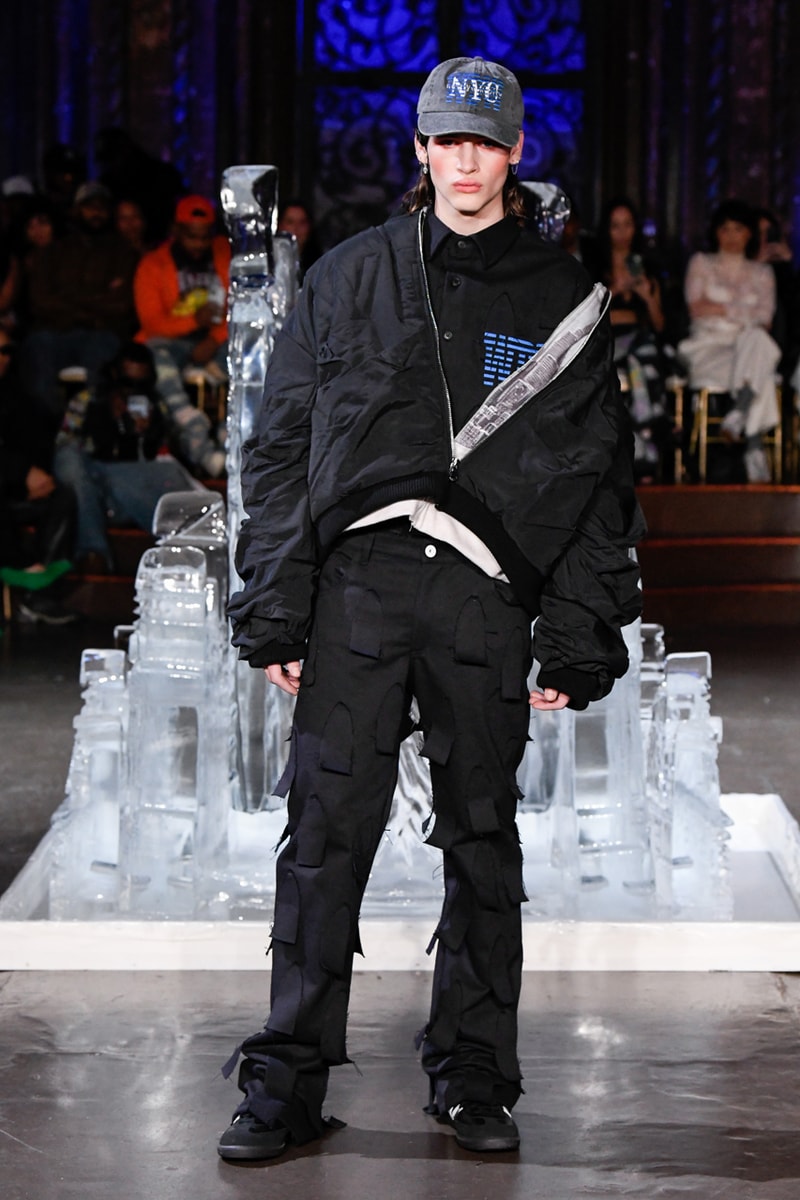 8 of 37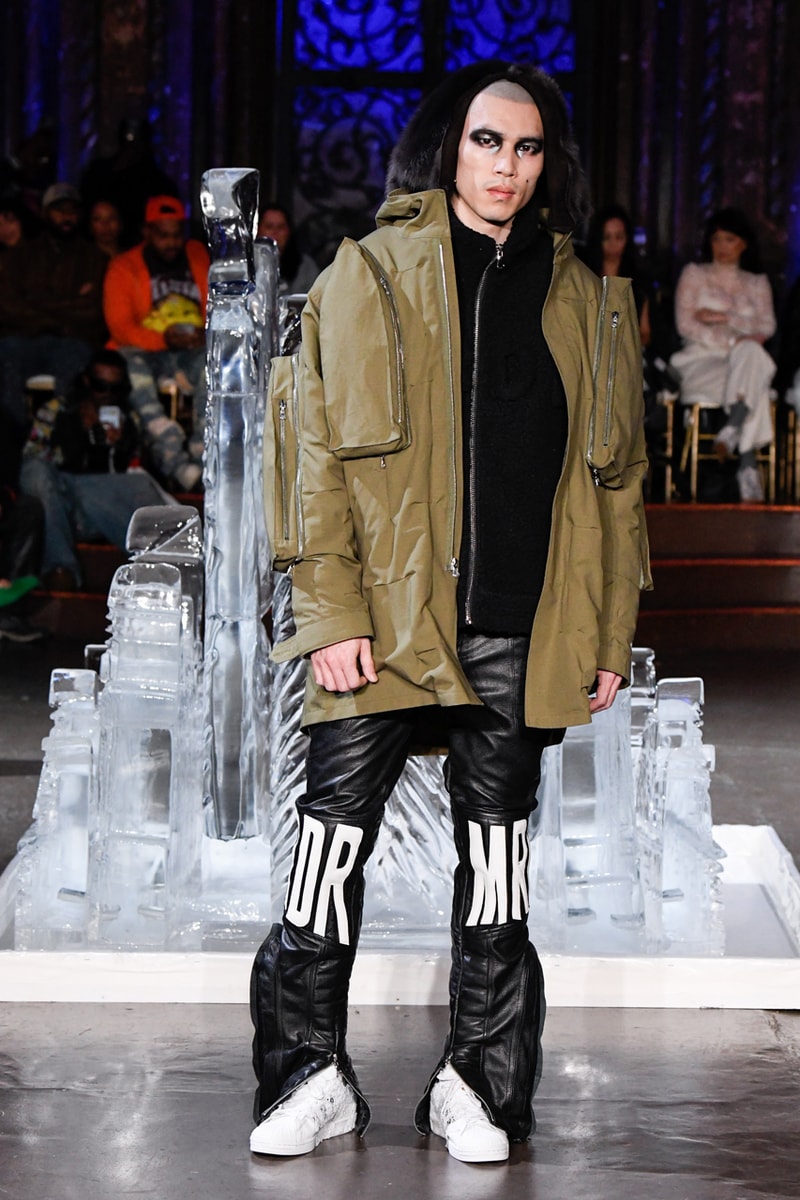 9 of 37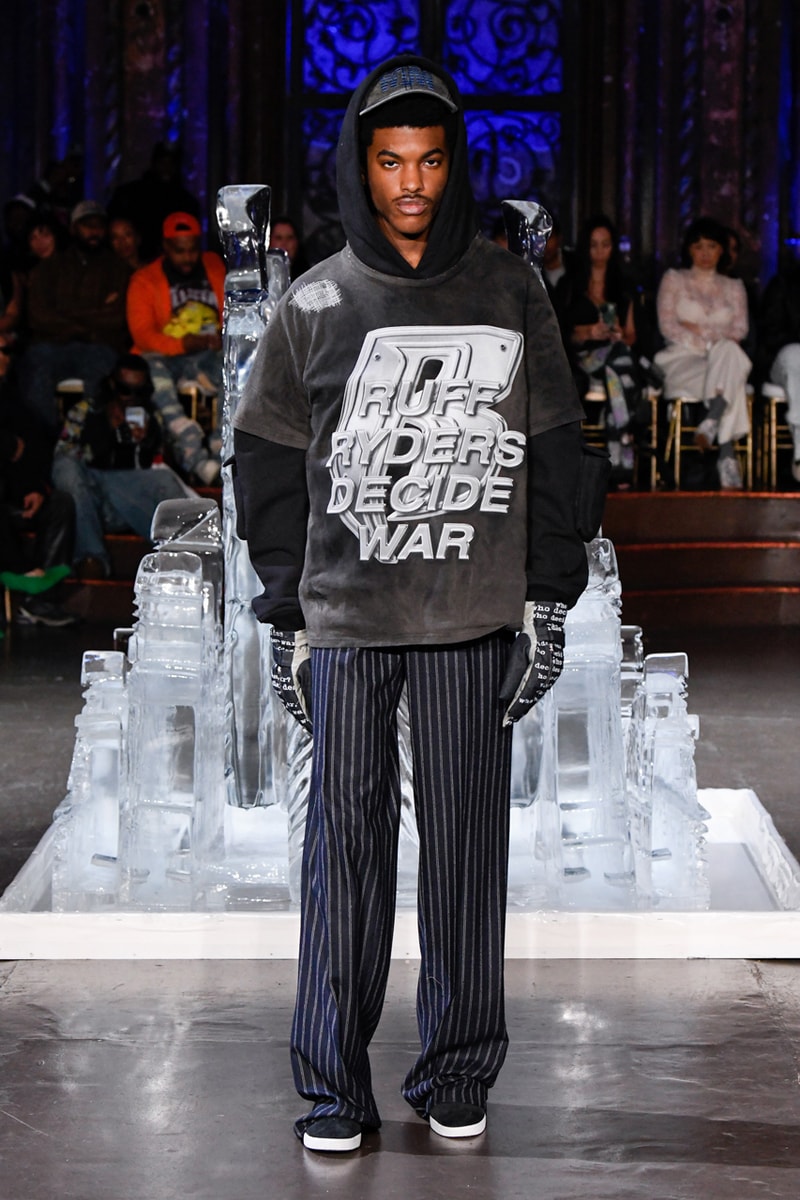 10 of 37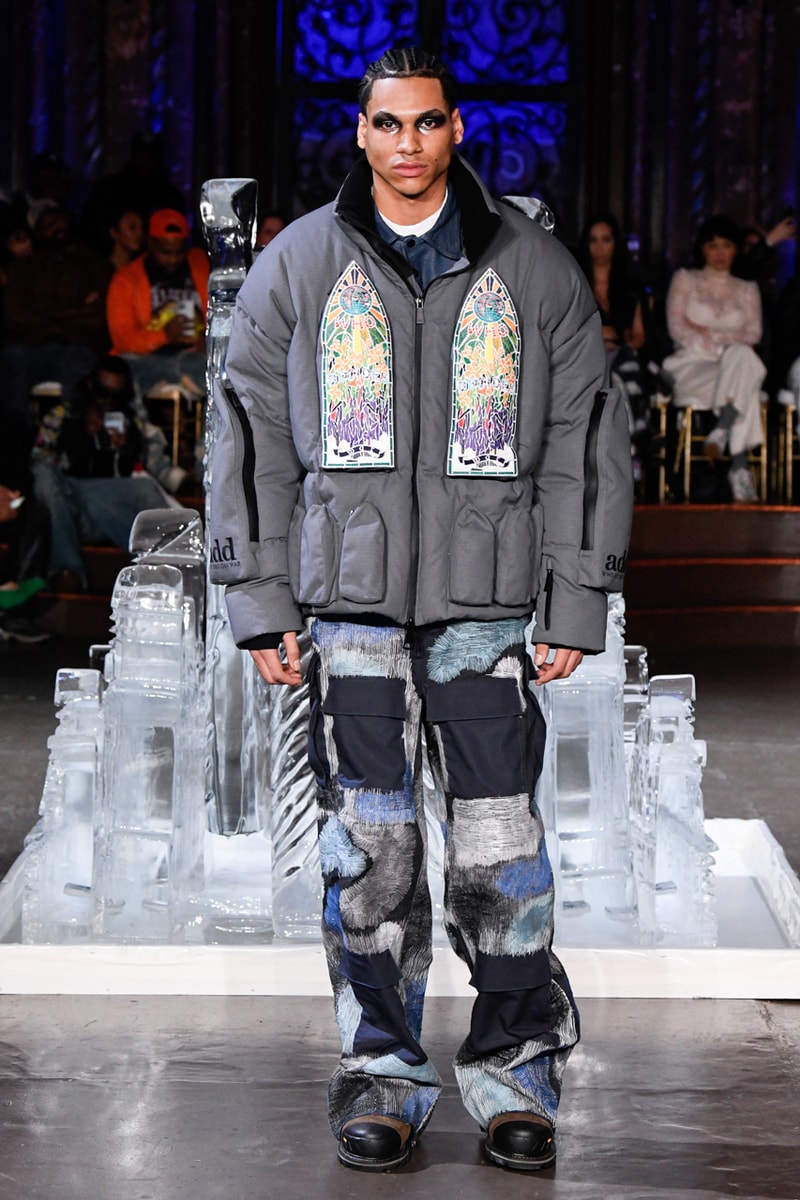 11 of 37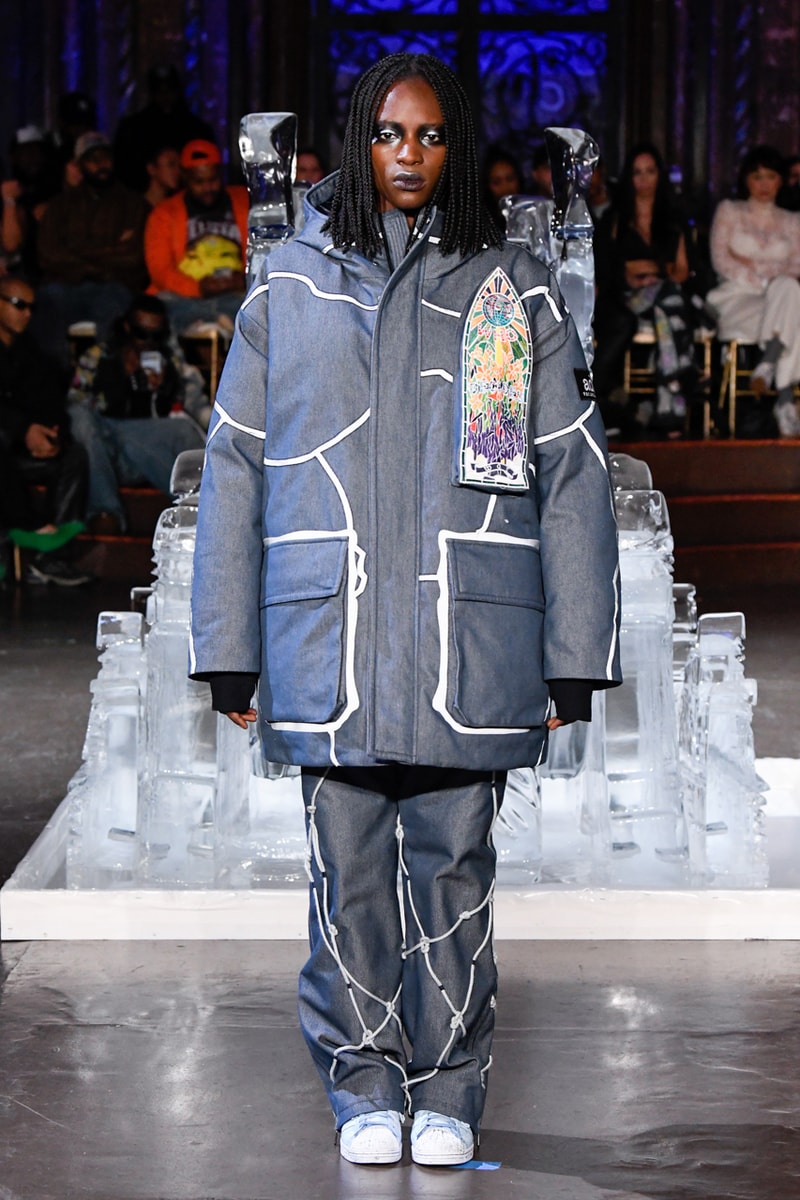 12 of 37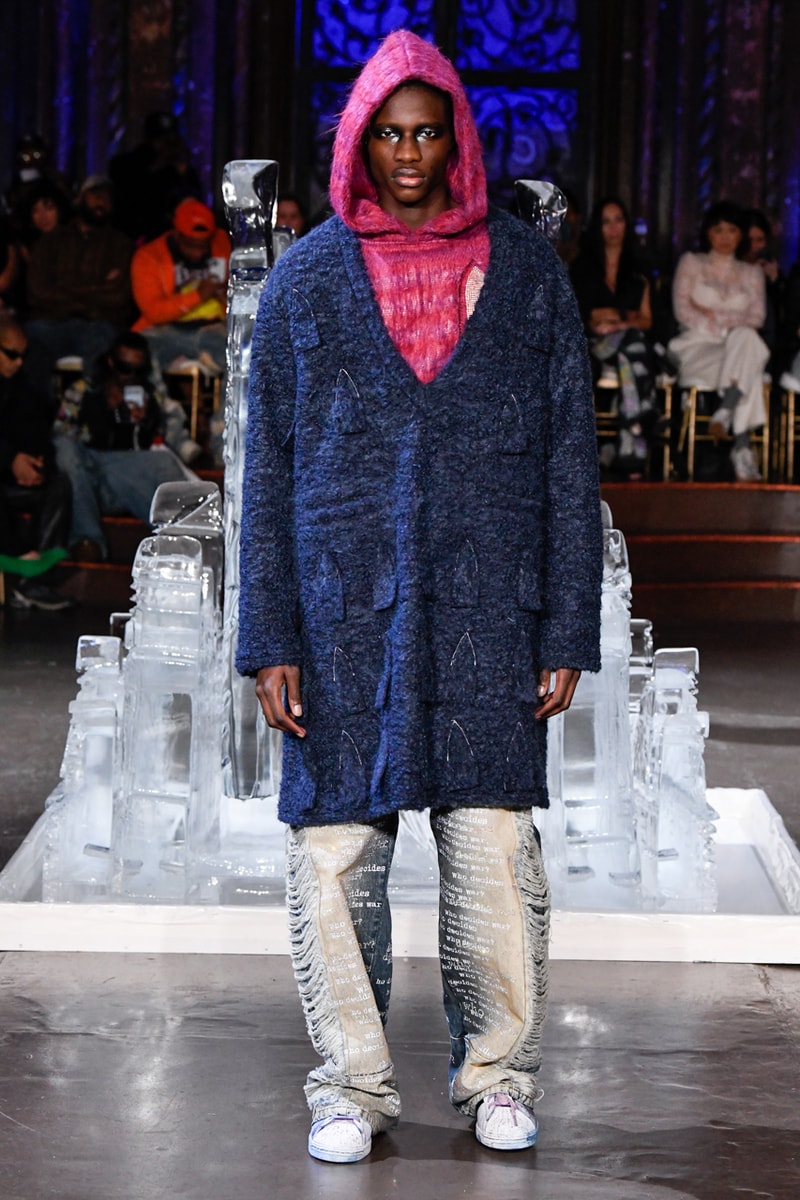 13 of 37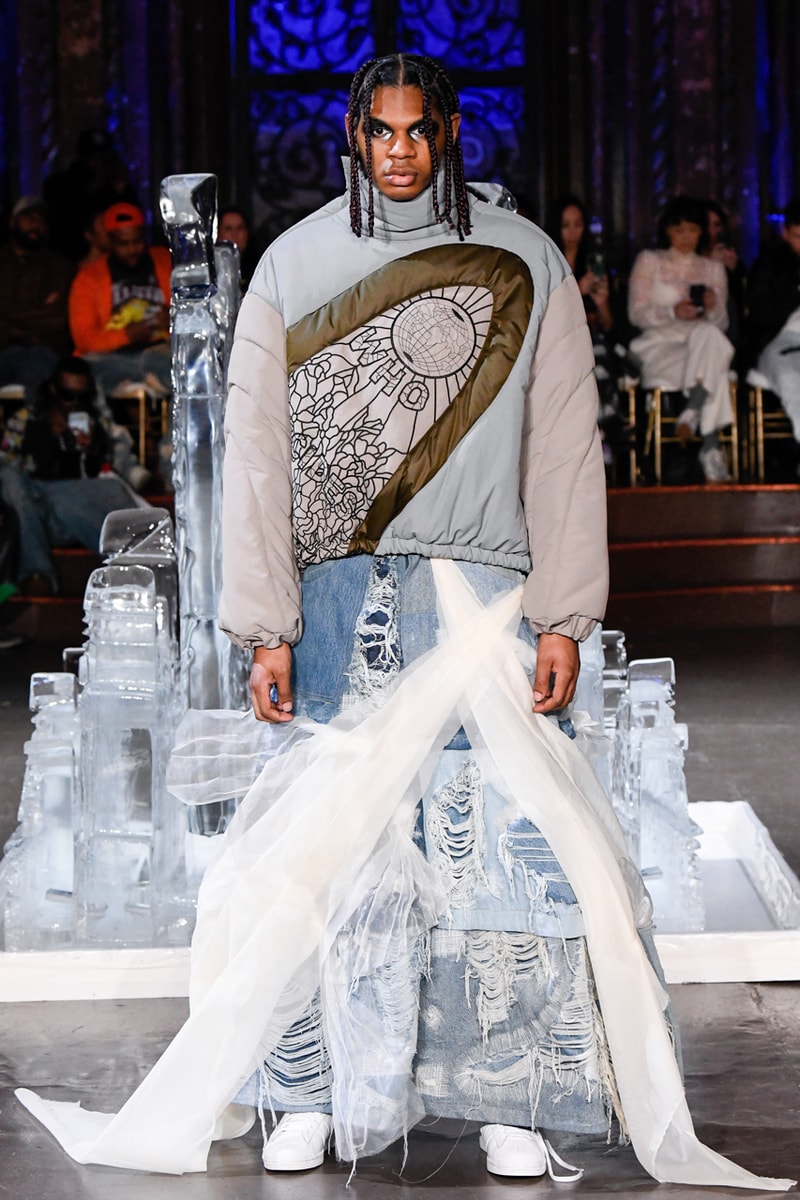 14 of 37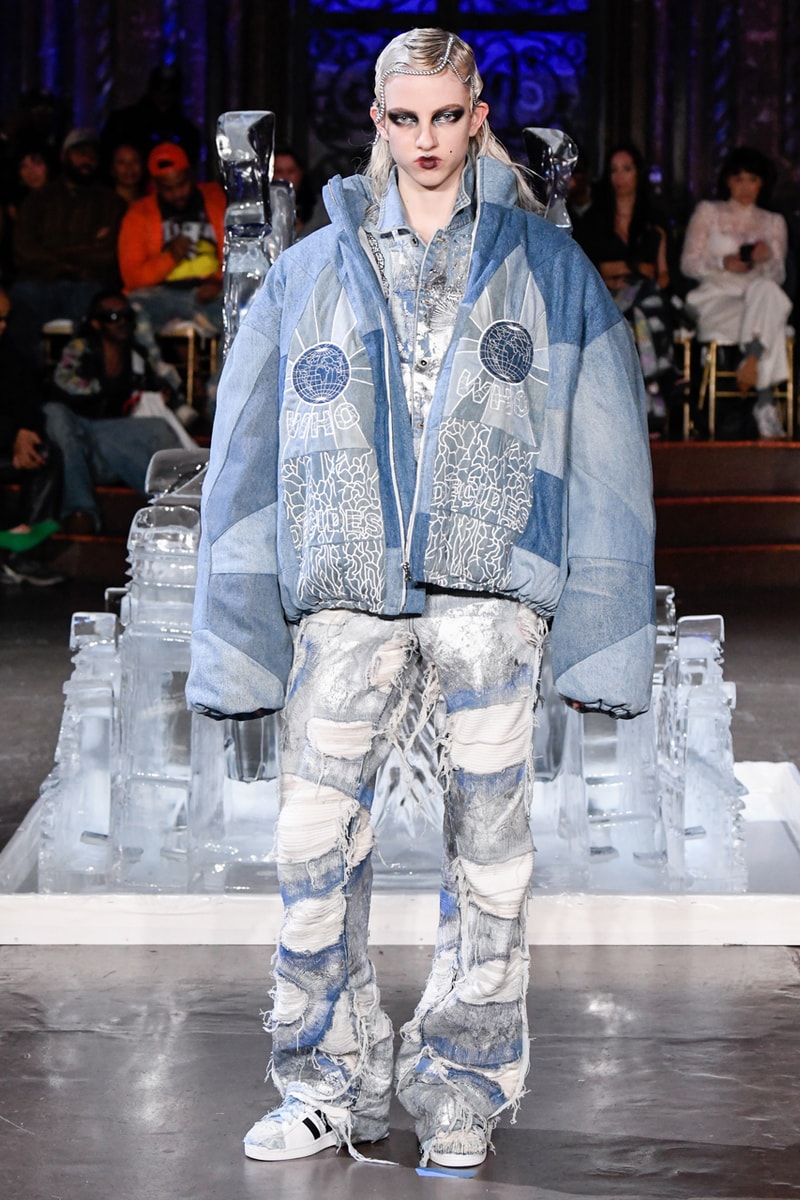 15 of 37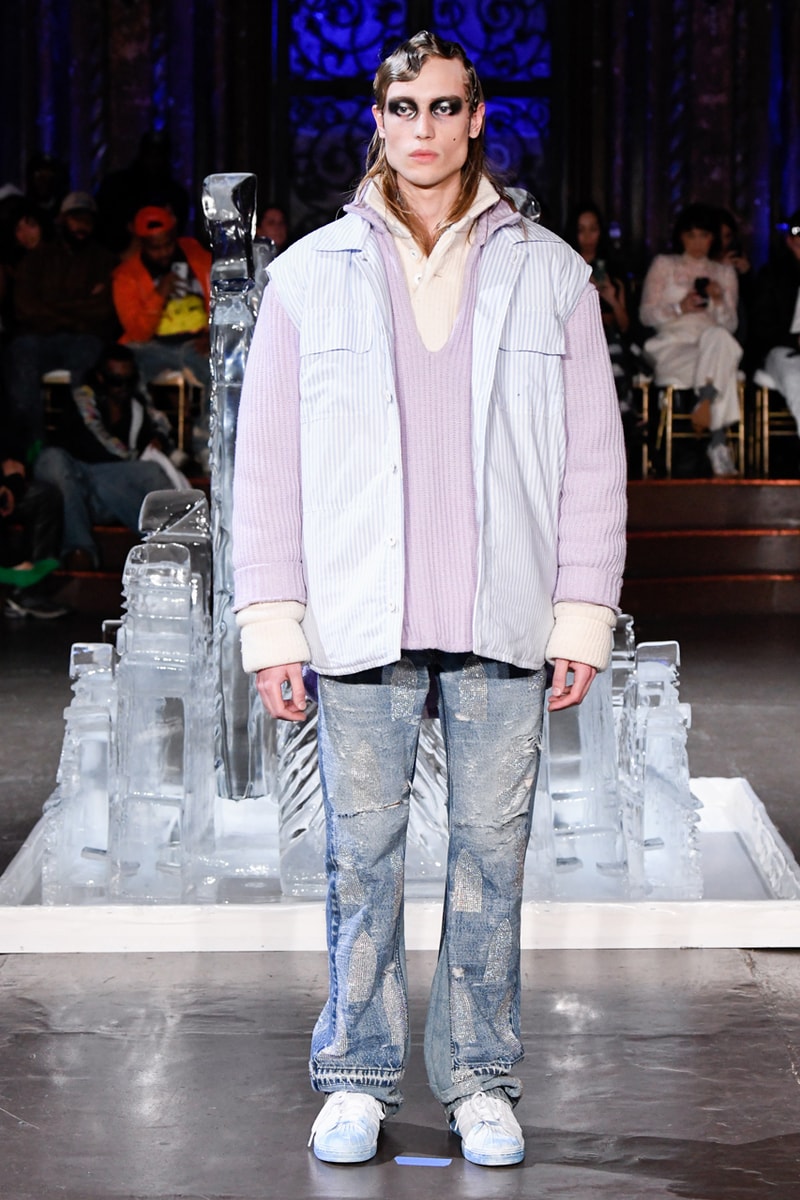 16 of 37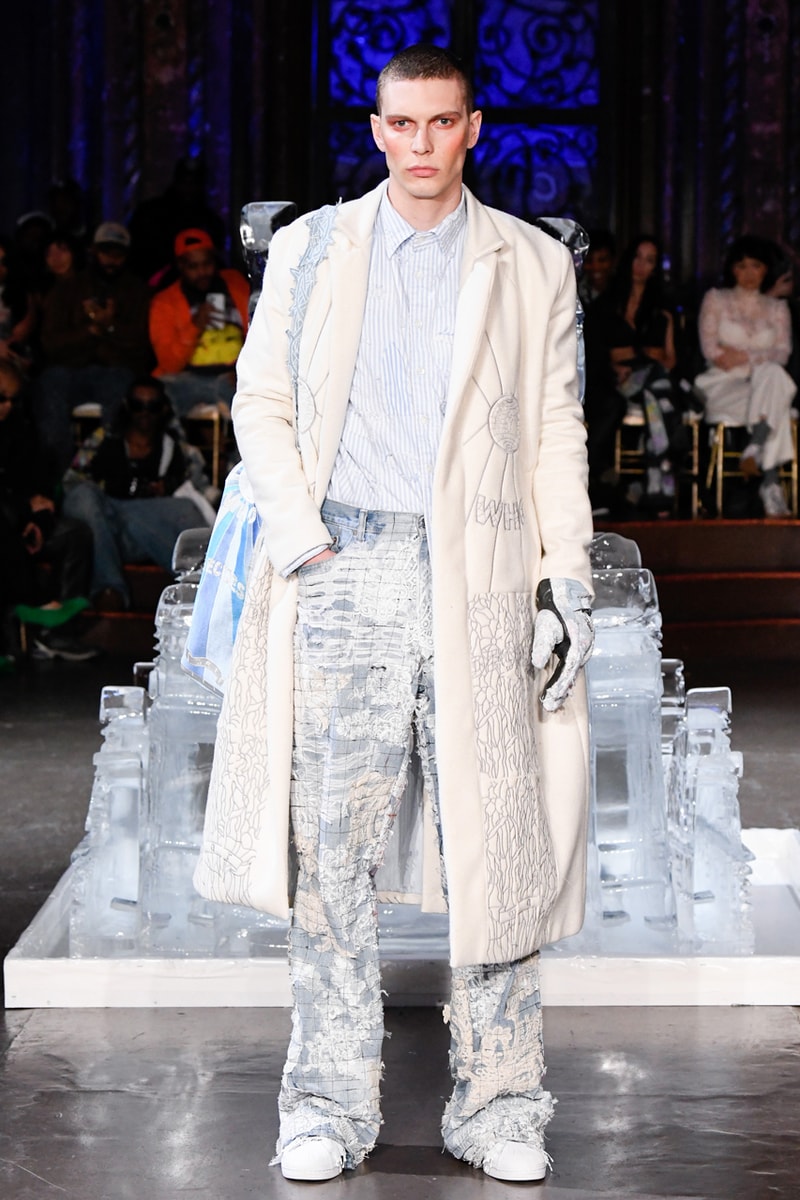 17 of 37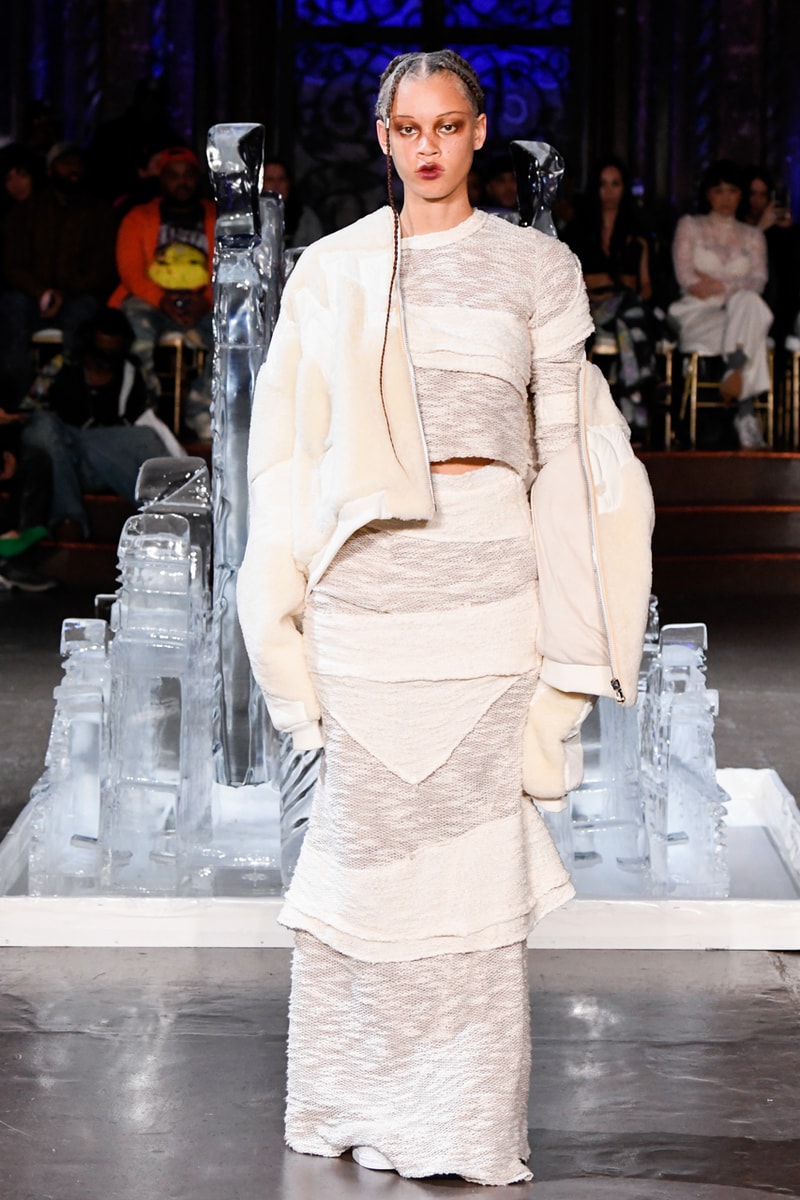 18 of 37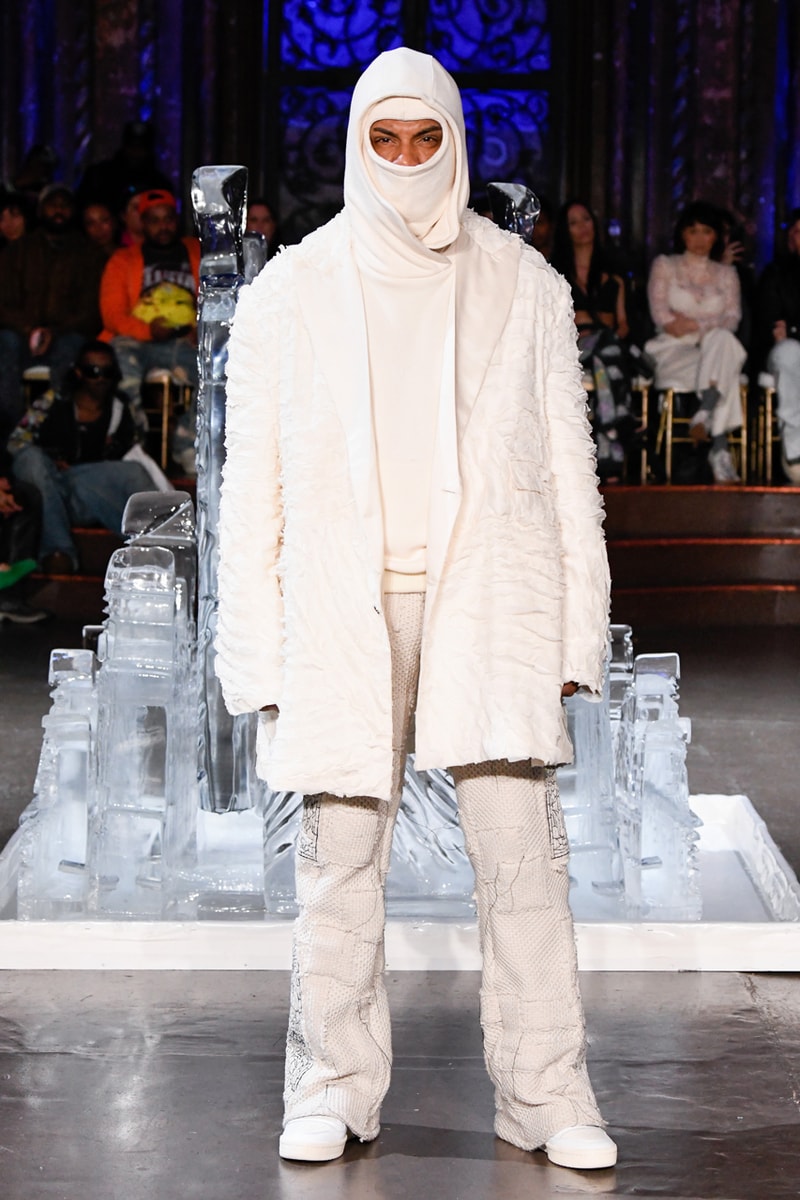 19 of 37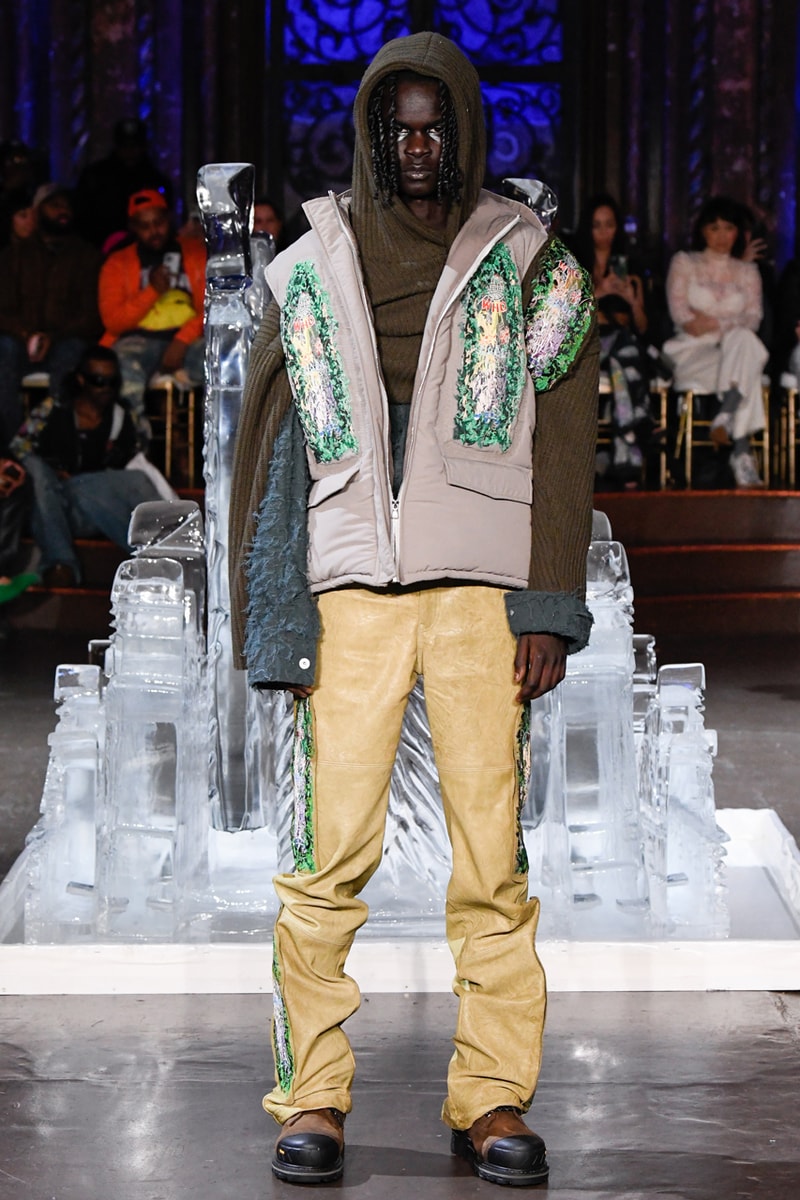 20 of 37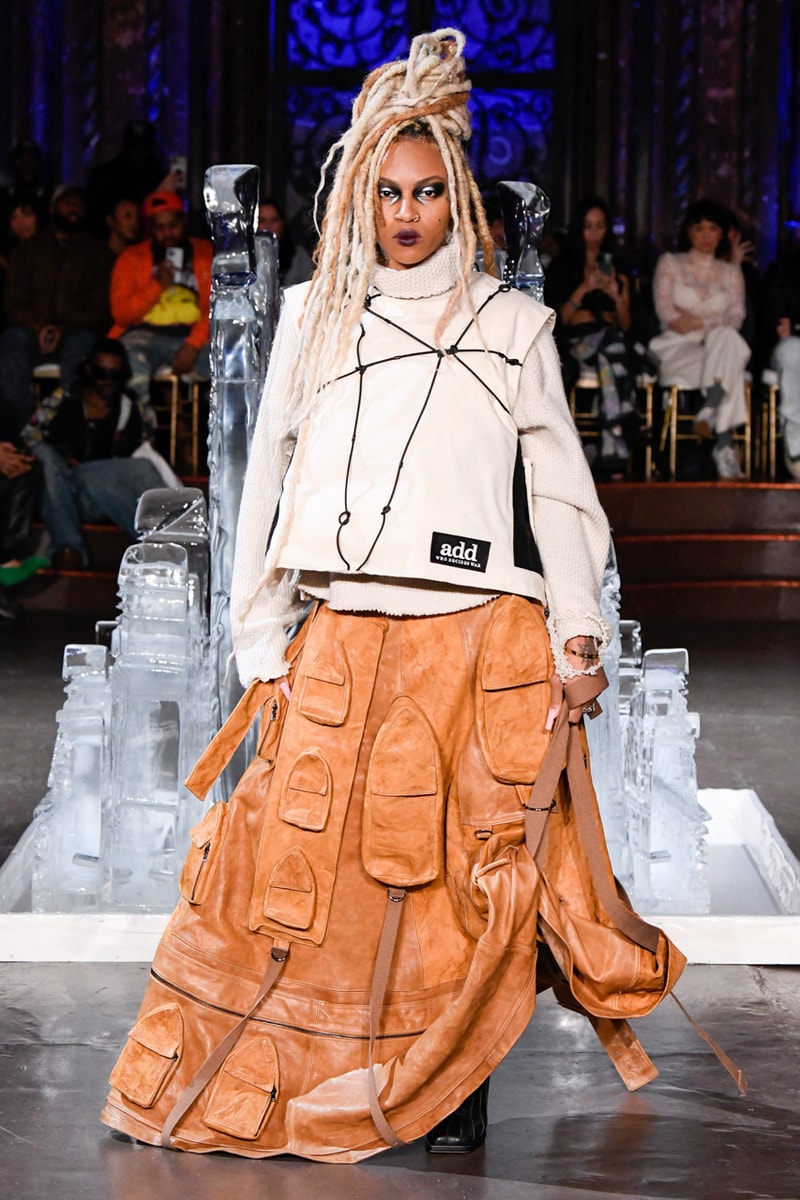 21 of 37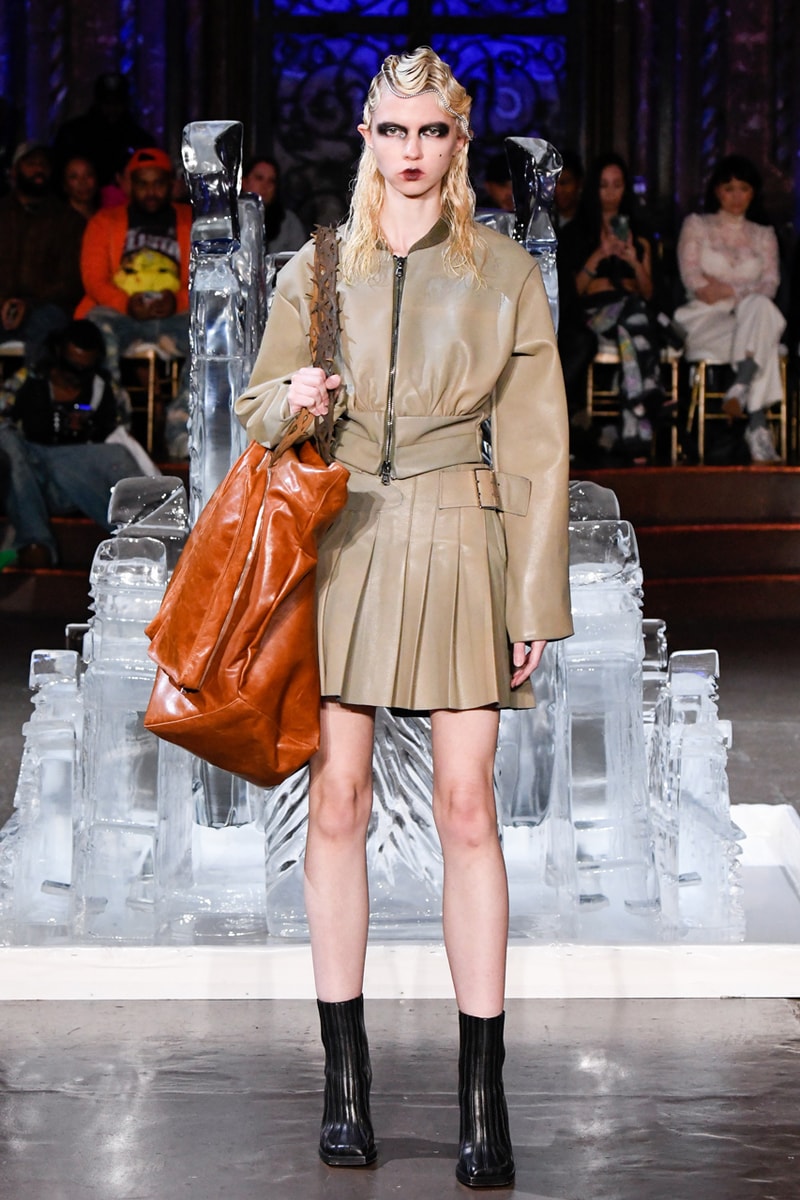 22 of 37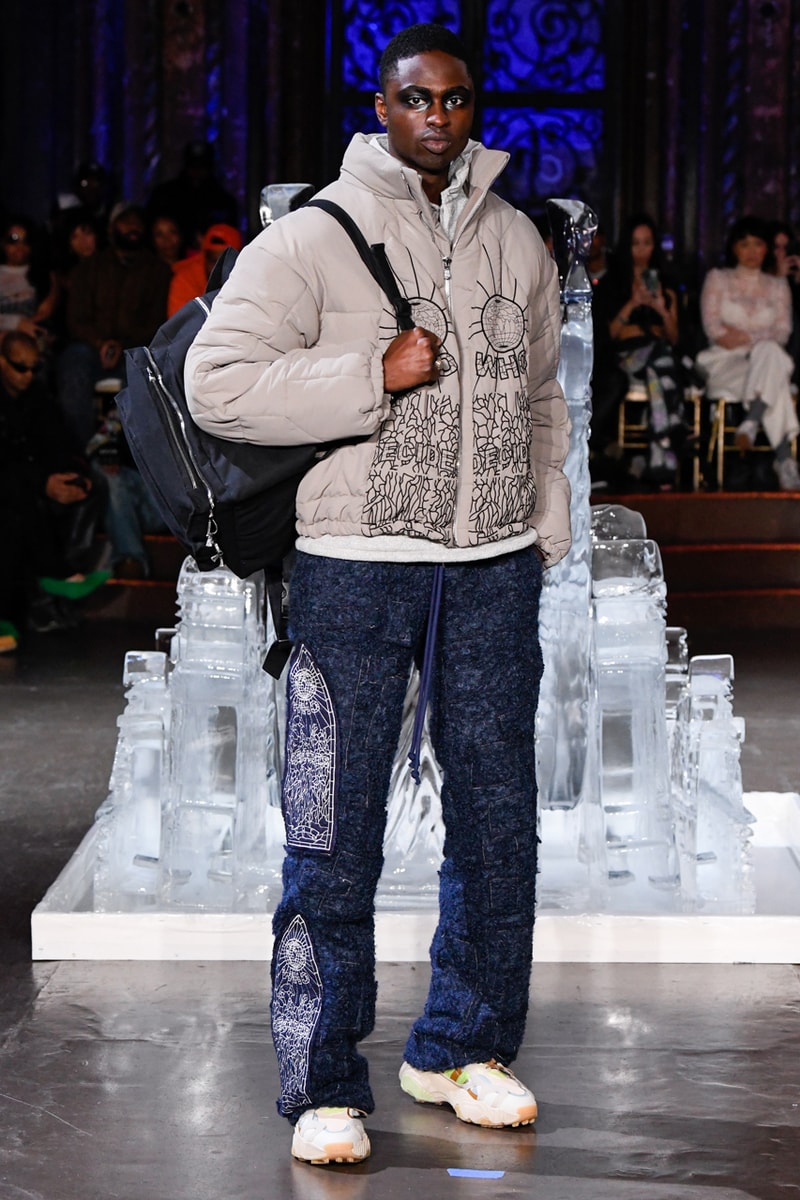 23 of 37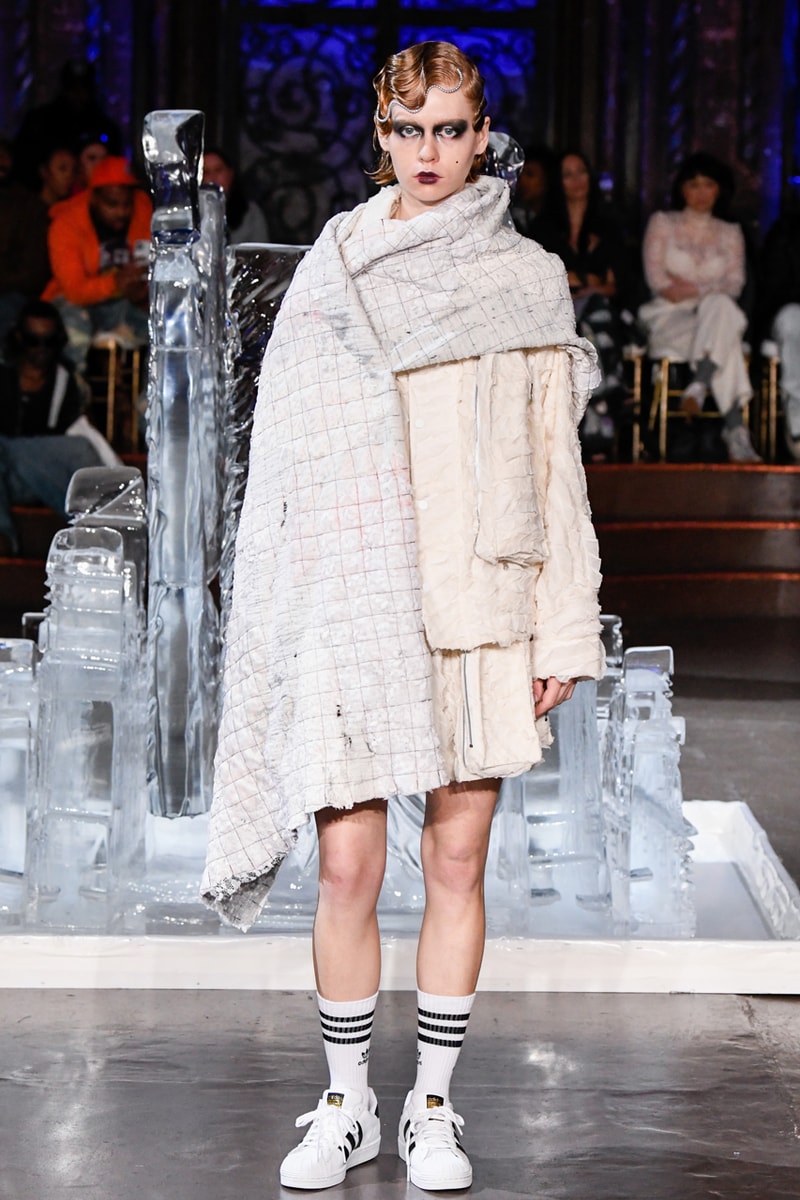 24 of 37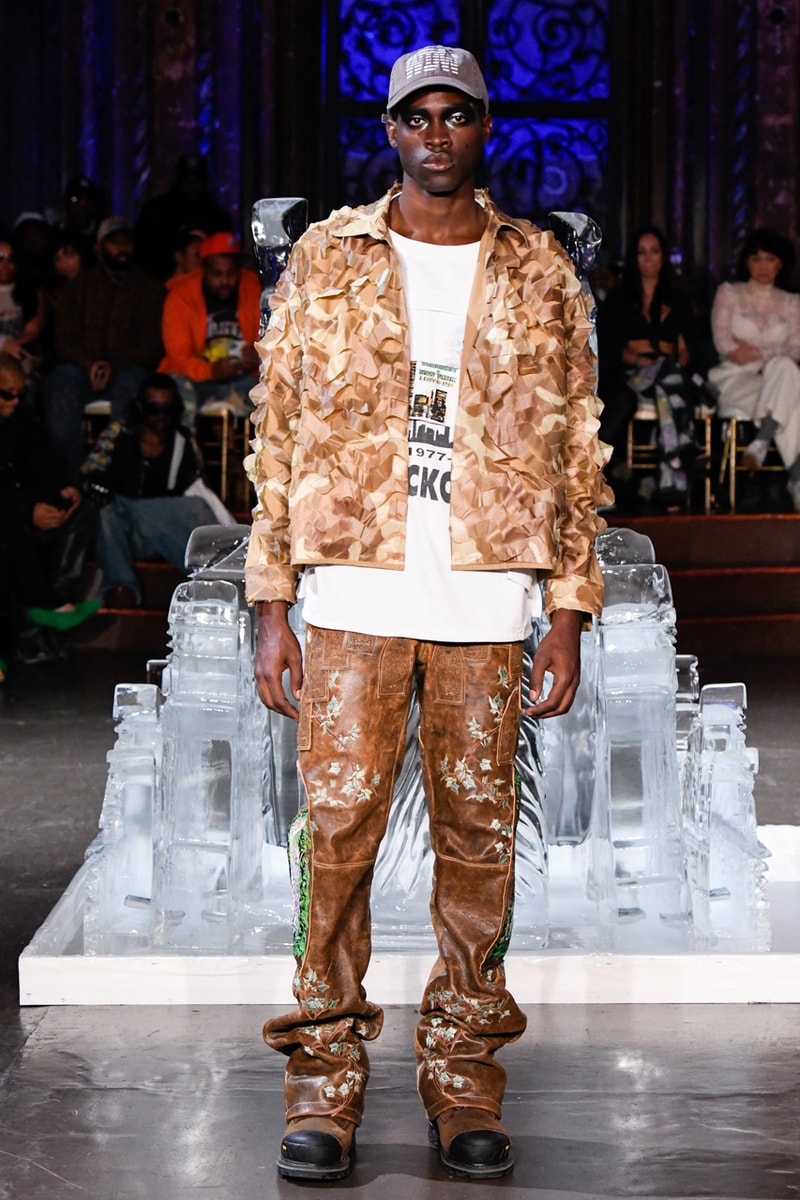 25 of 37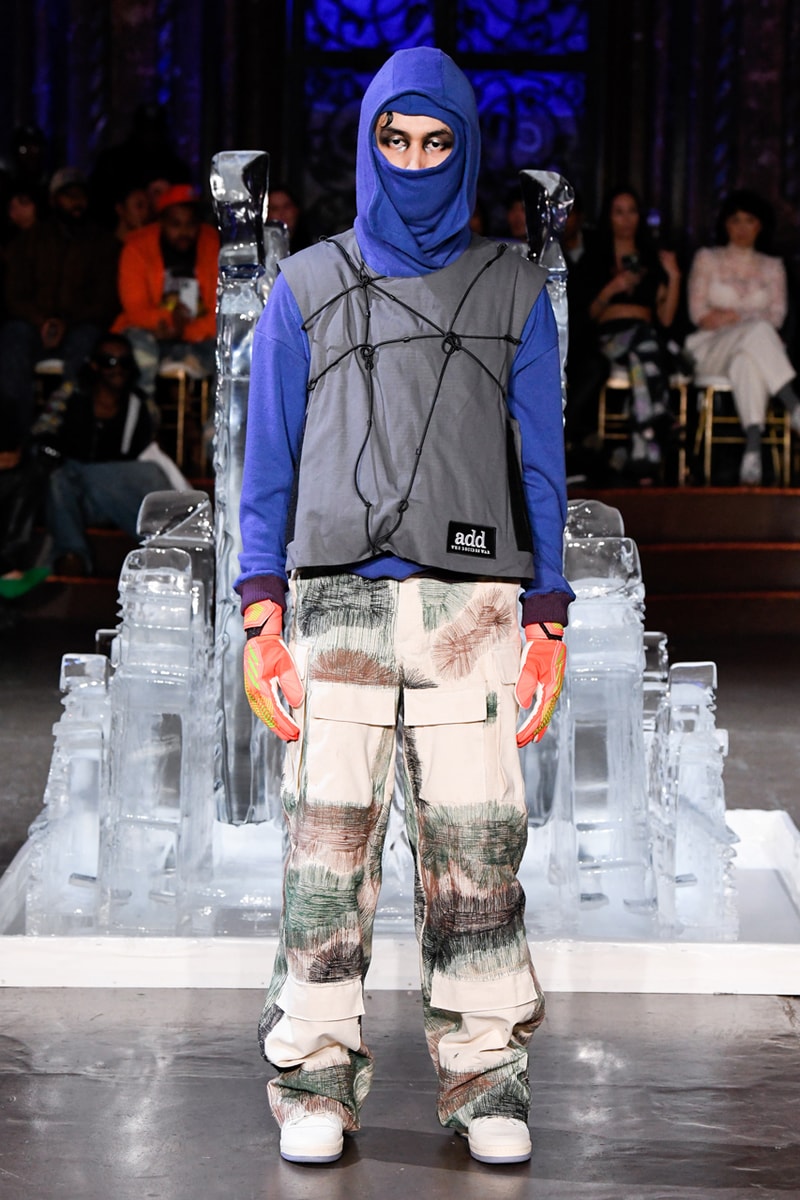 26 of 37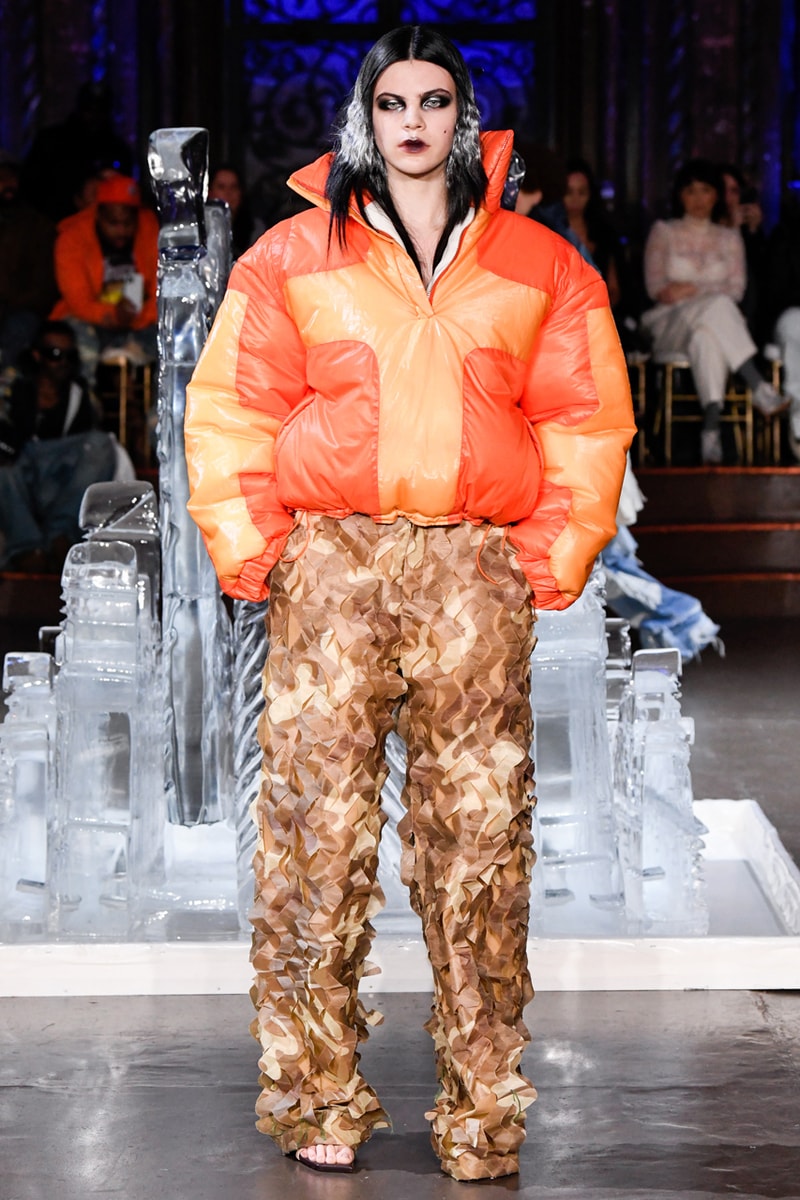 27 of 37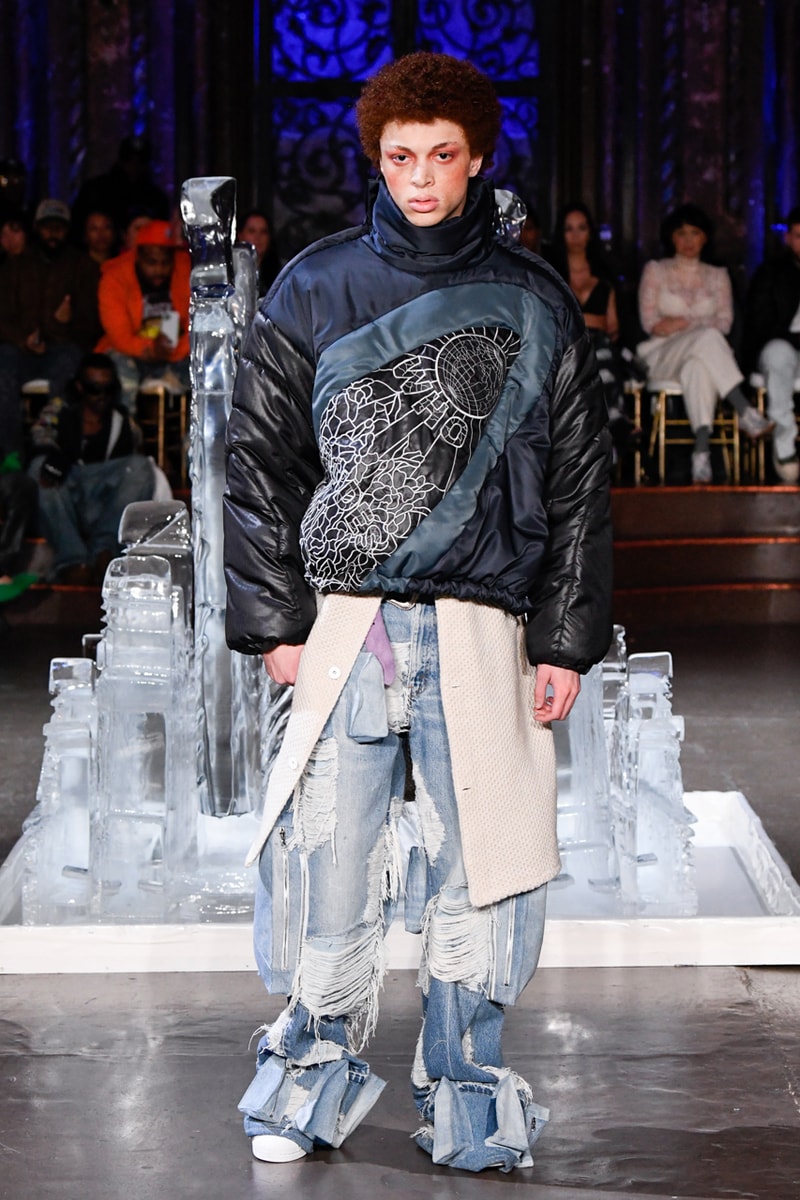 28 of 37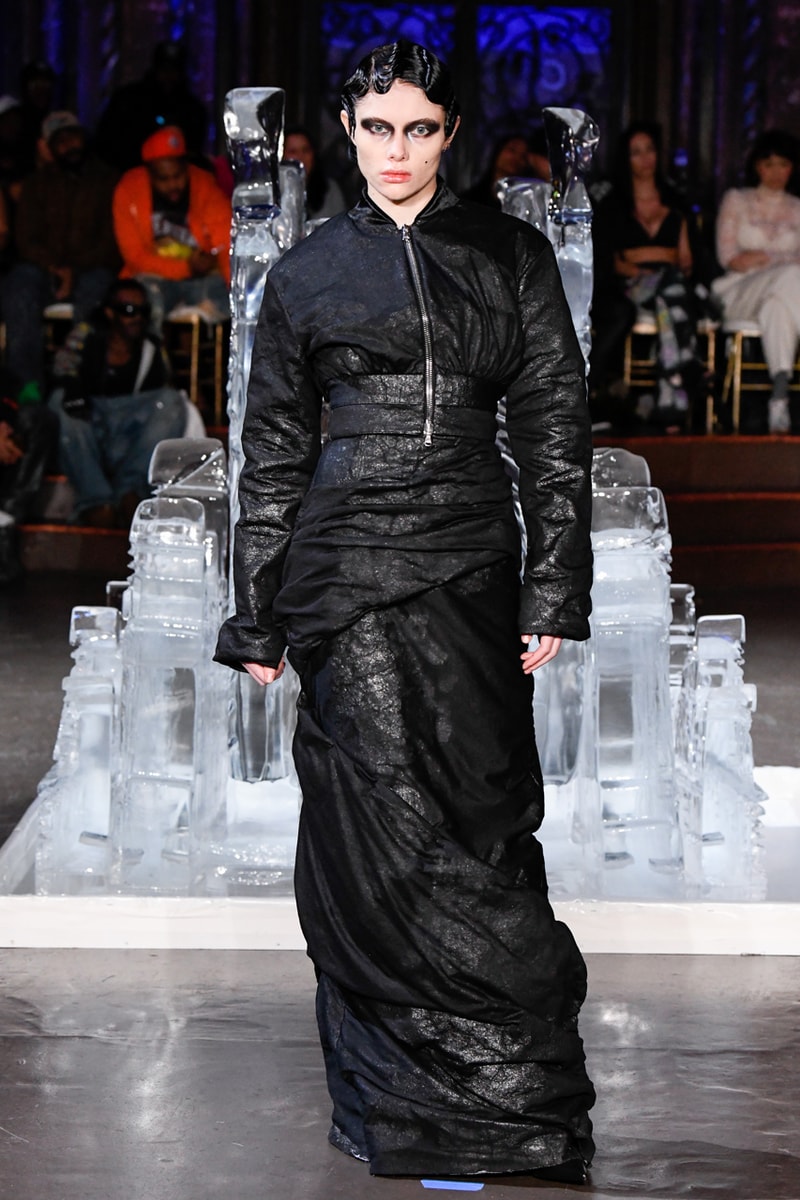 29 of 37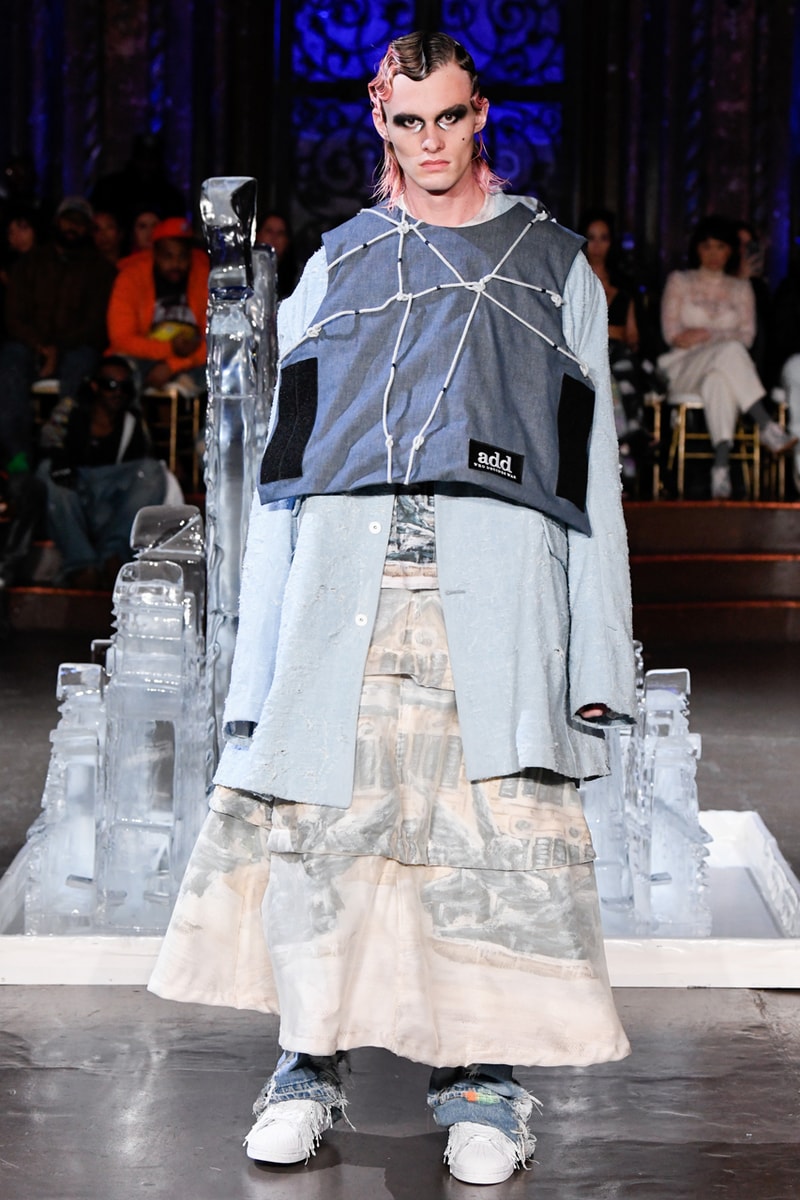 30 of 37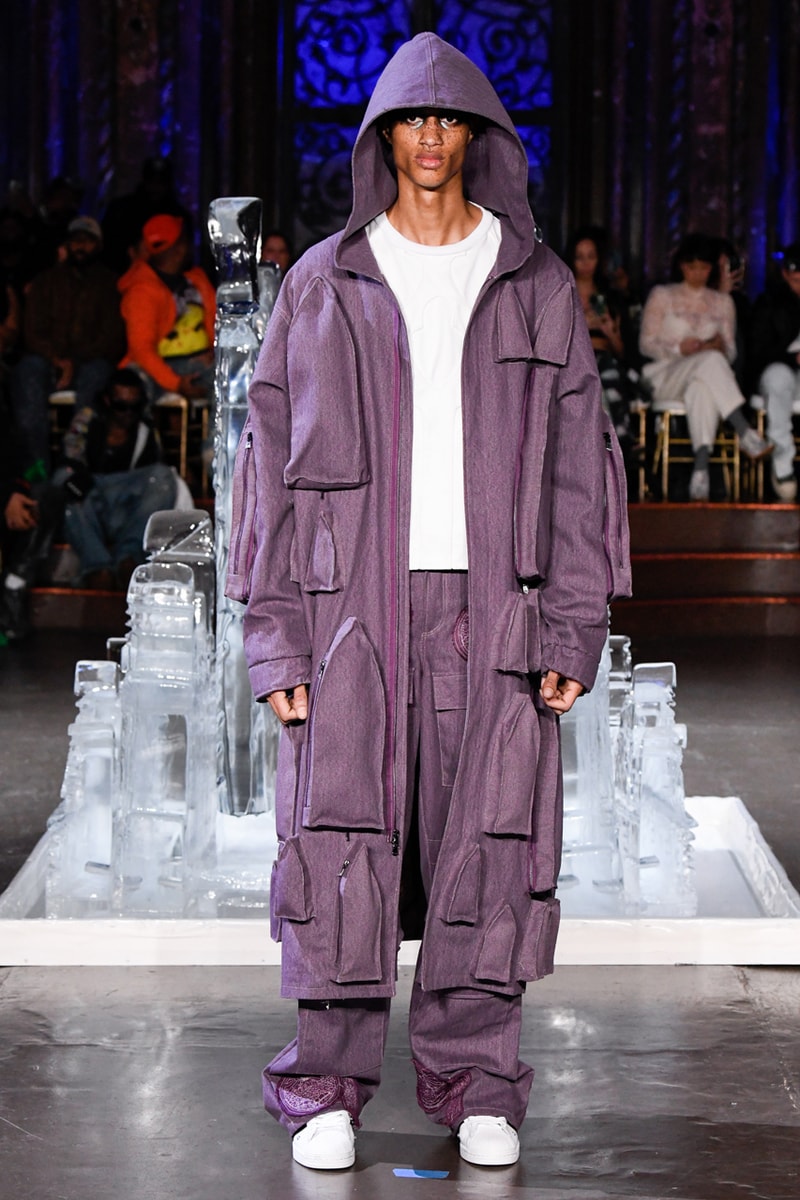 31 of 37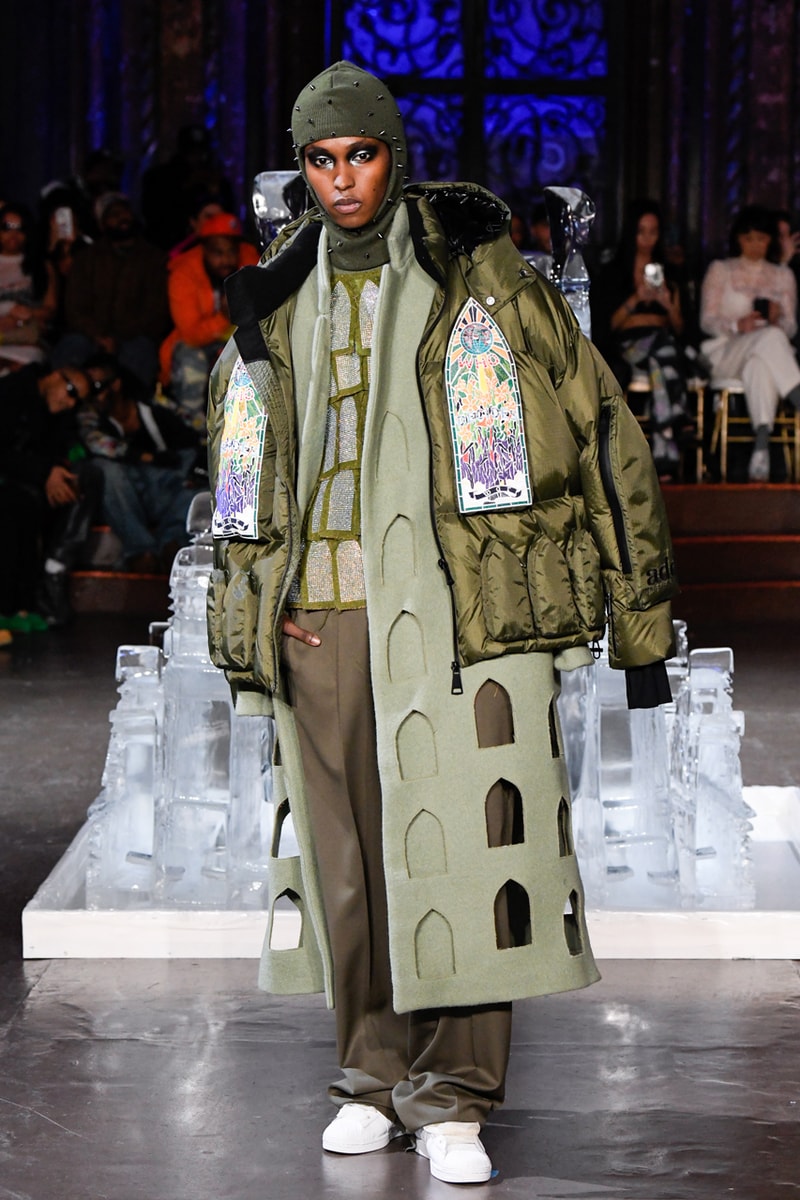 32 of 37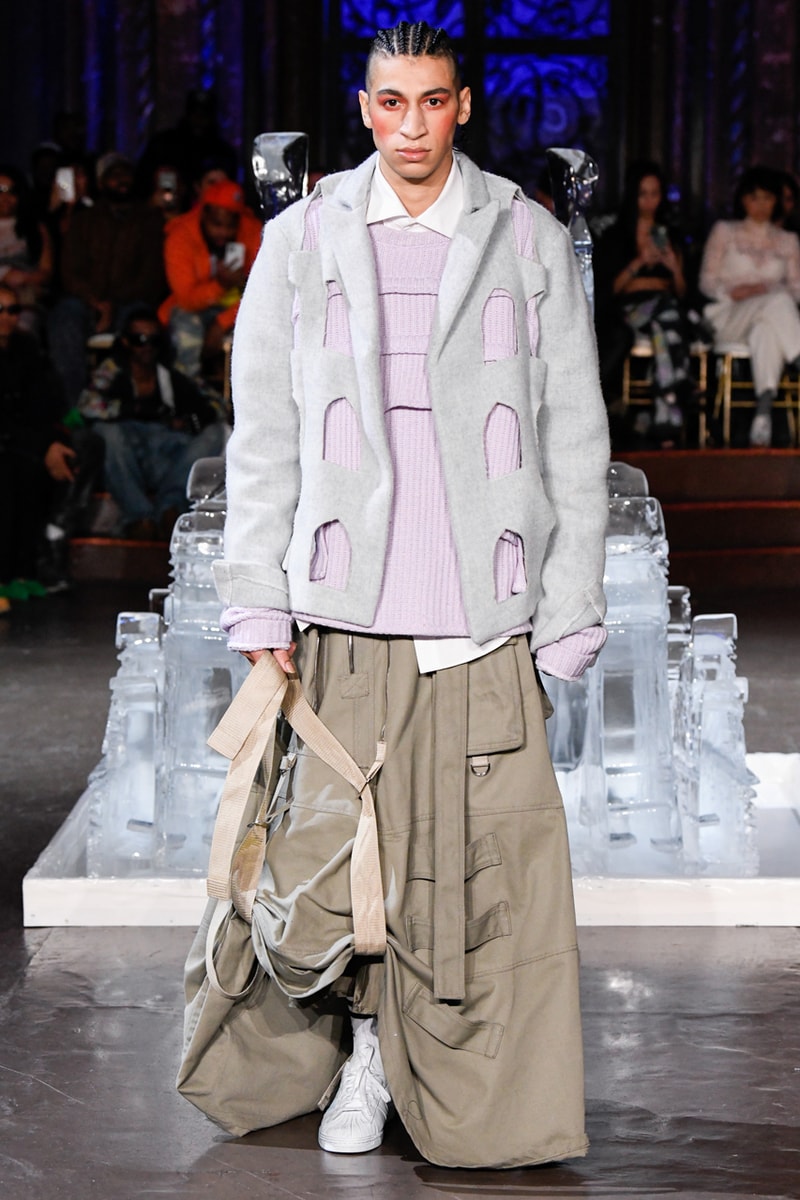 33 of 37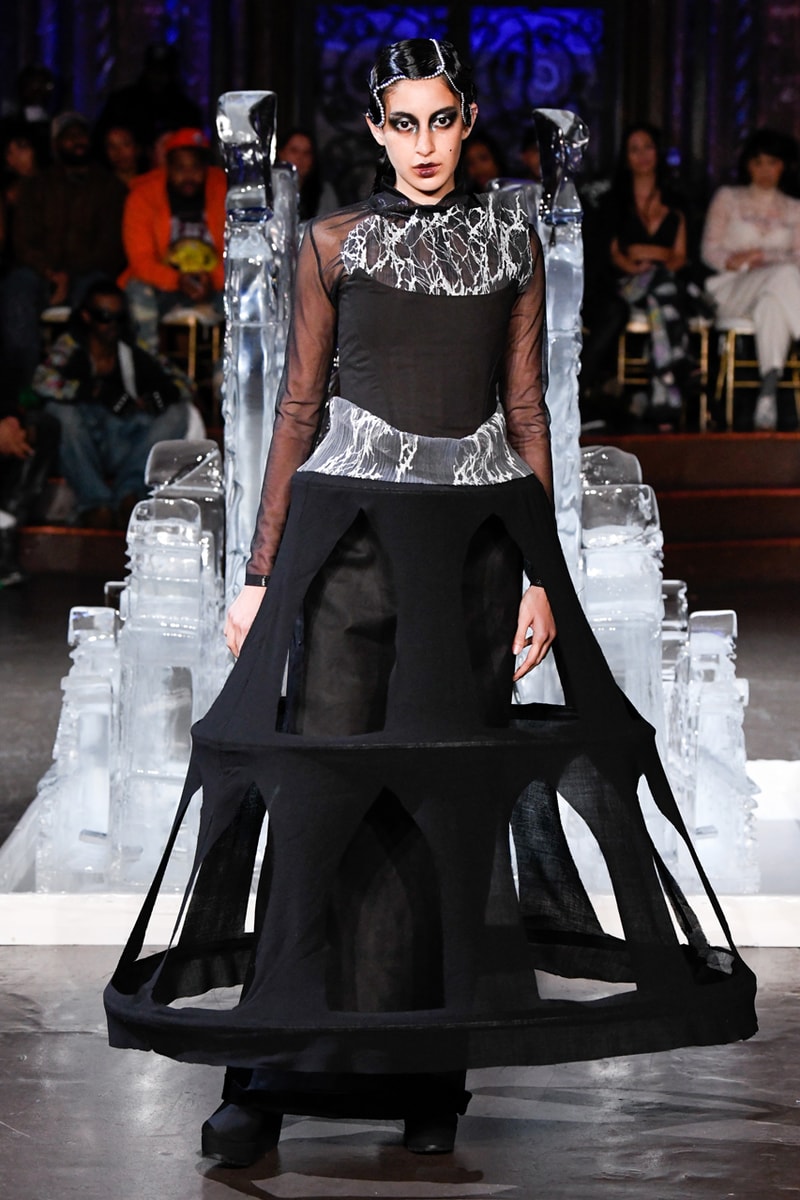 34 of 37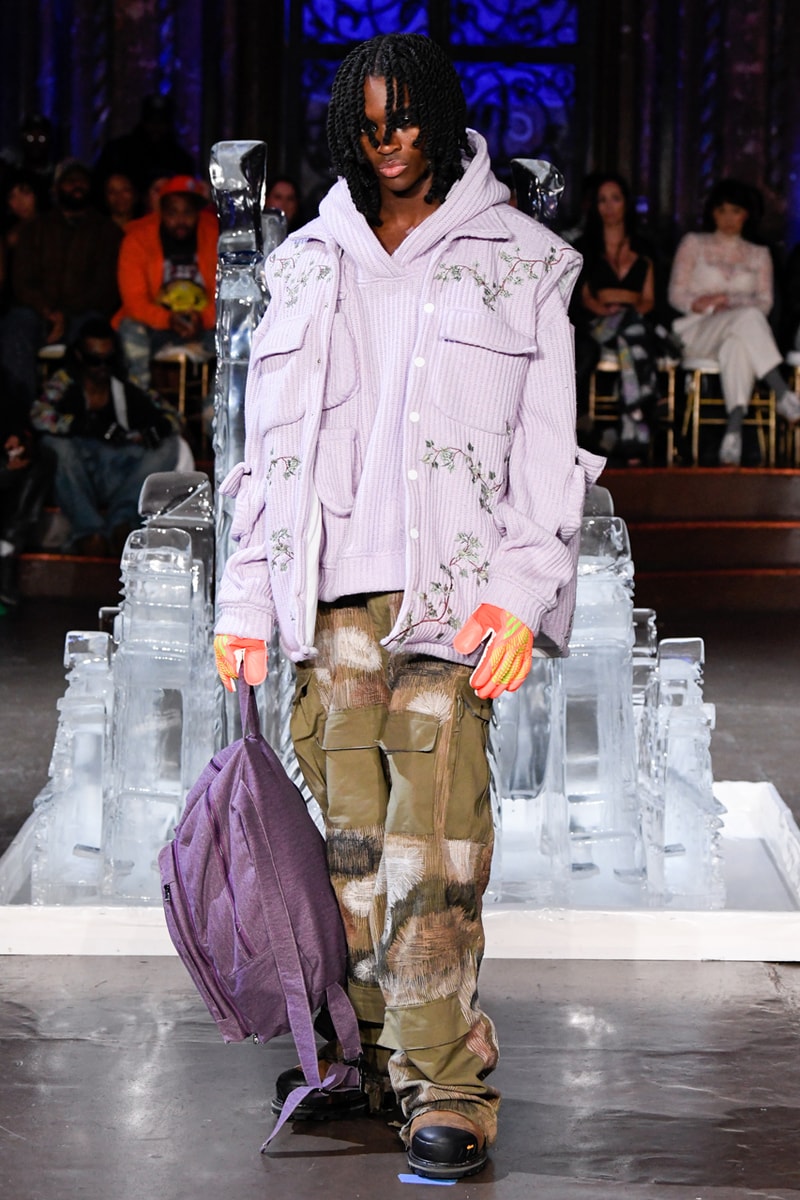 35 of 37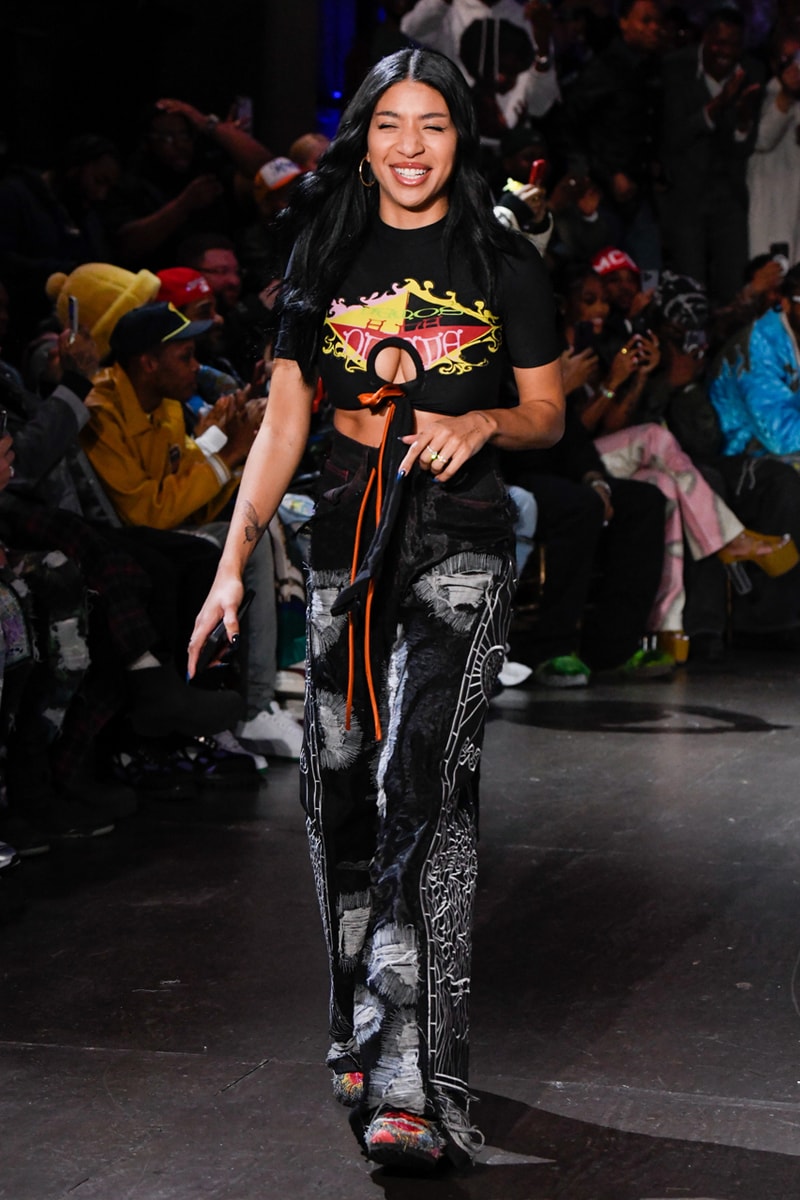 36 of 37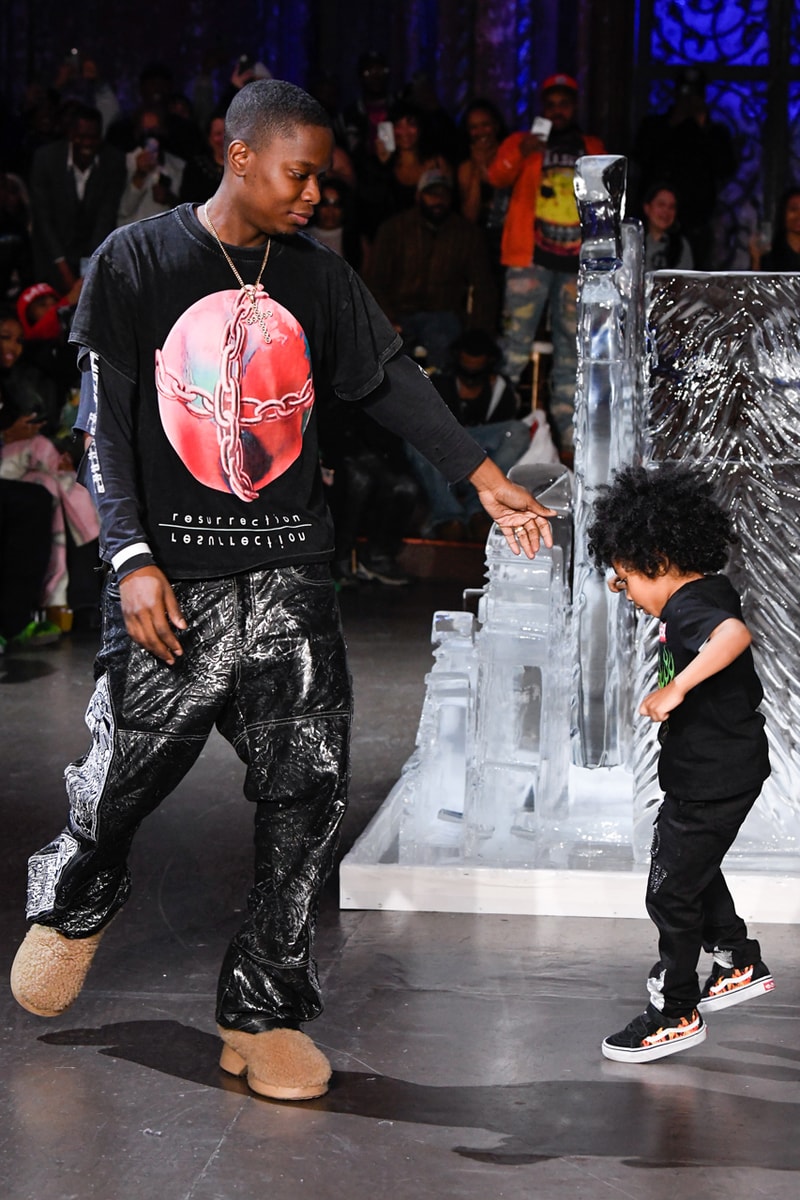 37 of 37
Although the Angel Orensanz Center now functions as an art and performance space, the Lower East Side-located synagogue fuses traditional regality with New York City's signature forward-facing attitude – making it the perfect place for Who Decides War's "Politics as Usual" runway show. Over the past few seasons, it's without question that Who Decides War has become both a recognized and celebrated name in the streetwear-focused fashion space – donning the back of athletes to fashion lovers internationally. But the brand's latest for the FW23 season showcases that while street-focused styles are its core, it can do so much more.
Even before the clothes made it on the runway, it was clear that NYC was the collection's heart to hold. Amongst front-row guests were NYC natives Jim Jones, Fabulous, Dave East, June Ambrose and more who all sat before an elaborate ice sculpture of the city that never sleeps. As a soundtrack of some of the city's most famous hip-hop and r&b hits played, the collection looks cascaded across the floor – revealing a zeal for the brand's distinct style codes while also showcasing an appetite for expansion. Signature relaxed jeans appeared with embroidered, distressed and rhinestone detailing while jackets recast WDW's puffer and deconstructed elements with new fabrics and technical design details.
What stood out immediately with the collection was its attention to tailoring, which is a first for the brand and its creative directors Ev Bravado and Téla D'Amore. Striking a balance between street and Saville Row flare, tailoring came to be with elongated pinstripe blazers, tailored trousers and soft wool overcoats laden with WDW's graphic elements. Not overdone, the particularly strong introduction into tailoring for the brand exalted the style's natural refinement while still retaining WDW's core street-oriented elements.
"This one was 100% rooted in New York. It was a very introspective collection; part of it was filling in the gaps with our collections," said D'Amore. "Revealing the things and messages we've always wanted to get out."
One of the other gaps to fill was womenswear, which also stood tall amongst the new designs. Skirts appeared in a floor-length contoured design in a knitted tonally-hued fabrication, a soft olive green pleated wrap design and a wide asymmetrically cut piece with stone glass motif detailing. However, womenswear highlights included a monochromatic metallic black ensemble comprising of a fitted floor-length skirt with layered wrap detailing paired with a matching cropped bomber jacket and a black stained glass motif cutout cage dress with a corset and additional tulle detailing.
For their seventh collection, Bravado and D'Amore largely wanted to do less and instead offer a hyper-focused collection that represented both represented the brand DNA and evolution. Interestingly enough in this mission, a lot of the collection's influence came from not just looking at the streets, but paying attention to their inner community. "We looked at how our friends dress and what they said was lacking from their wardrobe," said Bravado. "That's where a lot of the elements came from this season."
With "Politics as Usual," it's evident that the designers' spread their wings a bit wider with an exhibition that is unequivocally rooted in home, yet still forward-facing.
Take a look at Who Decides War's FW23 collection in the gallery above.
In other fashion news, Head of State's Taofeek Abijako writes his own design codes for Fall 2023.