Microsoft to Support Windows 11 on New Macs Through Parallels
An official solution.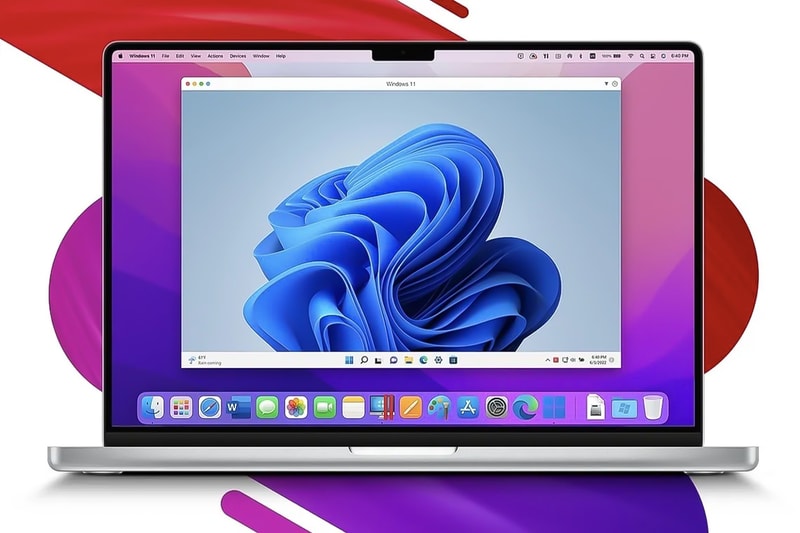 Microsoft has introduced an official solution for supporting Windows 11 on Apple M1 and M2 Macs, authorizing Parallels' Desktop version 18 to run the operating system in a virtual environment on the newer Apple devices.
The latest version of Parallels Desktop allows users to easily download Windows 11 online, granting access to over 200,000 apps without needing to reboot. Users can copy and paste text as well as drag and drop files between the virtual environment and the Mac desktop. However, it's important to note that the Arm (Advanced RISC Machine) version of Windows 11 in the virtual environment comes with certain limitations that can impact the user's ability to use various hardware, games, and apps. DirectX 12 in particular, which is frequently used in Windows games is not supported. With Apple yet to integrate Boot Camp onto its M1 or M2 macs, the solution fills a much-needed niche.
The Parallels Desktop 18 for Mac is now available for trial and download. More details and solutions such as Windows 365 Cloud PC can be found on this Microsoft support blog.
Elsewhere in tech, here's a first look at the Apple iOS 16.4 emojis.