Central Cee Is All About Commitment in His Latest Single "Me and You"
With the official music video dropping on Valentine's Day.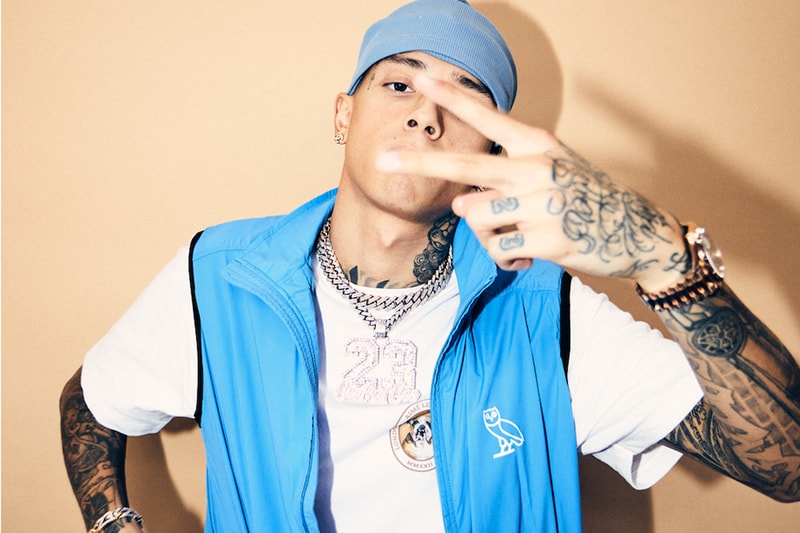 West London rapper Central Cee is back with a new single dubbed "Me and You," his own spin on a love song just before Valentine's Day.
There are not many artists that can capture a generation of new-school rap fans in the way that Central Cee has. His songs always hit big numbers and his smart use of samples, meme-worthy lyrics and club-friendly instrumentals often find themselves in the heat of raves and car cruises alike.
Now, Central Cee has returned with a brand-new track and the musician is once again tapping into his more vulnerable side, similarly to his recently dropped single "Let Go," which sampled Passenger's 2012-released record "Let Her Go."
Produced by EY and Razor, the new single is a Valentine's Day special from Central Cee and the rapper speaks about his admiration for his current girlfriend, online personality Madeline Argy, while also taking the time to reassure her that he's faithful, despite being a globally-known star.
You can expect to see the official "Me and You" visuals on Valentine's Day. But, for now, you can listen to the new record above and be sure to add the song to your playlists below.
In other music news, listen to the new single from Daniel Caesar.