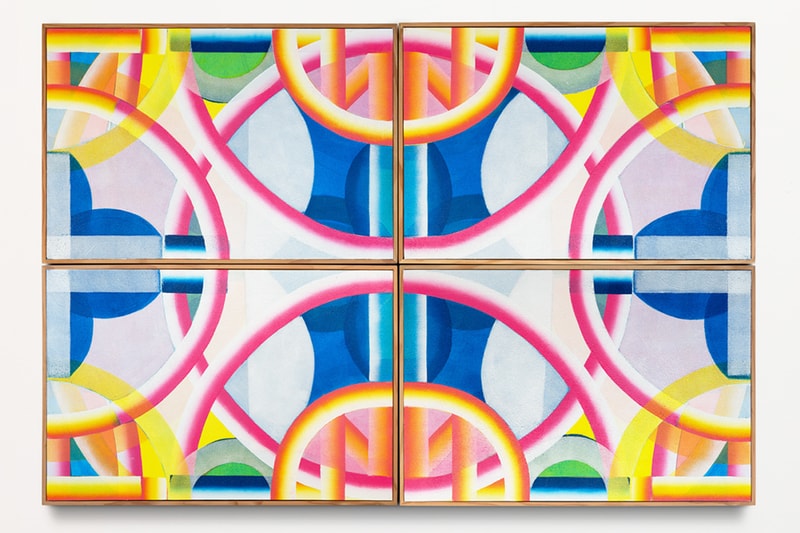 1 of 10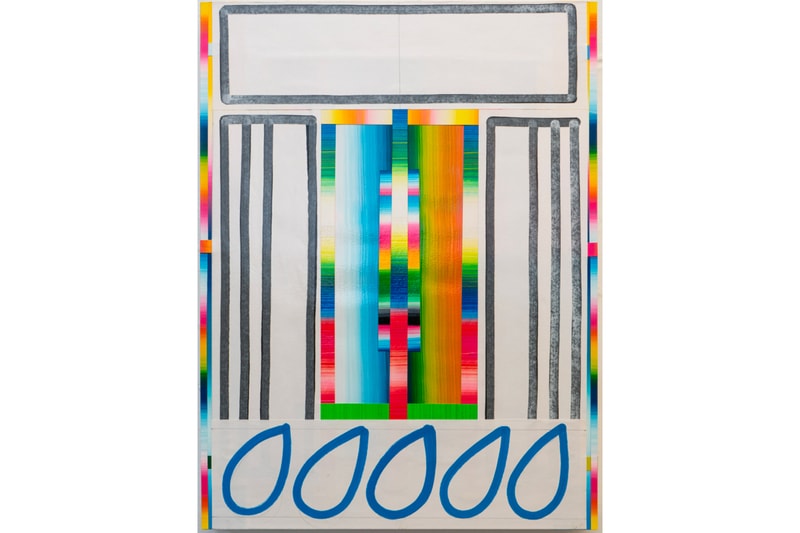 2 of 10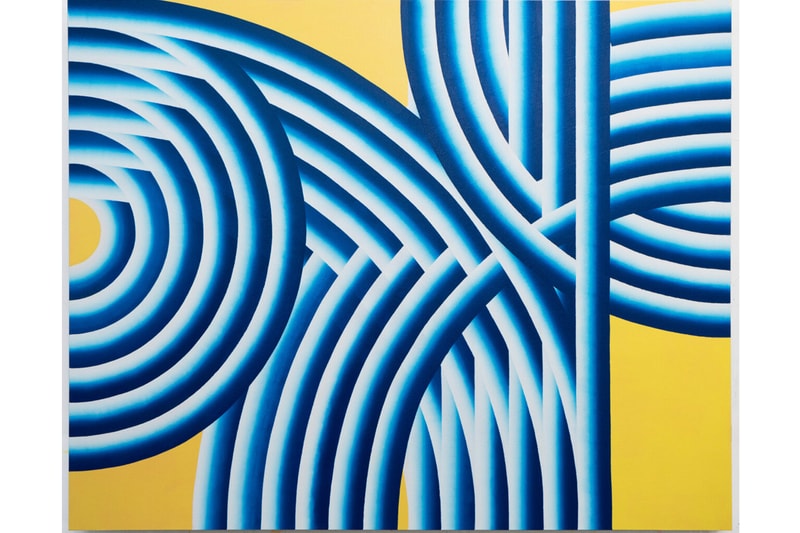 3 of 10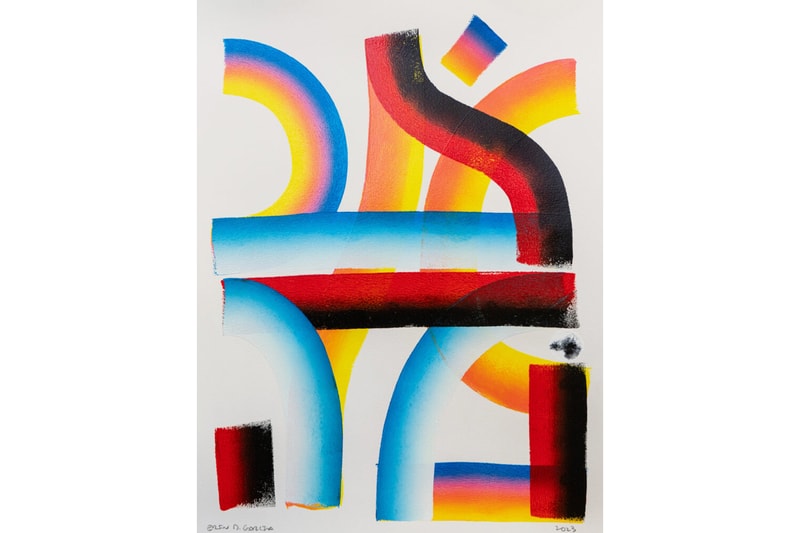 4 of 10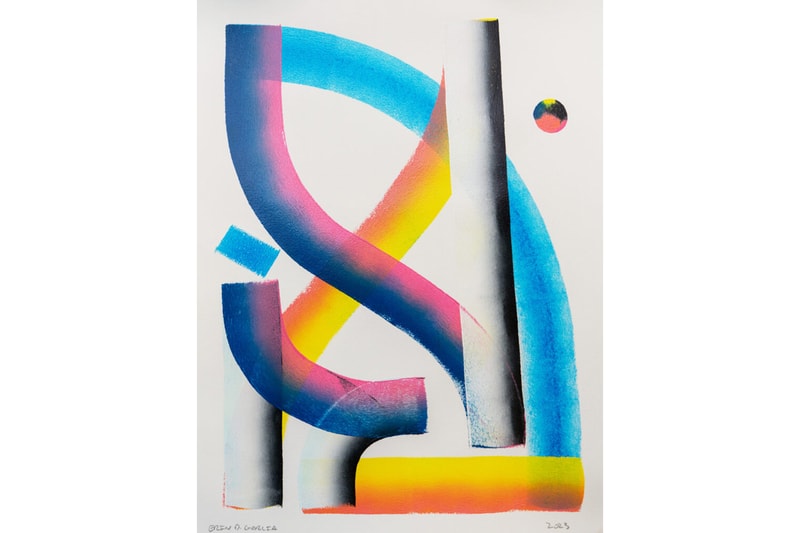 5 of 10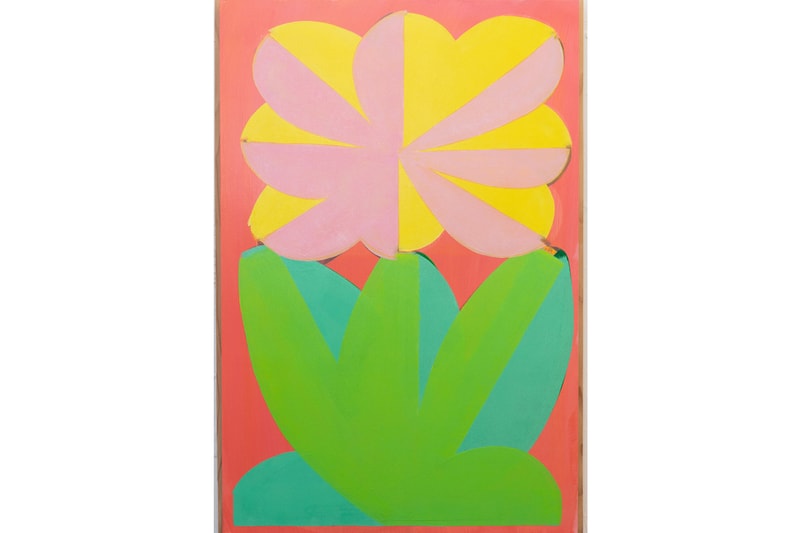 6 of 10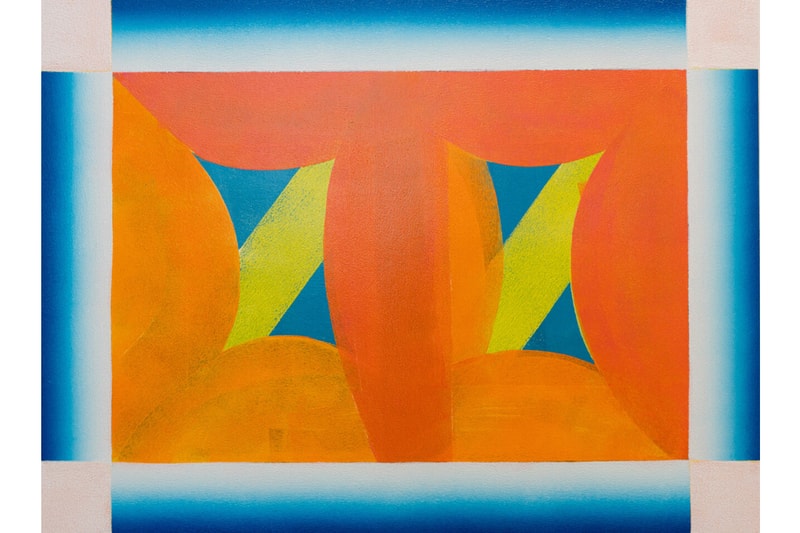 7 of 10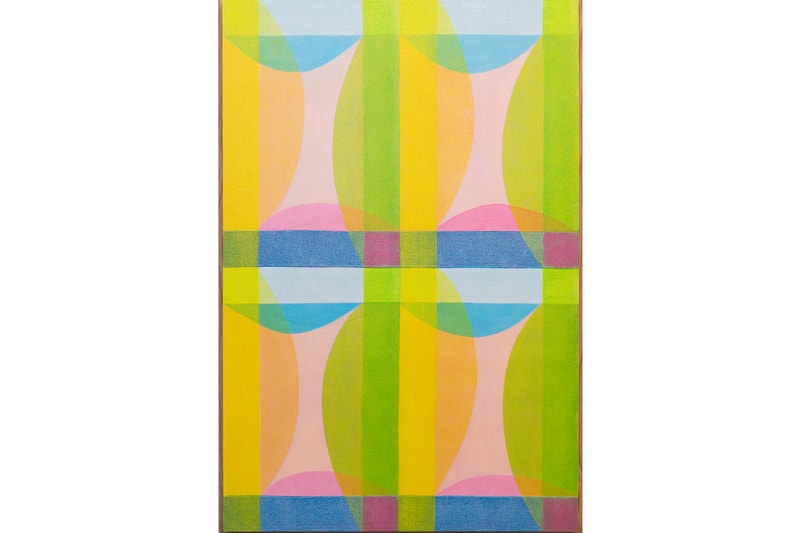 8 of 10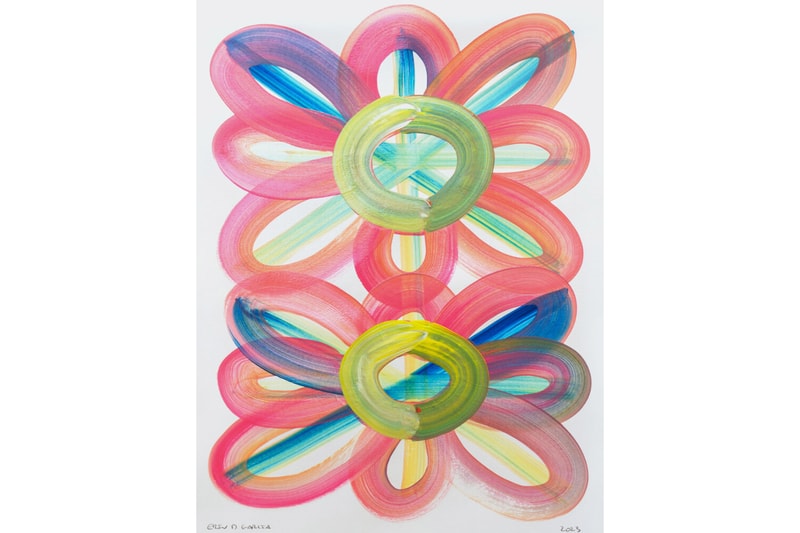 9 of 10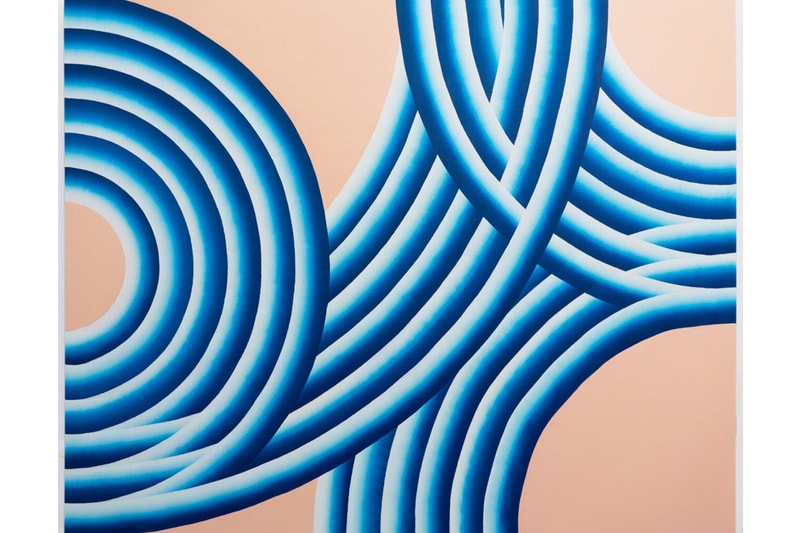 10 of 10
Erin D. Garcia Invites You Into the 'GATES OF HEAVEN' at HVW8 Gallery
Going on view from November 18 to December 31.
---
Erin D. Garcia will unveil a new exhibition entitled GATES OF HEAVEN at HVW8 in Los Angeles. As his fourth solo show with the gallery, the self-taught artist presents a new body of work that oscillates between figuration and abstraction, pitting audiences into a strikingly chromatic series of paintings, that although static, feel alive.
Over the course of his career, spanning KRINK-on-paper artworks to massive murals for the likes of adidas and Ace Hotels, Garcia has developed his own visual language. By deconstructing images to its constituent parts — line, color, and form — his abstracted works appear familiar and mysterious, each glance providing its own meaning. "There's a play between ideals and imperfections," the writer Jimmy Jolliff noted on the show, "rollers, brush tips, and rough surfaces all have their say."
Standout works include Gates of Heaven #1, a horizontal canvas featuring large gradient brushstrokes that appear like a levitating basketball court. Elsewhere, Garcia revisits the flower motif in a series of acrylic on watercolor paper studies that meditate on the traditions of still life and the stoic concept of memento mori, or the notion that we will all perish one day.
GATES OF HEAVEN will open on Saturday, November 18 and run through December 31.
In related news, Takahiro Komuro reinterpreted the mythic sphinx in a new sculpture with Avant Arte.
HVW8 Gallery
661 N Spaulding Ave
Los Angeles, CA 90036