Beats by Dre Enlist Erling Haaland and LeBron James for New "The King & The Viking" Campaign
With Haaland joining the Beats team as an official brand ambassador.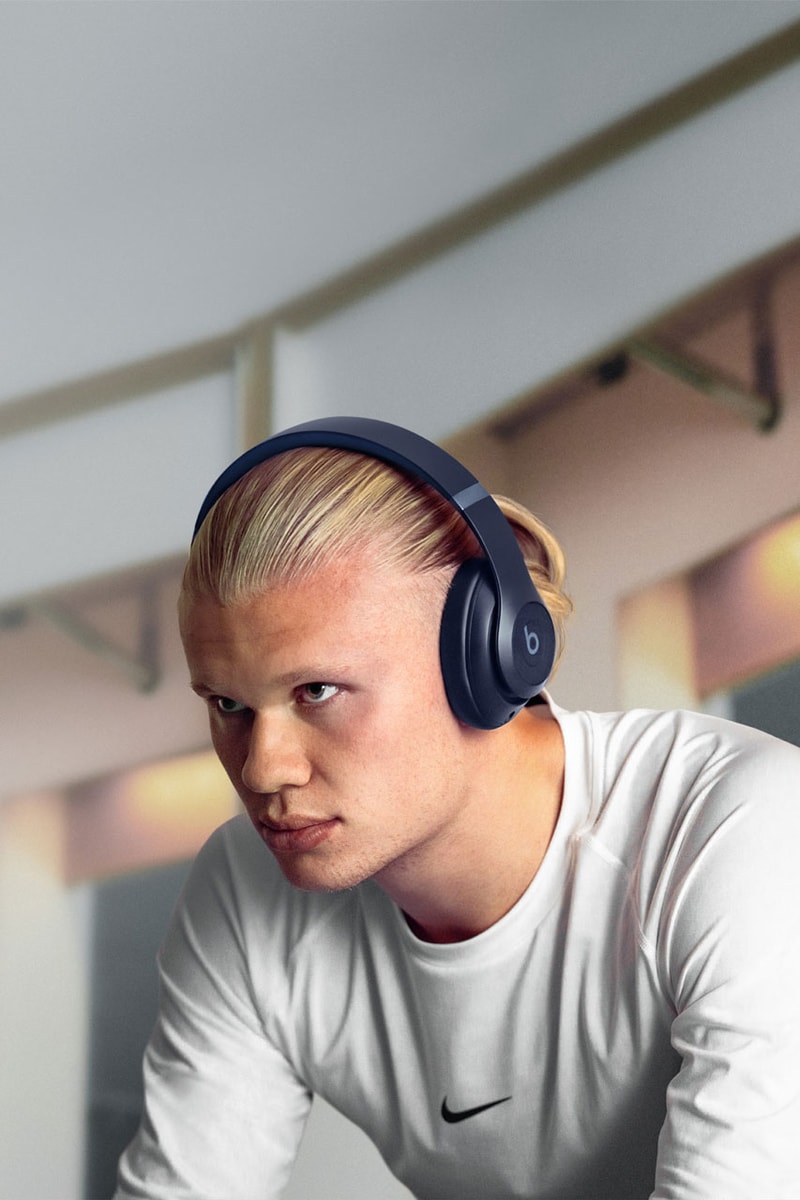 1 of 6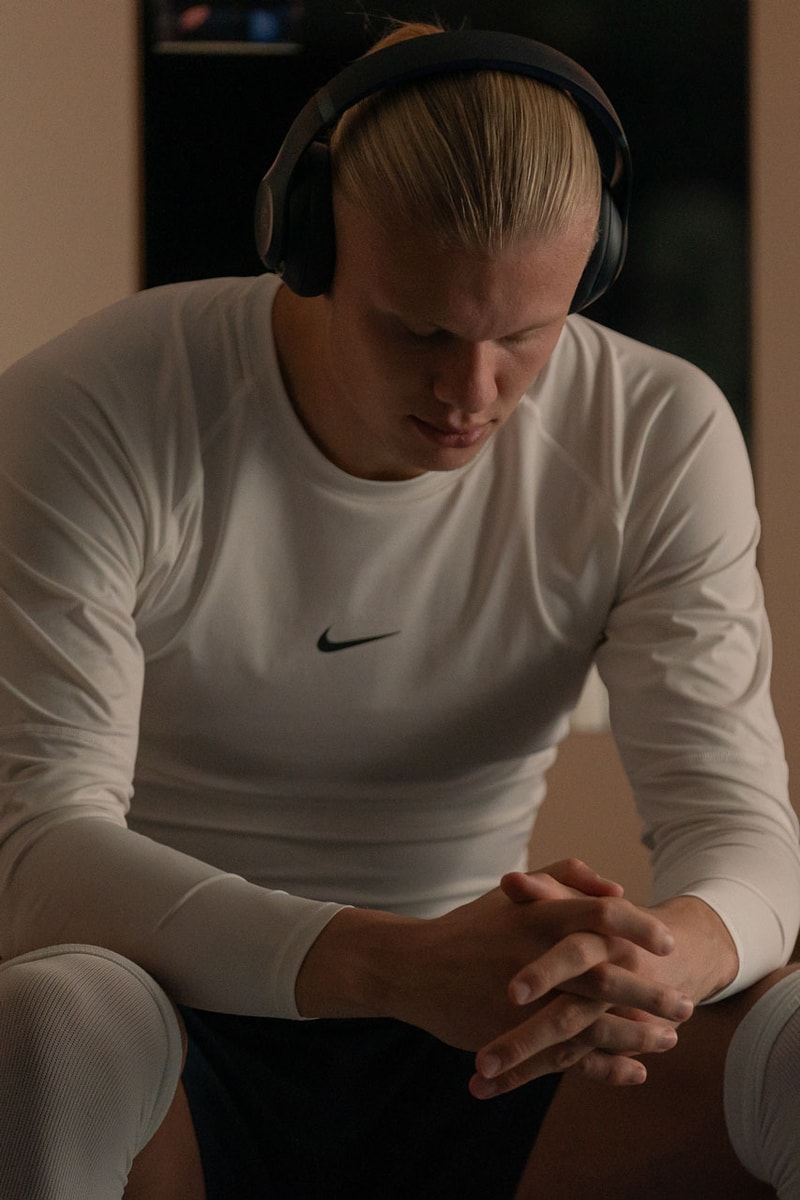 2 of 6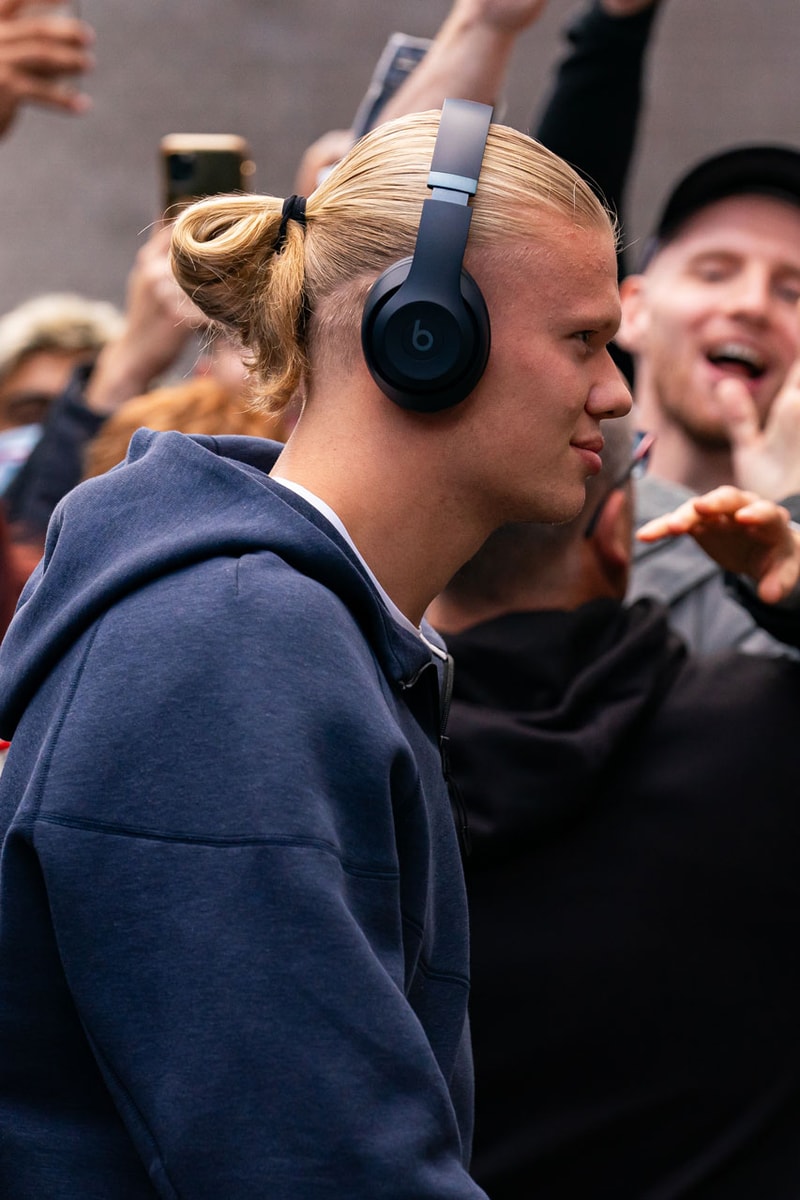 3 of 6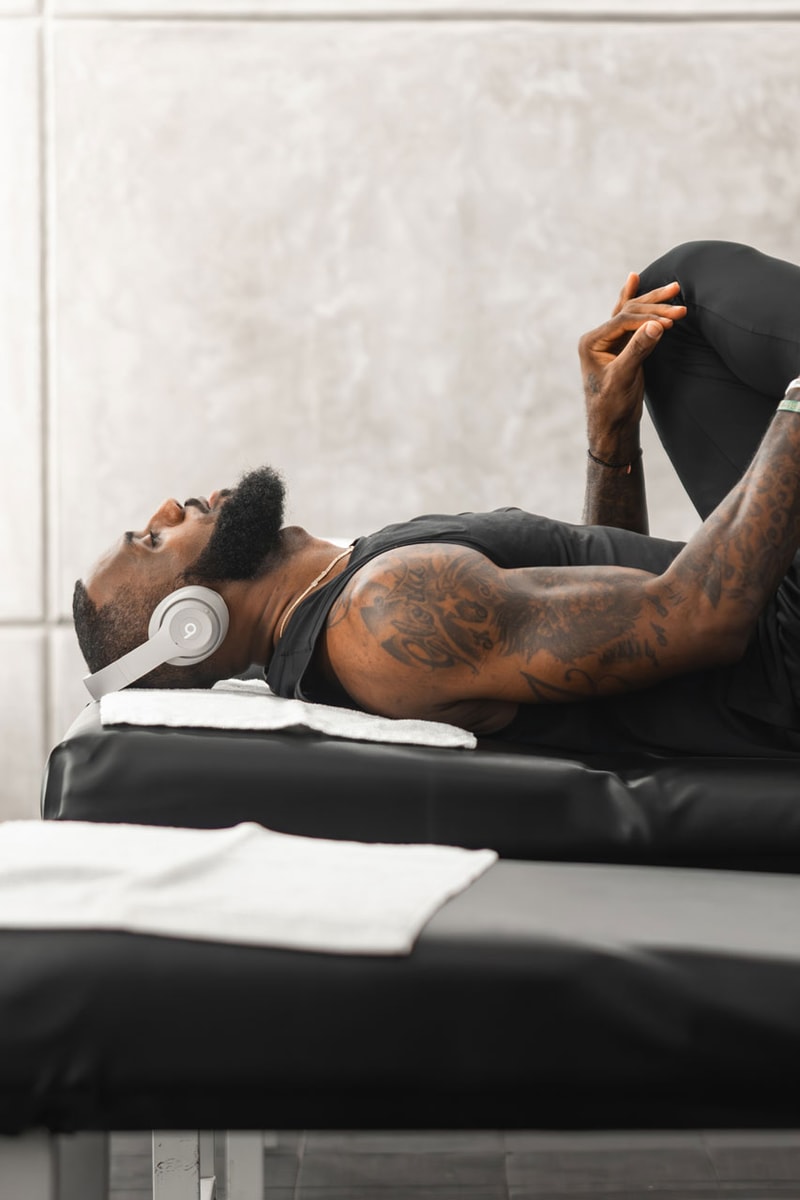 4 of 6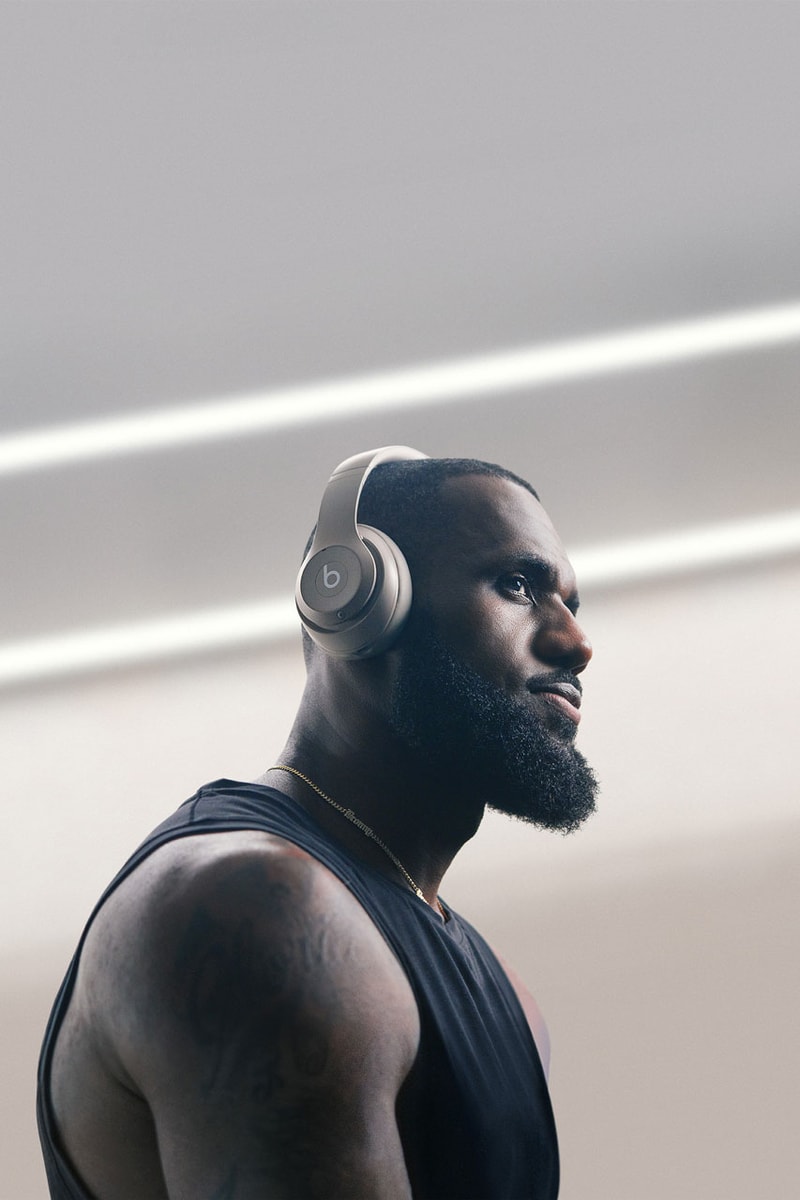 5 of 6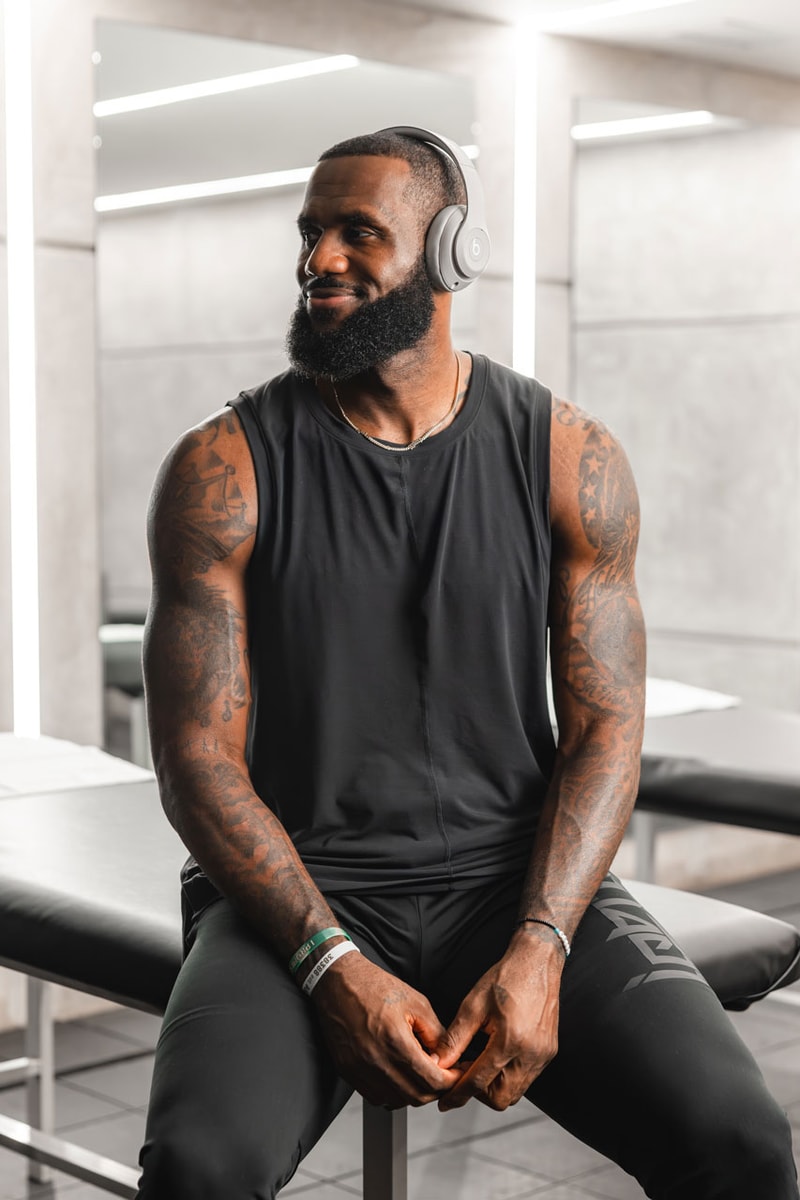 6 of 6
Beats by Dre has just presented a brand-new campaign titled "The King & The Viking," featuring NBA champion LeBron James and Manchester City striker Erling Haaland, who has just joined the Beats team as an official brand ambassador.
The campaign comes with a short film, which features a plot exploring the pressures that come with the need to exceed expectations as an athlete. Additionally, the concept of family and legacy are key themes in the film, too, with Savannah James and former Manchester City baller and father of Haaland, Alfie, sharing compelling words of wisdom to their loved ones — encouraging them to silence doubt and allow pressure to fuel their respective fights.
"I'm excited to join the Beats family, a brand that has long been a part of my pre-match routine as an athlete," Erling Haaland said. "Family is important to me, and this campaign and partnership really speak to that."
Beats' James family legacy also continues with its new campaign, as LeBron's wife, Savannah, and their two children, Bryce and Zhurim join the roster in the brand's first-ever family signing.
Commenting on the launch of Beats' new campaign, LeBron James said: "It's a pretty special thing to see how this partnership has grown with our family over the years. It's a blessing for me to share the stage with them, and with a brand that's been part of our lives since we started this journey. Family means everything to me!"
You can check out the new Beats by Dre "The King & The Viking" campaign above and the featured Beats Studio Pro and Beats Studio Buds are available to shop via the official Beats website now.
In other news, India has announced plans to build its own space station.