This Timber Building in London Paves the way for a "Sustainable-Architecture Revolution"
Designed by Waugh Thistleton Architects for workspace group TOG.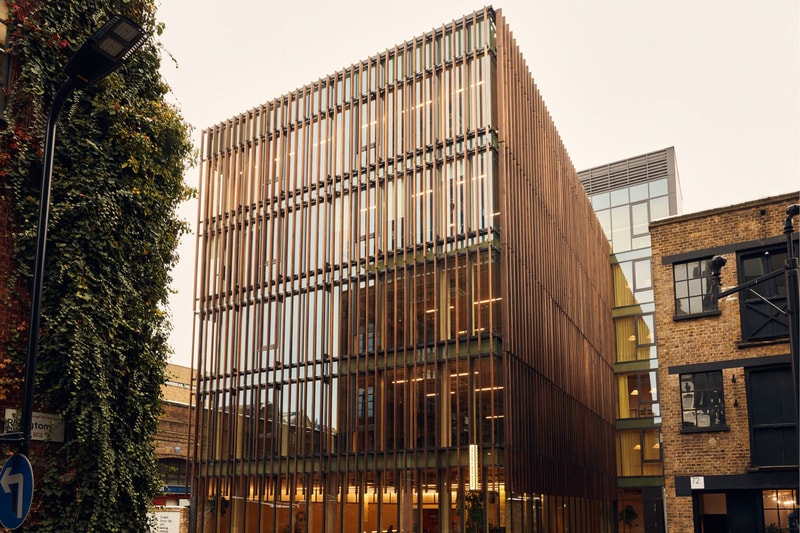 1 of 3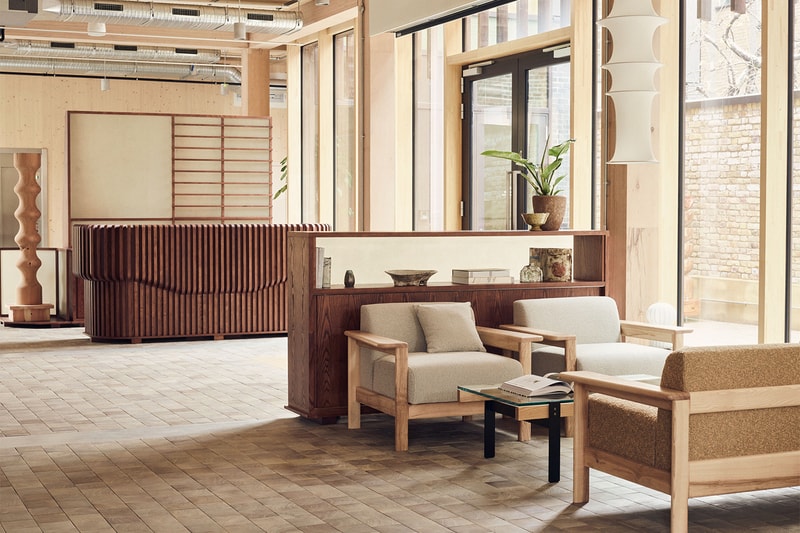 2 of 3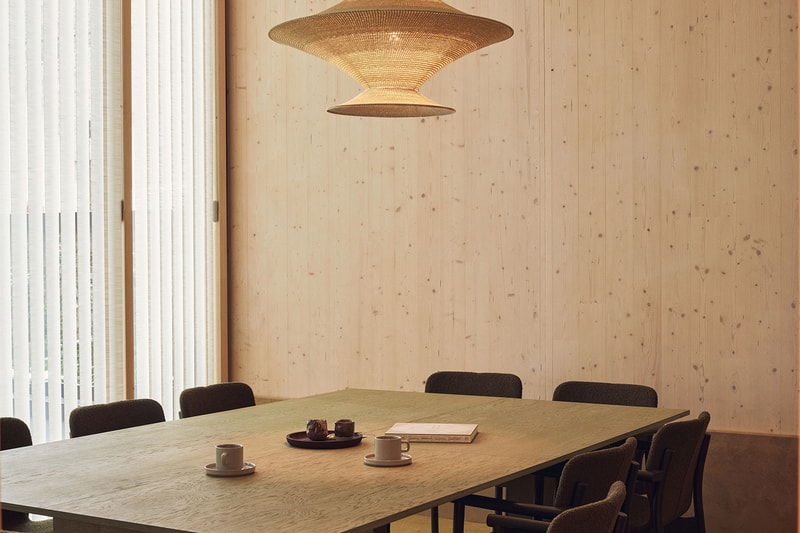 3 of 3
Waugh Thistleton Architects has completed a new office space in east London, which has been crafted from timber and is described as being "industry transforming" thanks to its sustainable credentials.
The "Black & White building" is in the heart of Shoreditch, and will play host to flexible offices managed by design-led workspace group TOG. The entirety of its construction has sustainability at its core, with the architects keen to showcase the capabilities of wood in place of concrete or steel.
TOG brought Waugh Thistleton on board thanks to the studio's ongoing – and pioneering – work in sustainable construction. Having been briefed, the architects proposed a structure built using cross-laminated timber (CLT) and laminated veneer lumber (LVL). Both materials produce less waste than standard building materials – iron, steel, and cement – and can be regenerated incredibly fast. Across the structure, a combination of timbers from 227 beech and 1,547 pine and spruce trees harvested from certified forests in Austria and Germany have been used. According to the architects, it would only take approximately 137 minutes to regenerate the entirety of the wood used for the 17.8-meter building.
"The principal message of The Black & White Building is sustainability – this is a mainstream, grade A central London office building, built entirely from timber," Andrew Waugh of Waugh Thistleton Architects. "It clearly demonstrates that mass timber is a viable replacement for concrete and steel in the mainstream office market, saving thousands of tonnes of CO2. We're trying to change the way we build, to transform the industry".
Beyond the emissions saved through the actual construction, the use of timber (lighter than concrete and steel) makes materials easier to transport, resulting in fewer deliveries, and further negating the need for excessive disruption to roads and neighborhoods. Finally, because elements of the building are slotted together, or "screwed not glued", as the architects say, it can be disassembled rather than demolished, with elements suitable for reuse.
On the rooftop, 80 solar panels provide much of the building's power, while inside, a lightwell runs the full height of the building and encourages maximal daylight. The interiors have been designed by Daytrip Studios and were inspired by the neighborhood's creative heritage. They were intentionally crafted to be "visibly sustainable", with the studio employing sensory elements throughout. "I love that kind of 'whoosh' sensation you get when you first come in – the beauty, excitement, and aroma," Waugh says. "When you walk through the front door and discover the contemporary-cathedral quality of the space, you just feel that there's a sense of overwhelming optimism about the building."
Take a look at the Black & White building above, and for more architecture, tour the new Stone Island store designed by AMO.