Hibernicis' Skin and Body-Care Are Powered by the Irish Coast of Connemara
Featuring five essential products, from bath and shower gel, body serum, to hand cream.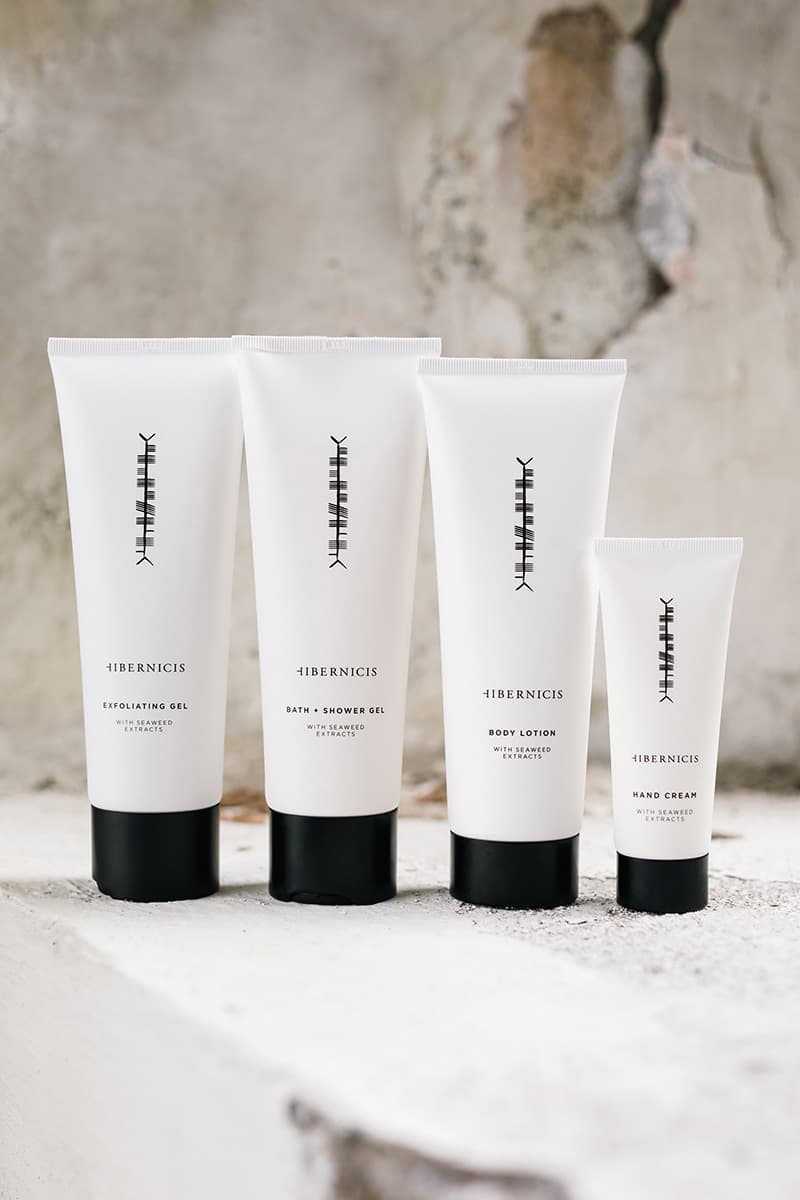 1 of 7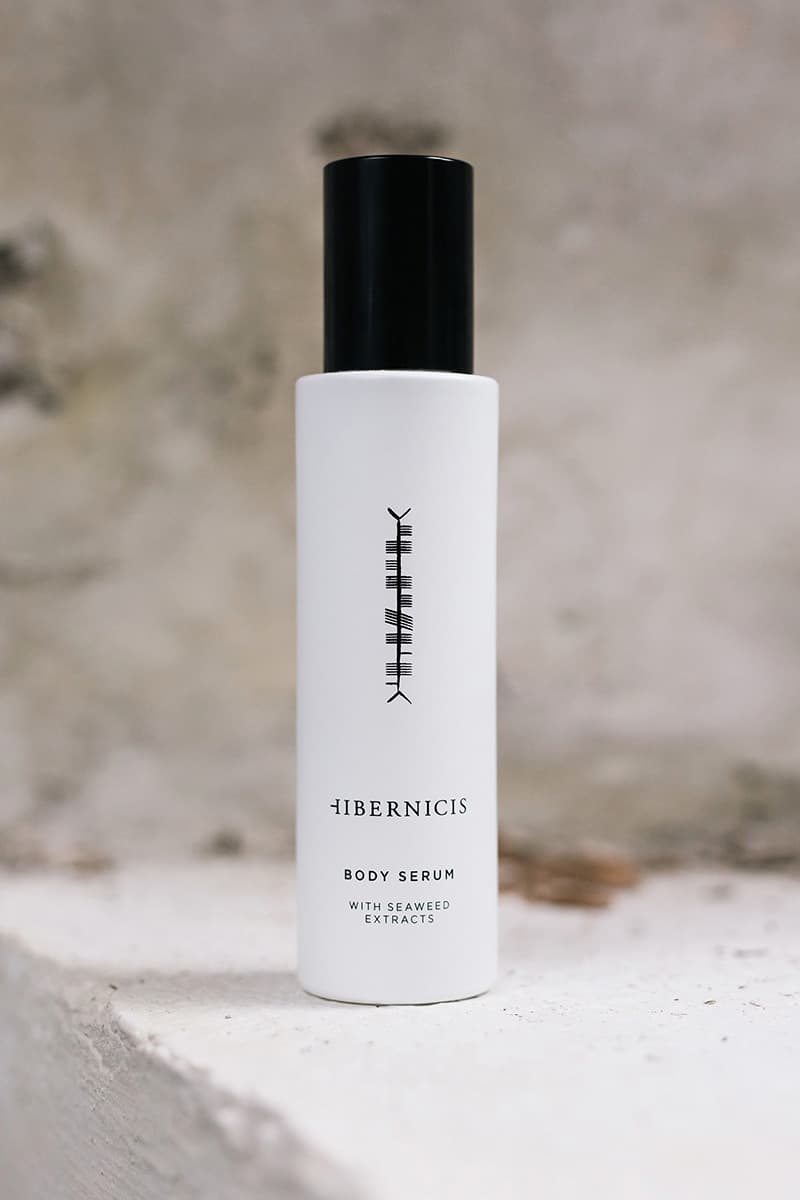 2 of 7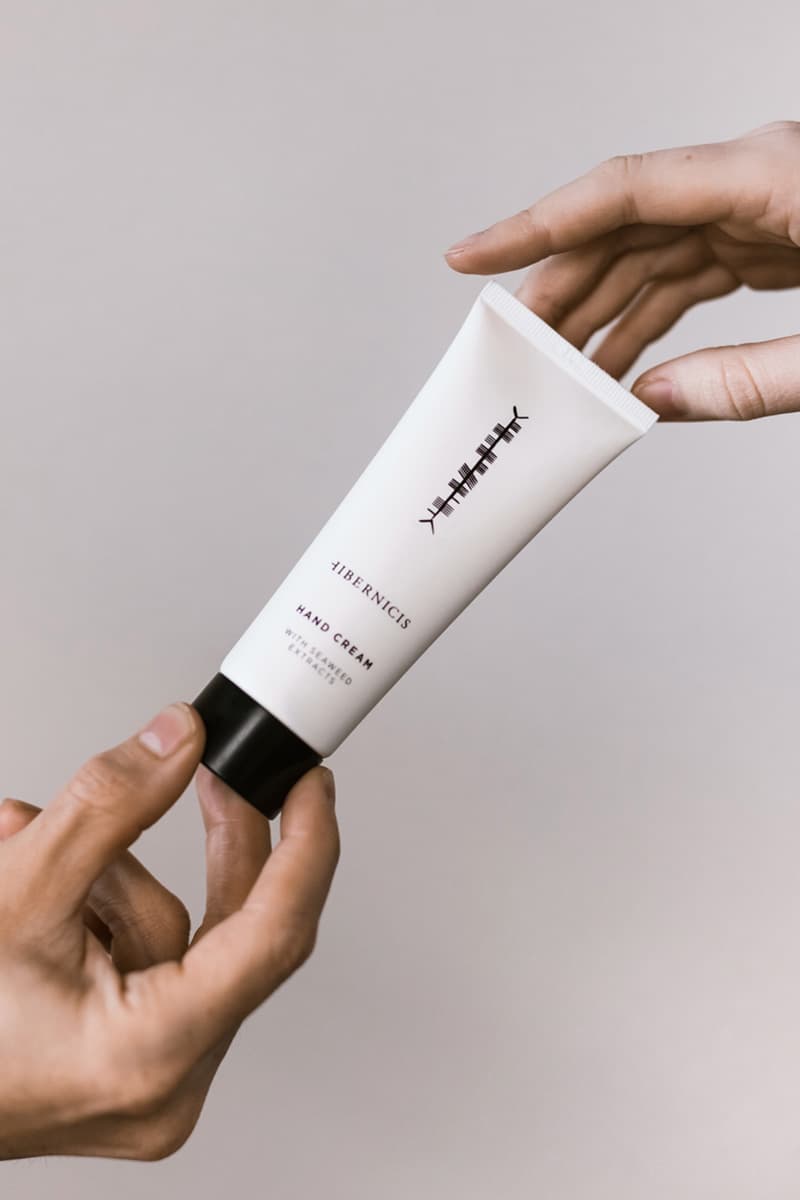 3 of 7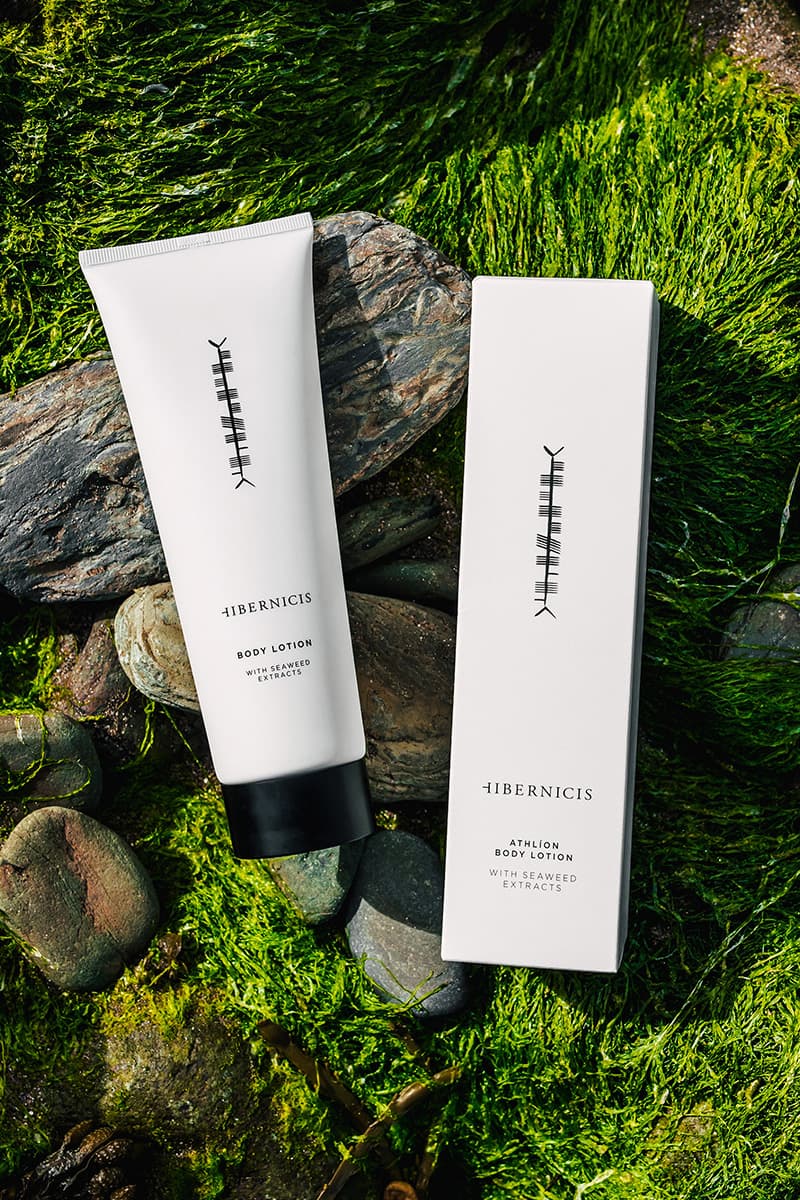 4 of 7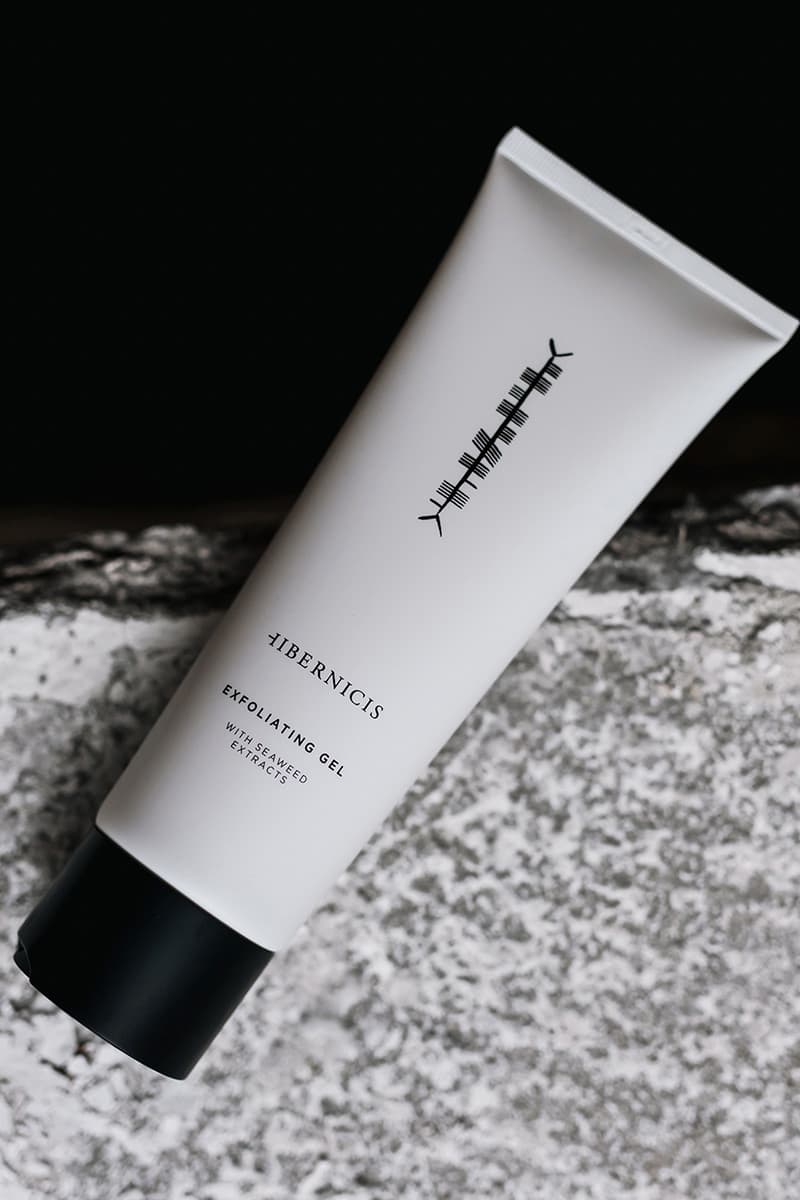 5 of 7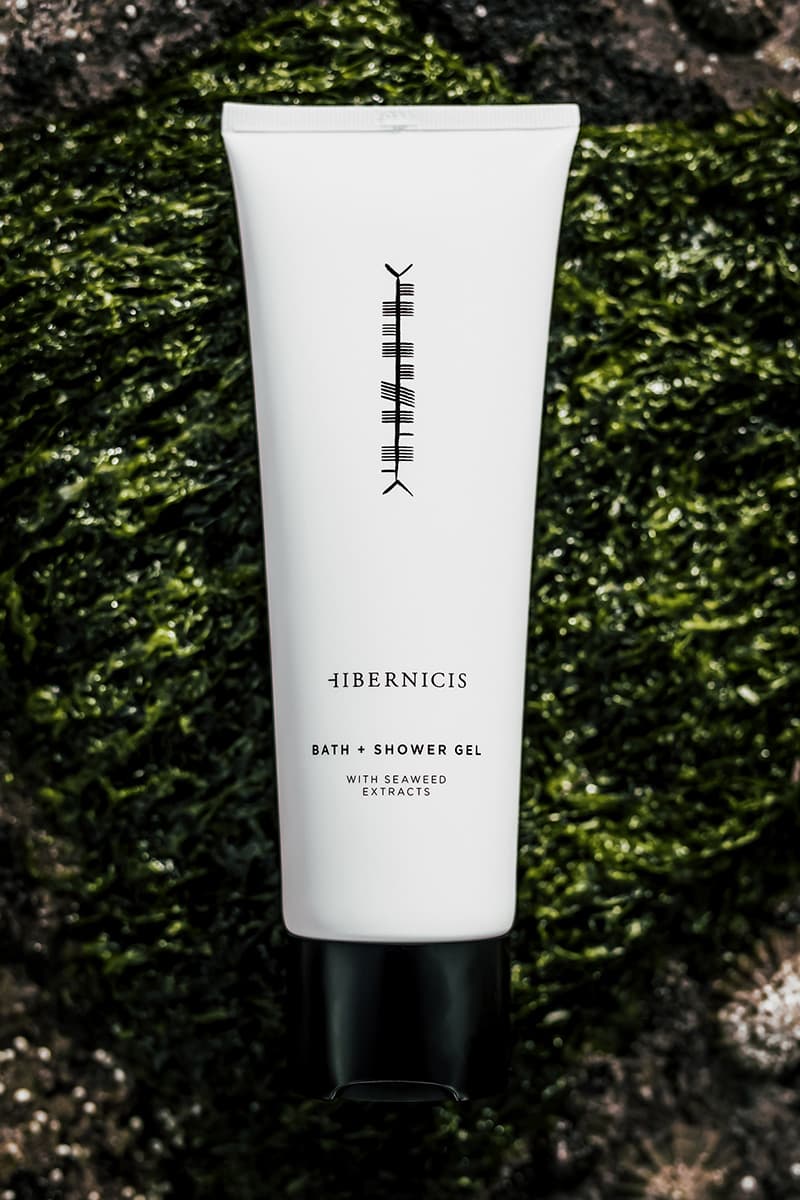 6 of 7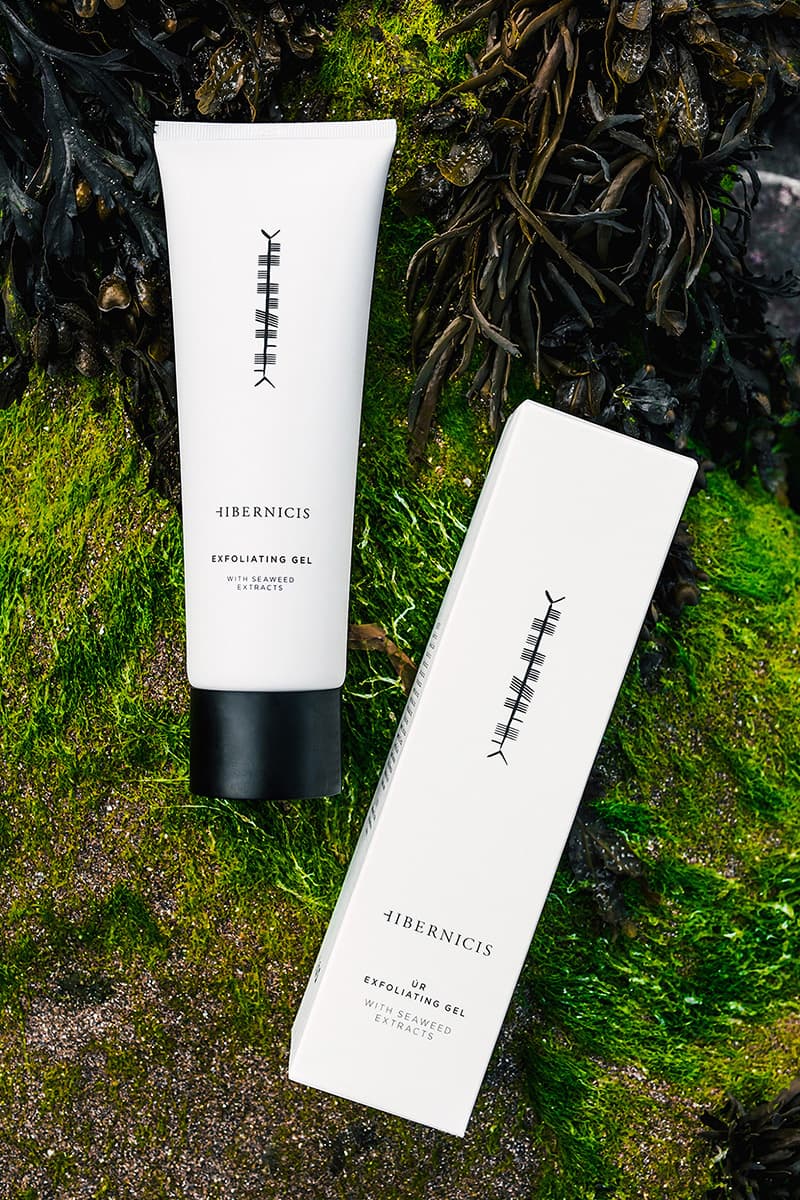 7 of 7
Hibernicis is an up-and-coming unisex skin and body-care brand dedicated to soothing and replenishing nutrients to both the body and mind. Founded by industry-veteran Catherine Logue in her homeland, Ireland, the brand also acts as an homage to the region's cultural and historical heritage.
Inspired by Connemara, situated on the west coast of Ireland, the place is brimmed with an abundance of natural resources, which the brand obtains its ingredients from. Speaking on the conceptualization of the brand, Logue explains, "Hibernicis is an ode to Ireland, but developed to cater to all skin tones, types, and genders around the globe." The founder elaborates that "For me Ireland is an incredibly beautiful land with a fascinating and complex history and so I started the journey of developing a range which reflects how I feel about Ireland." Hibernicis also lends its name from Latin, which translates to "from Ireland," while its product offerings are all named in Gaelic.
Hibernicis currently offers five essential yet all-inclusive products, comprising of the Glan Bath + Shower Gel, Úr Exfoliating Gel, Athlíon Body Lotion, Síoda Body Serum, and Cara Hand Cream. Prices range from $39 – $69 USD, each featuring a skin-friendly and safe-to-use formulation infused with 95% naturally derived ingredients. Its star ingredient is seaweed extracts, a powerful skin-detoxifying antioxidant, which is also packed with vitamins K, B, A, and E for soothing, hydrating, and repairing effects.
A product that has been spotlighted by Logue is the Síoda Body Serum. The founder noted that the serum's lightweight yet refreshing texture is inspired by her second home, Hong Kong, and its subtropical climate. As heavy moisturizers are not suitable for the city's hot and humid air, Hibernicis' quick-absorbent alternative is designed to hydrate skin on a cellular level without leaving a sticky-after-feel, complete with a therapeutic scent of jasmine and neroli.
To purchase or to find out more information on each product, head over to Hibernicis' official website.
In case you missed it, Sillage upcycles for a unique artisanal collection.