Ellie Mercer's Signature Silver and Resin Rings Land at Goodhood
With a few new designs also making their debut.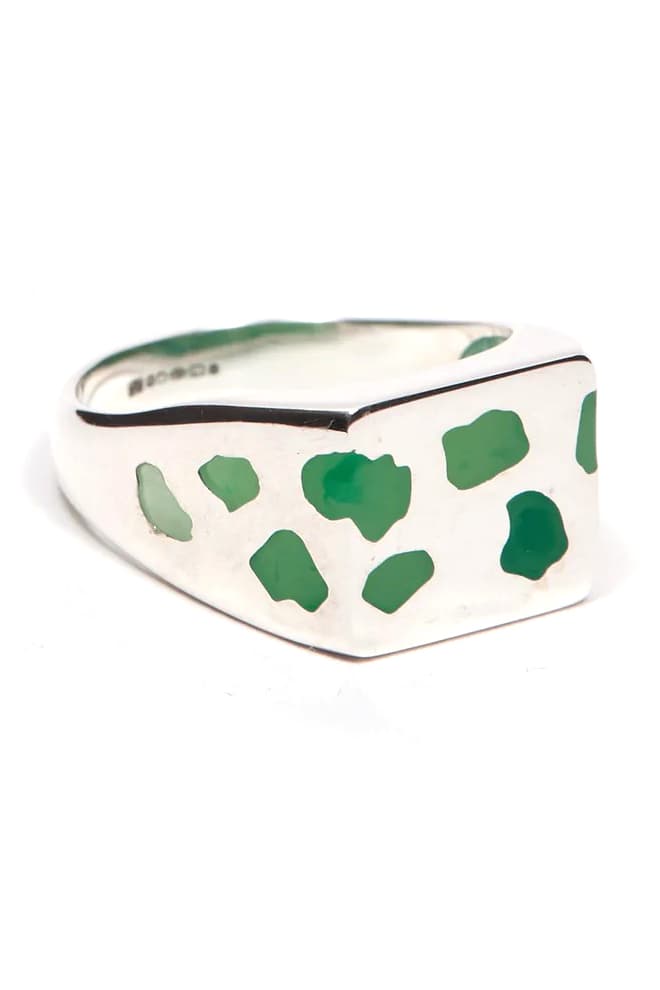 1 of 10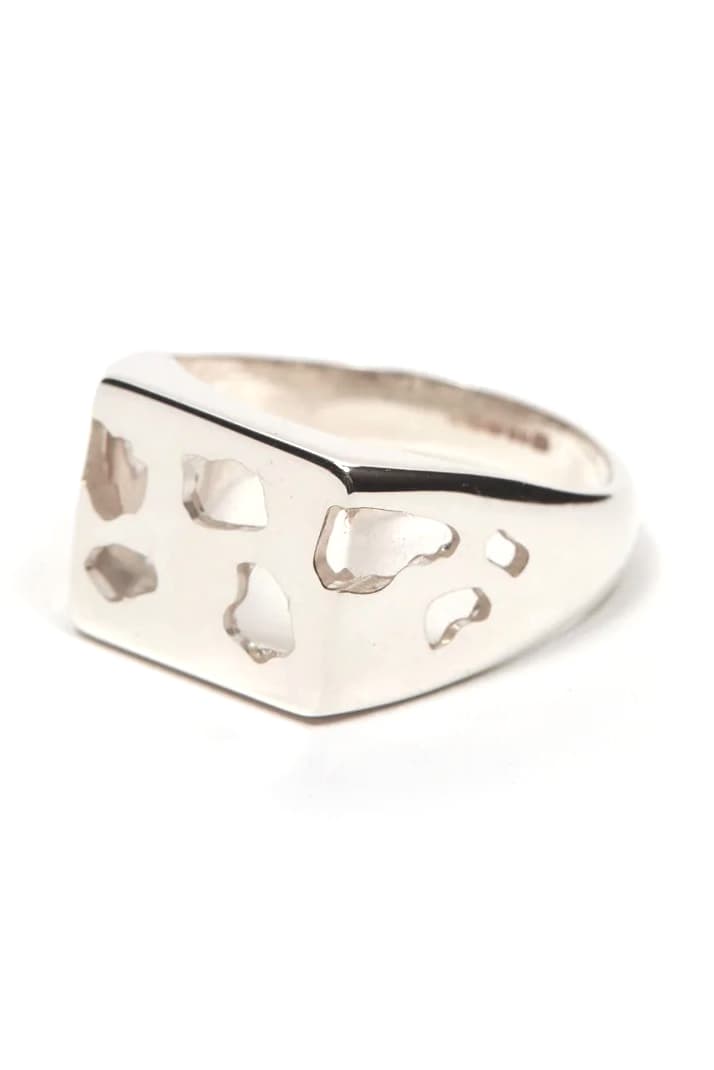 2 of 10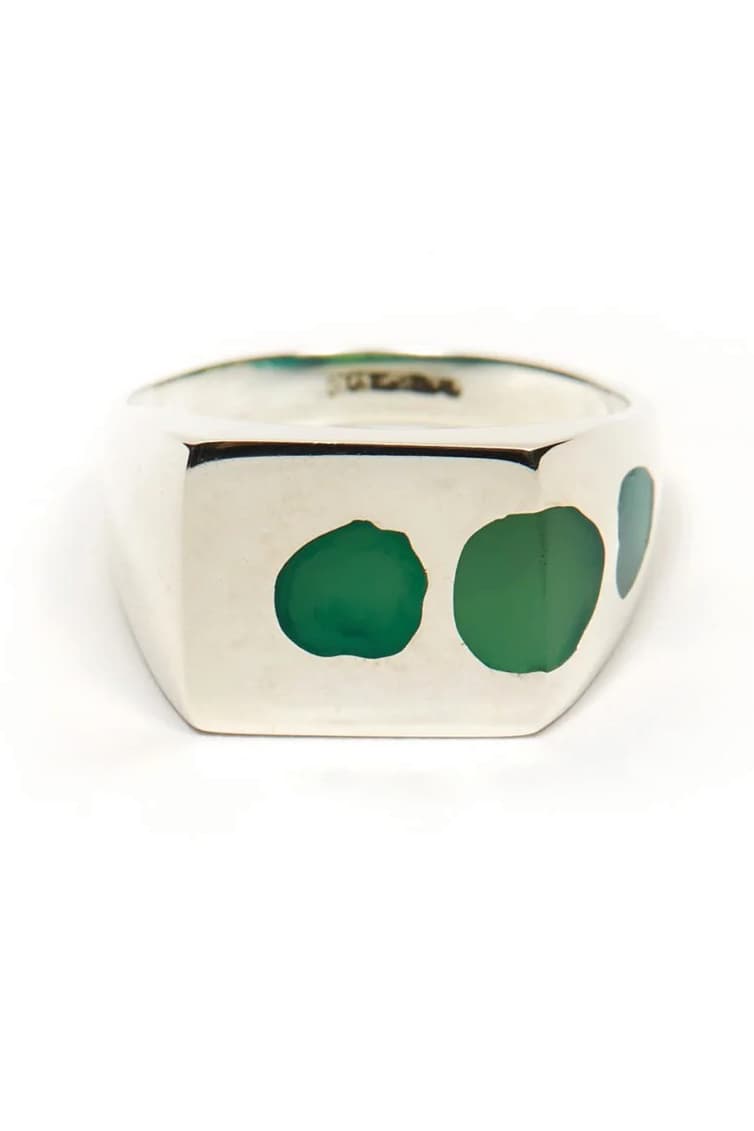 3 of 10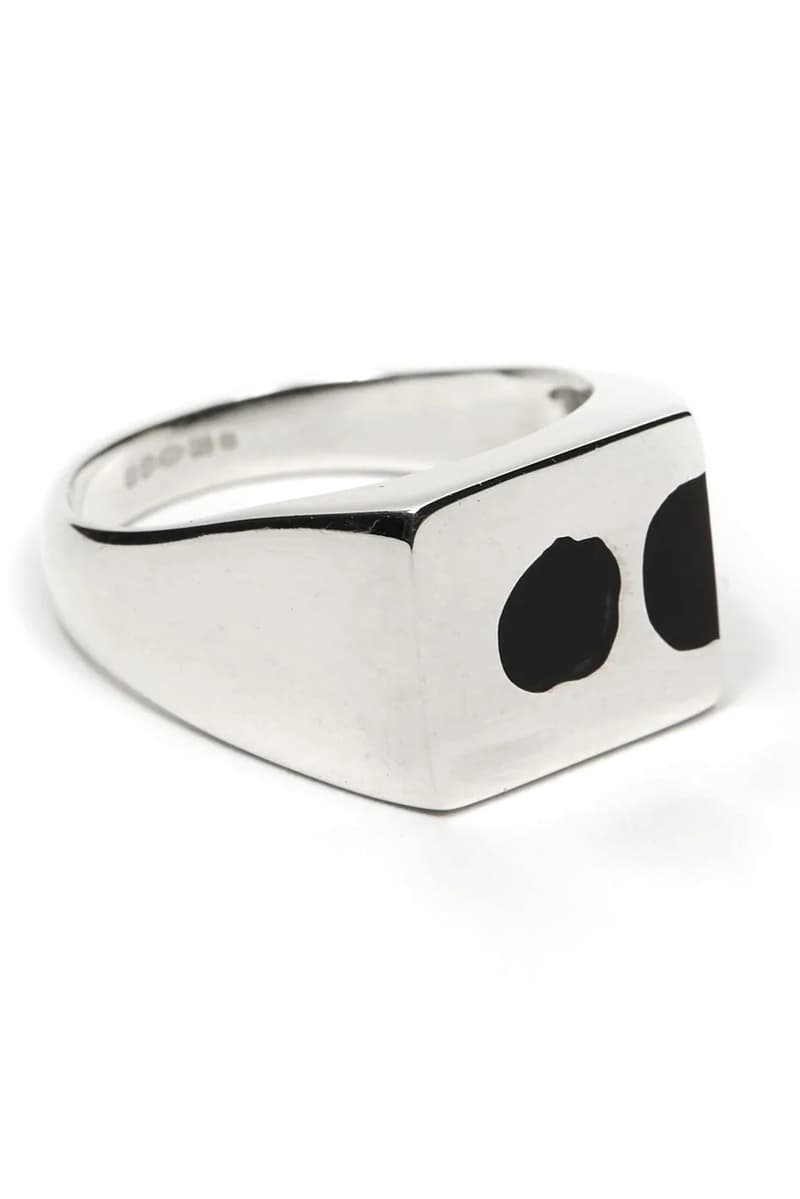 4 of 10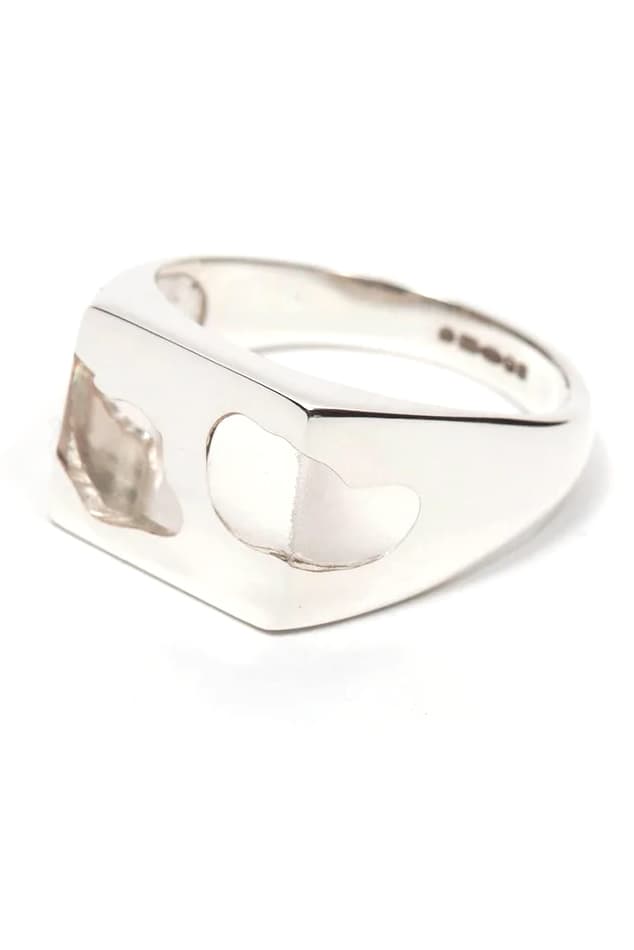 5 of 10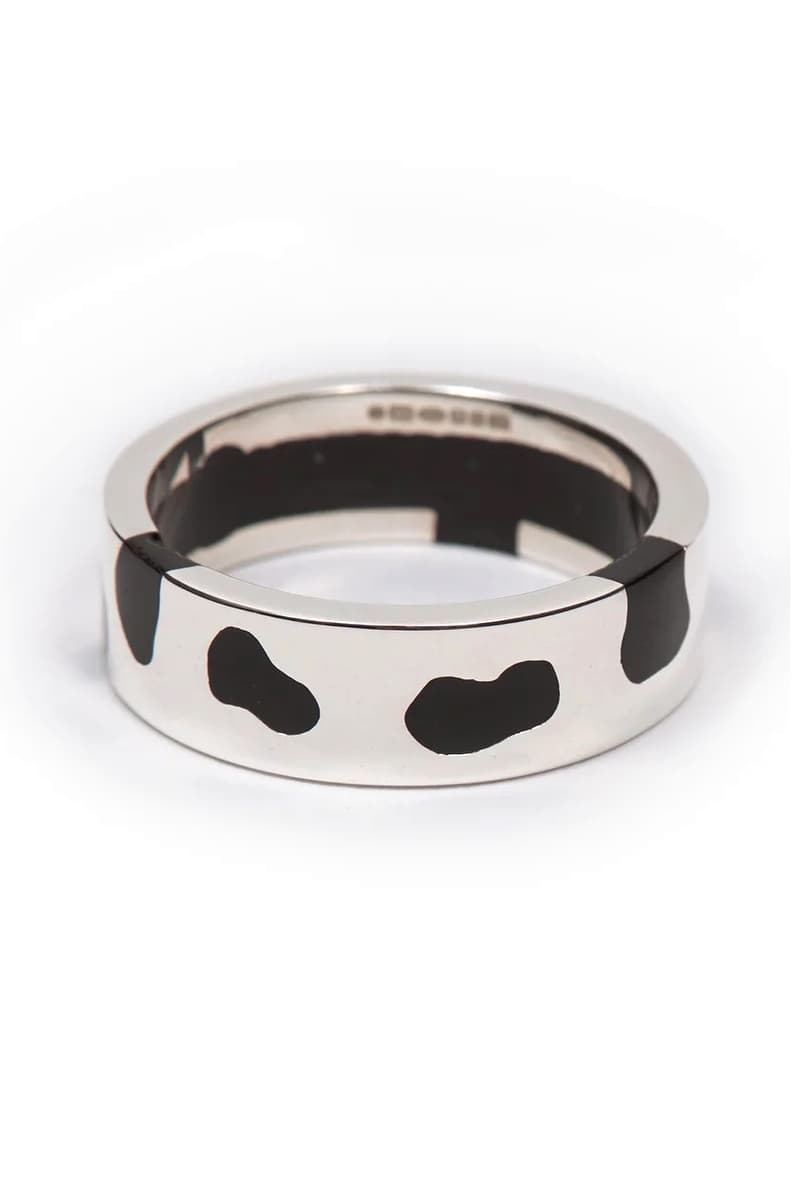 6 of 10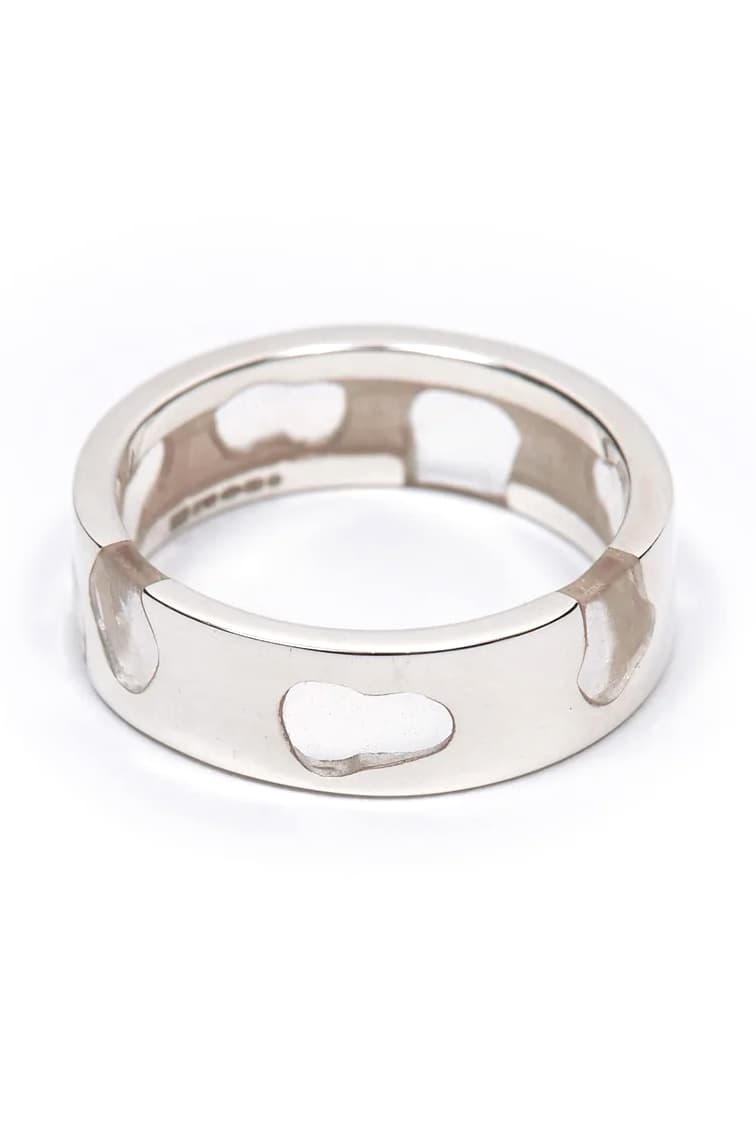 7 of 10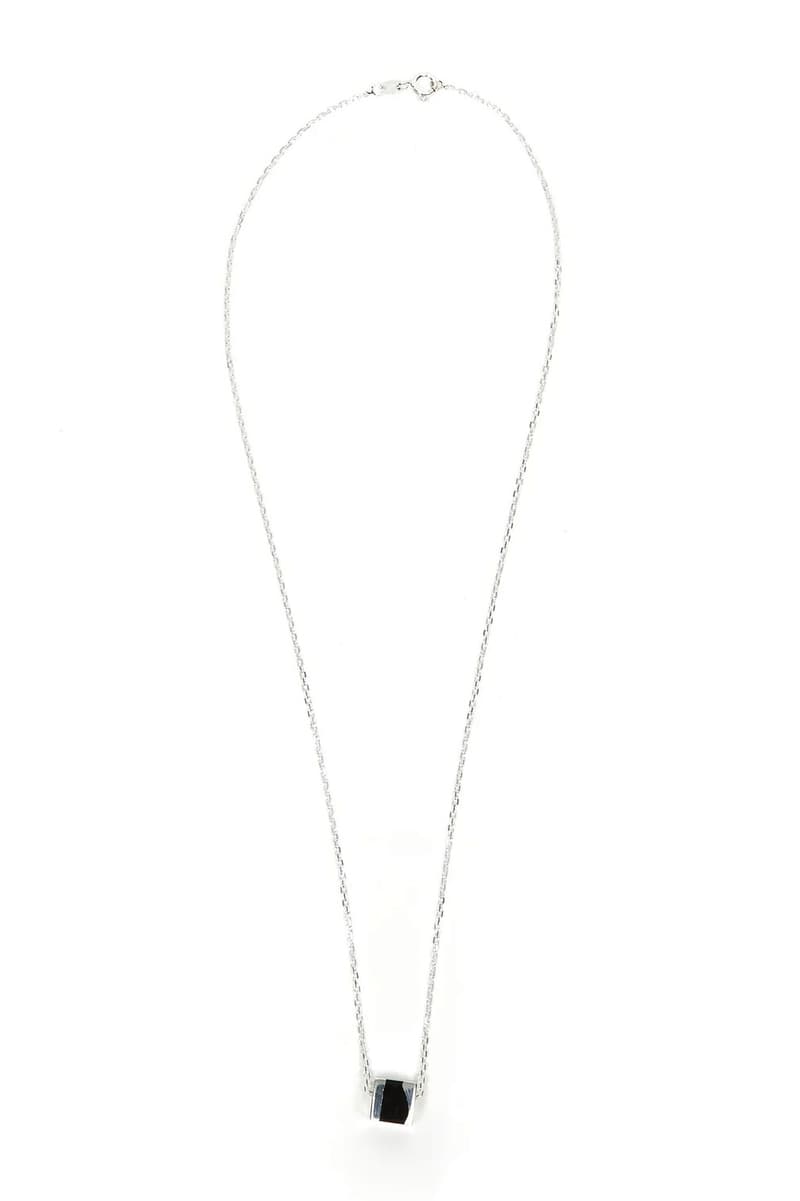 8 of 10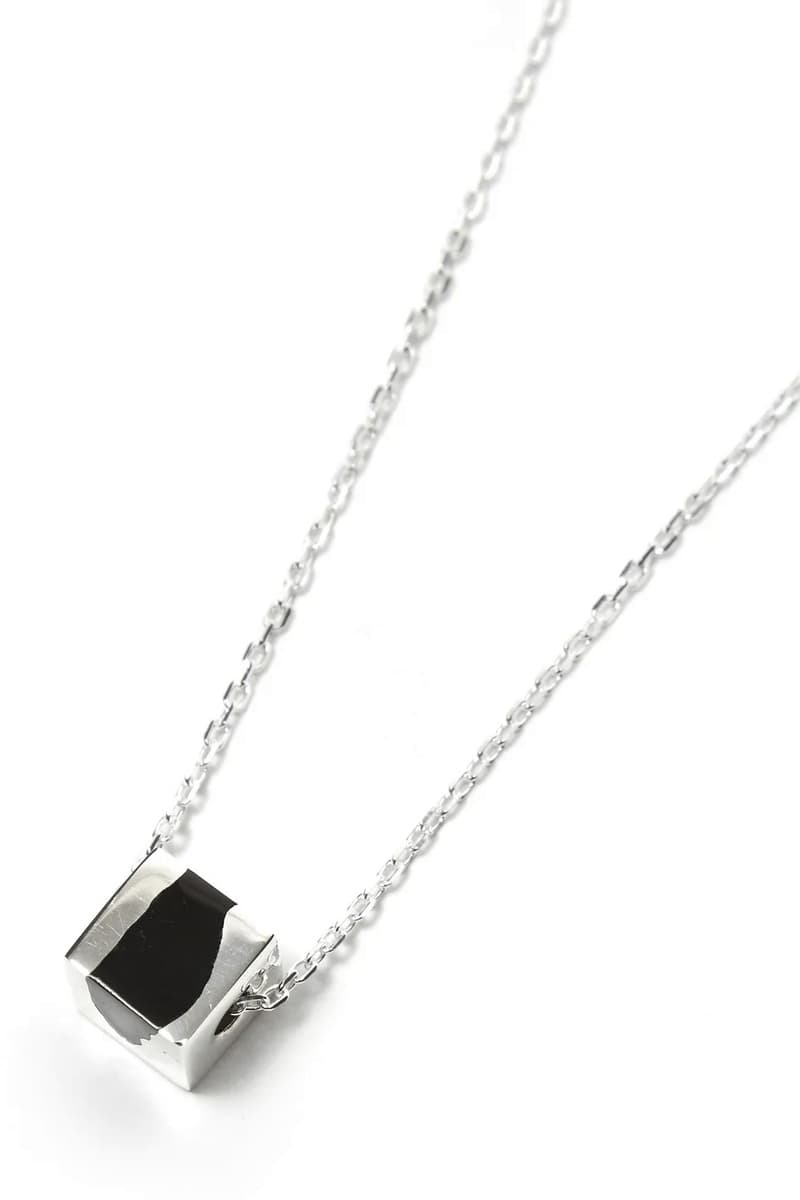 9 of 10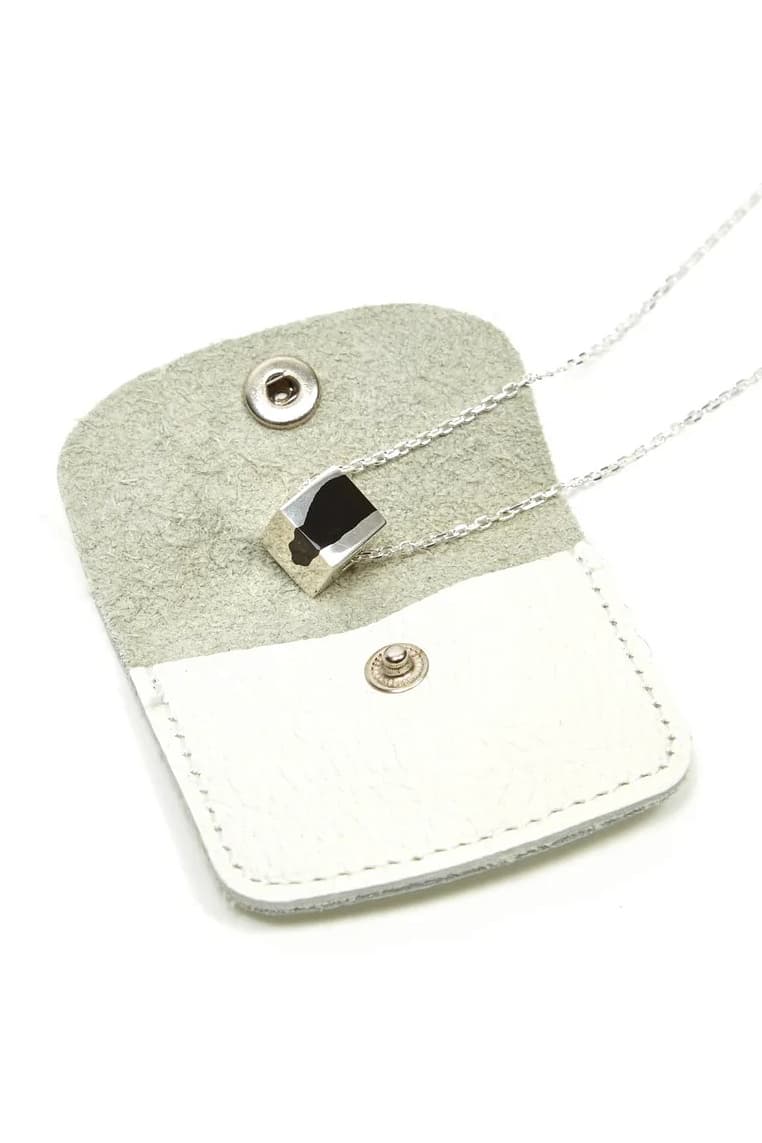 10 of 10
When Hypebeast spoke to Ellie Mercer in 2020, she asked, "Oh my god, am I a jewelry designer?" Fast forward to 2023 and the London-based, self-taught creative is a firm part of the capital's burgeoning jewelry scene, sitting alongside greats such as Bleue Burnham and Hatton Labs. Now, Mercer's designs have evolved, and to celebrate her latest work she now finds her pieces stocked at the London institution that is Goodhood.
Mercer's signature is solid gold or silver designs that are intricately cut with resin, offering a looking glass that reveals the wearer's skin beneath. Previous custom offerings have utilized clear resin as a window to hold flowers or personal oddities, while others have seen the resin tinted, turning the rings partially blue, green, or orange.
Now, she plays with shapes and size — altering the dimensions of the natural resin formations that subvert her traditional rings. Instead of two or three larger pools of resin, the new range explores smaller puddles. The result includes silver rings covered in green, black, or clear resin dots, while a new duo of band rings also delivers the same aesthetic.
Rounding out the Goodhood selection is a resin and silver necklace, naturally sporting Ellie Mercer's design language. Take a look at the range above, and shop the collection online or in-store now.
For more on the young designer, check out what happened when we caught up over two years ago during Hypebeast's Studio Visits.