San Diego State University to Offer a Course on Bad Bunny in 2023
The class will be focused on the Puerto Rican's impact on Latinx culture.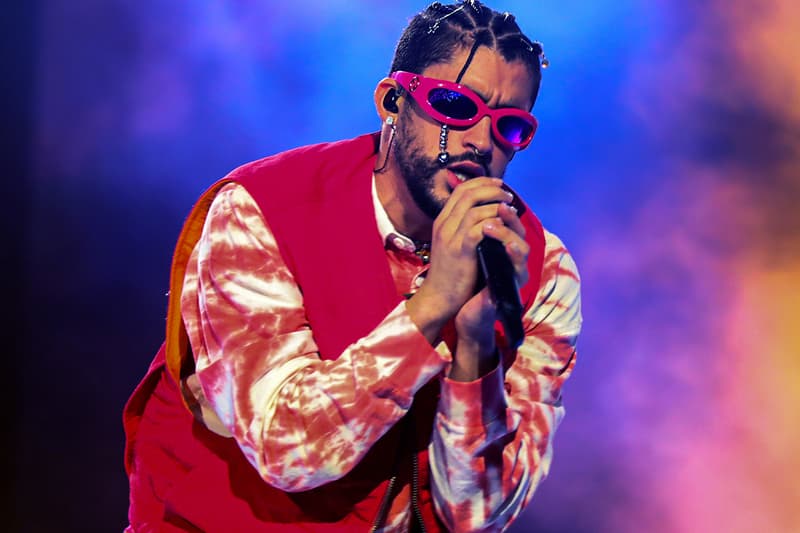 Whether it be music, sneaker collaborations or even apparel team-ups with Cheetos, pretty much everything that Bad Bunny touches turns to gold. His impact — especially on the Latinx community — has been felt on a global scale, so much in fact that San Diego State University announced that a course on the Puerto Rican icon will be offered to students starting in 2023.
The college class will fall under the School of Journalism and Media Studies and will be taught by Dr. Nate Rodriguez — an associate director of journalism and media studies at the southern California-based institution. He's also taught a course on Selena Quintanilla-Perez in the past.
"Bad Bunny has transformed reggaeton like no other artist has," Rodriguez said in an interview with CBS News. "When you think about reggaeton, it's hypermasculine, machista is embedded in its core. And Bad Bunny has come and flipped it upside down. Bad Bunny gives us another side to masculinity, and how masculinity can be, how it should be. How it can be authentic, how it can be endearing, how it can be loving." He also added, "Bad Bunny is this global phenomenon, and he has been elevated in every single way. Men, women, children, older people, people of all sorts of different colors, people who don't even speak Spanish are singing his songs."
In case you missed it, Bad Bunny's Un Verano Sin Ti just logged in the most weeks at no. 1 in 2022.