Rhuigi Villaseñor's Debut Collection for BALLY SS23 Might Be the Break That Enlivens the Brand
Serving as the label's new Creative Director, Villaseñor sent a hybrid of vintage-inspired references down the runway.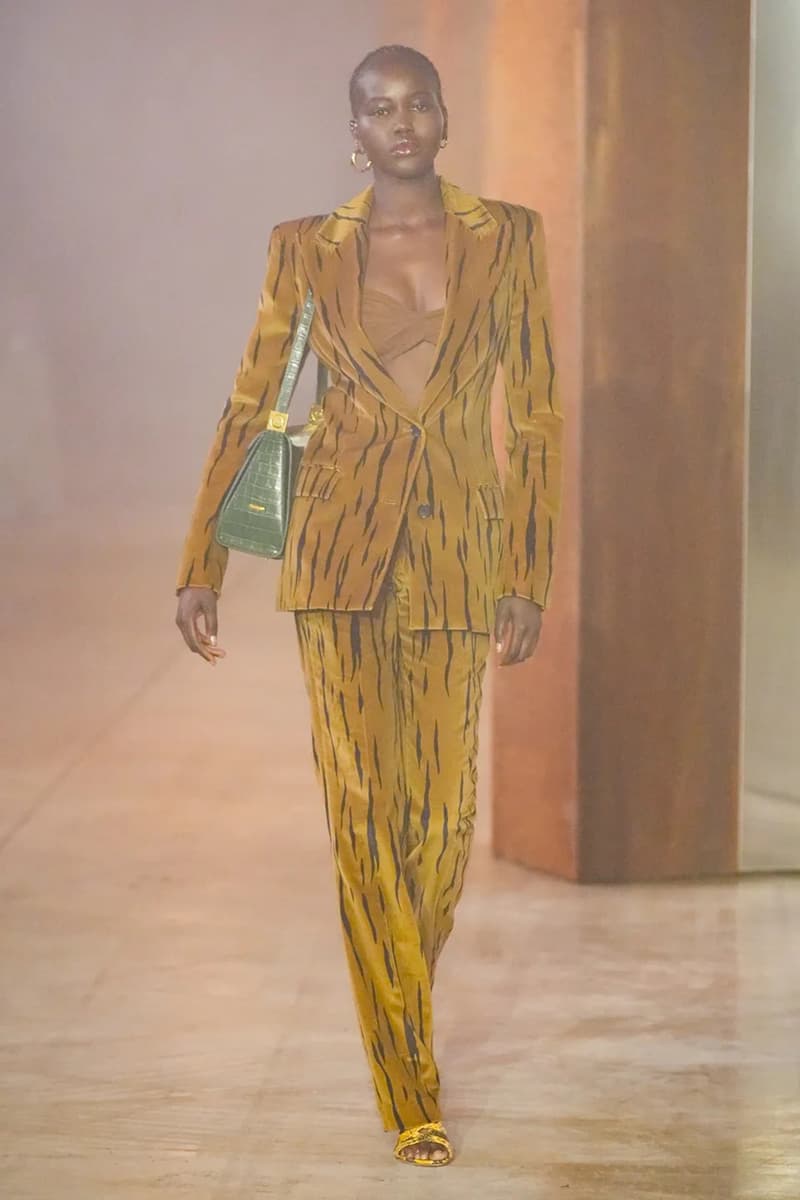 1 of 26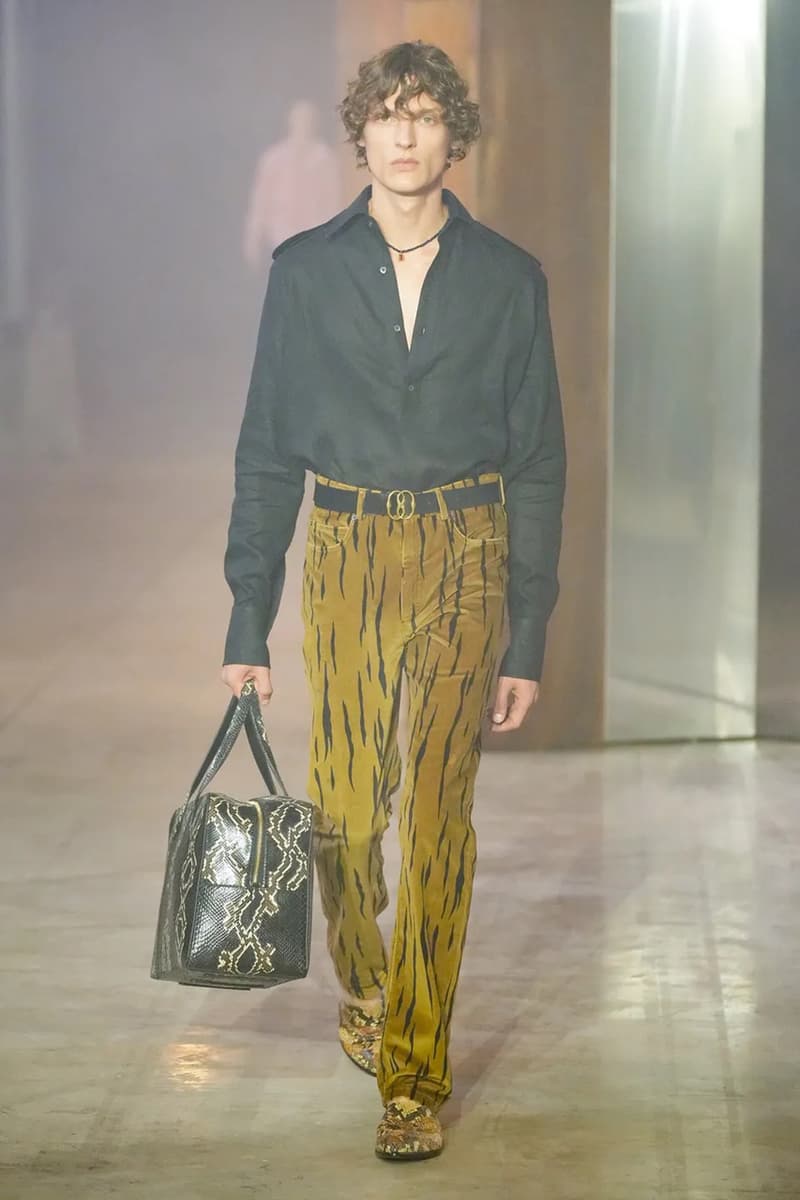 2 of 26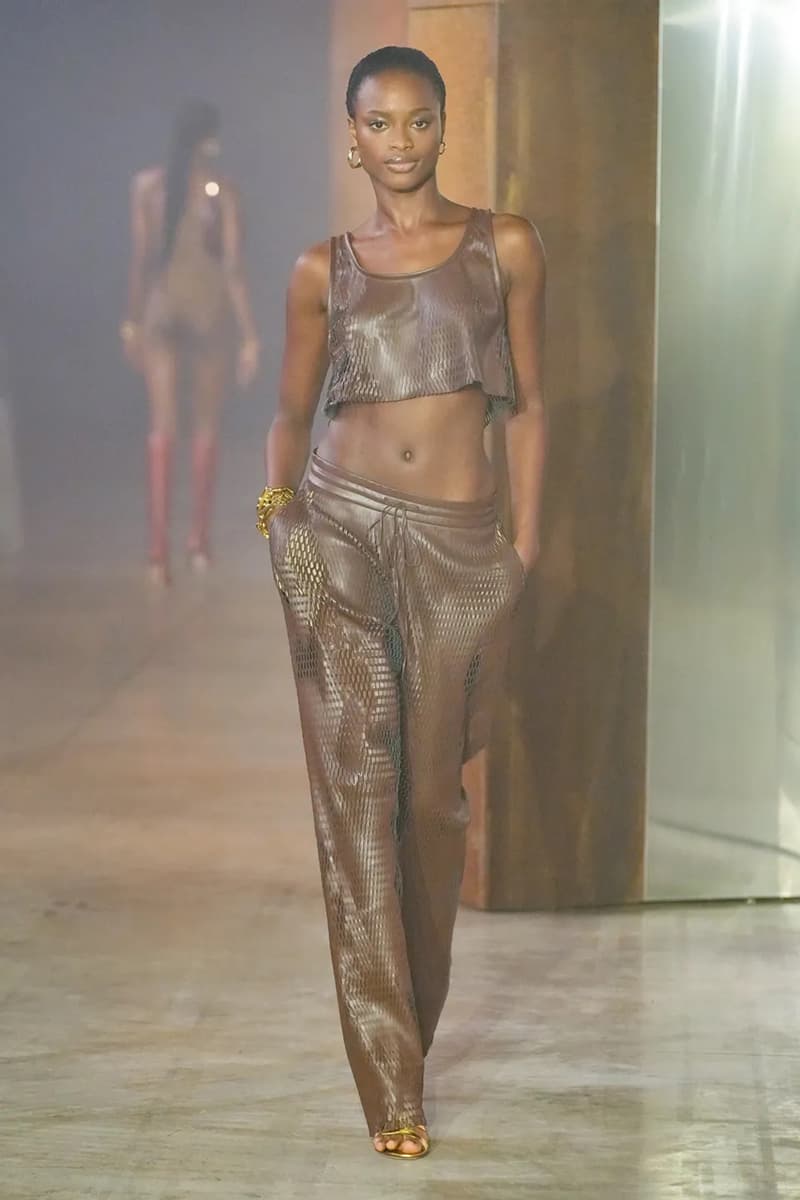 3 of 26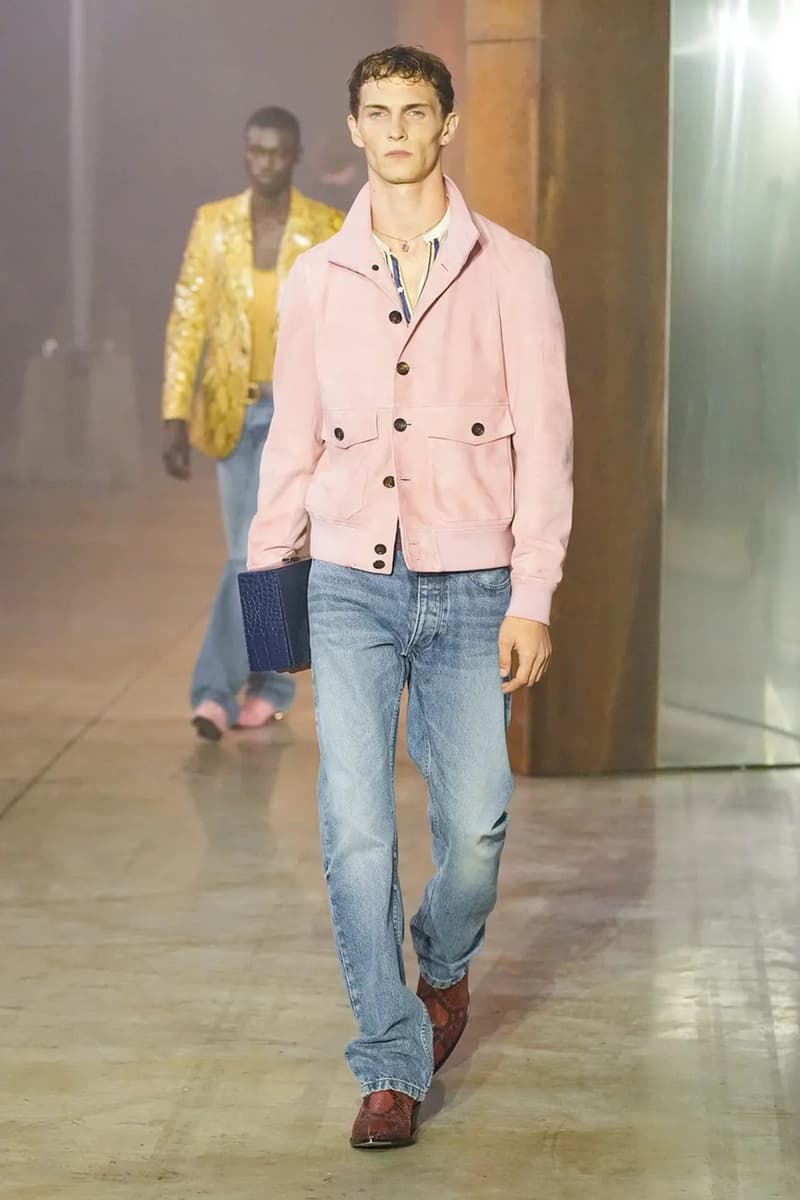 4 of 26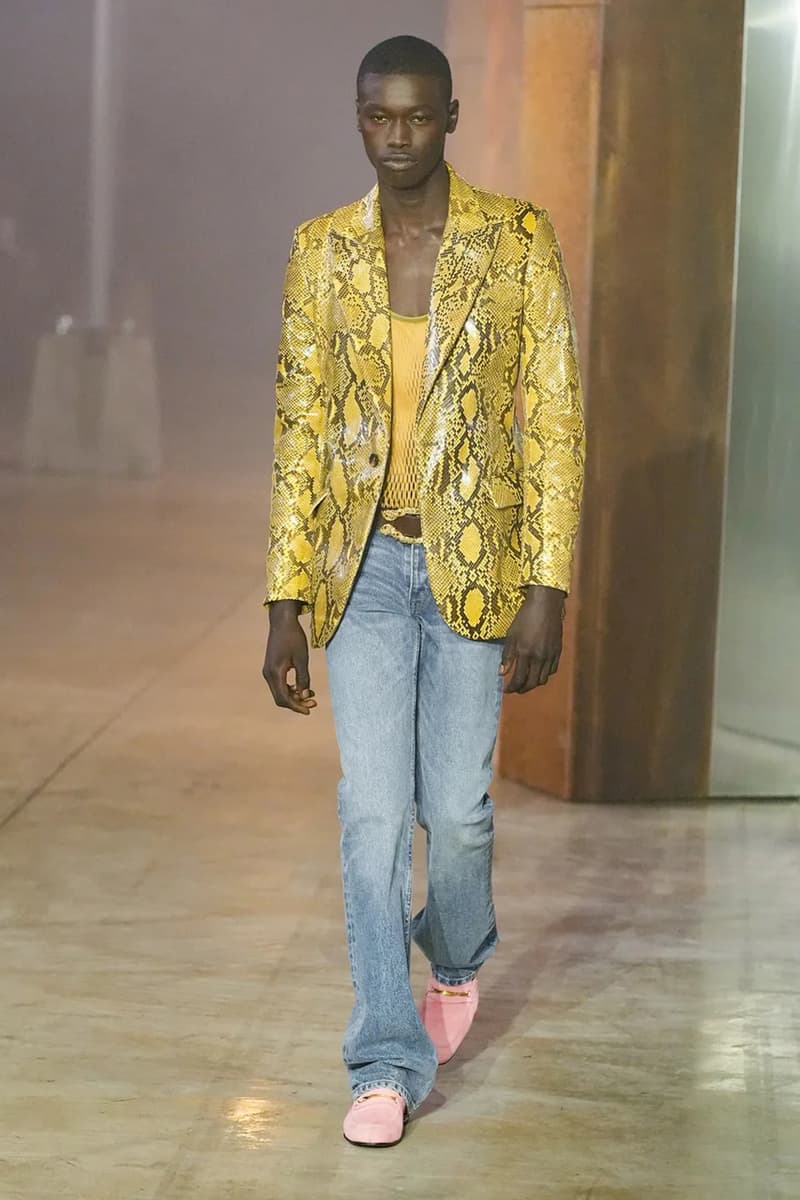 5 of 26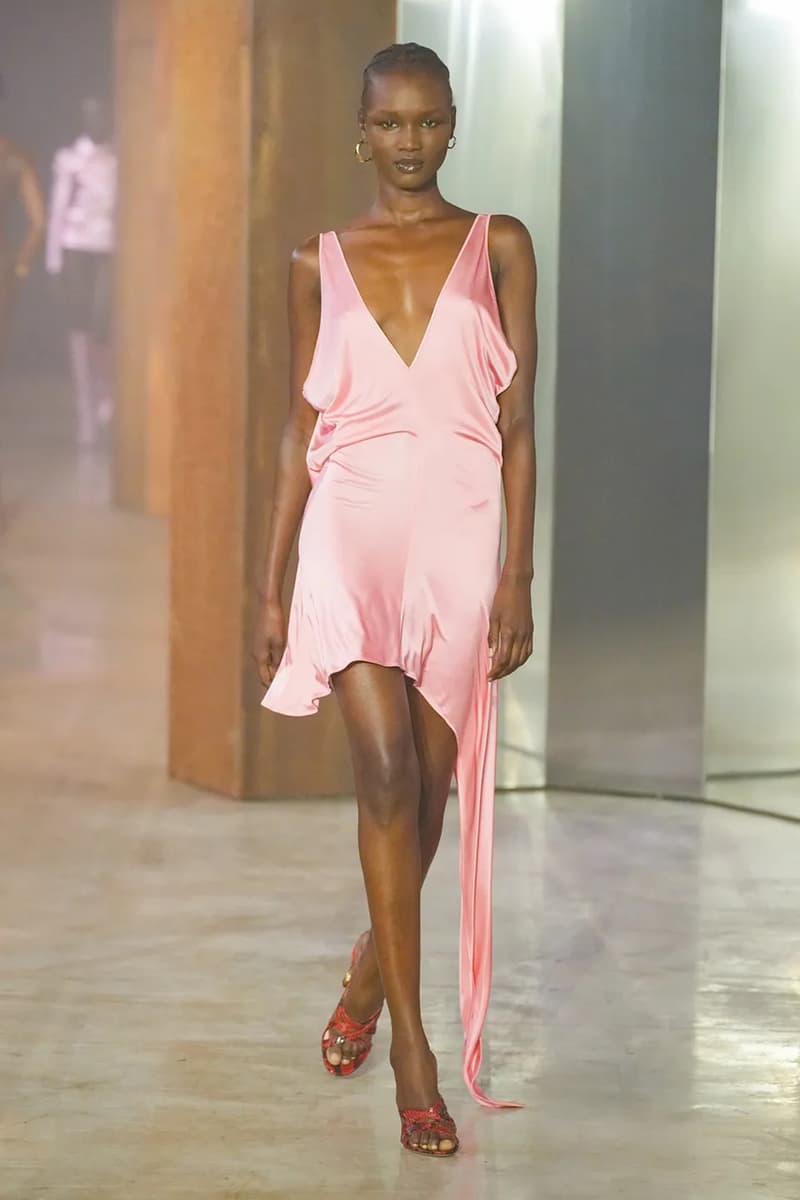 6 of 26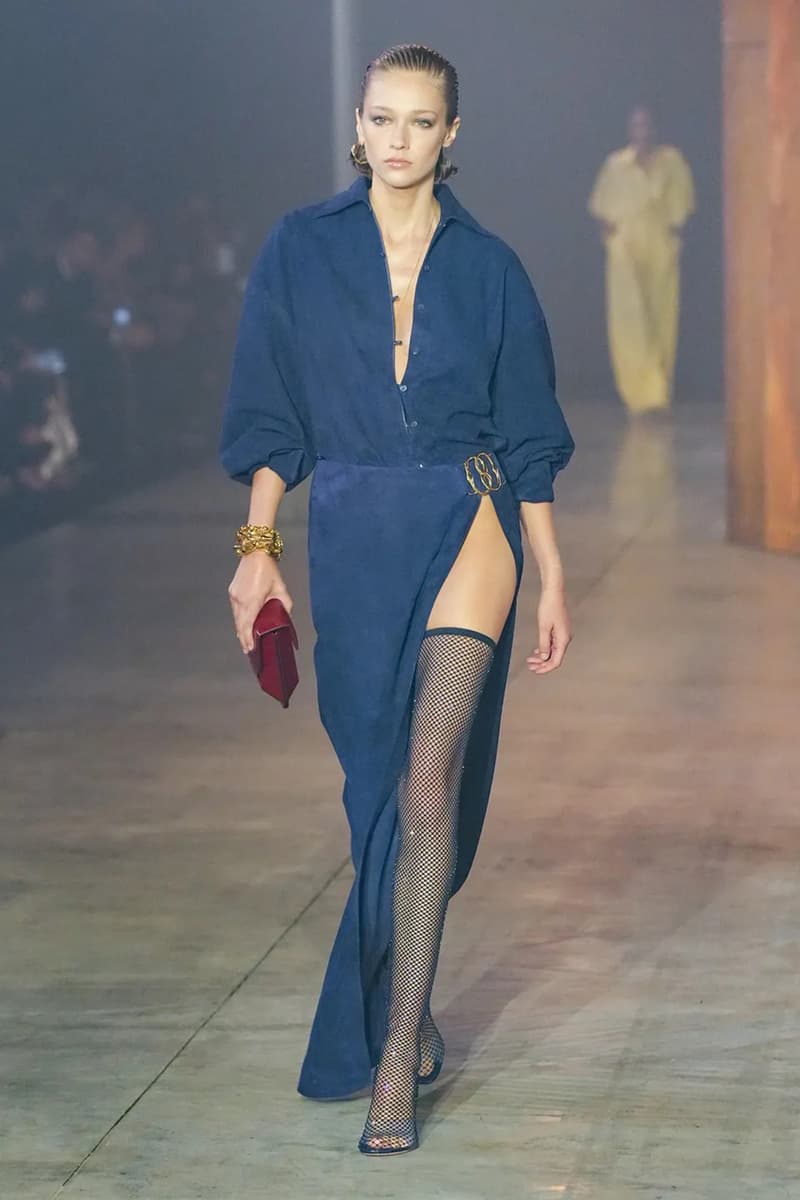 7 of 26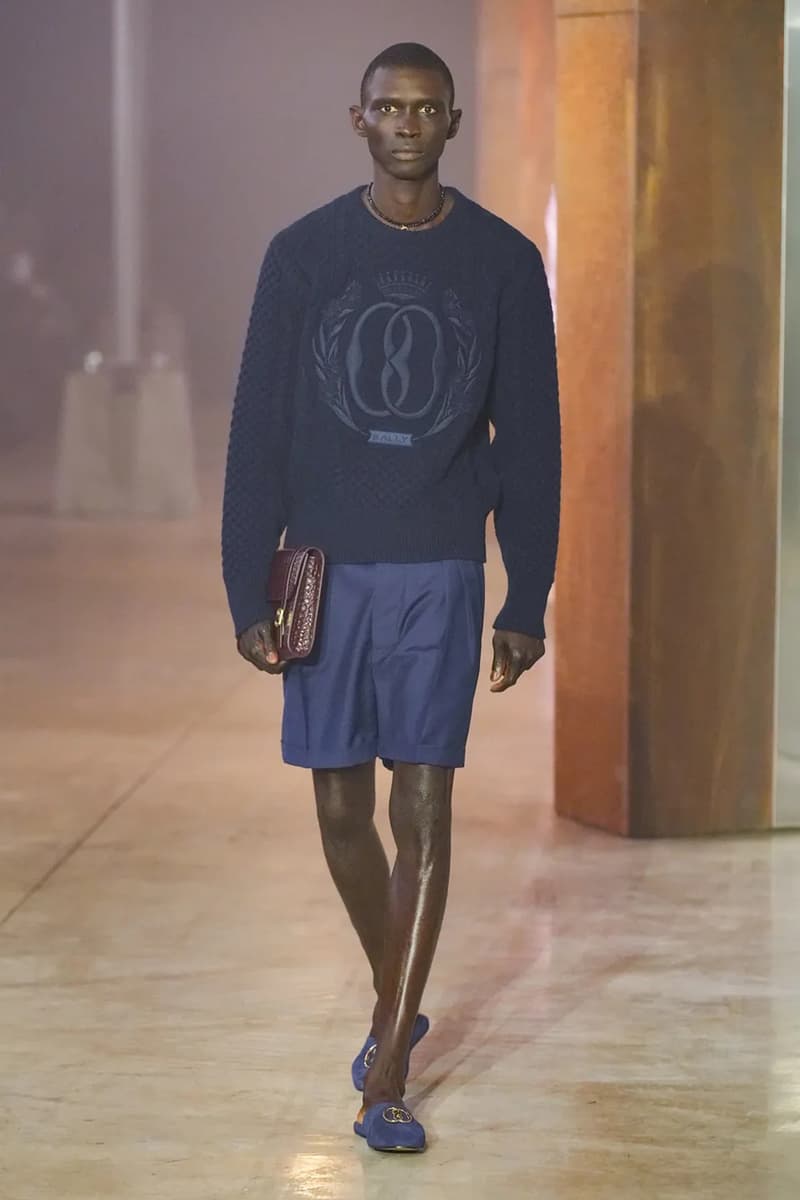 8 of 26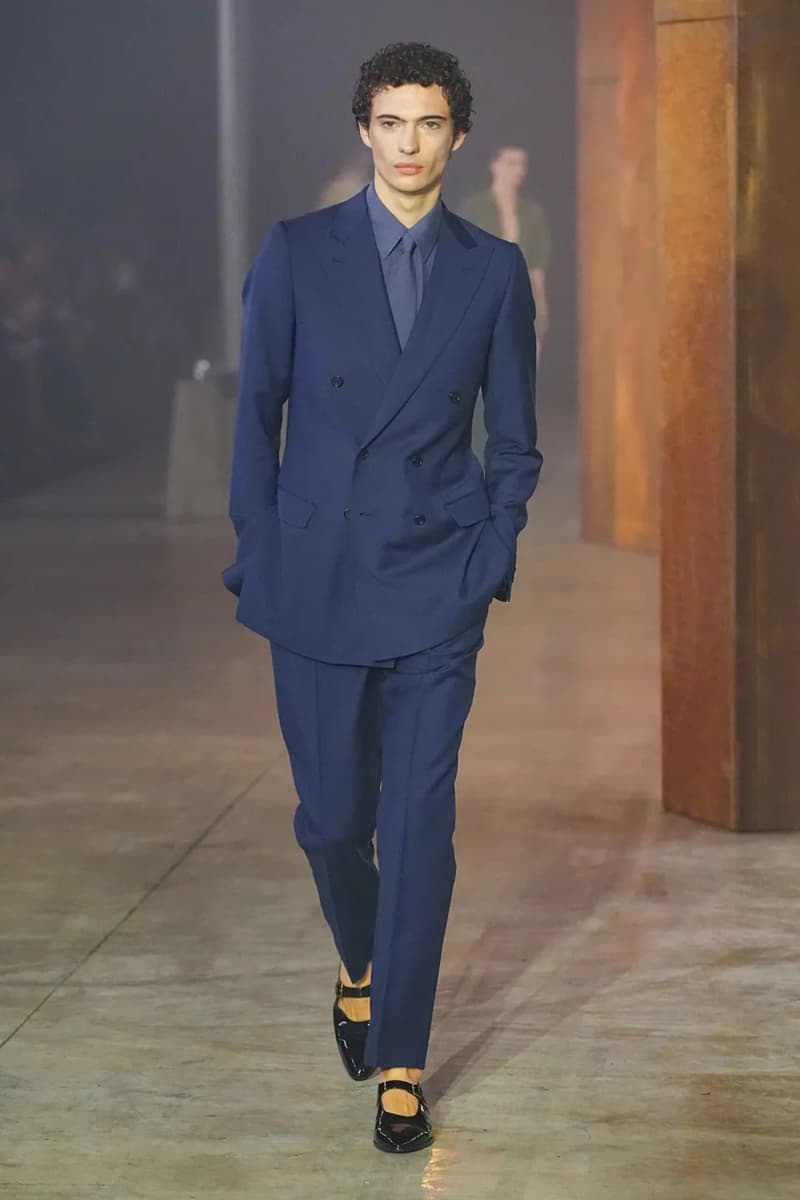 9 of 26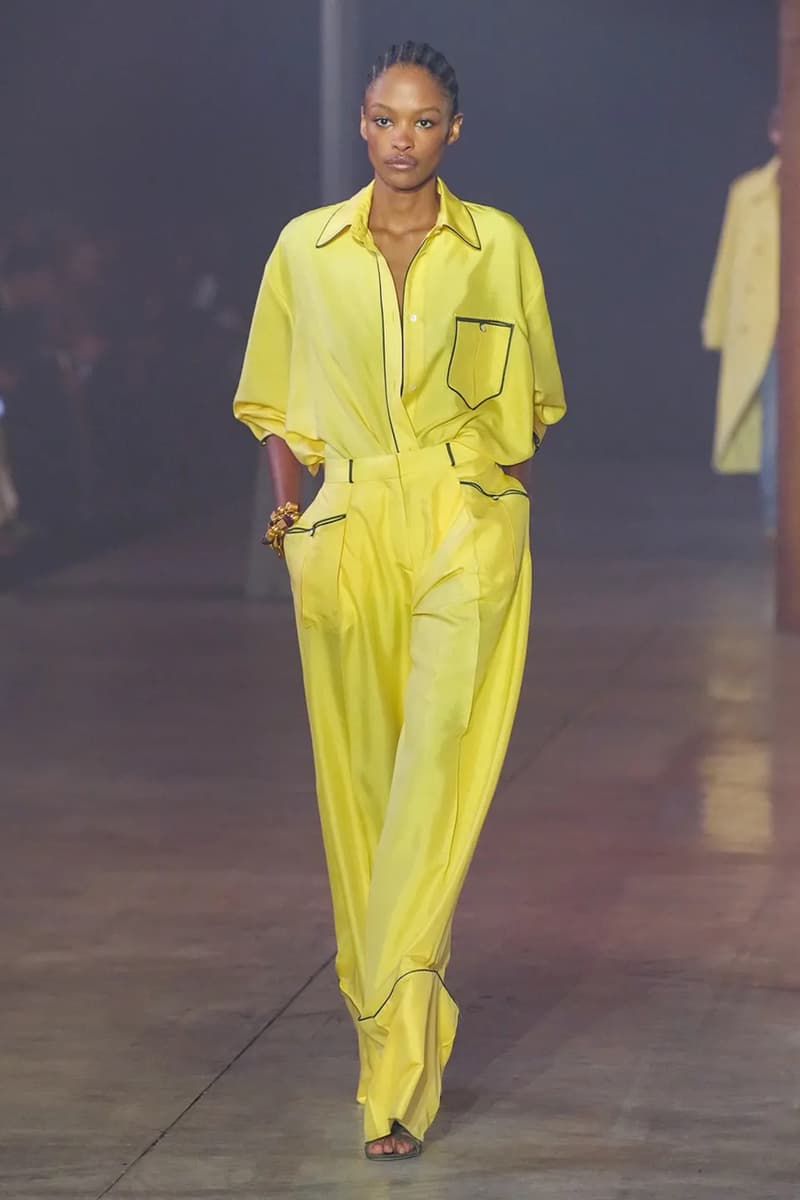 10 of 26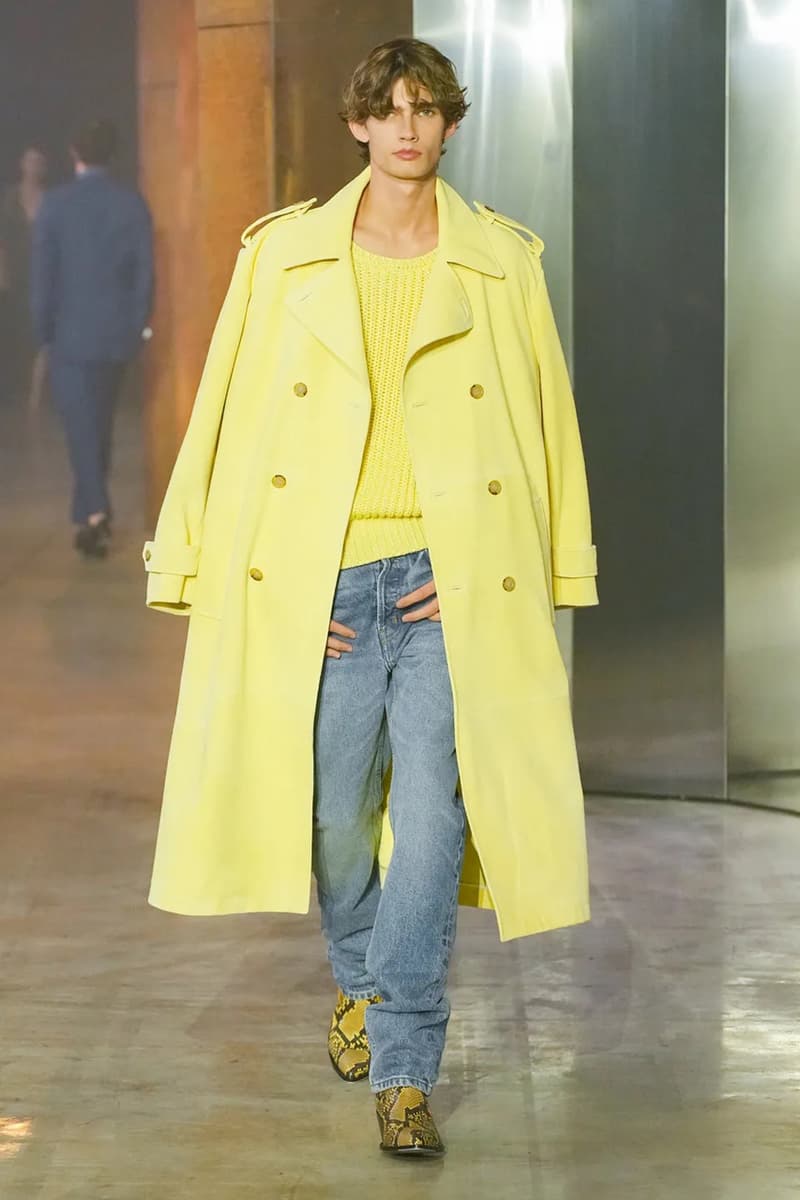 11 of 26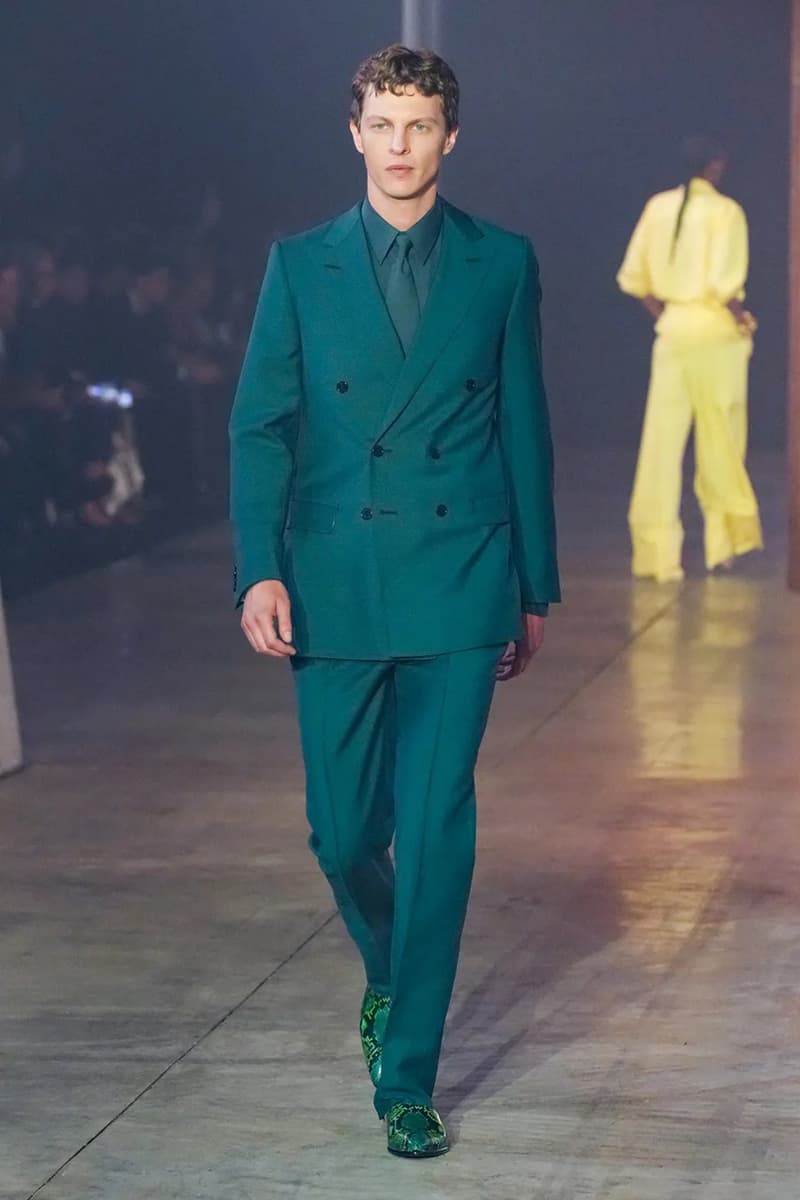 12 of 26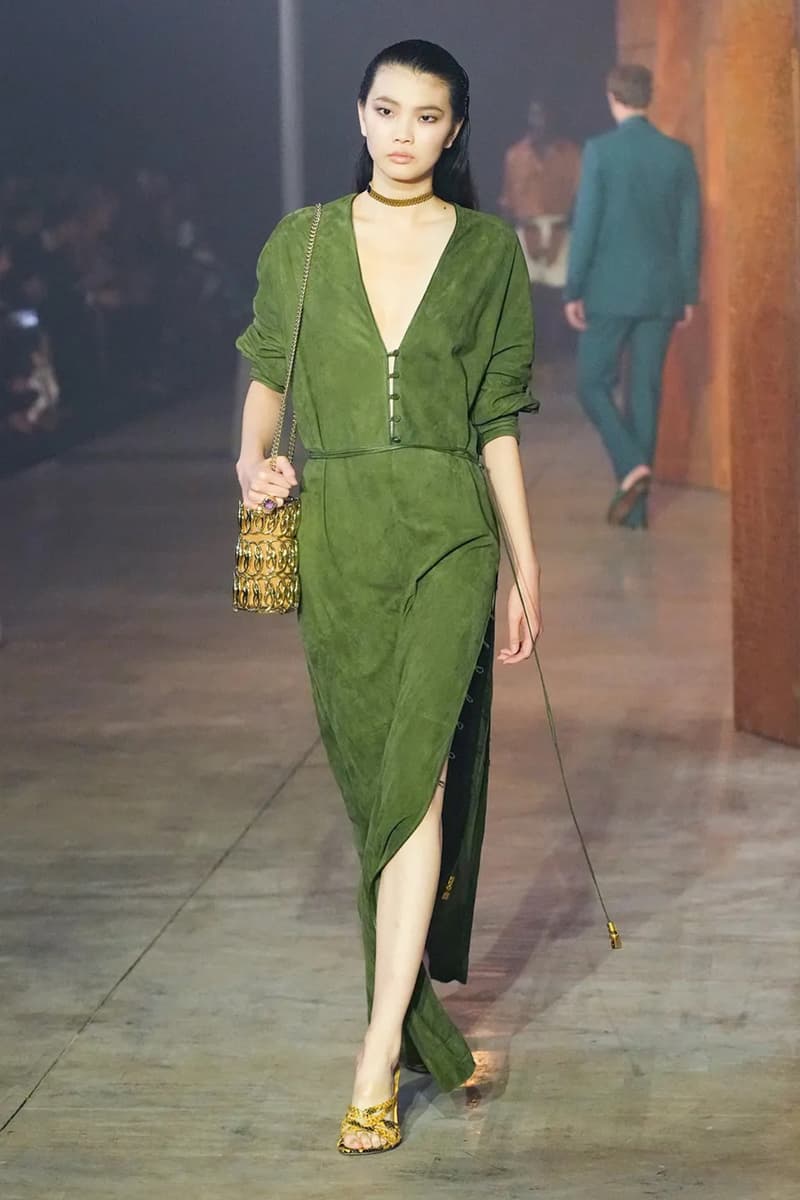 13 of 26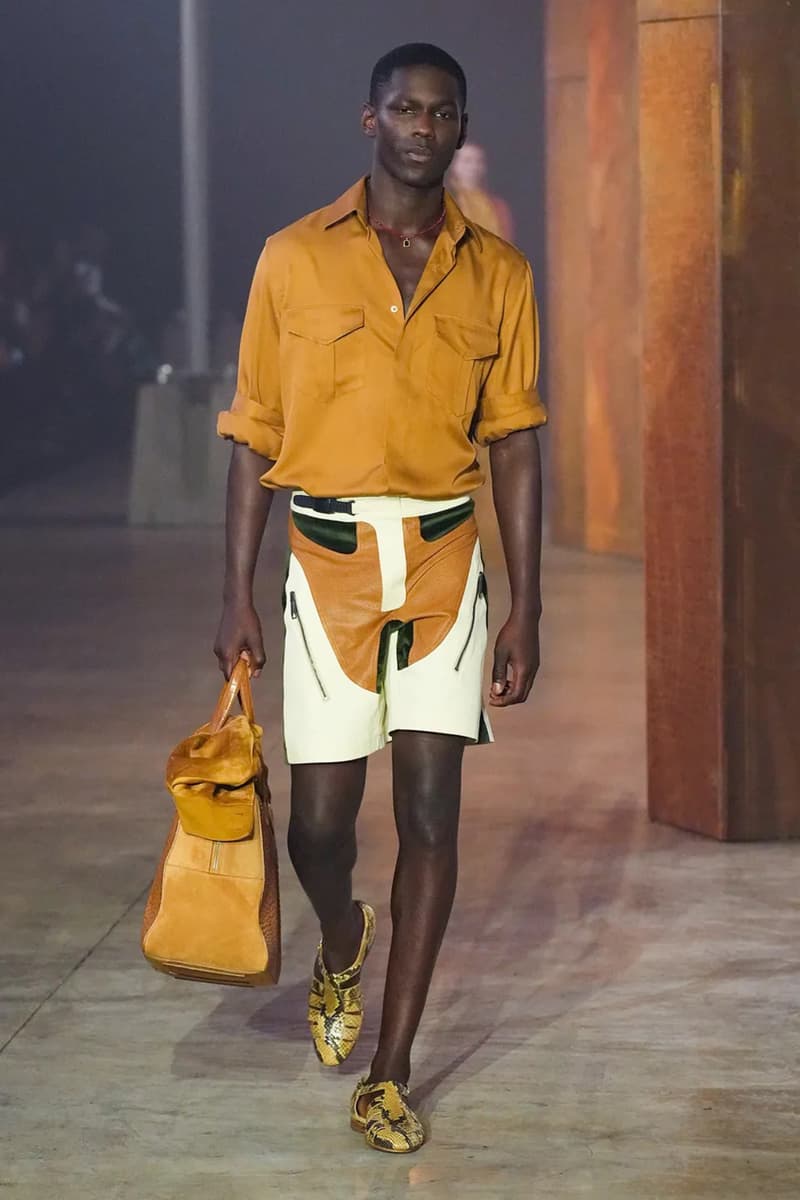 14 of 26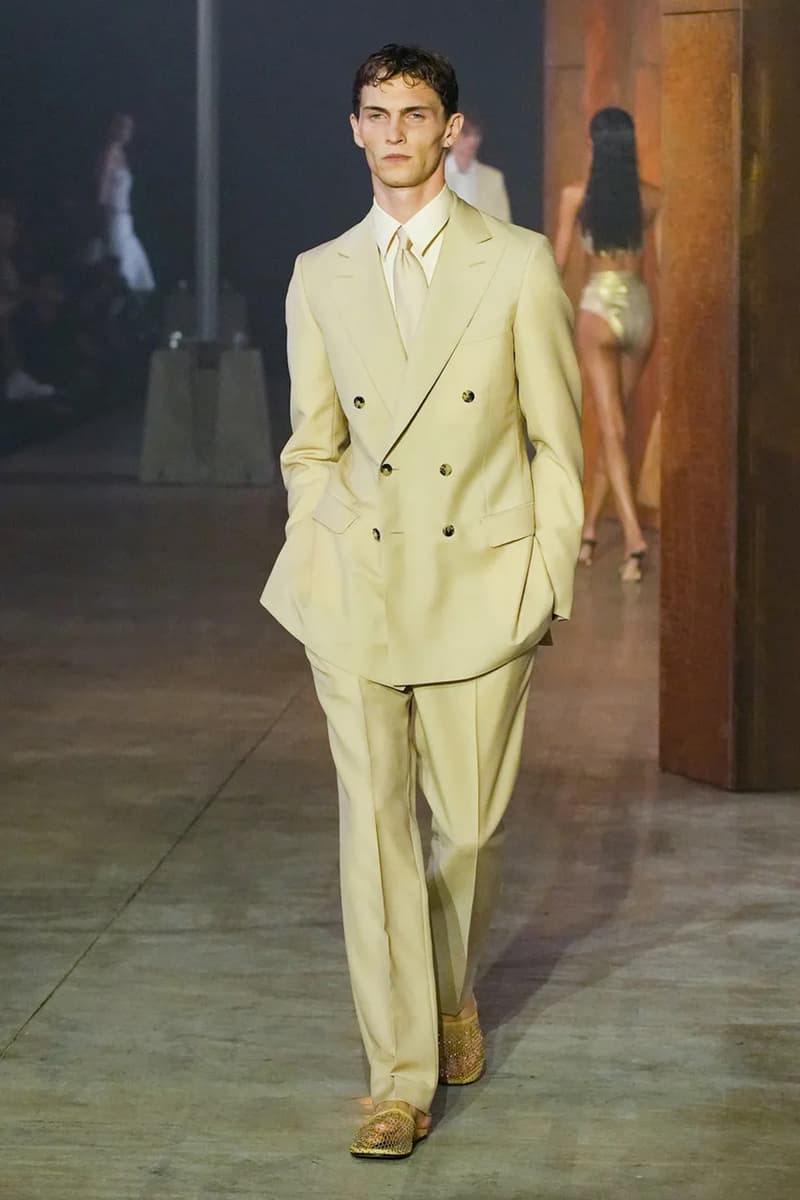 15 of 26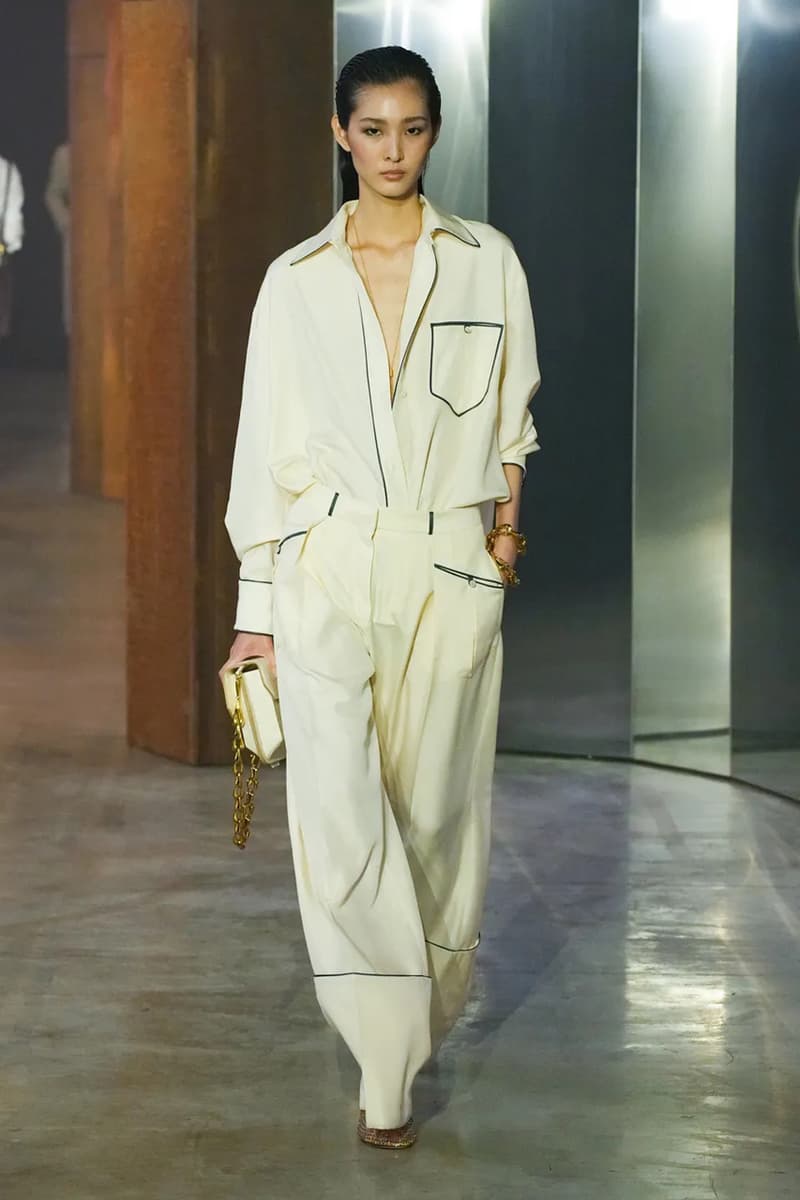 16 of 26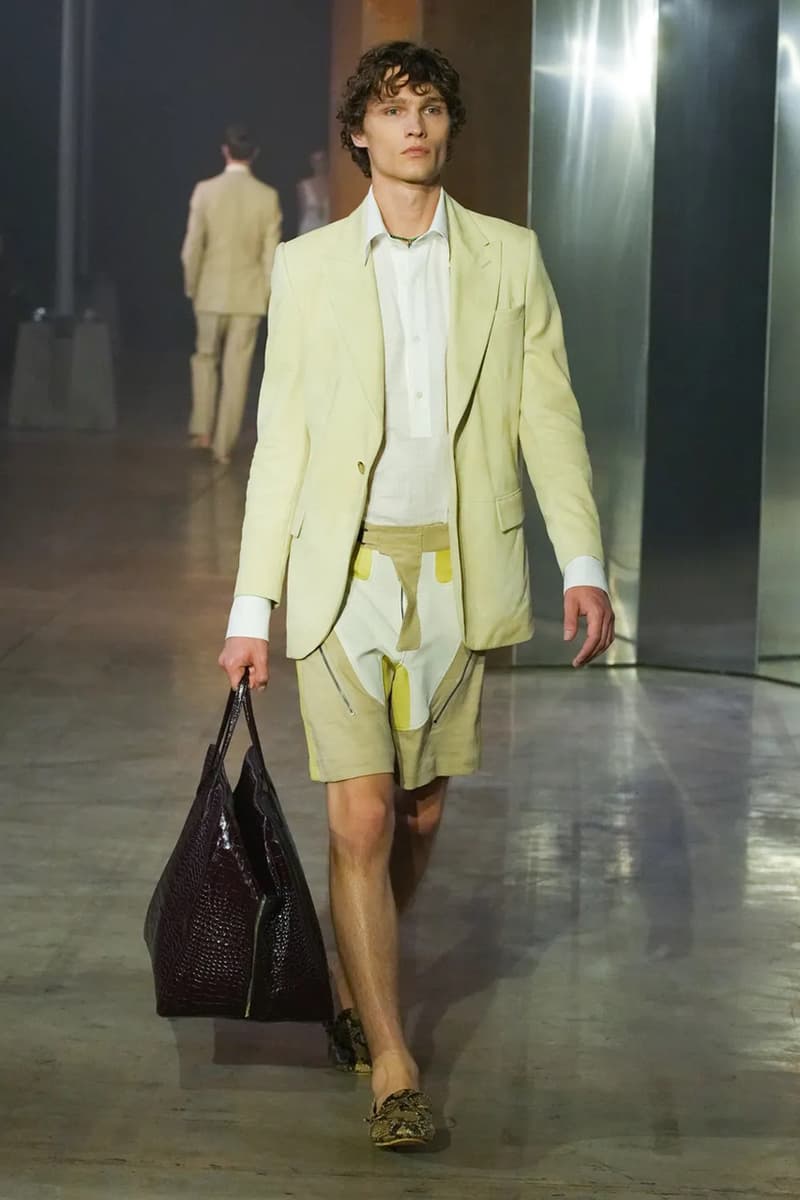 17 of 26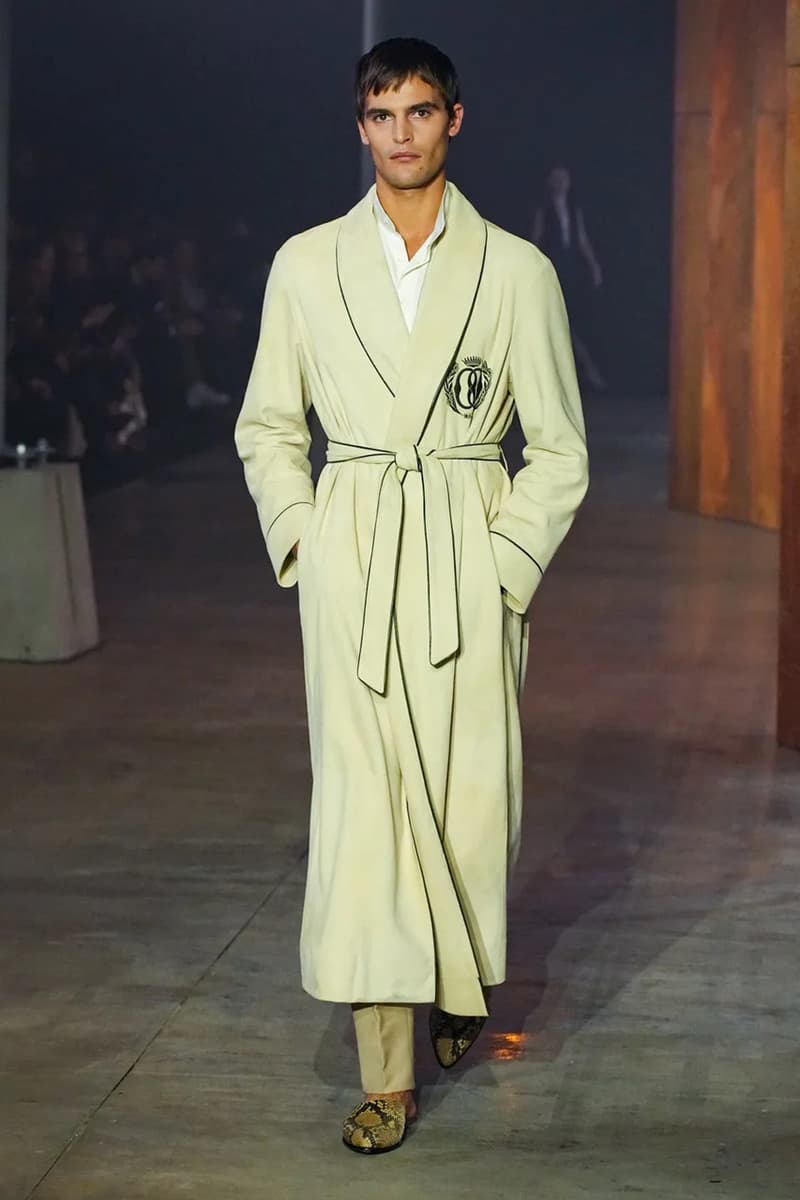 18 of 26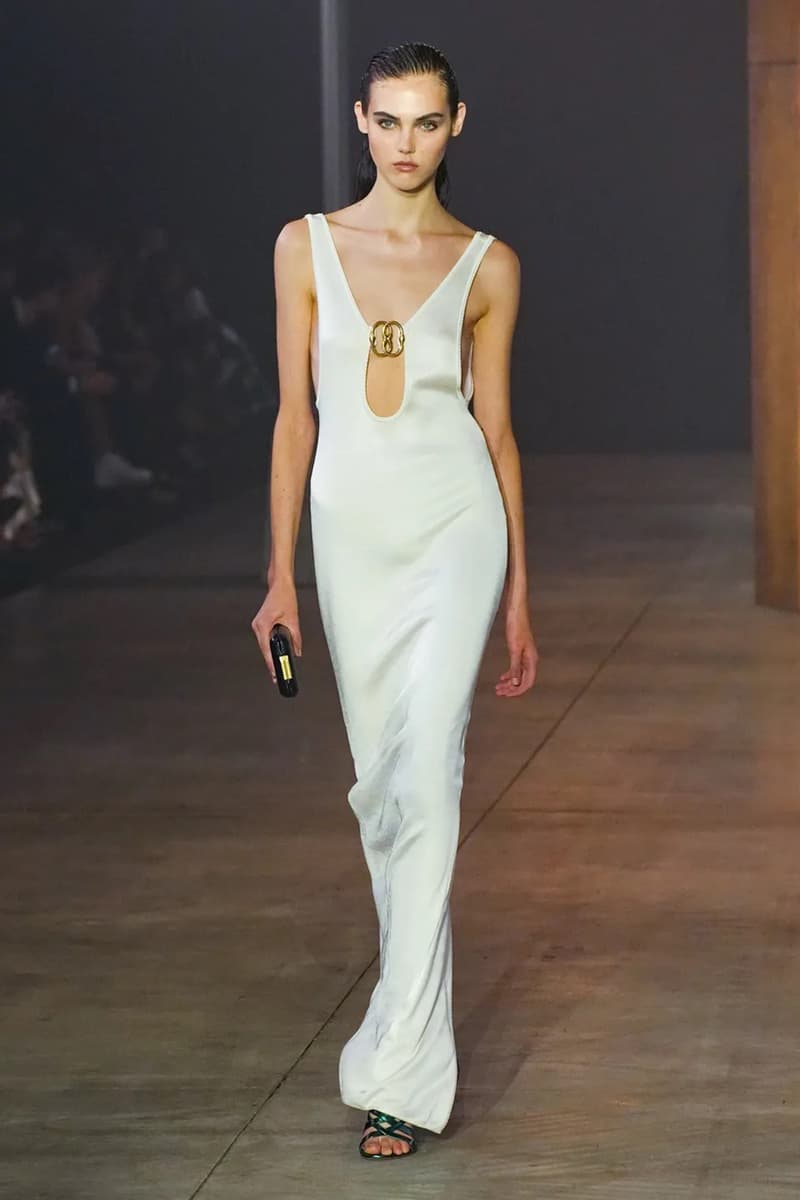 19 of 26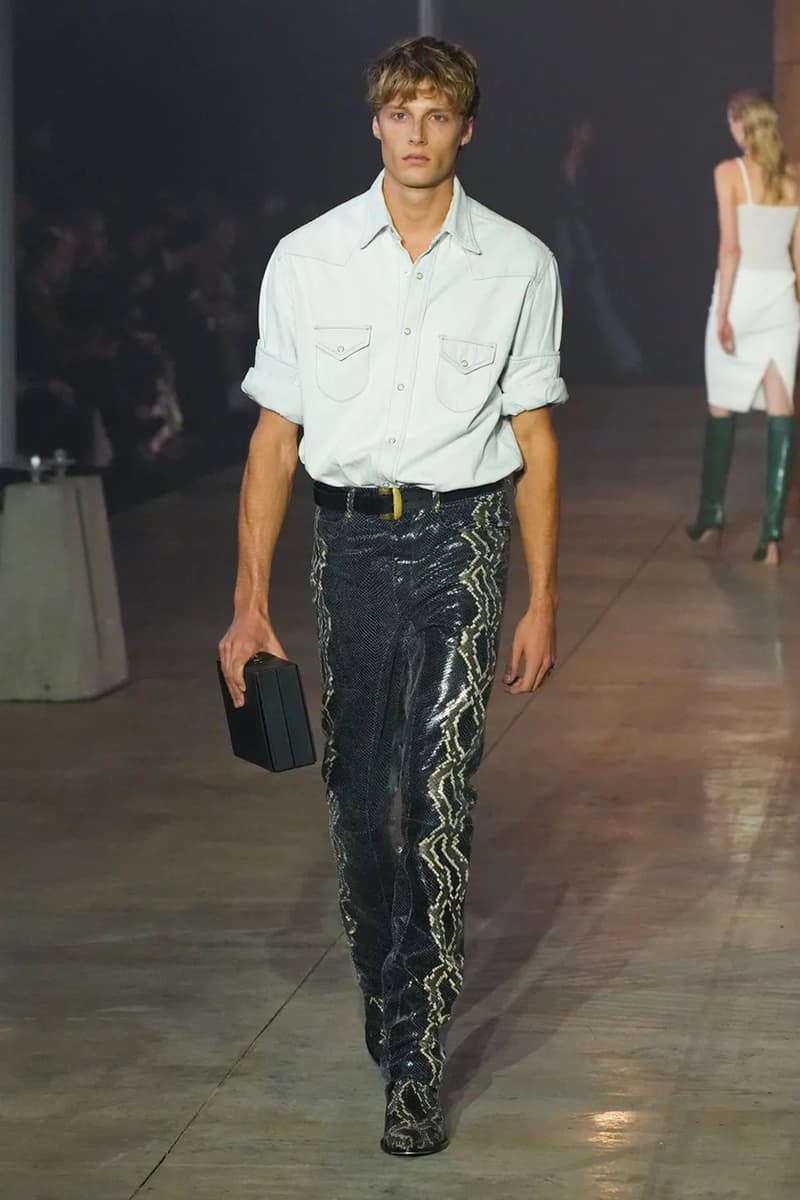 20 of 26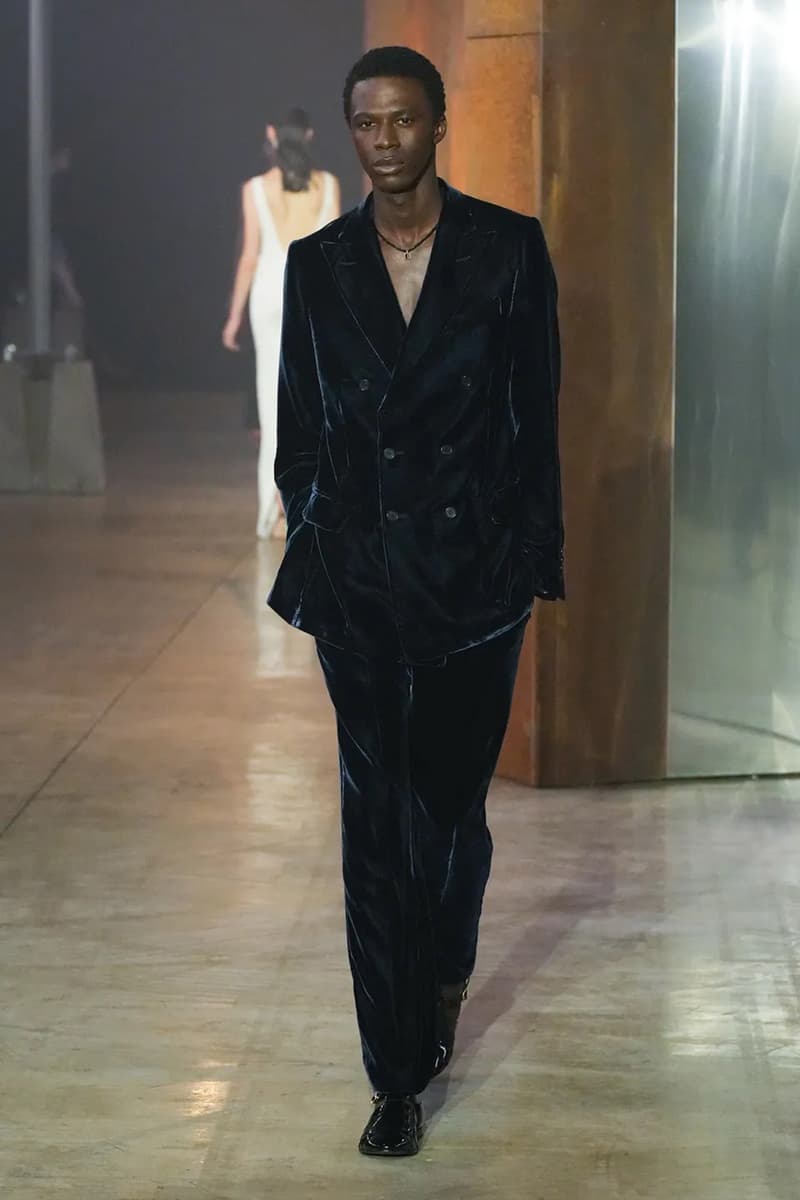 21 of 26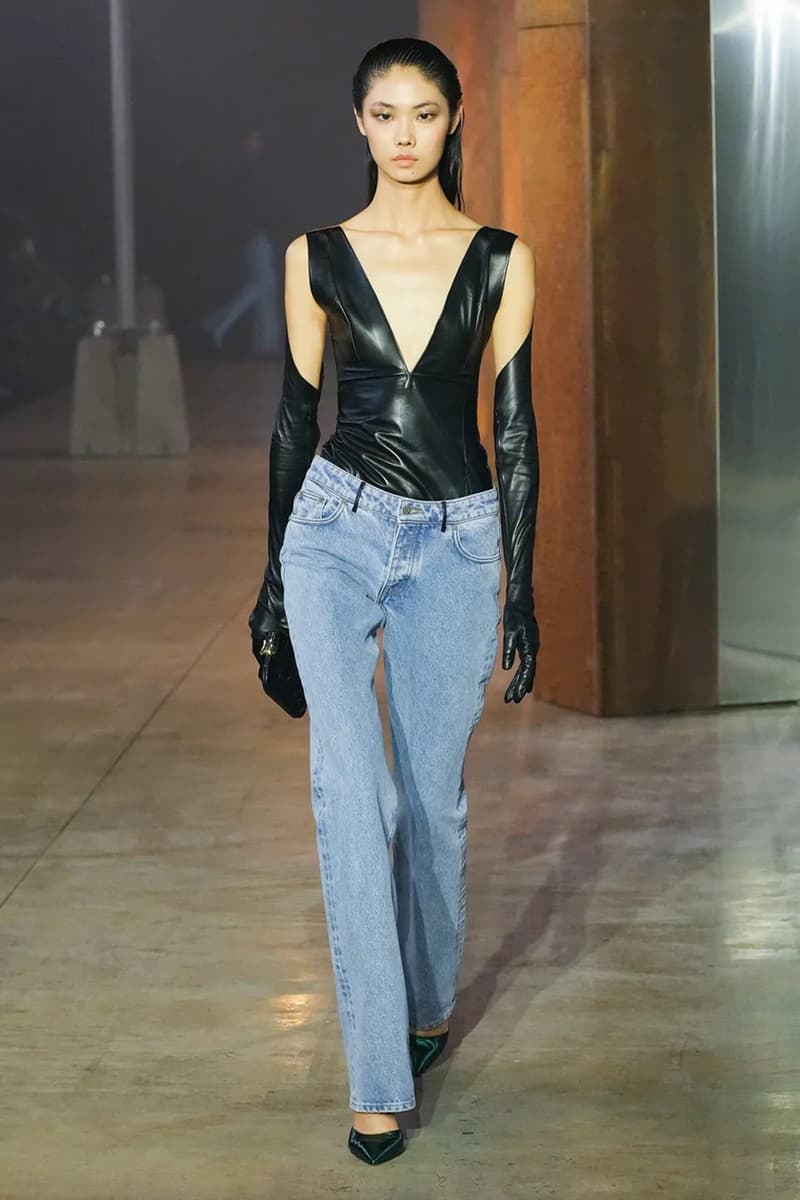 22 of 26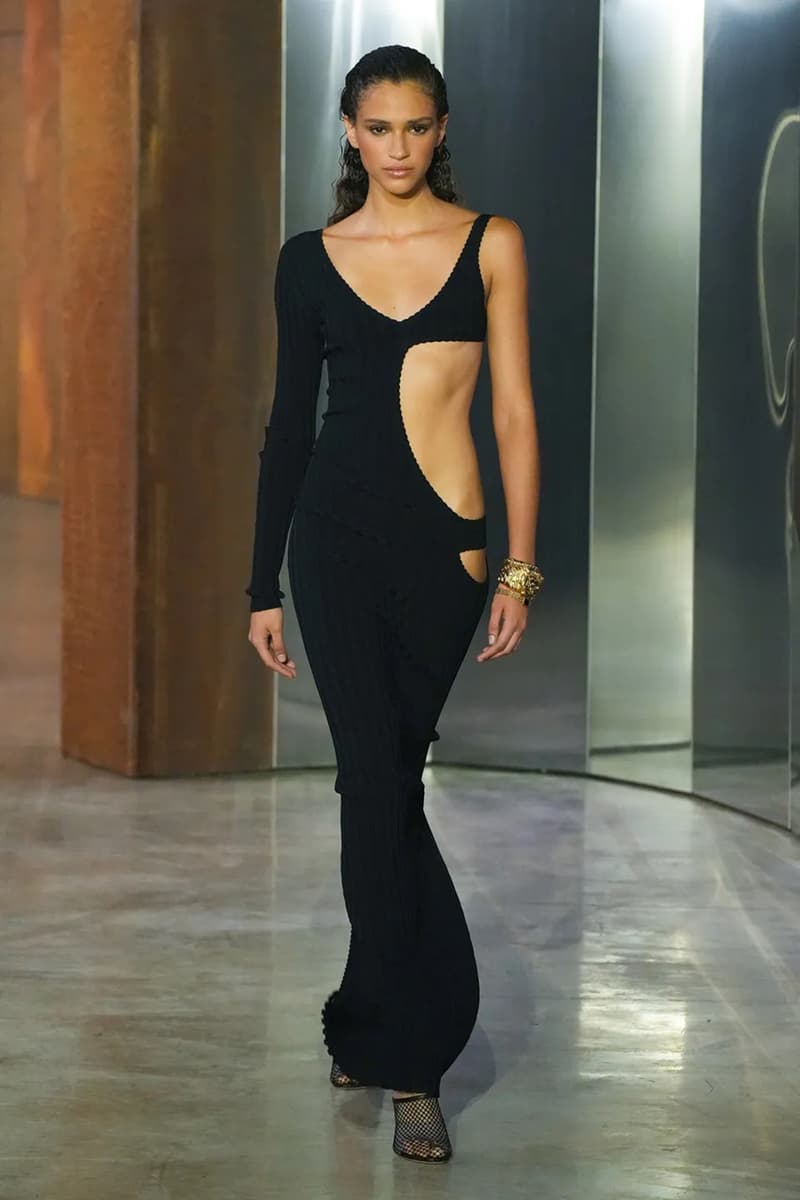 23 of 26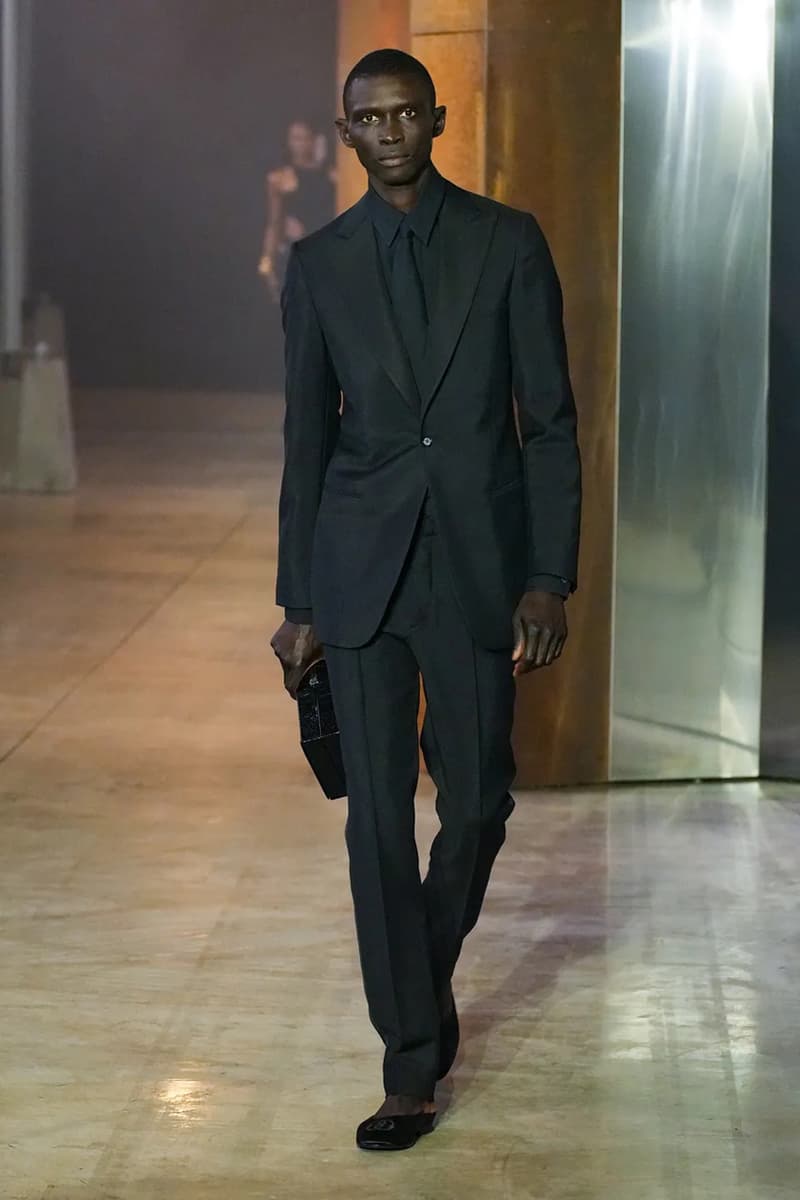 24 of 26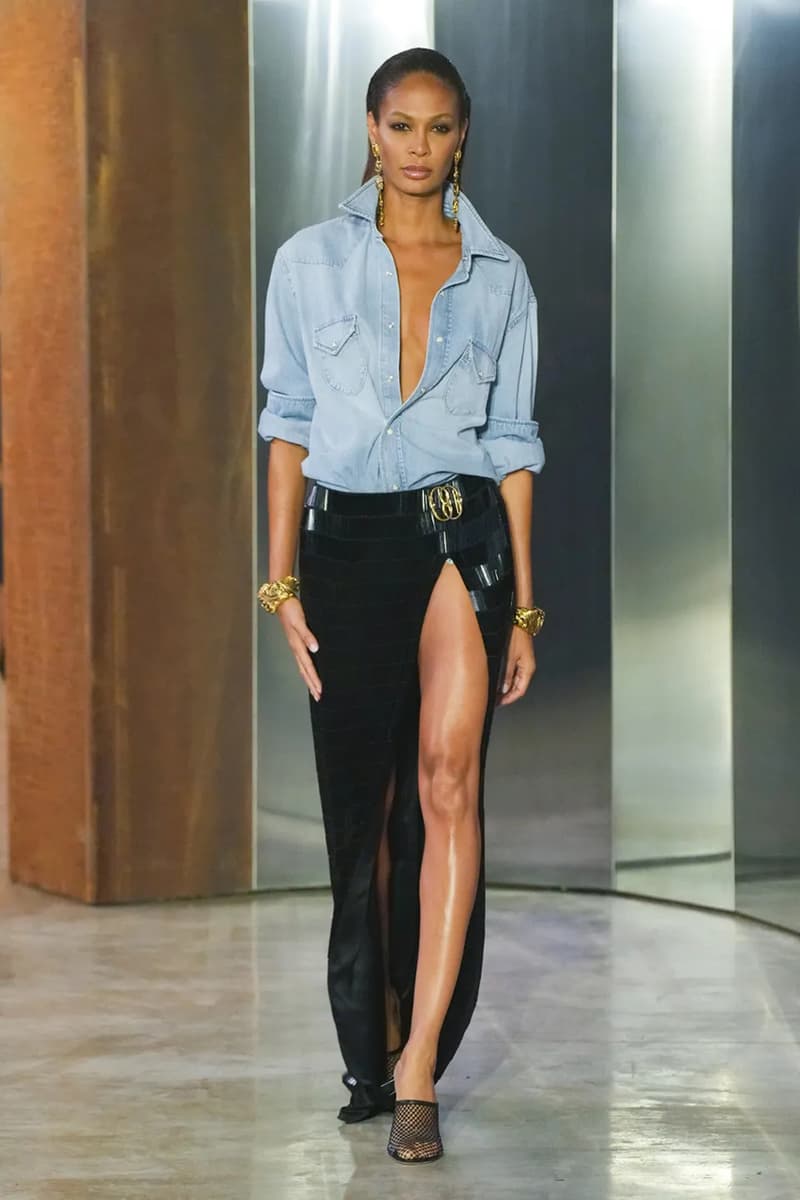 25 of 26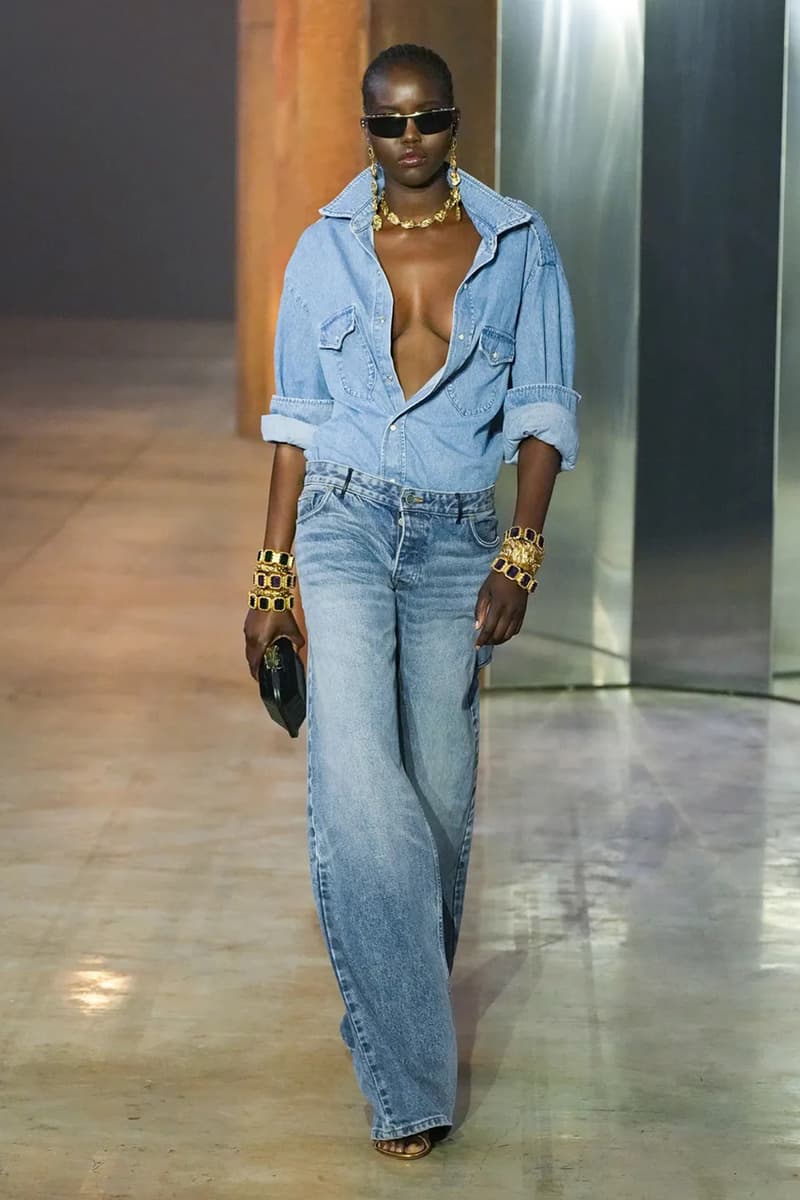 26 of 26
Making his solo splash in the fashion industry – back in 2015 – as the founder of the prolifically rising label, Rhude, Rhuigi Villaseñor has garnered the attention and accolades that many burgeoning designers strive for. As a result of his namesake label's continued success, he eventually raised an eyebrow of the Swiss luxury fashion house BALLY.
Tapped earlier this year to sign on as BALLY's new Creative Director, Villaseñor's role oversees the production of the brand's seasonal men's and women's ready-to-wear and accessory offerings. Shown today in Milan, his debut collection for Spring/Summer 2023 might be the break that enlivens the brand, as he sent a hybrid of vintage-inspired references down the runway for buyers and consumers to digest.
Villaseñor's BALLY incorporated a bright display of Animalia, leather, plush velvets and airy fabrics in white, navy, yellow and citrus green. The silhouette for this men's and women's collection veered between a sleek and playful 1970's look and a billowy bohemian, with lounge-style button-down tops and trousers that seemed befitting for the sandy beaches of St. Tropez or the sunny hills of Los Angeles. Cotton and silk tops slightly overlapped the vibe of his previous offerings at Rhude, while roomy denim shirts and jeans vied for the runway spotlight – denoting a sense of casual luxe.
Some key standouts of the collection included boxy, double-breasted suiting, a stark, canary yellow trench coat; the men's snakeskin leather sandals and boots along with Mary Jane-inspired flats; contrast-colored leather shorts; and soft weekender bags. In the logo department, Villaseñor tapped into the brand's past and utilized the iconic and slim "BB" interlocking logo on belt buckles, fasteners, bag closures and sweatshirts.
Looking back on the house's 171-year history, BALLY has become widely known for its leather craftsmanship in handbags and shoes, and in the early days of hip-hop's surge in the 1980's, the brand became popularized on the streets due to rappers like Doug E. Fresh and Slick Rick praising its athletic footwear – helping the brand to break through as one of the originally hyped designer sneakers. Fast-forward to the present day, before Villaseñor's appointment, the label was previously under the direction of Pablo Coppola (from 2014 to 2017), and saw a slight resurgence in creativity and celebrity endorsement.
Yet, it's up to Villaseñor to bring the desired street credibility and glam back to the house, and his recent showing might be a lowkey step in the right direction.
The complete SS23 BALLY collection can be viewed on the brand's website.
In other news, Beate Karlsson's SS23 AVAVAV debut tripped up Milan Fashion Week.