Nik Bentel Transforms the Manila Folder Into a Vegan Leather Handbag
Debuting alongside a matching miniature manila folder wallet.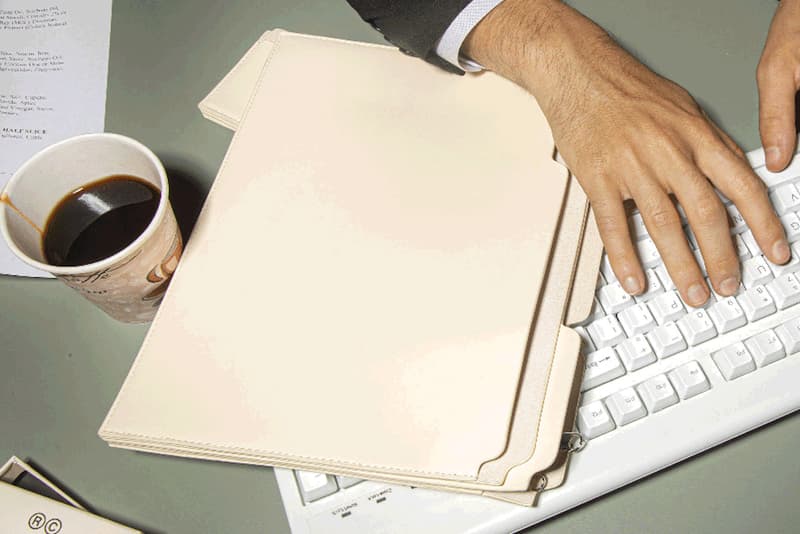 1 of 3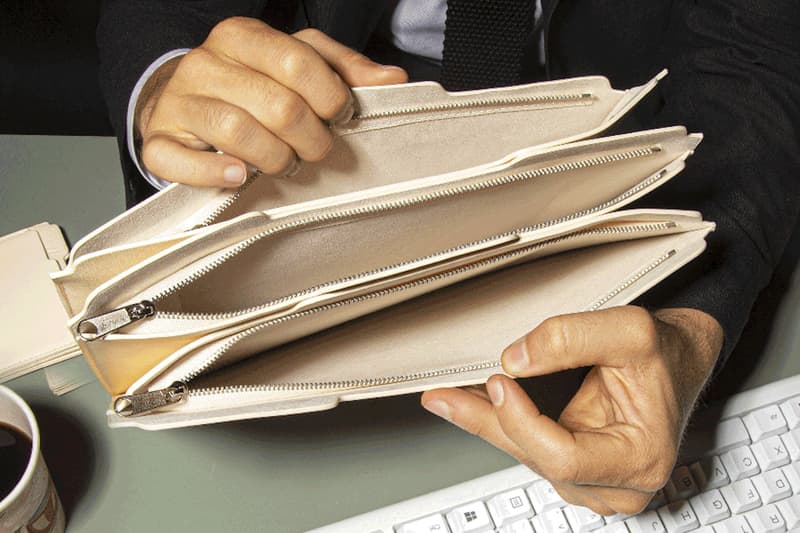 2 of 3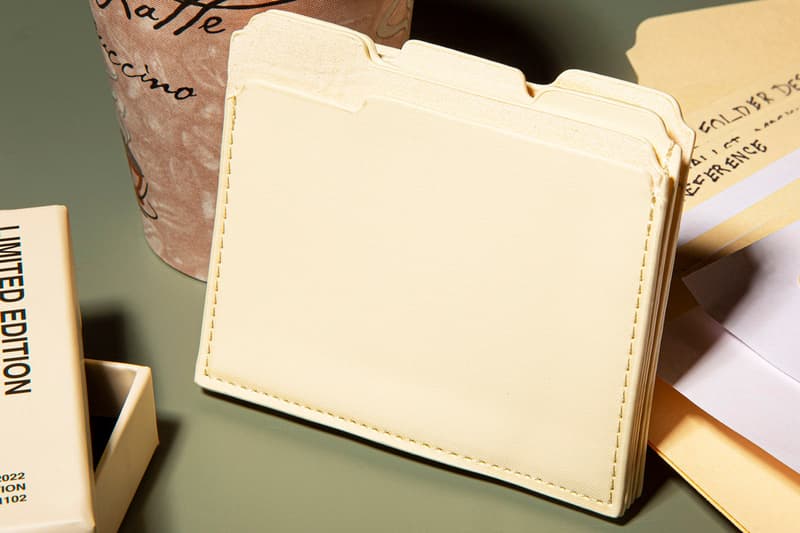 3 of 3
On the heels of launching his hit Shipping Box Bag, interdisciplinary artist and designer Nik Bentel has returned with a new quirky creation: a bag and wallet mimicking a manila folder.
Constructed from vegan leather, the bag is the exact size of a standard manila folder. While the bag lays flat when empty, it features three tabs that open to wide expandable compartments. The matching wallet is essentially a miniature version of the folder bag, ideal for IDs and credit cards.
"The goal of The Manila Folder Bag is to inspire a bit of thought and reflection on being able to create something exciting from the mundane," the New York-based Bentel shared in a press release.
Bentel noted that the manila folder is slowly becoming obsolete, inspiring him to think about how to repurpose the folder's shape.
The Manila Folder Bag and Wallet lands as the ninth installment of the artist's ongoing series, in which he creates "storytelling products," taking an innovative and creative approach to recontextualizing everyday objects and materials.
The bag and wallet will launch as a limited-edition drop of 100 units, priced at $150 apiece. Those interested can secure a bag on Bentel's studio website on Thursday, September 22 at 10 a.m. ET.
In other fashion news, Dior will show its Men's Pre-Fall collection in front of Egypt's Giza Pyramids.