Nicholas Daley SS23 Honors the Caribbean Experience via Family History
Named after Harry Belafonte's record-breaking album 'Calypso.'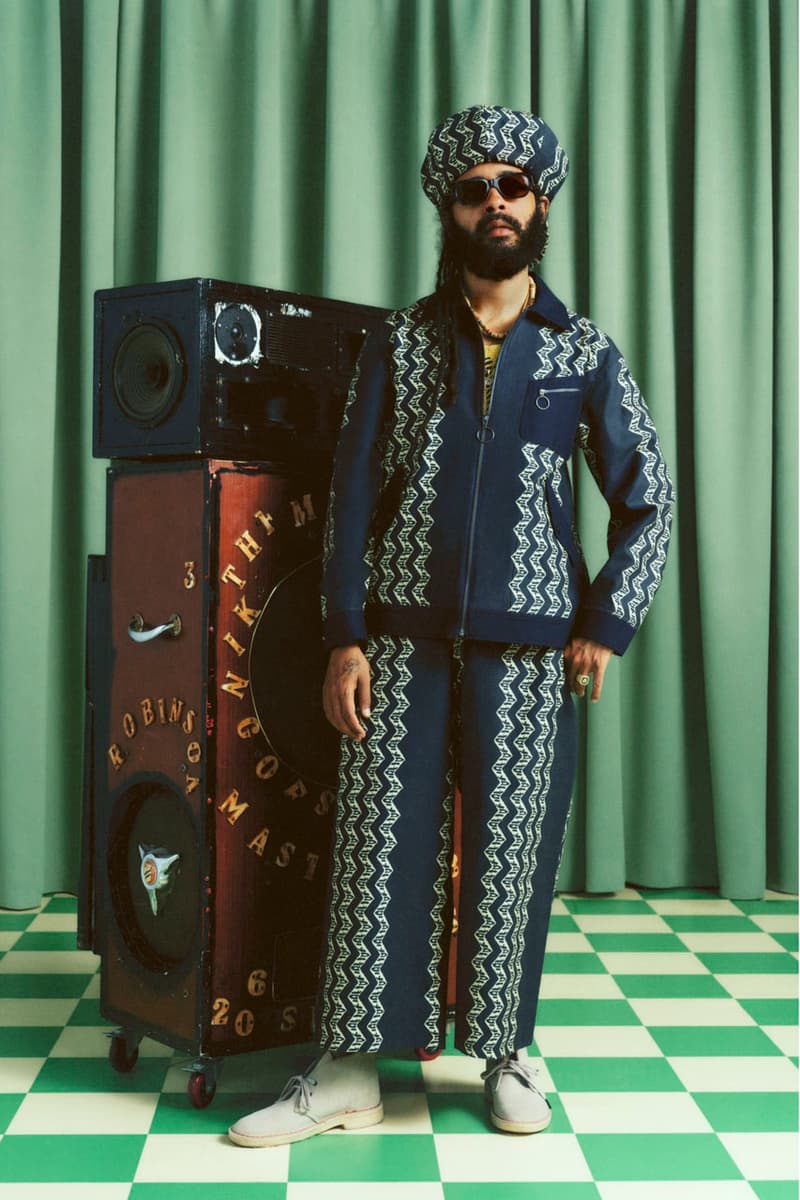 1 of 30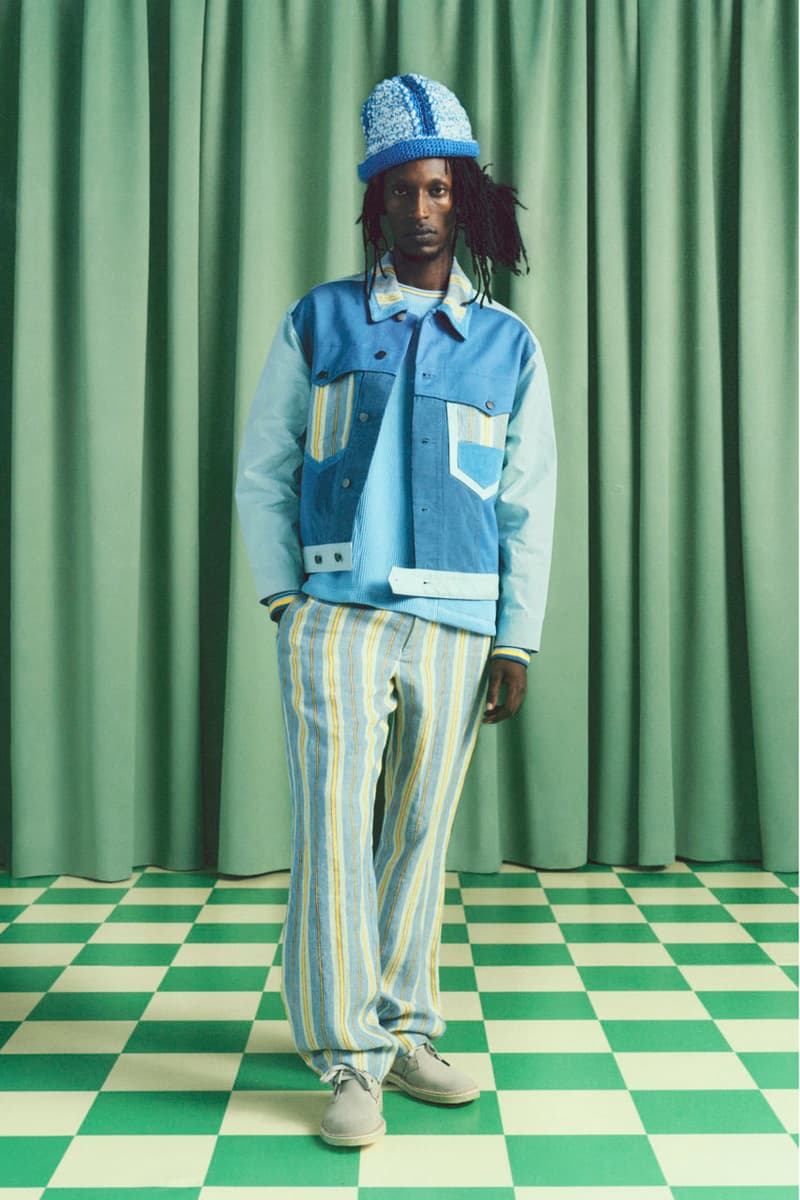 2 of 30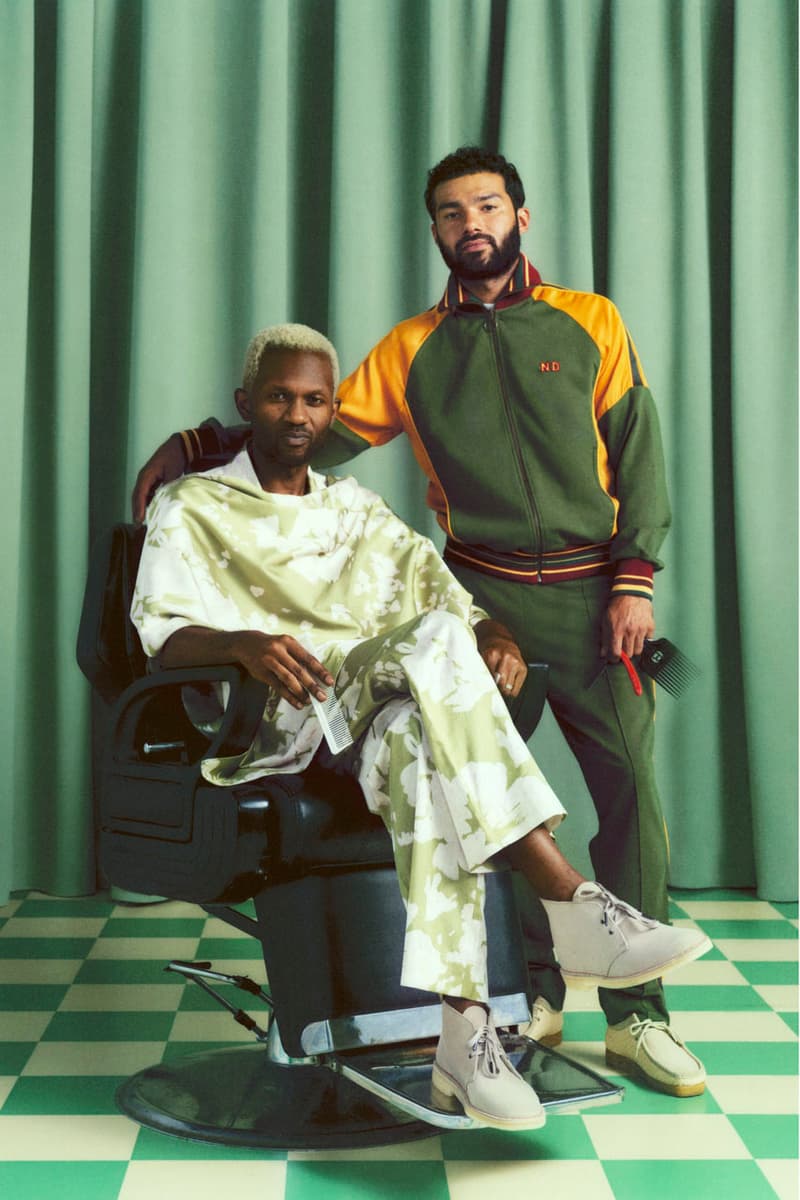 3 of 30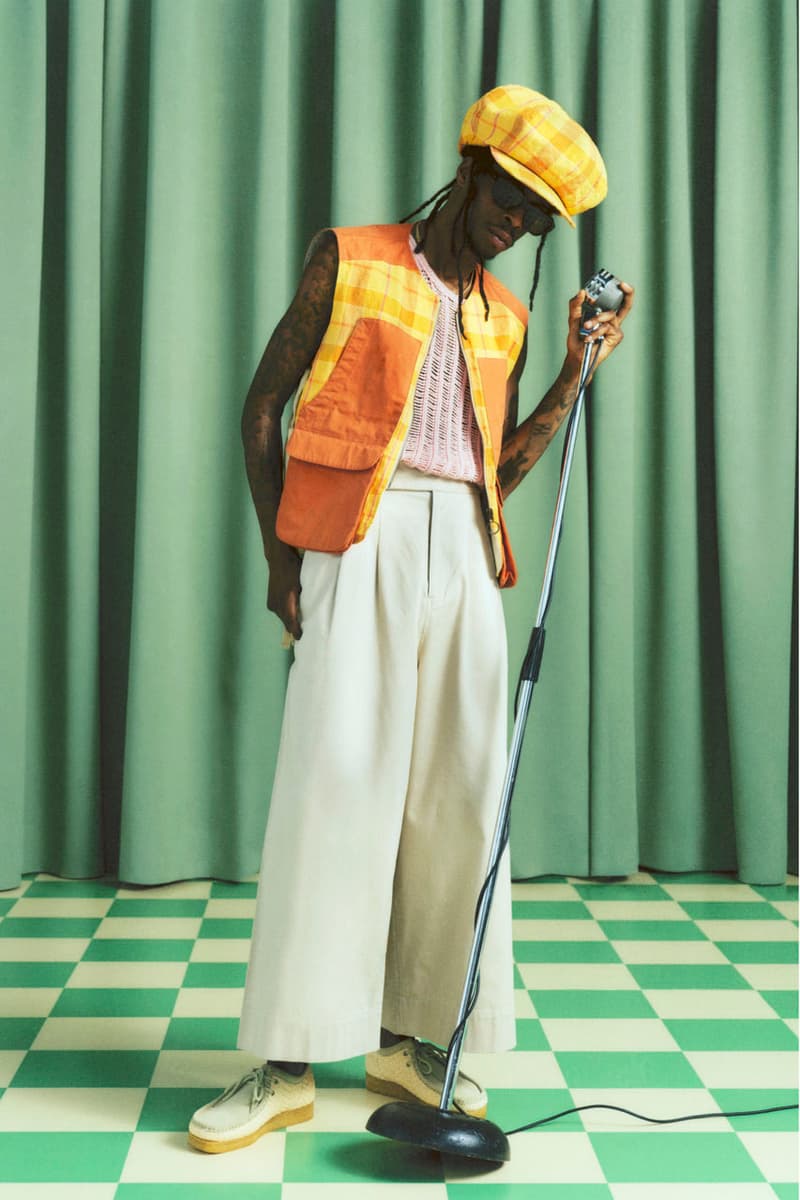 4 of 30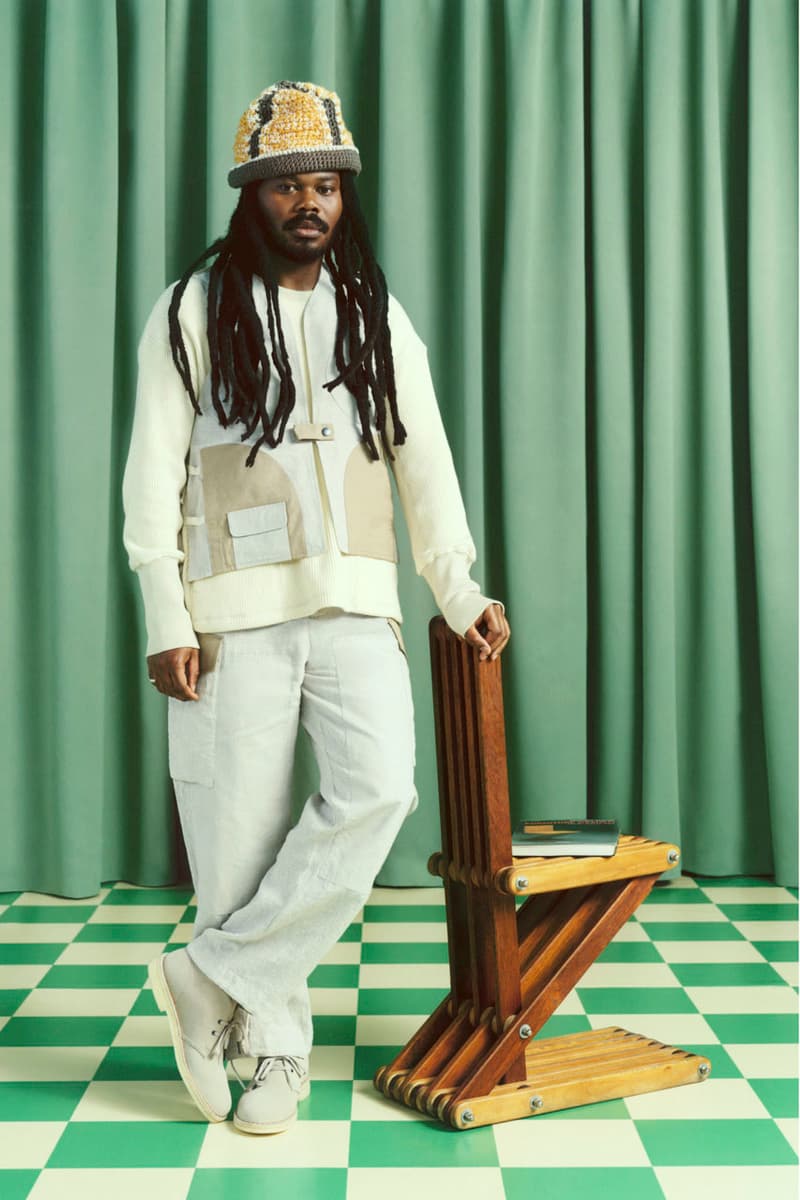 5 of 30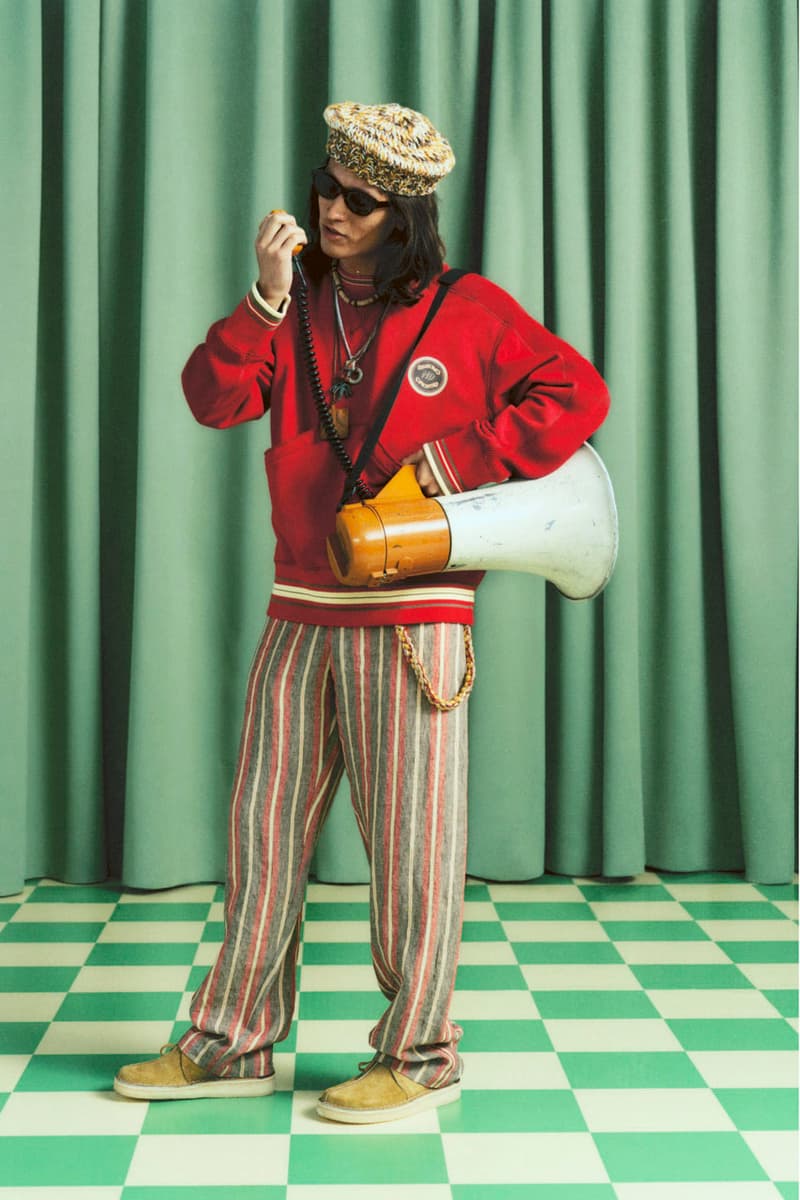 6 of 30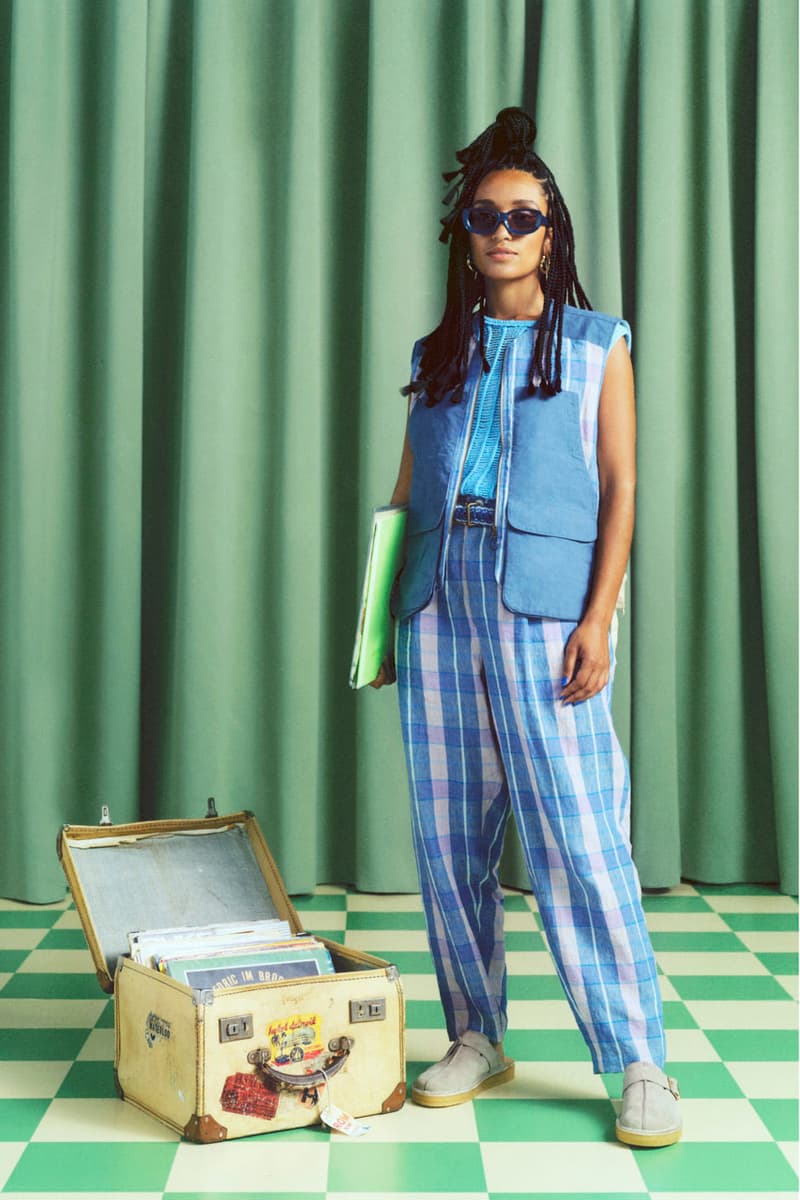 7 of 30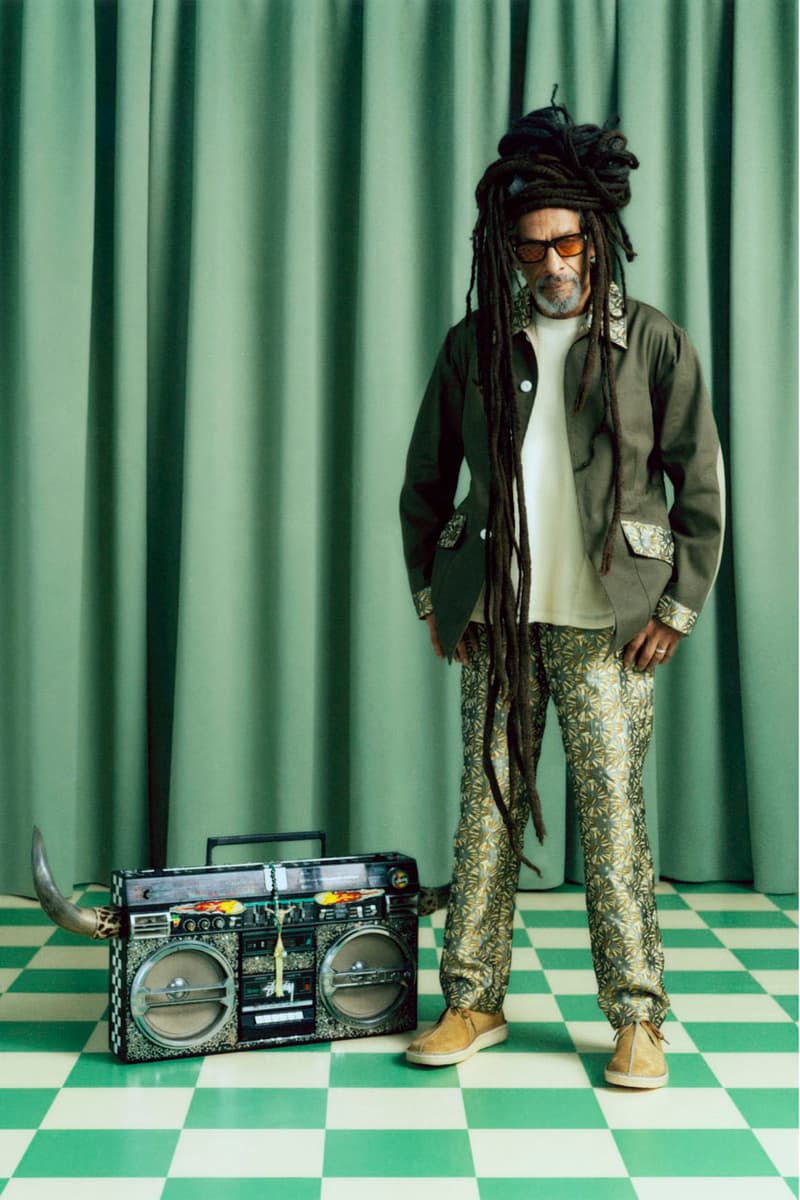 8 of 30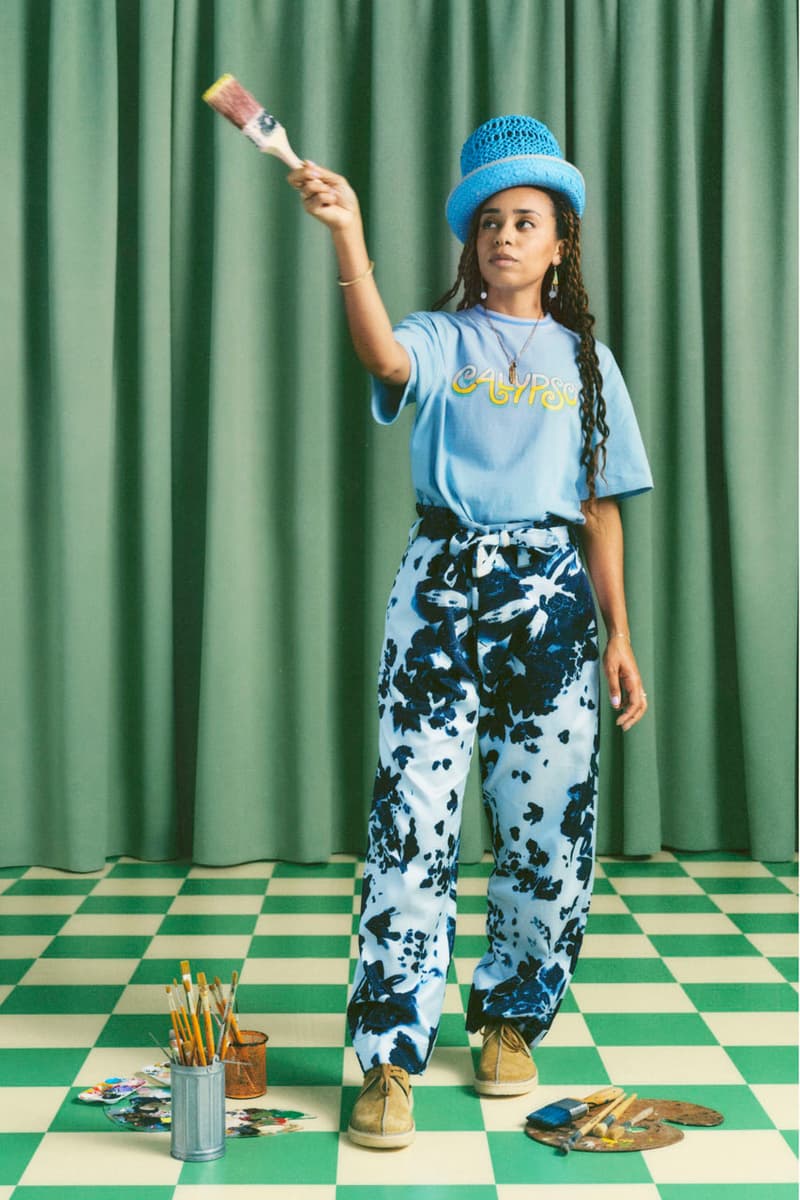 9 of 30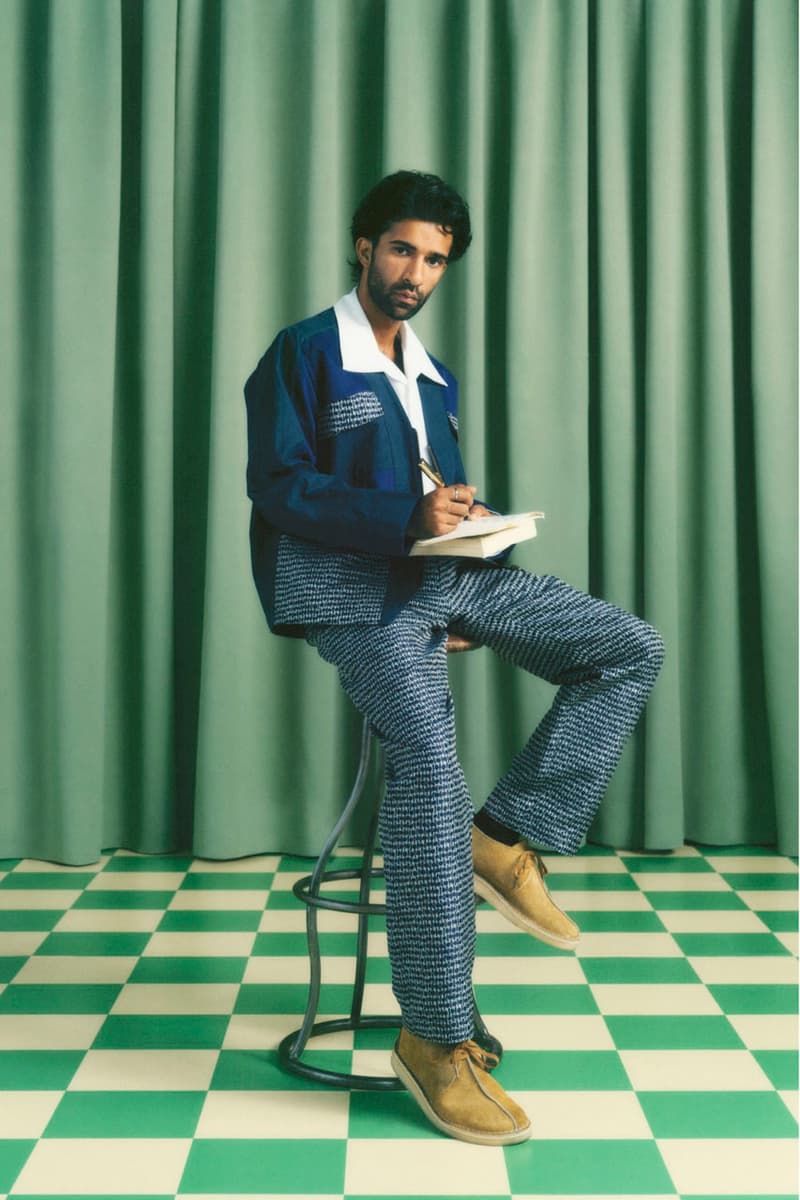 10 of 30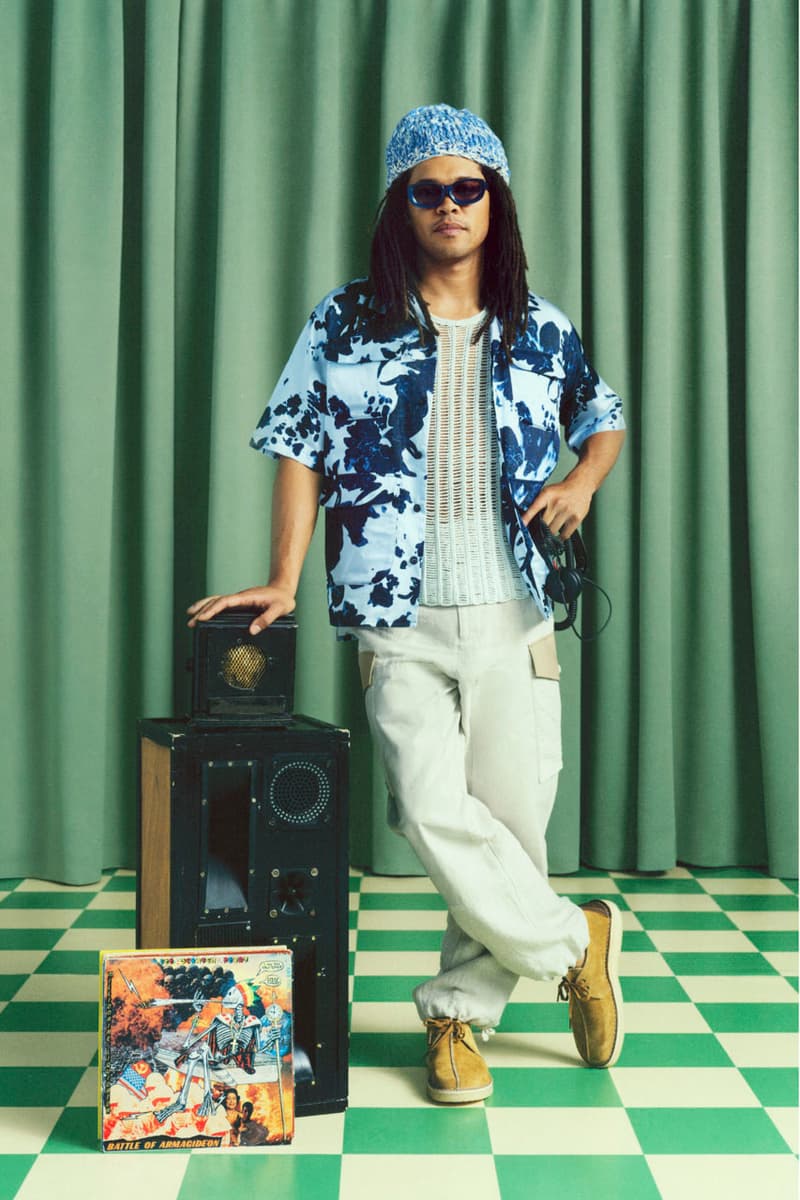 11 of 30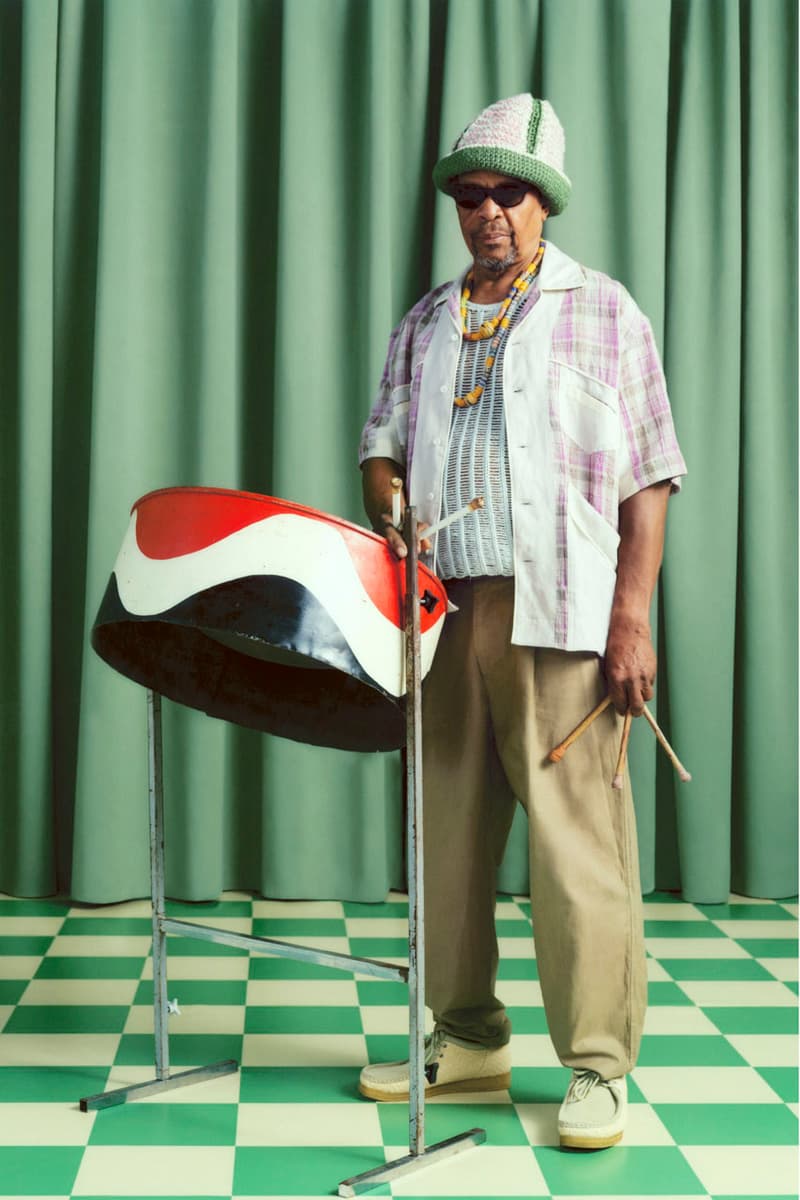 12 of 30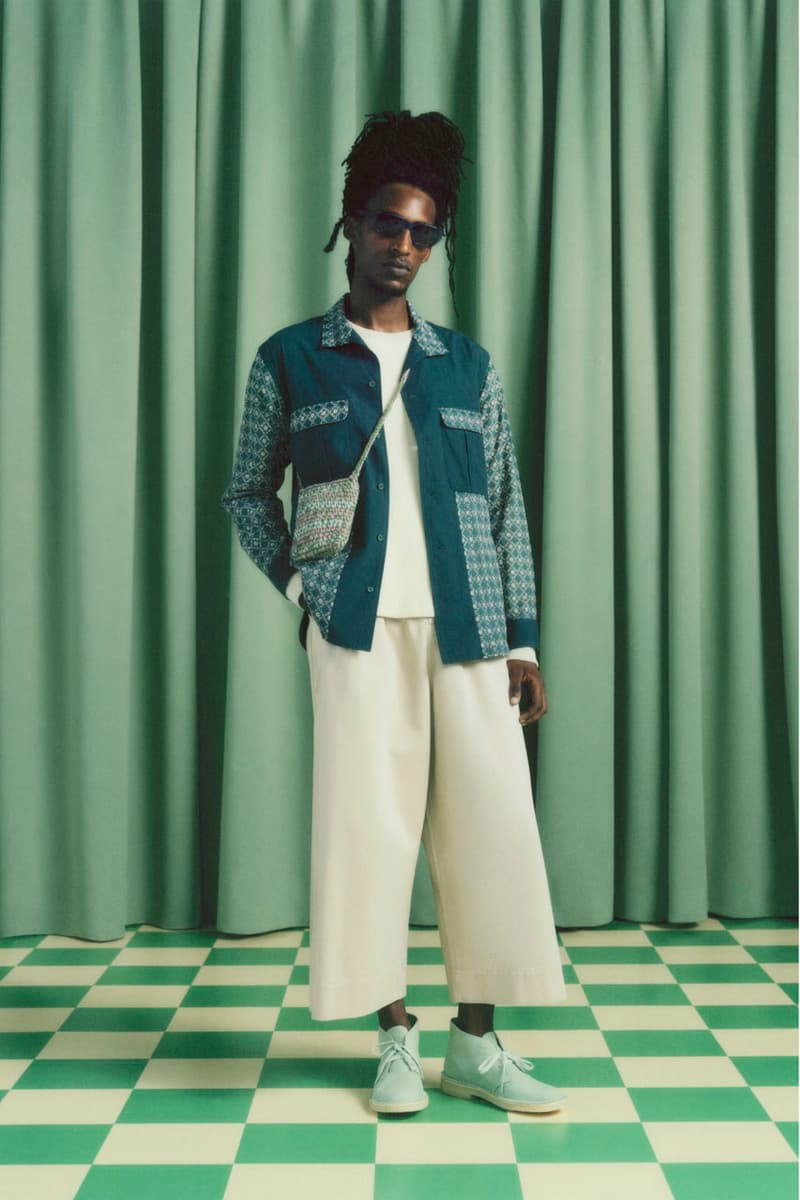 13 of 30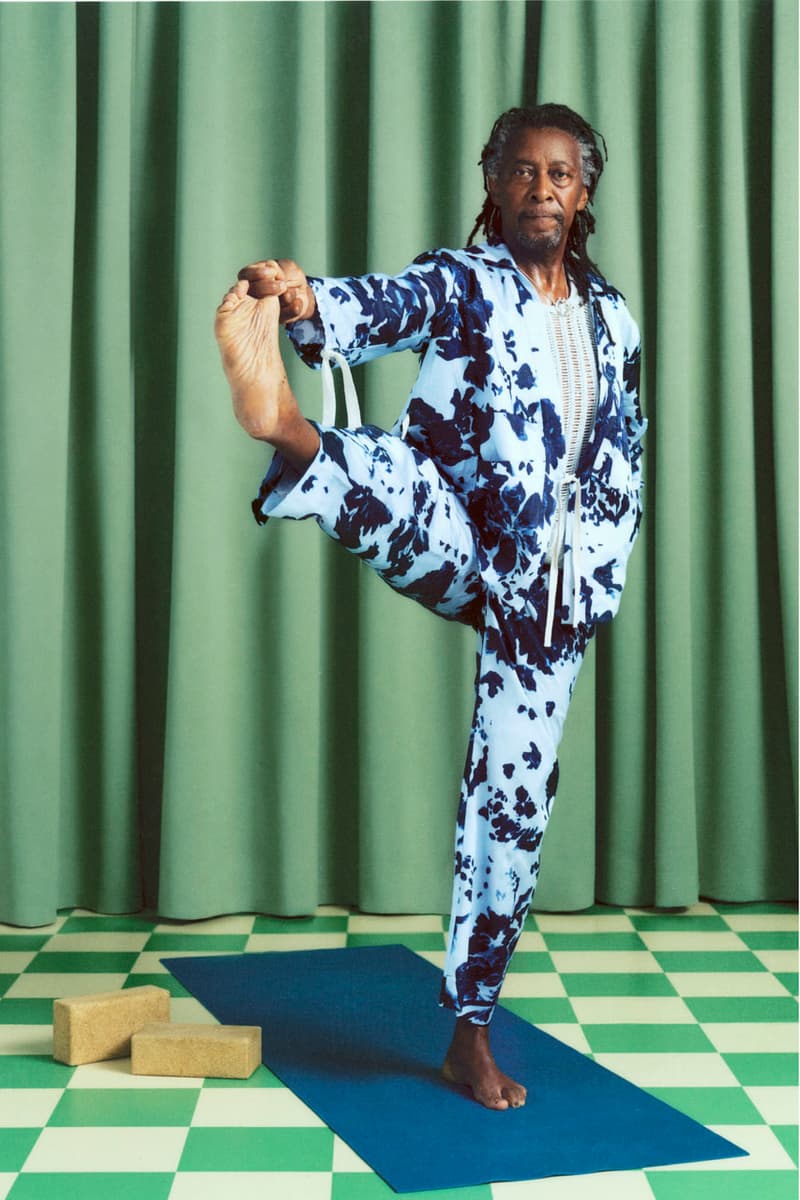 14 of 30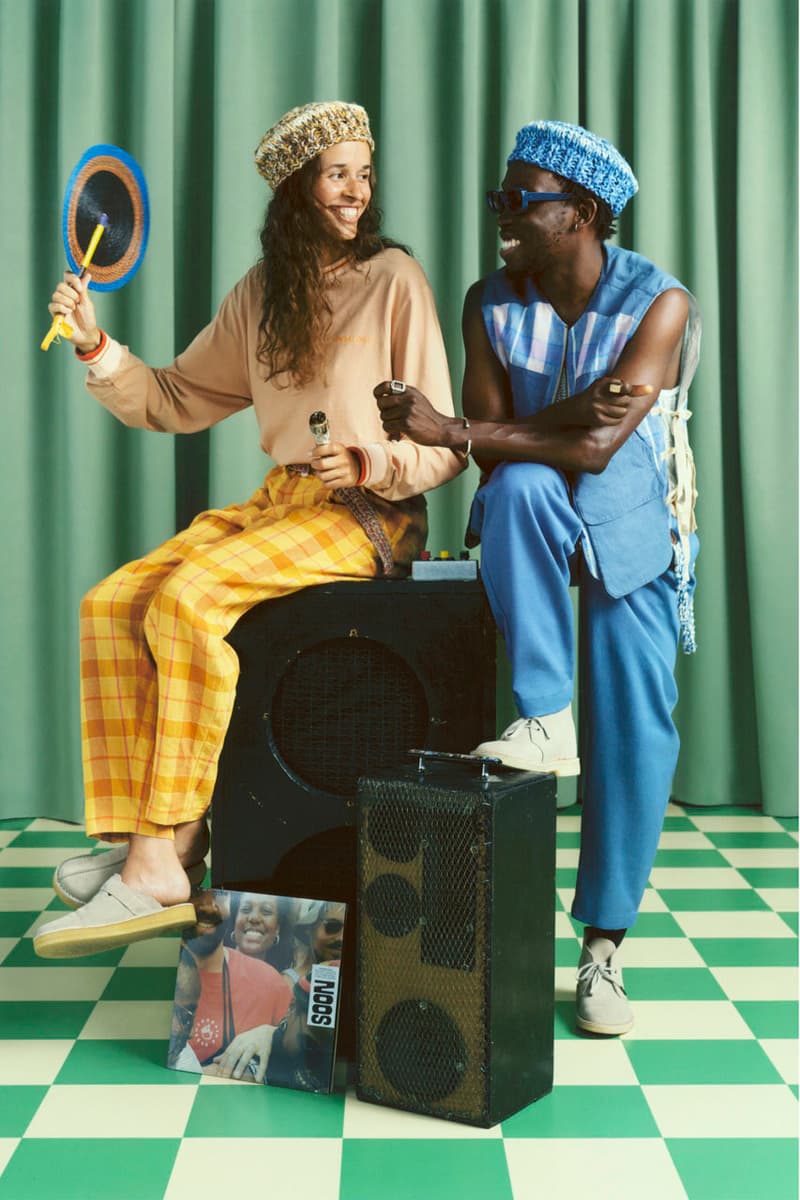 15 of 30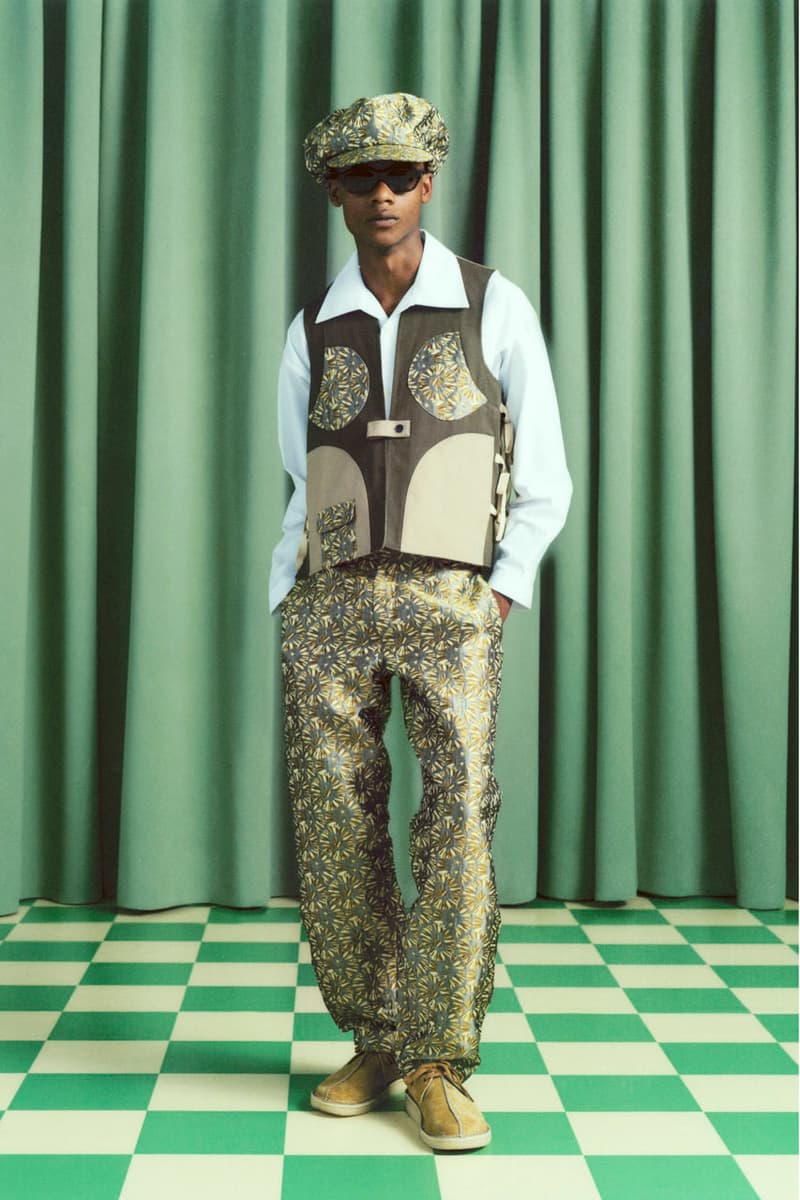 16 of 30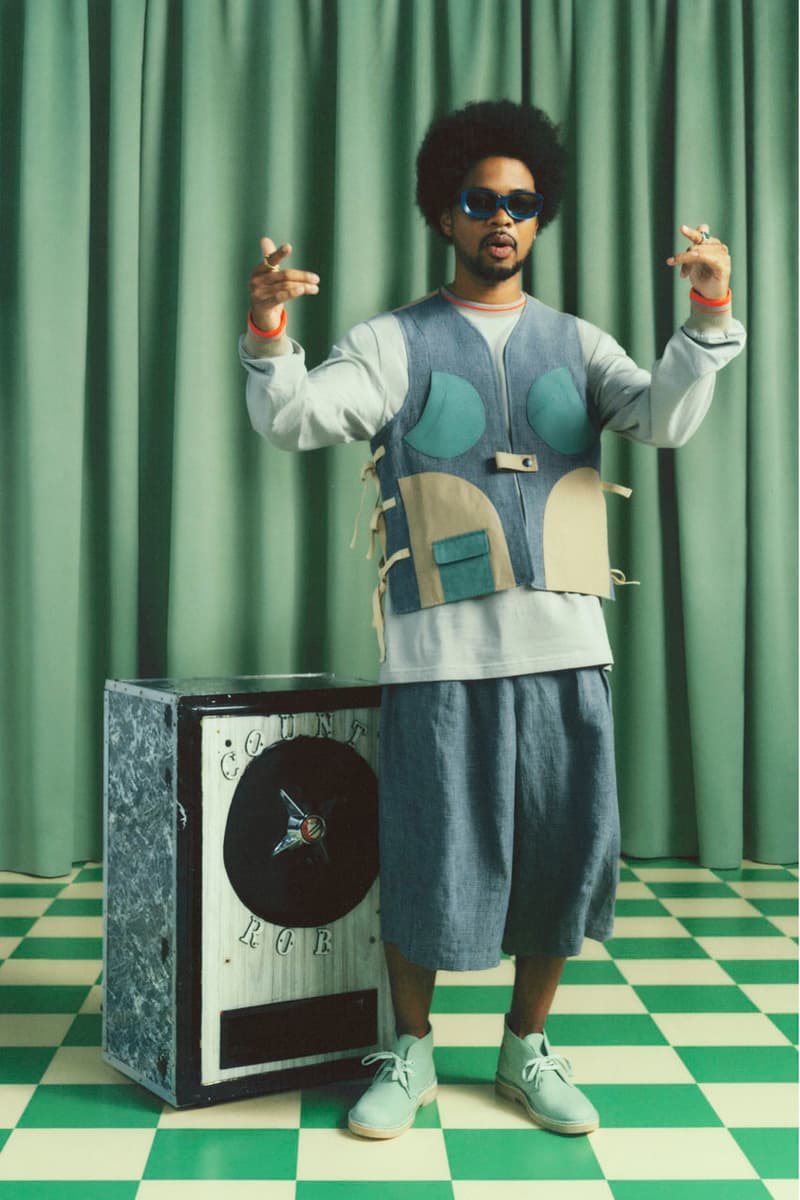 17 of 30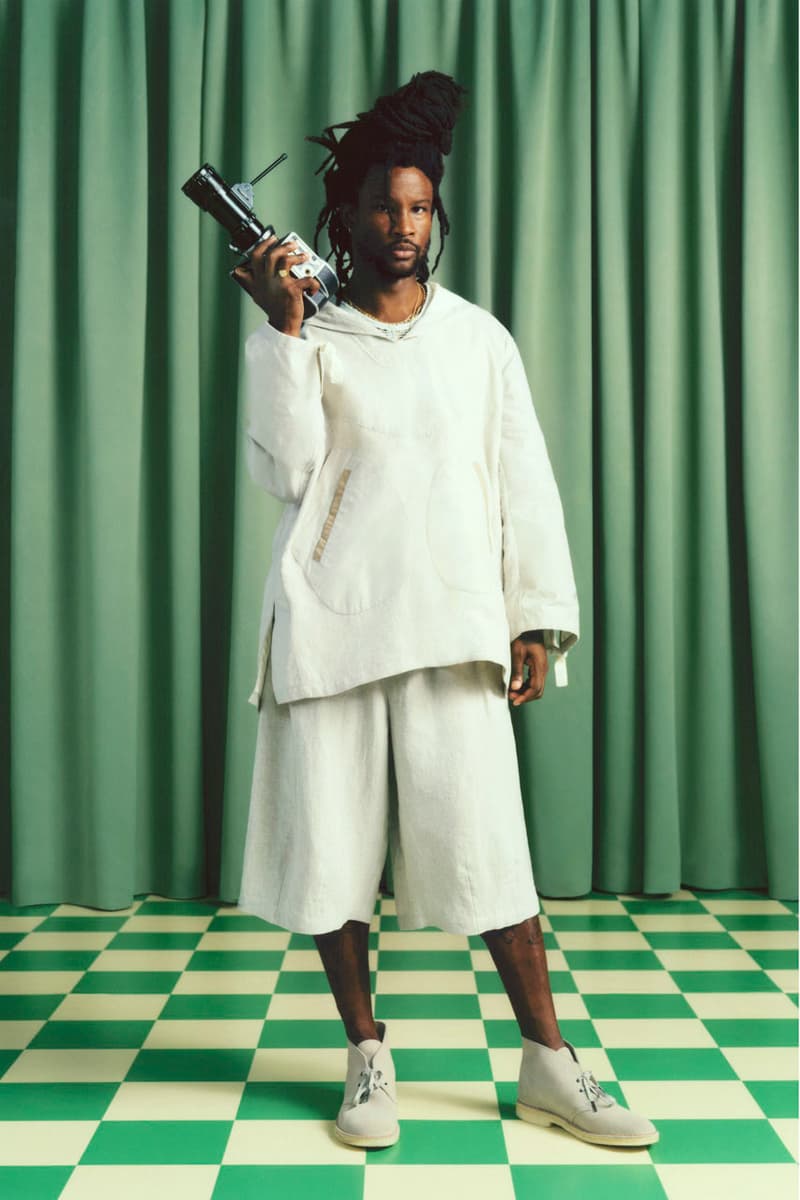 18 of 30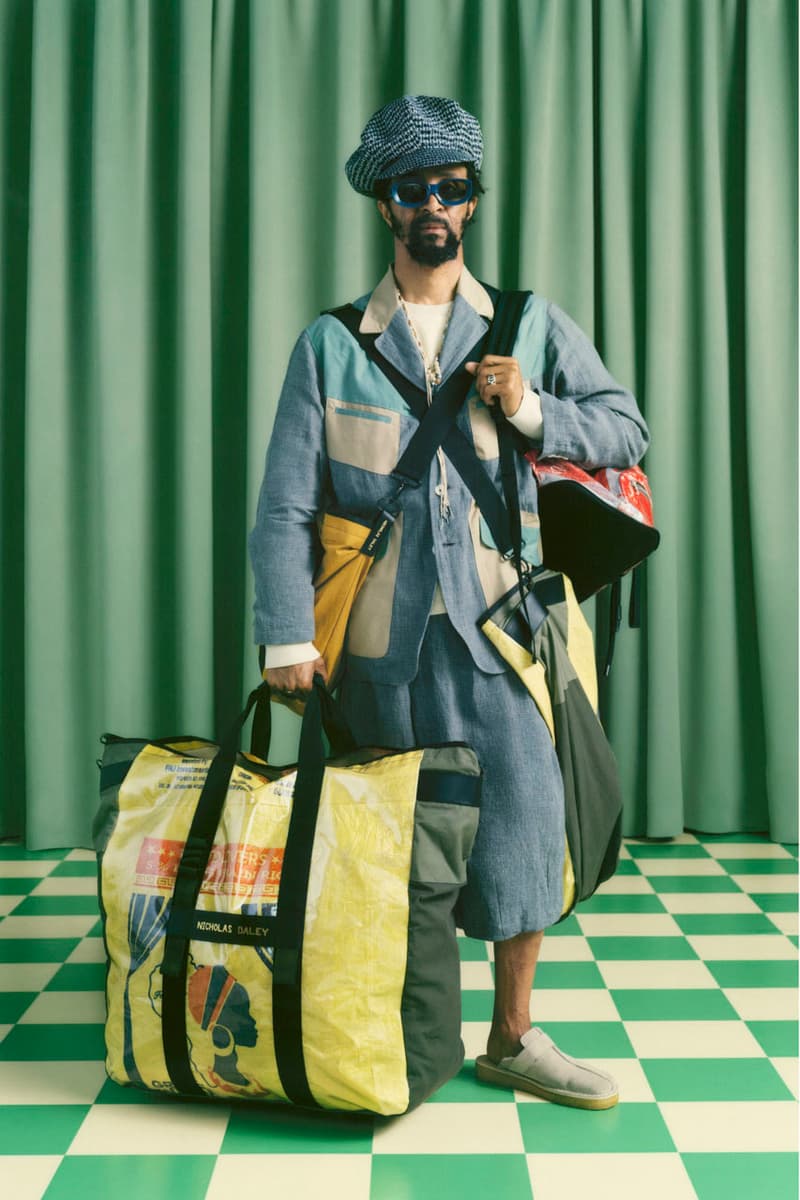 19 of 30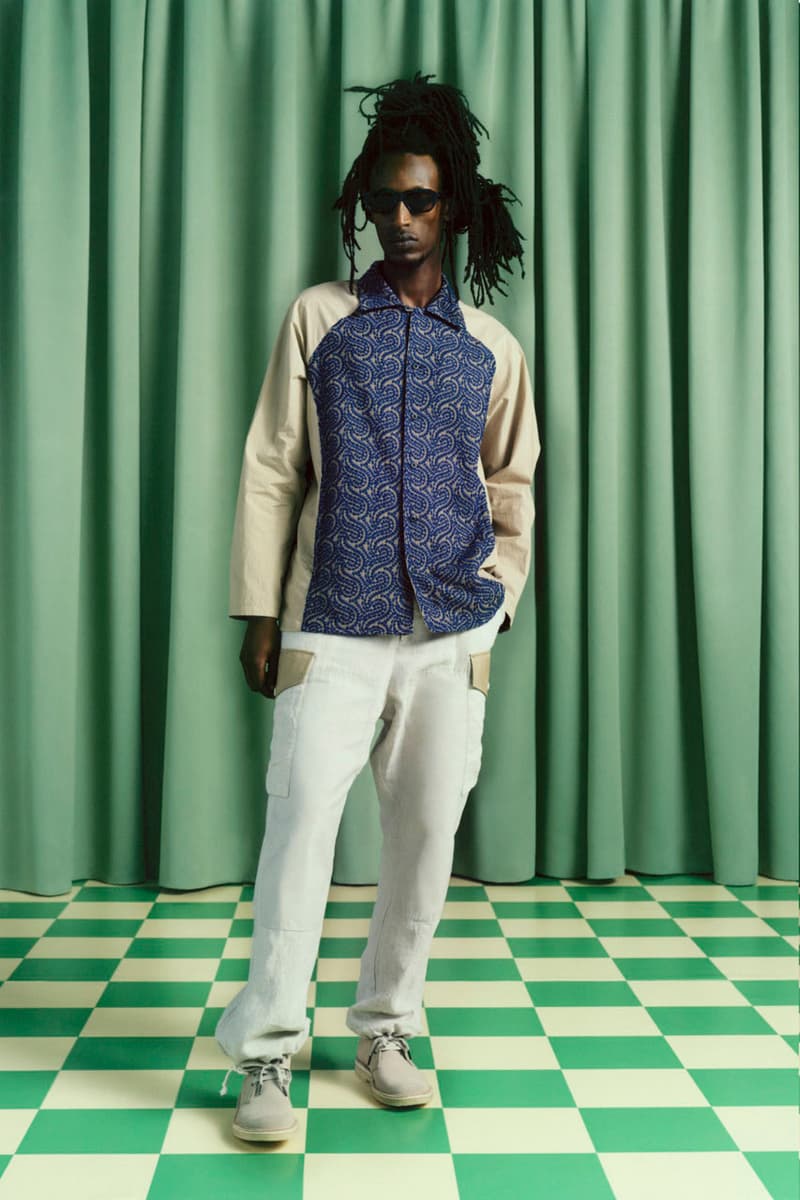 20 of 30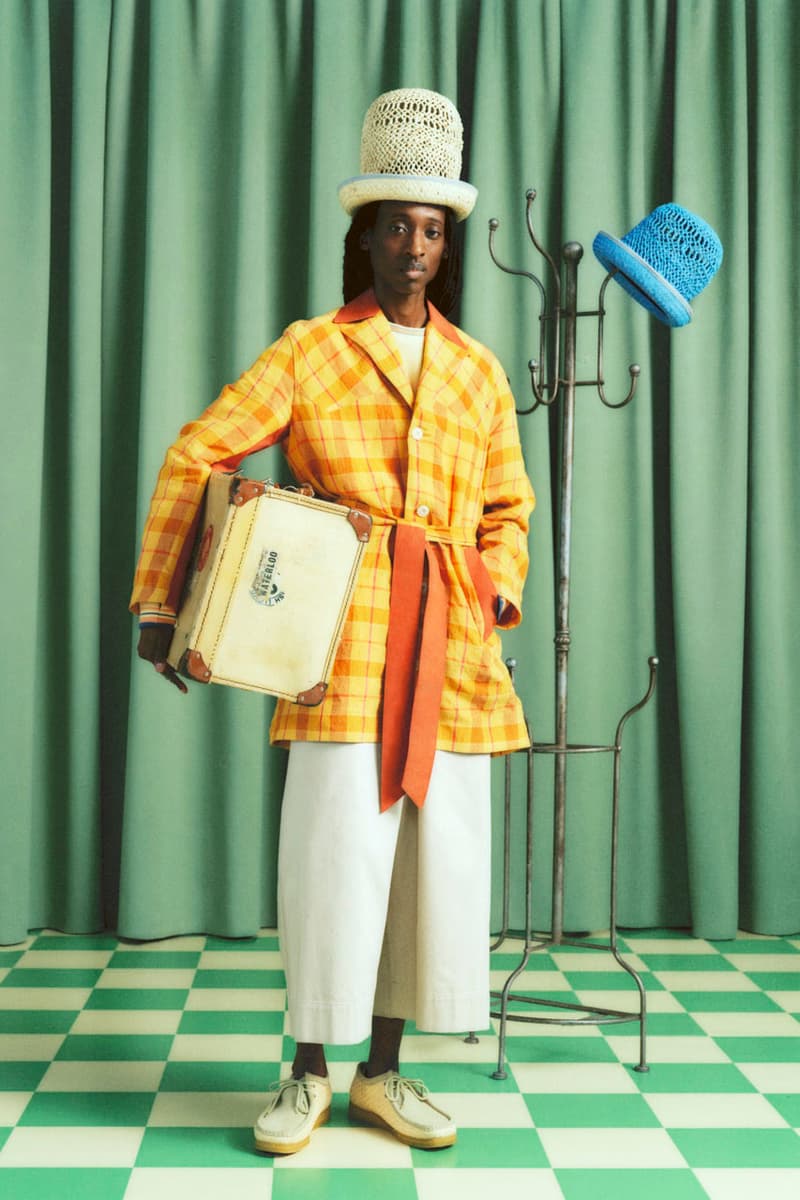 21 of 30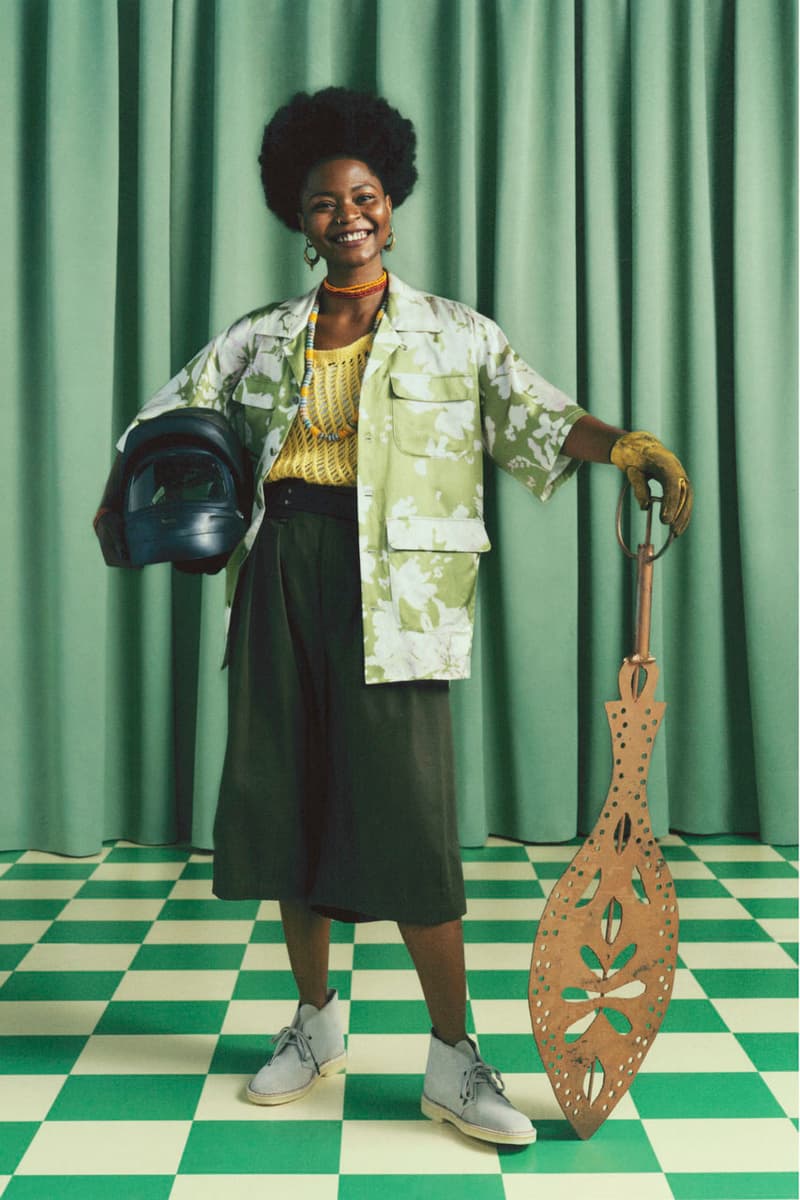 22 of 30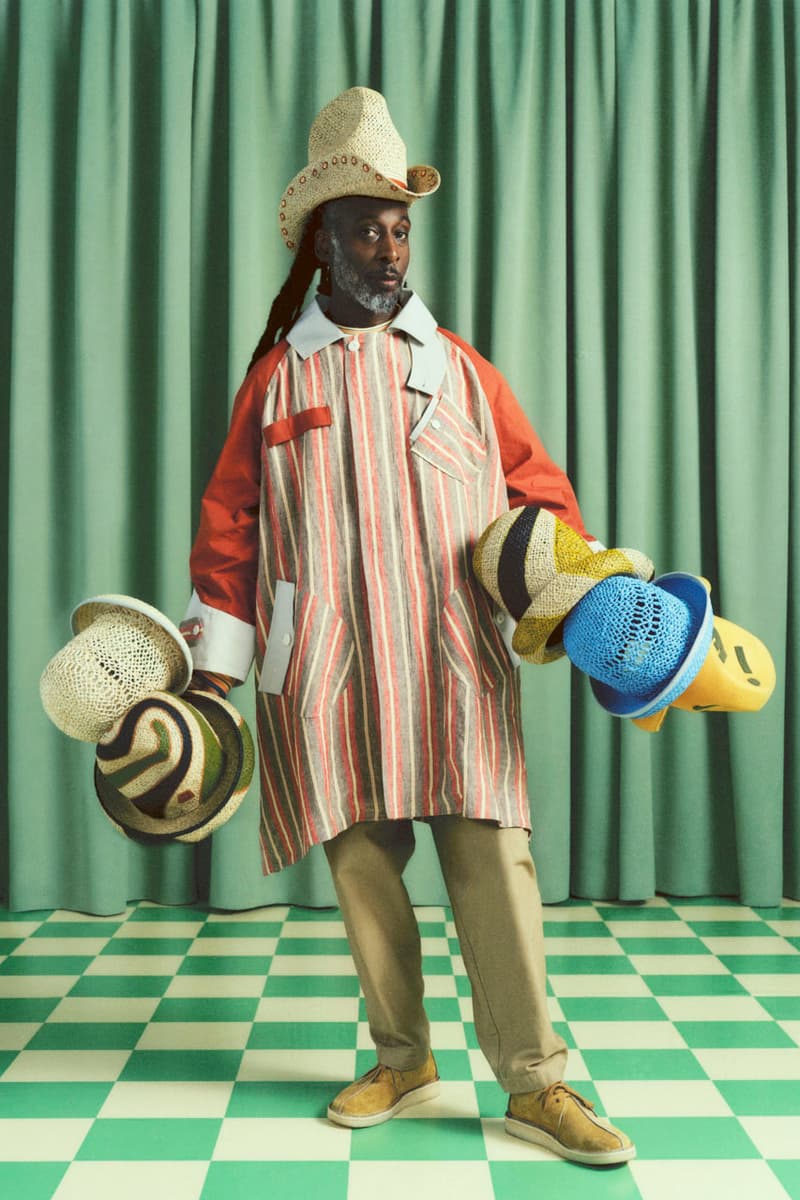 23 of 30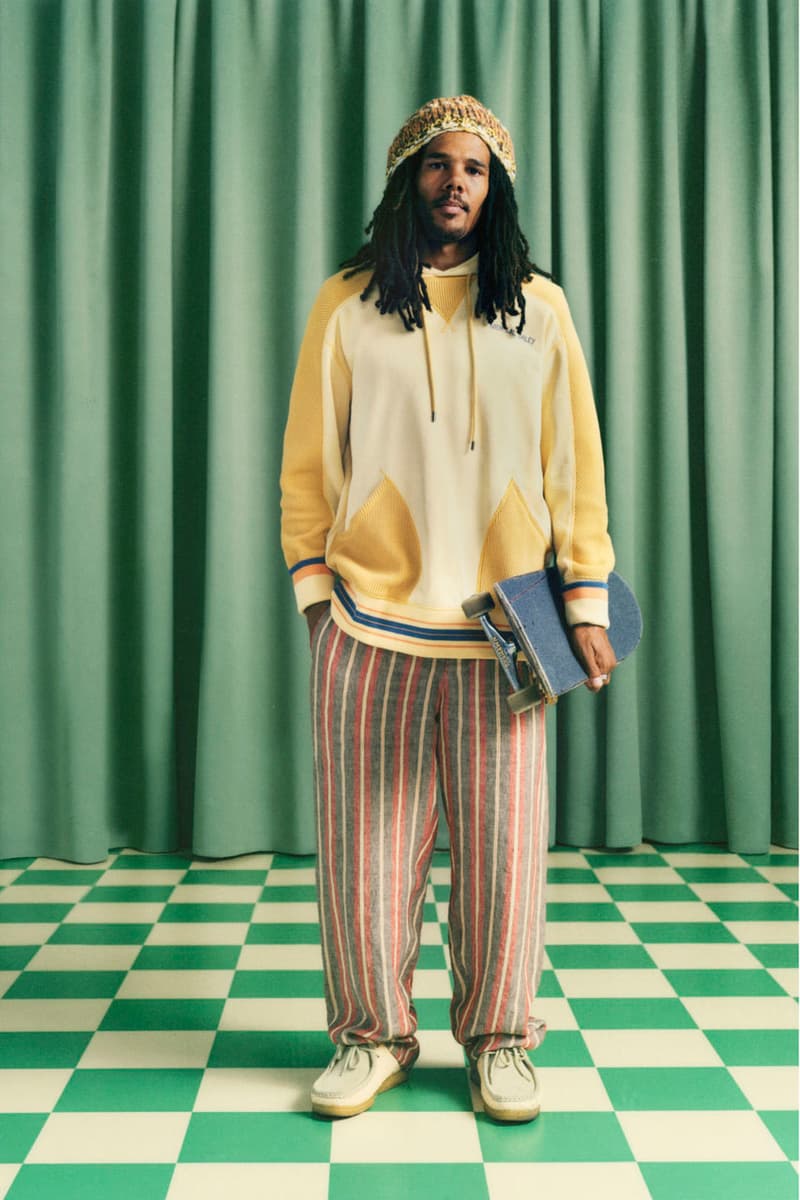 24 of 30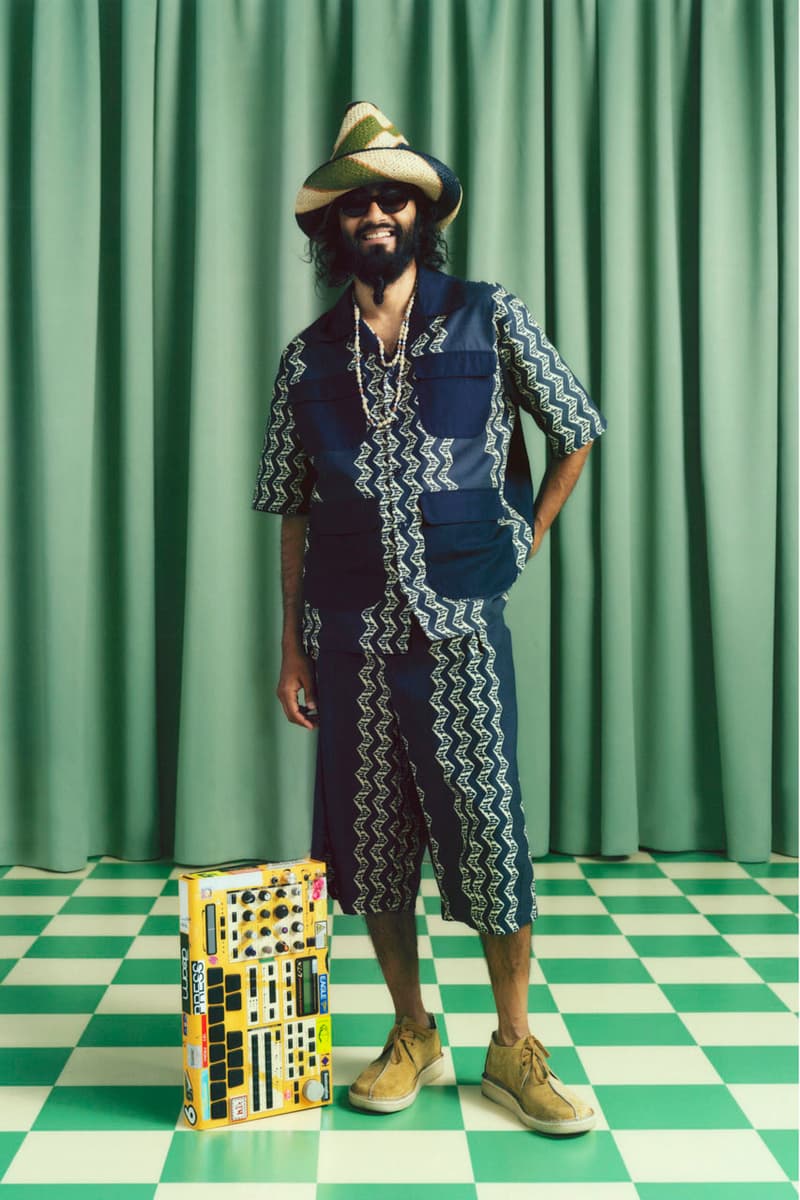 25 of 30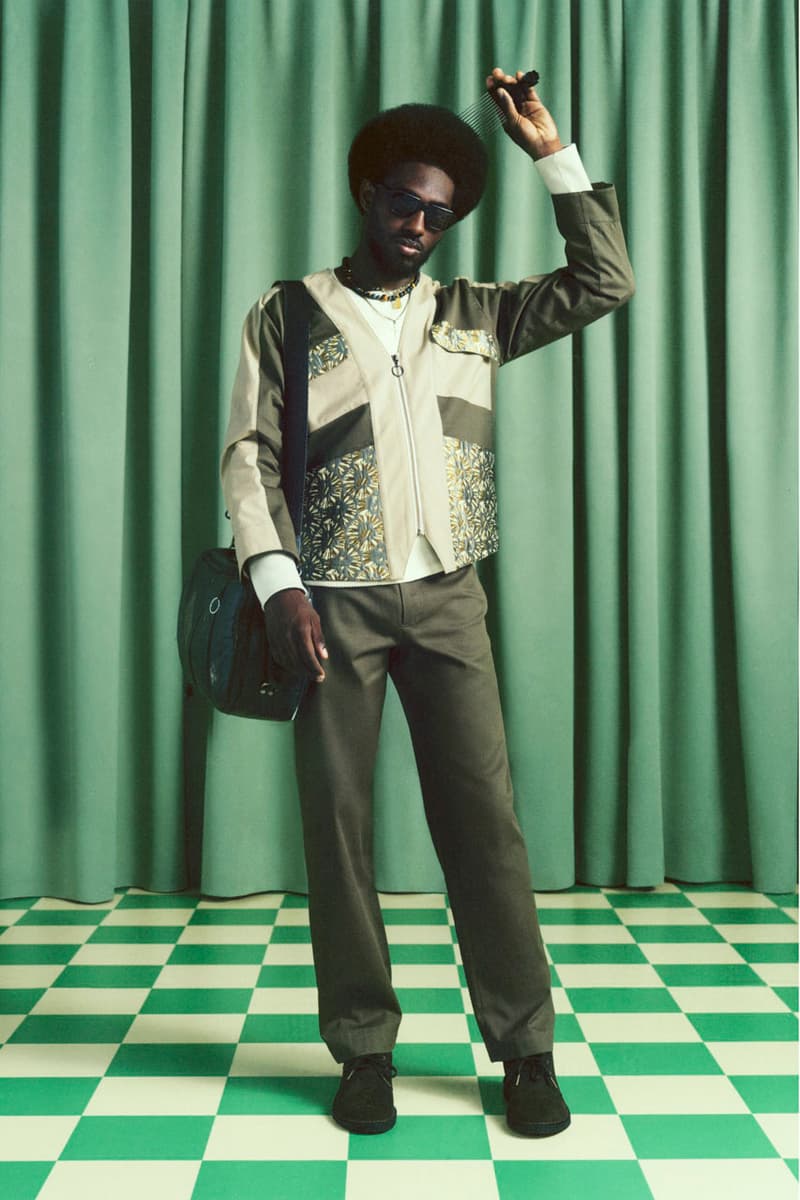 26 of 30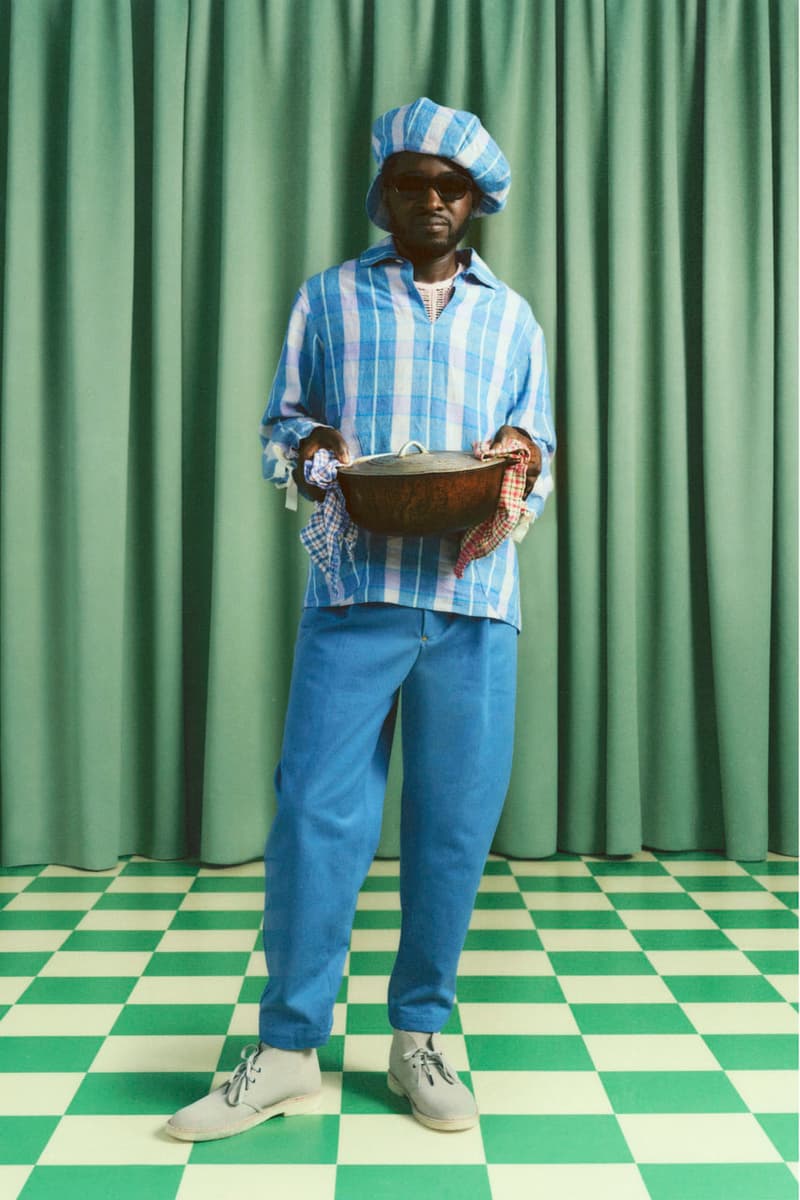 27 of 30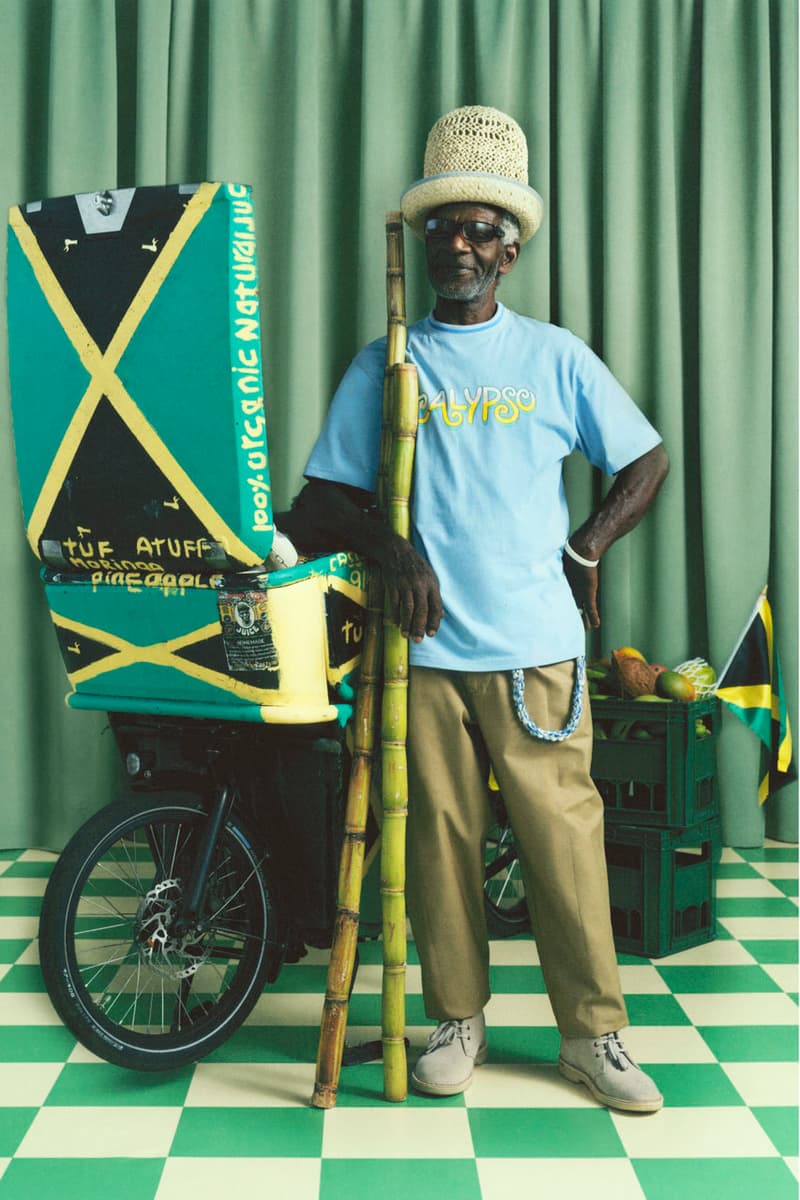 28 of 30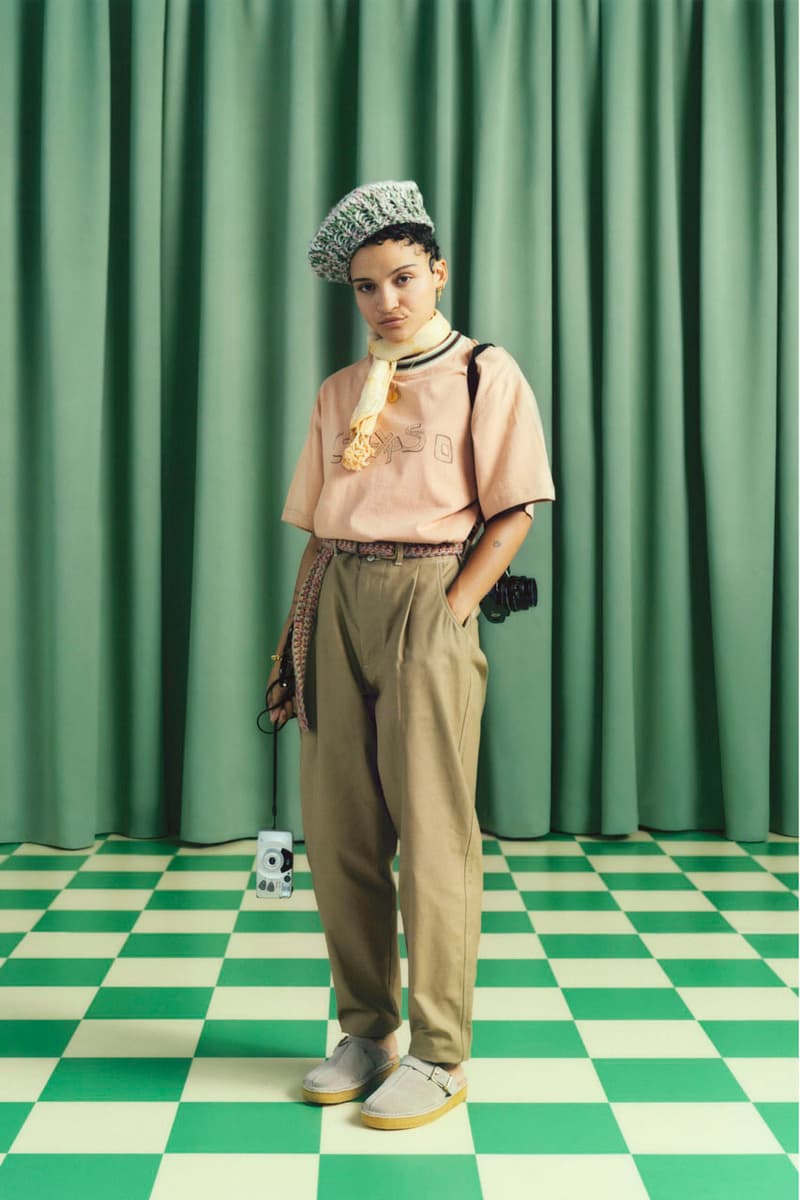 29 of 30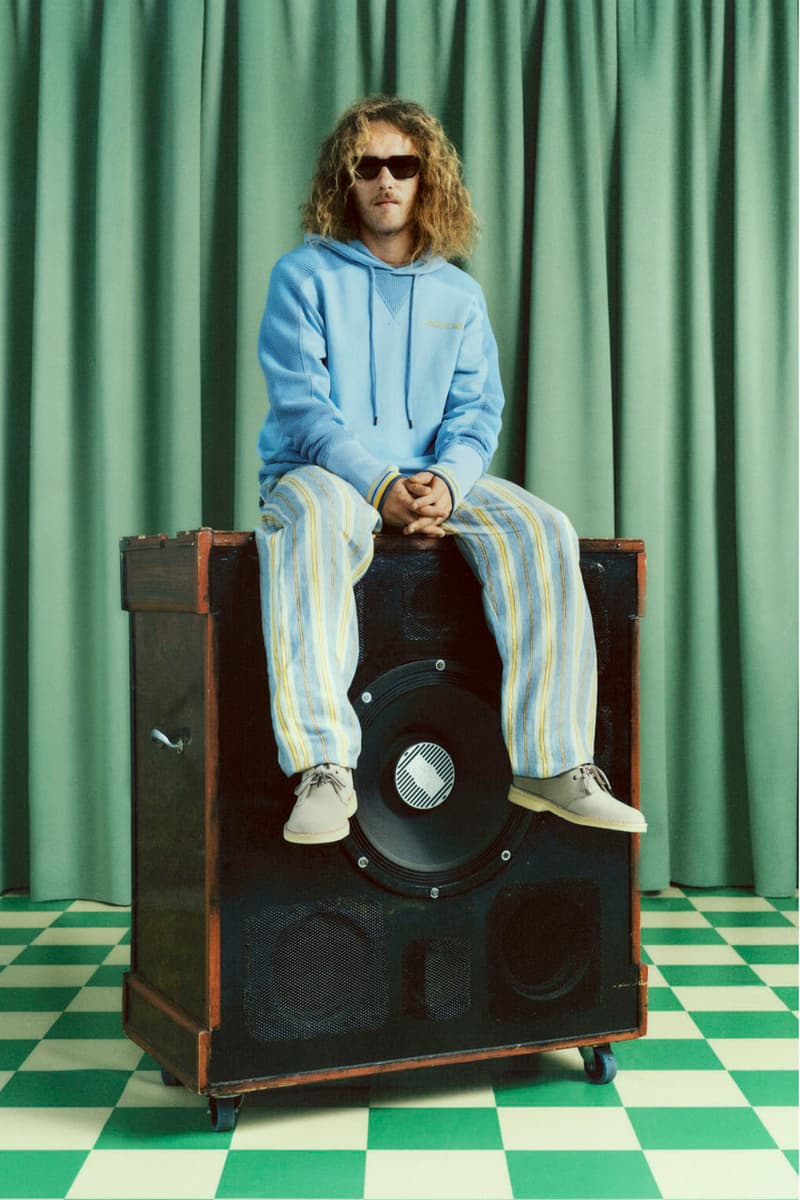 30 of 30
In order to understand Nicholas Daley's Spring/Summer 2023 collection, you must first acquaint yourself with actor, singer and civil rights activist Harry Belafonte. An exemplar for Caribbean success, the Jamaican multi-hyphenate is arguably most famous for his record-breaking album, Calypso, but it was actually a generational connection to the visionary that set the designer's inspired range in motion.
Inside a treasured frame belonging to his grandmother from the 1960s, Daley revisited a signed black-and-white headshot of Belafonte wearing a wide-lapel suit, alongside a personal message, from one cousin to another: "To Dorothy, it was good seeing you, next time, let's spend more time, love, Harry." Intertwining family history, Jamaican heritage and Belafonte's unequivocal impact on island life, therein lay the framework for Daley's SS23 collection, aptly titled, "Calypso."
The Calypso uniform — one marked by high-waisted pants and open-collar shirts — informed the season's codes. Lapels are dramatically larger, trousers balloon wider and prints diligently praise tropical lifestyles with quiet references to textile designer Althea McNish and artist Sonia Boyce. A classic for Daley, waistcoats are prepped with five-pocket utility; and softly-tailored Fonte blazers subvert standardized menswear with plunging shorts.
Drawing from Belafonte's signature album artwork, the collection tells a soft color story with a heavy serving of pink, orange, blue and yellow tones. Meanwhile, strong cotton twills, needlecords and organic denims supply the durable constructions for the line's more decorative fabrications. Among them, an elegant bespoke silk-blend jacquard from British weaver Stephen Walters marks Daley's entrance into florals, and a complex, Japanese embroidery is applicquéd across waxed cottons, zip-up cardigans and the label's Field Jacket.
The collection's imagery pays respect to photographer Irving Penn's Small Trades series, capturing occupational characters with the tools of their trade. To name a few featured faces, Trinidadian steelpan legend Fimber Bravo is pictured with his famed instrument; award-winning filmmaker Akinola Davies Jr. appears ready to movie-make, and artist-turned-poet Rene Matić carries a digital camera.
Between its visual impact and signature design processes, Daley's "Calypso" collection lets London craftsmanship and Caribbean culture cross-pollinate for the upcoming season. Indulge in the brand's Spring/Summer 2023 collection in the gallery above.
In more fashion news, Dior will show its Men's Pre-Fall collection in front of Egypt's Giza Pyramids.