Intel Launches 13th-Gen CPU Family With Speeds of Up to 5.8 GHz
Delivering the "world's fastest desktop processor."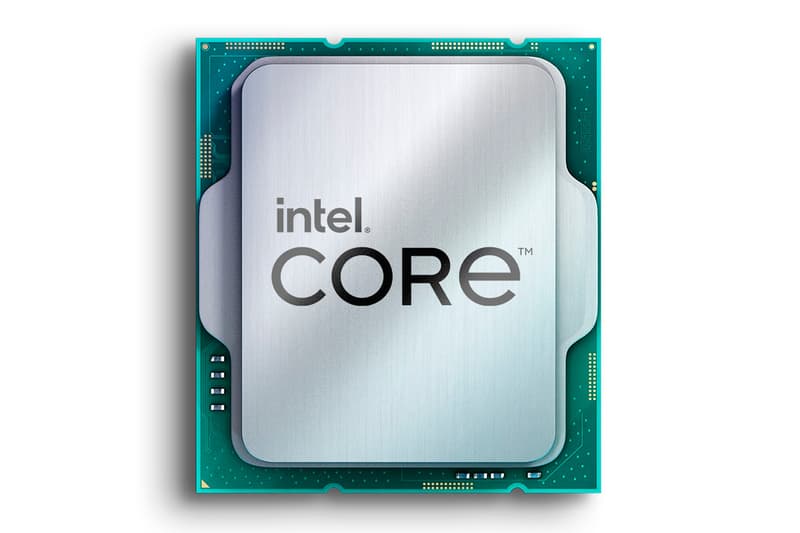 After nearly a decade of development, Intel revealed its 13th Gen Raptor Lake processor family at Tuesday's Intel Innovation 2022 event. The announcement was led by the Intel Core i9-13900K, which the company lauds as the "world's fastest desktop processor."
The new generation of flagship processors come packed with performance-minded hybrid architecture. Across the six new desktop processors, Intel has cultivated a balance of the Performance-cores (P-core) the company has ever built, alongside doubling the number of Efficient-cores (E-core) in each unit. Intel described the improved systems as boasting up to "15% better single-threaded performance and up to 41% better multi-threaded performance."
For those using their desktops to game, the new Core i9-13900K reaches speeds of up to 5.8 GHz for high frame rates, lending itself to action-packed and combat-heavy titles.
The 13th Gen's multi-threaded performance capabilities, meanwhile, will come in handy for those with intensive, multi-faceted workload sessions on the computer.
Overall, Intel says its 13th GenCore desktop family will be made up of 22 processors and more than 125 partner system designs, placing an emphasis on system compatibility and high-performing applications.
In other tech news, CASETiFY has delivered a range of collectible One Piece accessories.