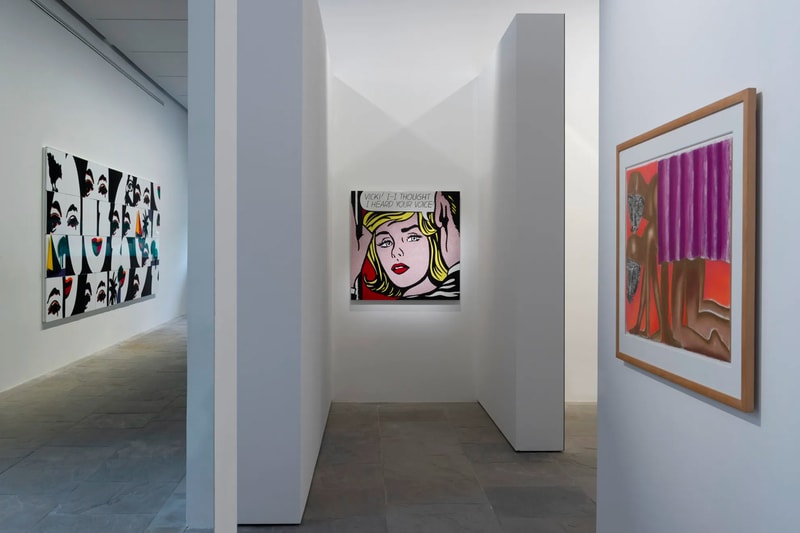 1 of 5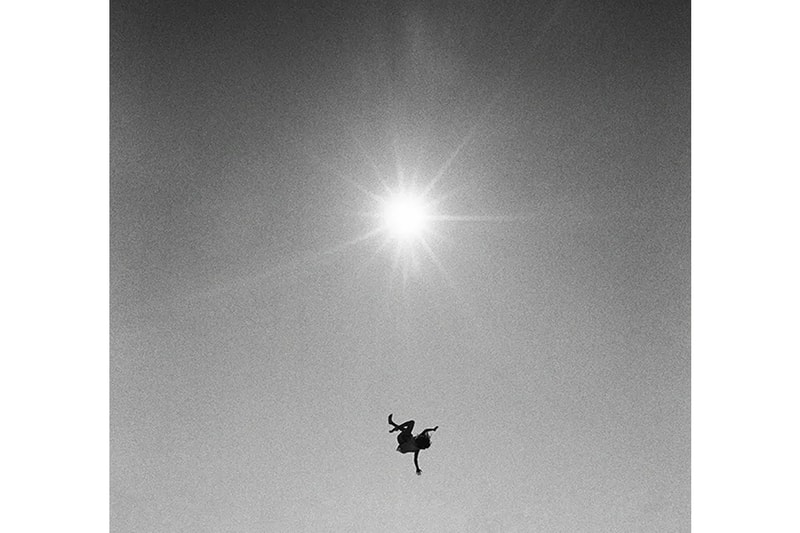 2 of 5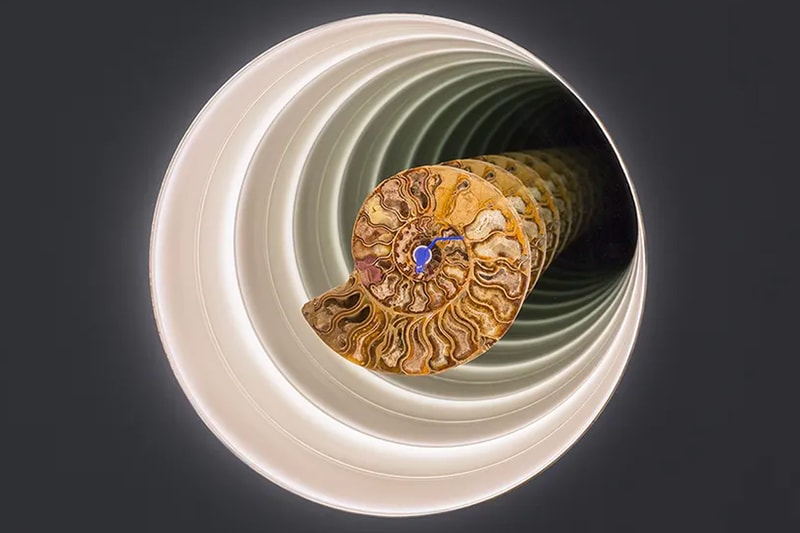 3 of 5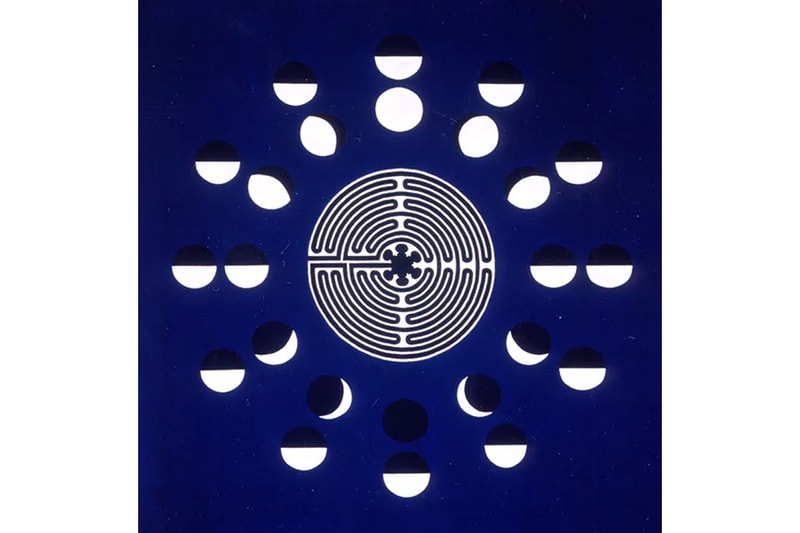 4 of 5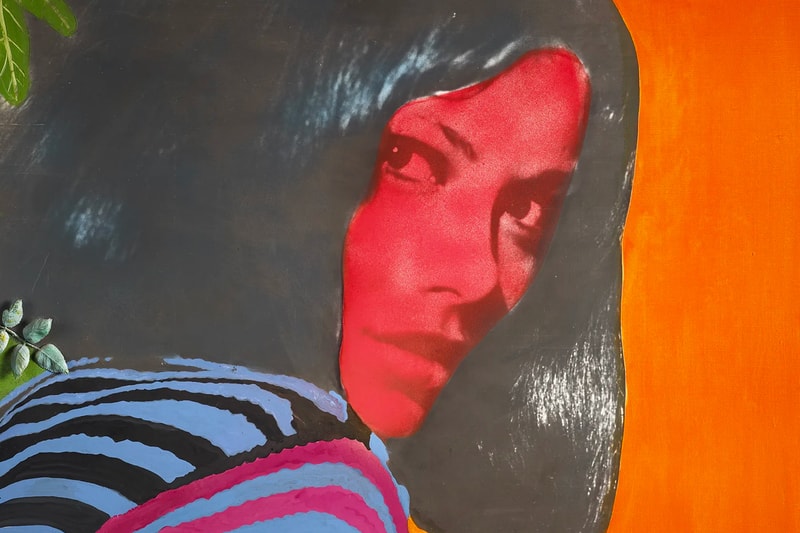 5 of 5
'Ulysses' Dream' Is a New Group Exhibition Inspired by 'The Iliad'
Featuring the work of Cindy Sherman, Olafur Eliasson, Jean-Michel Basquait and many more.
---
Ulysses' Dream is a new group exhibition that transforms Fondation Carmignac into a labyrinth of art. Inspired by Homer's ancient Greek poem The Iliad, the show presents a disorienting maze of corridors where visitors are faced with a decision: "take this path or turn their back on it, see one work and not another."
Guest curated by Francesco Stocchi, the exhibition invites audiences on an introspective journey accompanied by an extraordinary range of artwork and motifs, including work from John Baldessari, Jenny Holzer and Jean-Michel Basquiat to Olafur Eliasson, Gerhard Richter, Cindy Sherman and many more.
Located on the Mediterranean island of Hyères, the exhibition is amongst the same light, sea, trees and caves as in Homer's mythic tale. To accompany the exhibition, Editions Dilecta has published a catalog that documents the work on display, along with text and essays by Stocchi, Achille Bonito Oliva and Paula Burleigh.
Ulysses' Dream is on view until October 16. See the full list of exhibiting artists below.
For more on art, ALLCITY presents STILL LIFE by Vaughn Taormina.
Fondation Carmignac
Villa Carmignac, Porquerolles
Île de Porquerolles
La Courtade
83400 Hyères
Exhibiting Artists:
Micol Assaël
John Baldessari
Miquel Barceló
Jean-Michel Basquiat
Marinus Boezem
Louise Bourgeois
Mark Bradford
Francesco Clemente
Adger Cowans
Willem de Kooning
Niki de Saint Phalle
Olafur Eliasson
Haris Epaminonda
Leandro Erlich
Urs Fischer
Cyprien Gaillard
Douglas Gordon
Duane Hanson
Keith Haring
Camille Henrot
Jenny Holzer
Thomas Houseago
Rashid Johnson
William Kentridge
Yves Klein
Oliver Laric
Roy Lichtenstein
Adam McEwen
Tony Matelli
Janaina Mello Landini
Bruce Nauman
Marilène Oliver
Jorge Peris
Alessandro Piangiamore
Richard Prince
Benoît Pype
Carol Rama
Ann Ray
Man Ray
Martial Raysse
Odilon Redon
Gerhard Richter
James Rosenquist
Miguel Rothschild
Arcangelo Sassolino
Egon Schiele
Cindy Sherman
Günther Uecker
Willem Adriaan van Konijnenburg
Adrián Villar Rojas
Andy Warhol