The First Official 'Seinfeld' Cookbook Features Over 60 Recipes, From Jerry's Kitchen to Monk's
The show about nothing gets a cookbook filled with everything.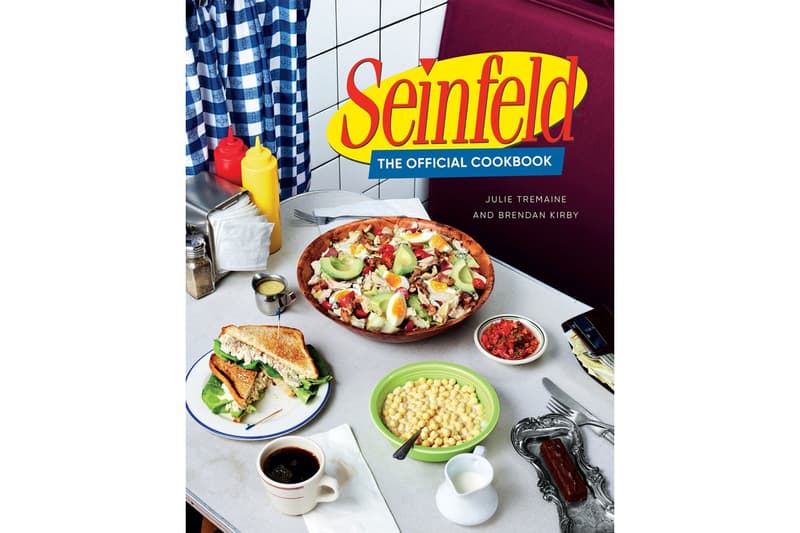 Co-authors Julie Tremaine and Brendan Kirby have unveiled the first official Seinfeld cookbook, which includes more than 60 recipes inspired by the beloved '90s show.
Set to release on October 11, Seinfeld: The Official Cookbook features the show's most talked-about food moments and culinary jokes that can be found in Jerry's own kitchen all the way to the gang's staple meet-up place, Monk's. Expect recipes for the likes of the black and white cookie, the "Big Salad," shrimp cocktail and soup-related recipes, different types of babka bread and mackinaw peaches — all of which are accessible for cooks of different skill levels with step-by-step instructions and cooking tips.
Seinfeld: The Official Cookbook is available for pre-order now on Amazon for approximately $30 USD. The book ships October 11.
In other Seinfeld news, Wayne Knight, who played Jerry's nemesis Newman on the show, has opened up about how the ending of the show didn't land quite right.