'NBA 2K23' Claims To Let Fans Authentically "Relive Michael Jordan's Career"
Featuring modes that will see 15 of Jordan's most famous matches.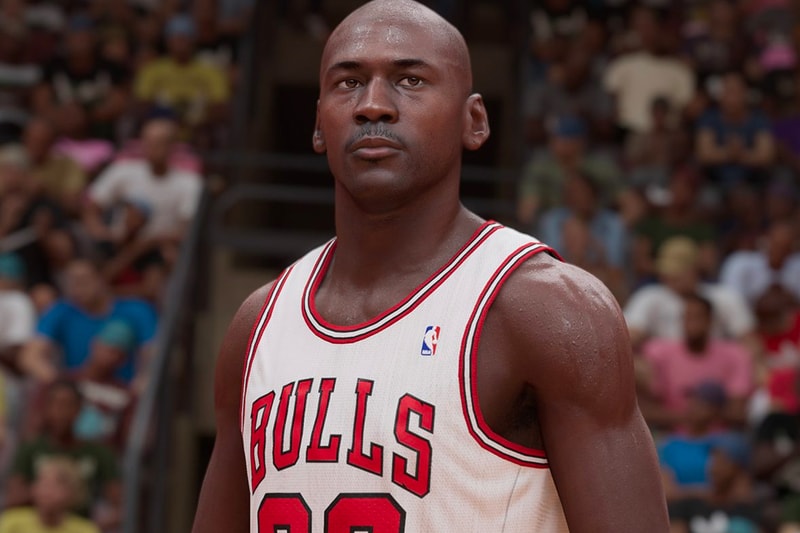 The revival of NBA 2K23's Jordan Challenge is making a promise to fans that they will be able to authentically experience the GOAT's 15 greatest moments in the league.
The challenge is expected to receive a significant upgrade from 2K11, revealing that it will feature 15 key moments from Michael Jordan's career, including his 1982 NCAA National Championship, the "Flu Game," as well as his game-winning shot at the 1998 NBA Finals with the Chicago Bulls. Eurogamer reported that the upgraded version will feature 15 "unique game experiences" that are sure to give fans an authentic experience ensured by the video filty system that is used to recreate the TV quality during that era, as well as voices of legendary coach and analyst Mike Fratello heard throughout the mode and in pre-game interviews. All 15 challenges are expected to appear in chronological order to Jordan's career.
In a statement, Erick Boenisch who is the Visual Concepts VP of NBA development said, "Our team took everything into consideration when constructing this game mode; the arenas, the players, the uniforms, the broadcast, and the play style of the era have been accounted for in an effort to give fans a truly authentic and unique playable Jordan experience."
NBA 2K23 arrives on September 8 for PC, PS4, PS5, Xbox One, Xbox Series X/S and Nintendo Switch.
In case you missed it, a Fortnite and Dragon Ball Z crossover has been confirmed.