Meet Jamps, The Studio Making One-Offs From Its Own Scrap Metal
Founders Martha McGuinn and Tom Pearson on turning workshop trash into furniture treasures.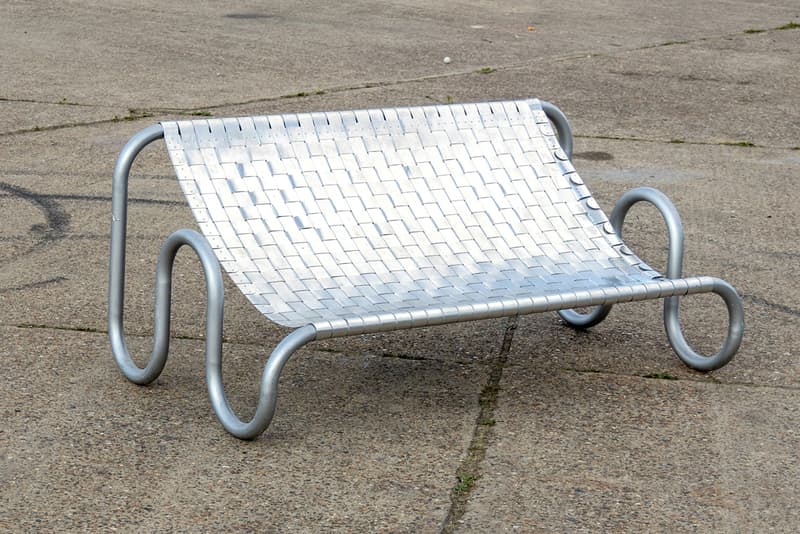 1 of 10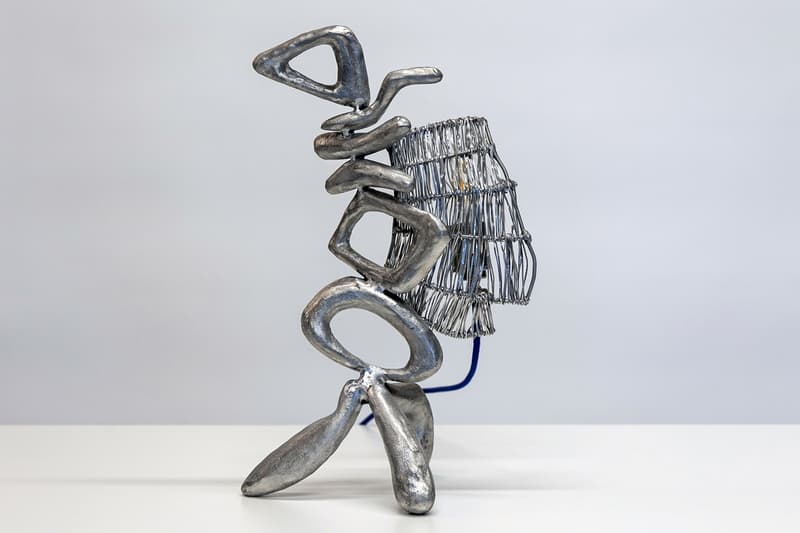 2 of 10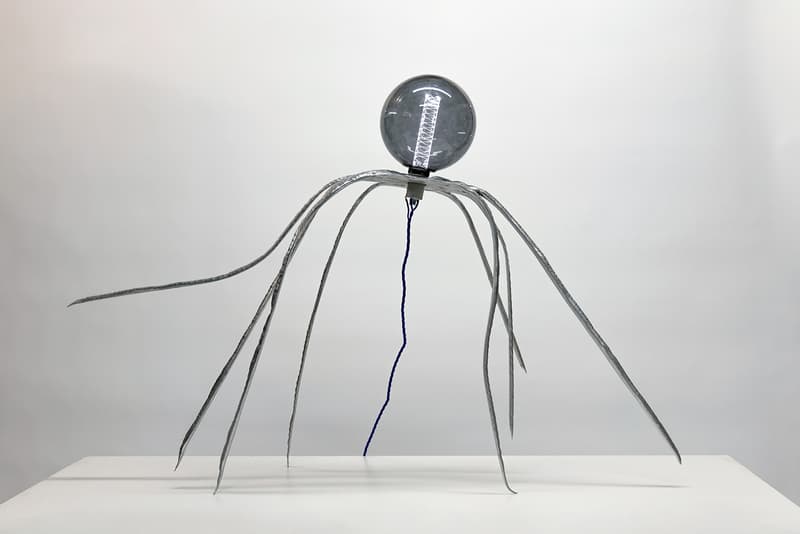 3 of 10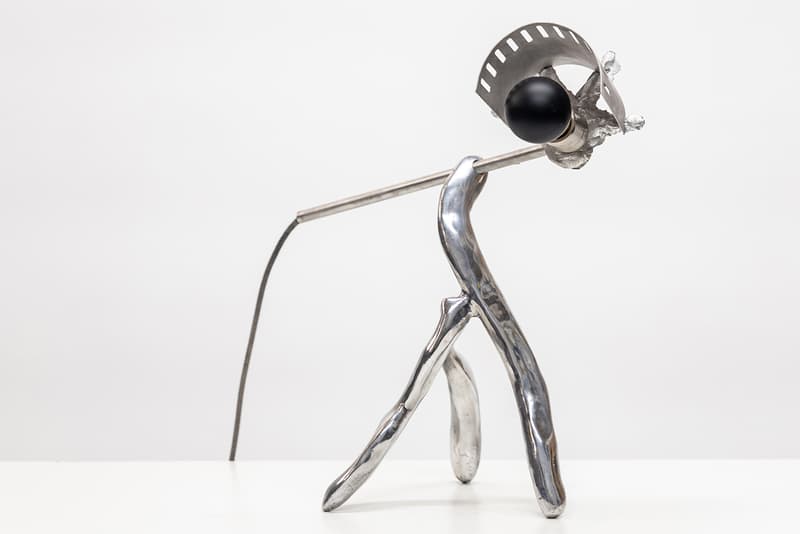 4 of 10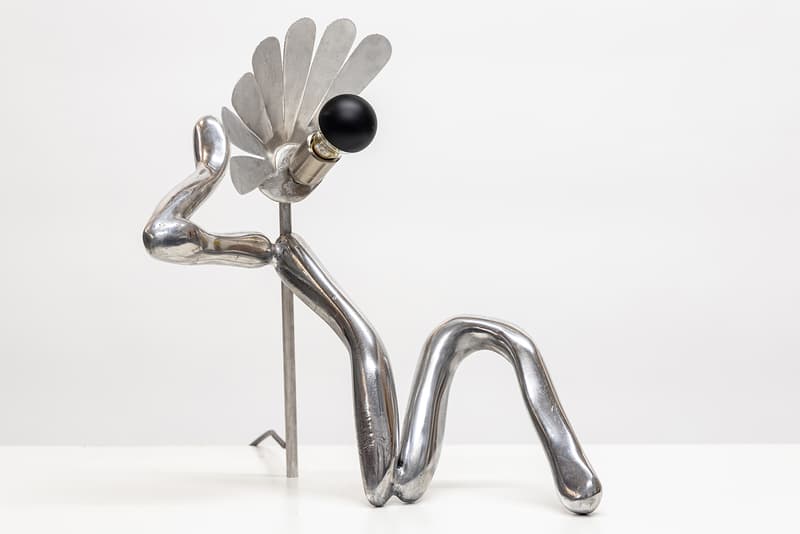 5 of 10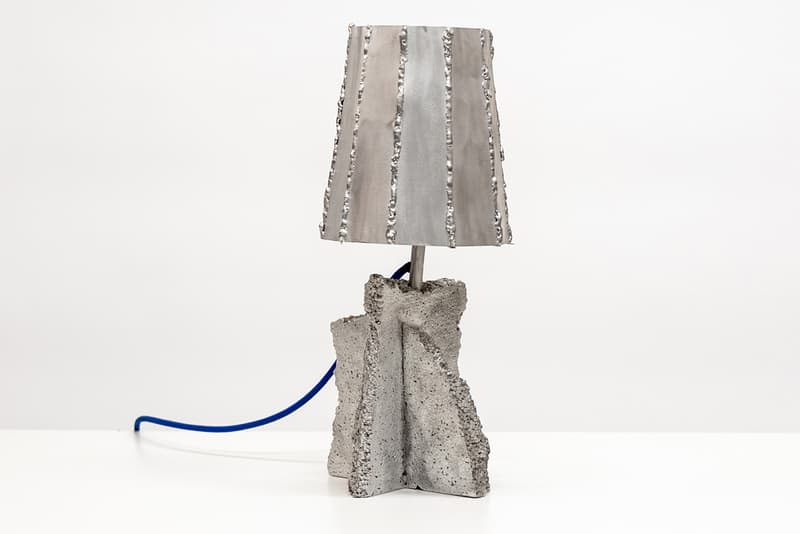 6 of 10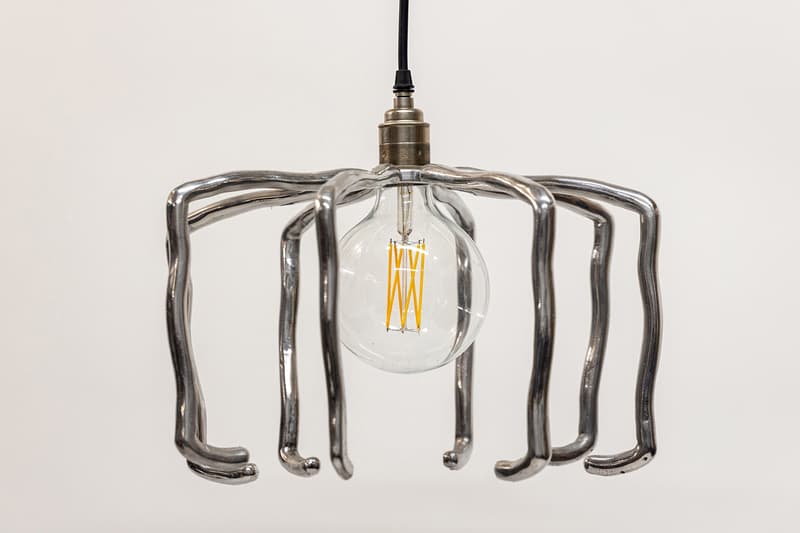 7 of 10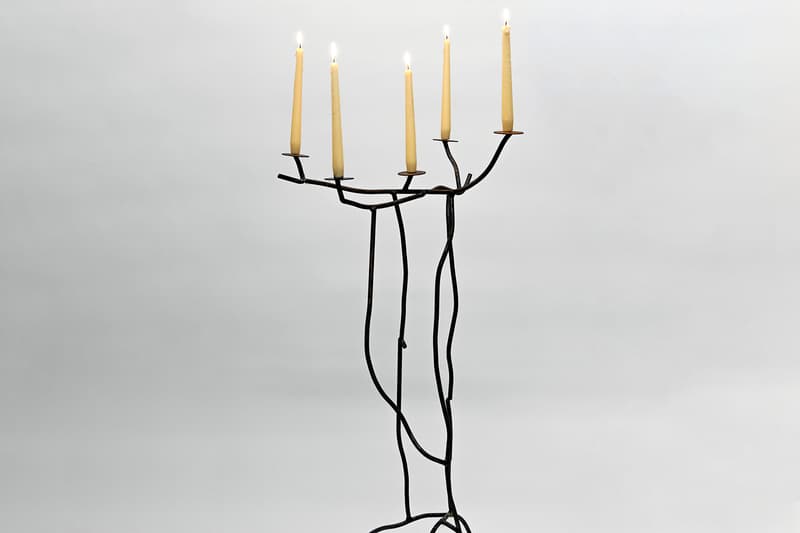 8 of 10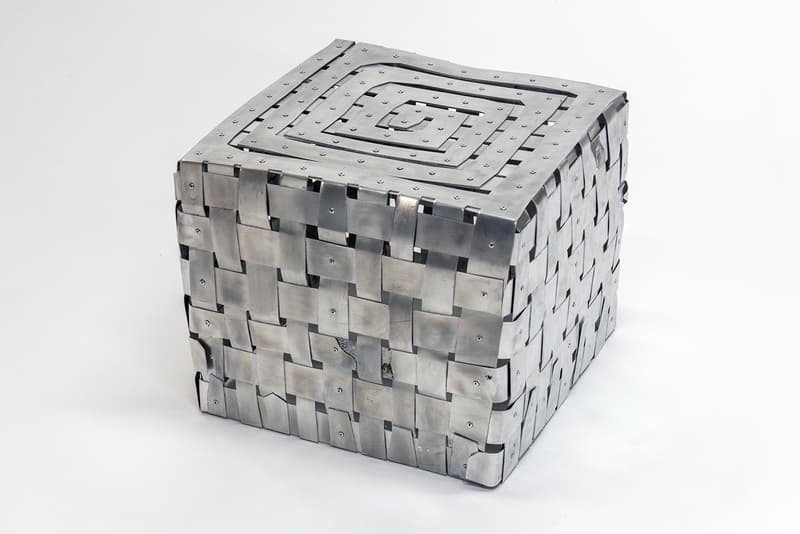 9 of 10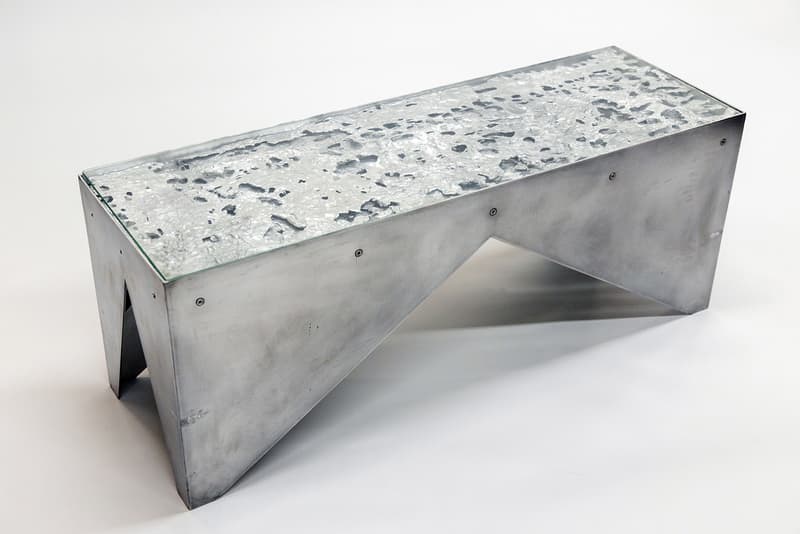 10 of 10
Martha McGuinn and Tom Pearson of Jamps Studio have been the designer-problem-solvers behind the scenography of many of London's exhibitions for a long time. The pair met some 10 years earlier when they were studying at the city's Royal College of Art and founded their own studio straight after. But, as it does, life's twists and turns eventually took them in different directions – quite literally – with Martha staying put in the UK and Tom moving to Russia to attend the Strelka Institute for Media, Architecture, and Design.
While Tom was away, Martha threw herself into building up the business, which they describe as straddling the "siloed landscapes" of design, architecture, and fabrication. Upon Tom's return, he joined Martha back at the studio located in Assemble's Sugarhouse building in Bermondsey. In May 2020, they moved into their new studio in Greenwich – an area of London that is undergoing rapid development, including the creation of a new "Design District" filled with experimental architecture. At the time of their move, it was the height of the UK's pandemic-induced lockdown, and they were the only ones in the building, meaning that they had almost the full run. These days, they say, it's full occupancy, with a buzz created by the volume of creatives in the building (and the power tools they use).
Now, having firmly cemented themselves as the designer-fabricator-collaborators to go to, they've turned their attention to creating works that are solely their own, in the form of a limited-edition range, named "By Jamps".
Given that they have their own laser cutter, the pair have long been able to produce designs for commissioned fit-outs and builds from the comfort of their own workshop. This has enabled them to control fabrication processes while also pushing the ability of the machine – "external fabricators just don't want you to do that," Martha says. They have also increased their sustainability efforts, and have been encouraging clients to explore avenues other than MDF exhibition plinths, by pushing them to think about the lifespan of their shows. They explain that particularly in the case of presentations and exhibitions, MDF fixtures will often be painted up and then thrown out, whereas the metal pieces can be taken and made into something else. "Aluminium and metals aren't perfect, but at least they can be recycled," Tom says.
This push for experimentation and sustainability is mirrored in their decision to create the By Jamps pieces. The metal from off-cuts and existing fixtures and fittings is melted down into a malleable material, before being shaped by intuitive casting techniques that result in a range of one-off pieces. The aesthetic ranges widely, from gloopy, organic shapes (seen in the lamps) to structured, clean lines (seen on the sofa, which Martha has been weaving for a good few years) – but each is developed from an inherent need to experiment.
"We're just making things that we're interested in making"
The pieces aren't drawn or sketched out before, with Tom describing many as "accidents". For both, this chance to experiment and design for themselves is a welcome opposite to their day-to-day work, which sees them stressfully working alongside clients to produce their visions. "It's hard on your body, working with materials that are hot and cold and sharp," Martha says. "So it's nice when the thing you're producing is coming directly from you and your mind only."
The key thing to their range of self-designed objects is that nothing should ever be prescriptive. The aesthetic is coming from a melding of the pair's tastes and sensibilities; the processes are born out of pure experimentation, and the intention for the collection is not to make loads of money – but to explore a different side of themselves as designers. It creates a sense of authenticity that, these days, much of the design world can fail to properly engage with. "We're just making things that we're interested in making," Tom says.
Check out some of pieces from the By Jamps Summer 22 collection above, and check out more details in the catalogue.