Take a Look Inside the Homes of Some of the World's Biggest Designers
Get your interior design inspo direct from the source.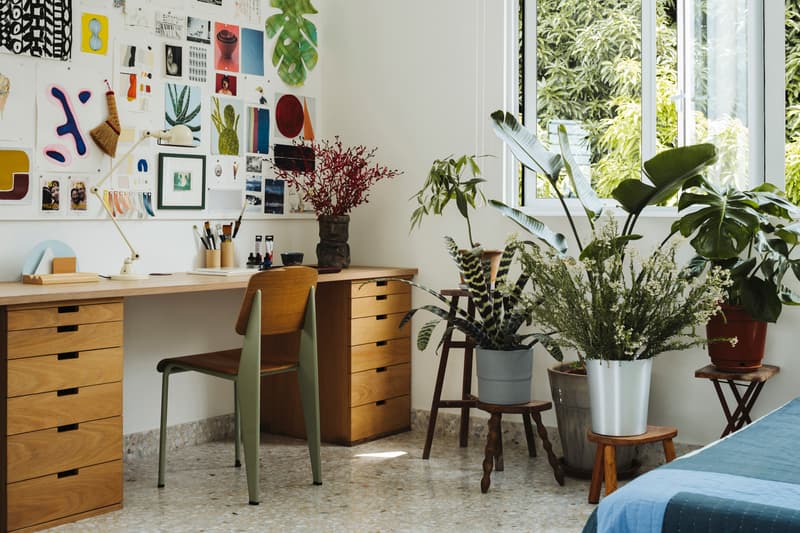 1 of 8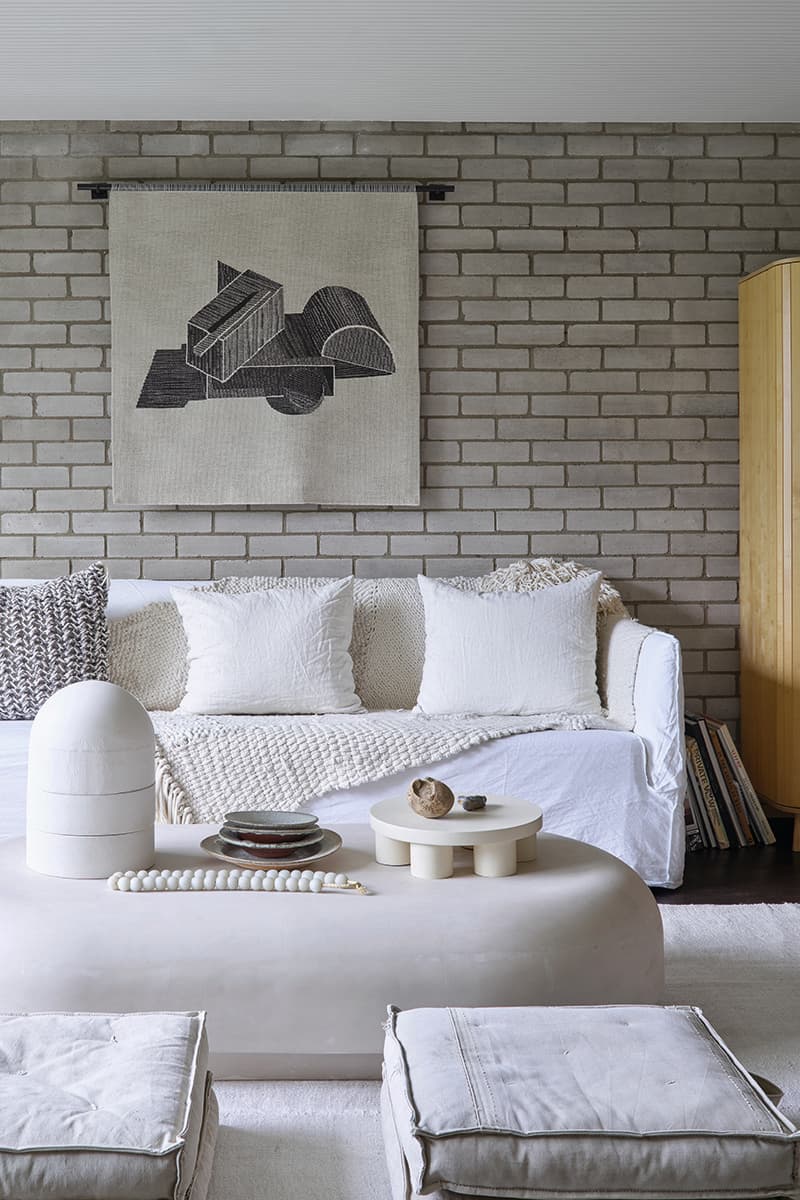 2 of 8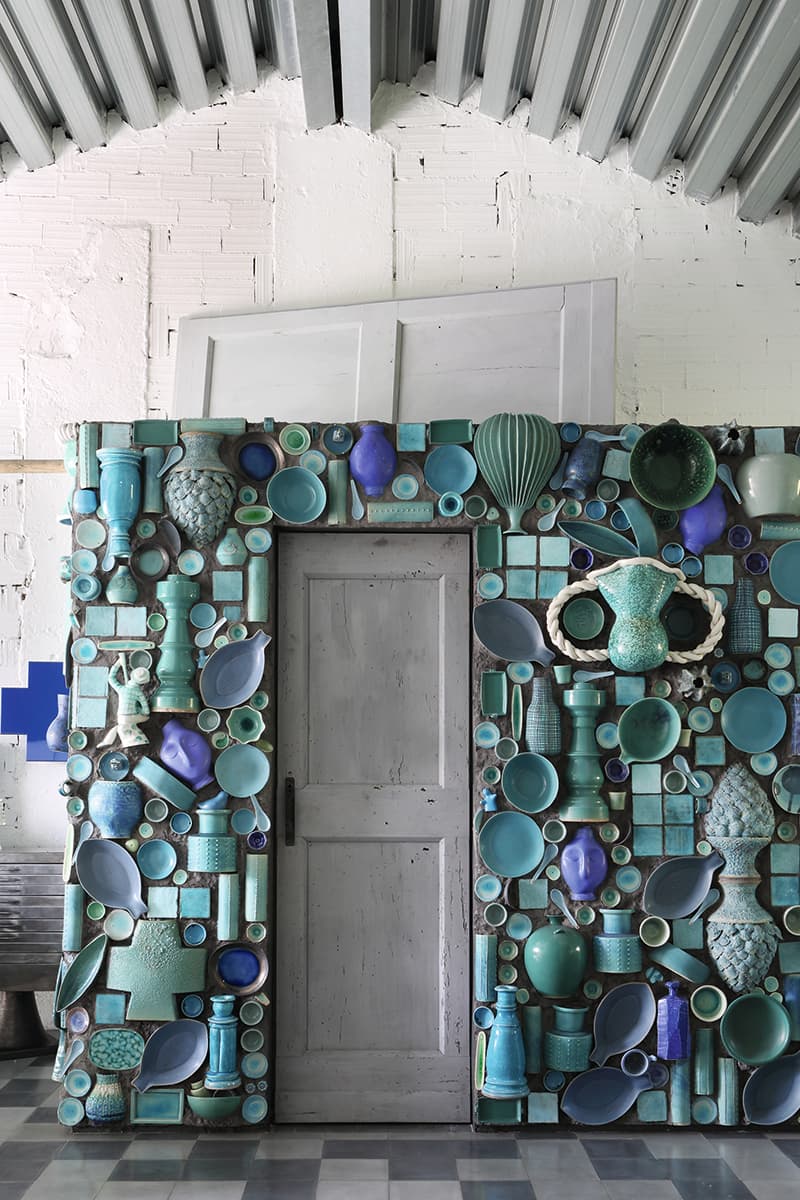 3 of 8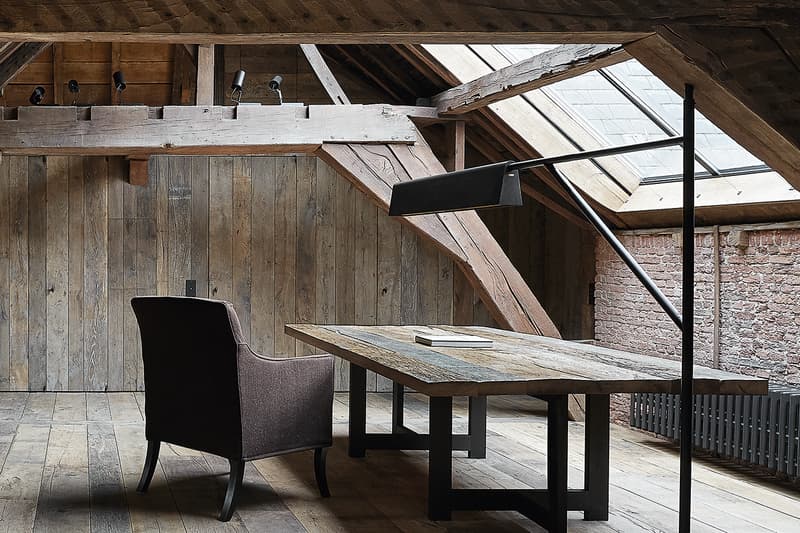 4 of 8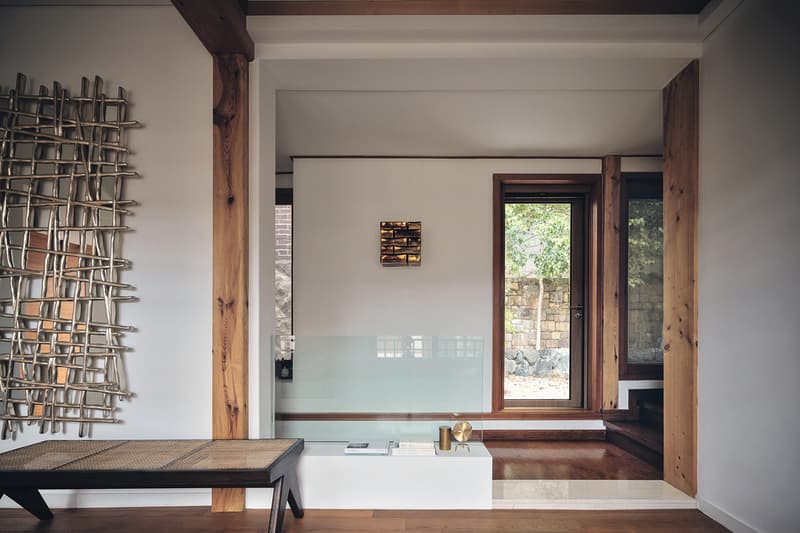 5 of 8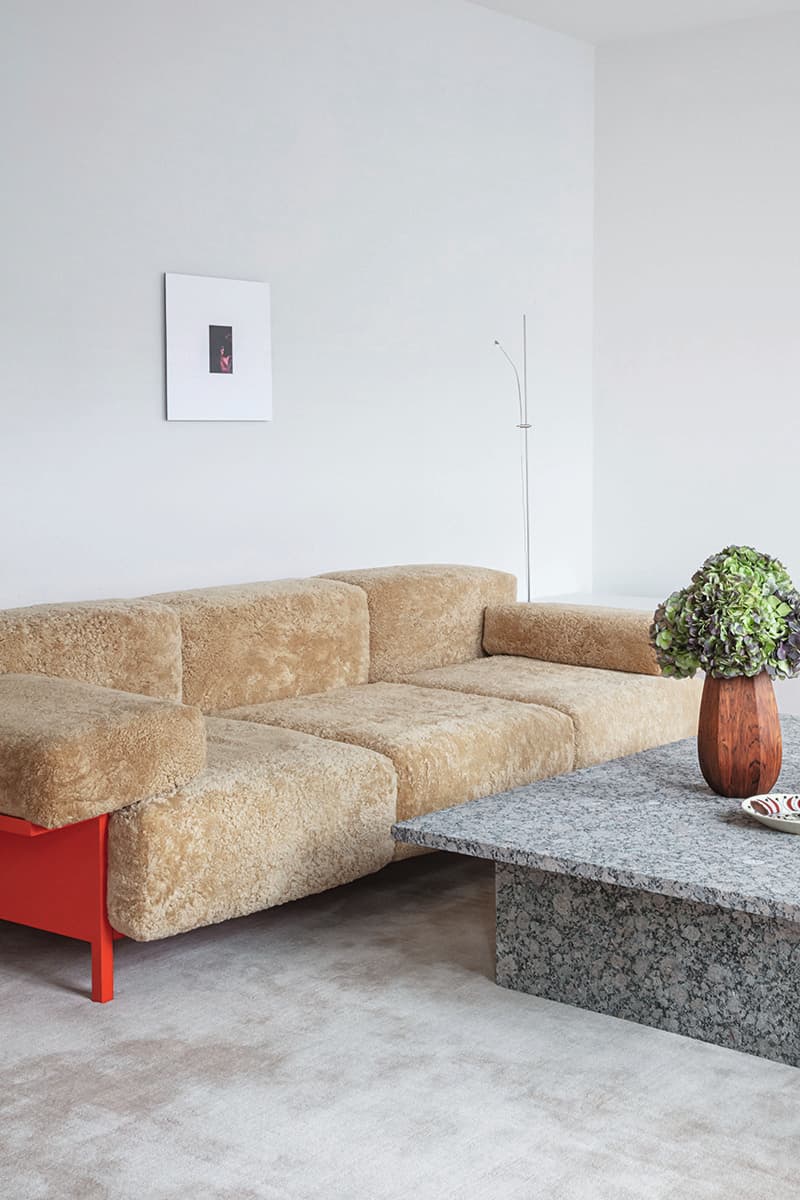 6 of 8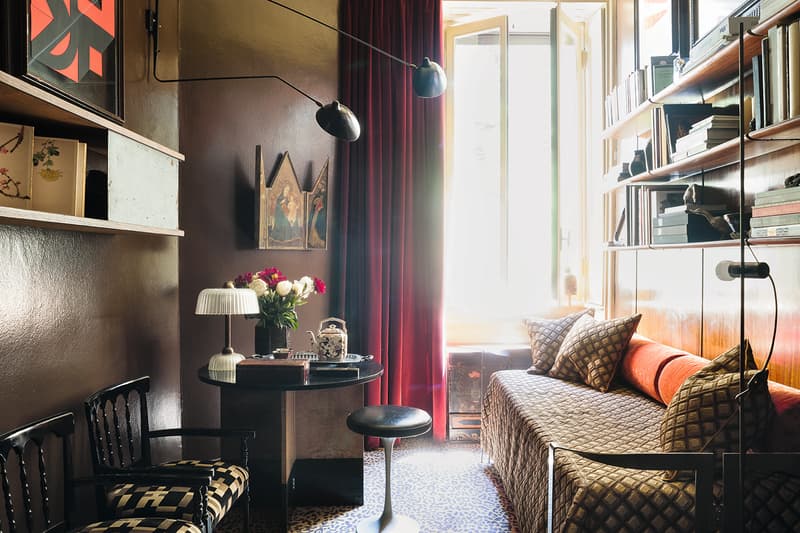 7 of 8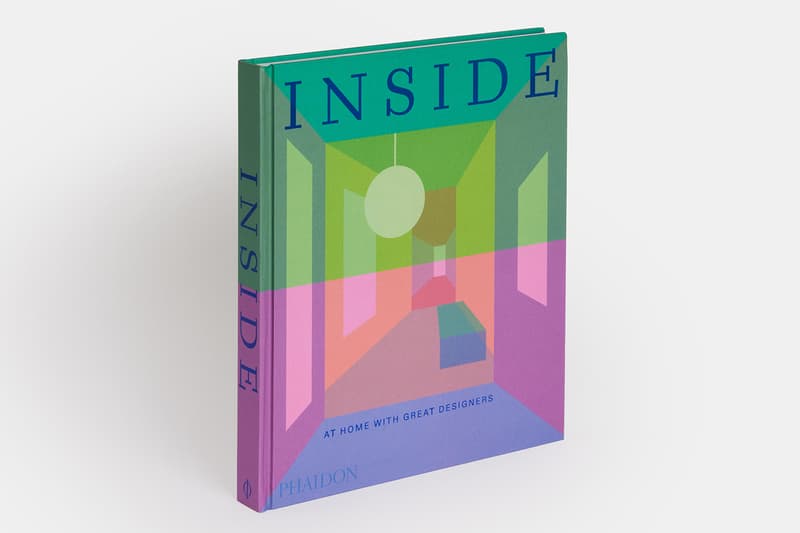 8 of 8
A new book by Phaidon is offering a sneak peek inside the homes of designers and architects around the world. Aptly named "Inside", the book takes us on a whistle-stop tour of the inner sanctums of revered creative forces, in a bid to reveal their personal tastes and offer more insight into their practice.
Sixty designers are featured across the course of the book, with photographs capturing views of bedrooms, kitchens and living rooms. From palazzi to apartments, and townhouses to coastal abodes – the book offers inspiration directly from those who create it.
Highlights include the home of Faye Toogood, which is instantly recognizable and synonymous with her work's color palette and textural nature. In Milan, Italian design icon Paola Navone has created a focal point in the form of a blue-hued ceramic display, while in Copenhagen, Danish design favorite David Thulstrup flings open the doors to his expertly minimal – yet warm – space.
Of the book, Phaidon's editors say:
"The homes of interior designers are the places where all the knowledge and decorating expertise they have perfected can be seen in their fullest expression. Inside: At Home with Great Designers is a tour of the homes of sixty of the most talented and accomplished creatives working in the design world today.

This revelatory book allows us unique insight into how and where designers live and showcases an inspiring and aspirational kaleidoscope of homes around the world."
Inside: At Home with Great Designers publishes on September 8, and will retail at £39.95 (approximately $47 USD). In other design news, Margate-based natural skincare and fragrance brand Haeckels has linked up with Red Bull to create an edible cup, in a bid to reduce single-use plastic waste.