LEGO Is Raising Prices For "Around a Quarter" of Its Sets
Some kits have gone up by more than 25% in price.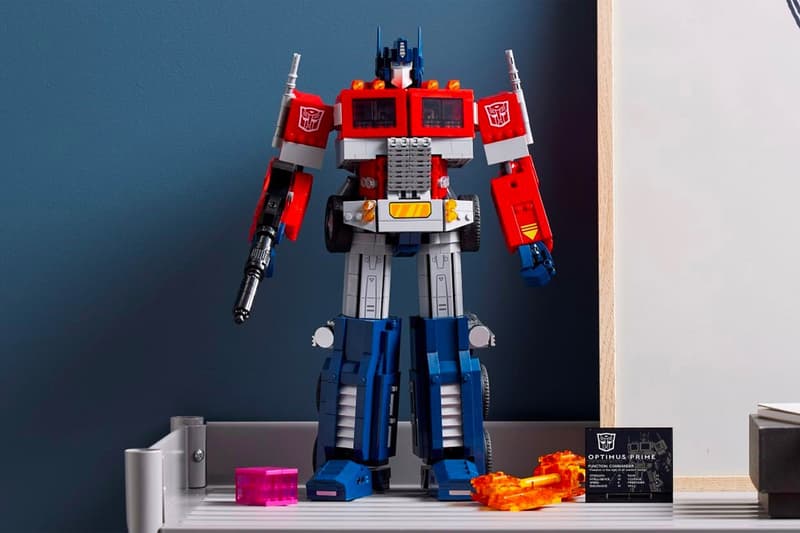 Back in June, LEGO announced that it'd be hiking up prices for some of its sets and it seems the increases have now come into effect. According to new reports, LEGO kits at Barnes & Noble have already been labeled with their new prices, with some sets going up for as much as 25% in cost.
While the toy company says the new pricing only affects "around a quarter" of its offerings, it still hit some pretty core products that many collectors would want, including the Tree House set, the Home Alone house, and the Delorean from Back to the Future. The first two used to be $200 USD and $250 USD but are now going for $250 USD and $300 USD respectively, while the latter went from $170 USD to $200 USD. Other notable sets include the Real Madrid stadium which went from $350 USD to $400 USD and the Lamborghini Sian which increased from $380 USD to $450 USD.
Explaining the price hikes, LEGO cited "current global economic challenges of increased raw material and operating costs." While it attempted for a while to "[absorb] these costs to keep pricing stable," the company ultimately had to increase prices because "these costs have continued to rapidly rise."
Elsewhere in collectibles, Sideshow Collectibles has crafted a Premium Format Miles Morales Spider-Man statue.