Kitowares Launching Foam Shoes Made From a Jaguar Skull
The Jag Foam brings a silhouette unlike any other, in trademarked Fossil-X material.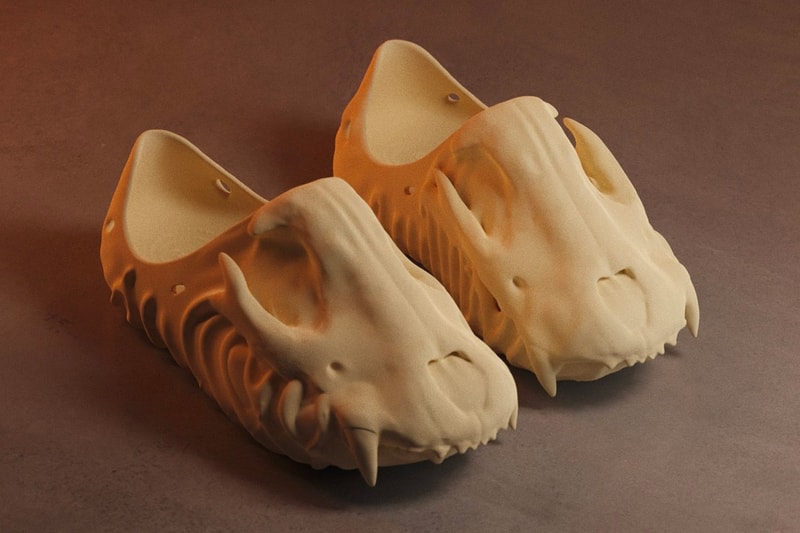 1 of 9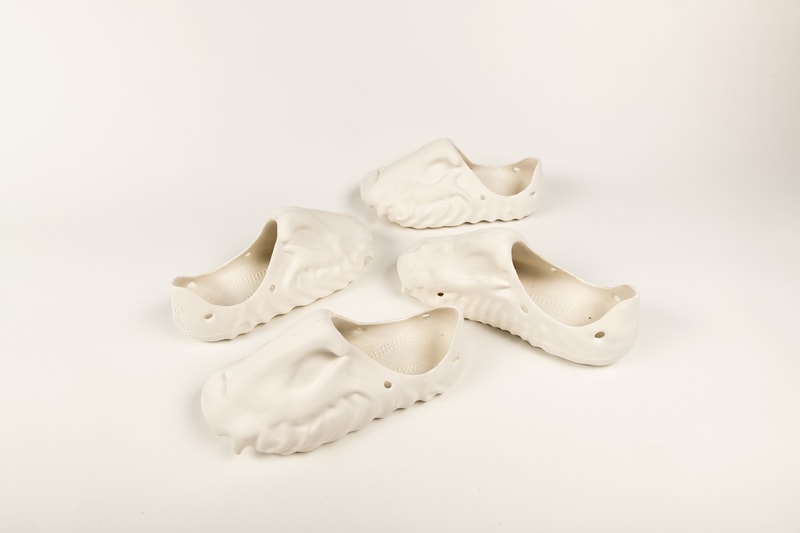 2 of 9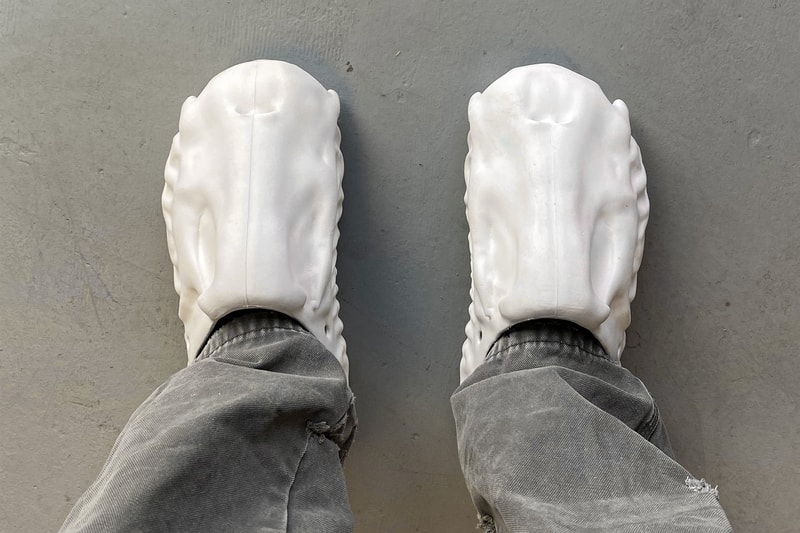 3 of 9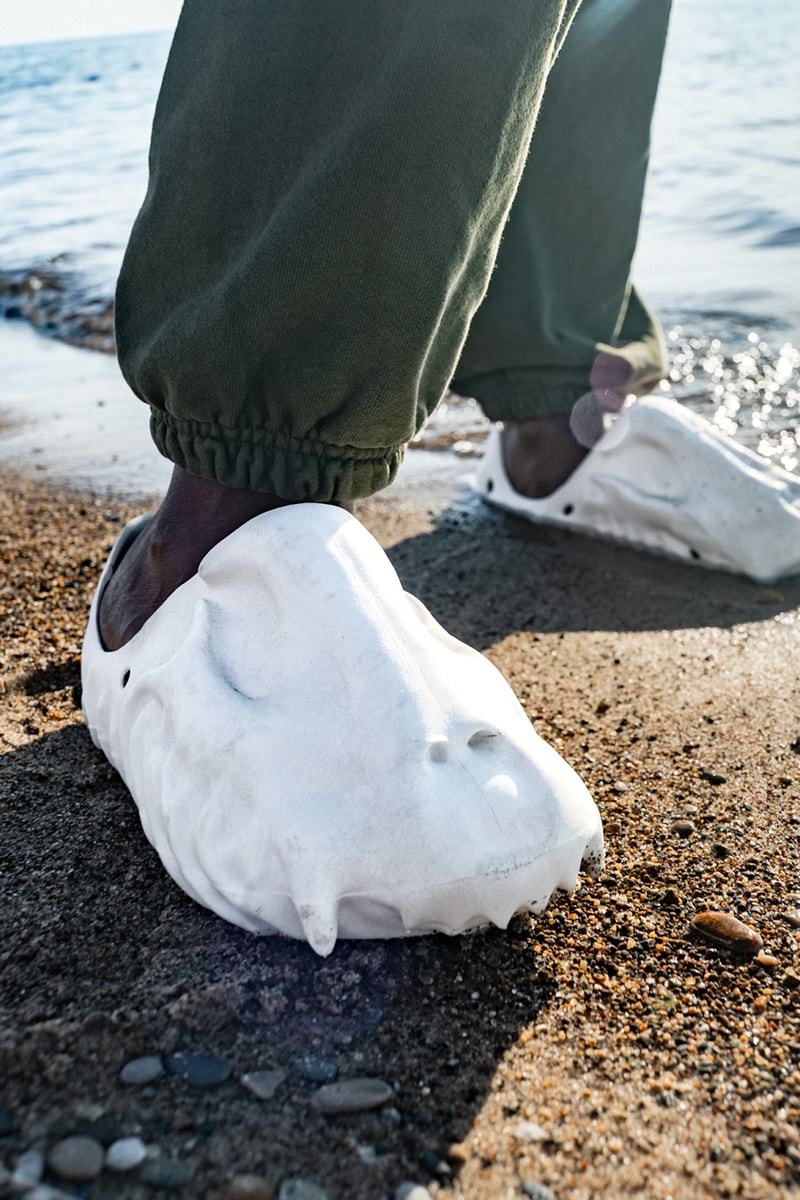 4 of 9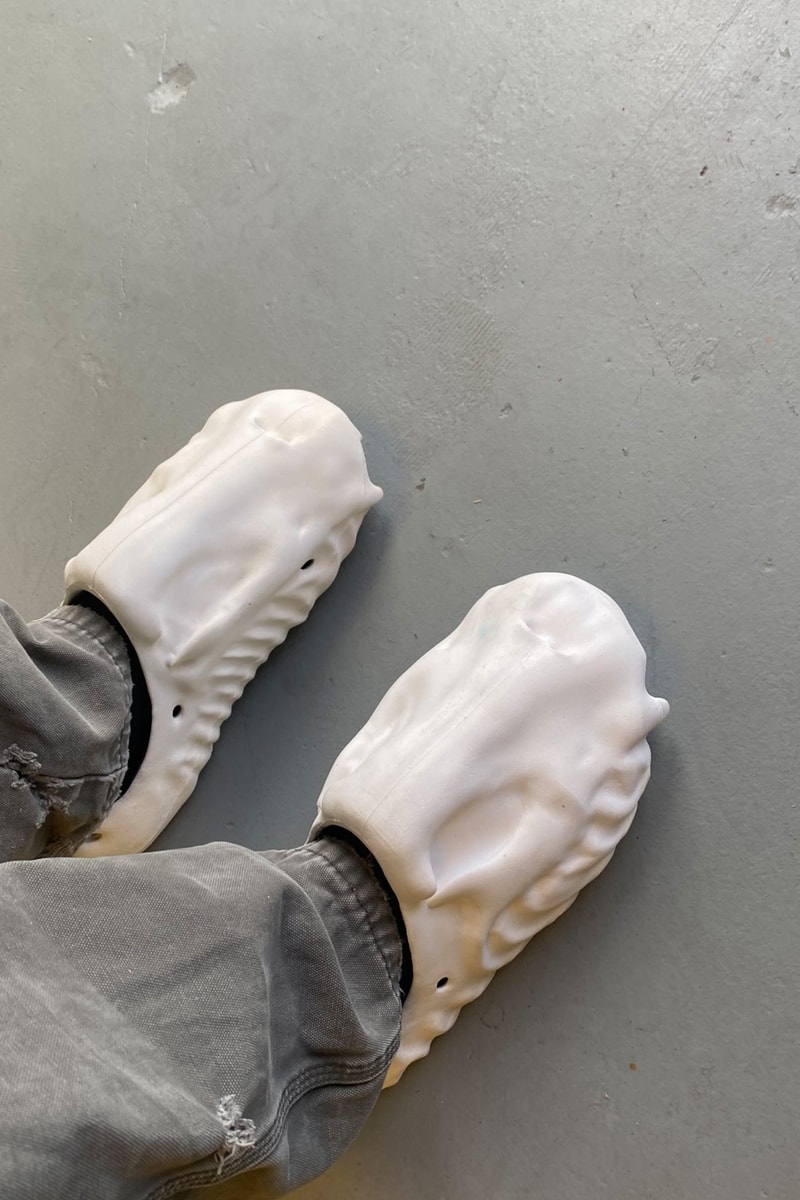 5 of 9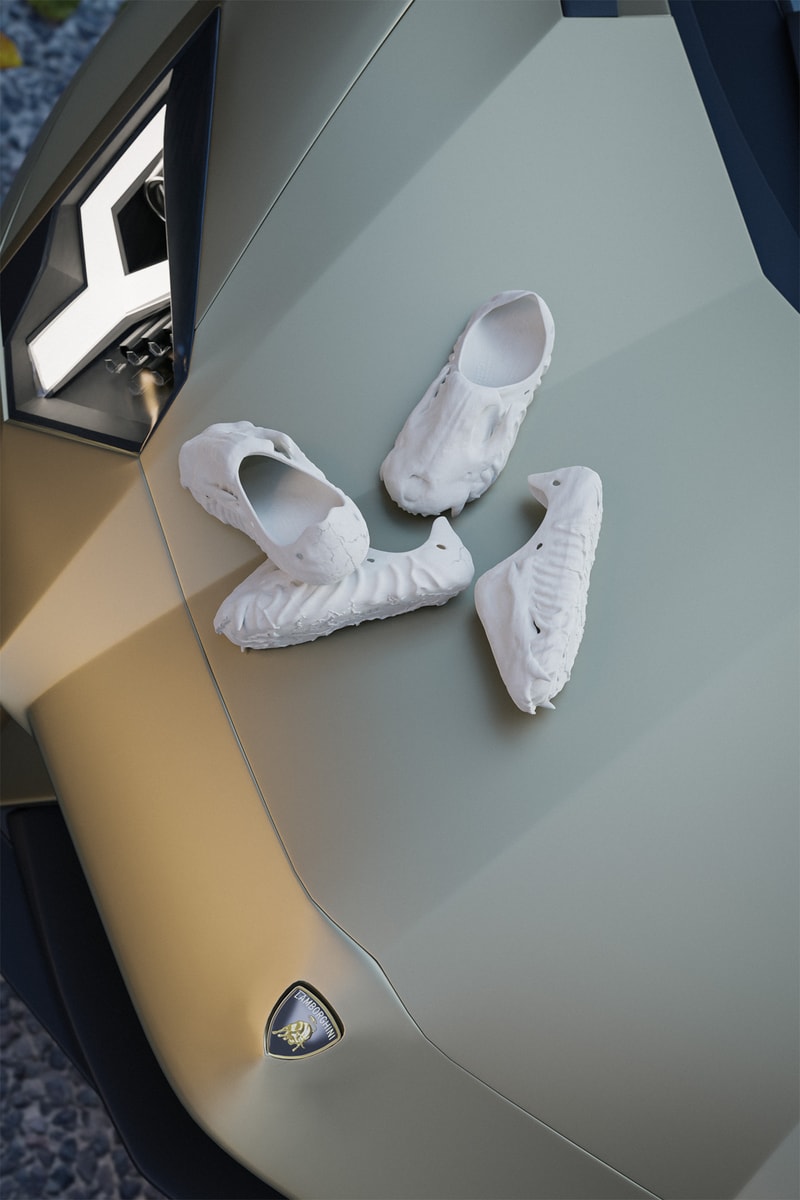 6 of 9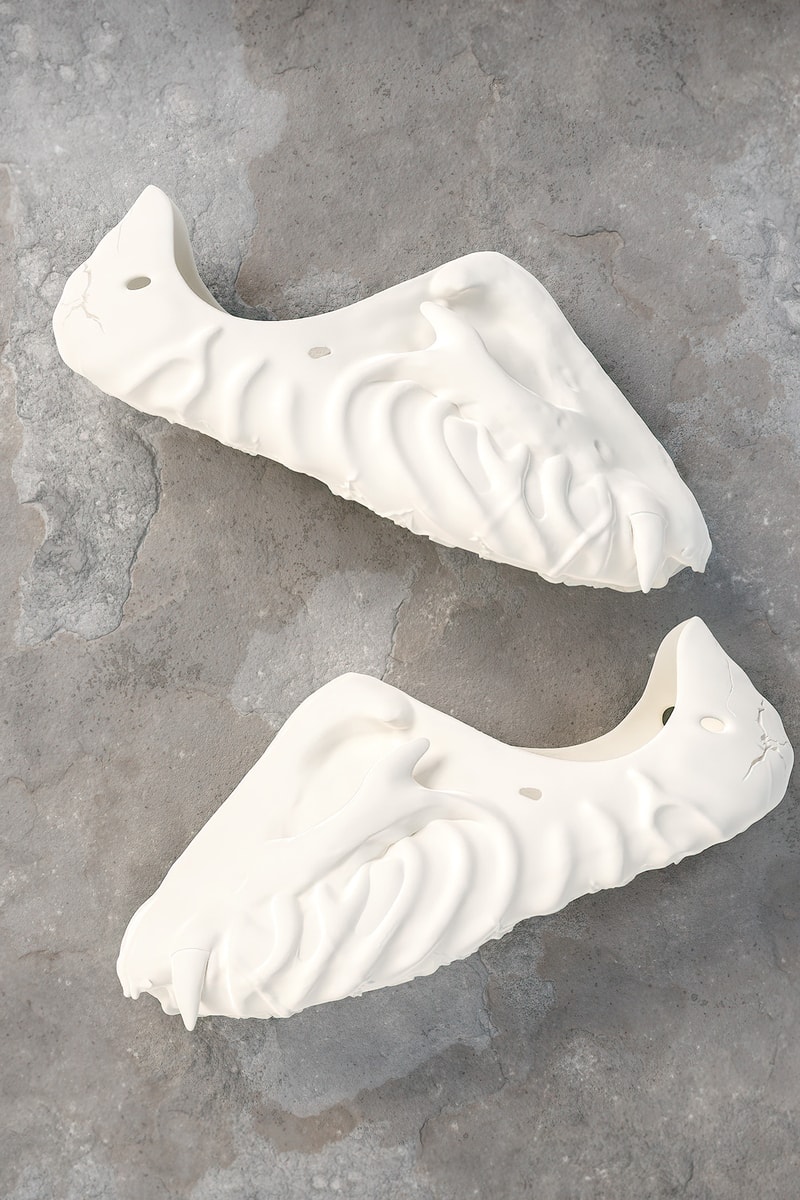 7 of 9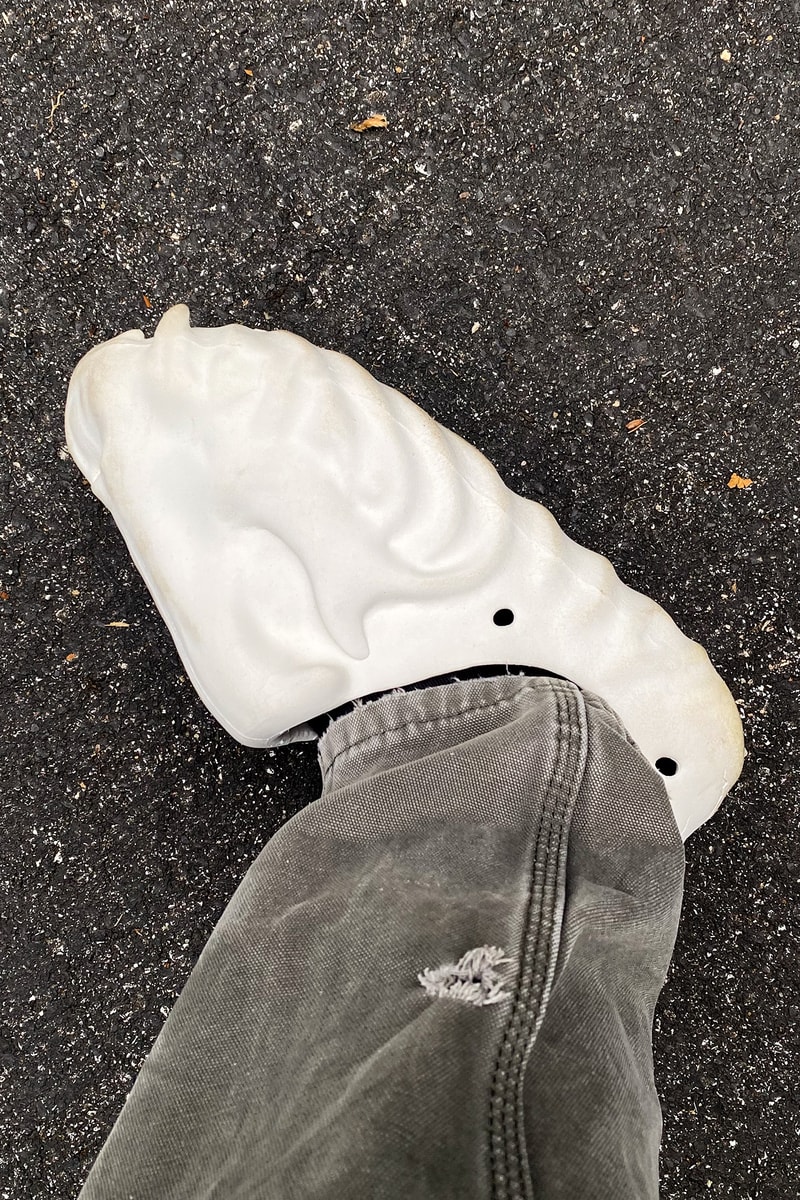 8 of 9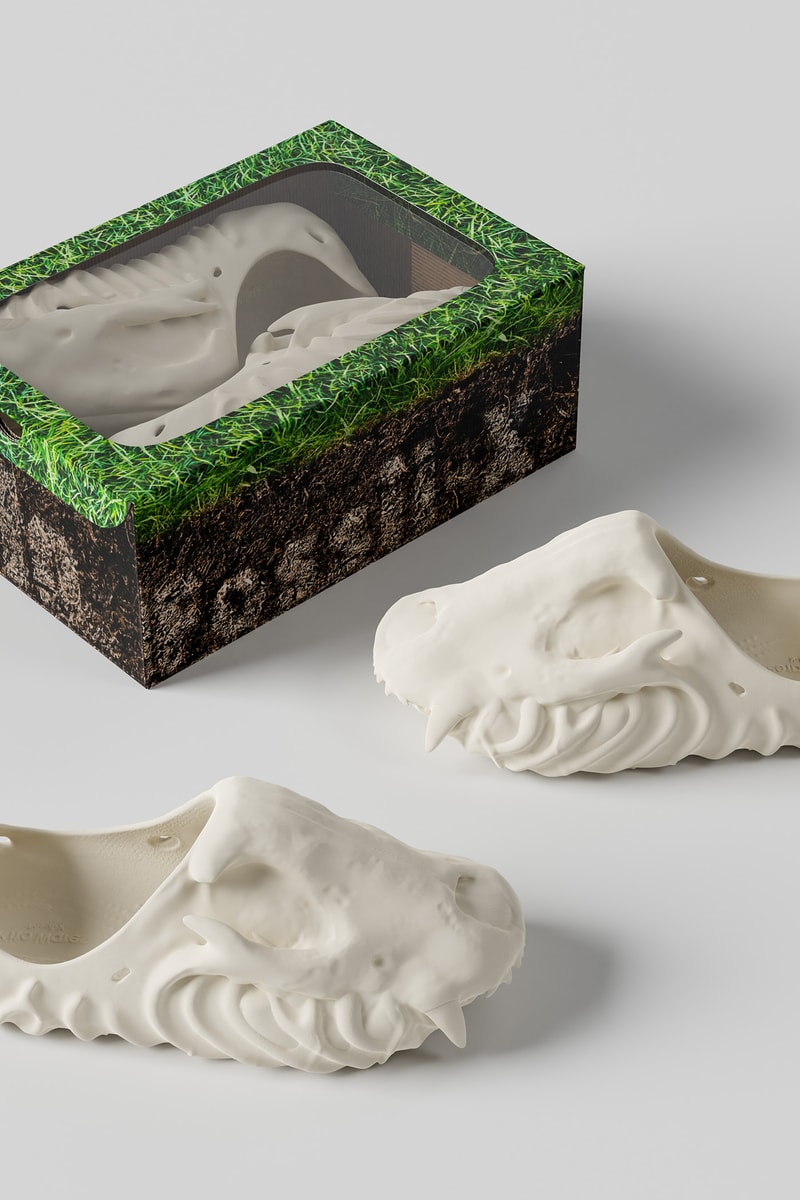 9 of 9
Kitowares has grasped attention with previous widely discussed releases that toe the line between functionality and thought-provoking art. The brand plans to do so again with the release of a new shoe style that is bad to the bone.
The Jag Foams are inspired by the shape of an actual jaguar skull, making for a silhouette unlike any other, in a material that is unrivaled. Produced in the same Los Angeles-based factory as Kanye West's merch, the runners are crafted out of Fossil-X, a unique compound that Kitowares has trademarked.
Fossil-X creates the shoe's distinctive shape and ensures long-lasting durability and comfort. Built like an ancient fossil that stands the test of time, Fossil-X differs from other typical shoe molds in that it is made to last forever.
The Jag Foams will drop on July 29 at 5 pm EST on kito.online. As the production process is detailed and intricate, the release will be available for $98 USD in limited quantities.