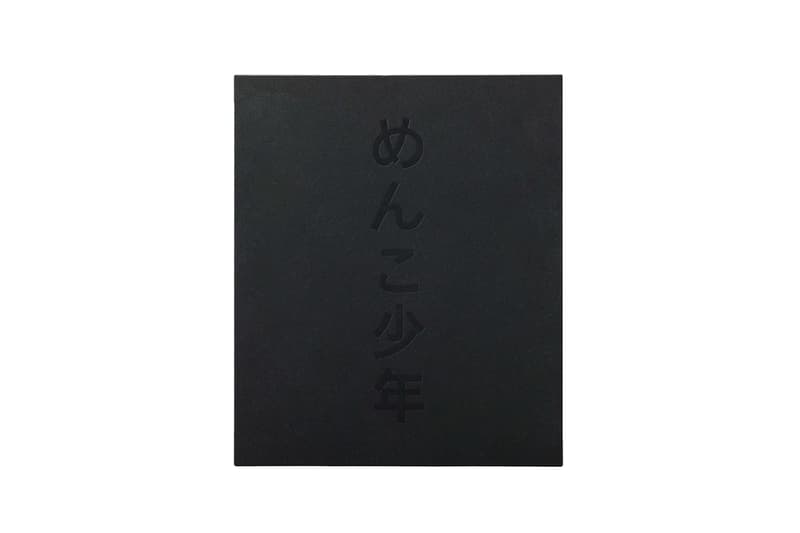 1 of 9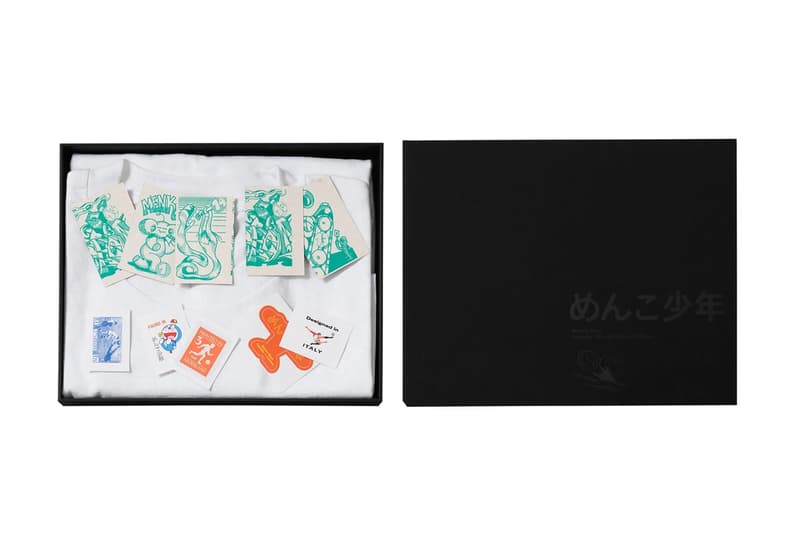 2 of 9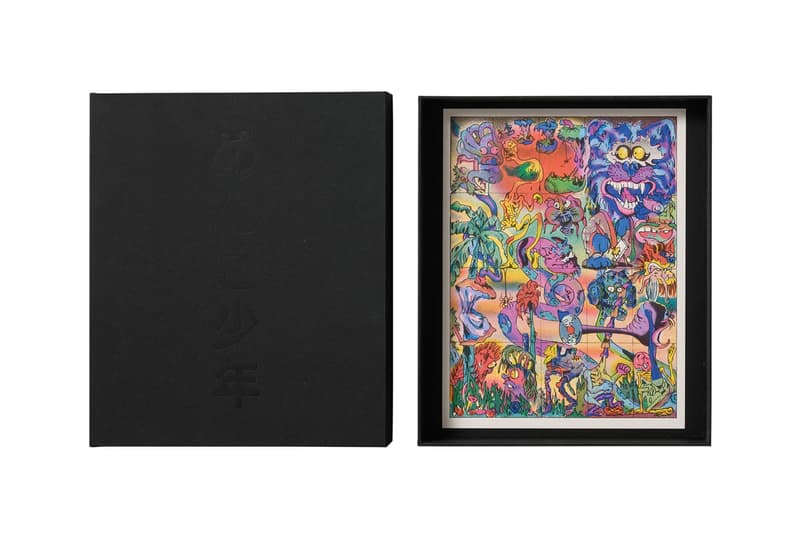 3 of 9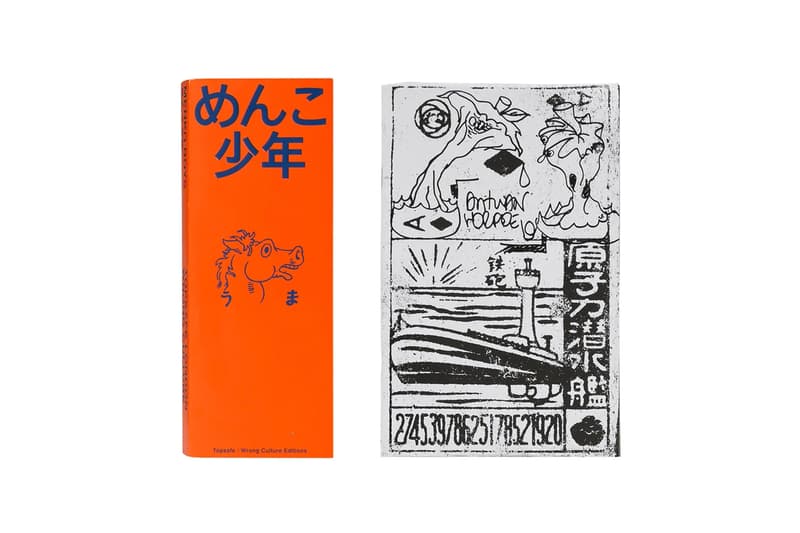 4 of 9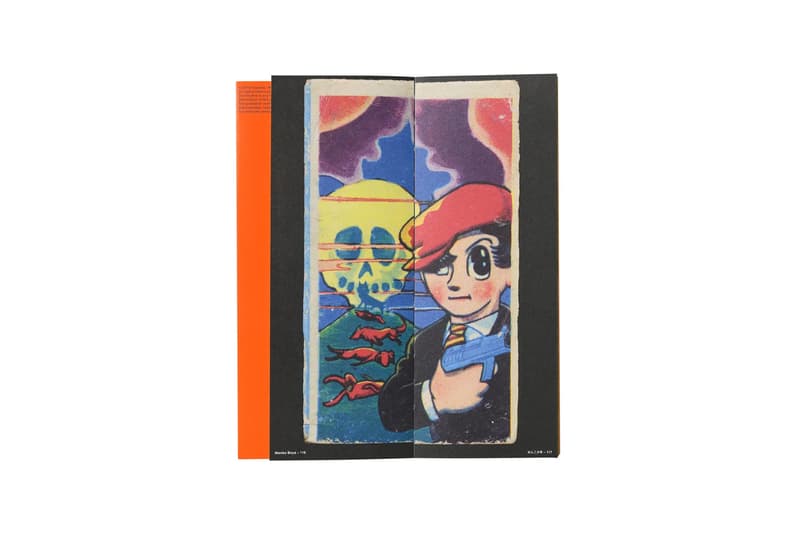 5 of 9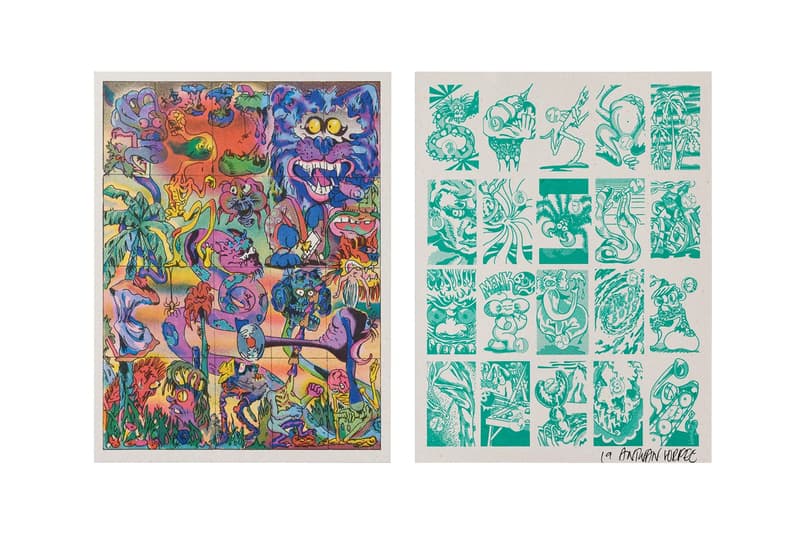 6 of 9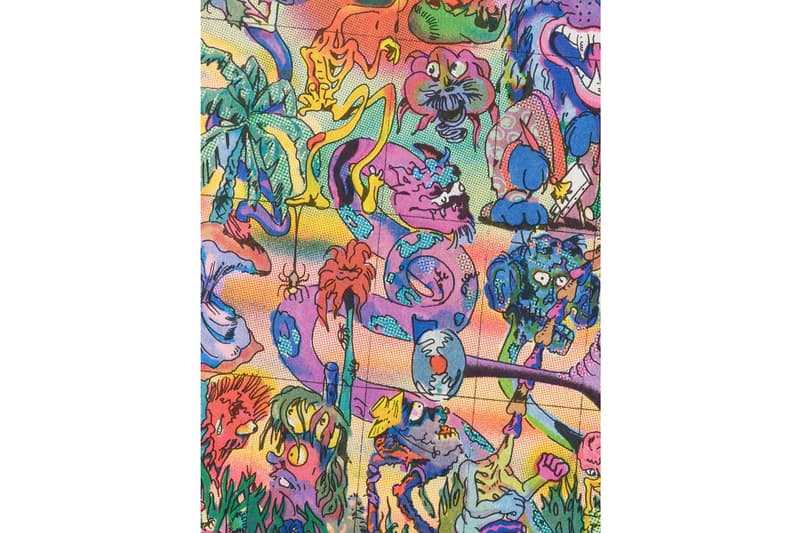 7 of 9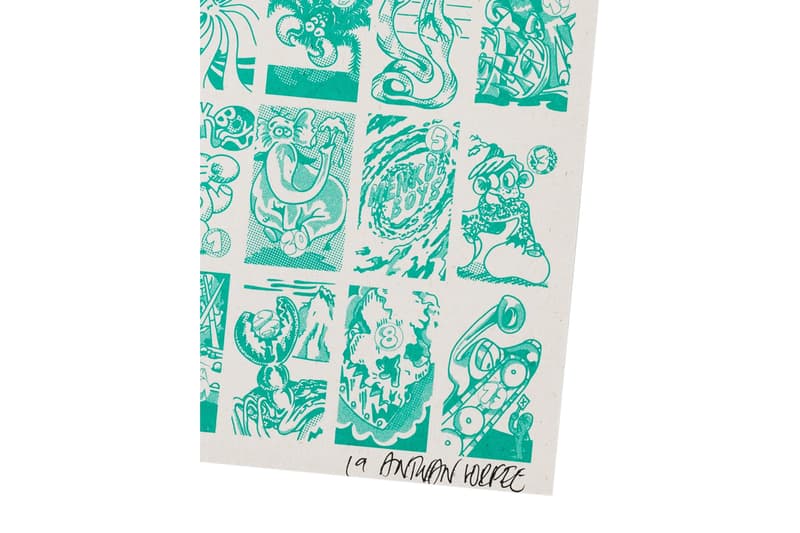 8 of 9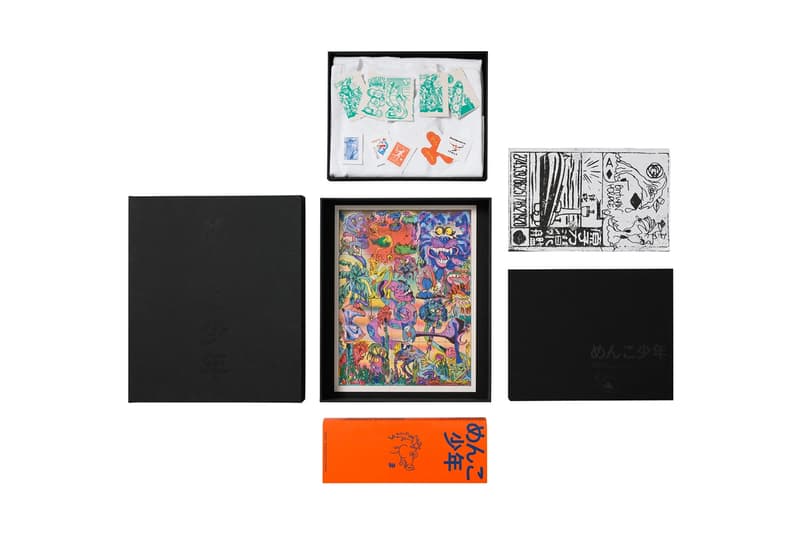 9 of 9
Antwan Horfee and TOPSAFE Release 'Menko Boys Gold Pack'
Featuring the Parisian artist's fascination with the traditional Japanese card game.
---
Back in December, TOPSAFE released a book featuring Parisian artist Antwan Horfee's fascination with Japanese Menko cards.
For those unfamiliar, Menko is a traditional Japanese game that dates back over 250 years. Translating to "small object with a face" in English, the objective of the game is to throw your card against your opponents with the hopes to either flip it or knock it out of the ring. Whoever knocks more cards out wins. On the back of each card lies an array of different artworks, ranging traditional Japanese motifs, along with Western iconography.
TOPSAFE has released a limited-edition boxset to Horfee's Menko Boys Book filled with custom artwork and merch. Dubbed the Gold Pack, the boxset comes with a signed edition of 100 Horfee Menko Boys print, sticker pack and 20 cut Horfee double sided Menko cards, along with a signed 72 page zine with exclusive photography from Melchior Tersen, quadrichromy technique heavy art paper and a limited edition Menko Boys Book with gold painted edges.
Menko Boys Gold Pack is available to purchase at TOPSAFE for £350 GBP / $424 USD.
Elsewhere, Monocle chronicles 15 years worth of photography in new book.