Ace Hotel Toronto Is Now Officially Open
The hotel's inaugural home in Canada.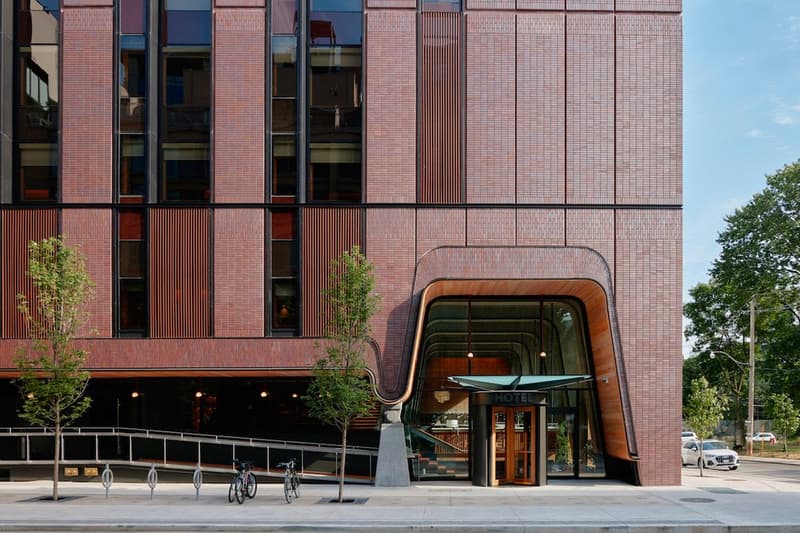 1 of 4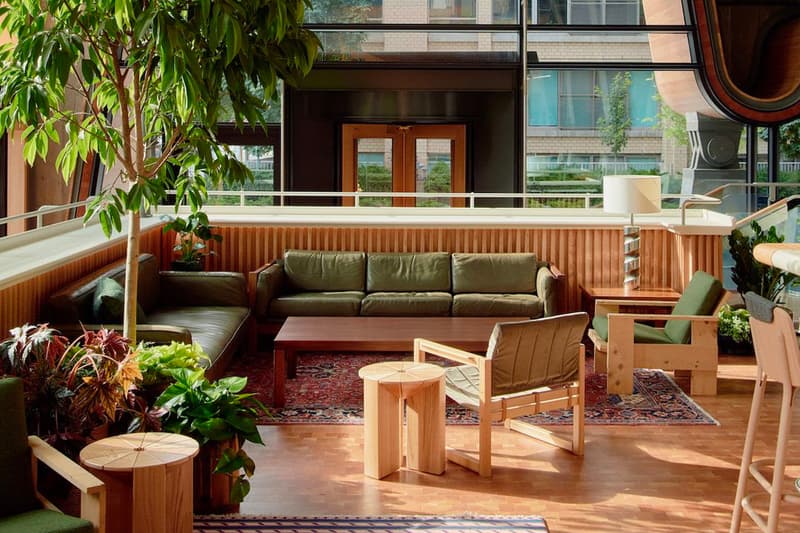 2 of 4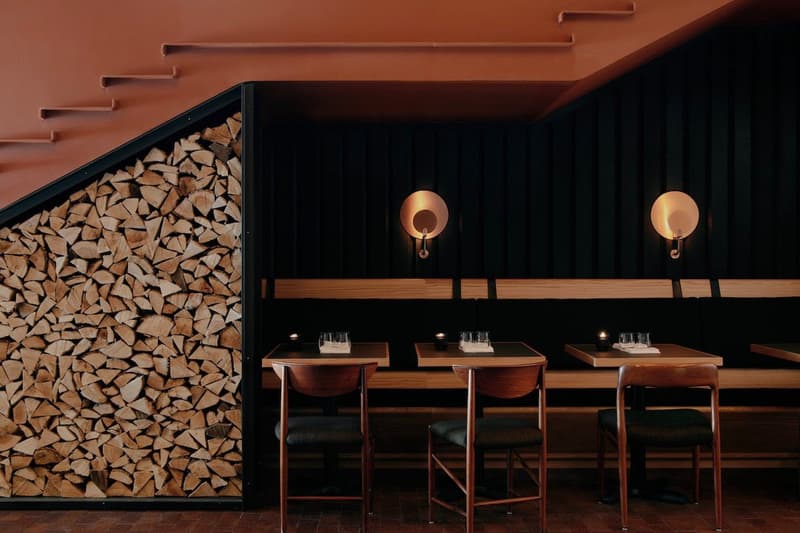 3 of 4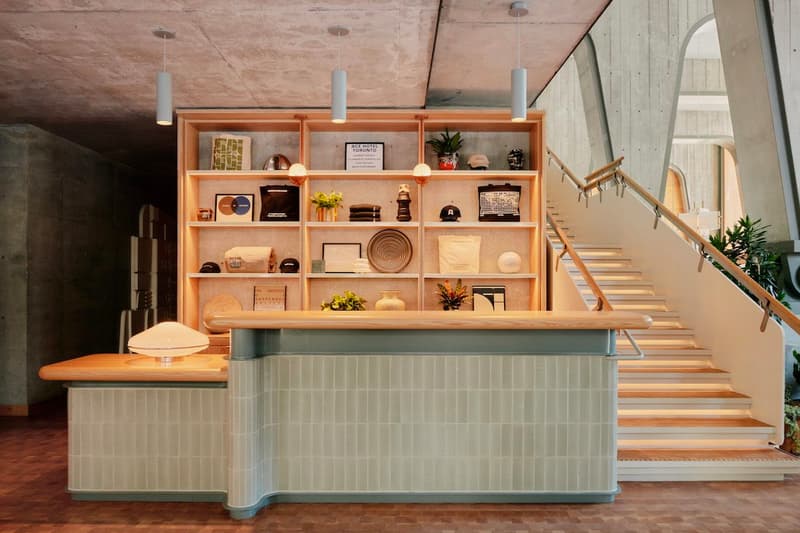 4 of 4
Ace Hotel Toronto has officially opened its doors, marking its first inaugural home in Canada. The newly built hotel hosts 123 rooms, a project led by award-winning architect Brigitte Shim and Howard Sutcliffe of Shim-Sutcliffe Architects.
Standing in the city's historic Garment District, the neighborhood holds a special place in Toronto's history, a hub for innovation and industry at the start of the 20th century. Nowadays, the nexus of neighborhoods including Queen West, Downtown and Chinatown have become artistic hubs for music venues, galleries as well as a city hot spot for bars and restaurants. Anchoring the hotel is seasonal wood-fired restaurant Alder, led by critically acclaimed chef Patrick Kriss. The restaurant will officially be open for dinner service starting on August 9. Chef Kriss also overseas the menus for The Lobby and the hotel's rooftop bar and lounge, Evangeline, opening later this year. Taking a page from its Sydney branch, the Toronto location also features an in-room vinyl collection centering around Toronto record label, Arts & Crafts.
The hotel, although a completely new building, is designed to intertwine seamlessly with the homes in its surroundings. The exterior uses a red brick facade as a nod to the Don Valley which has played an immense role in Toronto's visual identity. The design plays on modesty and features and features a three-story site-specific art installation that represents the glittering waters of Lake Ontario. The Lobby is clad in red oak lining and is suspended by steel rods to give guests various viewpoints to enjoy the impressive space. Taking note from Toronto's architecture left from the city's manufacturing and textile industrial past, the Ace Hotel Toronto continues to pay homage to history with its future-facing structure.
Reservations for Ace Hotel Toronto are now available with rates starting at $309 USD.
Ace Hotel Toronto
51 Camden Street
Toronto, ON
M5V 1V2
In case you missed it, Dubai is launching its first football-themed hotel.