Tod's and Colnago Join Forces on Limited-Edition Gravel Bike
Resulting in a design that "celebrates the Italian lifestyle".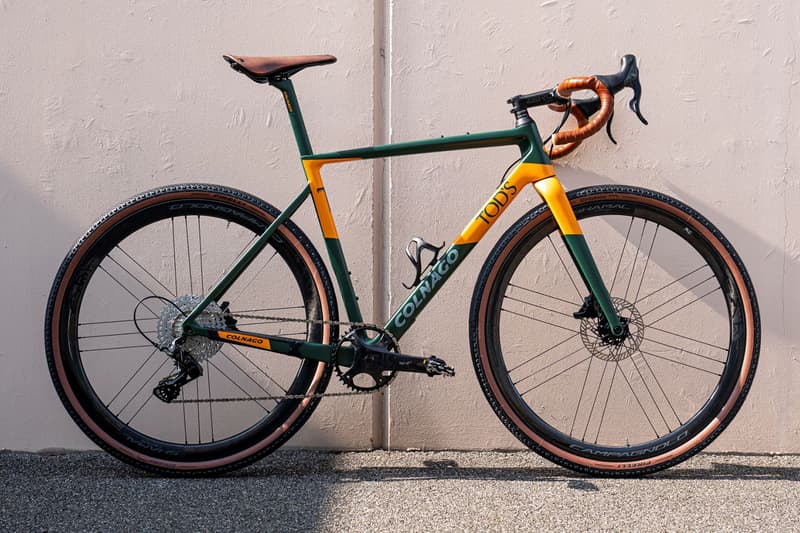 1 of 3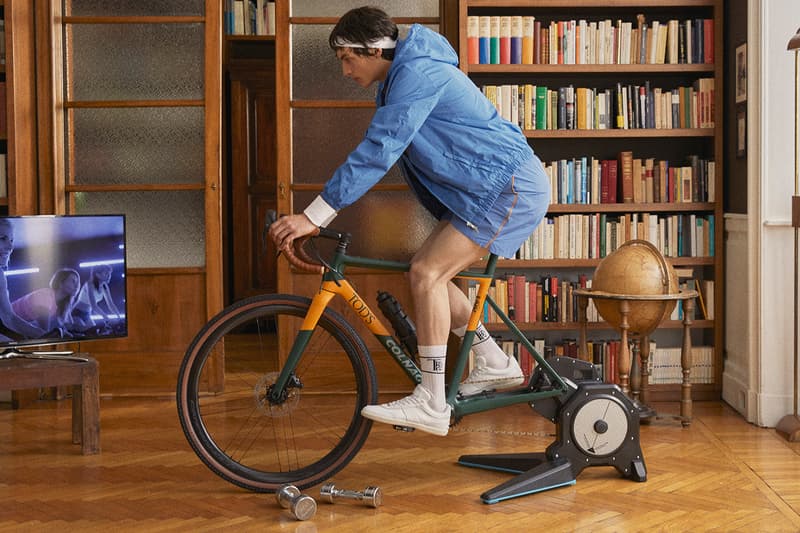 2 of 3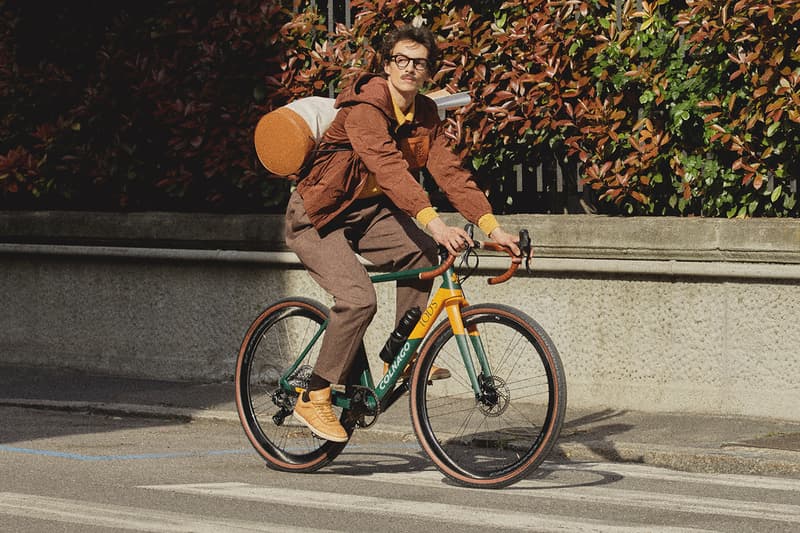 3 of 3
Italian fashion house Tod's has worked with bike manufacturer Colnago to create a limited-edition gravel model, which aims to showcase the values of each brand respectively. Released on the occasion of Milan Design Week, the "T Bike" is based around a carbon fiber frame, and comes in racing green and tan orange.
The design embodies the typically timeless Tod's aesthetic, while the technology behind the bike comes from Colnago's innovative manufacturing processes. Being a gravel bike, it is suitable for both rugged terrains and urban commuting. Its parts have been selected from world-leading manufacturers – some Italian, and some overseas: the groupset and wheels are Campagnolo; the tyres are from Pirelli; the stem and handlebar are Deda Elementi, and the saddle is Brooks.
Tod's said:
"Tod's and Colnago, two "made in Italy" excellencies, are founded on the value of traction, craftsmanship and innovation. These values translate the message of Italian lifestyle into a contemporary language for the new generation, who celebrate the active spirit and energetic lifestyle of our time, with a particular focus on eco-mobility."
"Tod's T Bike interprets the desire for sustainable mobility with style and reflects Colnago's desire to go beyond the traditional horizons of hi-performance cycling to explore new languages ​​and new scenarios," added Colnago.
To coincide with the bike's release, Tod's unveiled special editions of two of its iconic products: the Tod's Tabs sneaker, and its two-tone windbreaker. Updates have been made in the form of new leathers and colour combinations. White leather with contrasting suede inserts for the sneakers, and new technical fabrics in blue, tobacco, and khaki with leather details for the windbreaker.
The Tod's T Bike is available in a limited-edition run of 70 pieces and is priced at £14,500 (approximately $17,820 USD).
Elsewhere, Tod's recently unveiled its Spring/Summer 2023 collection, for which creative director Walter Chiapponi focused on utilizing nature-inspired, textured fabrics and dousing each ensemble in colours recalling an Italian countryside in the summer's heat.