New Snapple Elements Line Inspires NFTs
Snapple partnered with up-and-coming artists to design a unique NFT collection inspired by its new line of drinks.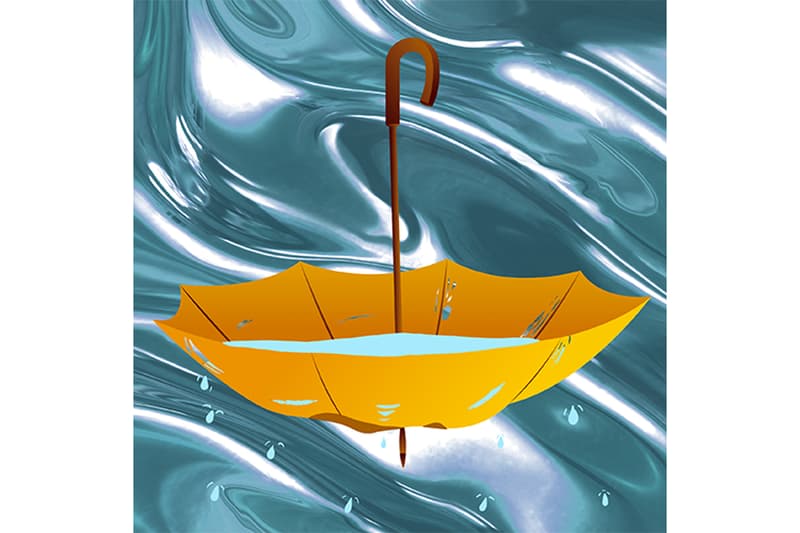 1 of 2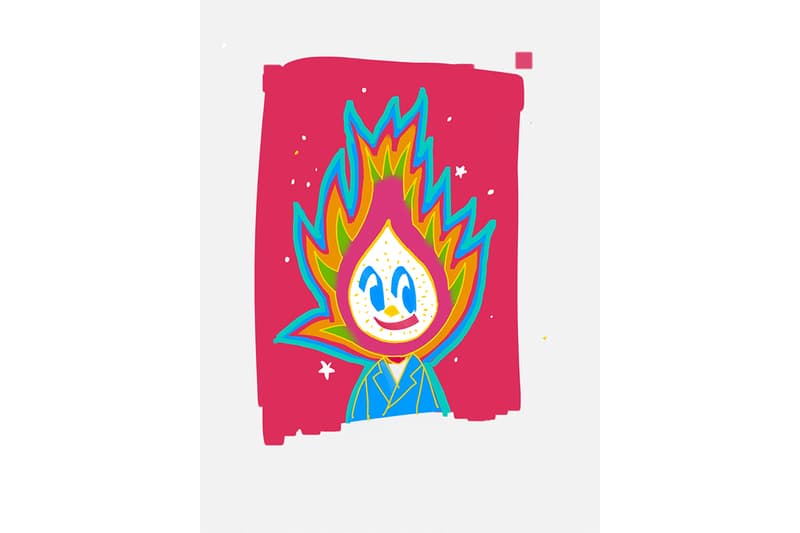 2 of 2
To help beat the heat, Snapple is kicking off the summer by launching Snapple Elements, a new range of light and refreshing tea and juice beverages with unique flavor profiles – FIRE, RAIN and AIR. Coinciding with the launch, Snapple recently became one of the latest brands to enter the Web3.0 space. The Snapple ElemeNFT collection brought the Elements flavors to life with the artistic styles of Billboard music artist-to-watch Tierra Whack, modern-day street artist Bradley Theodore, and digital artist extraordinaire, Glassface.
Each artist was selected for their unique aesthetic and their affinity for Snapple. Working as a visual artist, Bradley connected the flavor of FIRE with the open-air fruit markets in his city's streets and brought the dragon fruit flavor to life. "My style is about energy, color, and feeling. I like to absorb my surroundings and find the most positive moments about them," says Bradley. "This character represents the fiery and sweet feeling that I received the first time I drank a Snapple on the streets of New York."
1 of 2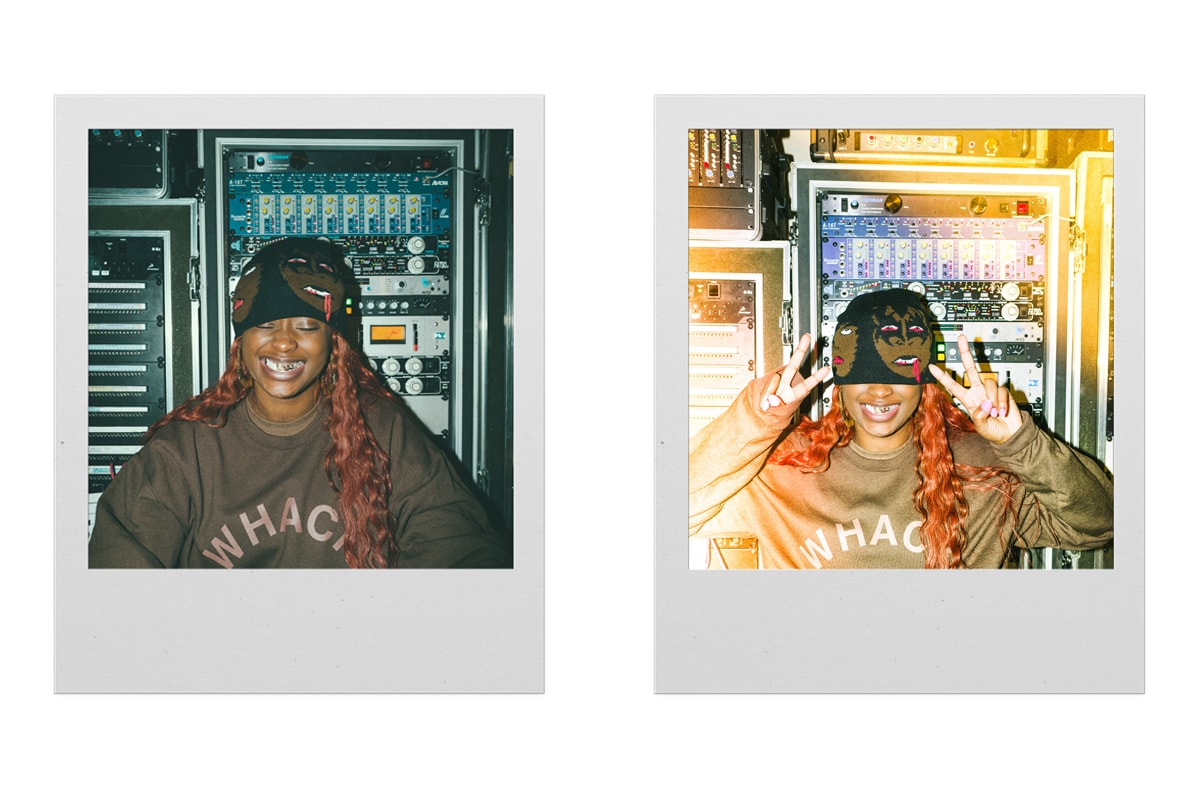 2 of 2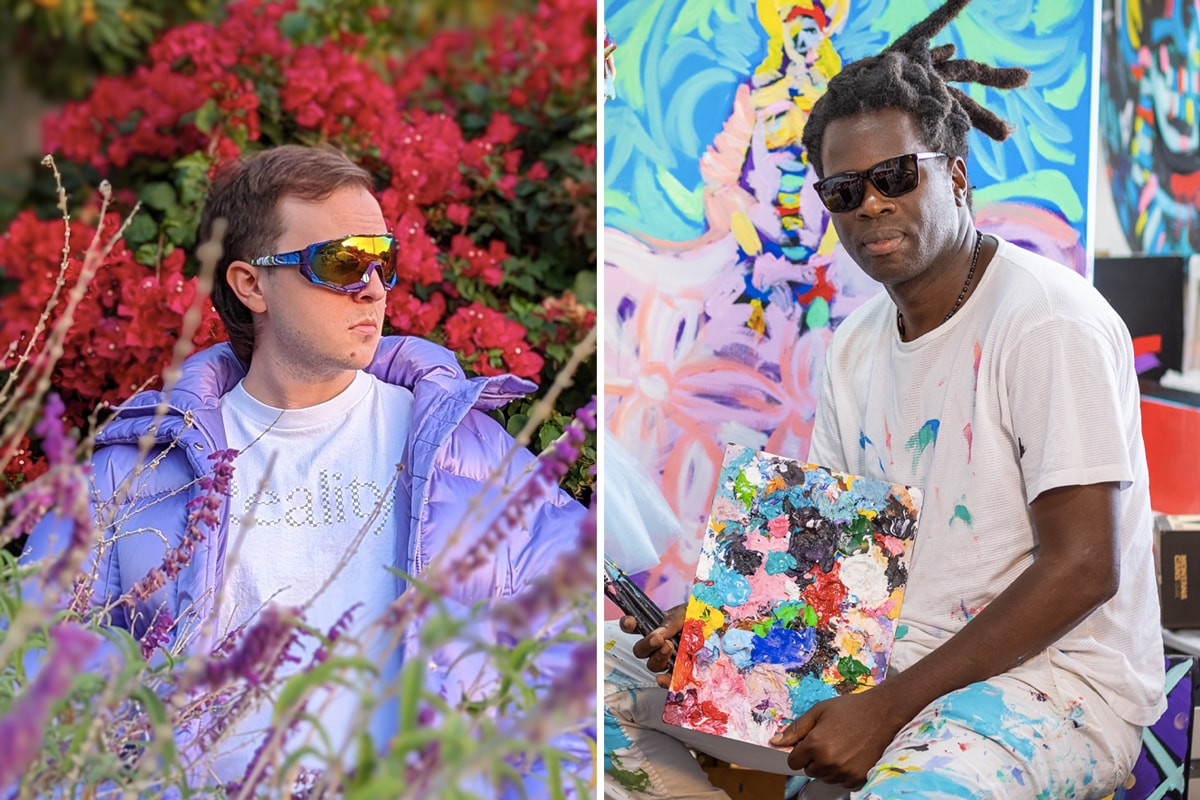 For Glassface's AIR NFTs, the digital artist applied his mixed-media style and air-inspired sound effects to create a digital artwork that captured Snapple AIR. Glassface explains that he focused on "different visual themes – 3D scenes with wind blowing the leaves on a peach tree, prickly pears and peaches floating into the sky like balloons" as well as treating the Snapple logo in a similar way, "showing the evasive quality of air, with shots of the logo inflating and popping, a wind-blown grass logo, and a colorful wind tunnel tracing the logo."
Known for the light blue color used on her Whack World album, Tierra Whack interprets RAIN, which has an agave nectar flavor, in her fantastical aesthetic. Her RAIN NFT features an umbrella tipped upside down to provide a subtle poetic effect, and remind fans of her music videos that are also filmed in the same orientation. As Tierra prepares to play major festivals like the 15th Annual Roots Picnic and Bonnaroo Music & Arts Festival, RAIN brings the artist a cool moment to refresh before her summer schedule heats up.
View this post on Instagram
Snapple recently made the entire NFT collection available for free on the NFT platform, OneOf, and 5,000 lucky fans received a piece of digital art from the collection.
To discover more about Snapple Elements, follow @Snapple on Instagram and look for the new flavors in a store near you.