Draymond Green Reveals He Knew the Warriors Would Be Facing off Against the Celtics in NBA Finals
Boston Celtics have taken Game 1 of the NBA Finals.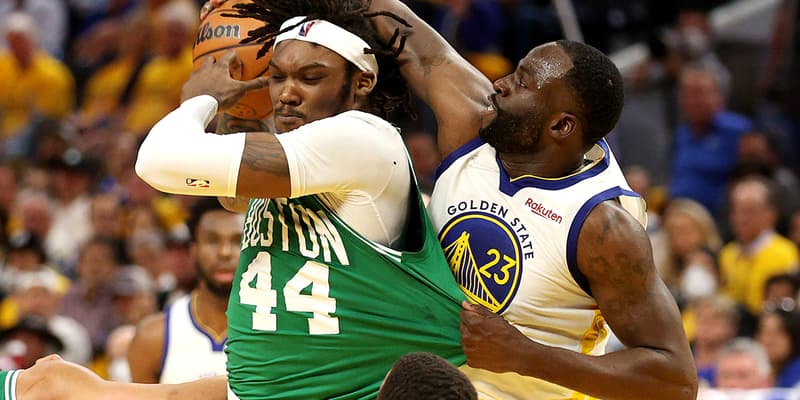 1 of 2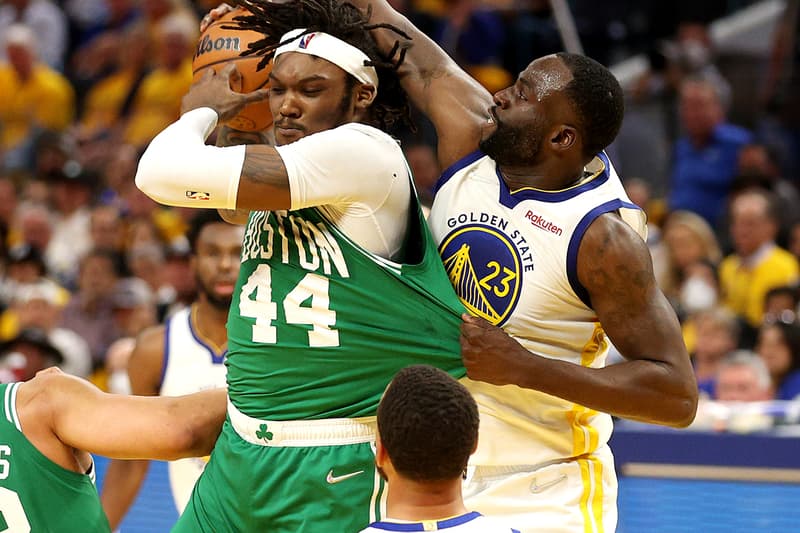 2 of 2
The Boston Celtics are showing no signs of stopping, entering into the NBA Finals for the first time since 2010. While some may be surprised, Golden State Warriors' Draymond Green predicted that they would be facing off against the Celtics in the Finals.
In a recent exclusive interview with ESPN, Green reveals why he saw the Celtics as their Finals challenger. Green said,
"I know a championship-caliber team when I see one. A championship team has a guy who can go get a bucket, no matter what. They have that. They have great defenders. They have a great coach – young coach, but is showing that he can make adjustments and that he's ready for the moment. Like, they have the pieces."
It appears that Green was right as the Celtics have assembled quite the star power to take on the Warriors Dynasty. The Celtics are proving to be hungry, taking Game 1 of the NBA Finals in a 120-108 win against the Warriors. In an unprecedented fourth quarter, the Celtics overcame a 15-point deficit in the second-half hitting six three-pointers in less than seven minutes. Jaylen Brown, Al Horford and Derrick White proved to be a challenge to the Warriors, breaking up Golden States' defensive strategy.
Game 2 of the NBA Finals will be on June 5 at 8 p.m. EST.
In other sports news, Paul Pogba is leaving Manchester United this summer.